HIVE MEET UP 2022(ILORIN) // THE FIRST EDITION SPONSORED BY HIVE.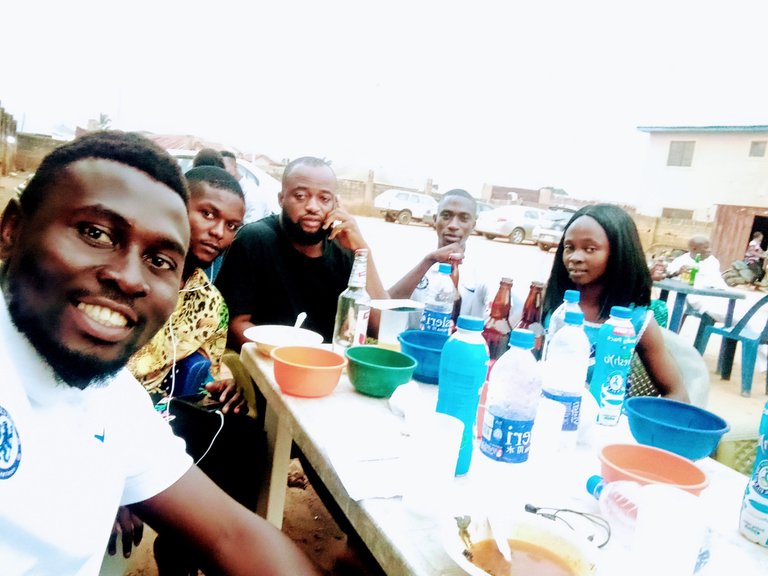 For the first time in Ilorin,Ilorin Hivers did a meet up. Though it was an impromptu schedule prior to the event yesterday which was on 21th of August,2022. It was one of it kind despite it's only few Hivers that attended the event. During the process of scheduling the event, notification was sent to people we could reach out to but unfortunately most hivers were unable to attend to one genuine reason to the other. Those that were in attendance were @peterale , @olaunlimited , @twicejoy , @monica-ene and @iambamsun
---
Reason for the meet up.
The reason for the meet up was to whine and dine but fortunately it went beyond what we first thought. So in lieu that, a lot of things were discussed. Some of the things are..
The first meet up will kick start further Hive meet ups from now on because some people are unable to join.

We talked about project that
we Ilorin Hivers can do or embark on as a sign of intention to give back to our immediate community. Because it's not everybody that has the opportunity to blog,so we can make people to feel the impact of Hive community blockchain in the society

We discussed most of the rules of the hive community "do and don't".

A lot of issues were solved,many suggestion were tabled.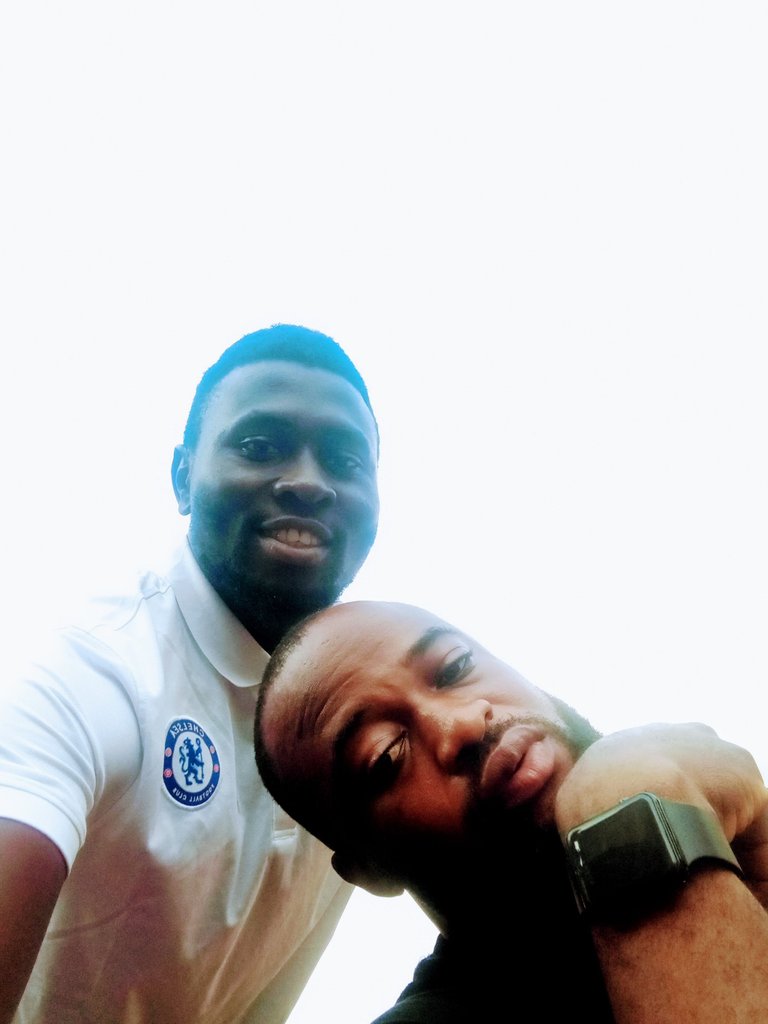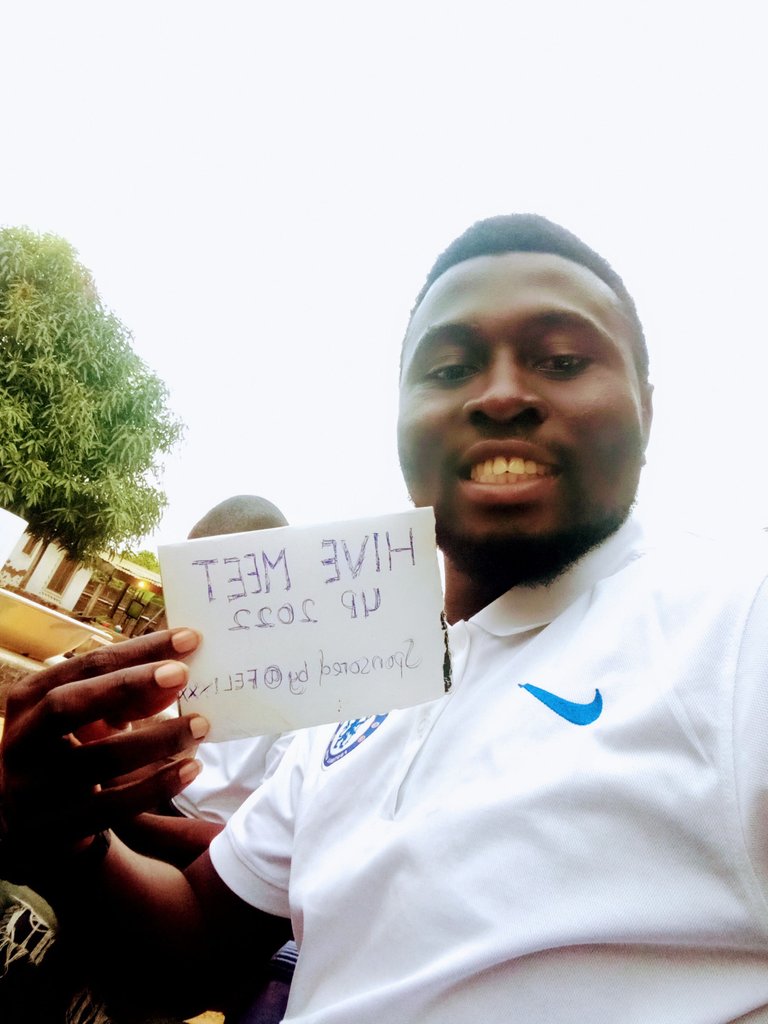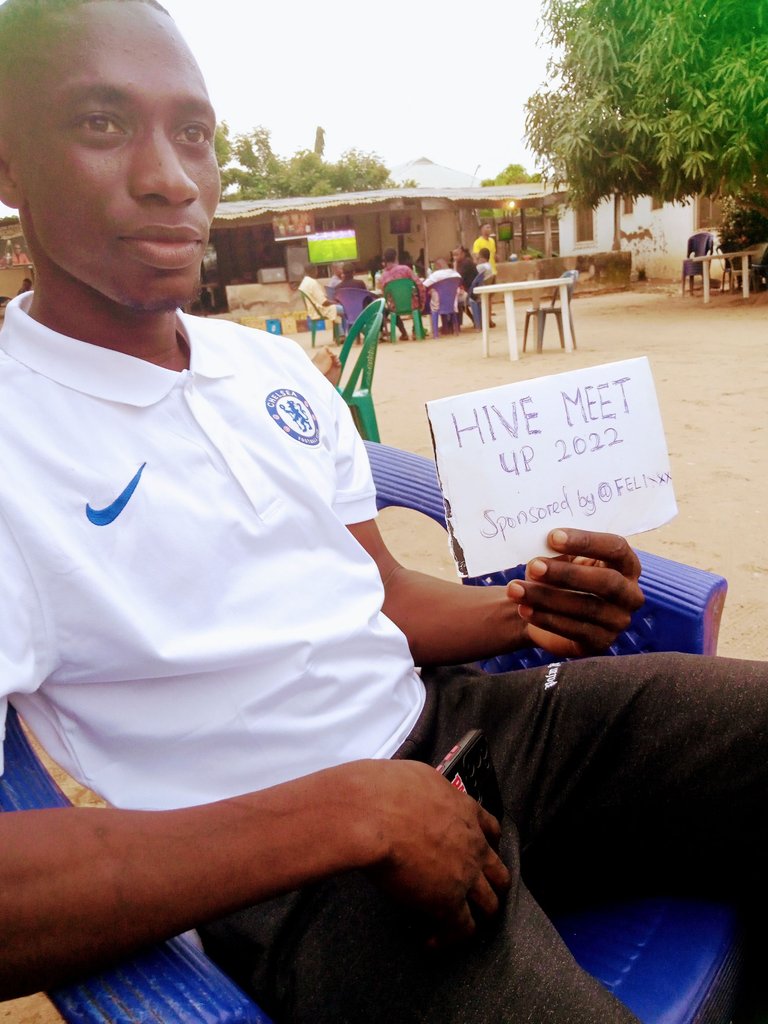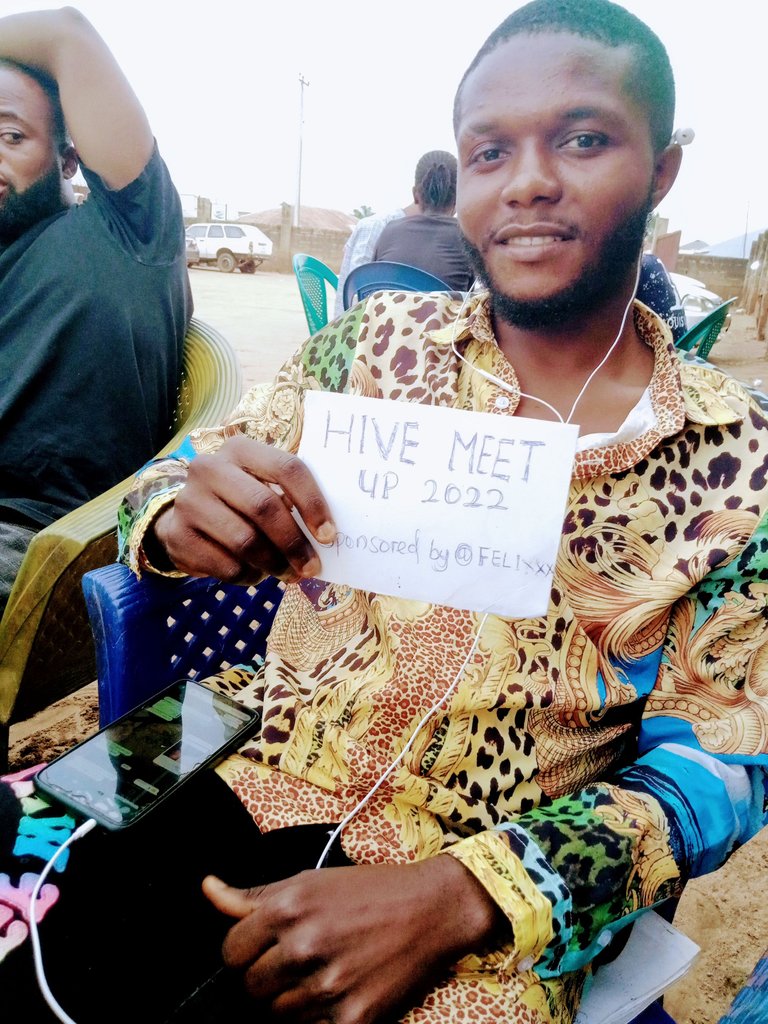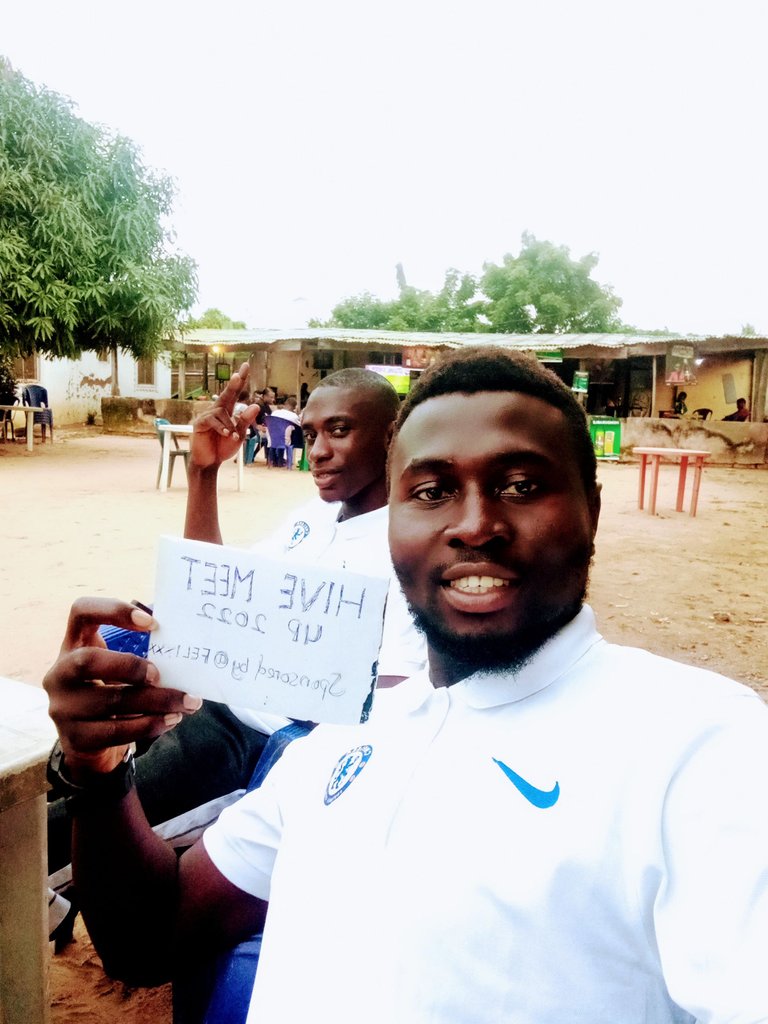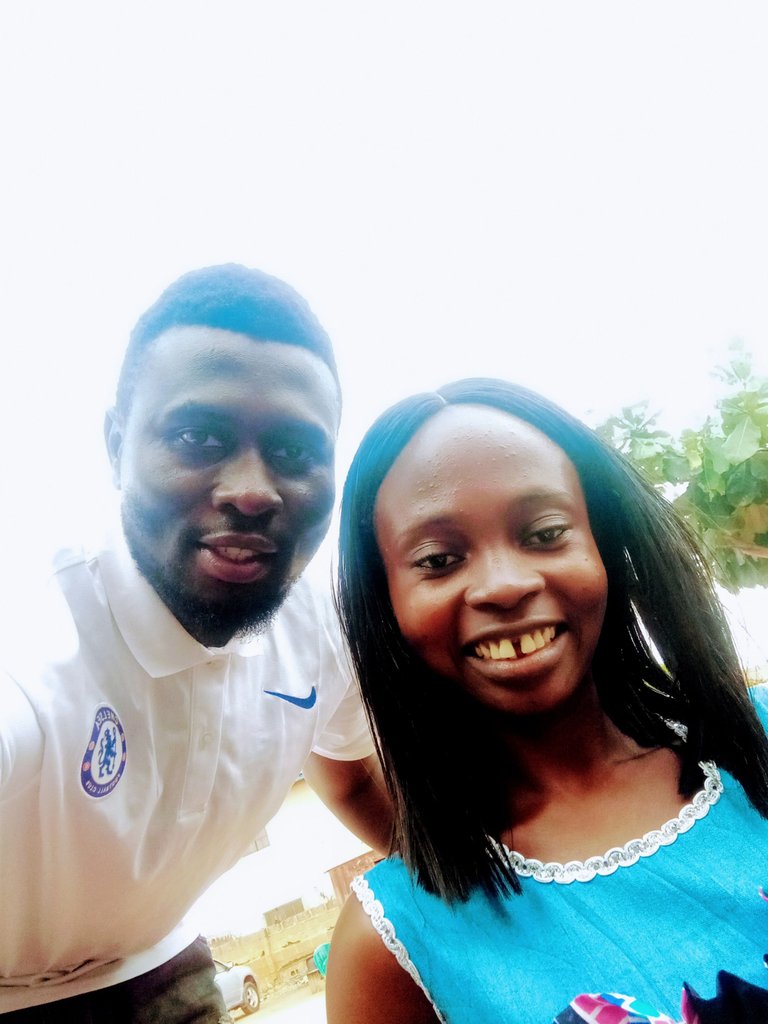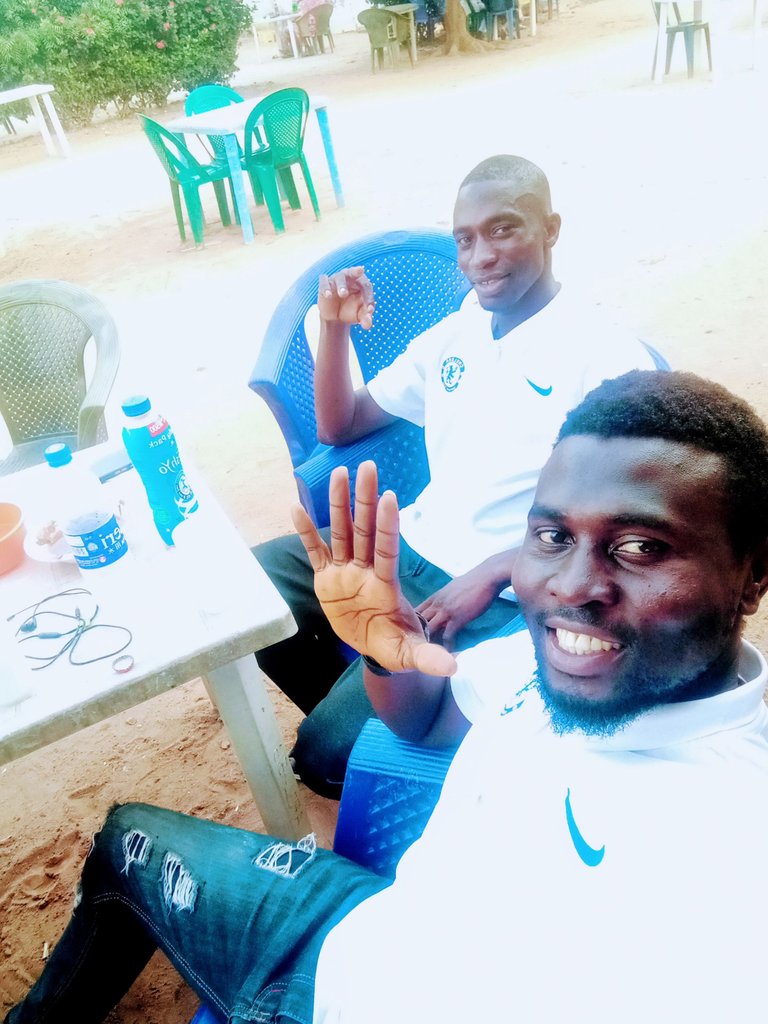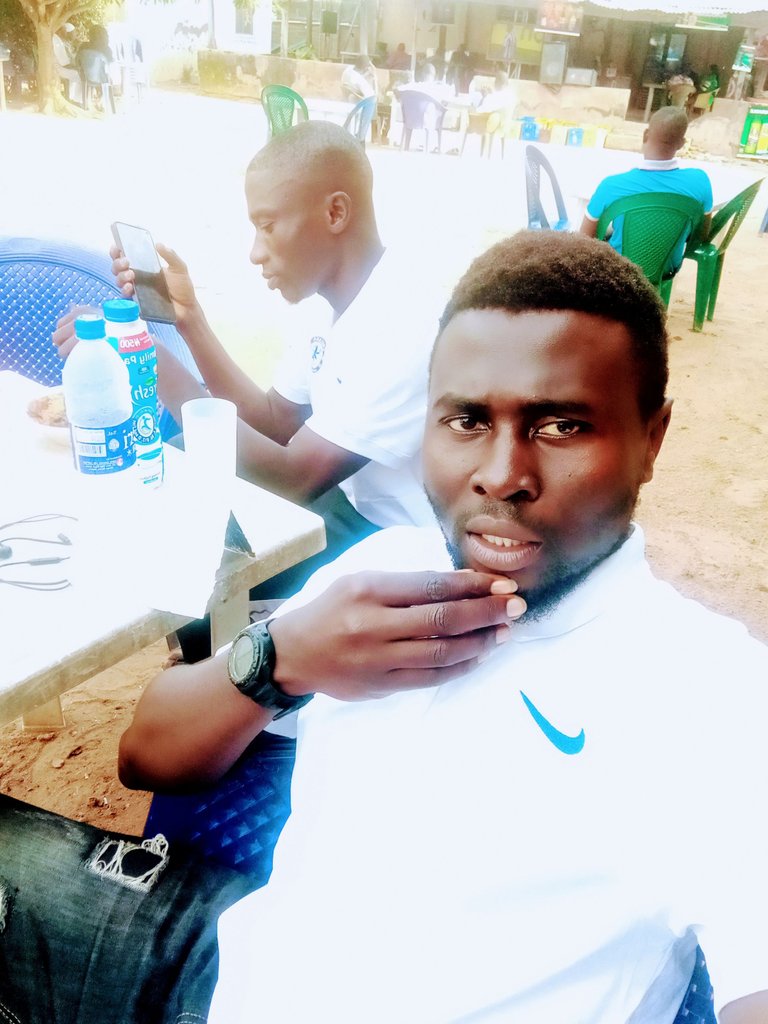 ---
After some talking points,we took pictures and then whine and dine. Finally, we also agree that, as we started the meet up tagged the first edition,we hope it will never stopped and probably the next one will be before December and we believe people will attend in mass.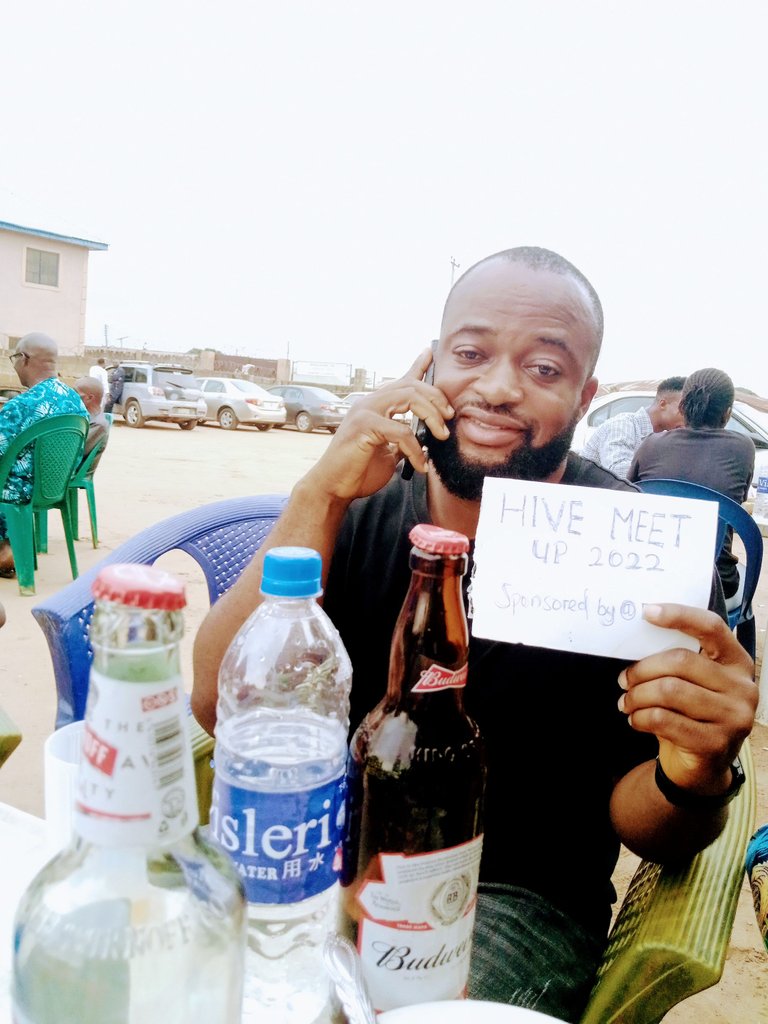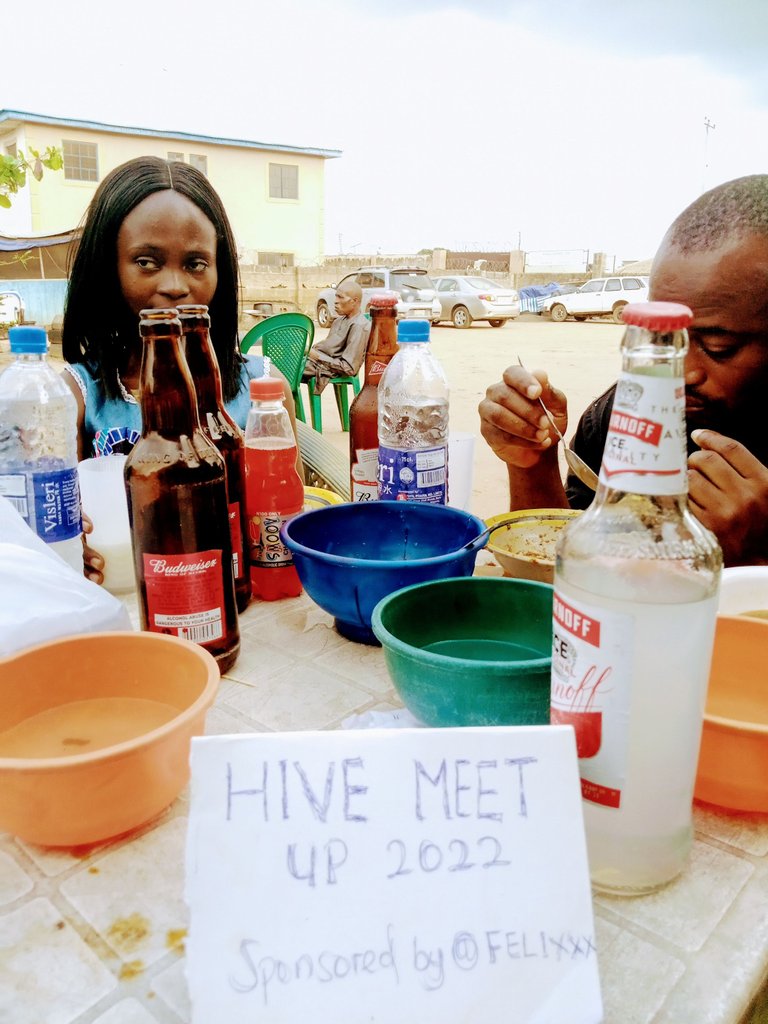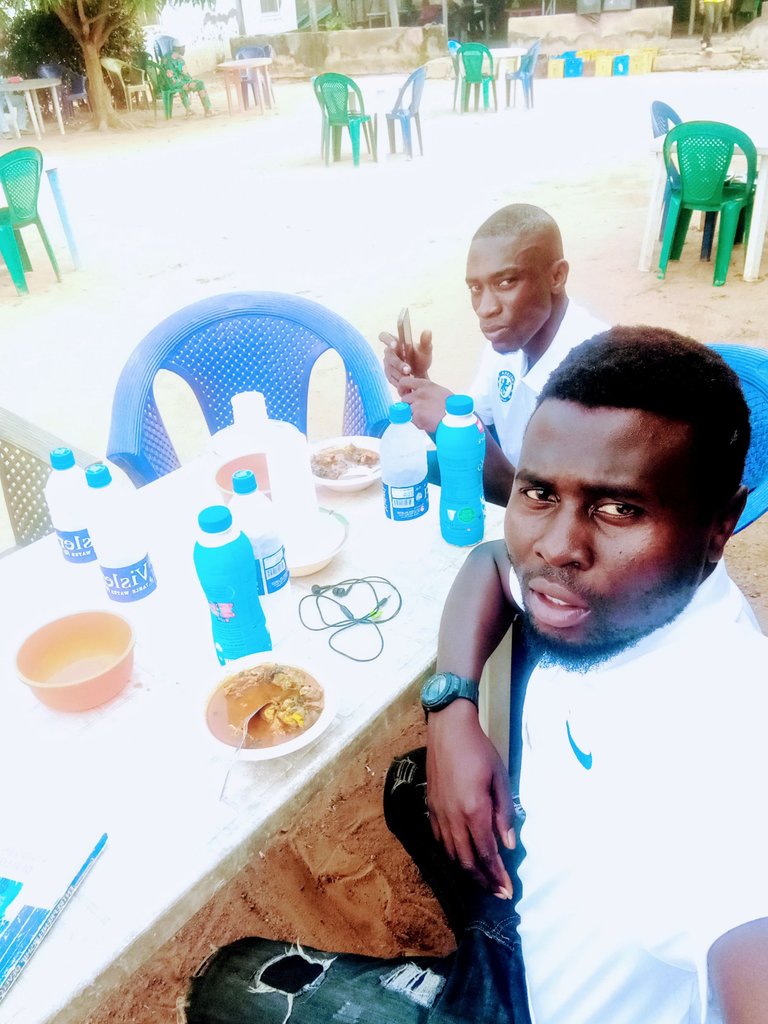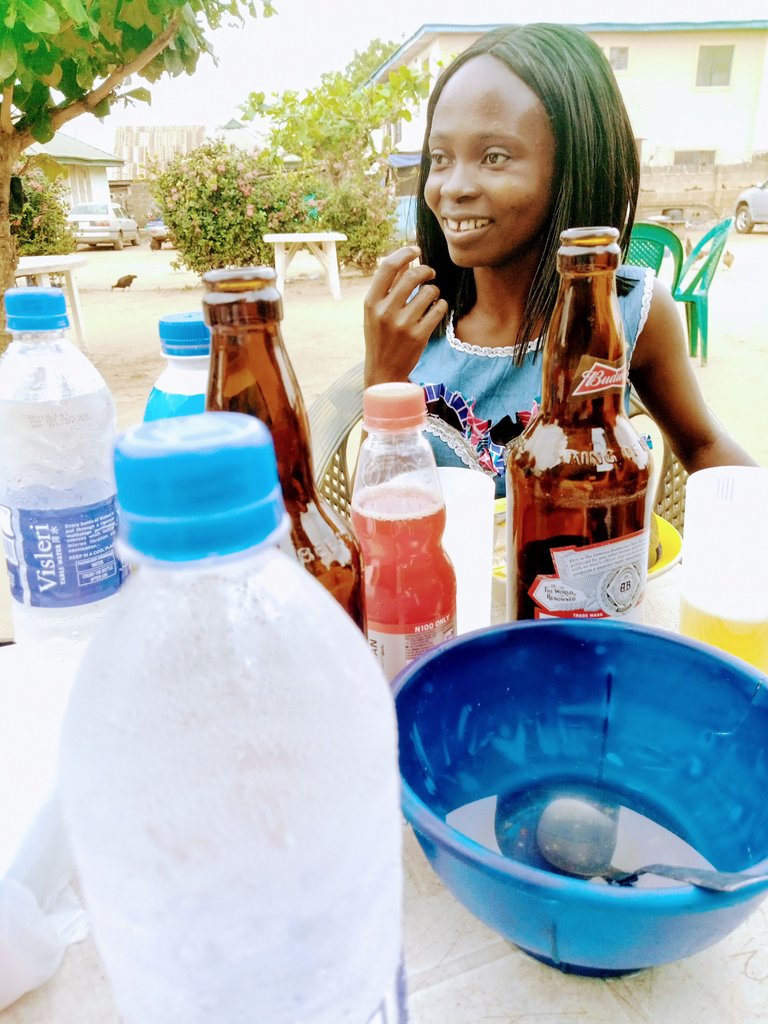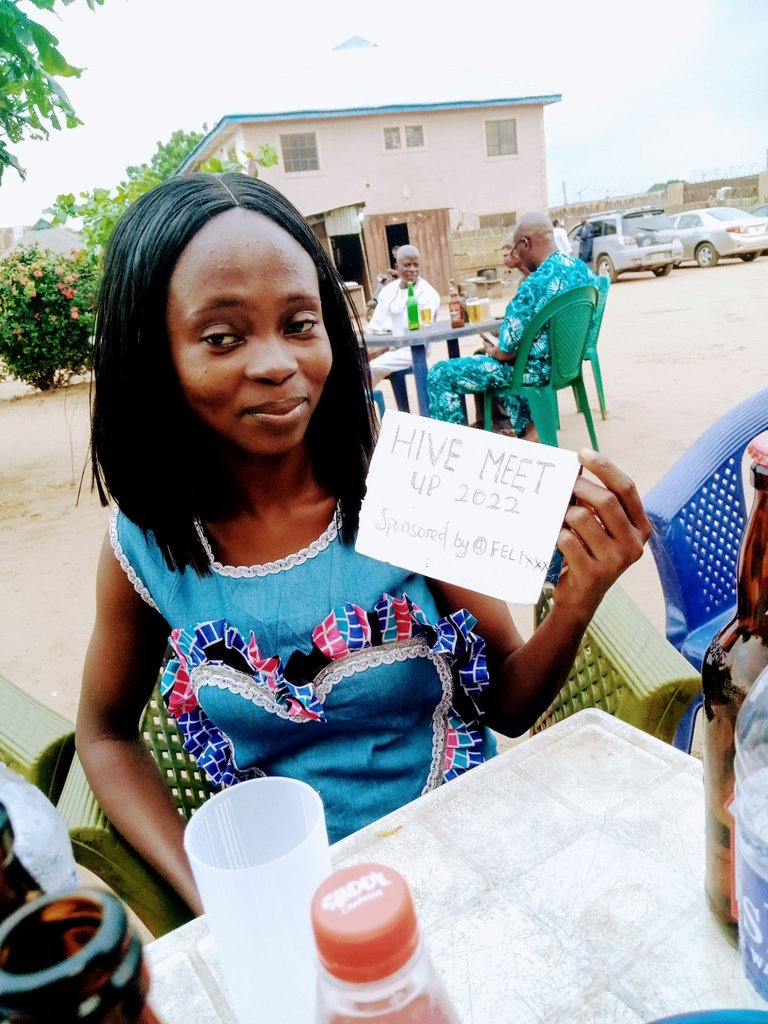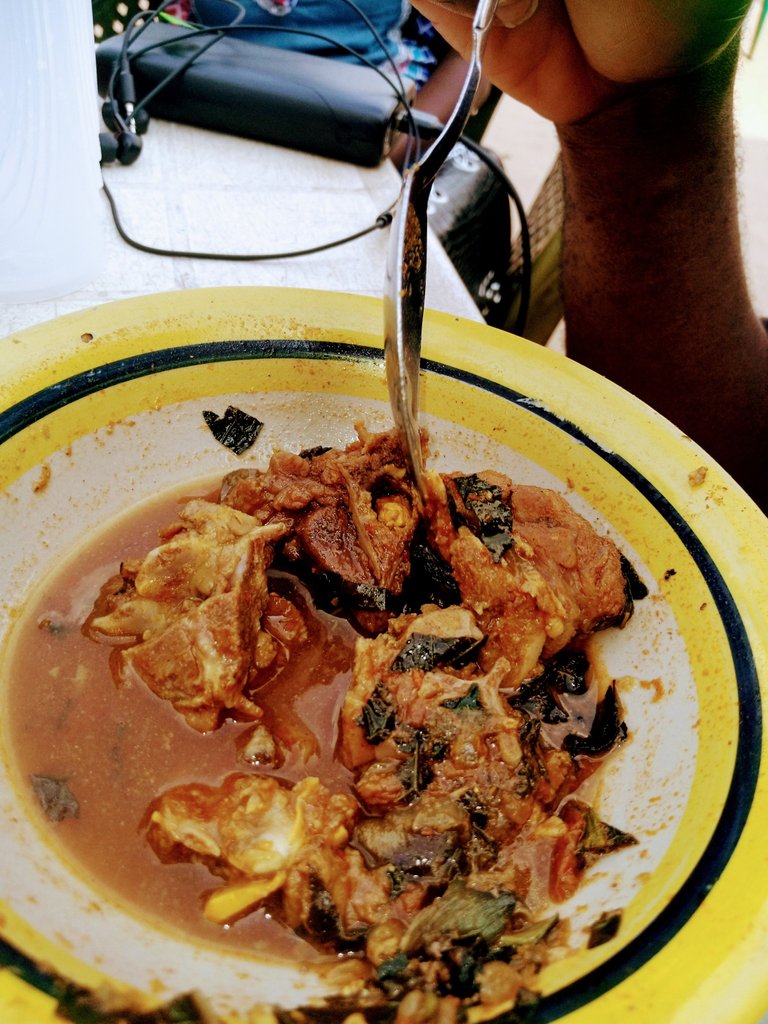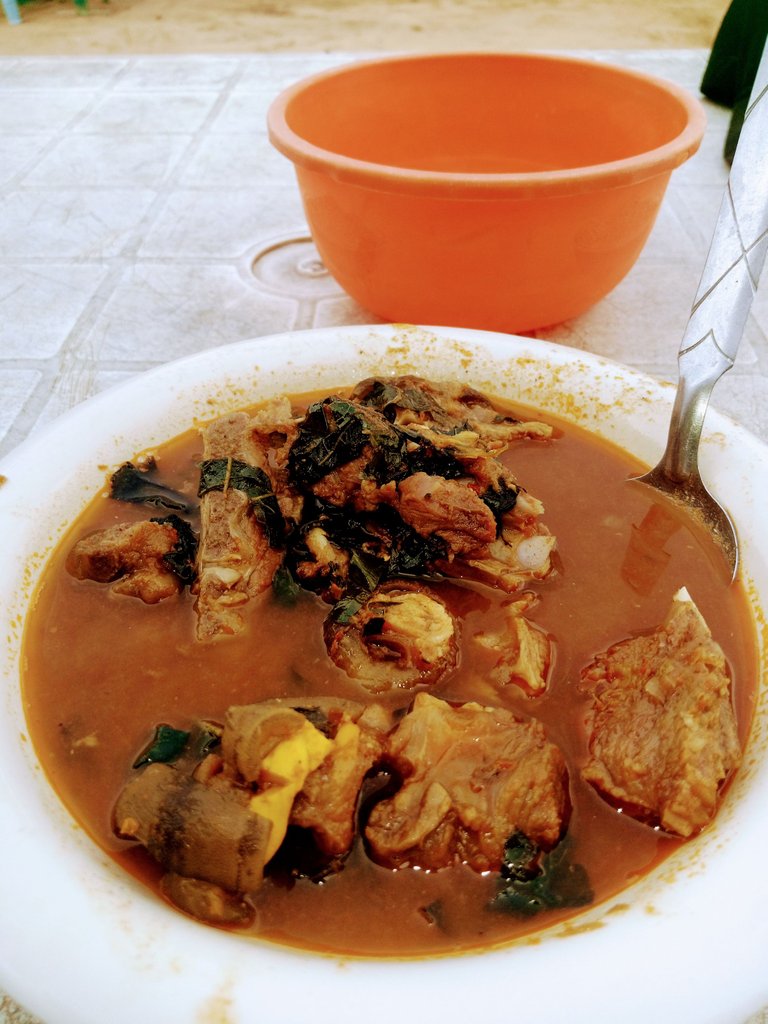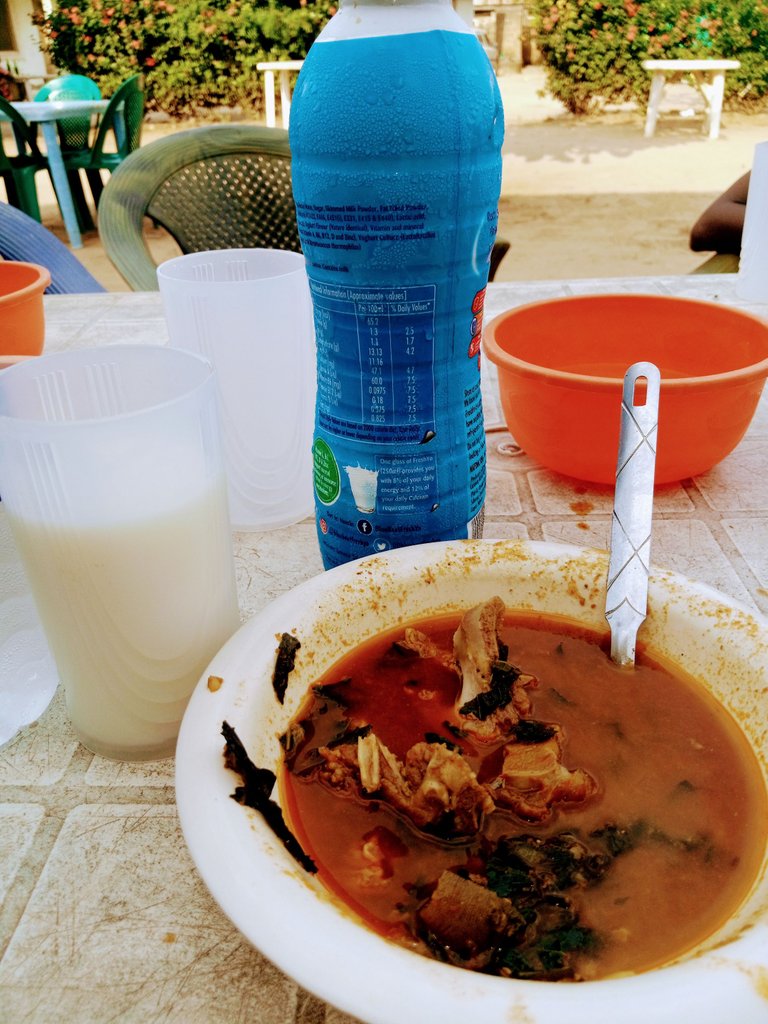 ---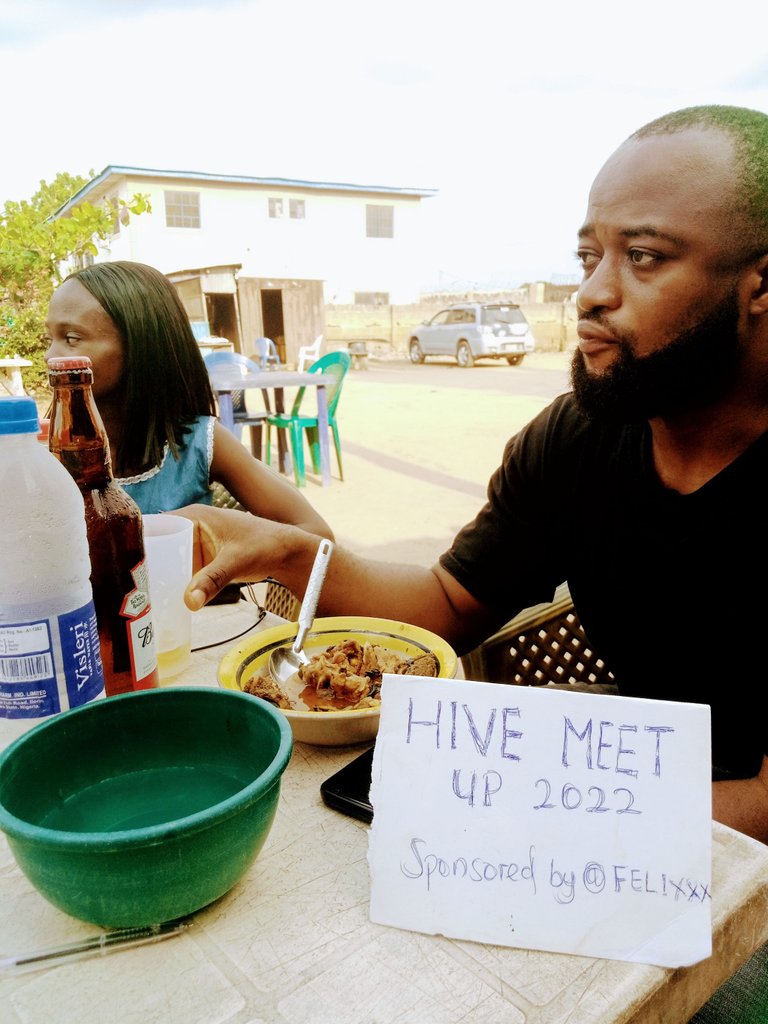 All thanks to @felixxx who sponsored the first hive meet up in Ilorin,Kwara state.
---
Thanks for stopping by to view my blog. Please do have a wonderful day ahead.@peterale cares🤭
---
---