LESS I FORGET, 3000 HIVE POWER FEELS SO GOOD.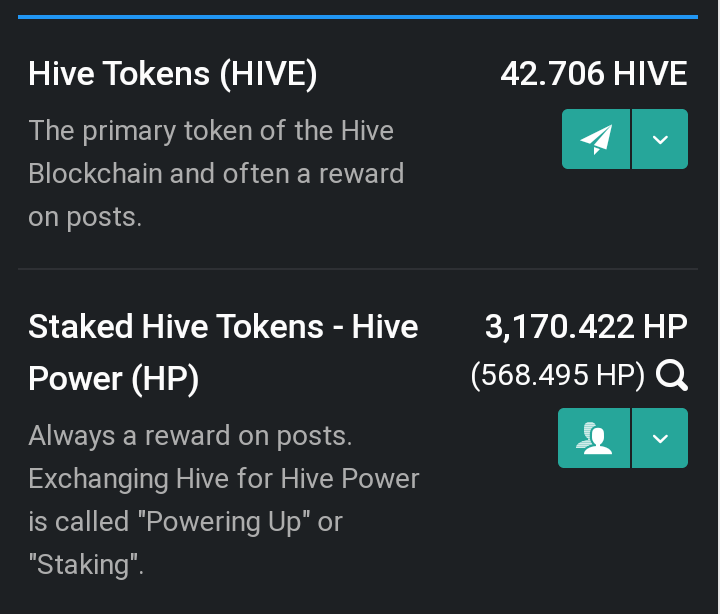 Some couple of months ago, I was able to bagged 2000 Hive Power after putting up some hard work through posting first hand contents almost everyday. After I made a post last year to celebrate the 2000 hive power, I set a target to reach 3000 Hive Power with the post pinned in my blog which of course reminded me I haven't post about the rough ride to achieving the 3000 hive power.
My next target.
I will try as possible as if I will be able to achieve 3,000HP before the ending of January next year. I promise I will continue to post my own original contents. Thank you all.Source
The above statement was the target I made to achieve in due time. Of coursebefore I could achieve the 3000 hive power, it took me longer period of time due to the fact I was lagging behind with posting content because I was out of one. But still, I still strife so hard to atleast some in between which took me longer period to achieve 3000 hive power unlike how was able to quickly achieved 2000 hive power from 1000 hive power.
My appreciation to those that made the landmark achievable.
The likes of
@balte
@felixxx
@leo.voter
@ocd
@synrg
@laruche
@ripperone
@arcange
@c0ff33a
@josediccus
@maxwellmarcusart
@pouchon
@olaunlimited owner of @hagro community.
@tobywalter
@femcy-willcy
Thanks to you all.
My next target.
I wish the 4000 hive power would be achieved any time soon.
---
Thanks for stopping by to view my blog. Please do have a wonderful day ahead.@peterale cares🤭
---
---