MY BIRDS ARE 4 WEEKS TODAY // LIFE OF A LIVESTOCK FARMER.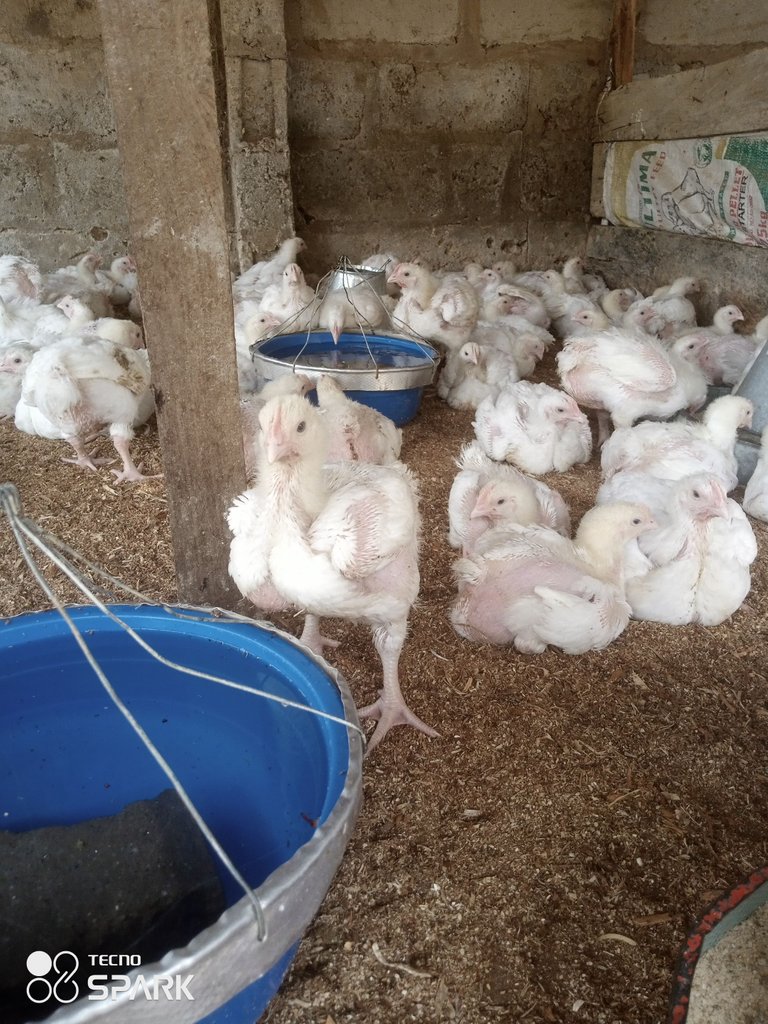 Today clock 4weeks that my amazing birds arrived from the hatch factory,I could remember vividly it was a long journey for them to arrive here at almost 70kilometer journey from the small town of Ilemona to Ilorin city. They came at day old,hale and hearty. Ever since,they have always been very active. I could also remember I gave them a befiting welcome. Before they came I have been able to fill in their trays with feeds and filling their water drinkers with glucose and later with antibiotics. It waas a great experience.
---
EXPERIENCE,OBSERVATION AND TRANSFORMATION.
EXPERIENCE
At first when these birds came,I was so double minded about their appearance,not that are feeling sick or something but they were not just picking up. Very small and little even when they were at a week to 3weeks. I asked around why they are so,so gather some experiences that birds at first 3weeka always grow slower as if they are not well fed ,that after 4weeks they will have a great transformation that will be drastic. Then I also gather that seeing your birds almost will seem they are not growing at all or no development so to say.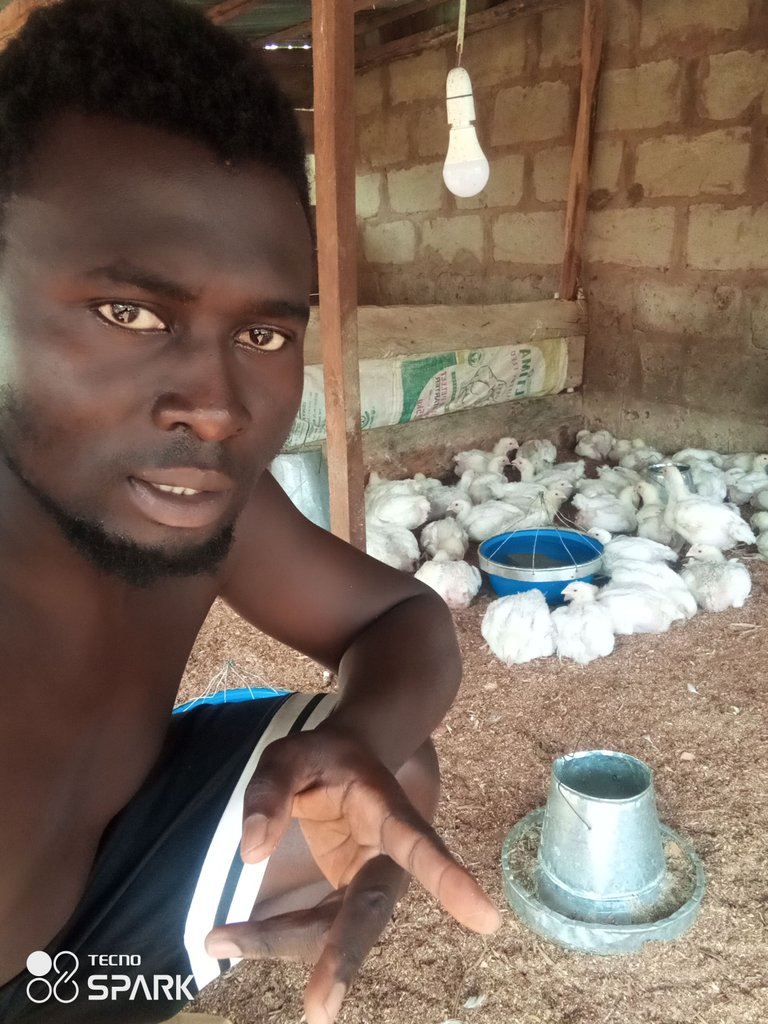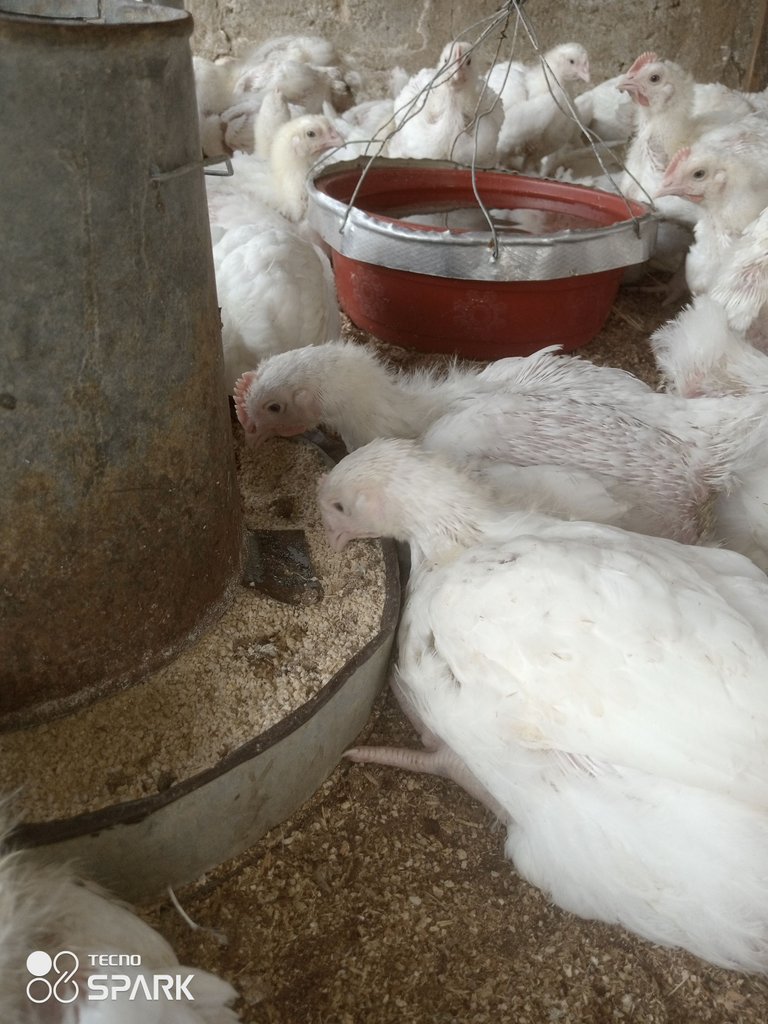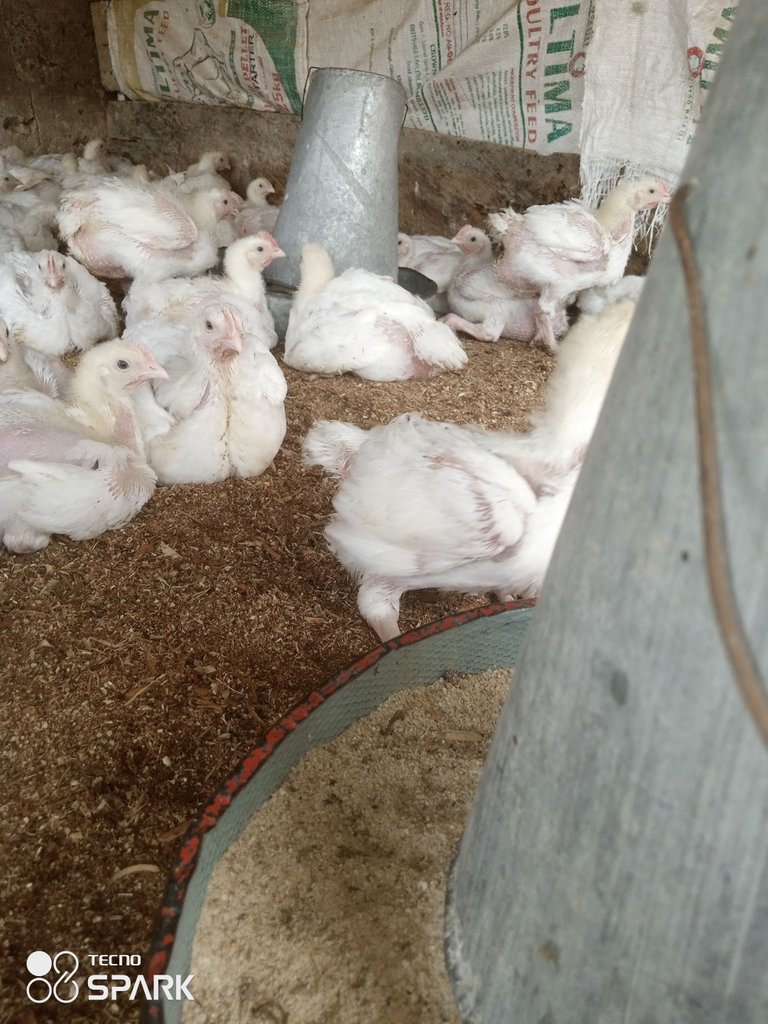 ---
OBSERVATION
So after a while my experience made me to make a little bit observant about their growth and development,my observation came to reality today when they clock 4weeks which I notice some Little by the fact that they now occupy more space other than before. Also during these periods,this is the period you noticed a lot of things ,the birds who eat first or drink first or birds that always want feed first which you will observe in their act this is the kind of birds that will want to throw themselves inside the feeders hole just to get fed.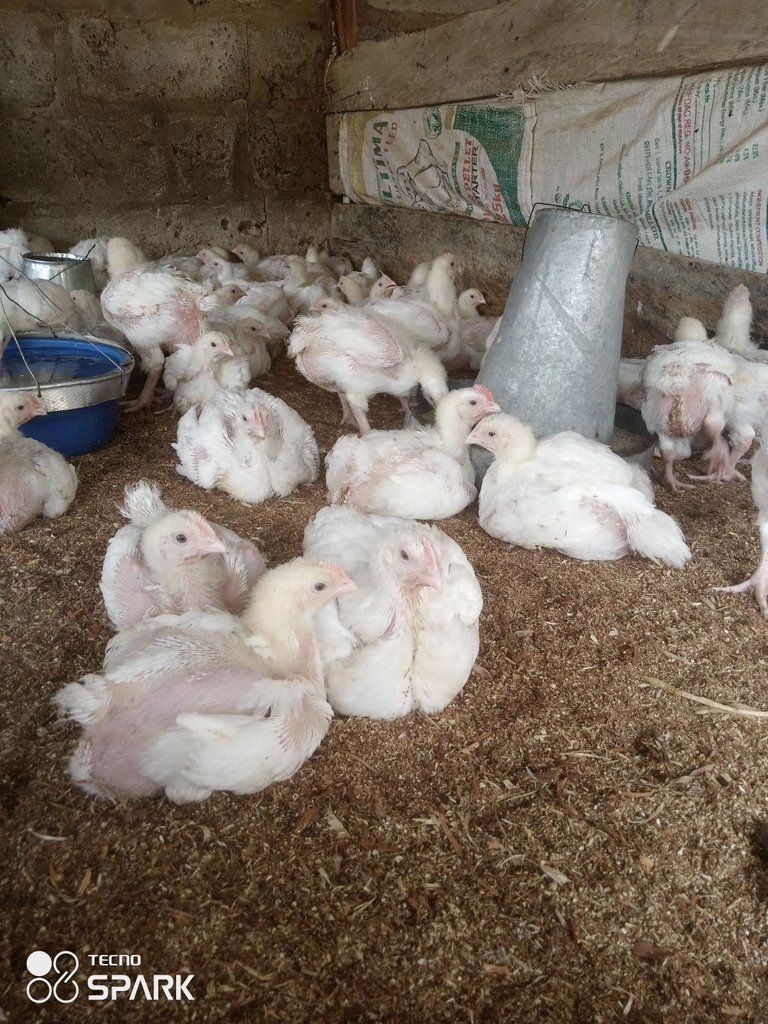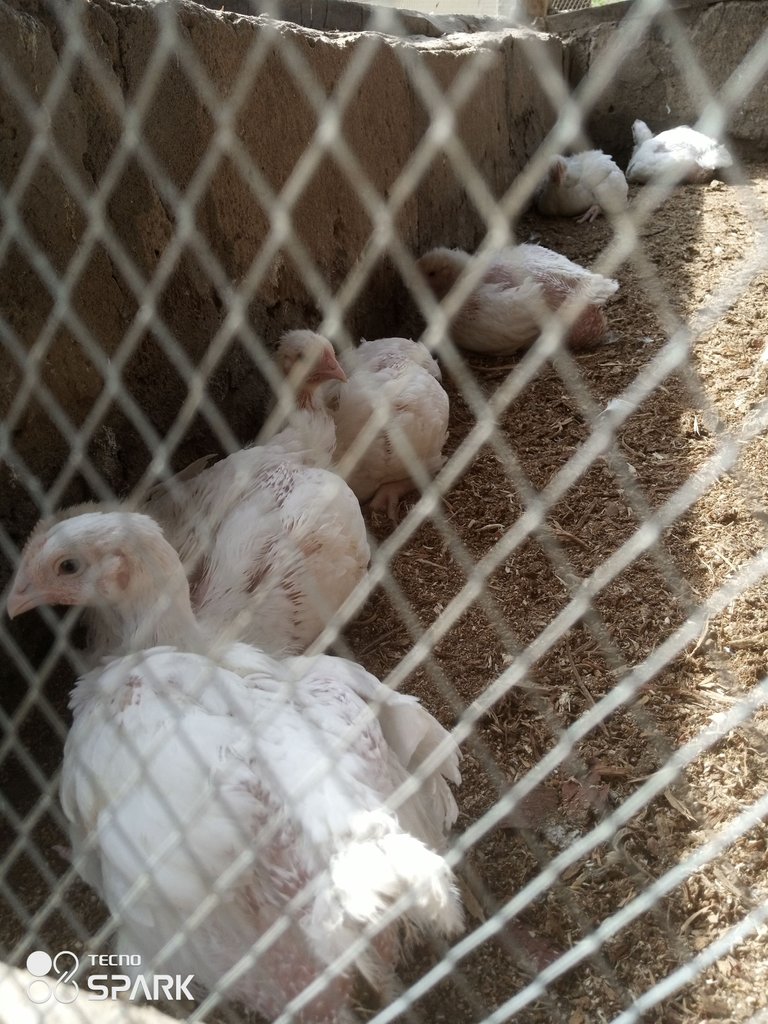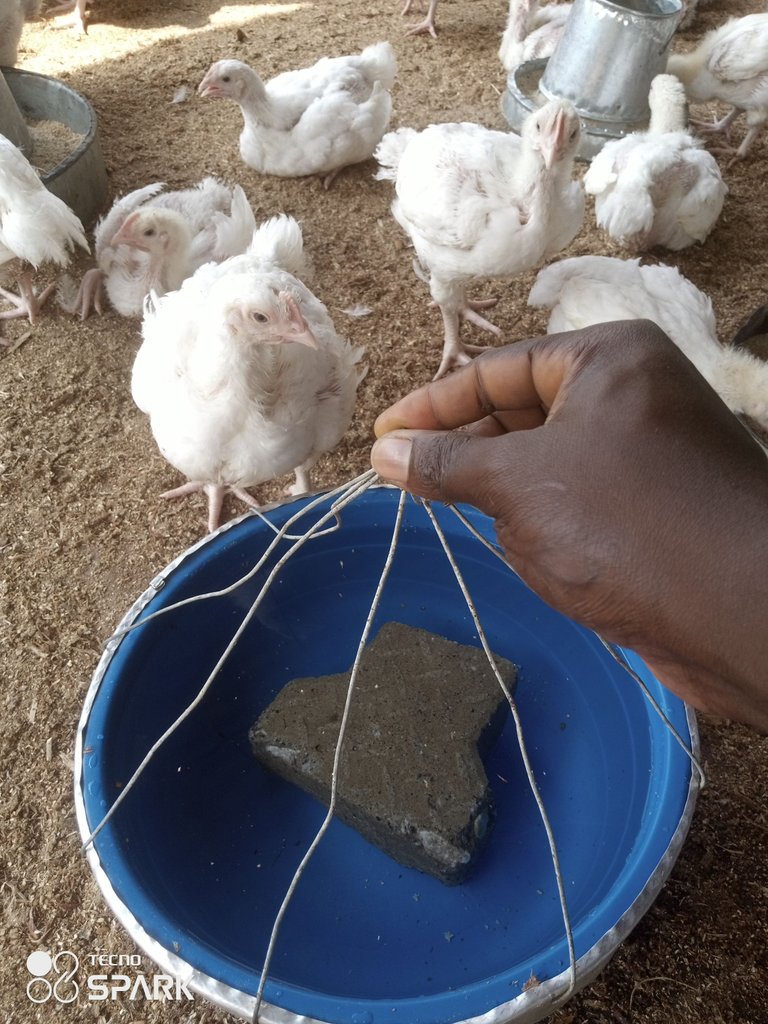 ---
*TRANSFORMATION
By weeks four and five, you should notice your chicks' fluffy appearance slowly disappearing, and their fuzzy down being replaced with feathers of a mature bird. Your chicks are now in the 'tween' stage! In chicken years, birds are at the beginning of the teenage stage around 4- to 5-weeks-old.
Soon you will notice several changes that include new primary feathers and a developing pecking order. Soon, your birds will also be referred to differently. Pullet is the term for a teenage female while a young male chicken is called a cockerel.
Source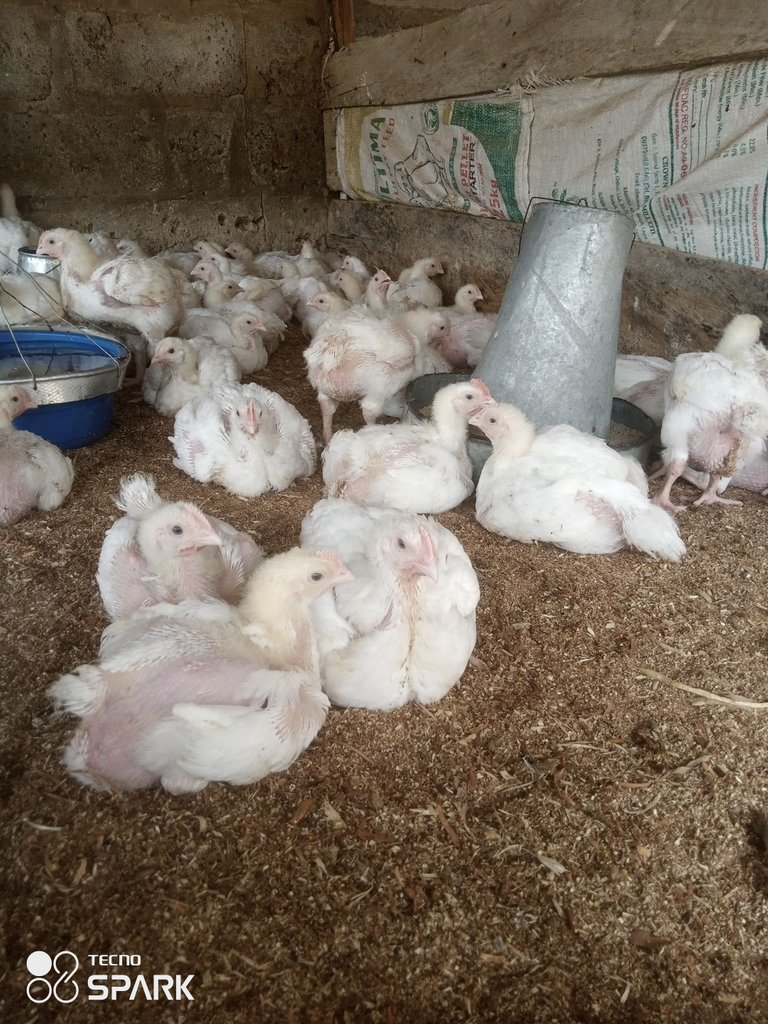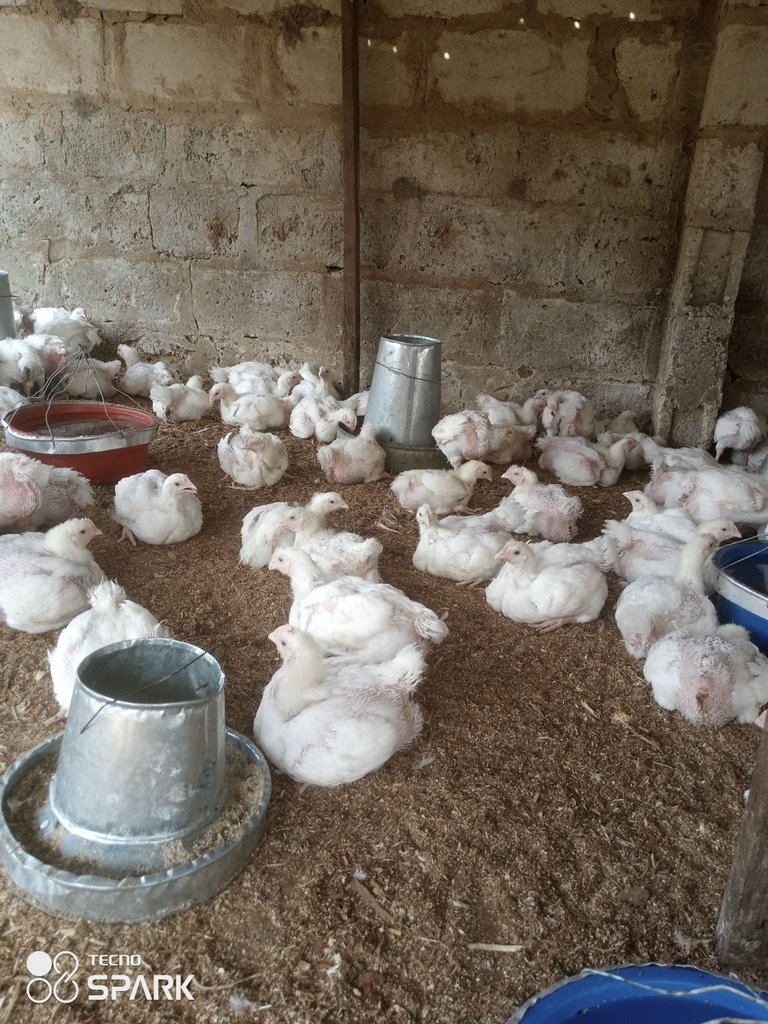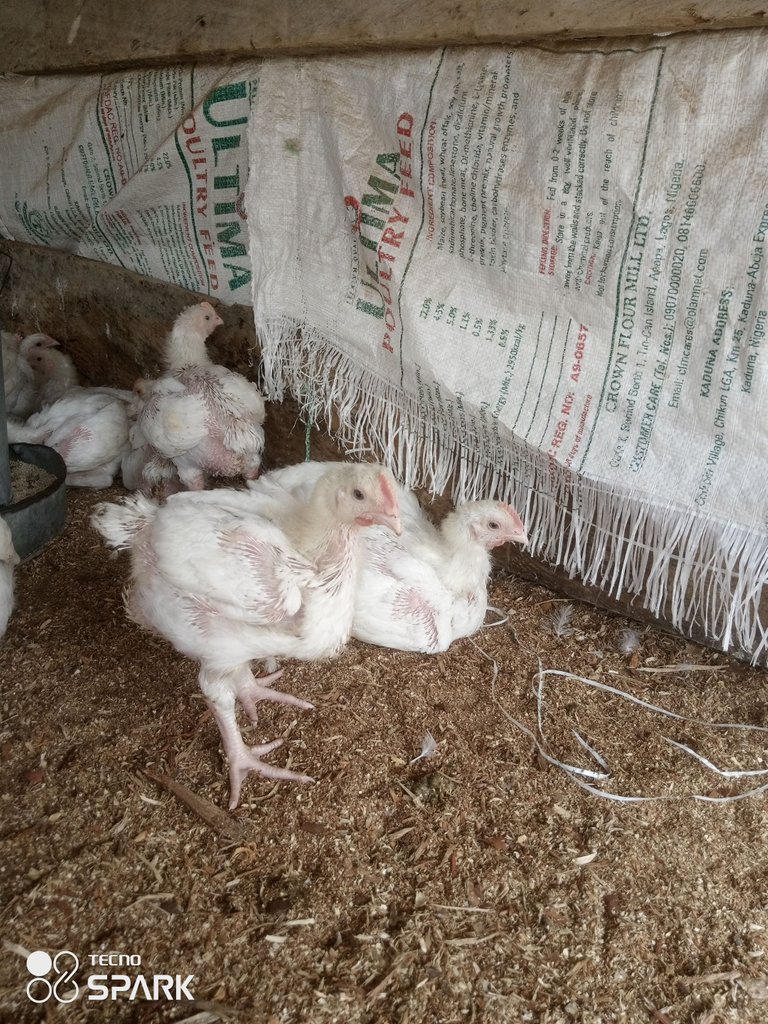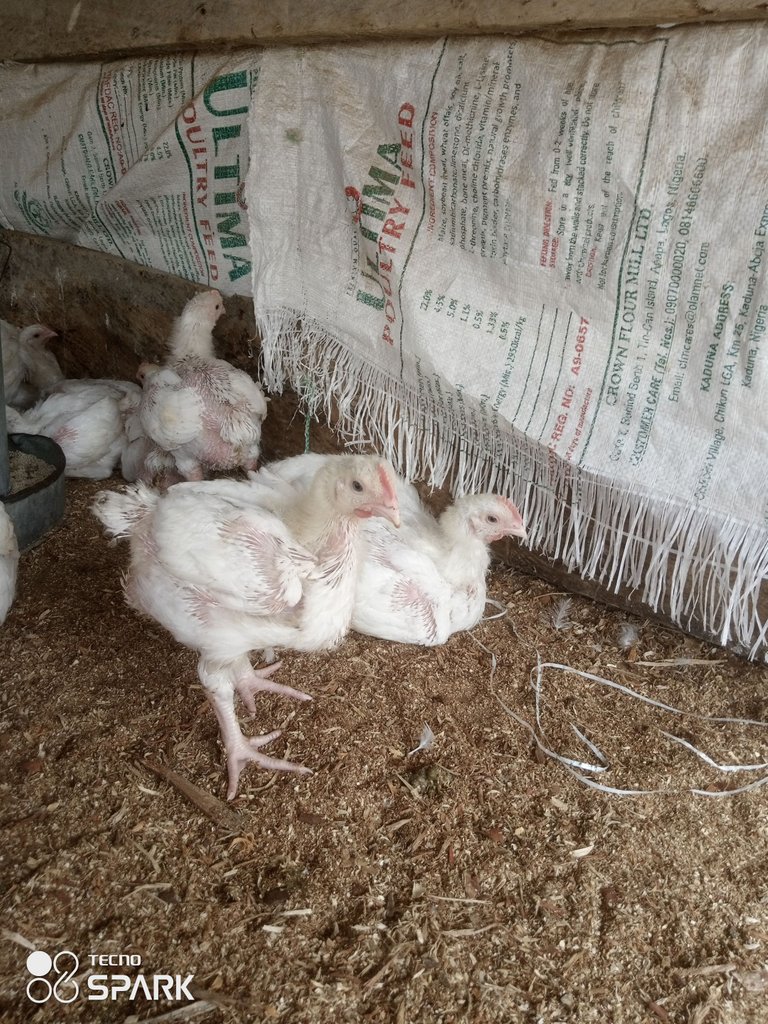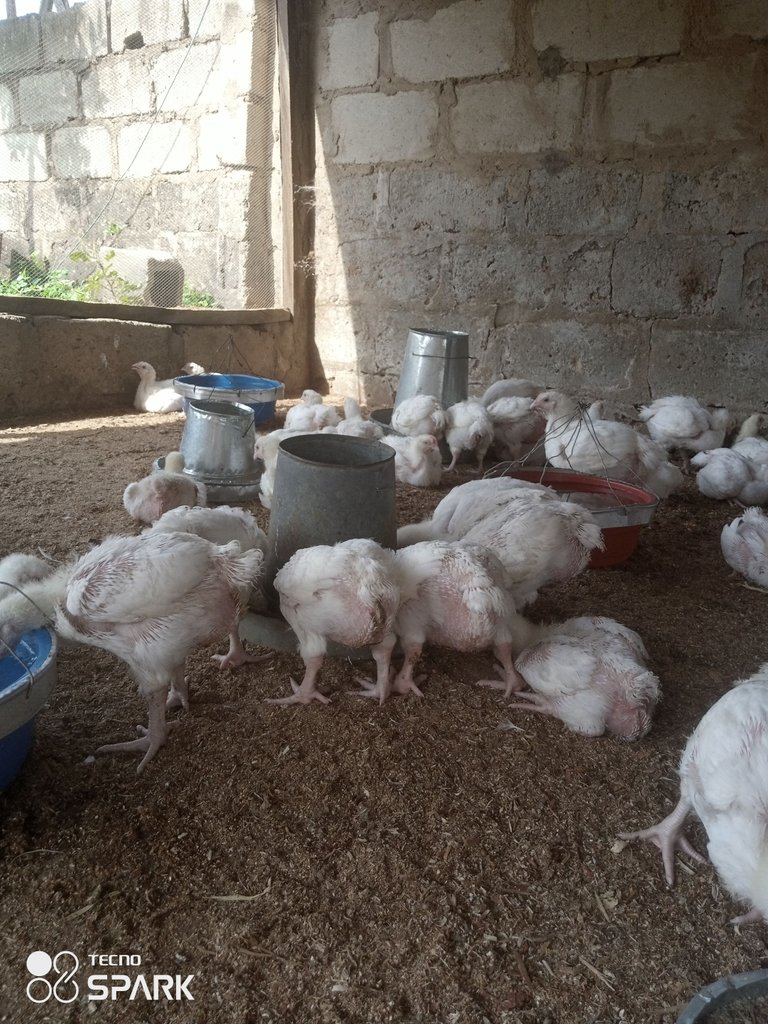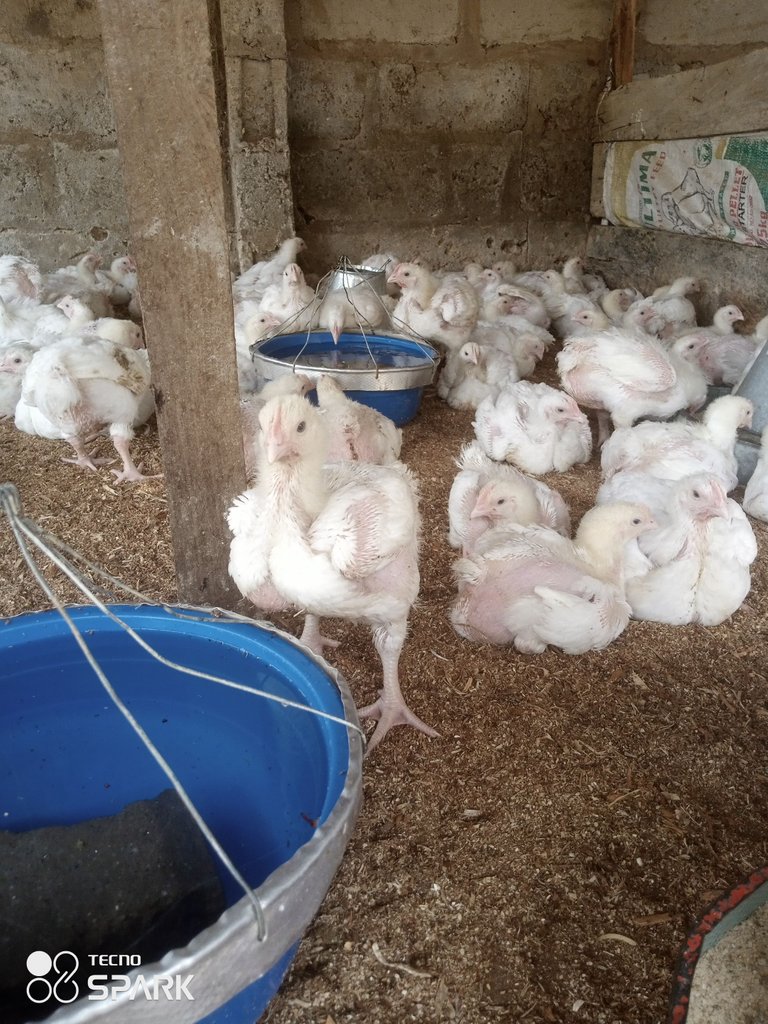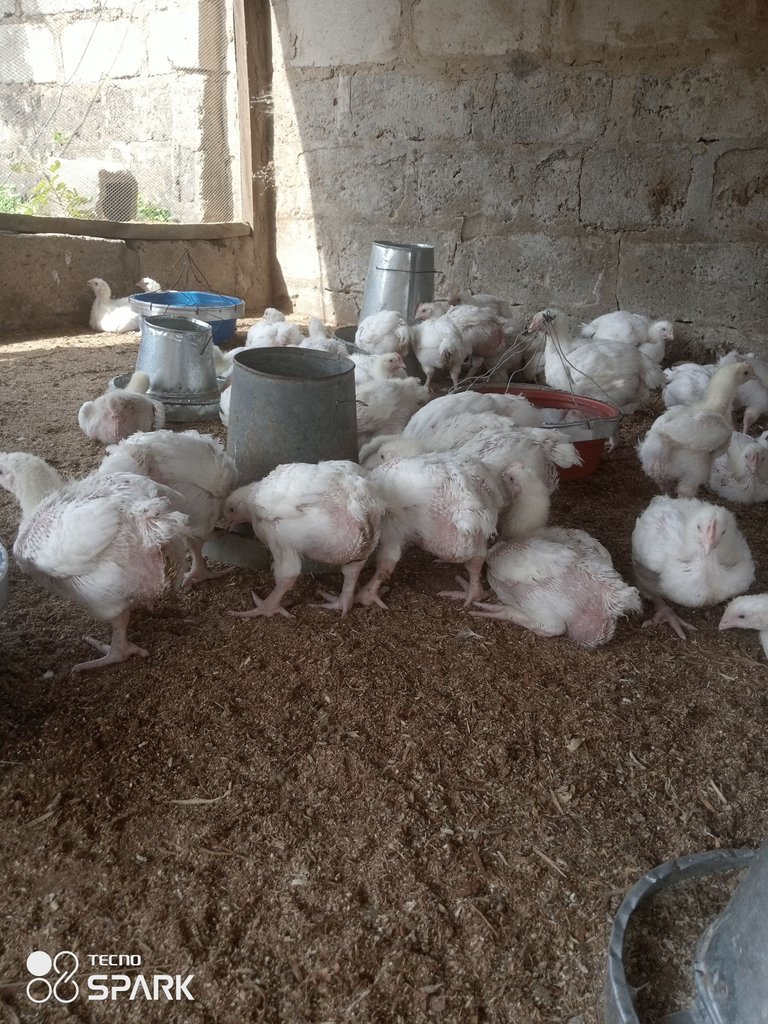 ---
Thanks for stopping by to view my blog. Do have a wonderful day ahead.@peterale cares.
---
---