POULTRY FARM AND STRESS // LIFE OF A LIVESTOCK FARMER.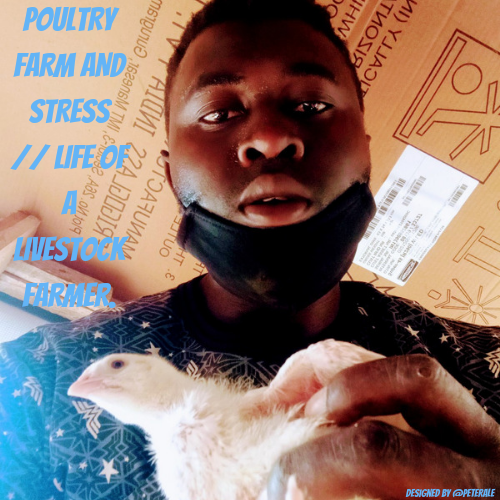 Apparently! If you someone who's doing poultry farm or getting involve in poultry business. You don't need to be told before you know that, poultry farm is stressful even if you don't get involved. I could remember vividly long time ago when a friend of mine paid me an August visit. I was so busy in my big pen to attend him but clearly he understood that I have been busy. So he sad on a bench in front of my big pen. After a while,he saw me sweating under the scotching heat coming down from the pen roof, he remorsefully said that he doesn't think he can do this kind of thing because it's too stressful.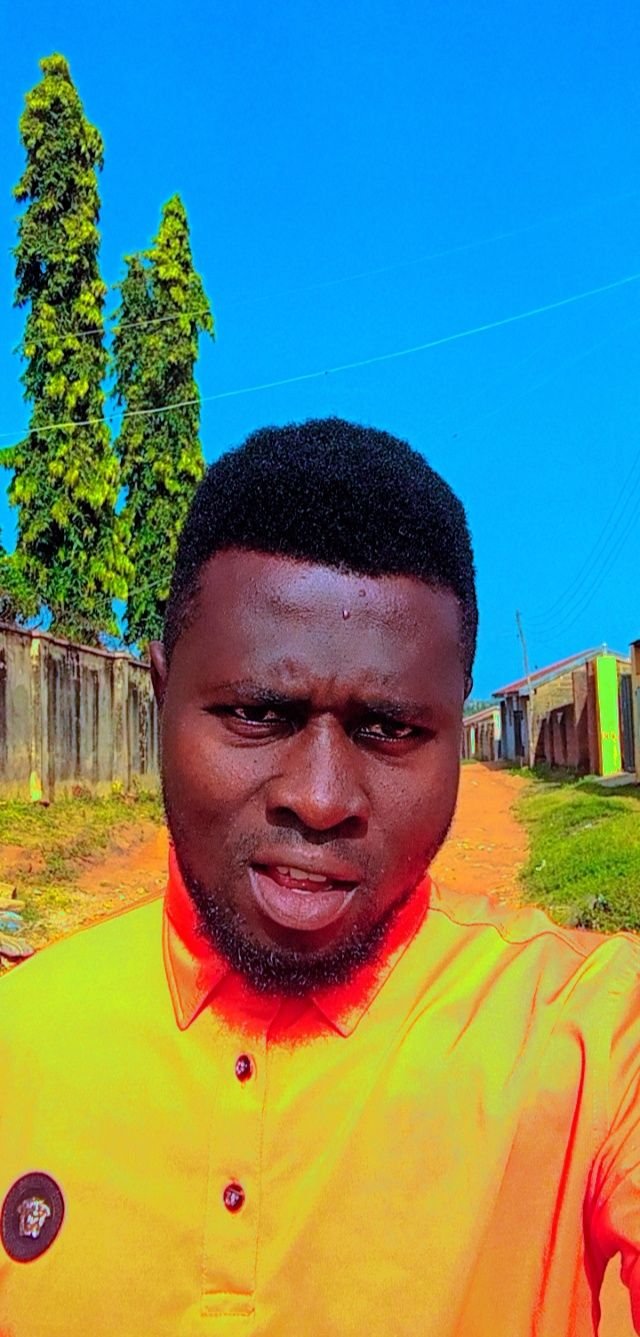 Sometimes when you see me dressed up like a gentleman in a nice cloth. You might be wondering I don't get involve in this kind of shii, meanwhile I have just left the deep shiii. Not until recently that I came to realized myself that the stress have become part and parcel of me.
---
All thanks to @felixxx who initiated and sponsored the below project. You can click below to view the projects.
PART ONE OF THE BROODER PEN CONSTRUCTION:- CLICK HERE👉🏻SOURCE
PART TWO OF THE BROODER PEN CONSTRUCTION:- CLICK HERE👉🏻SOURCE
PART THREE OF THE PROJECT,THE BIRDS ARE NOW 2WEEKS PLUS:- CLICK HERE👉🏻SOURCE
Also thanks to @balte , @schlees and @satren for their upvote. I really appreciate.
---
Thanks for stopping by to view my blog. Please do have a wonderful day ahead.@peterale cares🤭
---
---