[EGN/SPN]Turkey meat with tomatoes - Carne de pavo con tomate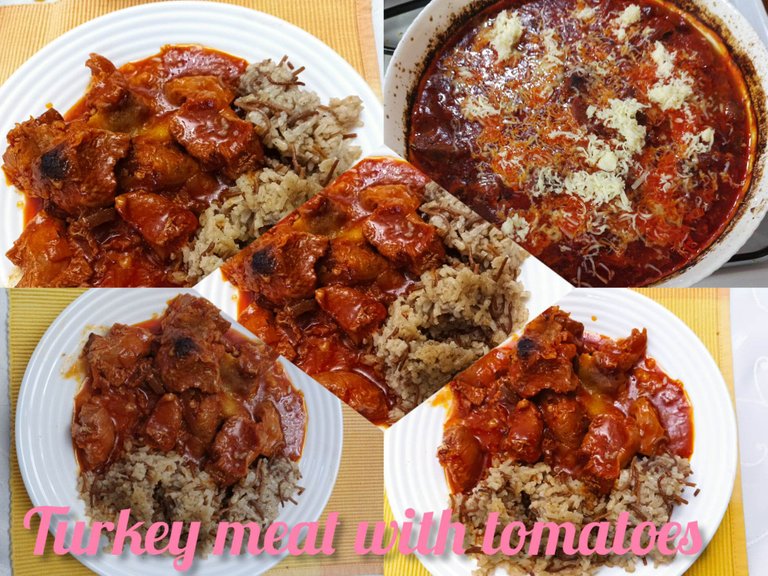 Hello, to all users from the community for making delicious special dishes and desserts around the world.
The month of April is already here I love this month and it is special for me since I was born in this month. A beautiful and unique spring month when nature wakes up and everything in it starts all over again and is endlessly beautiful. Traditionally, this week I will offer you a homemade dish, which is a specific and very tasty turkey with tomatoes and a special side dish. It is easy to prepare and does not require much time, which makes it desirable at my table. So let's get on with preparing this delicious dish.
Hola, a todos los usuarios de la comunidad para hacer deliciosos platos especiales y postres de todo el mundo.
El mes de abril ya está aquí me encanta este mes y es especial para mí ya que nací en este mes. Un hermoso y único mes primaveral en el que la naturaleza despierta y todo en ella vuelve a empezar y es infinitamente bello. Tradicionalmente, esta semana os ofreceré un plato casero, que es un pavo específico y muy sabroso con tomates y una guarnición especial. Es fácil de preparar y no requiere mucho tiempo, lo que lo hace apetecible en mi mesa. Así que manos a la obra con la preparación de este delicioso plato.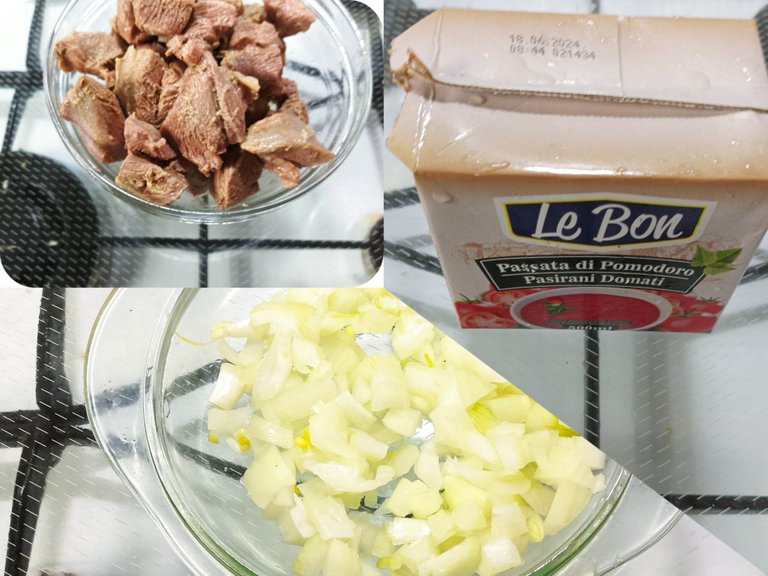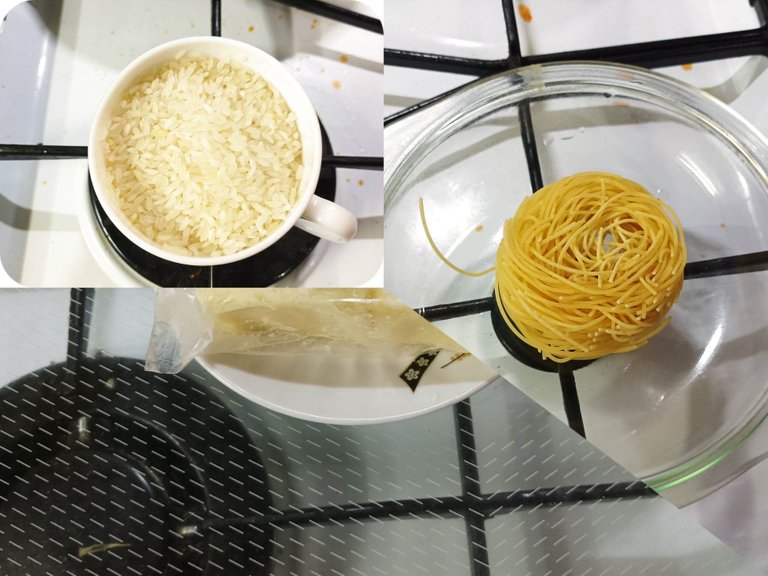 Ingredients for the dish:
500g/ turkey meat
400g / canned tomatoes
300g / cow butter
150g / emmental cheese
2pcs / onion
20g / salt
20g / rosemary
20g / savory
For the garnish:
150g / white rice
100pcs / cow butter
30g / noodles
500g / water
20g / salt
Ingredientes para el plato
500g / carne de pavo
400g / tomates en conserva
300g / mantequilla de vaca
150g / queso emmental
2pcs / cebolla
20g / sal
20g / romero
20g / ajedrea
Para la guarnición
150g / arroz blanco
100pcs / mantequilla de vaca
30g / fideos
500g / agua
20g / sal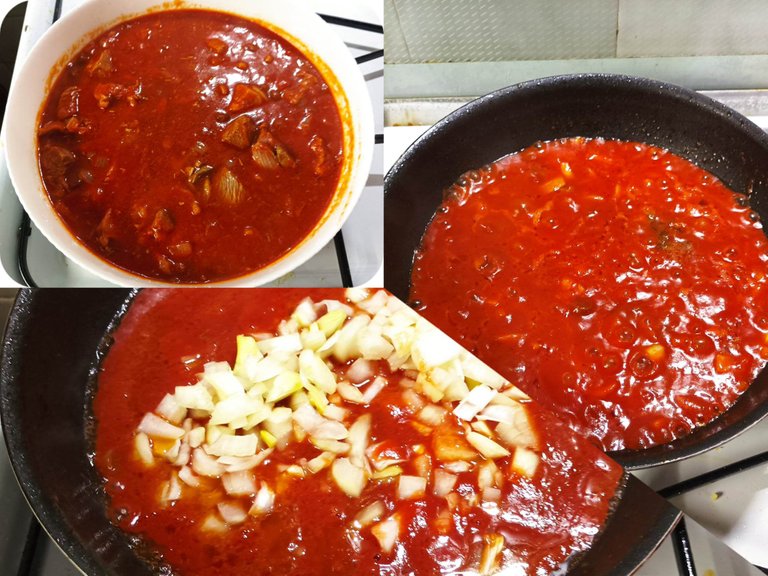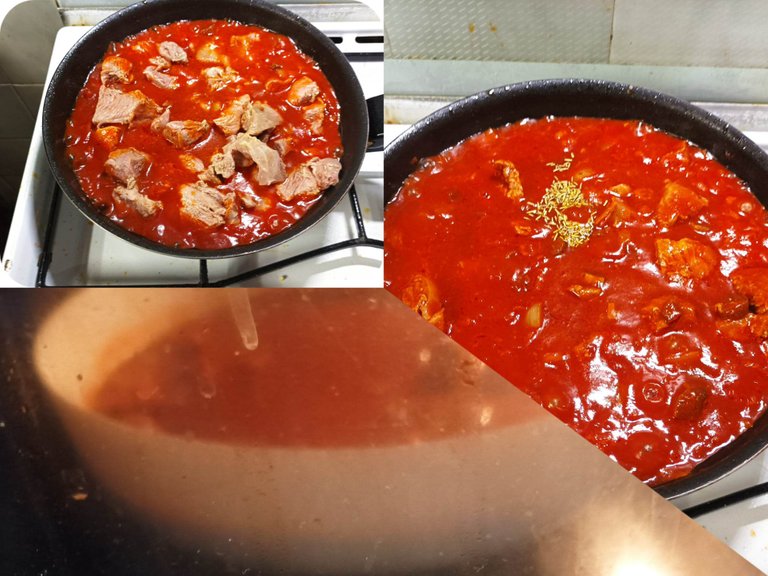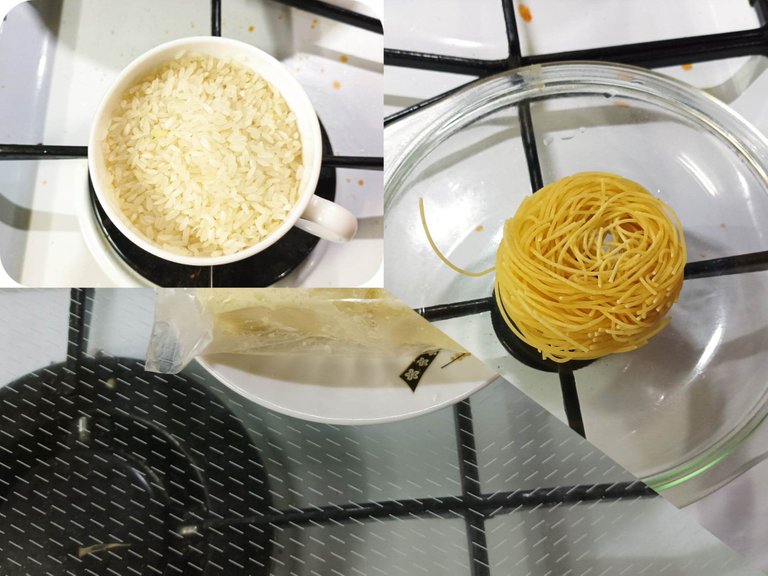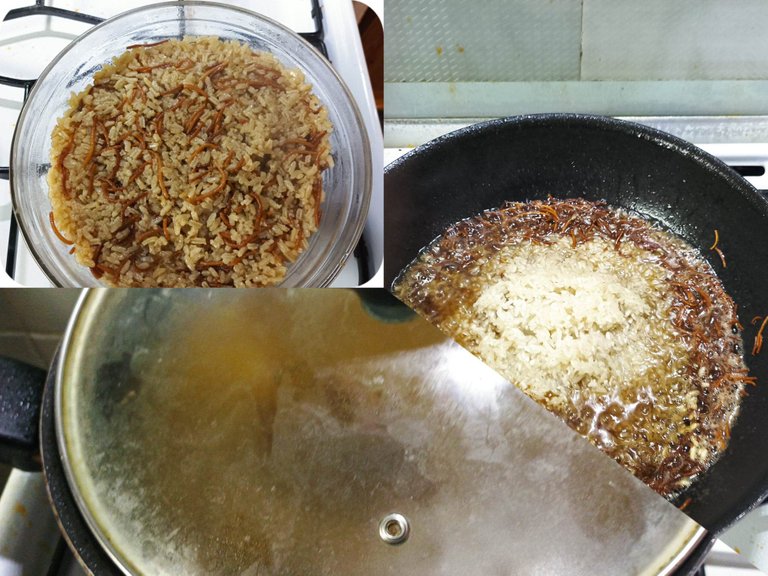 Method of preparation:
Add the tomatoes, onion and cooked turkey meat to the pan.
Place the dish in a roasting tray and cook gently, adding the Emmental cheese and seasoning at the end before removing from the oven.
Put the cow's butter and vermicelli in a pan, fry the vermicelli lightly, add the white rice and water and cook until the rice is done.
Método de preparación:
Añadir a la sartén los tomates, la cebolla y la carne de pavo cocida.
Colocar la fuente en una bandeja de horno y cocer suavemente, añadiendo el queso emmental y sazonando al final antes de sacar del horno.
Poner la mantequilla de vaca y los fideos en una sartén, freír ligeramente los fideos, añadir el arroz blanco y el agua y cocer hasta que el arroz esté hecho.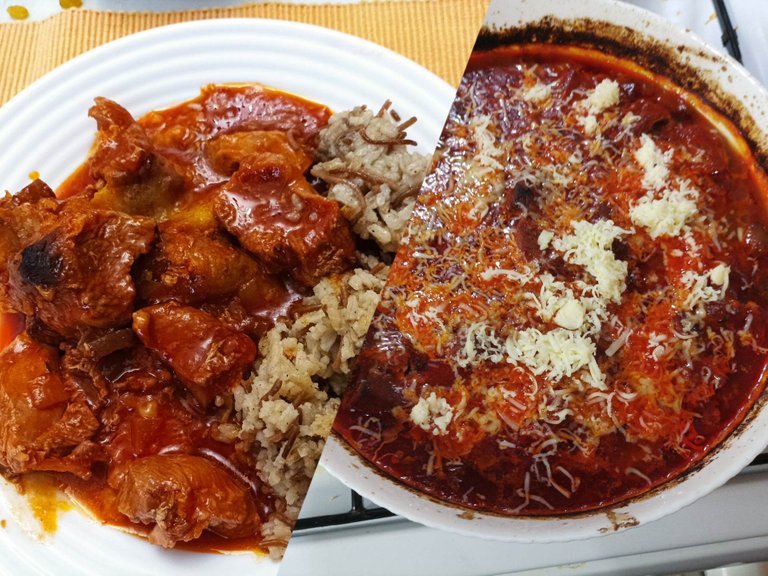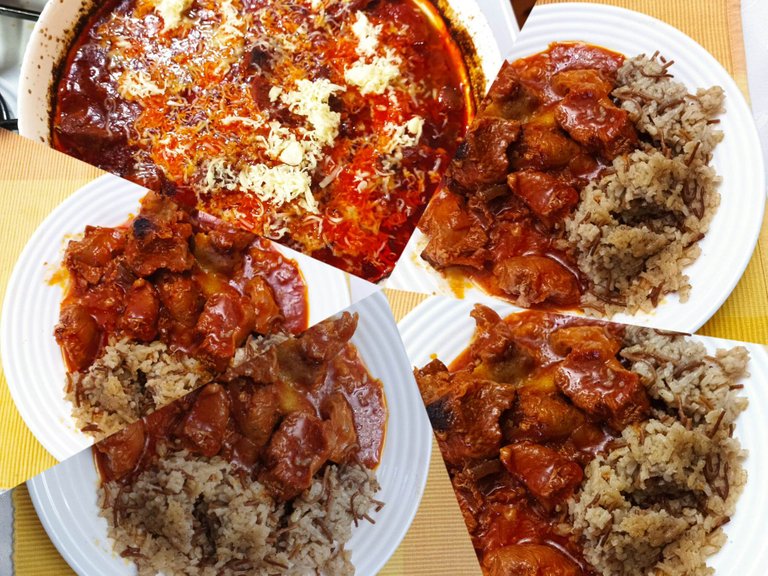 Bon appetit to the consumers interested in trying the recipe!
¡Buen provecho a los consumidores interesados en probar la receta!

Thank you for your visit!
Gracias por su visita.
---
---