Long Term Investing .:. WorkerBee PH-Pool Week 40
On my blog, I have talked many times about the importance of diversifying your crypto (and not just crypto) portfolio... I know that temptation of grabbing those sweet new juicy tokens is too big, but you have to be very cautious when you invest in something new... Personally, I have a rule about these "new" projects/stuff where I don't invest more than 1-3% of my portfolio...
The problem is that very often the "stated" gains are over 100%, sometimes even a couple of hundreds of percent, which is true, AT THAT MOMENT... But, that changes very fast and your investment gets risky every next day by dropping of that percentage... You have a feeling that you are earning more, but in the background, you have impermanent losses (or other "hidden" losses) that you aren't aware of at the moment...
In the end, we come back to the story about the tortoise and hare... Most of us would bet on the hare, but slow and steady always wins... So, if you are investing in different cryptocurrencies/projects, try to diversify them by APY/gains/risk... Do the "risk management" and pick different niches/blockchains/tokens for your portfolio...
One of those long-term investment opportunities is definitely the WORKERBEE token... It's a miner token that mines BEE tokens which have plenty of use-cases and almost everything on Hive-Engine relies on it... I can't find a more "secure" token than that! At this moment, the price has pulled down a bit and, from my point of view, it's a good moment to stake some (NOT FINANCIAL ADVICE)... Earnings of 15-20% per year are kind of ideal measures for stable and sustainable projects...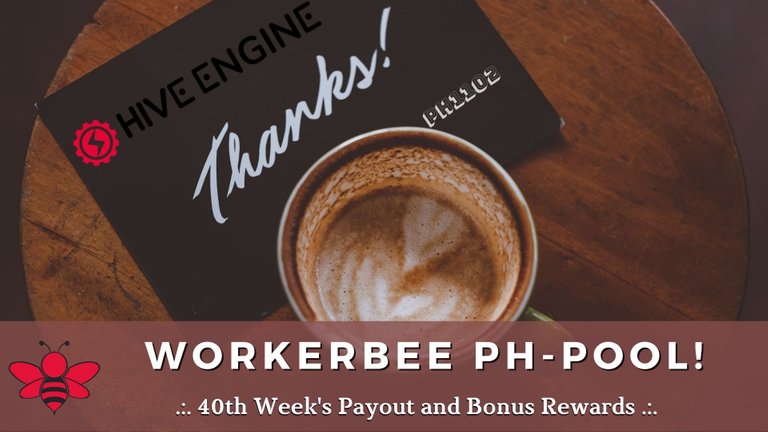 Created in Canva.com

This week we didn't get new members in the pool, but we didn't lose any either... Thanks for your trust!
This POOL doesn't have fees and you actually get up to 20% MORE by delegating to it!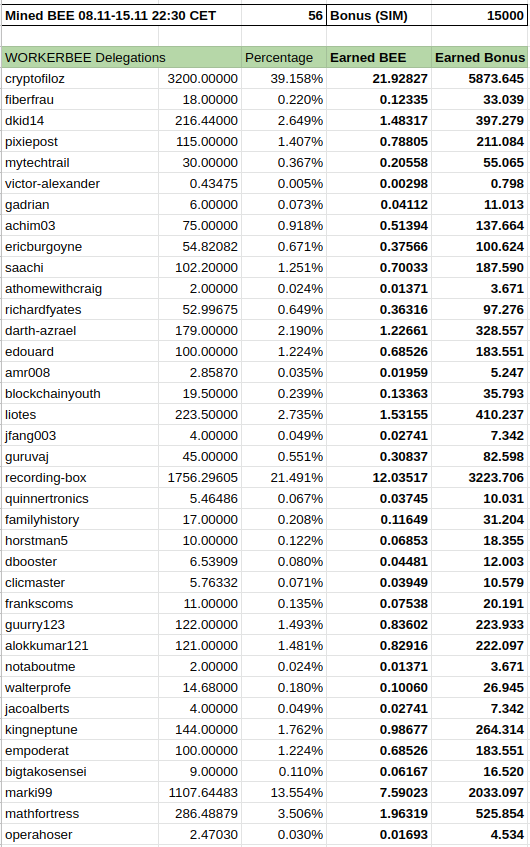 What about the bonus?
It's time to go back to the basics! I'm a big supporter of blockchain gaming and one of the first games that I have played here on Hive was (and is) dCity... I didn't like the new U/I of the game, but I didn't sell my stuff there either... So, the game still earns passive income which is awesome... You can do the same with just HODLing your SIM tokens in your wallet! This week, I will distribute 15000 SIM tokens to delegators and what will you do with them is on you!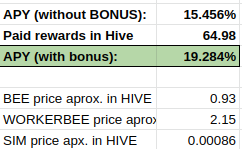 As always, in the end, let's give the exact numbers for this week... We have mined 56 BEE tokens and distributed 15000 SIM tokens as a bonus... The APY (without the bonus) was 15.456%, and when we have added the bonus it went up to 19.284%...
I have calculated the ROI approximately with medium prices for all tokens at the moment of creating this post... So, those numbers are valid if you bought and sold tokens at the current prices (most of you bought them for much lower price)...
Do you want to sponsor the PH-Pool with your tokens, receive a short SPONSORED segment in this post and raise awareness about your front-end or dApp? Please let me know in the comment section, or contact me through Discord or Twitter and we will find the best solution for both parties...

If you want to join the WorkerBee PH-Pool, the only thing that you have to do is to DELEGATE your WORKERBEE tokens to THIS account (@ph1102) and that's it! Every week you will get the portion of mined BEE tokens and BONUS rewards!

All payments will be made after publishing this post...
If you have any questions, please leave them in the comment section!
You can find more about this pool in the initial post here https://peakd.com/hive-119826/@ph1102/workerbee-p-h-ool-let-s-help-each-other
Thank you for your time,
~ph~

If you want to support my witness, you can do it by voting for @ph1102.ctp here https://tribaldex.com/witnesses, or just scan the QR code down below...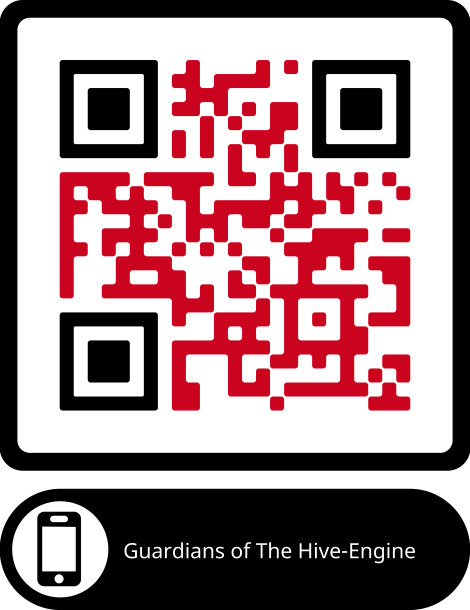 Don't forget to follow, reblog, and browse my Hivepage to stay connected with all the great stuff!
You can also find me on LEO Finance .:. Twitter .:. Odysee

---
---