A trip to discover inside the garden in the Central Highlands
Hi everybody. How are you? It's been quite cold these days and it's raining here, which reminds me of the time when I enjoyed the warm sunshine of the Central Highlands. It was my great experience trip not long ago. If you are a coffee enthusiast, you will probably be surprised with the origin as well as the process of creating a delicious cup of coffee that you are enjoying every day.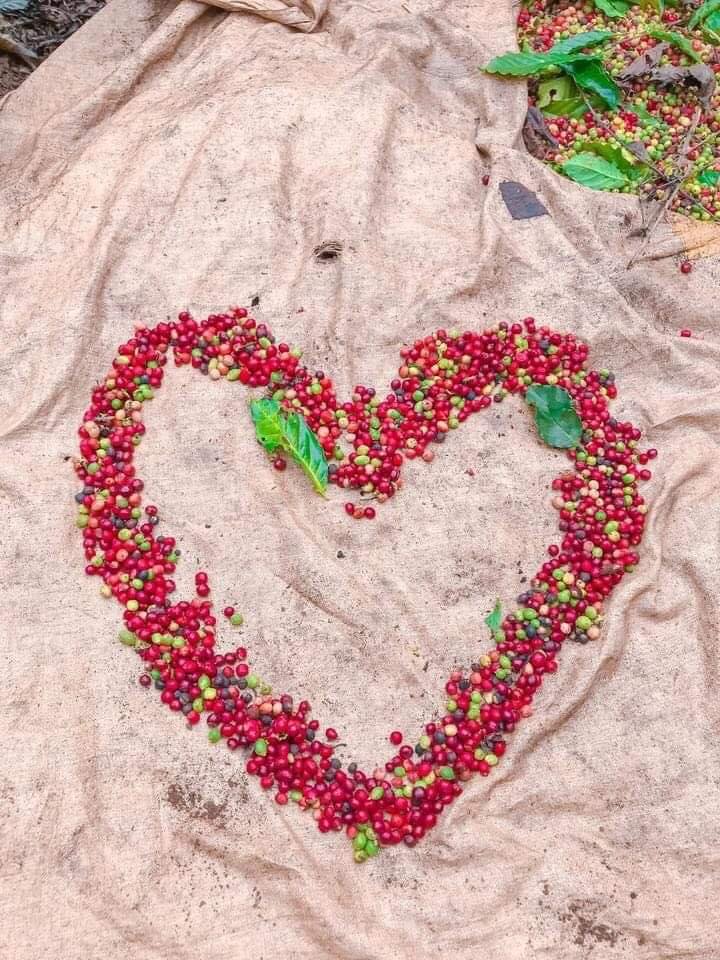 I would not have been able to explore the nature of this place on my own without the help of a local. It was a young girl that I accidentally got to know when I was alone in this Central Highlands. Not only did she enthusiastically take me to visit her family's orchard, but she was also very funny and social. So glad she and I still keep in touch until now and she promised to be my tour guide again when I come back there again.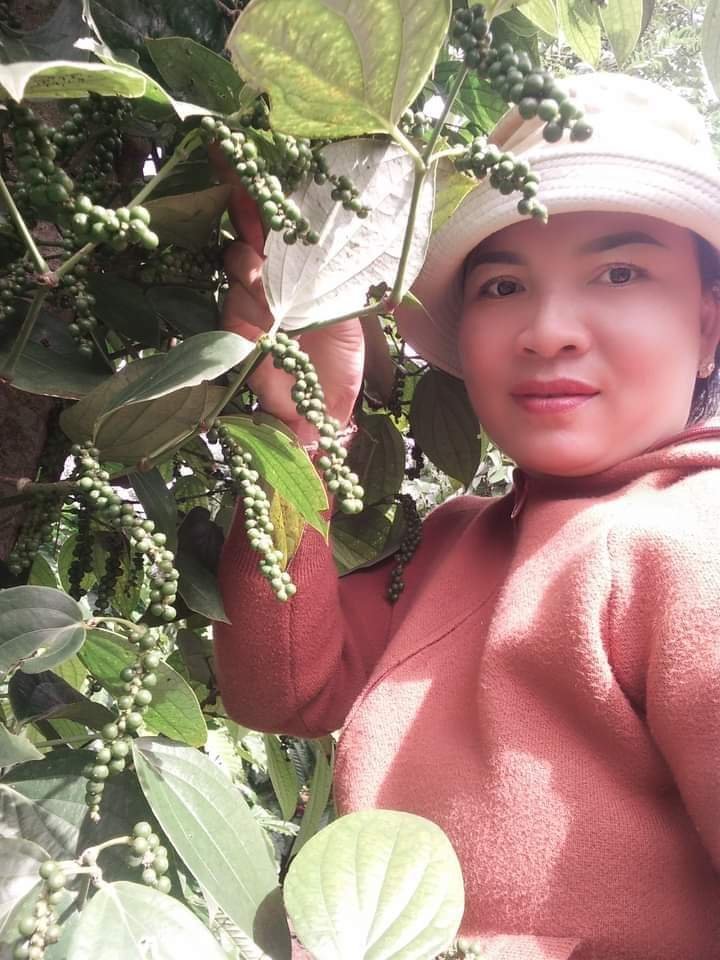 During this trip, she took me on a tour of her large garden. It is so vast that I cannot estimate how large it is. I didn't ask her about it either because when I stepped inside the garden I felt so small in front of my eyes. There are so many fruit trees here and I can't wait for anything other than her permission to explore them.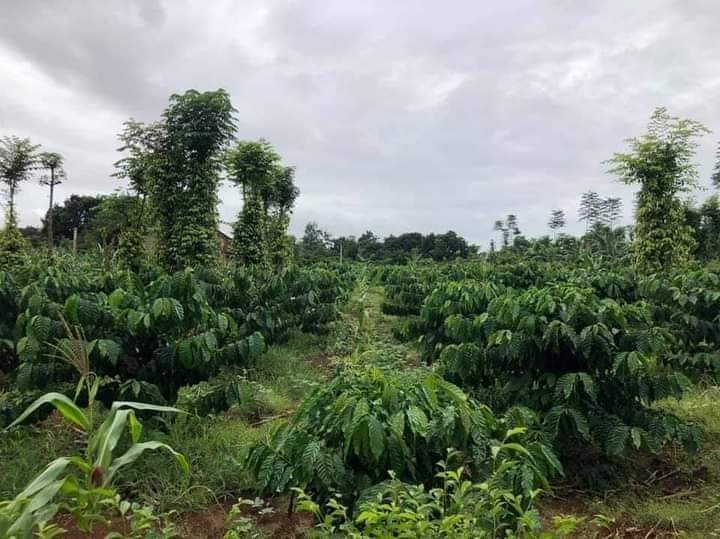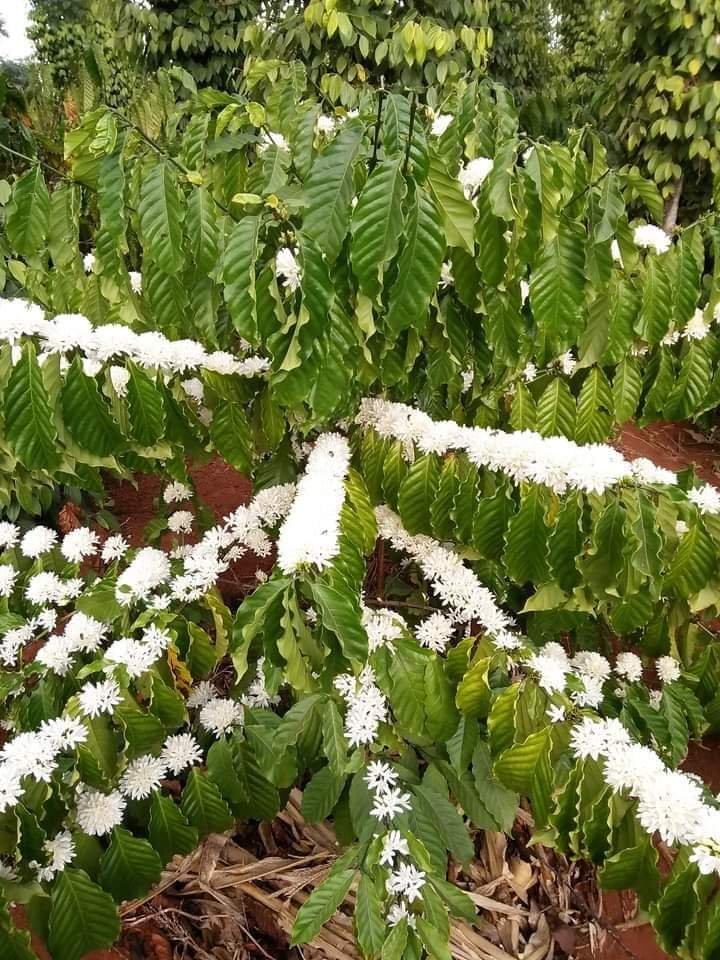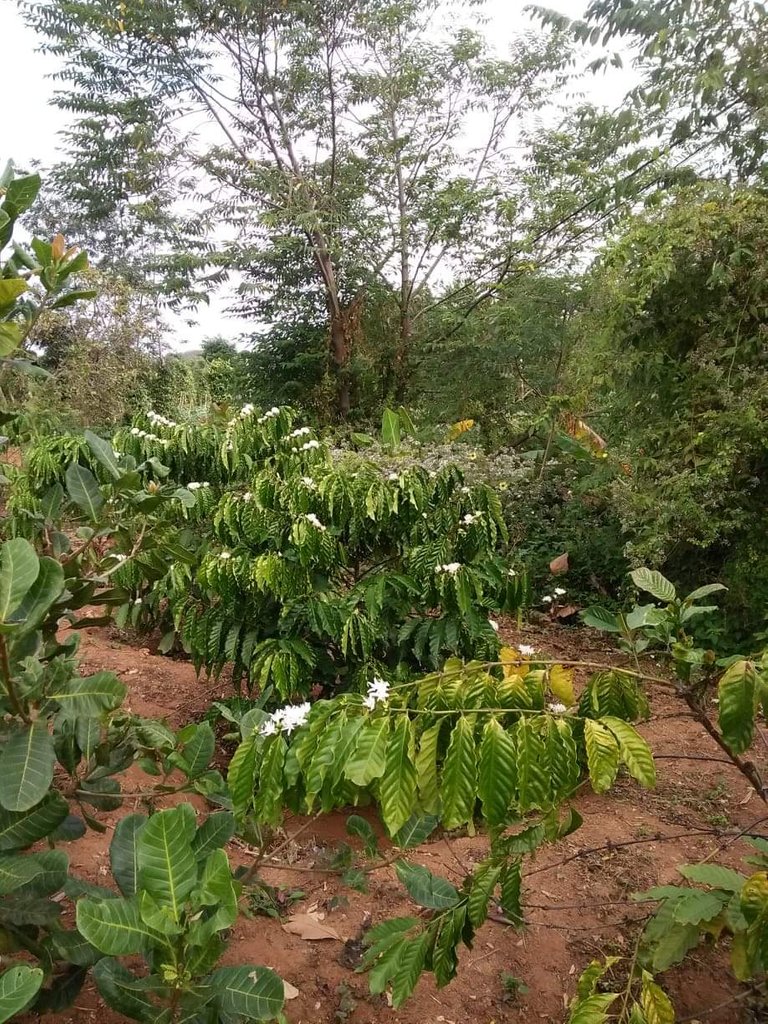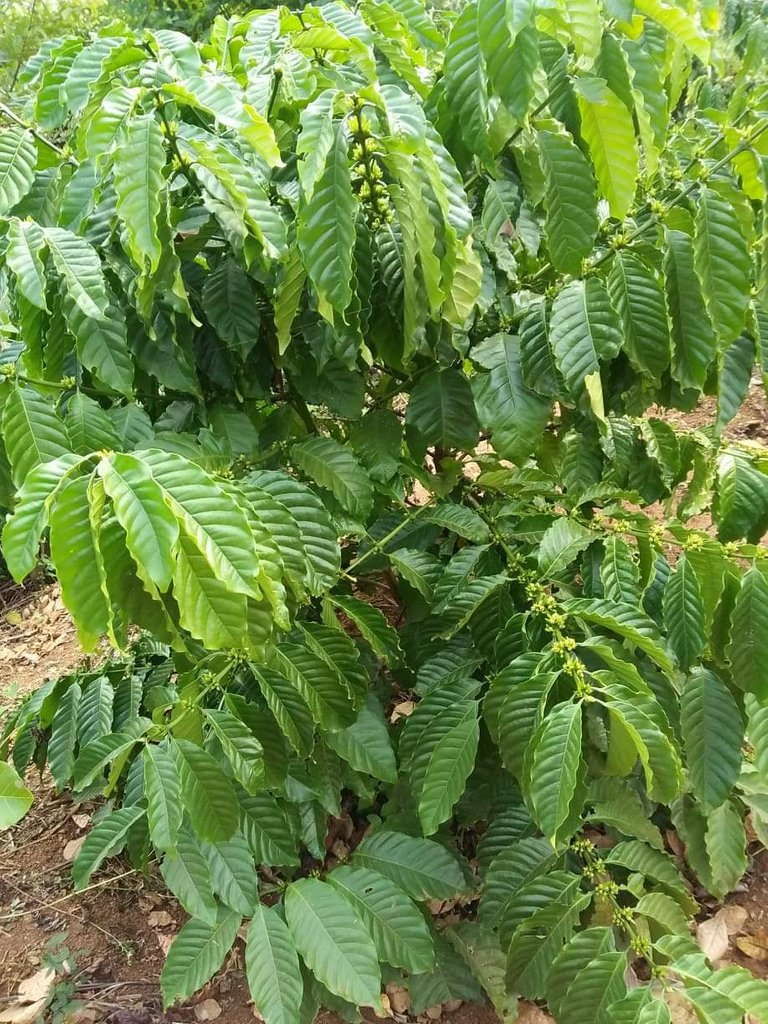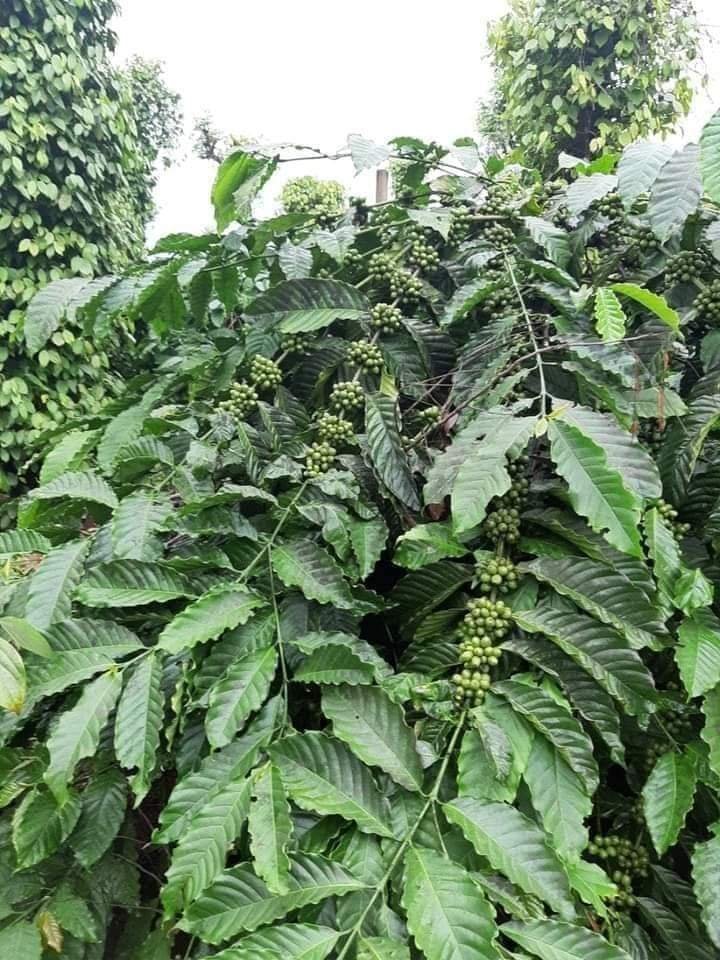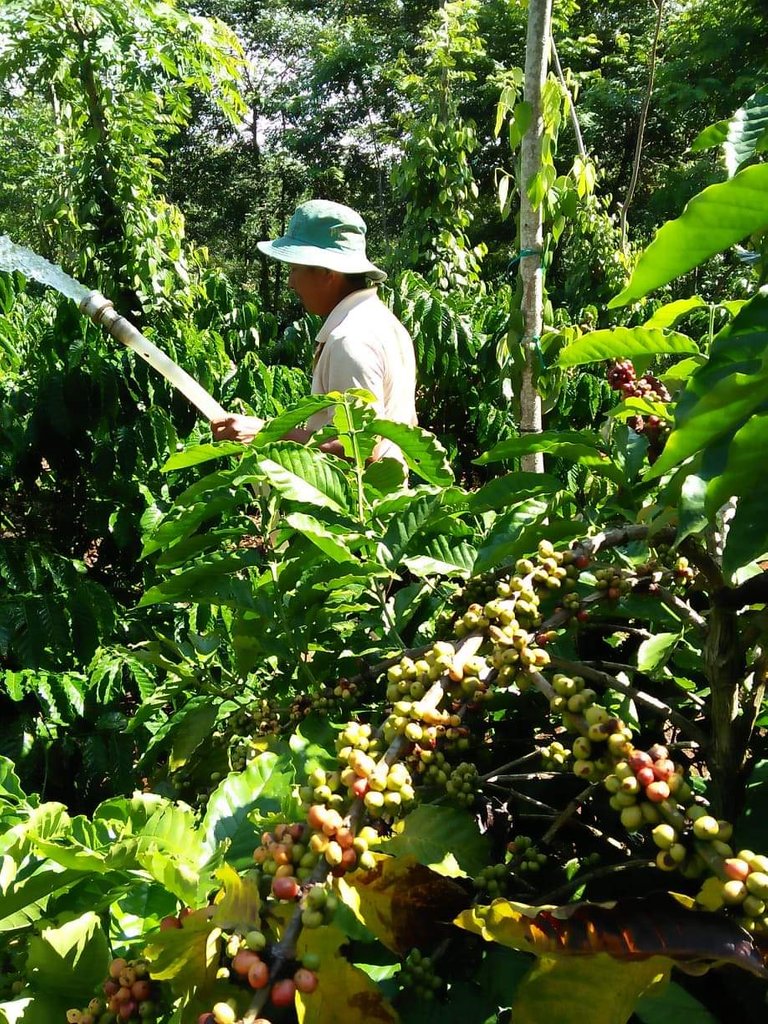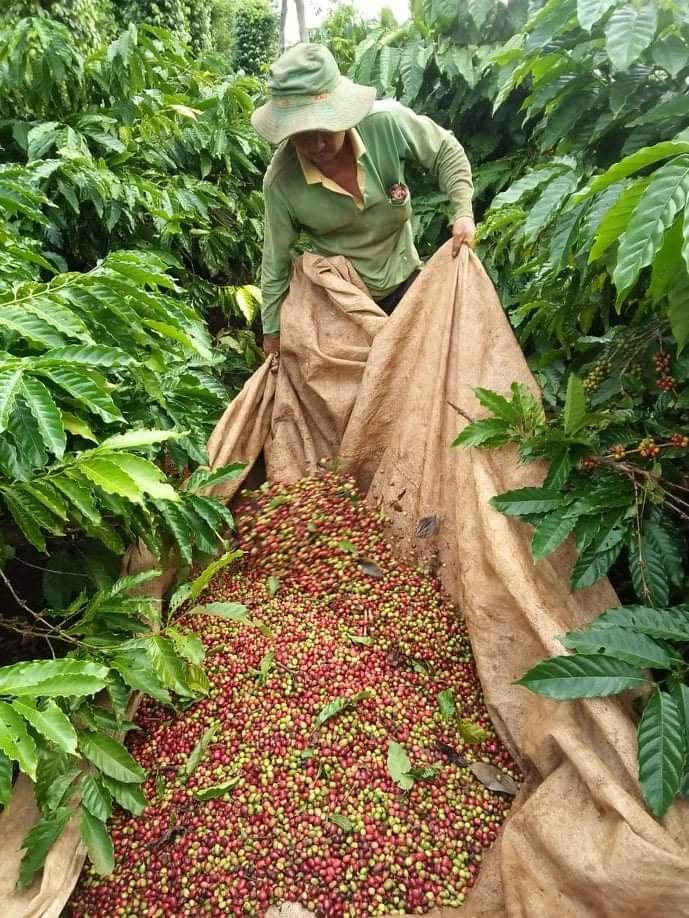 The pictures above are the coffee fruit production process that I have taken over a few visits to the Central Highlands. Of course, it was not possible on this trip that I collected those pictures because coffee trees can't grow that fast.
When it comes to the mountains of the Central Highlands, people will immediately think of the most grown plant in this place, but today I want to show you that not only coffee is grown in this garden, but there are also many other plants.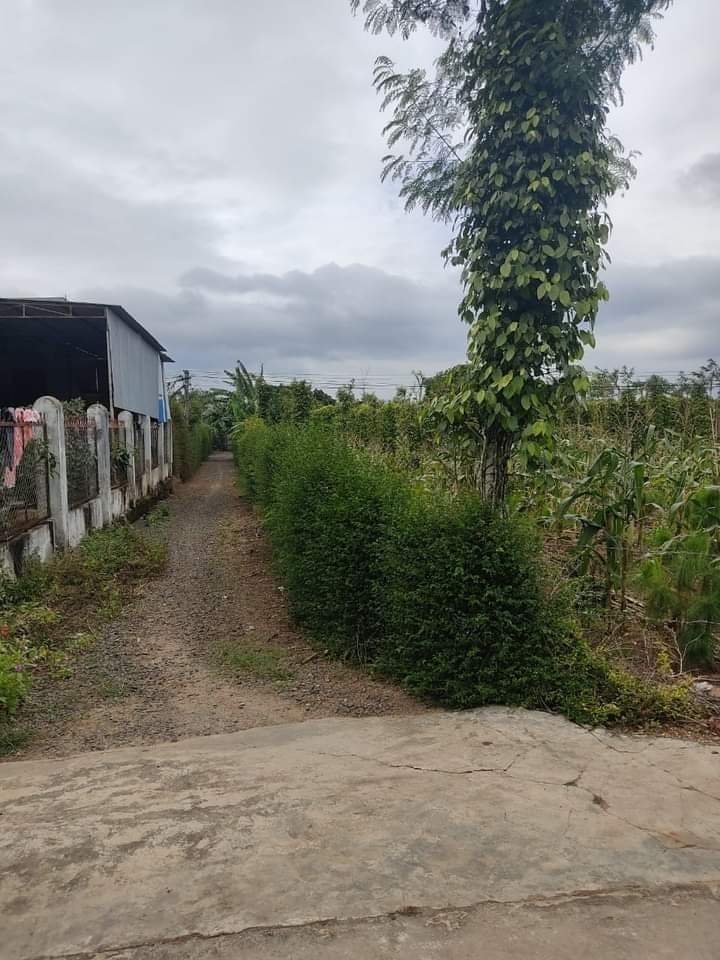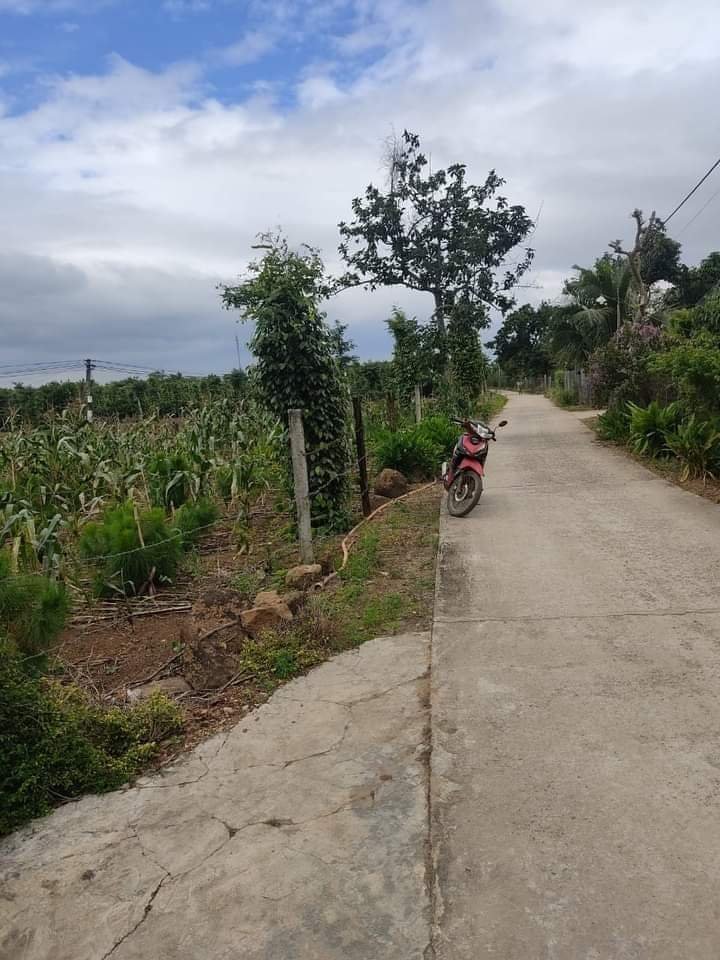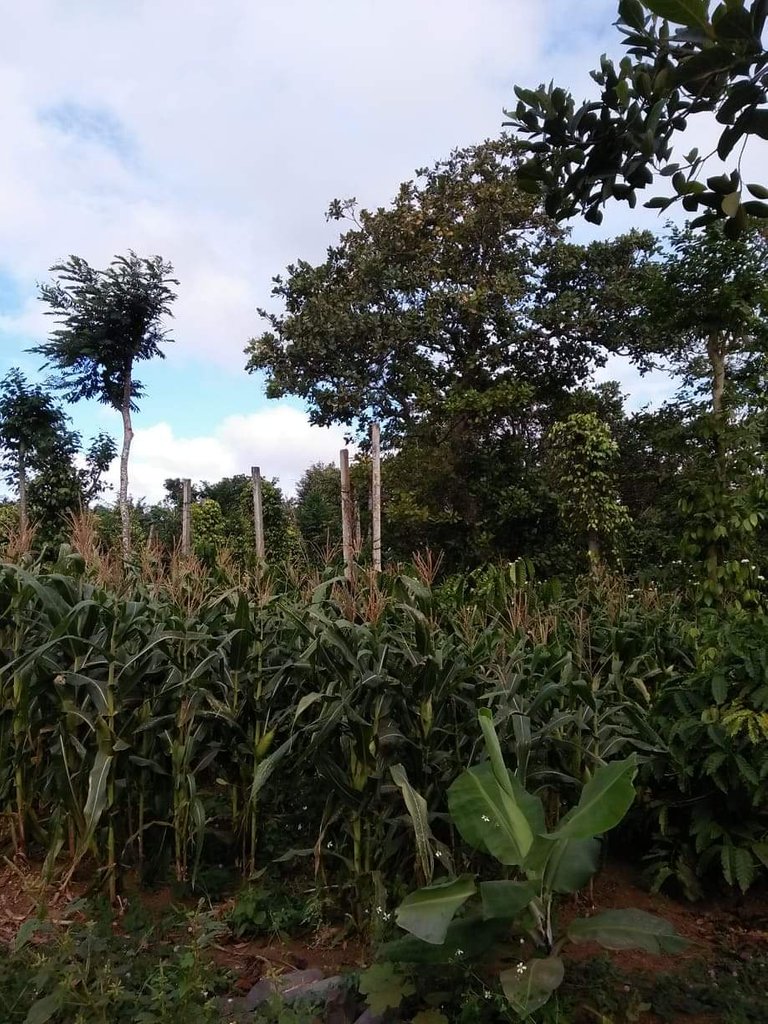 This is corn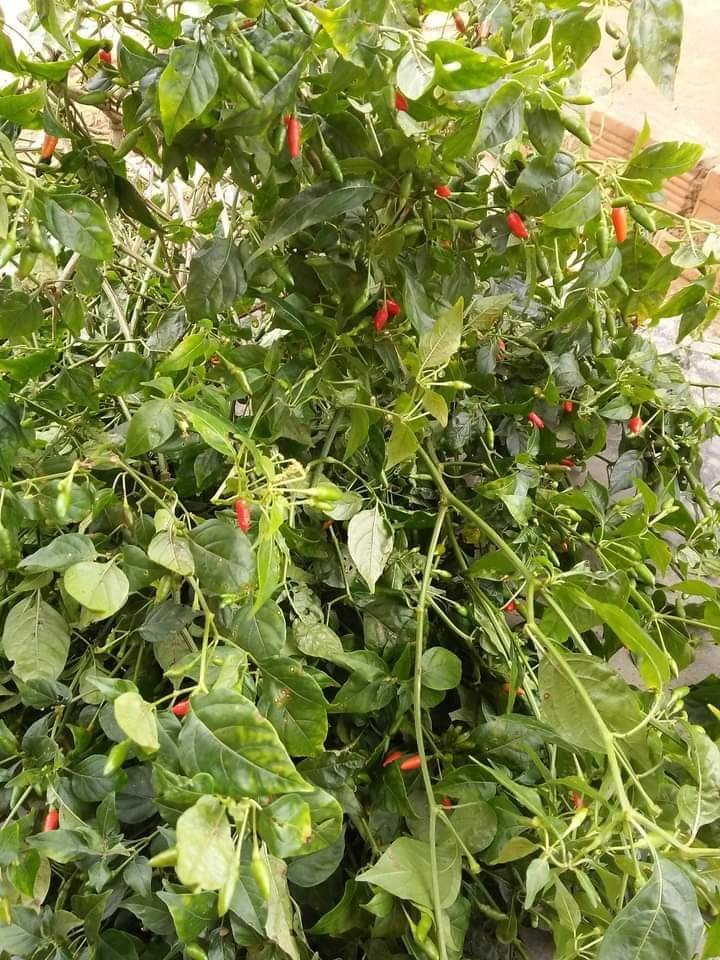 This is a chili plant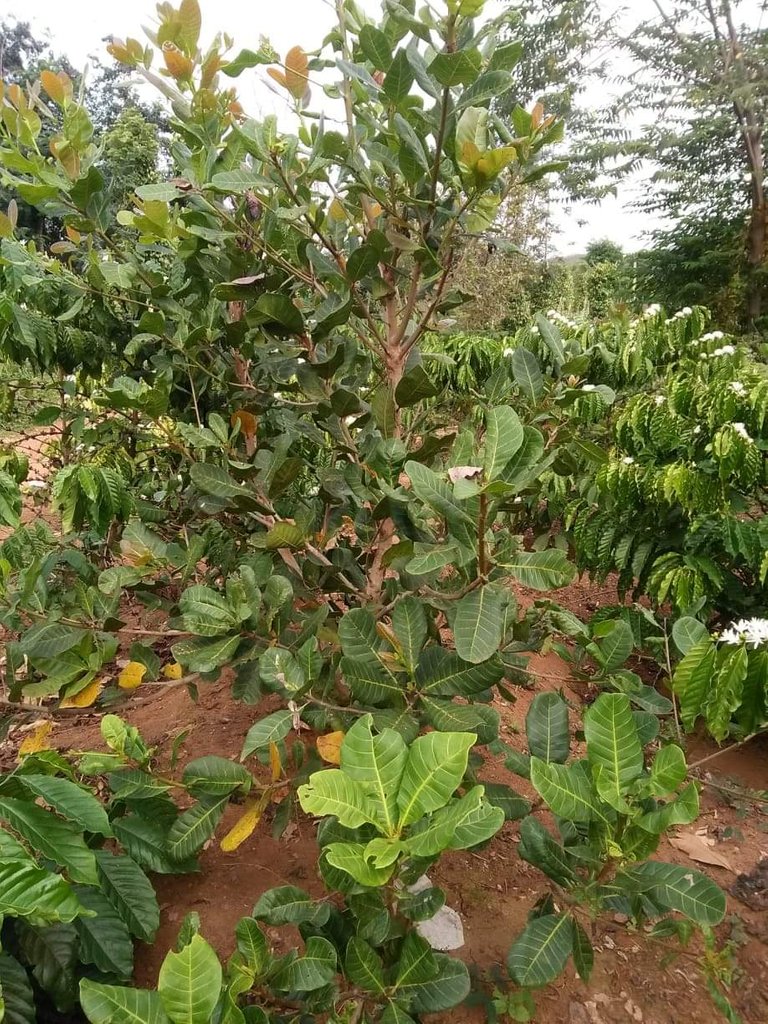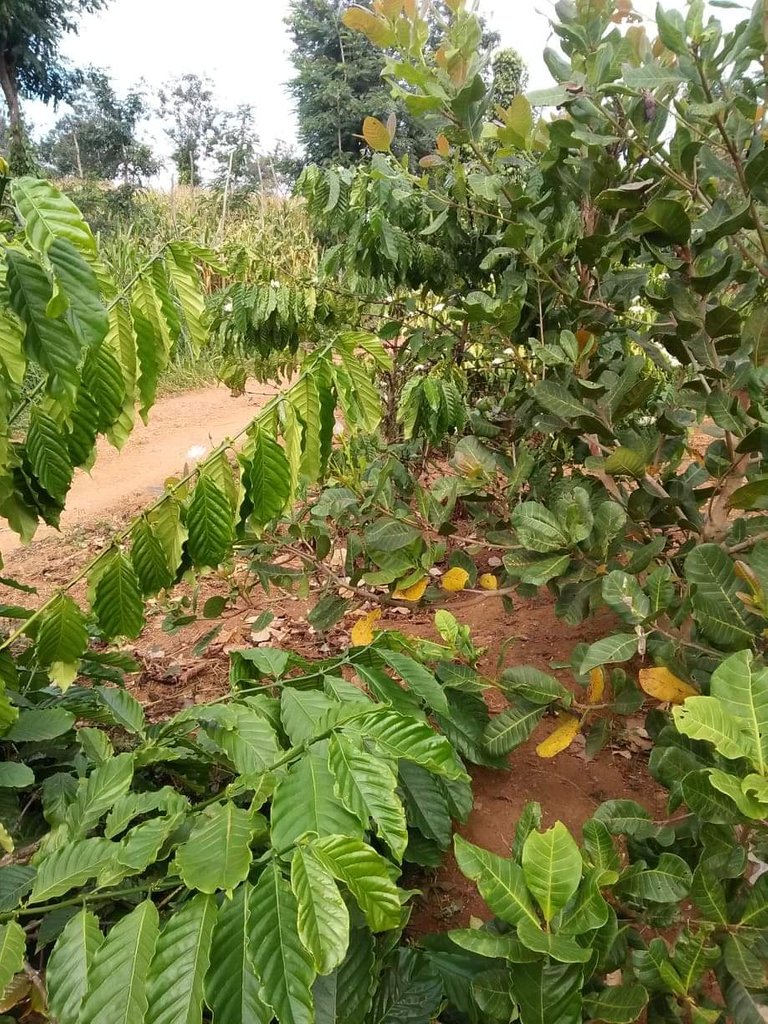 This is a peach tree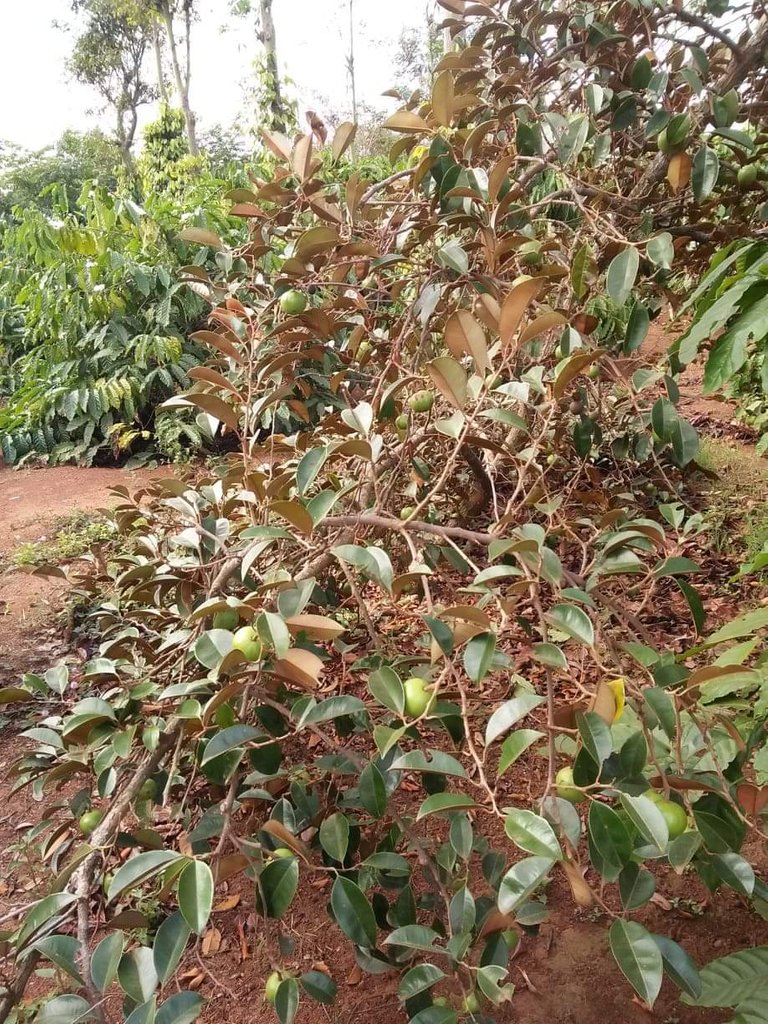 This is a star apple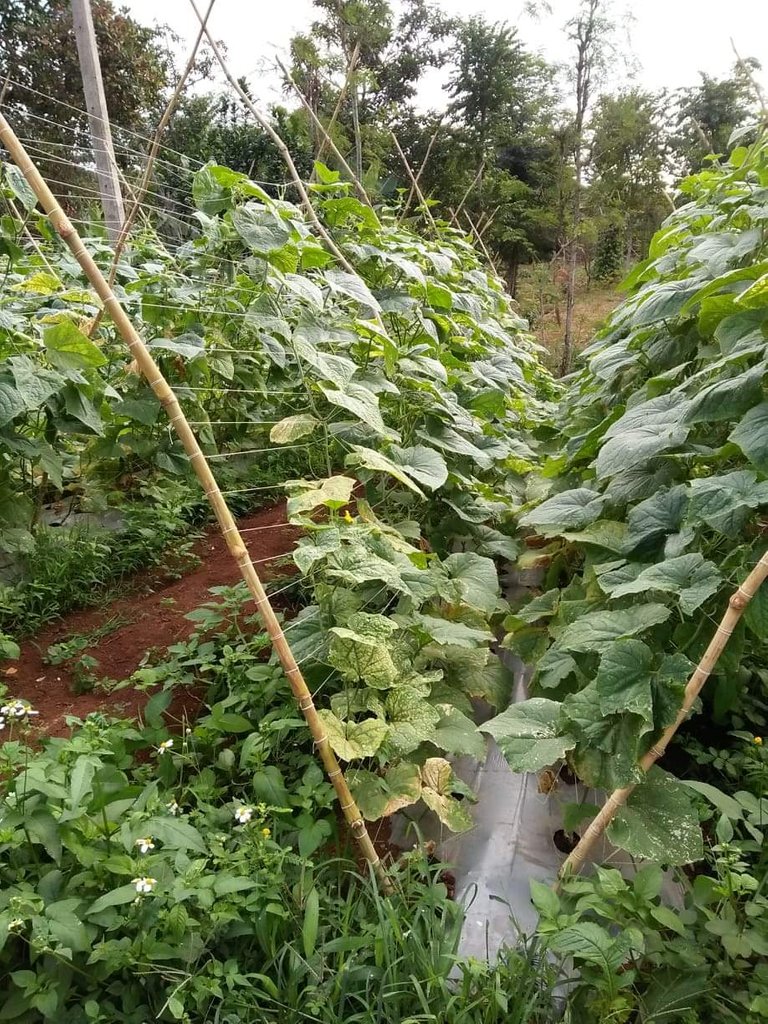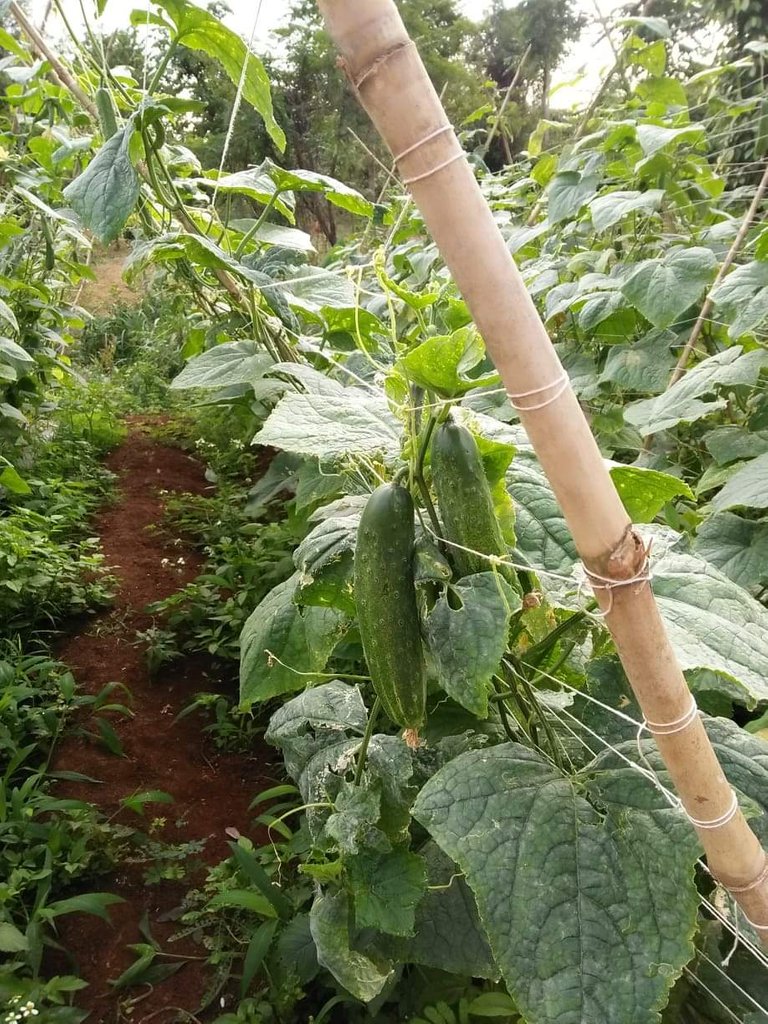 This is a cucumber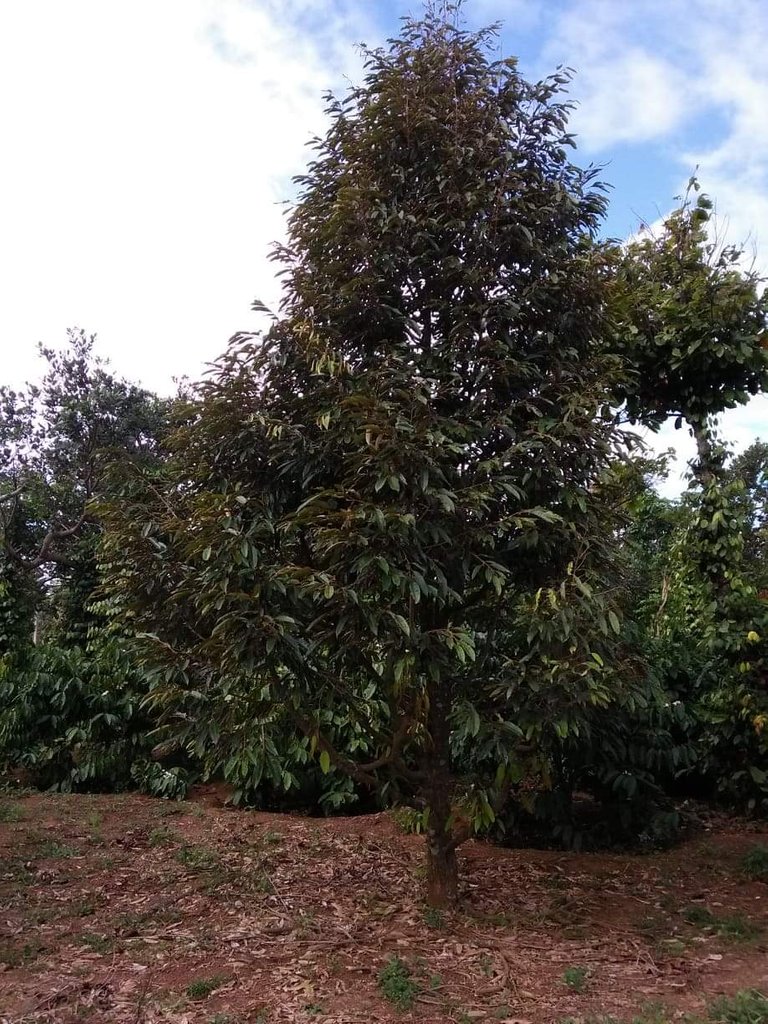 This is a durian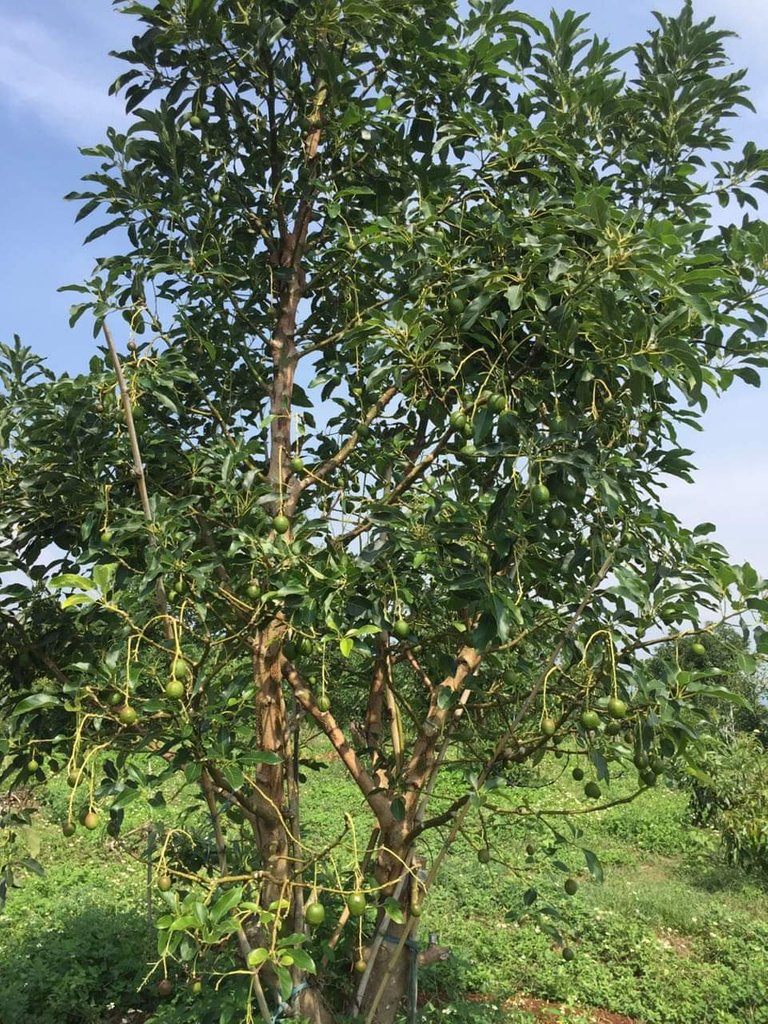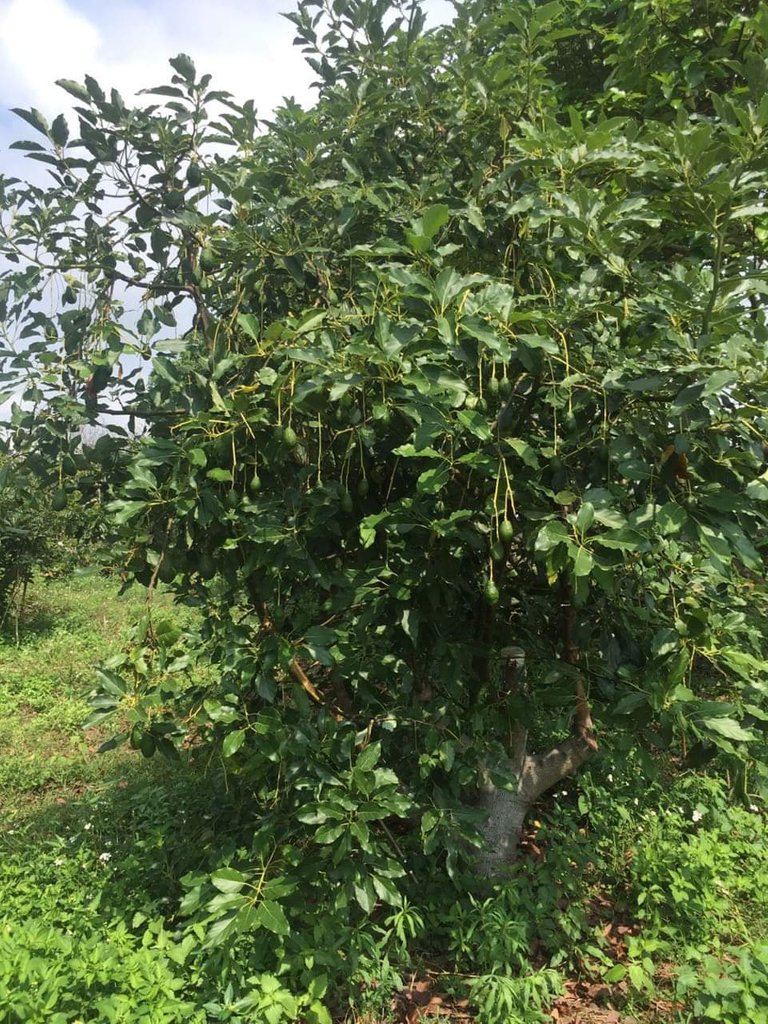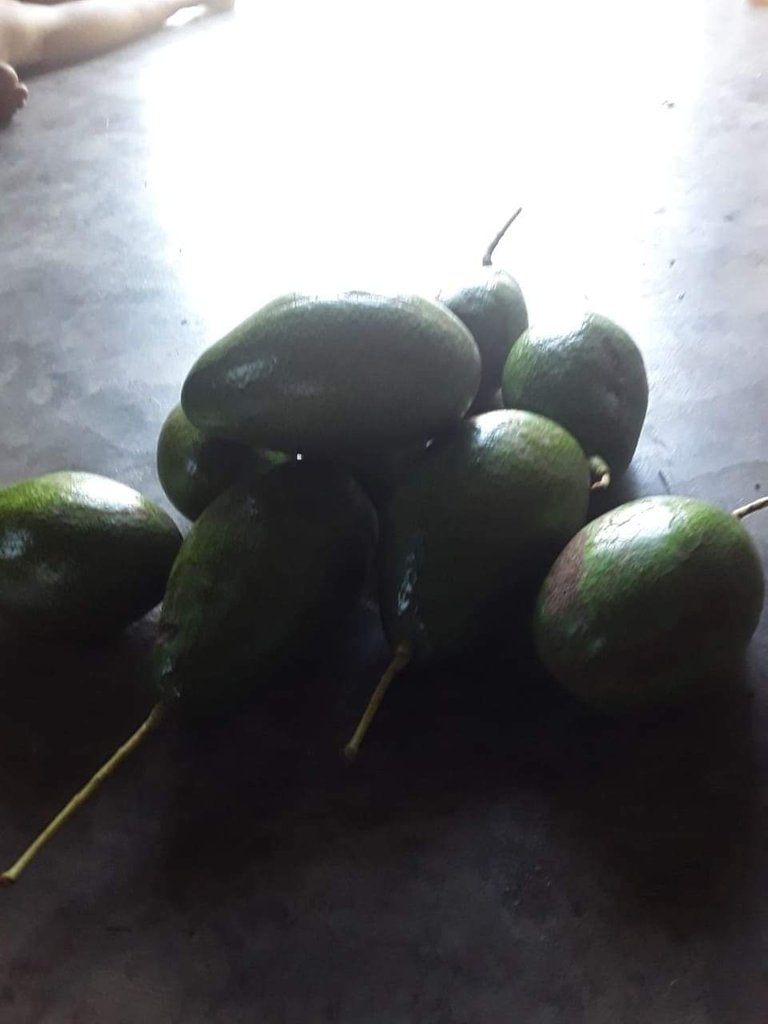 Avocado is also a popular fruit in this region.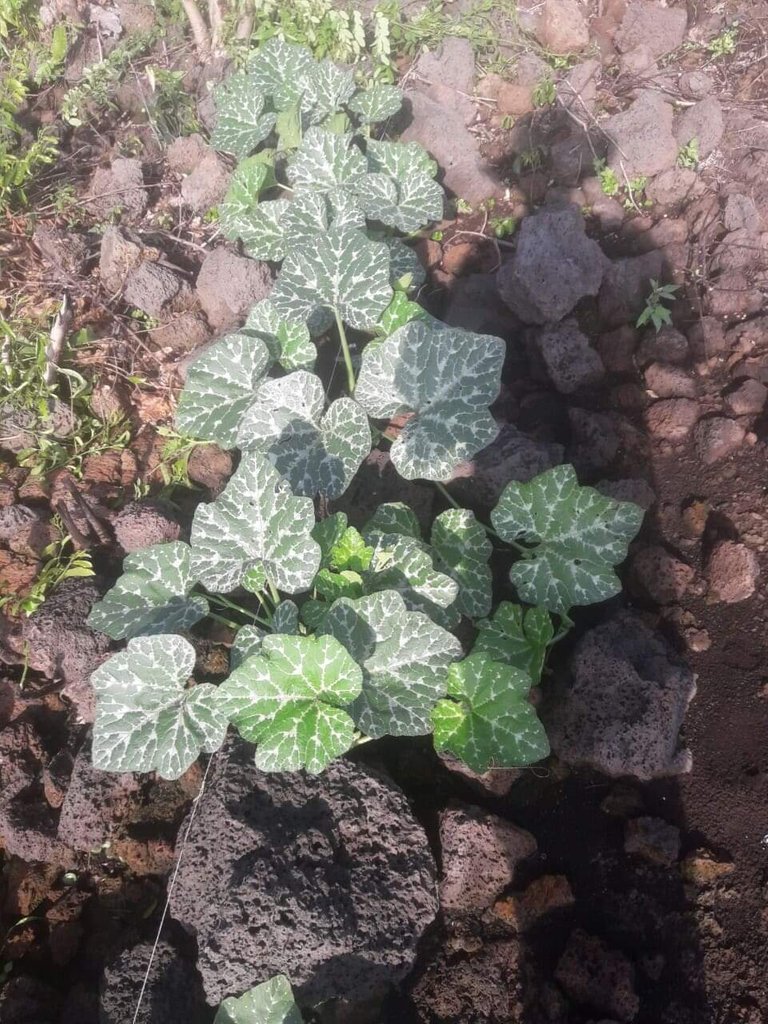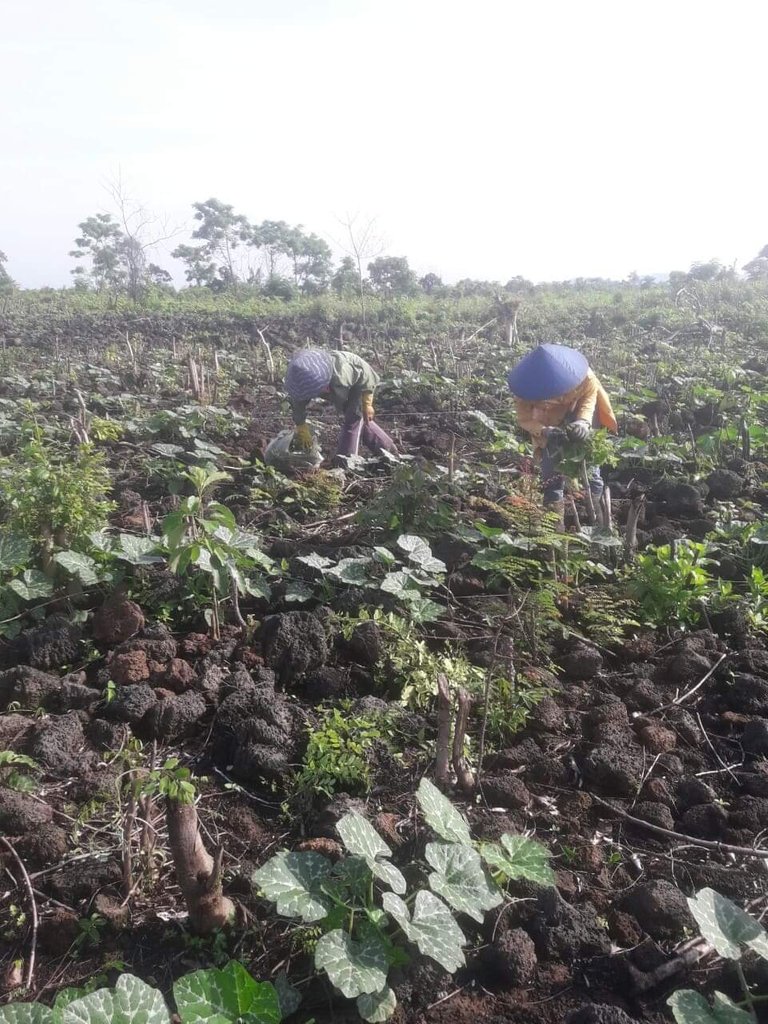 There is a plant that is also grown a lot in this garden, which is pepper.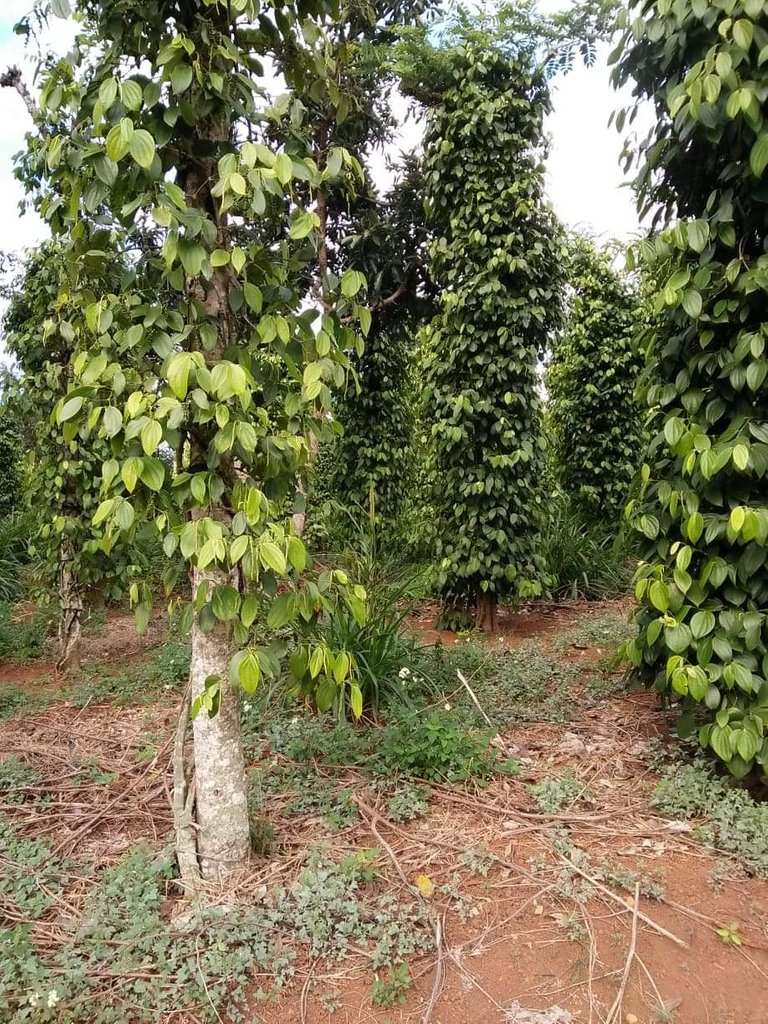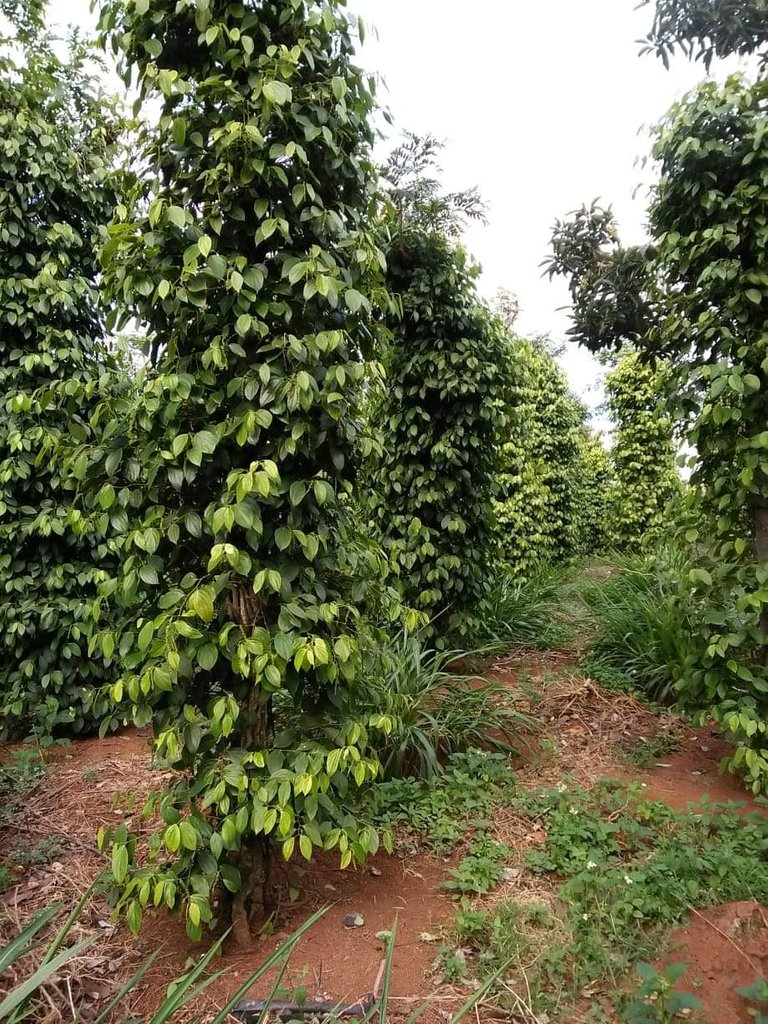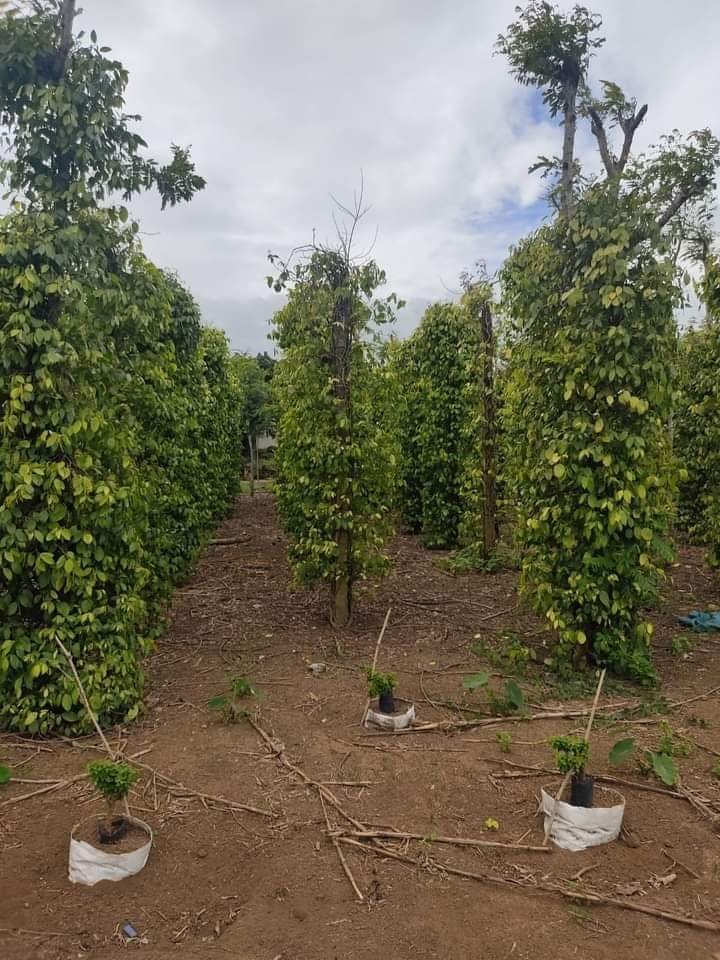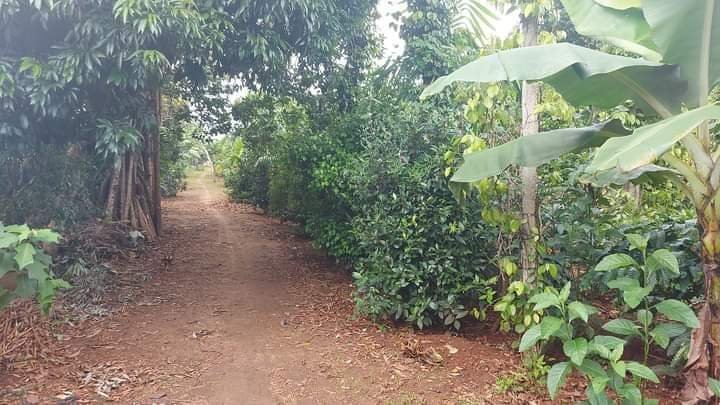 Taking advantage of her large garden, she raised more animals such as pigs, chickens, goats,...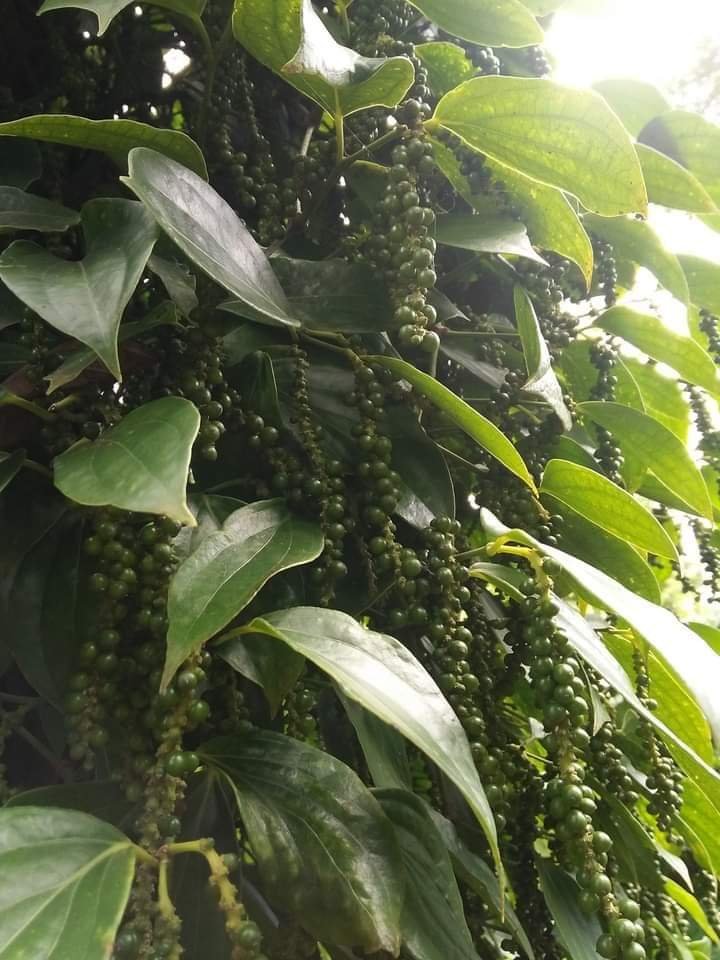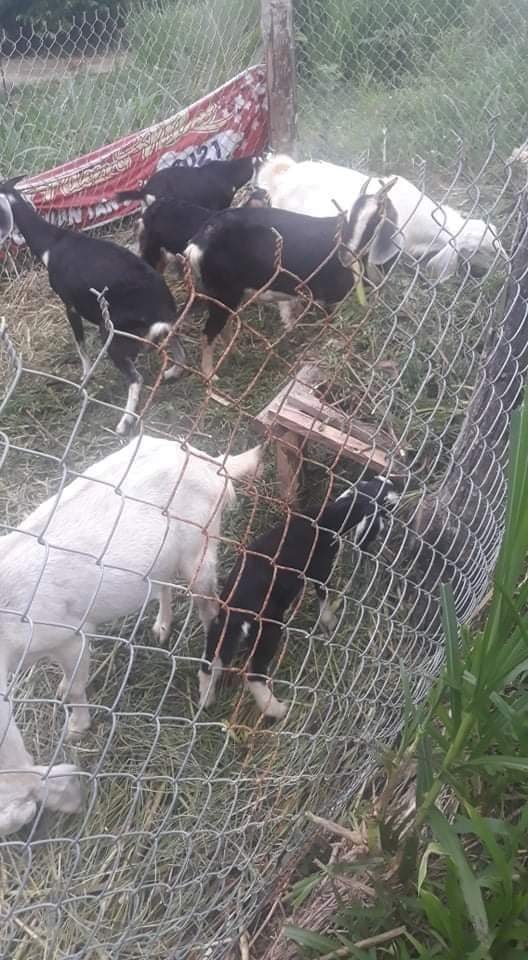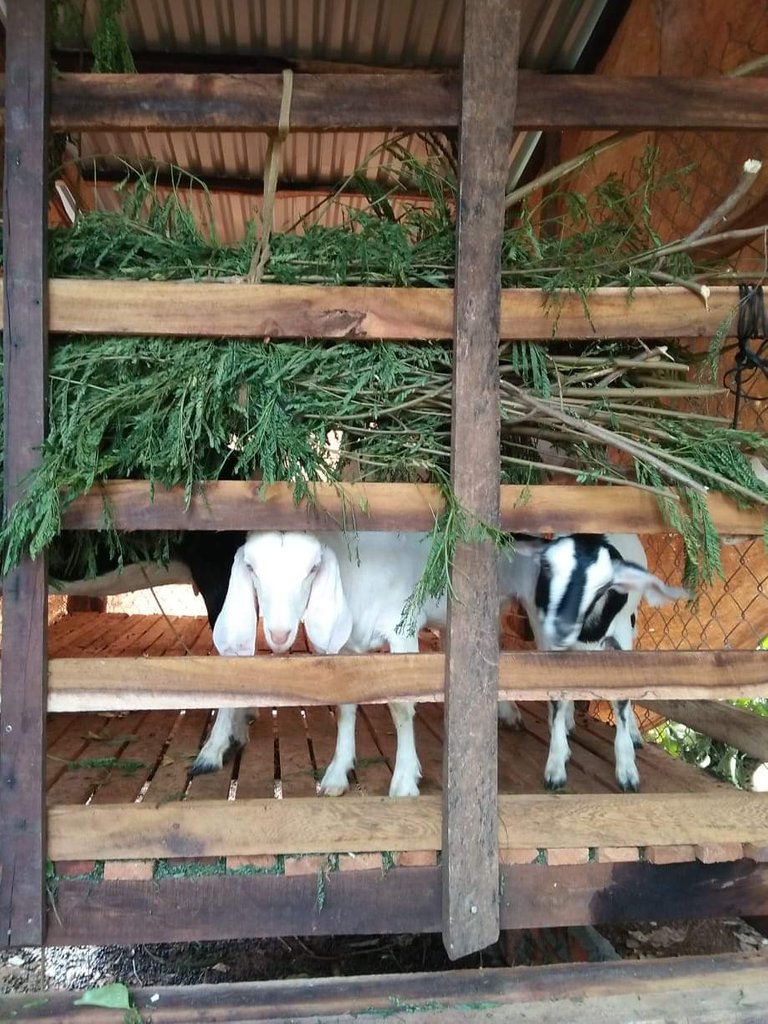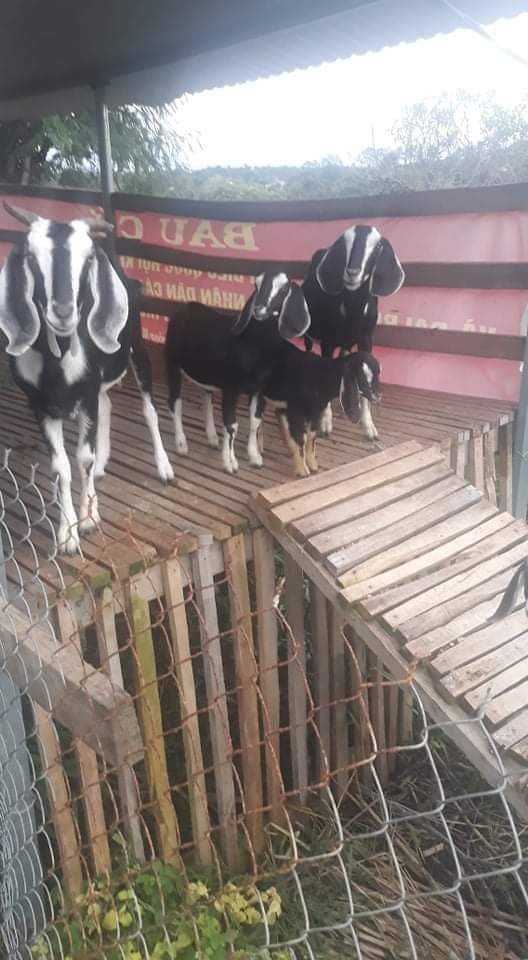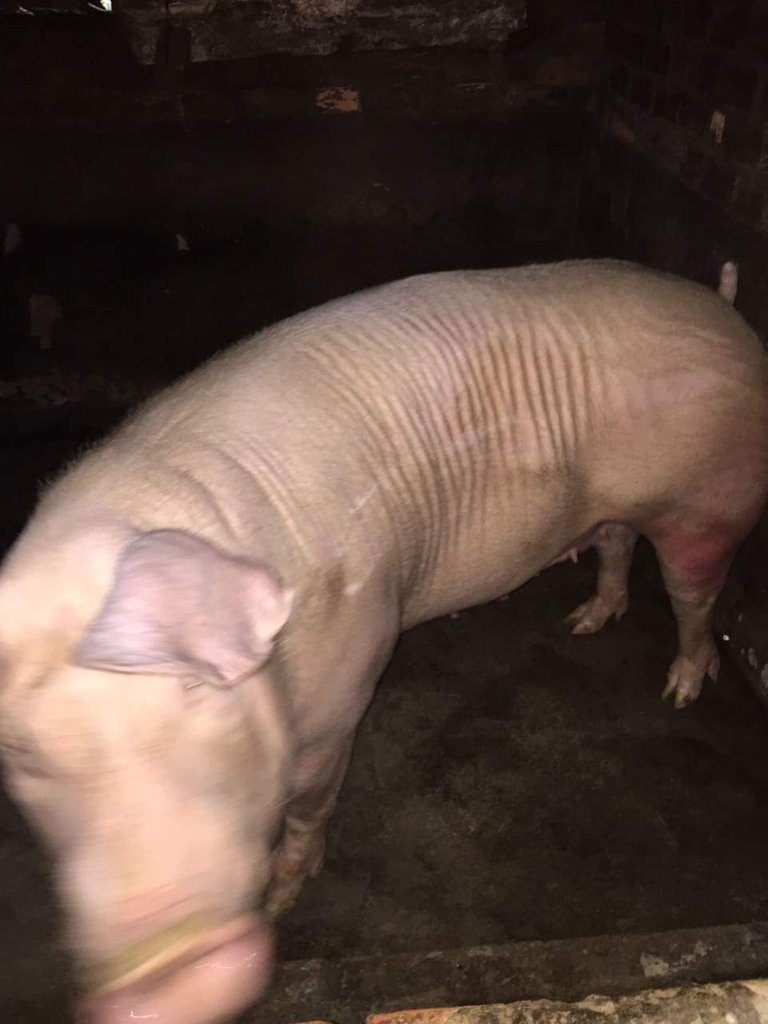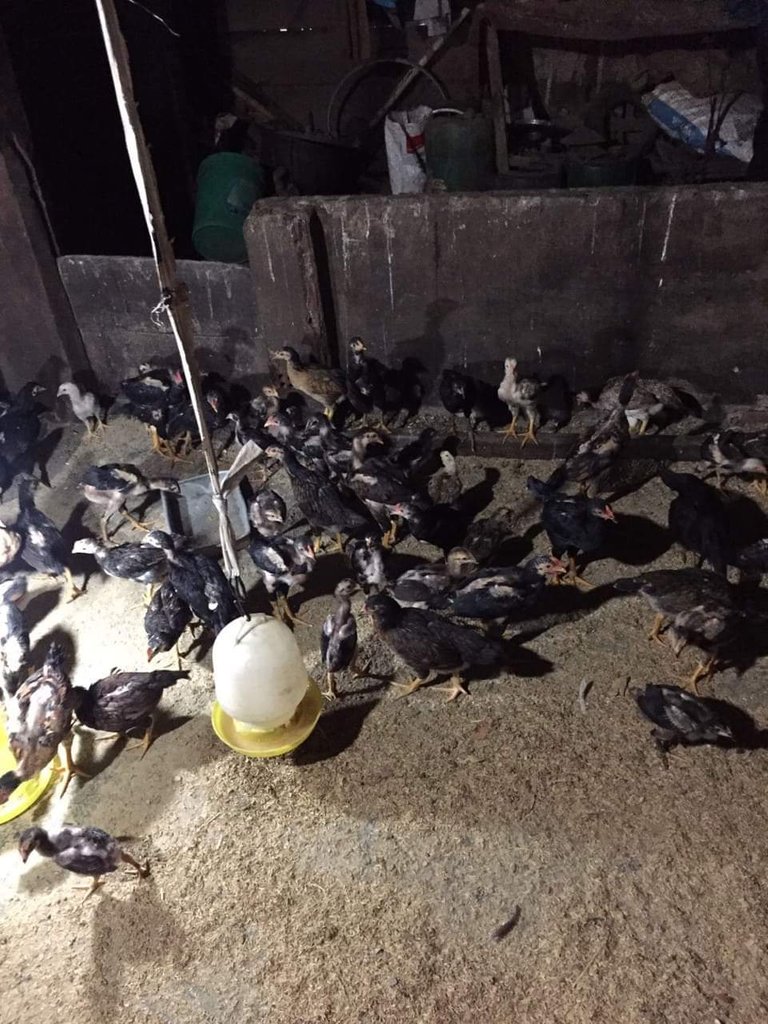 I feel very fortunate to have known her. She treated me to a hearty meal that was sourced from her own garden.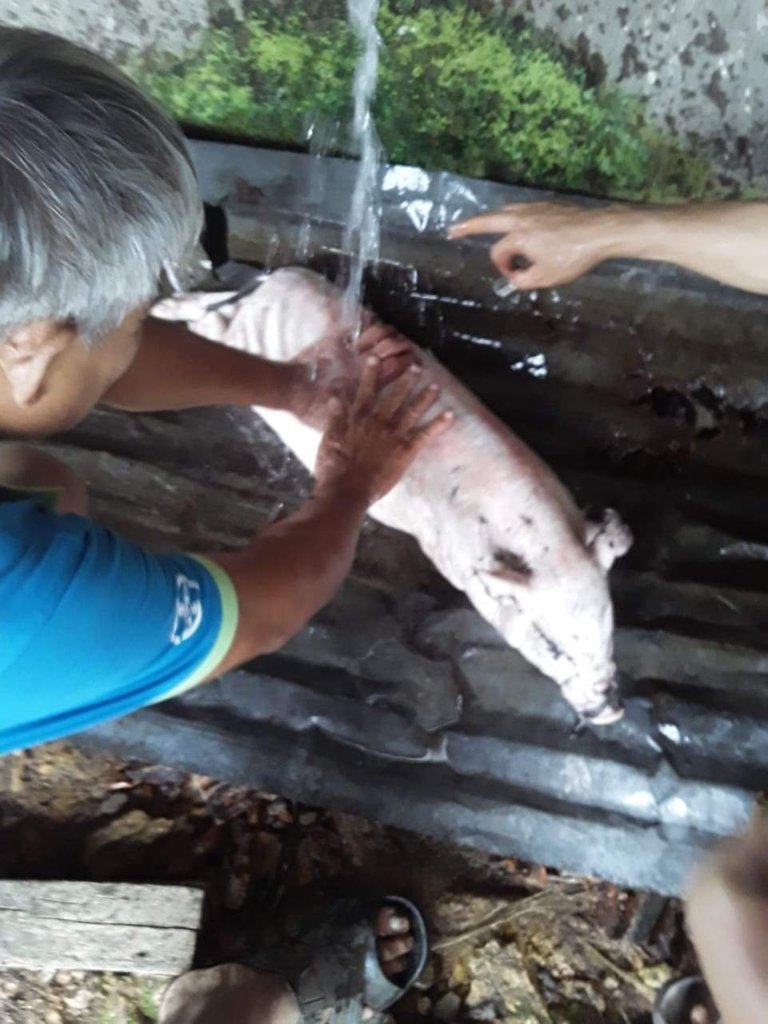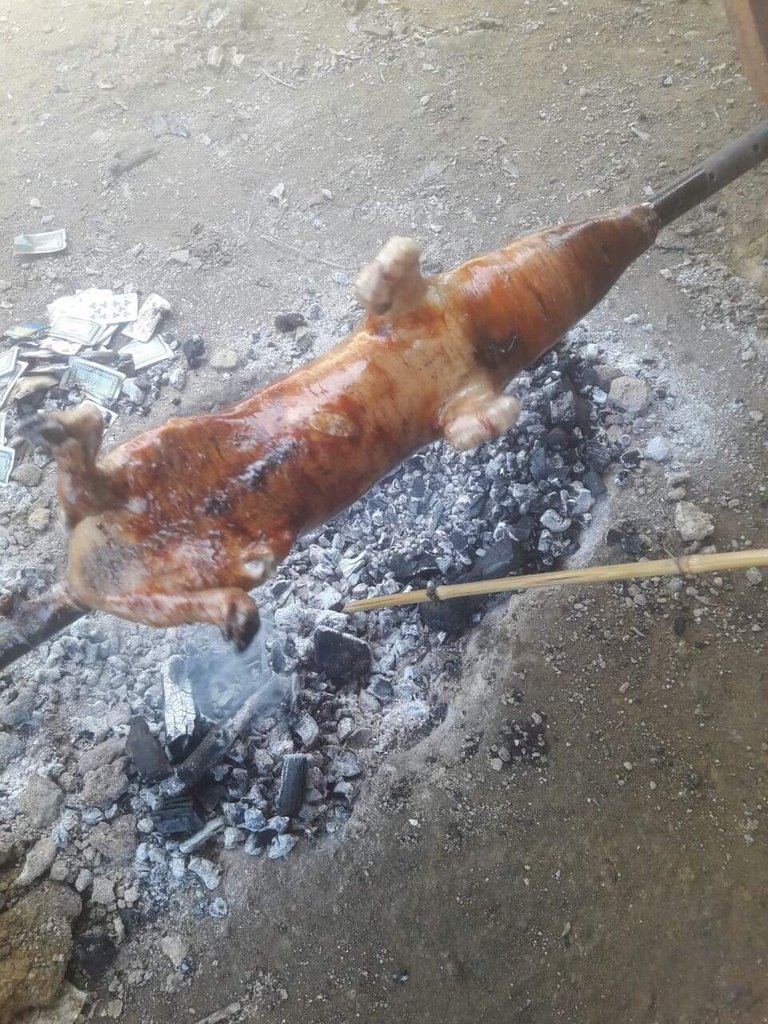 I was wondering where she got the water to water all the plants in such a large ape-yard. She said that almost everyone in this Central Highlands will always dig deep wells in the garden to get water to use for irrigation. But her garden is next to the stream so it's very convenient to take care of the plants so she doesn't have to dig any wells.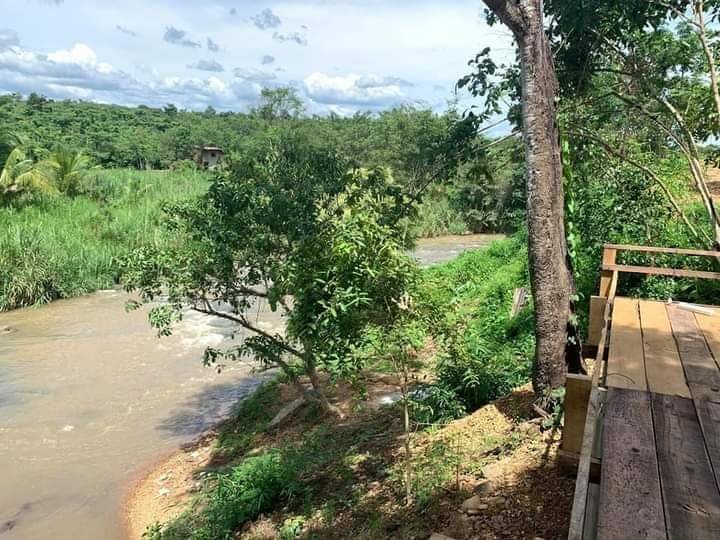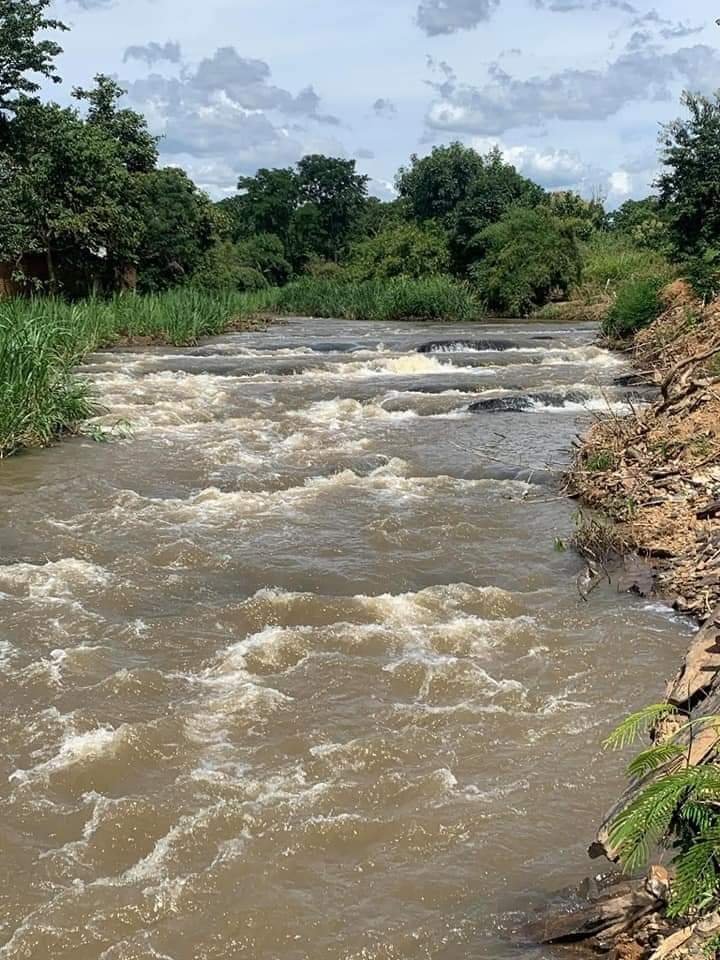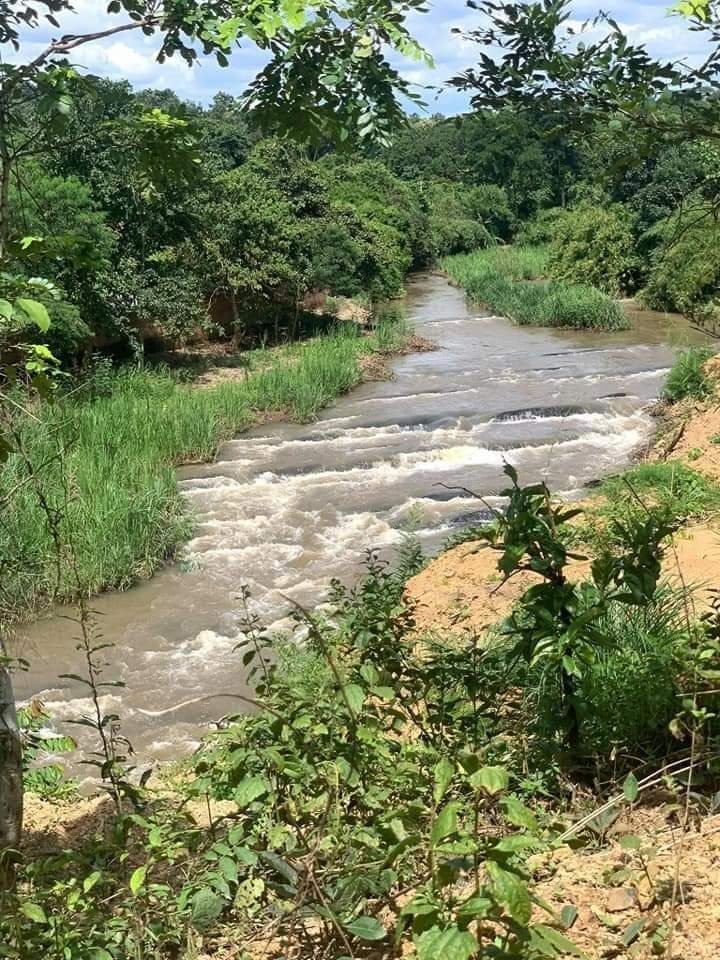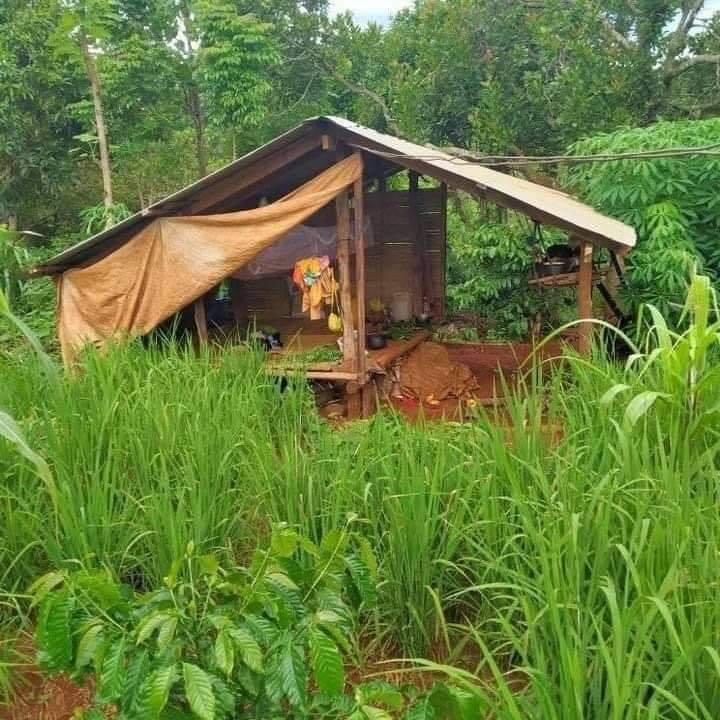 I couldn't fully explore this garden in one day because it's so vast. I stopped to rest at this tent. It was barely built to serve as her resting place when she entered the garden to tend the plants. I was also thinking about building such a tent to prevent theft here. But she said that almost every home has a garden of their own, so there is very little theft.
A trip to experience many interesting things. I hope to have the opportunity to return to this Central Highlands again because there are many other wonderful things through her introduction. Maybe the trip will be next year because it is in the rainy season so traveling will be very difficult for me. You know, I'm enjoying a cup of coffee brewed by the coffee package she gave me on that trip and writing these lines to share with you.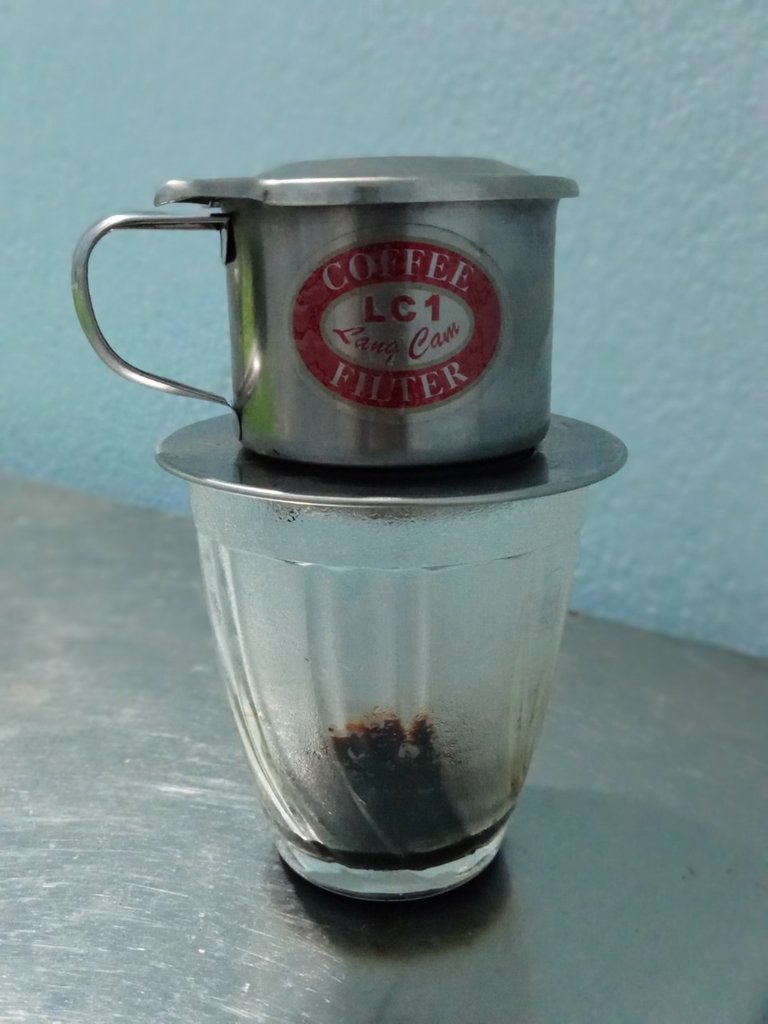 Thanks very much for taking time to read my post and have a warm night!
---
---