Flower garden - where my hobby of growing flowers was formed
Hi everybody. Today is the last Sunday of 2021. Did you do something special on this special day? I had a wonderful experience today at a friend's flower garden. She sells flowers that decorate their homes by hanging them on the wall or somewhere they like. Follow me to explore this garden.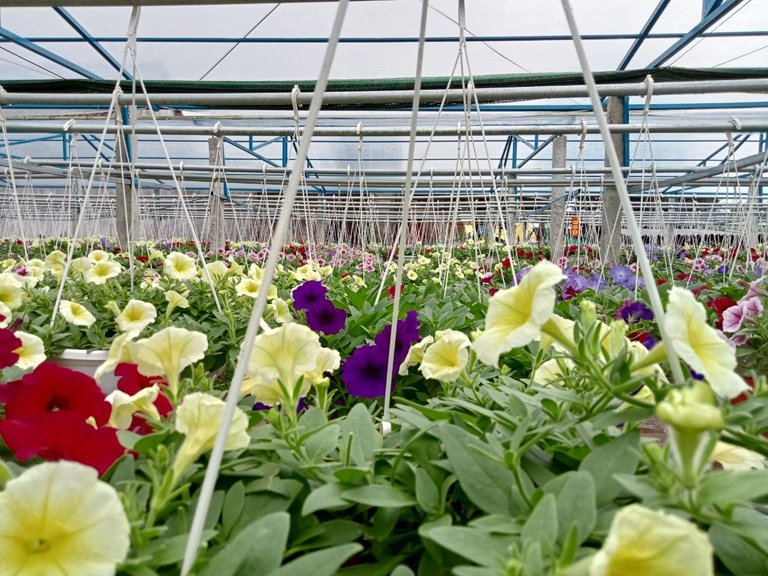 The garden is more than 500 square meters. There are more than 10 types of flowers grown here. I don't know why, every time I come here, I feel so excited. Especially the last days of the year are about to pass, which makes me even more excited. The vibrant colors of the flowers here make it impossible for me to return home without them. I always buy a few pots to hang on my balcony to see them every morning when I wake up. What could be better than looking at them and enjoying a cup of coffee in the morning? This puts me in a good mood before going into my stressful job.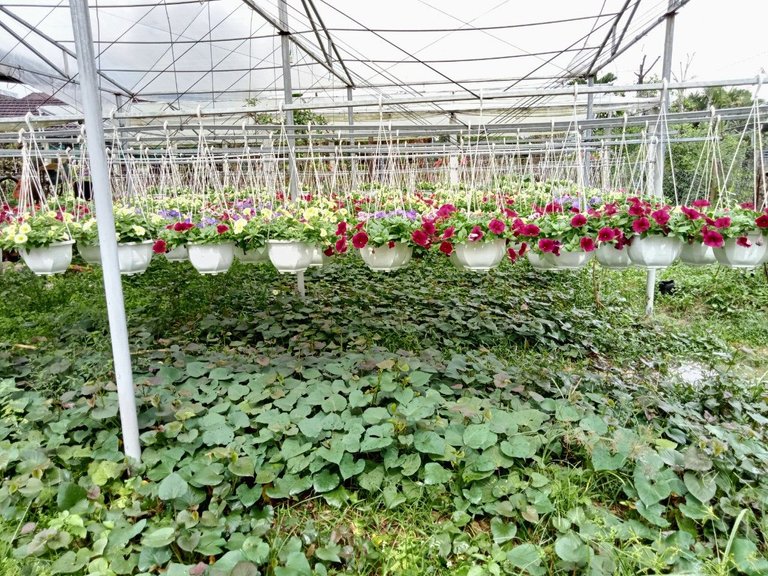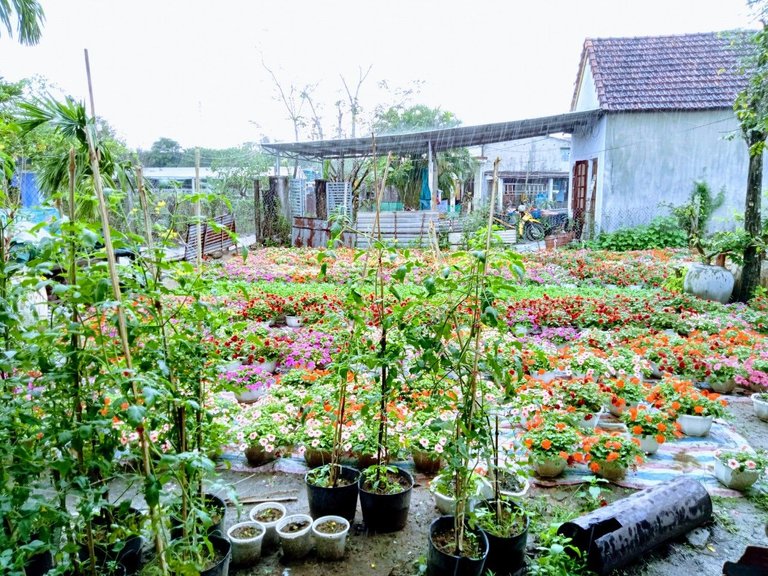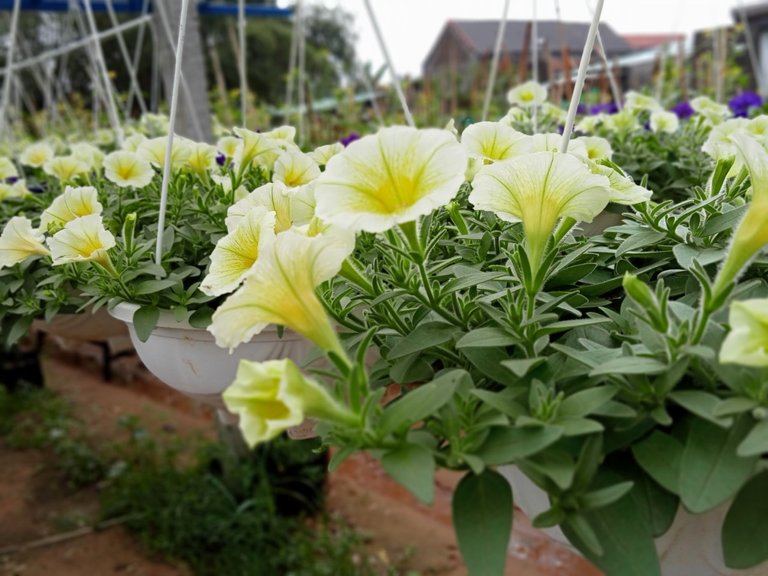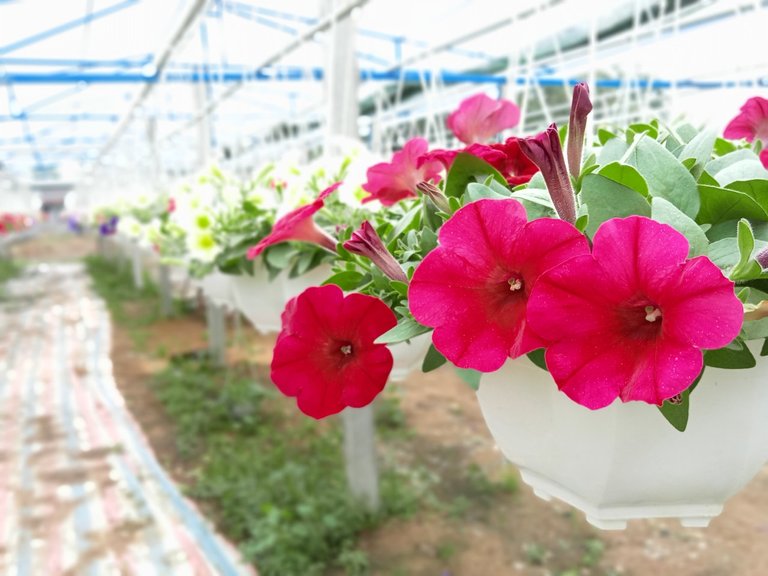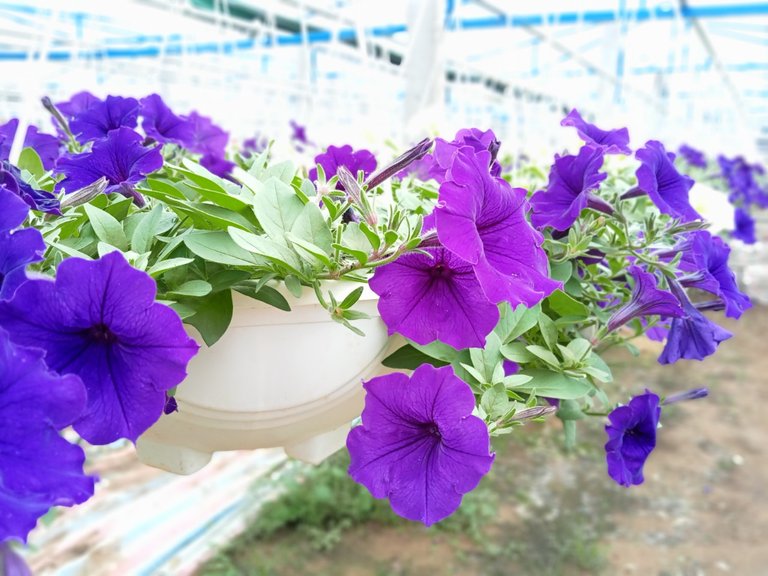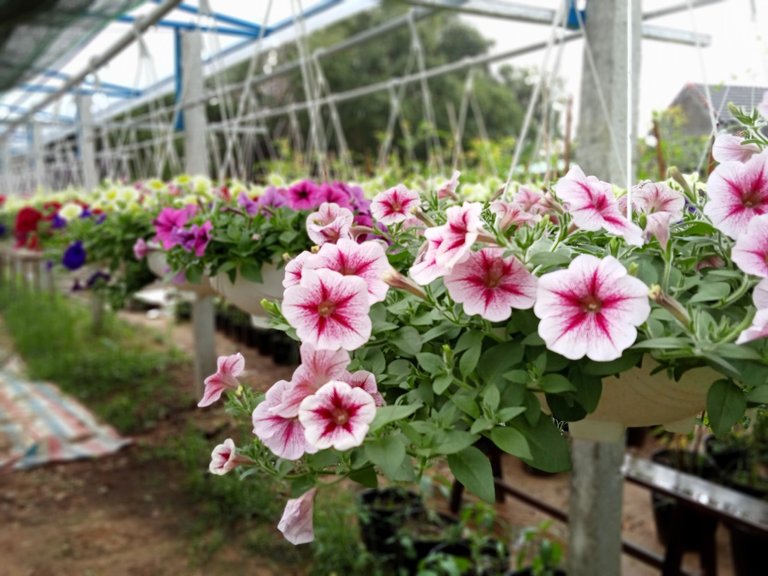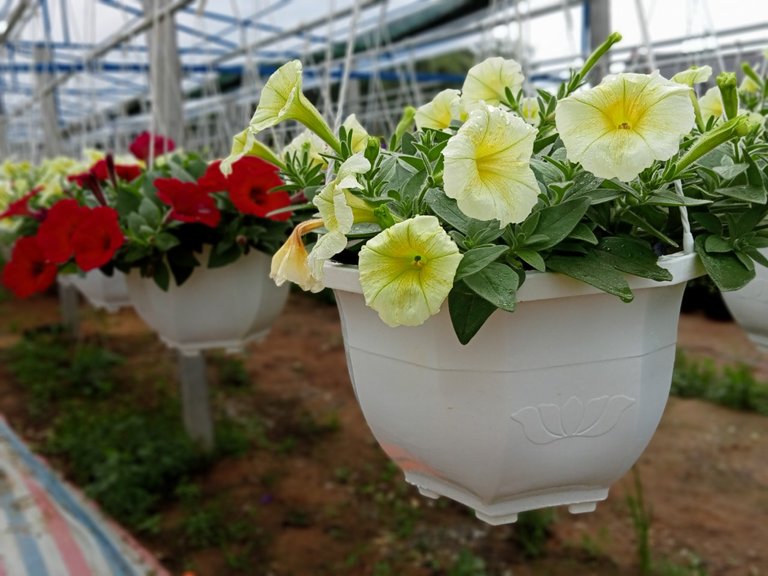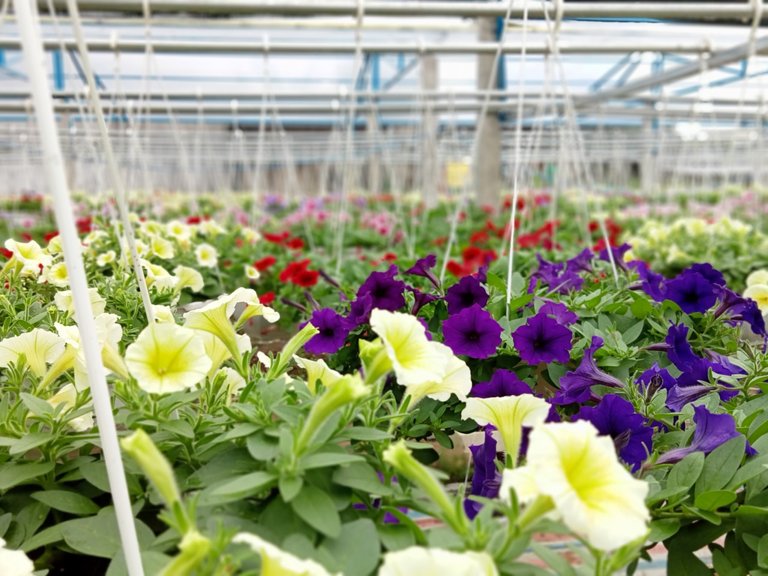 Do you know what flower this is? You might think that each of these flower pots has a different name, right? They are actually called Petunia hybrida. This flower comes in a variety of vibrant colors as you can see here. I liked them so much that I bought each pot a different color. Actually, they are not too expensive. A pot of this Petunia hybrida flower has a price ranging from 85000VND to 100000VND.
In addition to the Petunia hybrida flower, there is also another flower of different colors here. It's called Impatiens walleriana.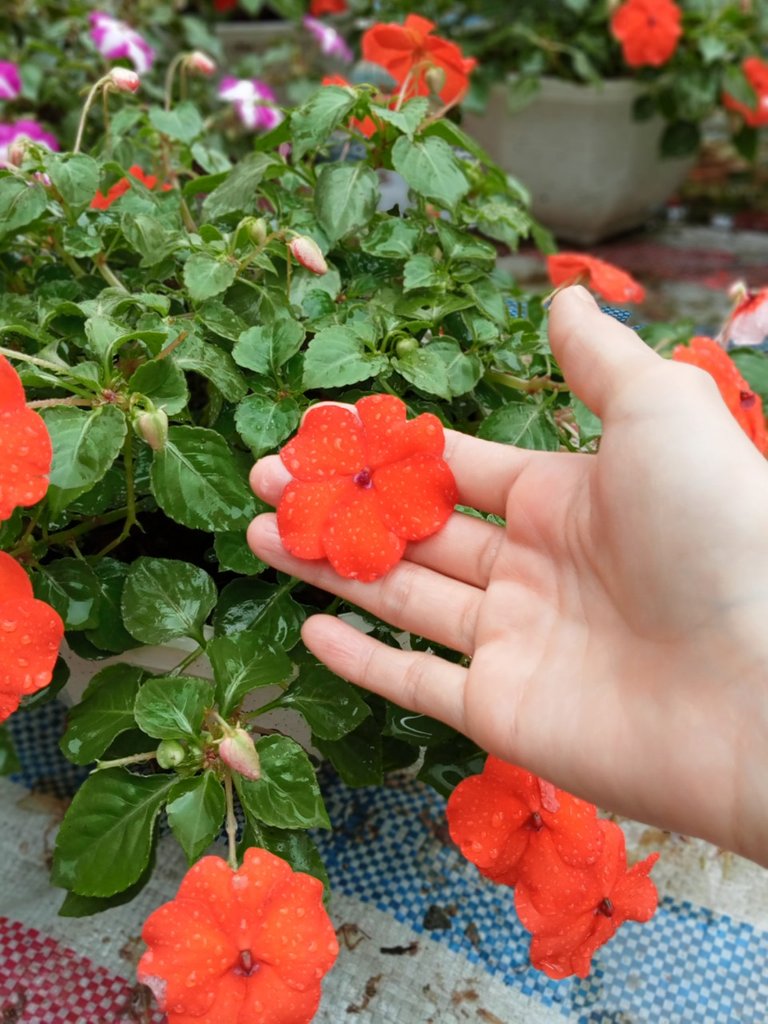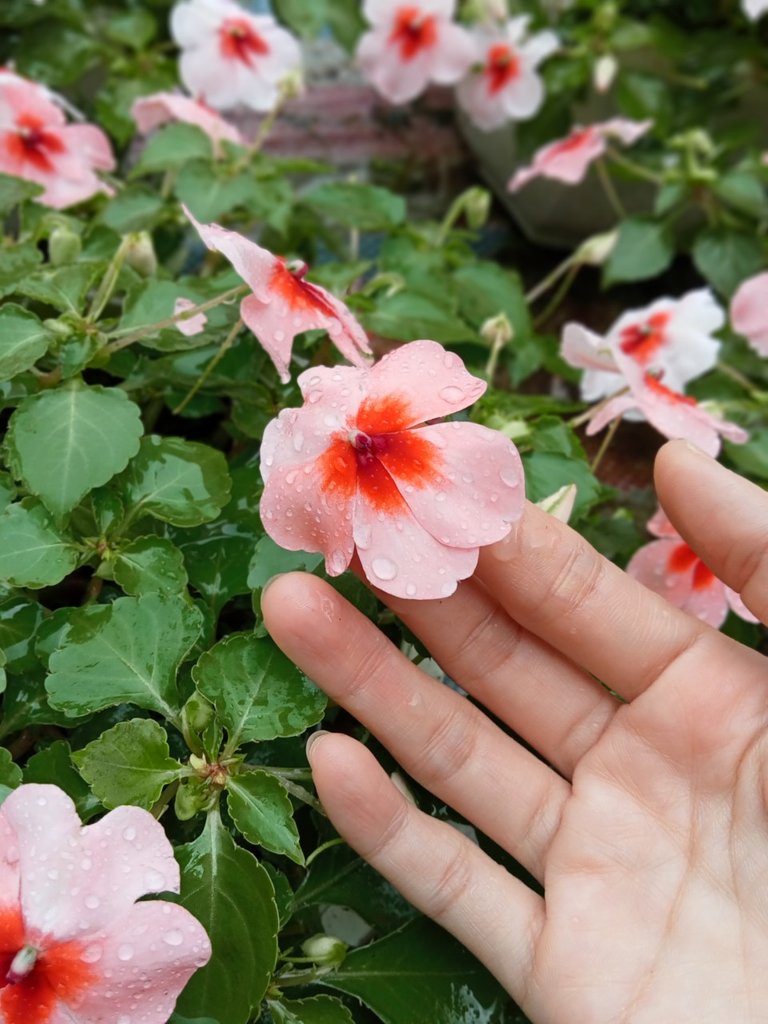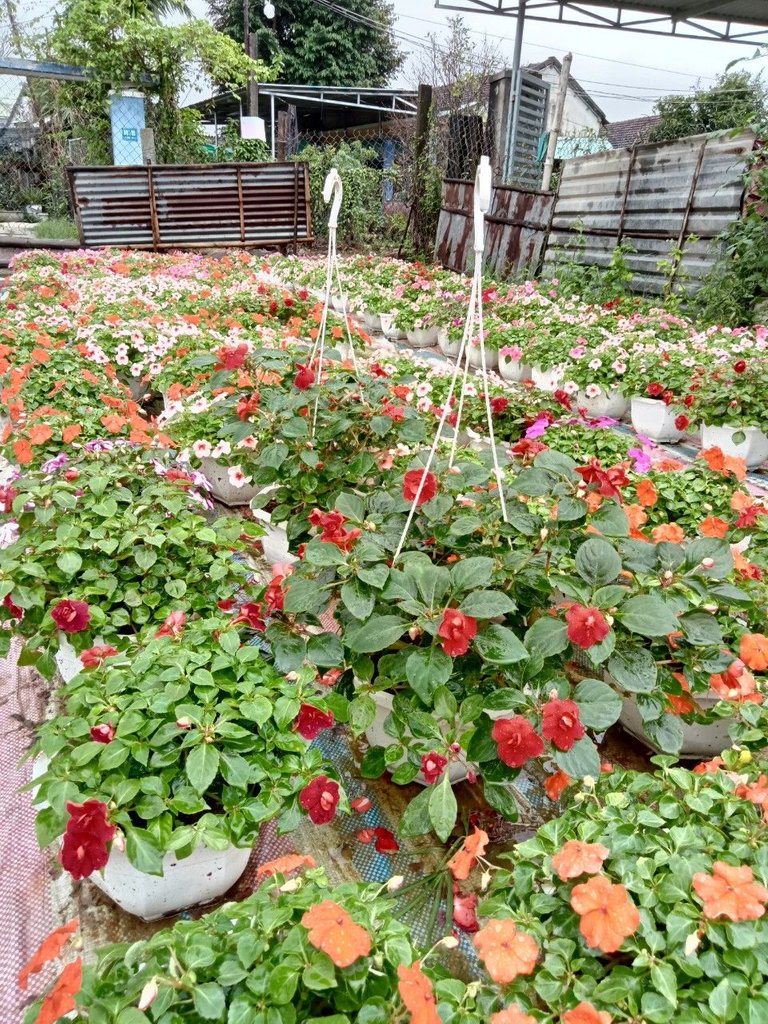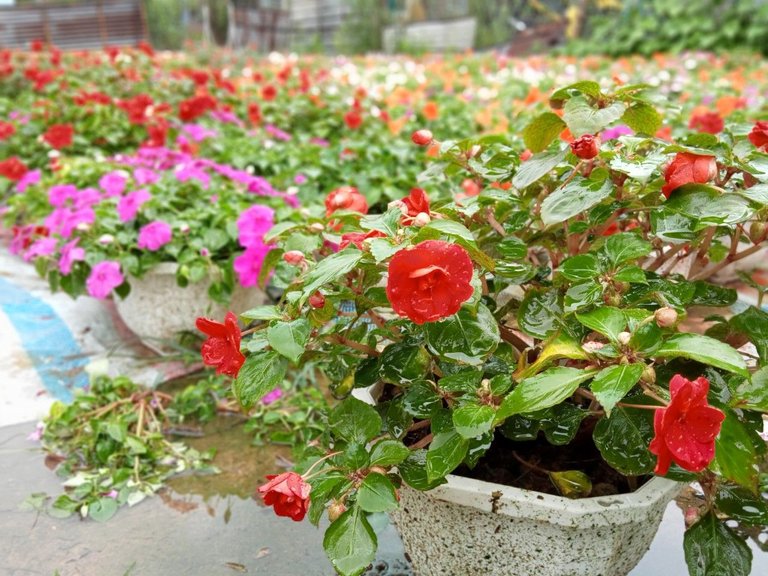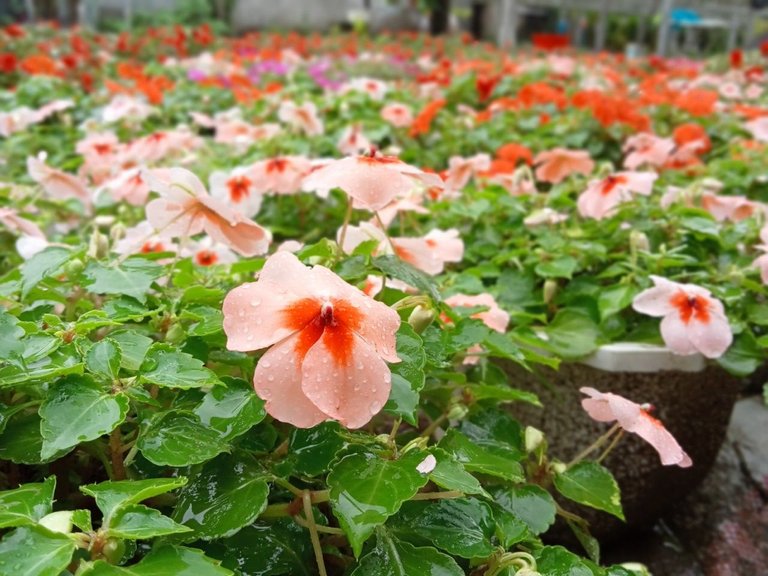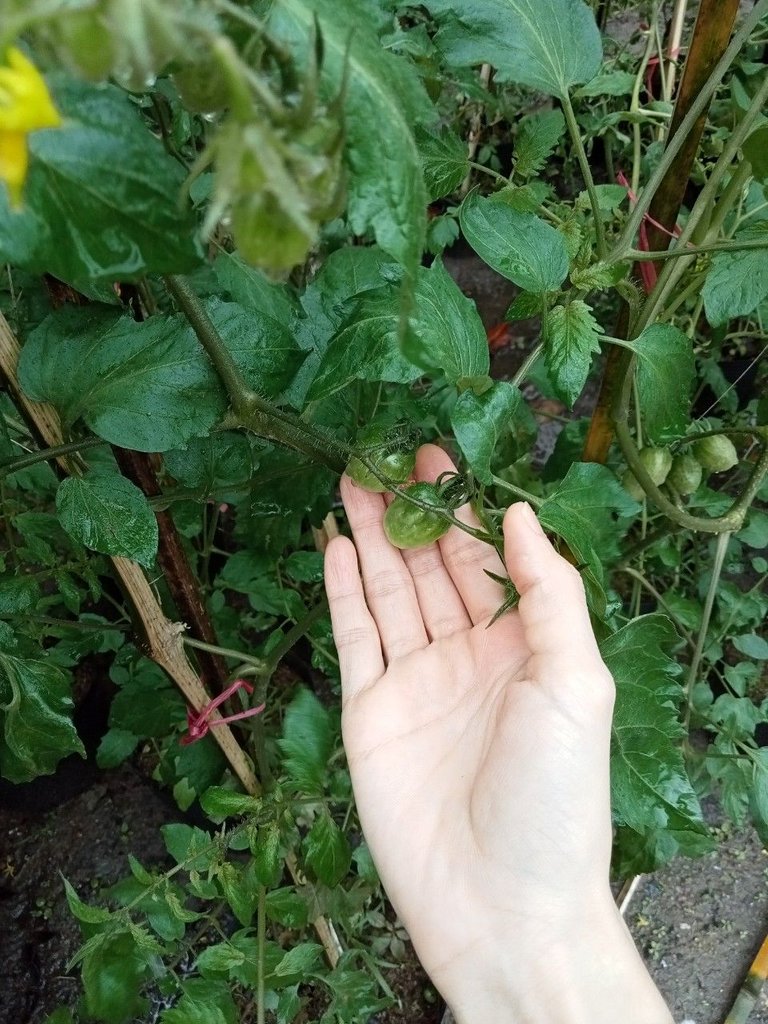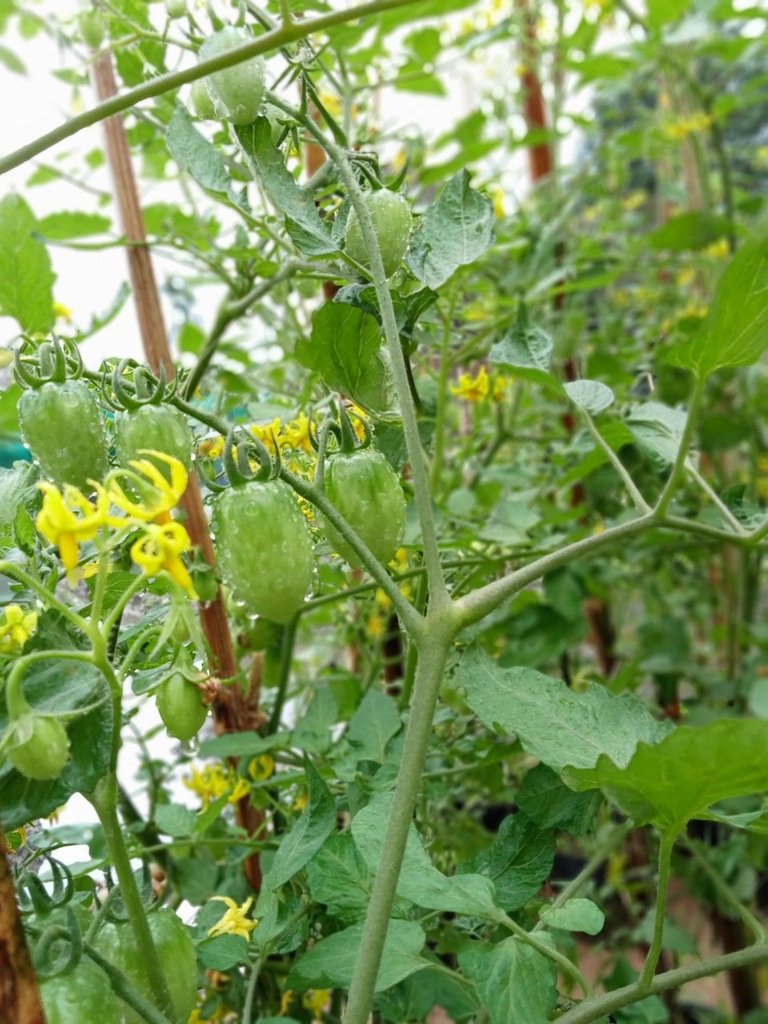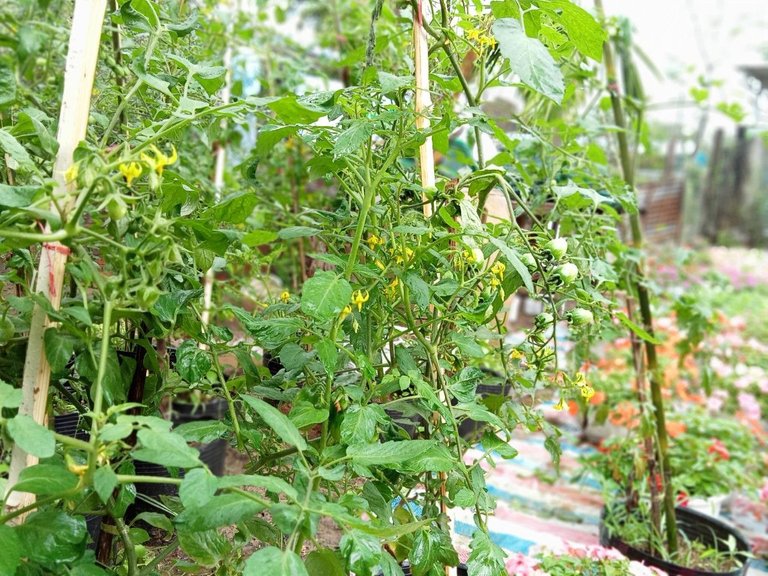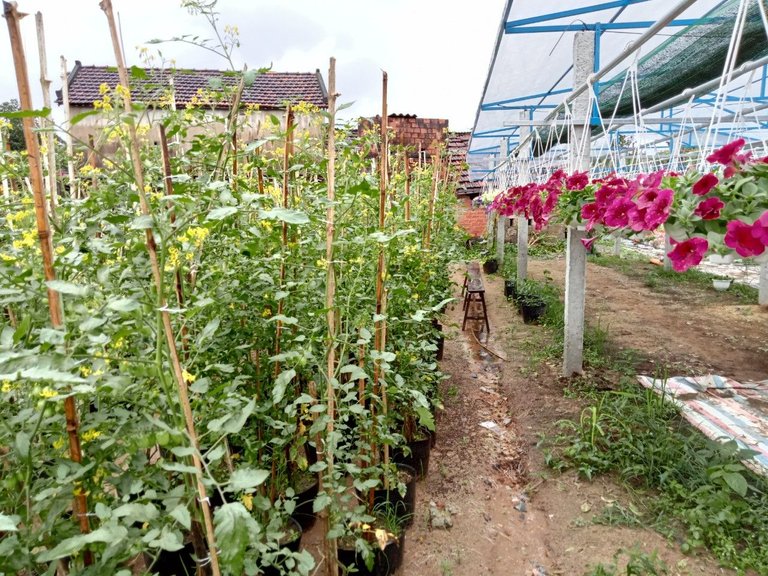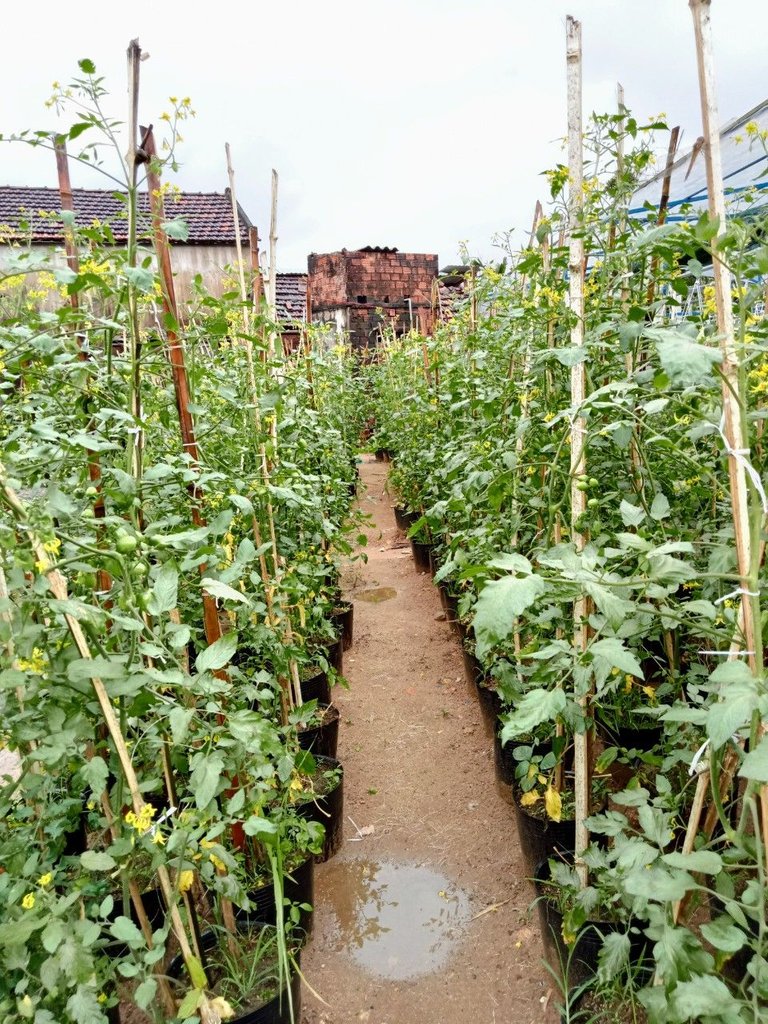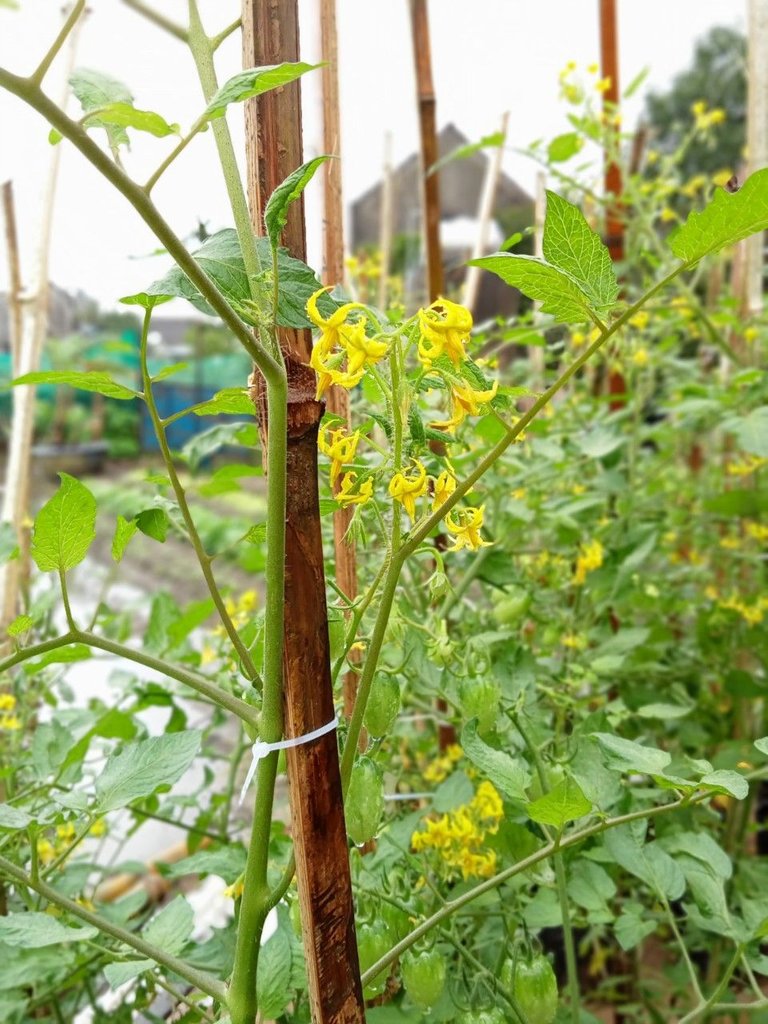 This is a tomato plant. Little tomatoes look very pretty, don't they? Because the tomato plant is tall and there is only one plant in each pot, she had to take an extra-long wooden tree to plug it into the pot so that the tomato plant could lean on and wouldn't fall in the wind or rain.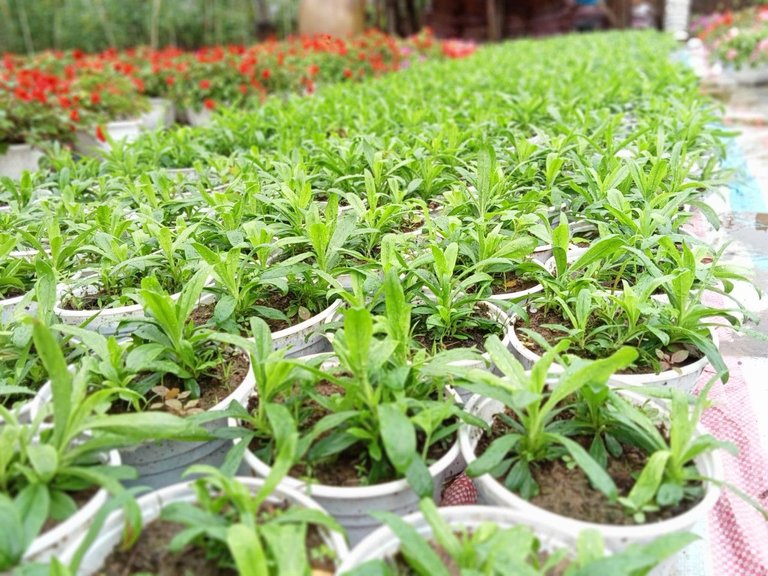 Dianthus caryophyllus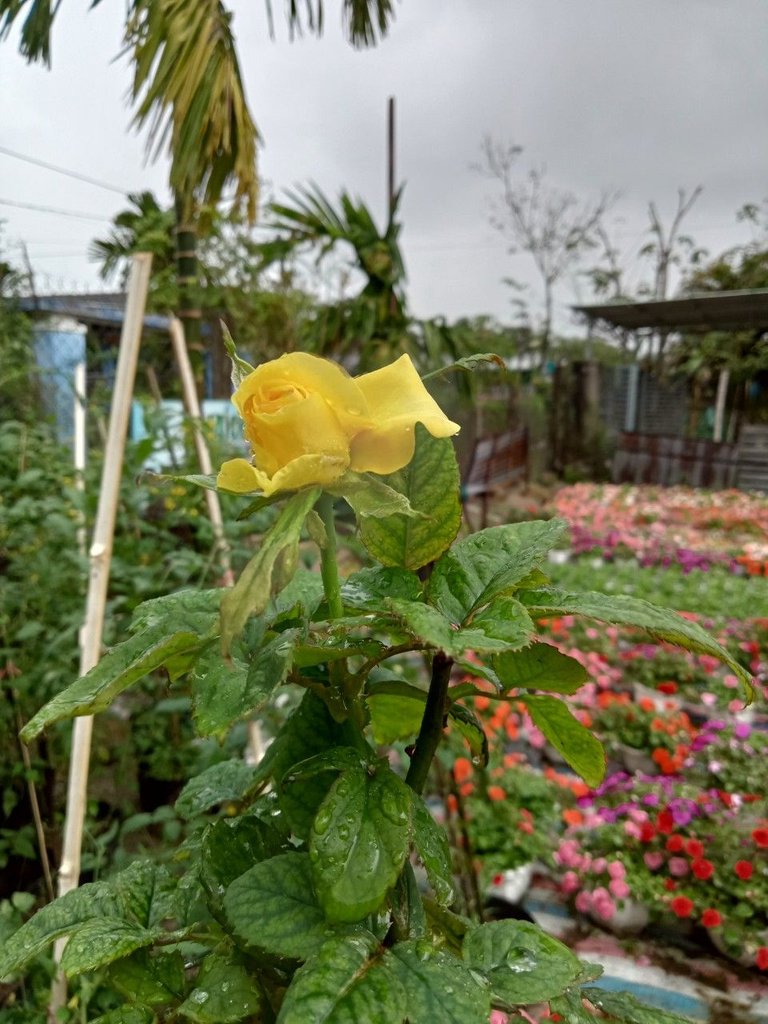 Rose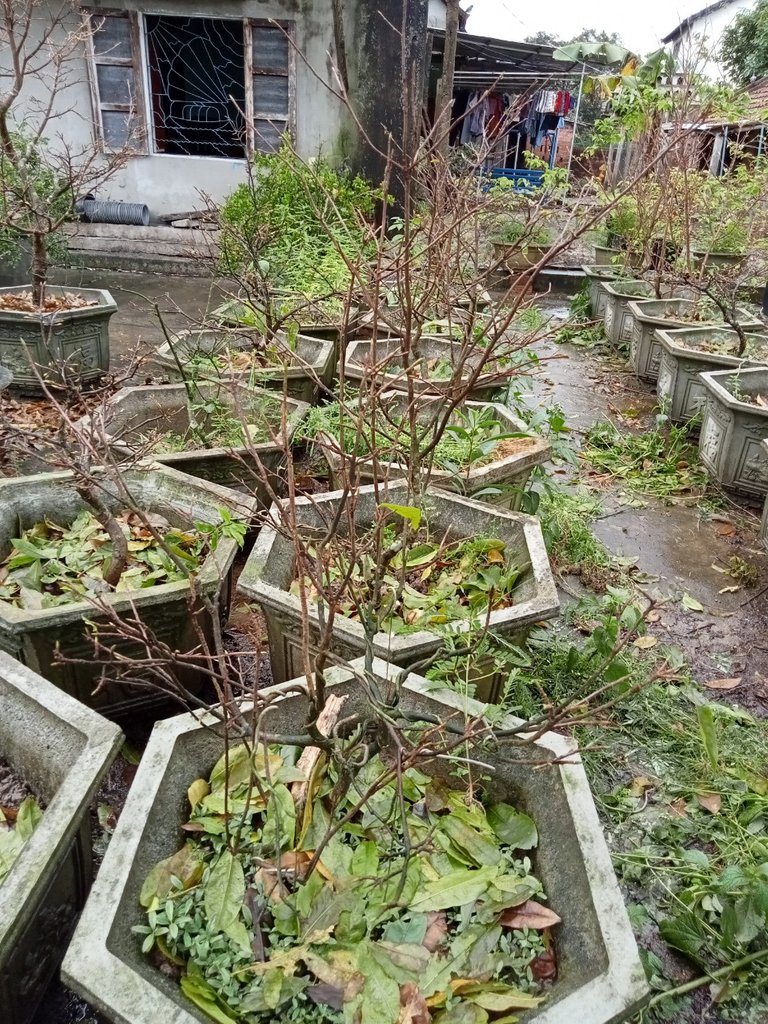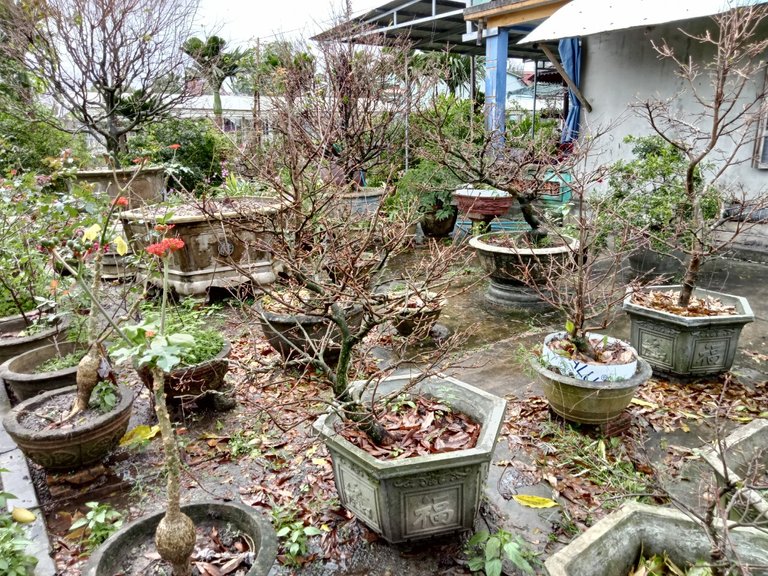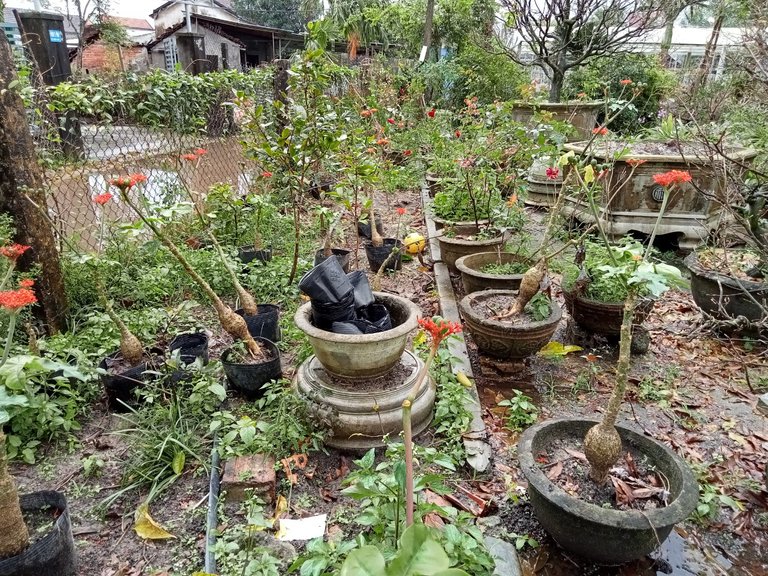 This is the Yellow Apricot Tree. It can be said that this species is the most expensive compared to the others here because it is really beautiful when it blooms. The yellow flower of this species symbolizes wealth and prosperity. That's why Vietnamese people often buy and decorate it on New Year's Eve. As far as I know, the house with the Yellow Apricot Tree in full bloom will have a lot of luck that year.
There are also a few plants that she grows but doesn't sell. Because she didn't want to wasteland, she grew plants that could serve her family's daily meals.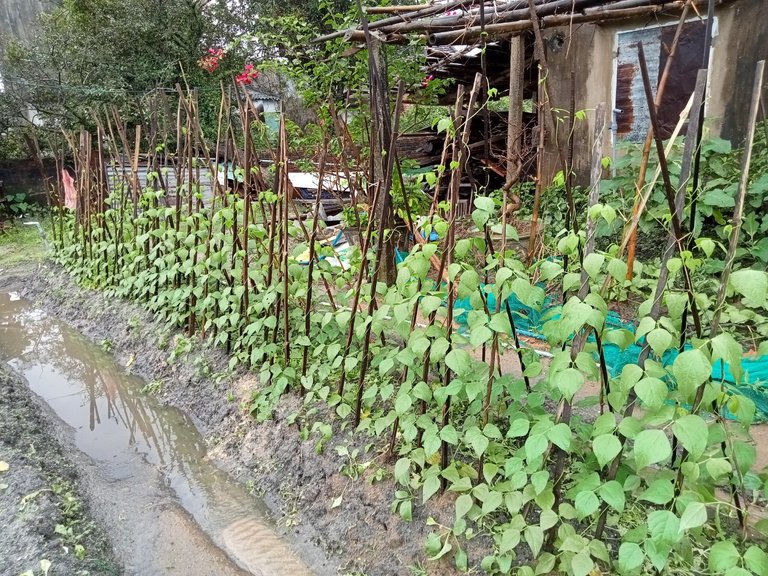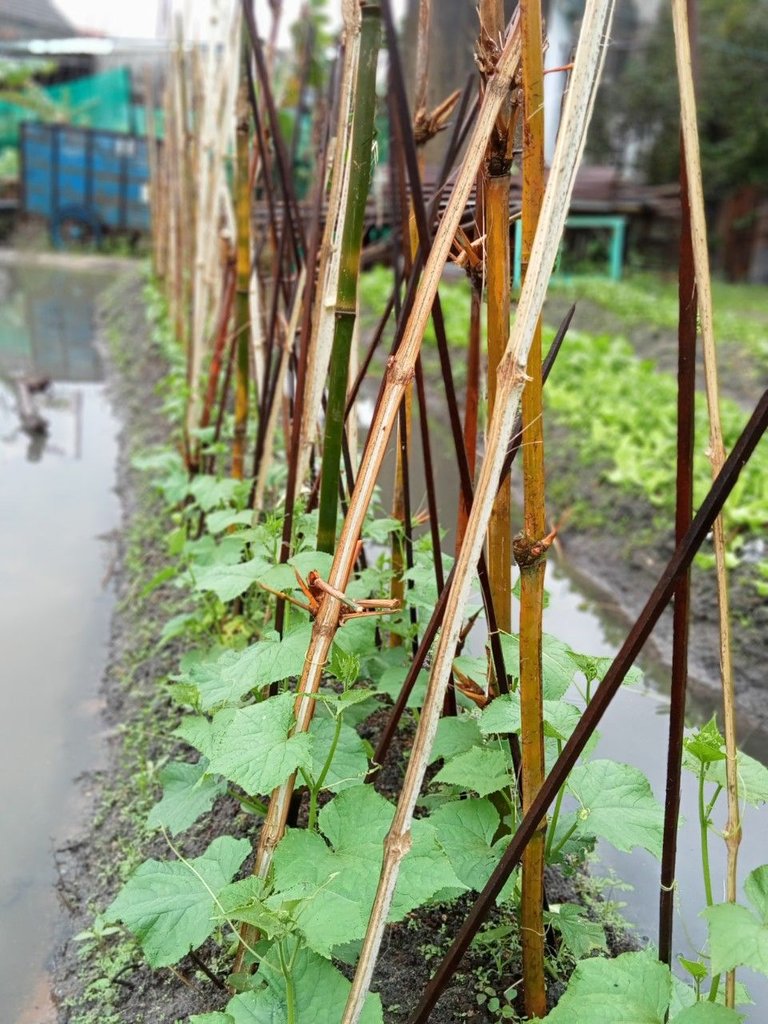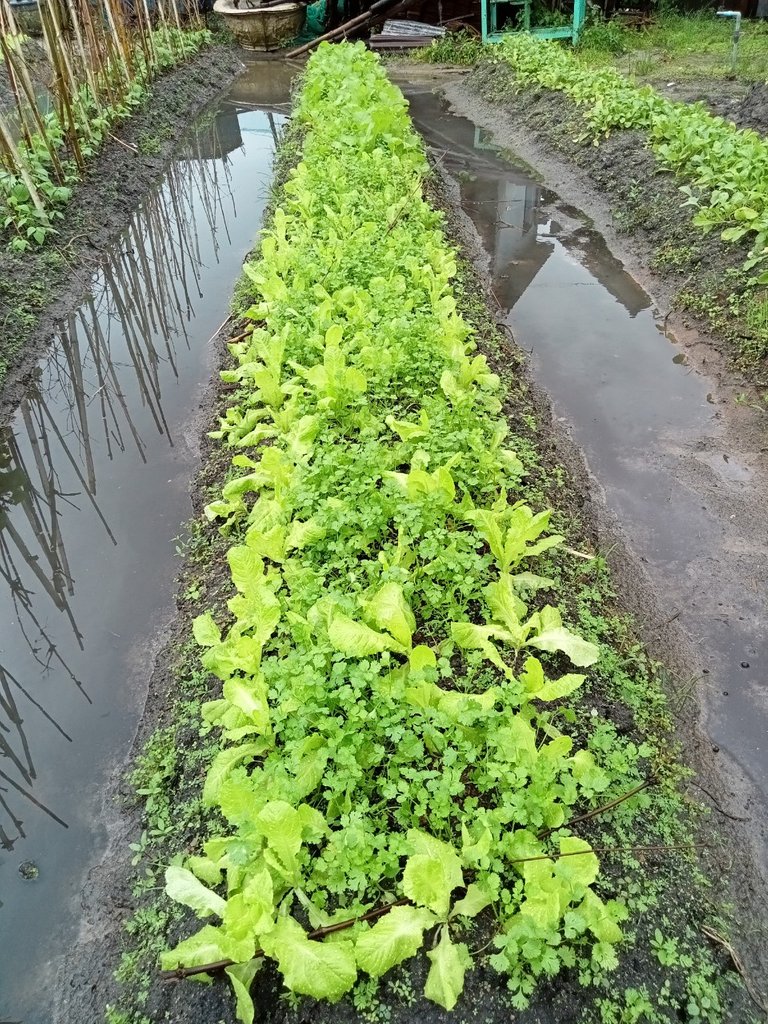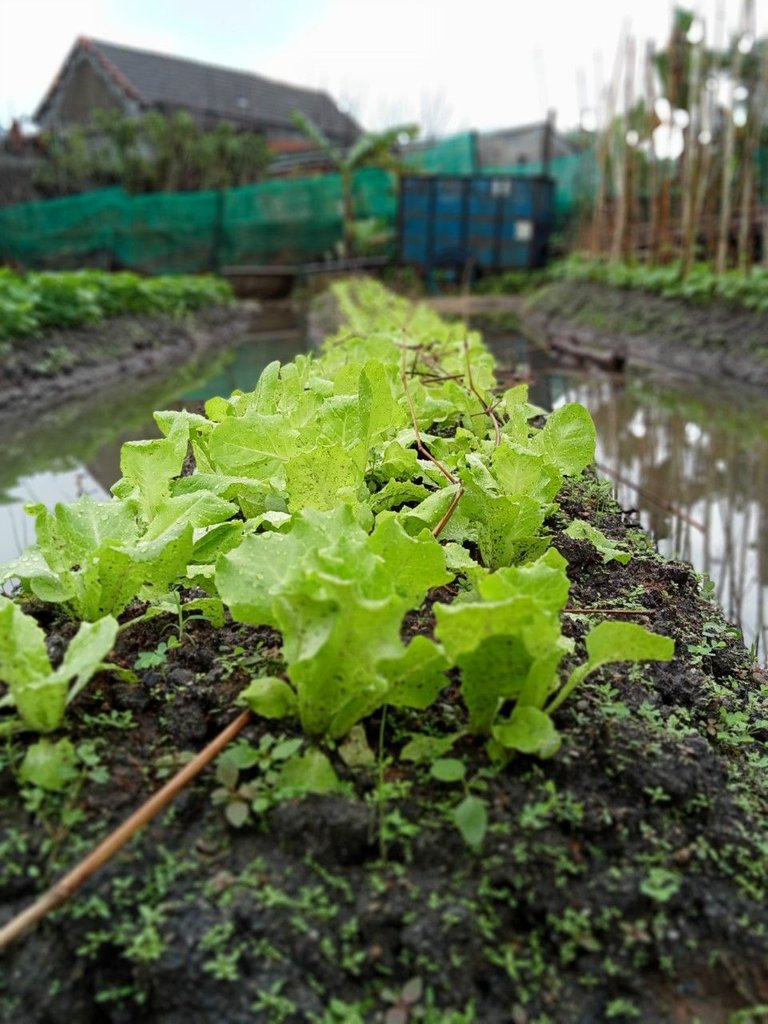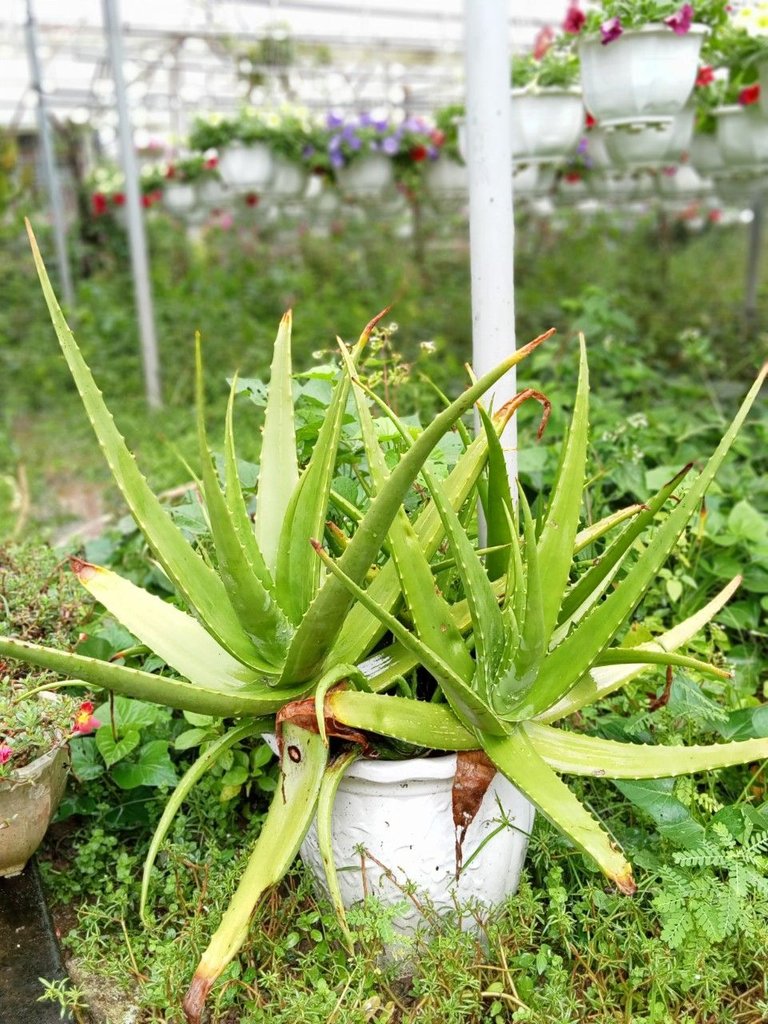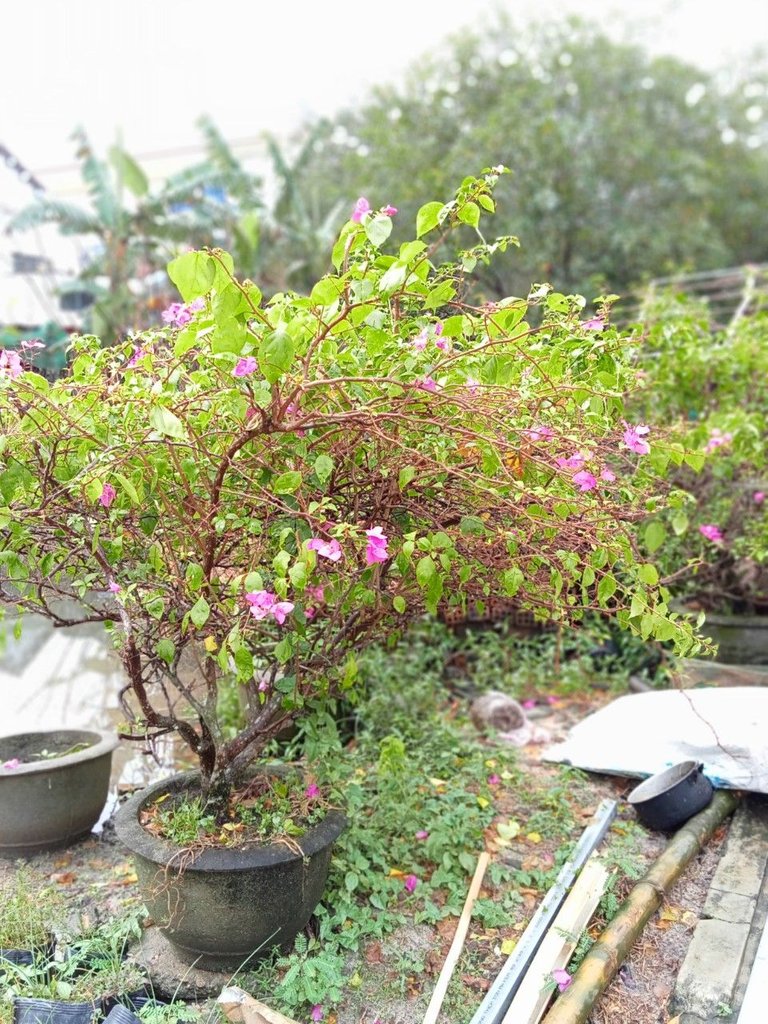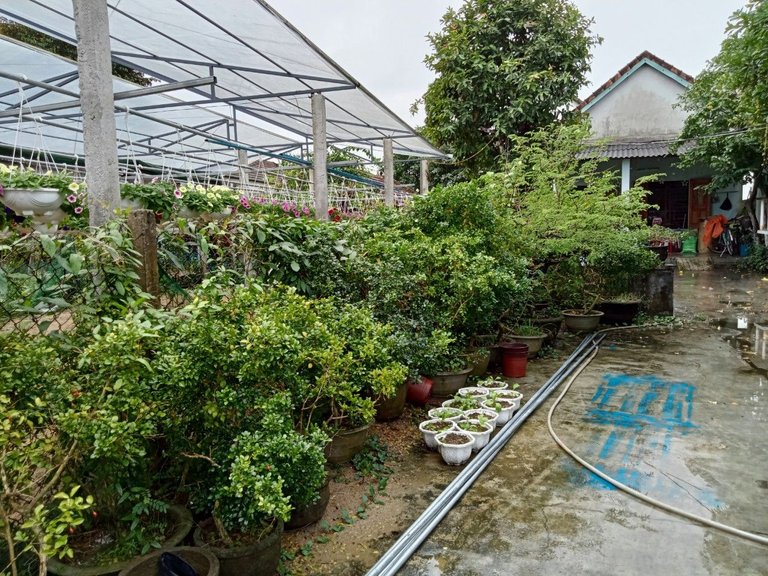 To own a garden like this hobby is not the only factor, she also has a great amount of knowledge on how to take care of them.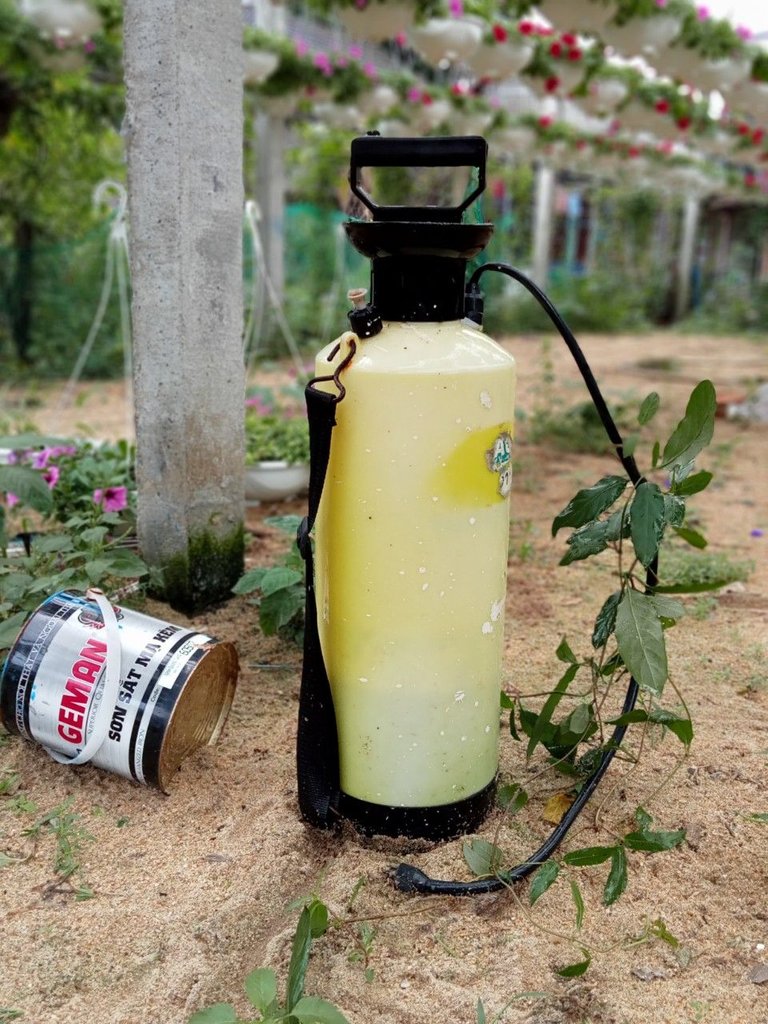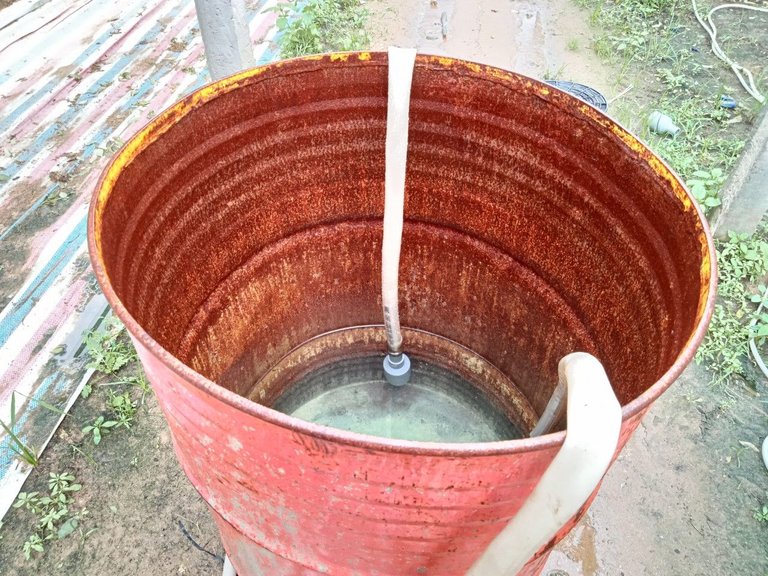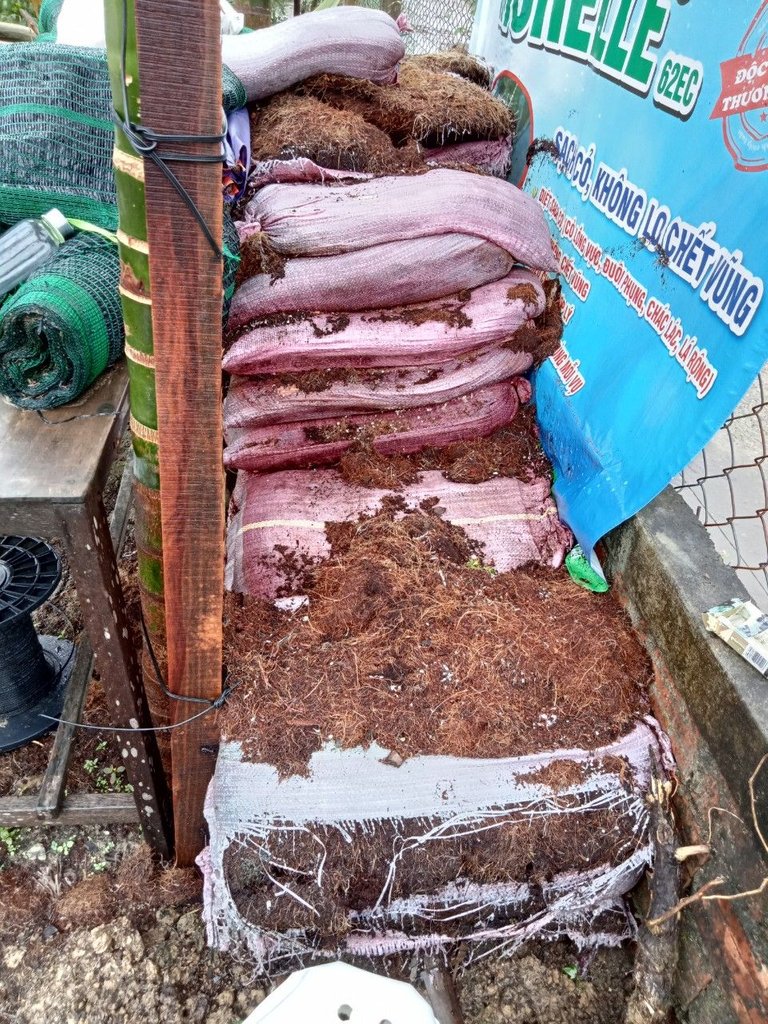 She uses these bags to keep them healthy. These bags are the shells of crushed coconuts that she collects from the coconut processing facility.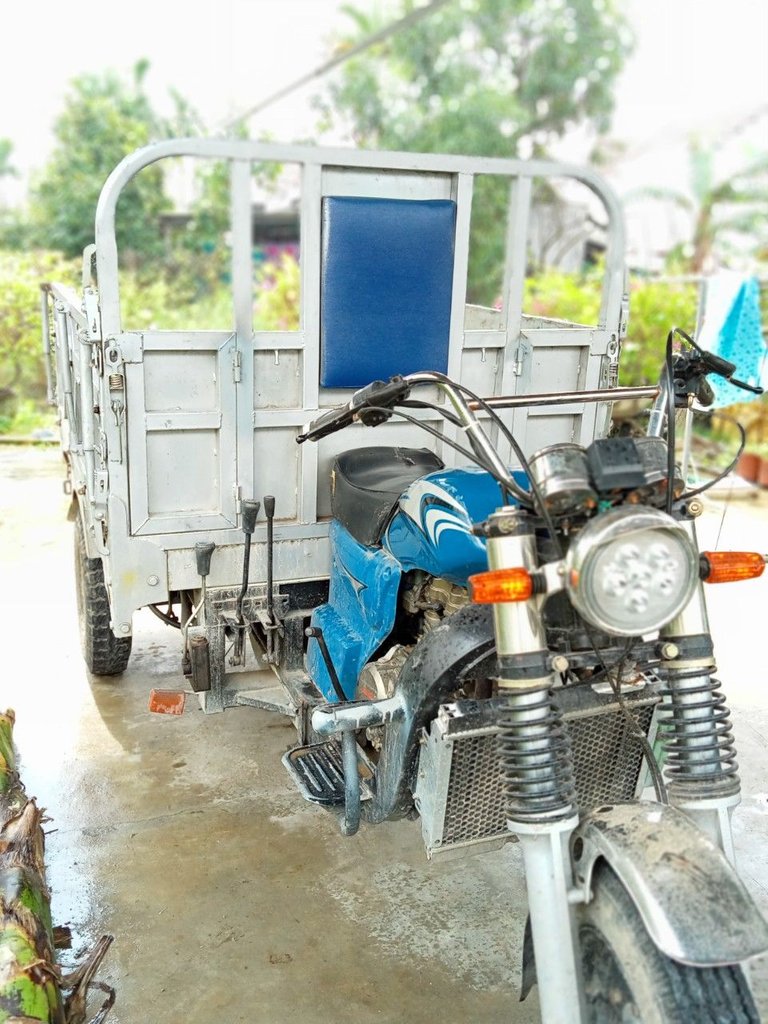 This is the car she uses to transport flower pots whenever a customer buys flowers in large quantities.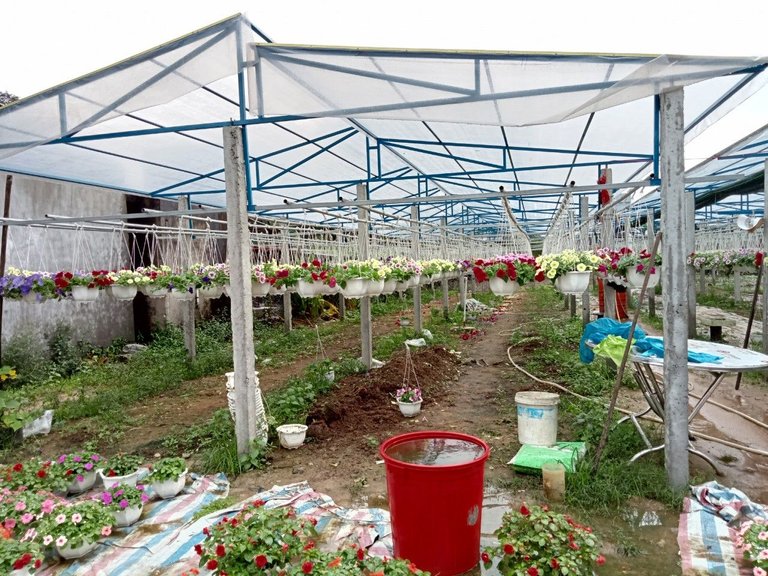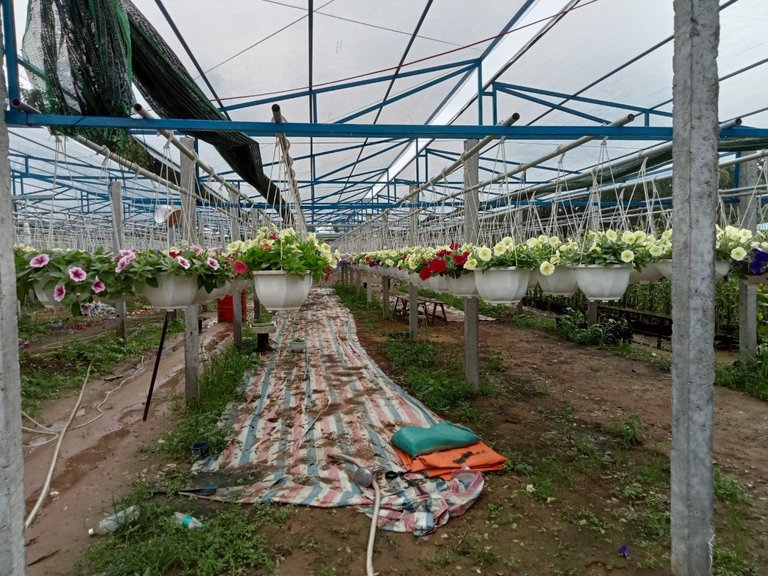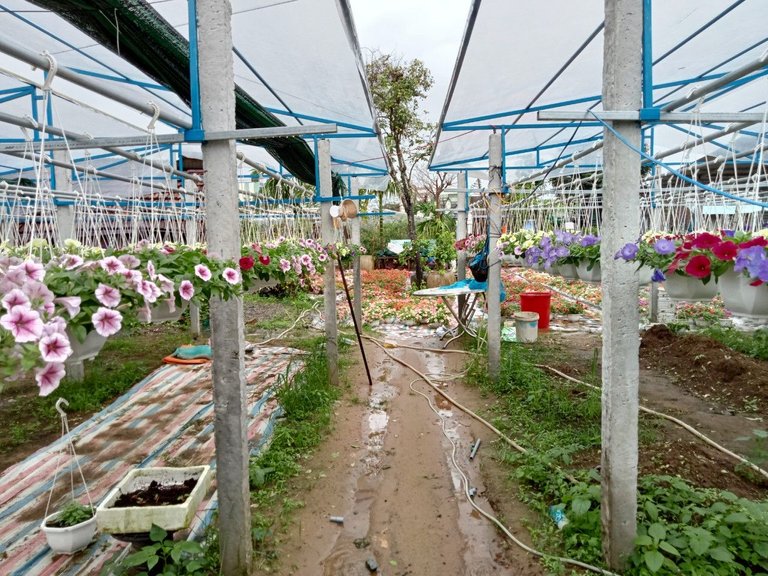 Hope seeing the flowers blooming in this post will help you feel relaxed after a stressful working week.

Thanks very much for taking the time to read my post and have a warm night!
---
---