My hobby at the end of the year
Hi everybody. How are you? Are you trying to accomplish your goals for this year or are you enjoying the last days of the year with a trip before entering another year? As for me, I want to find somewhere without much noise and bustle to look back on what I have done in the past year. Do you think the temple is the right place for people who think like me?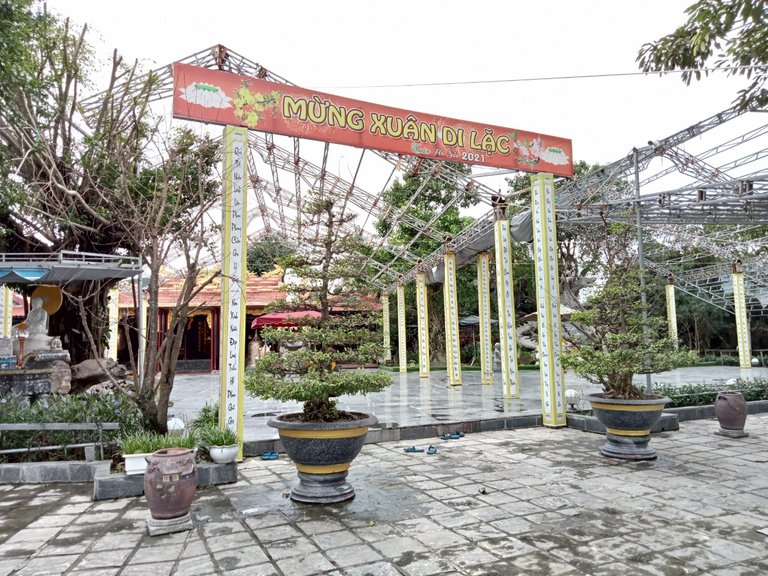 Although I love going to the temple, I am not a vegetarian. Because this temple is located on the mountain right behind my house, I also often walk up the mountain with my mother. I also enjoyed the view from the mountain overlooking the residential areas. Everything looks so small.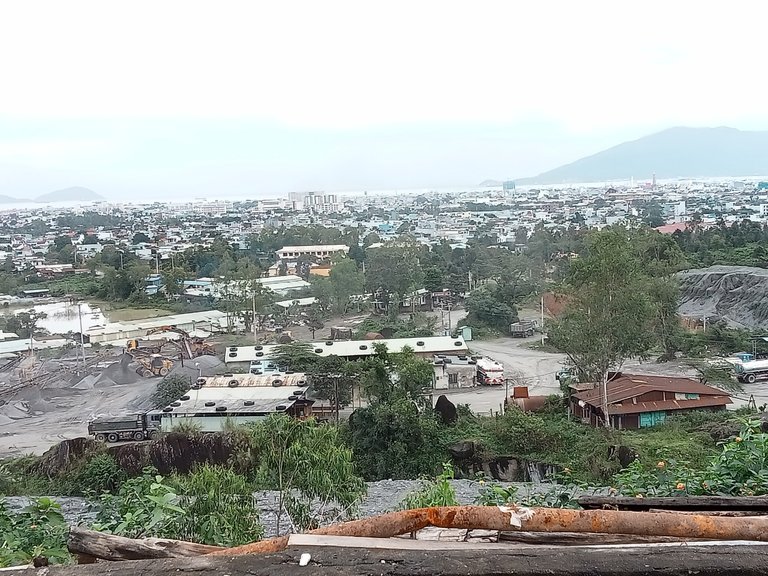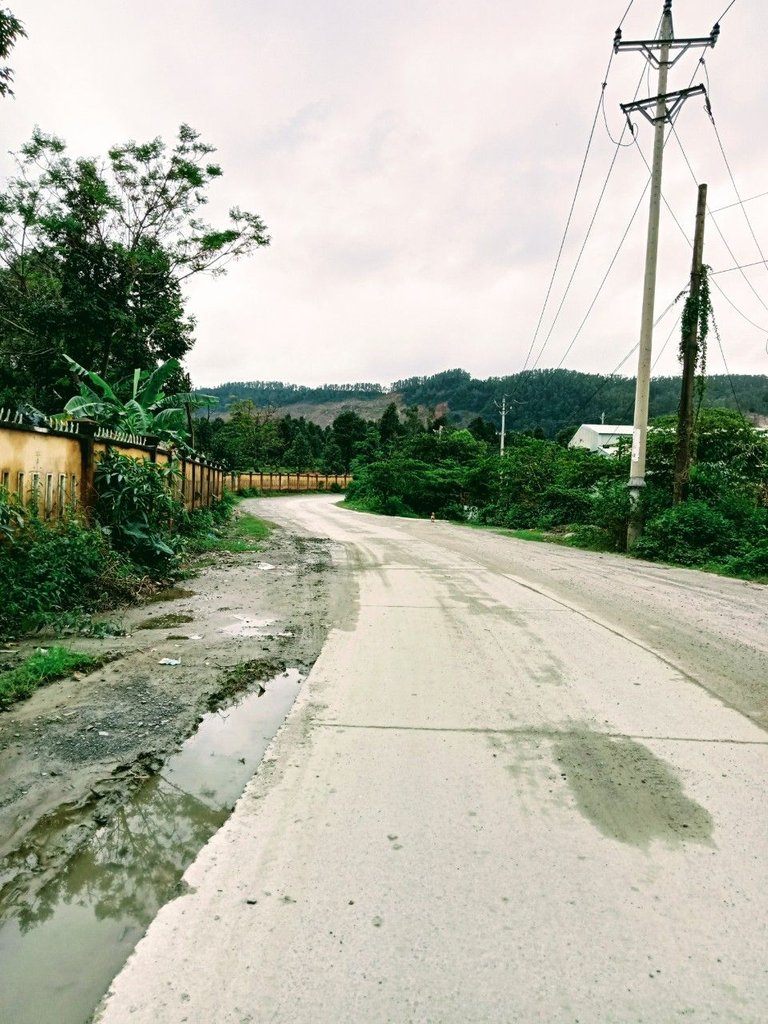 It only takes about 30 minutes from my house to this temple.
You know, the locals actually call this a pagoda, but it's not recognized as a temple by the Vietnamese Buddhist Association. I was told by my mother that about 40 to 50 years ago this place was just a forested mountain. In addition to farming, people here also go to the forest to cut firewood and raise cattle here. But somehow accidents in this forest keep falling on people and livestock such as people falling, being bitten by snakes and sometimes even getting lost even though they are very familiar with this forest. In order to pray for peace when working in this forest, local residents have established this temple so that every time they go to the forest, they will stop by to burn incense and pray for peace.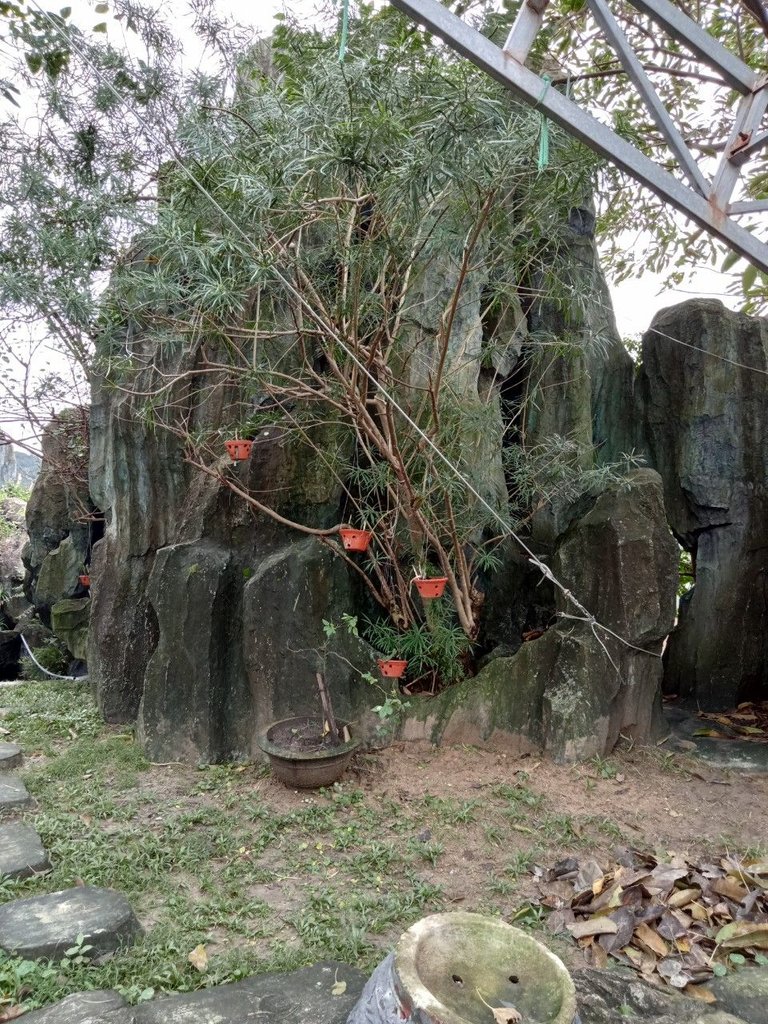 This place used to be very wild, but through the hands of the people, it is more and more beautiful and has many visitors. I wonder when it will be recognized by the Vietnamese Buddhist Association because now it looks just like any other temple in Vietnam.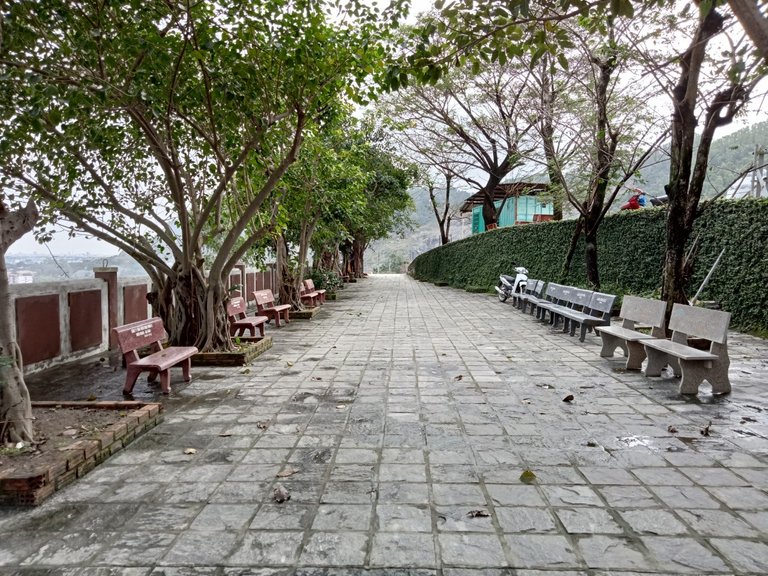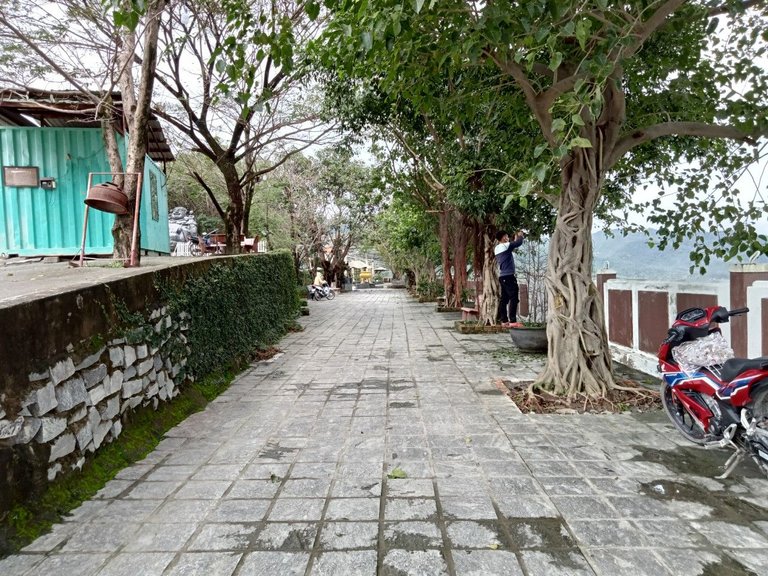 This is the entrance to the temple.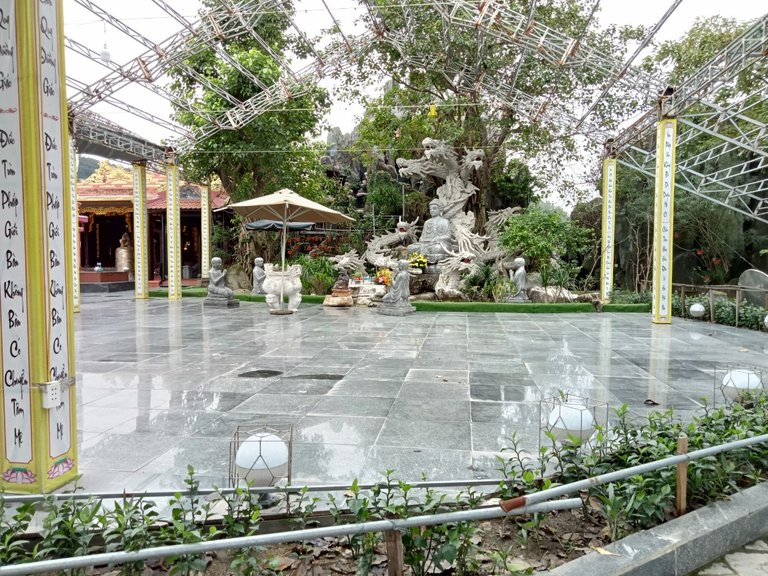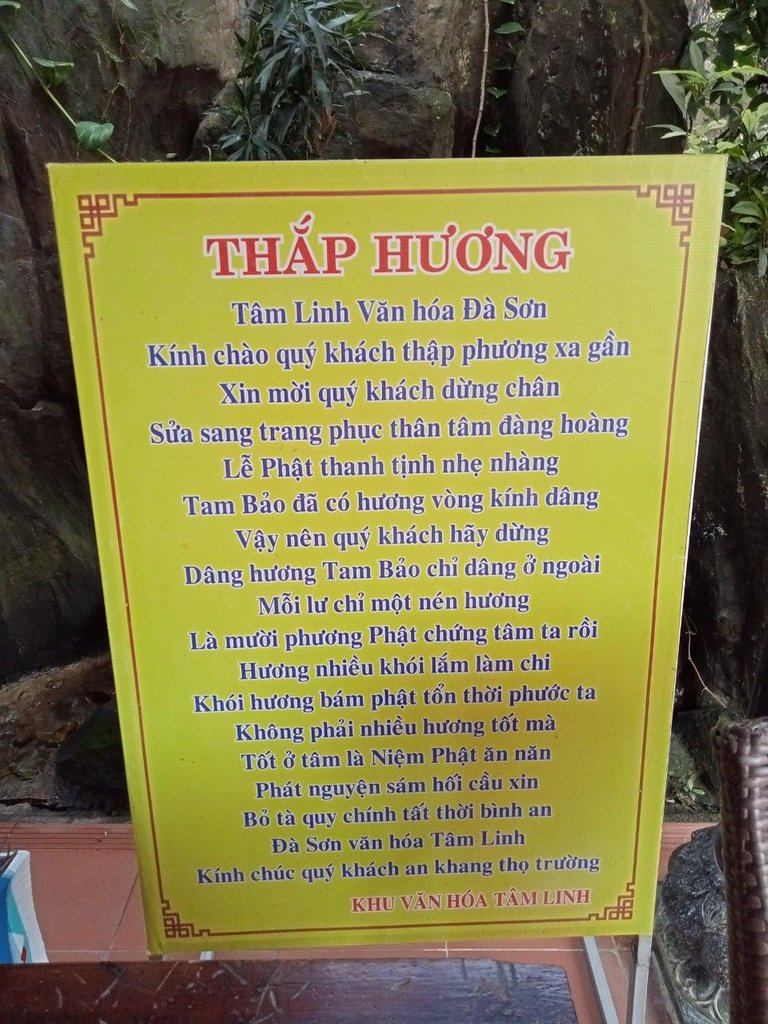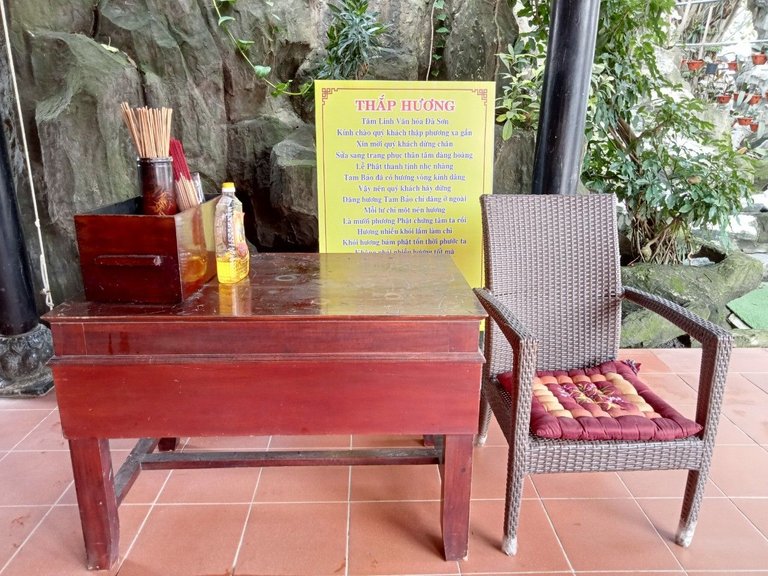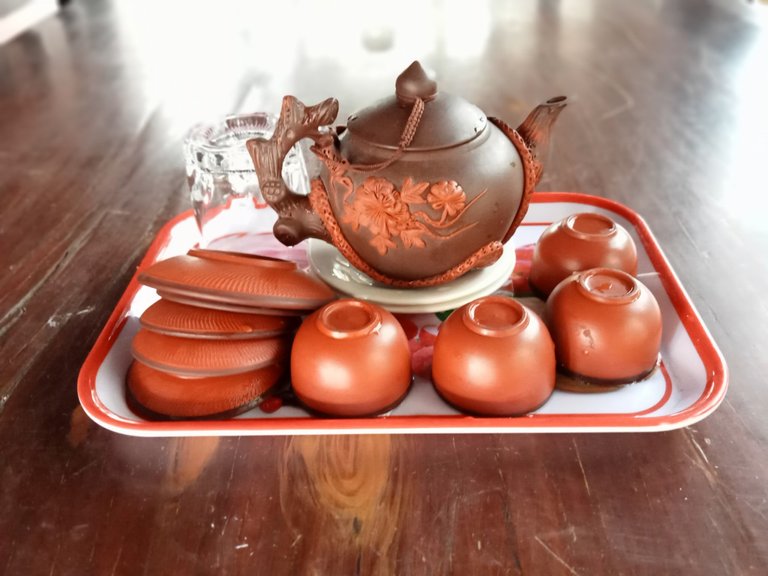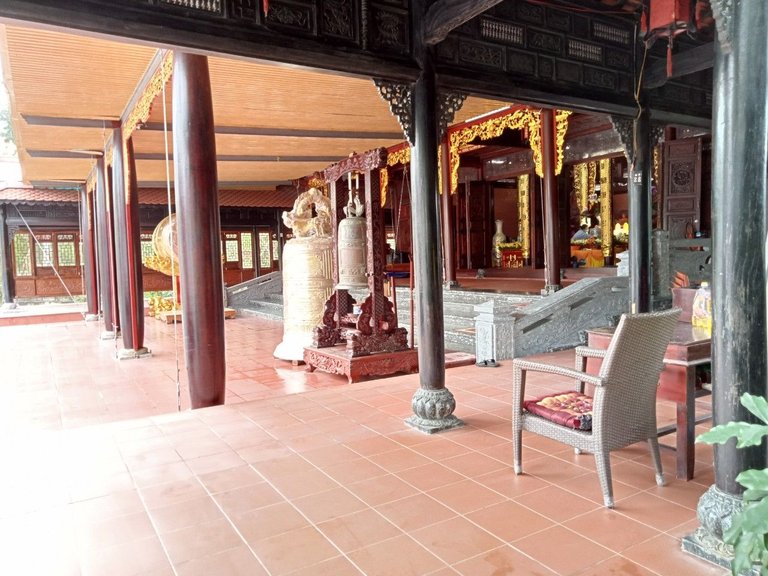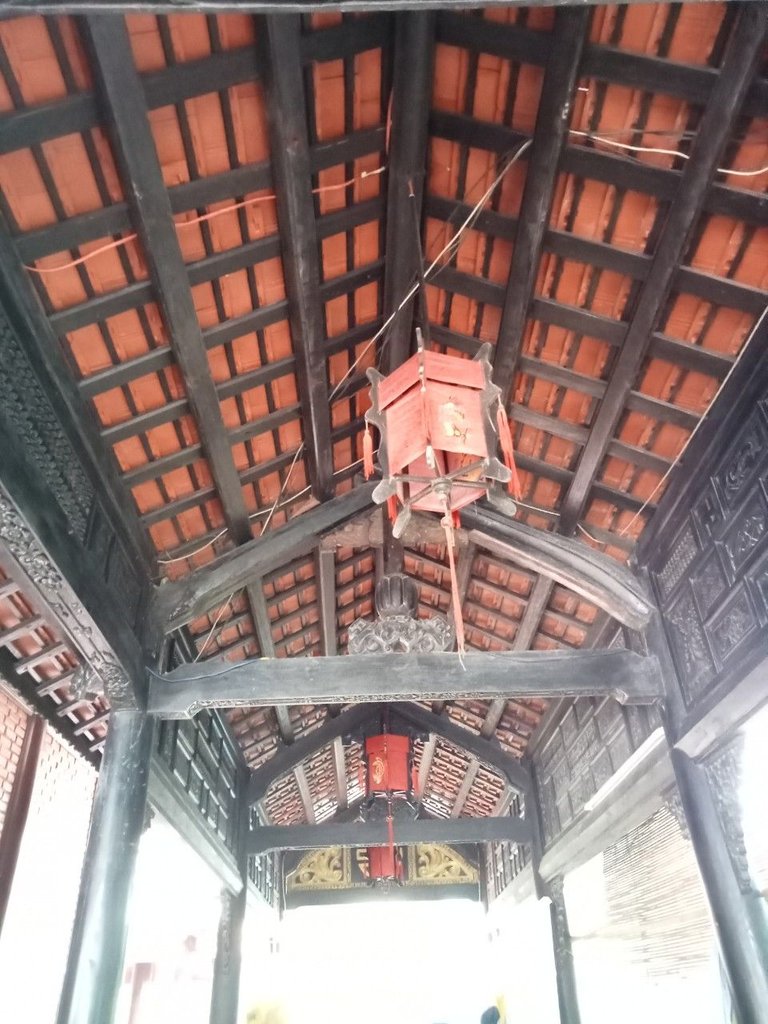 My mother and I went to the temple together, but my mother went inside to burn incense and talk with the monks and I was very impressed with the architecture of this temple, so after burning incense I went to visit.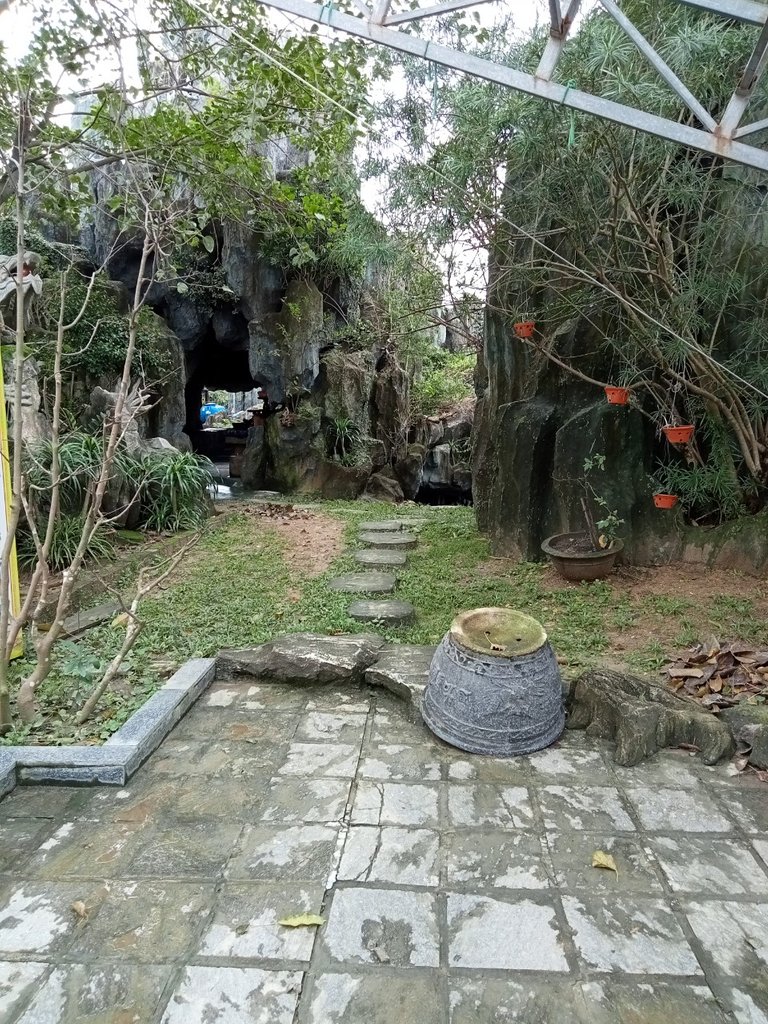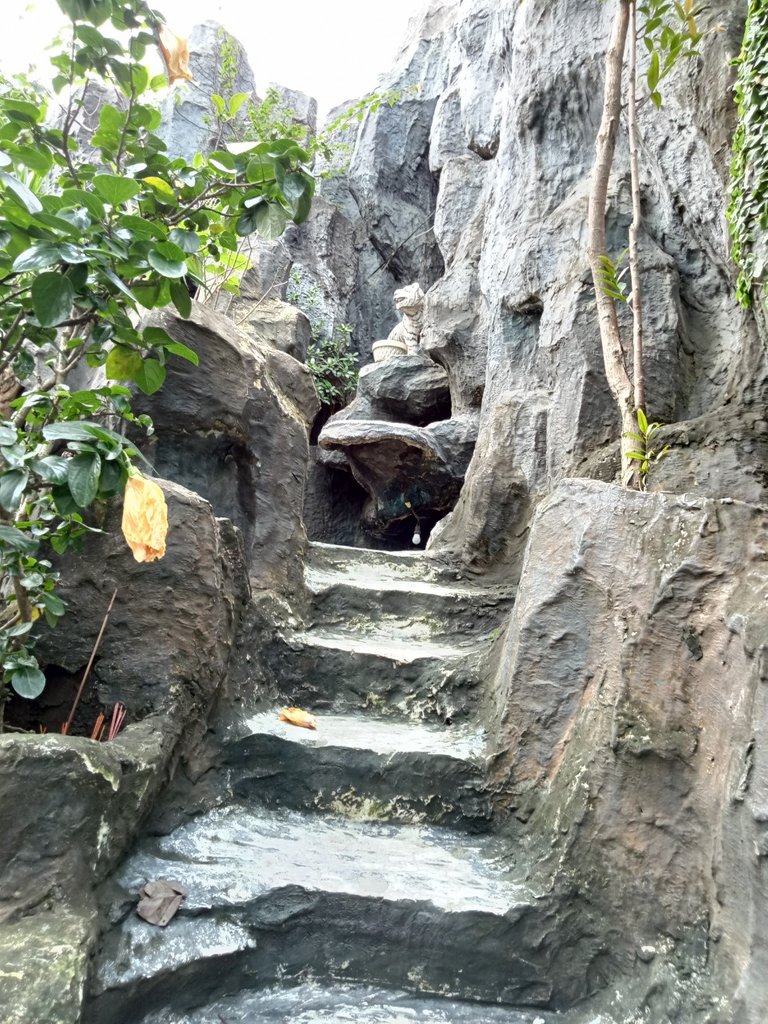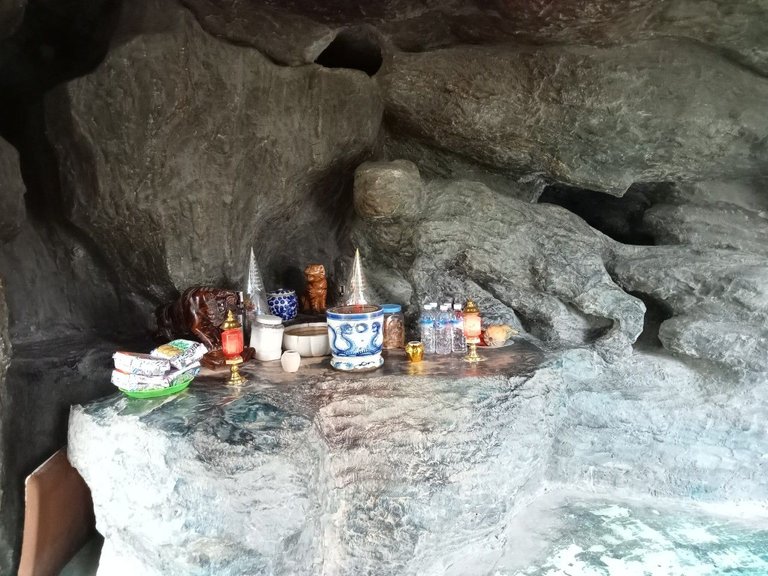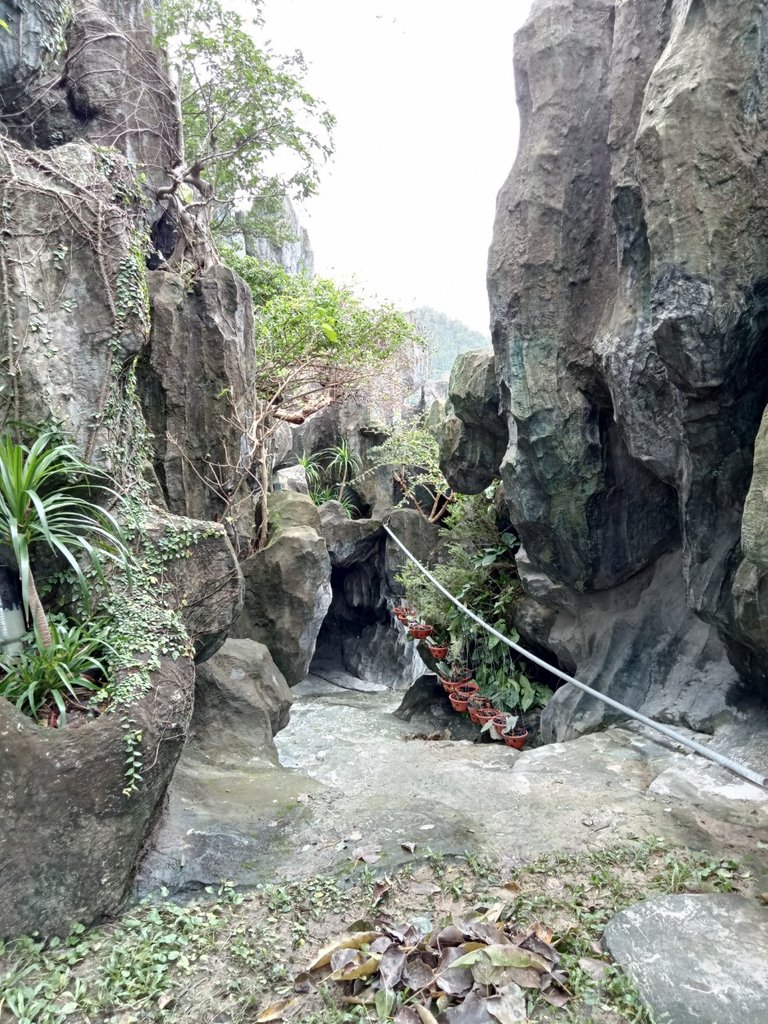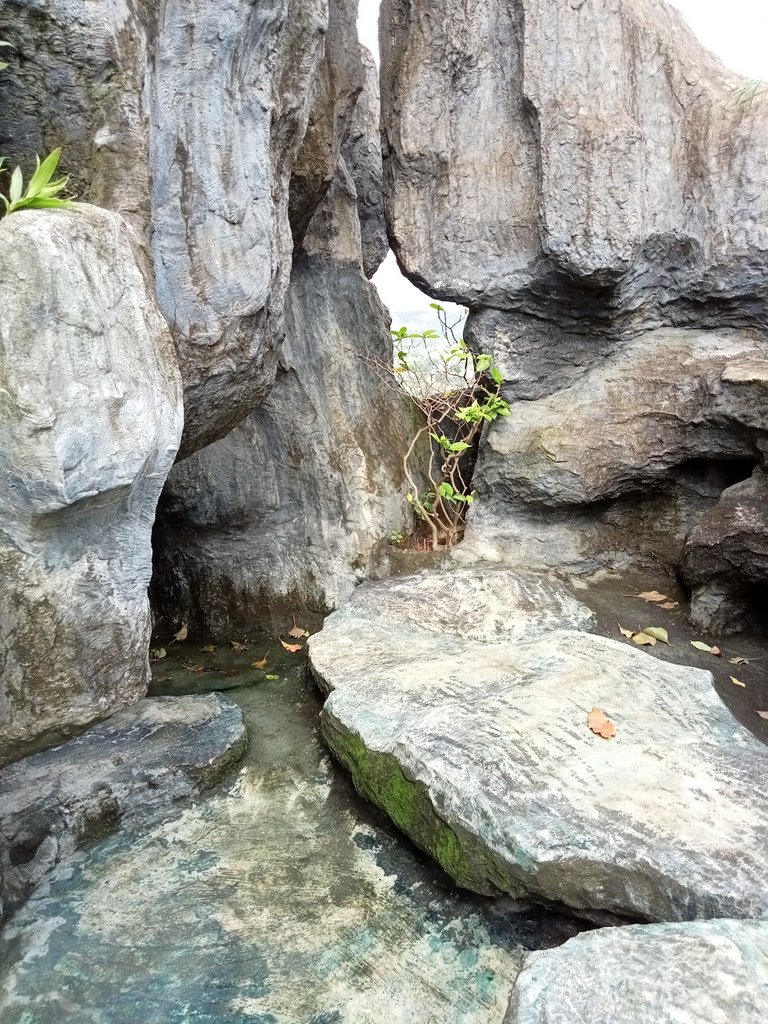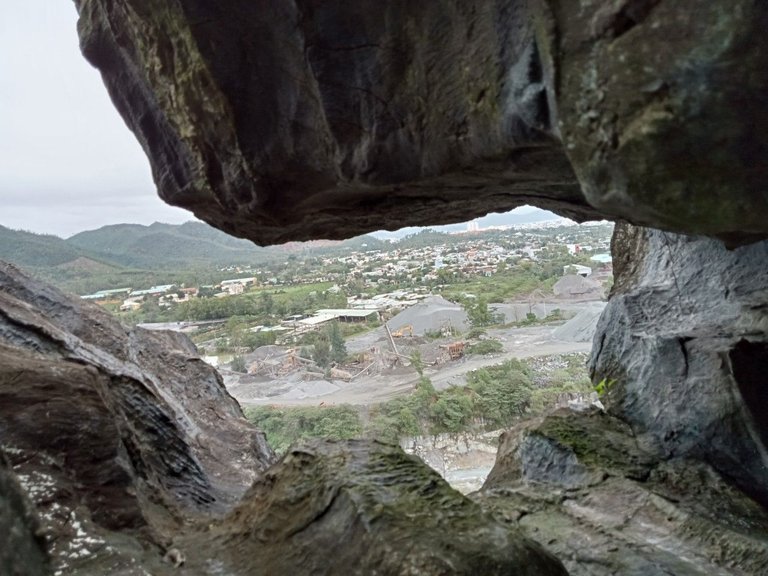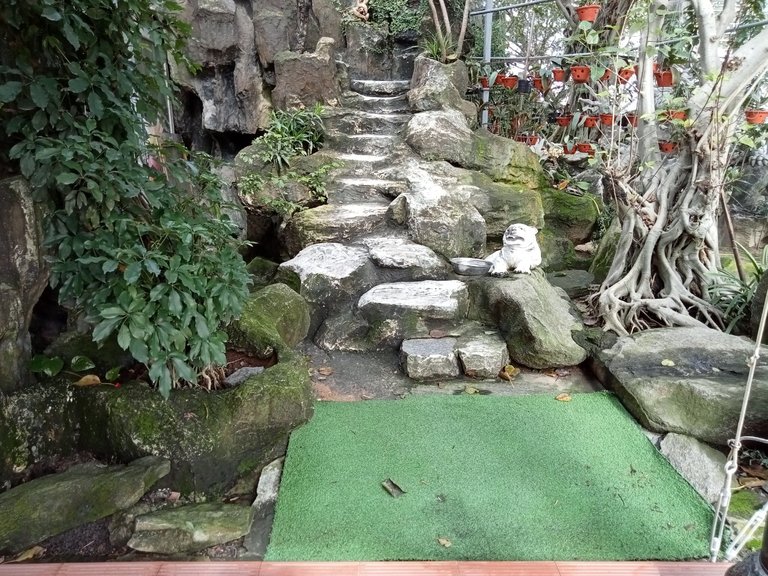 This cave was created by people to look like a tourist place. People have taken advantage of the stones available on this mountain to create a work of art as you can see.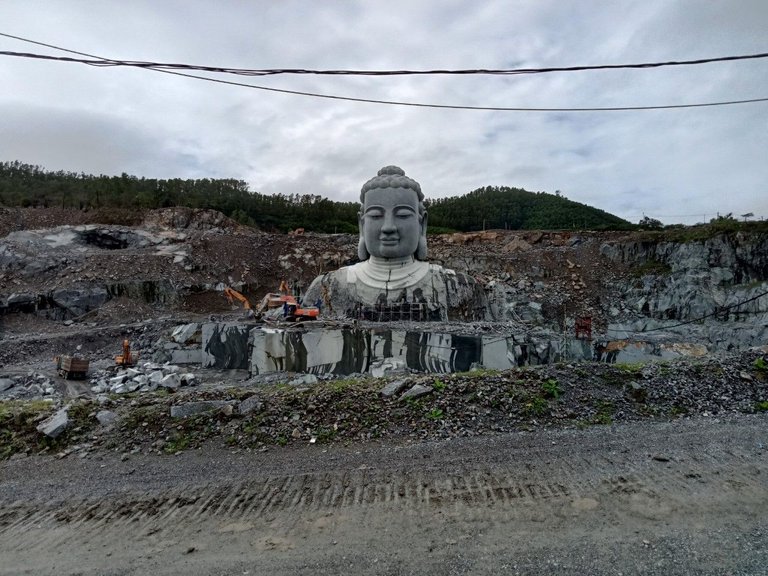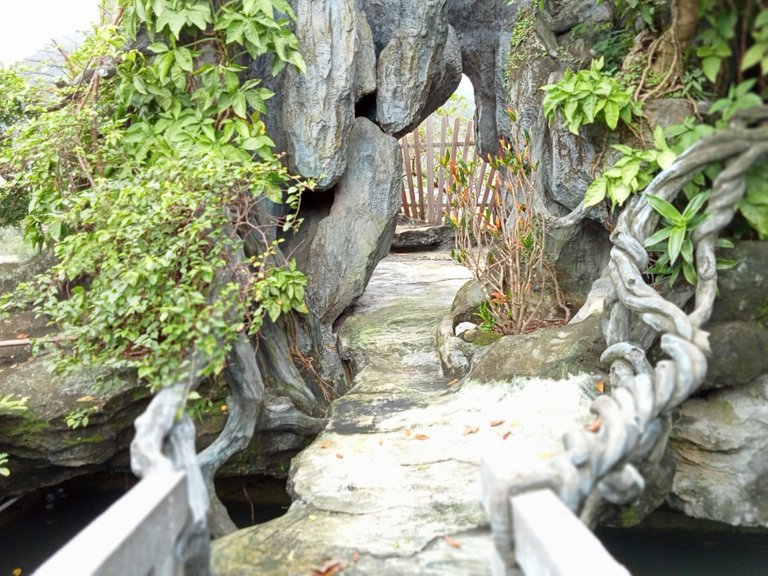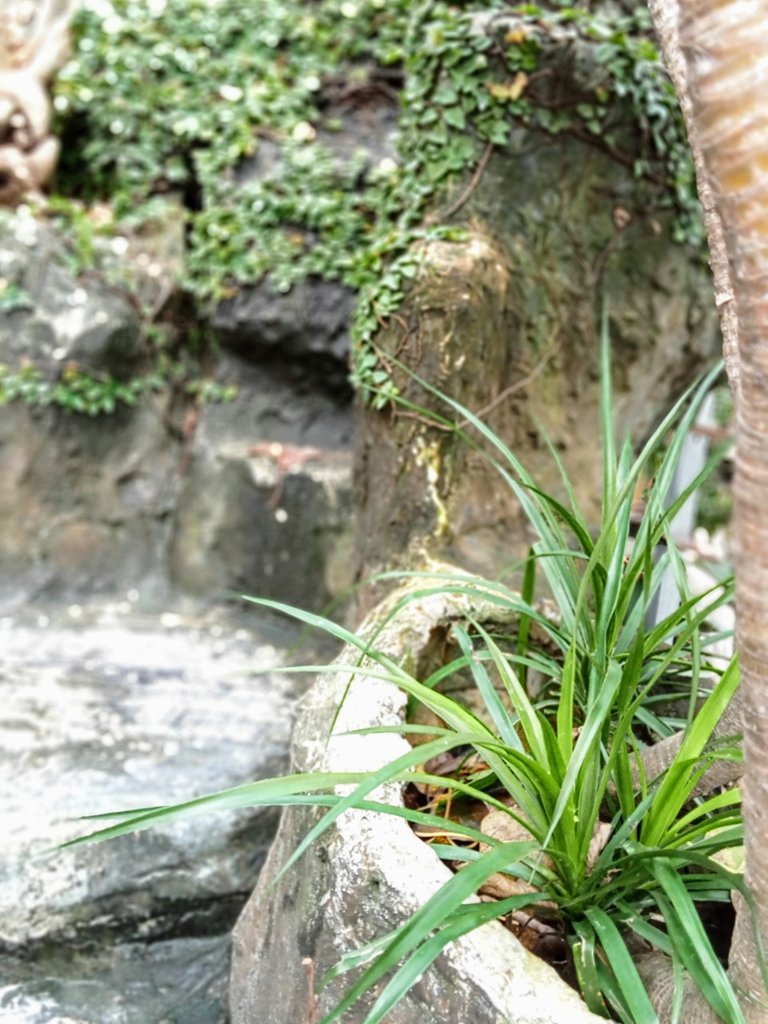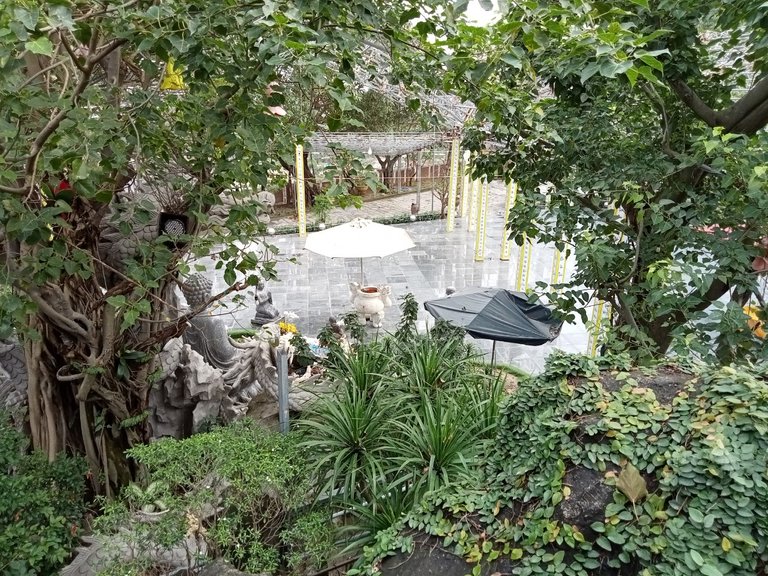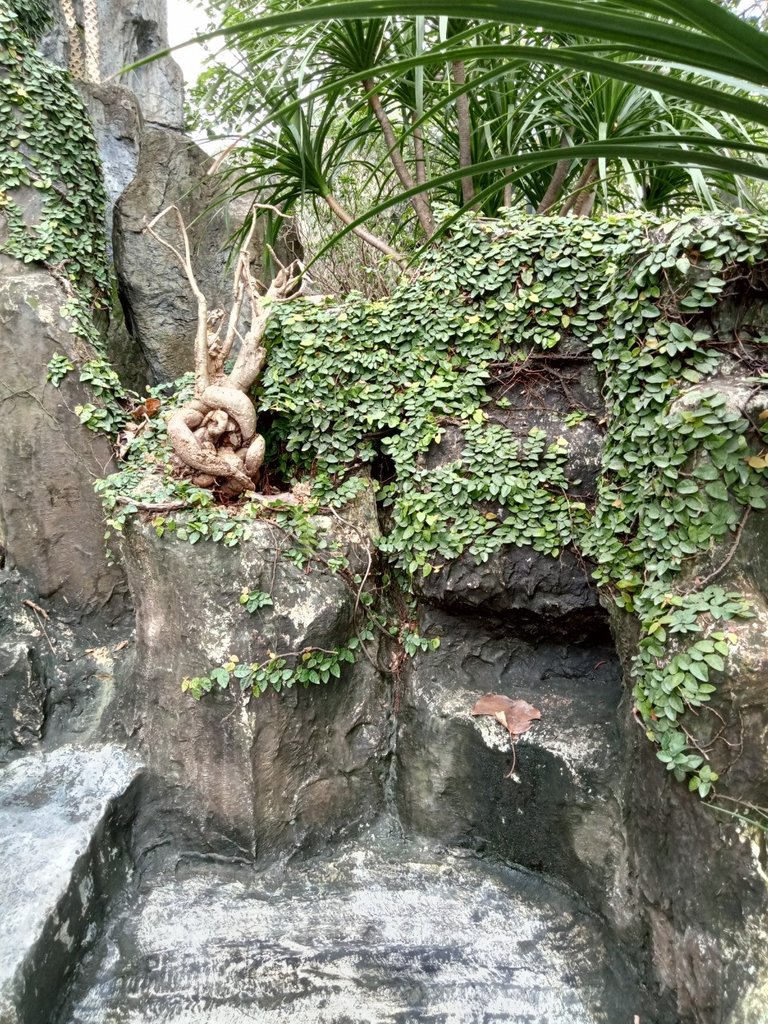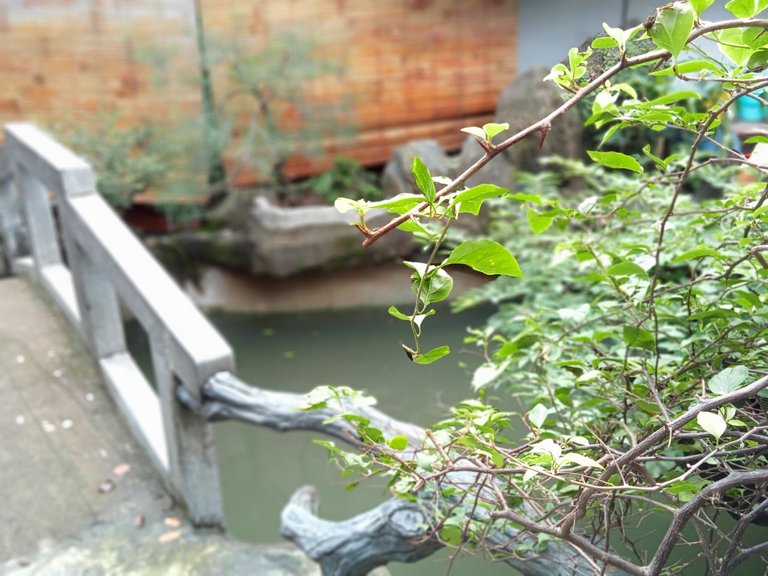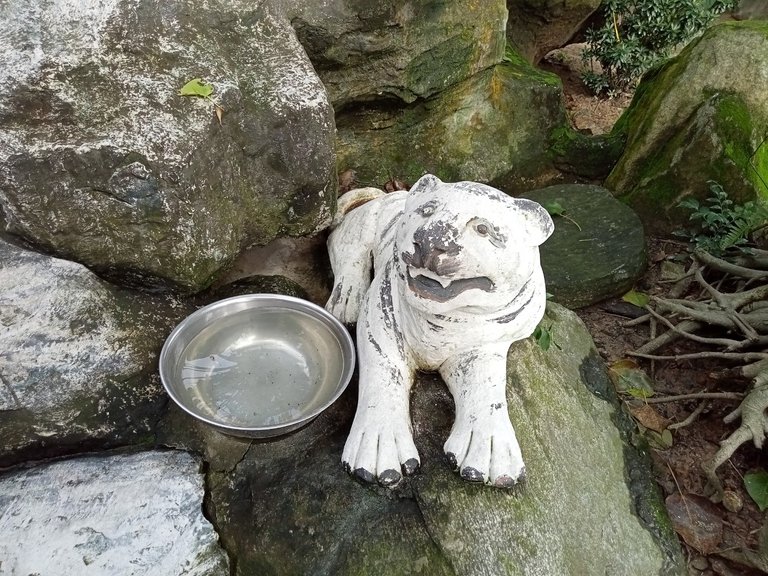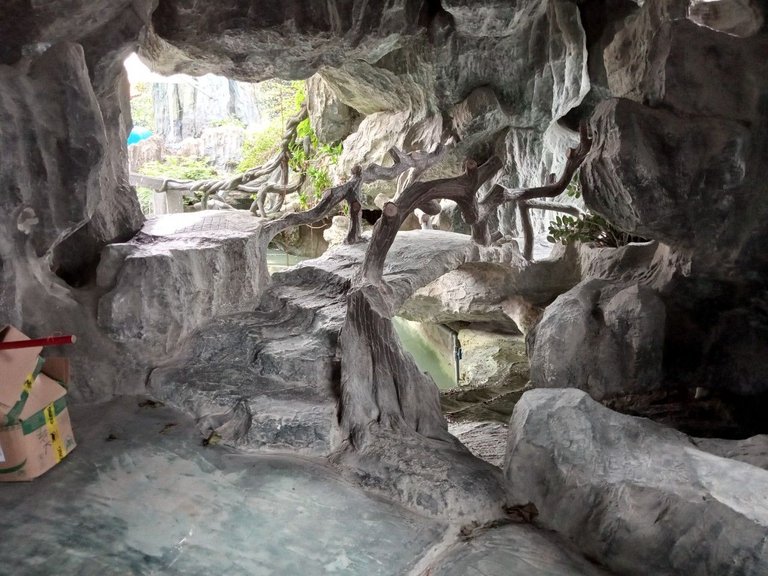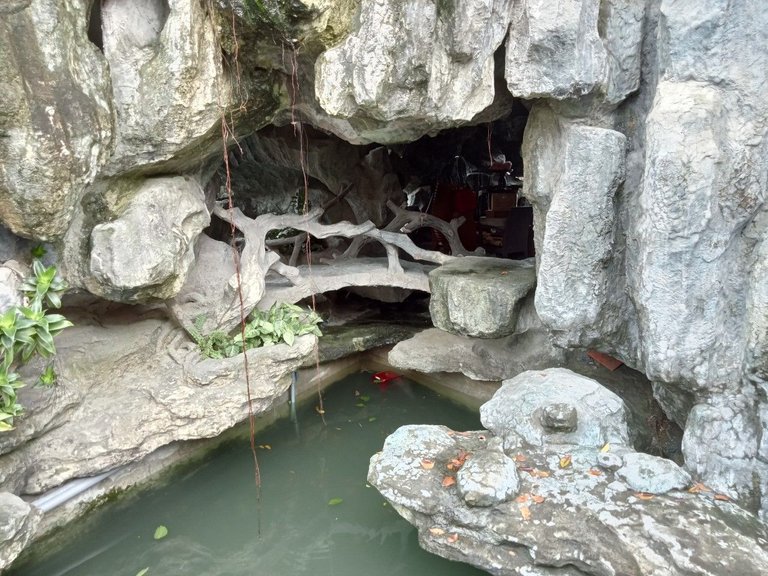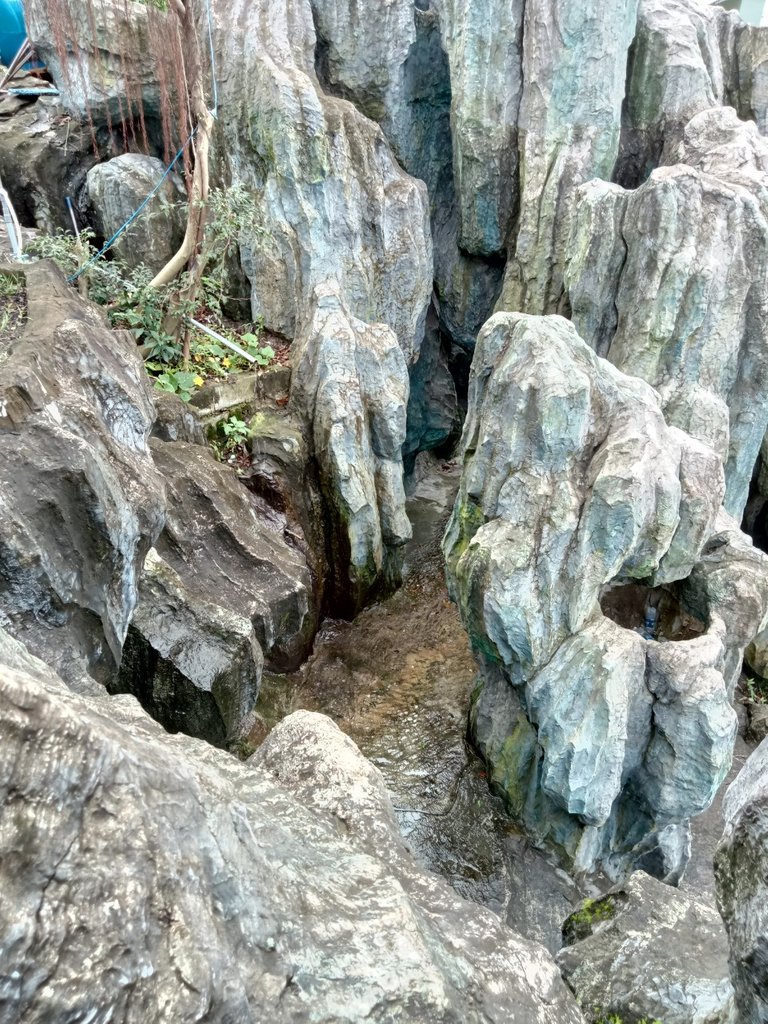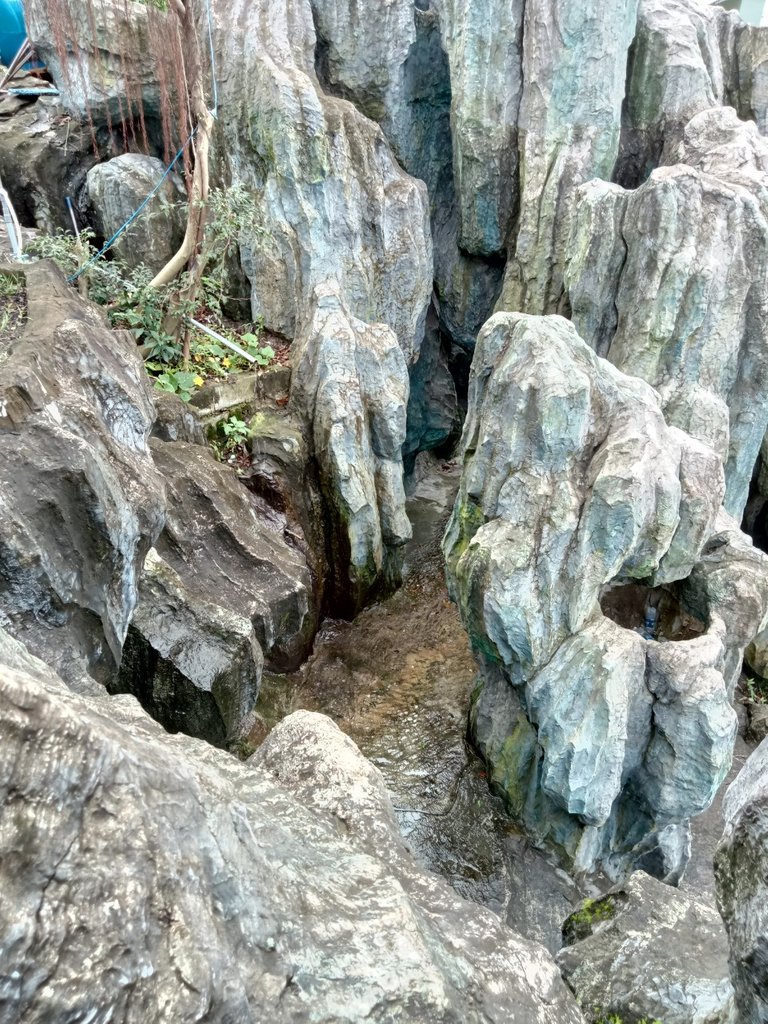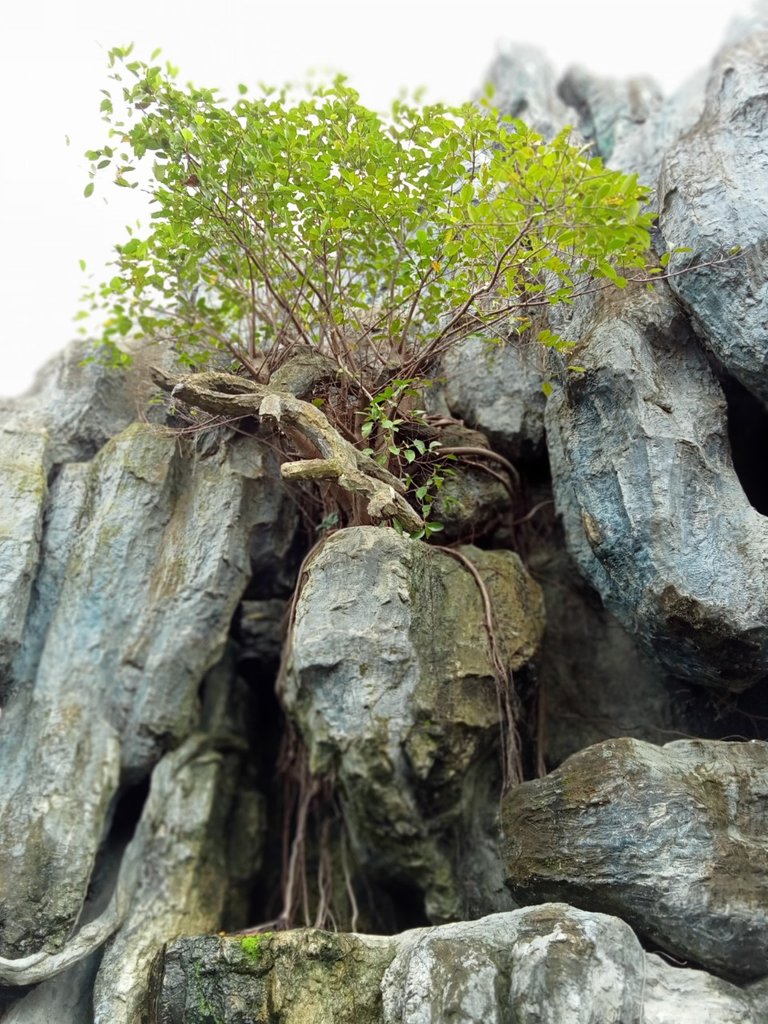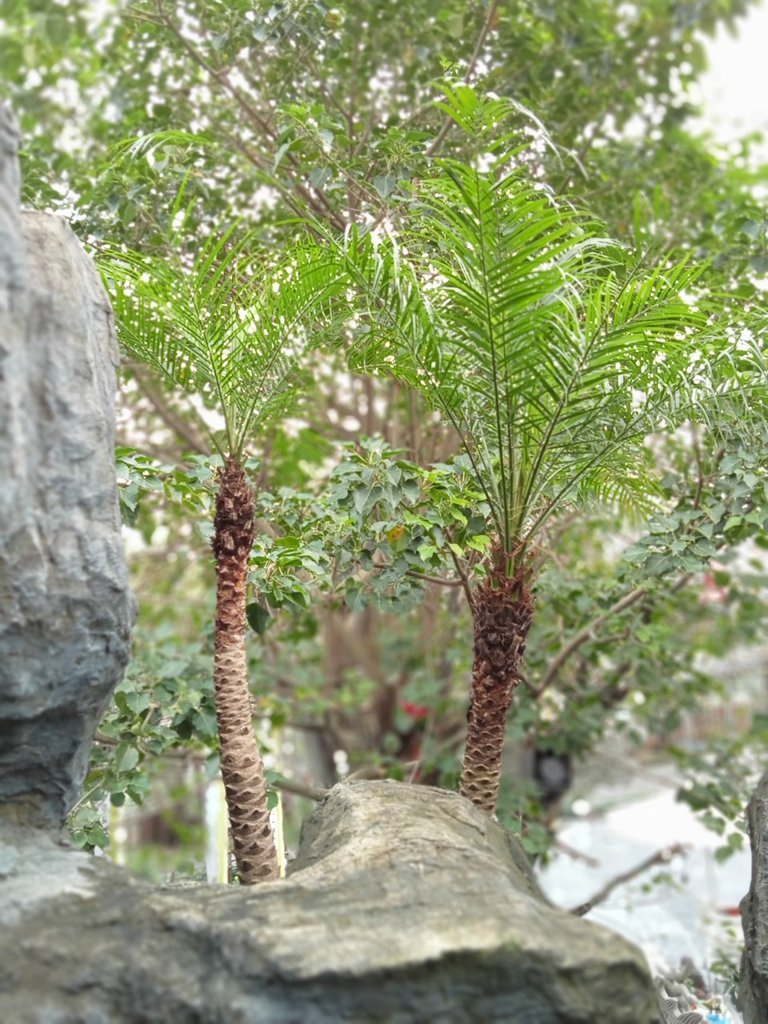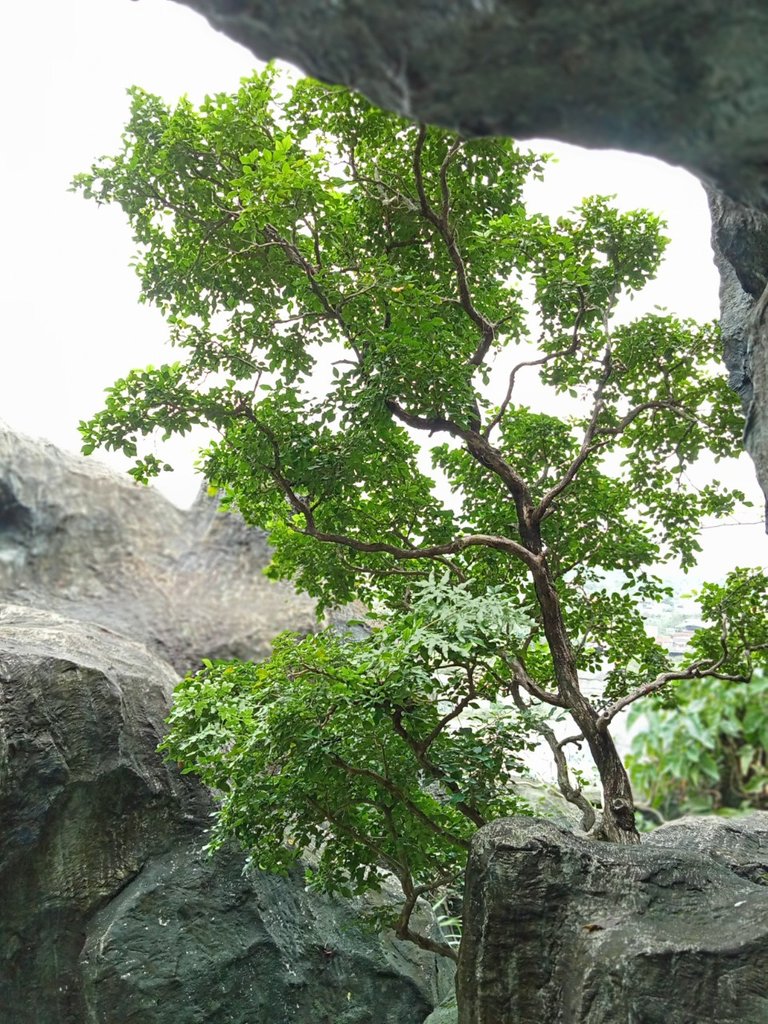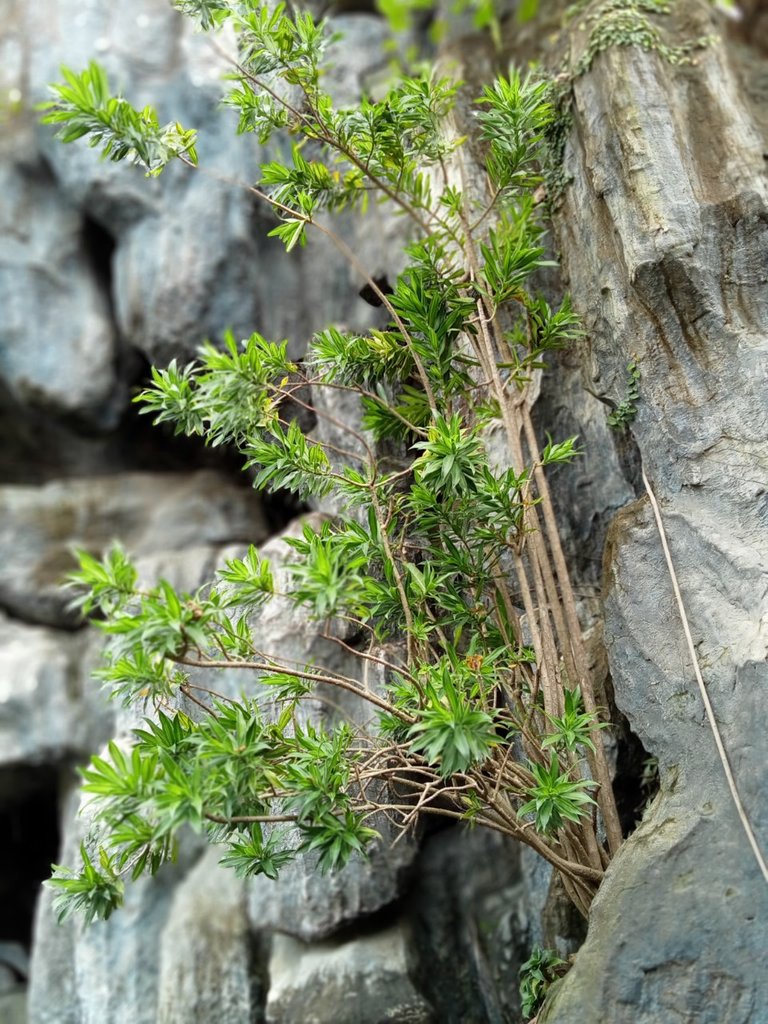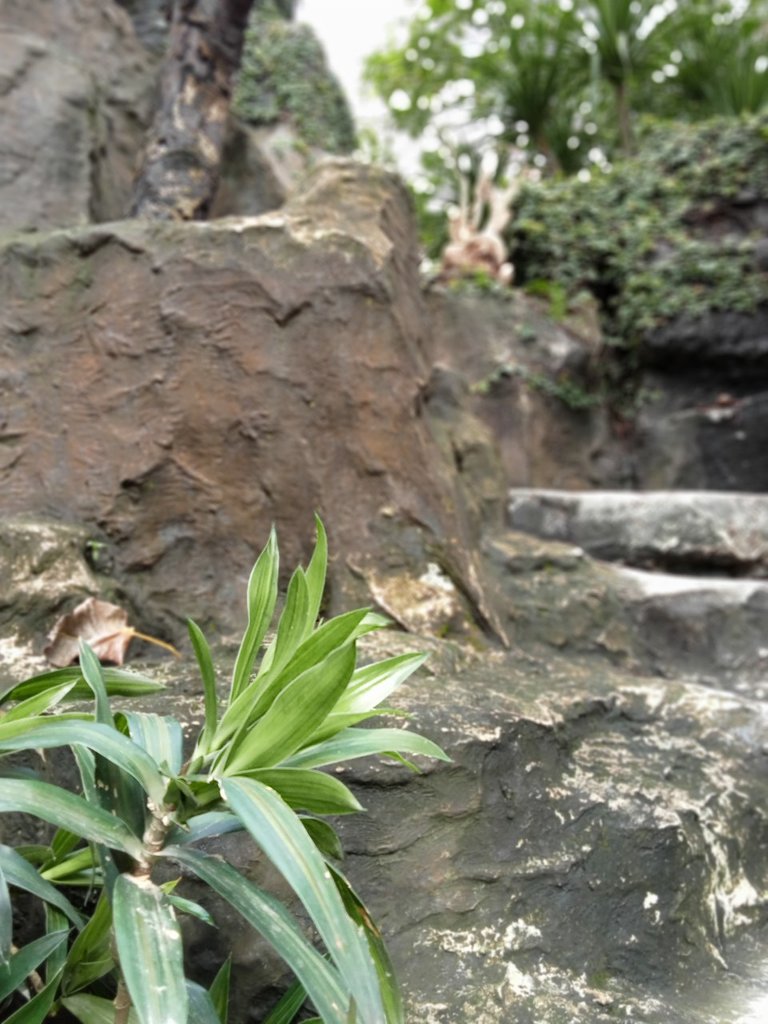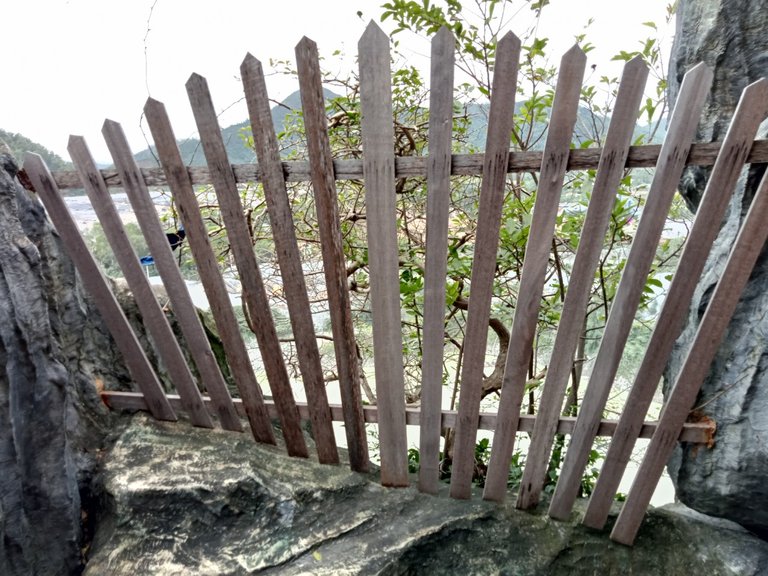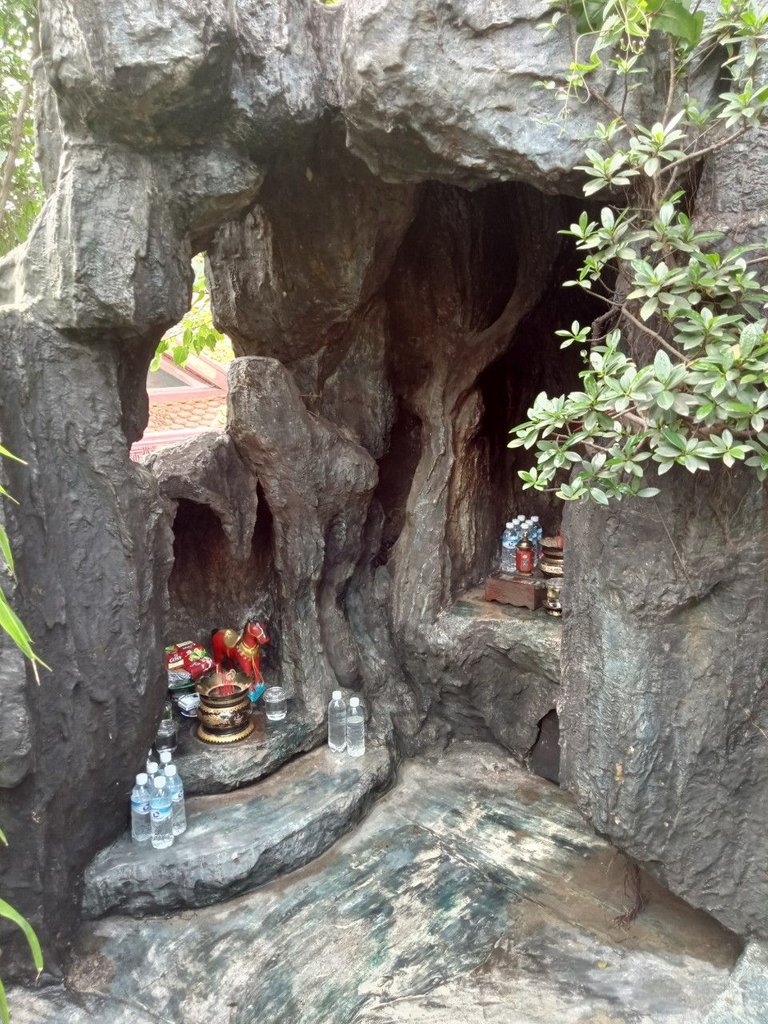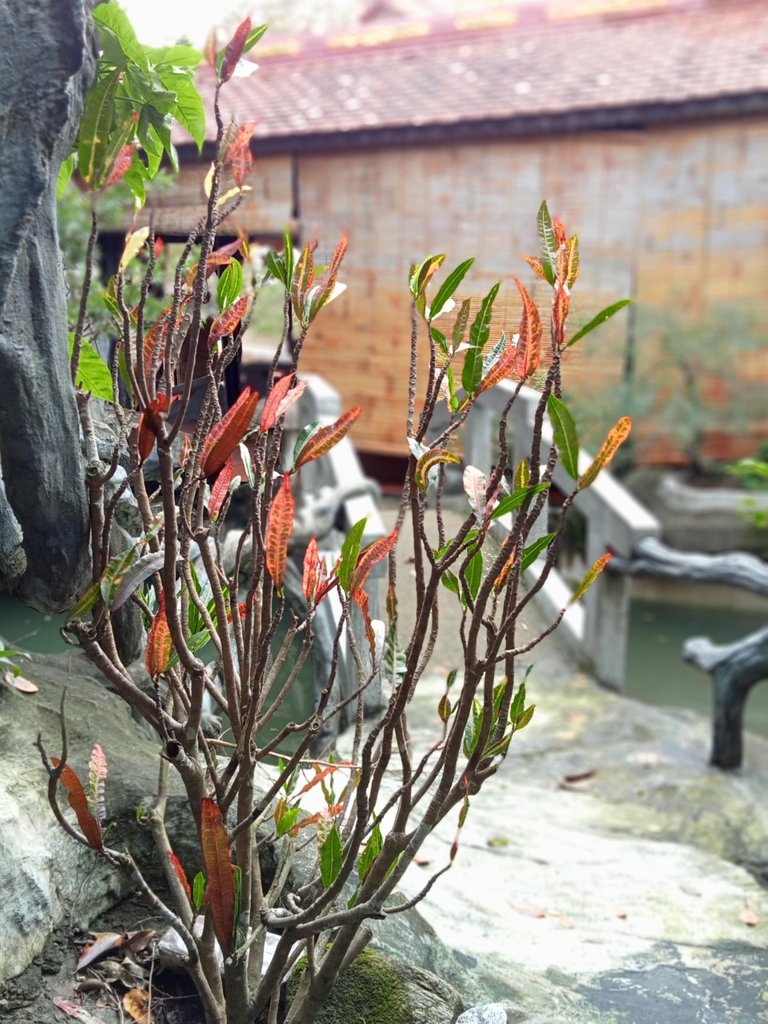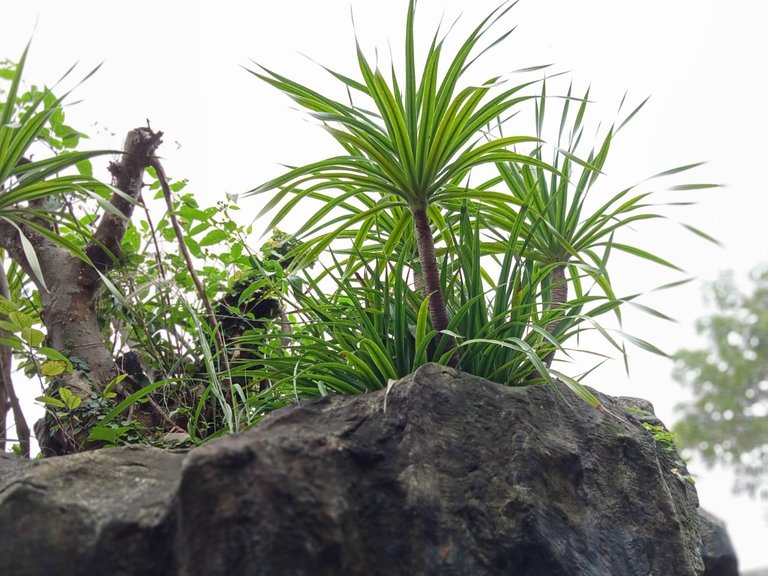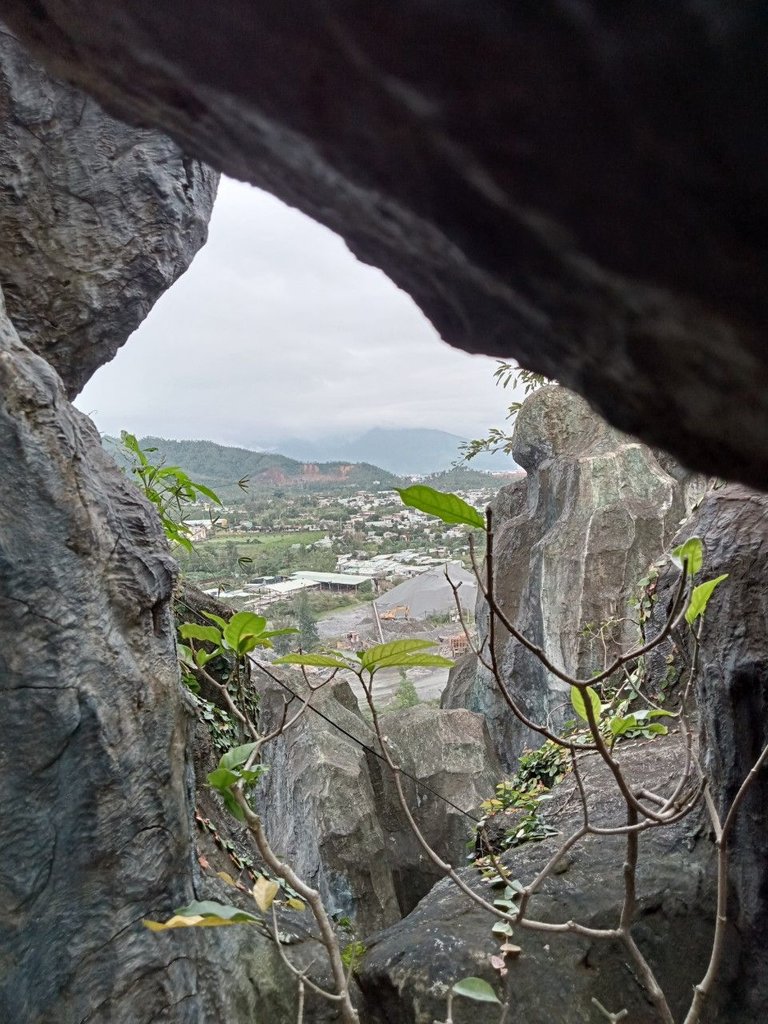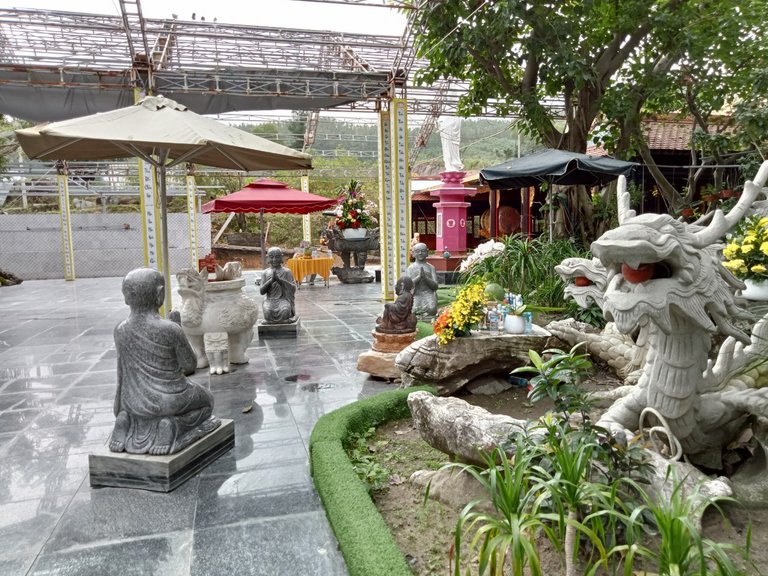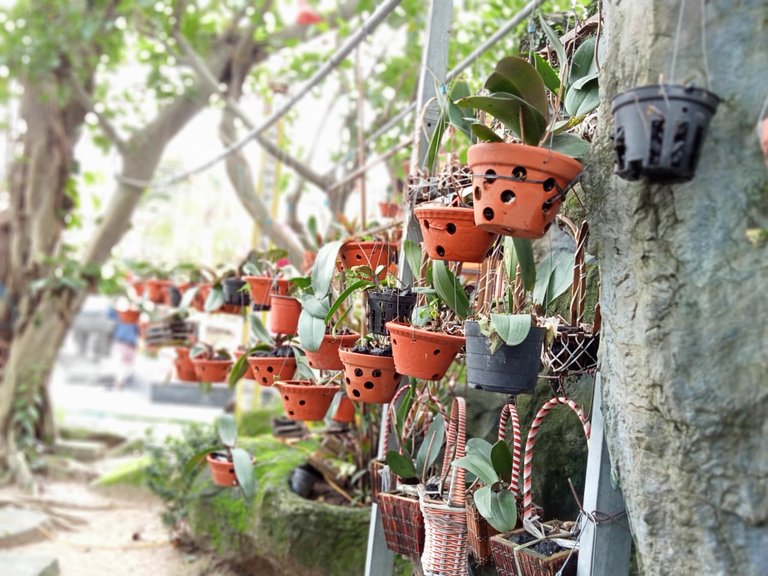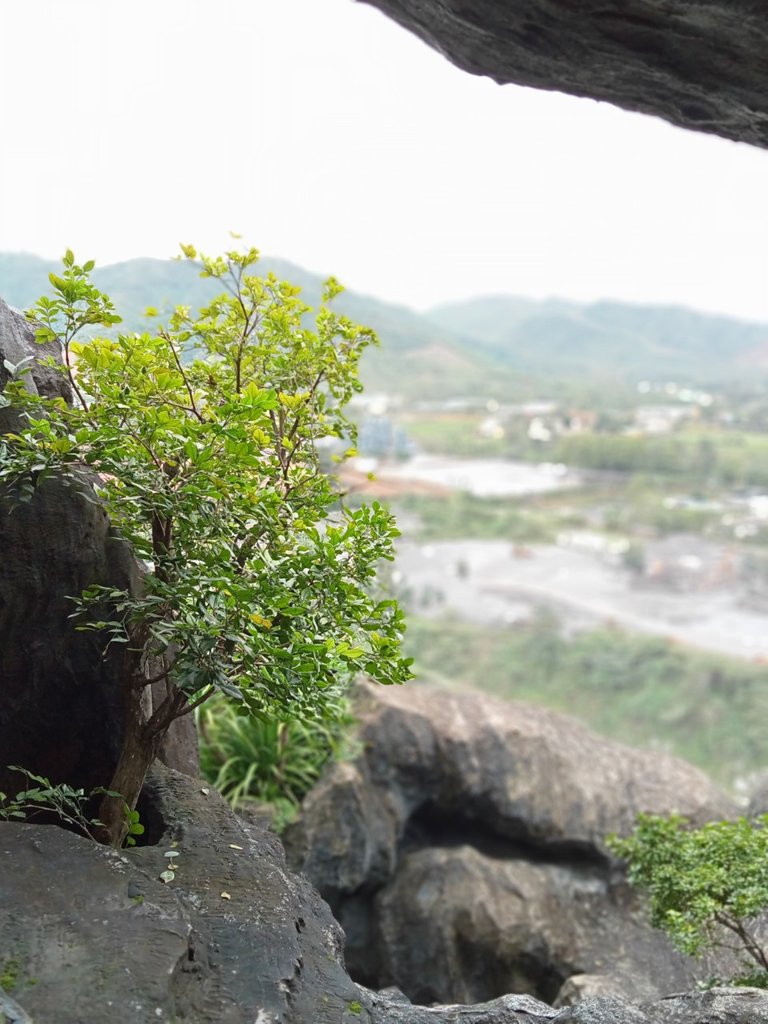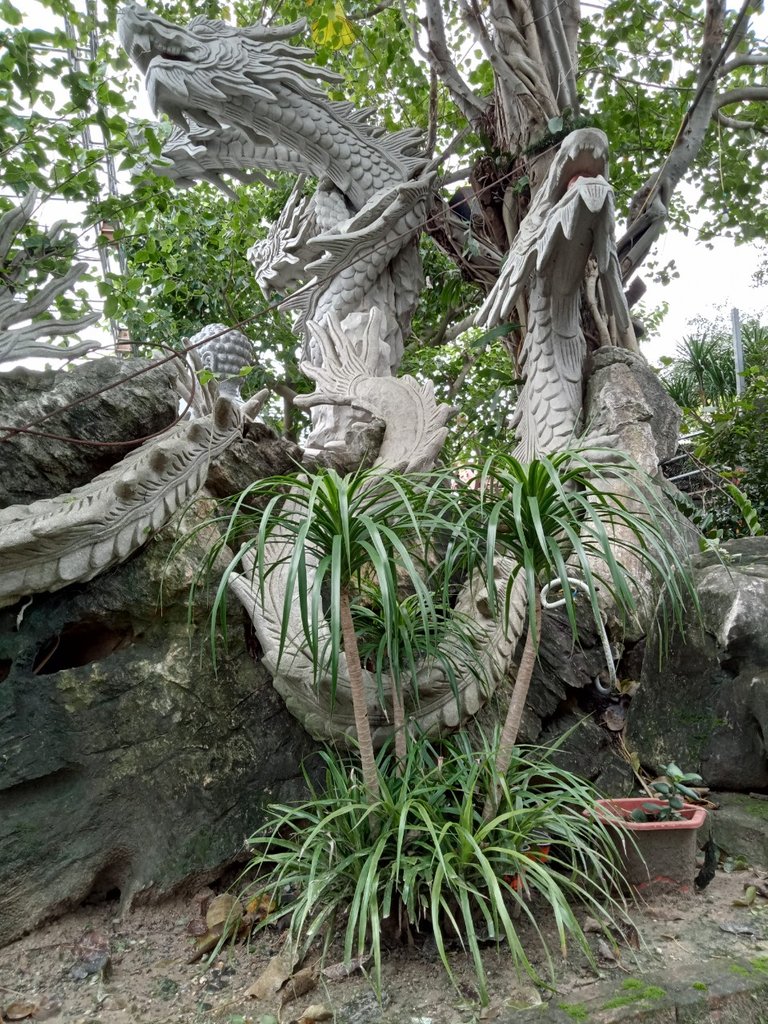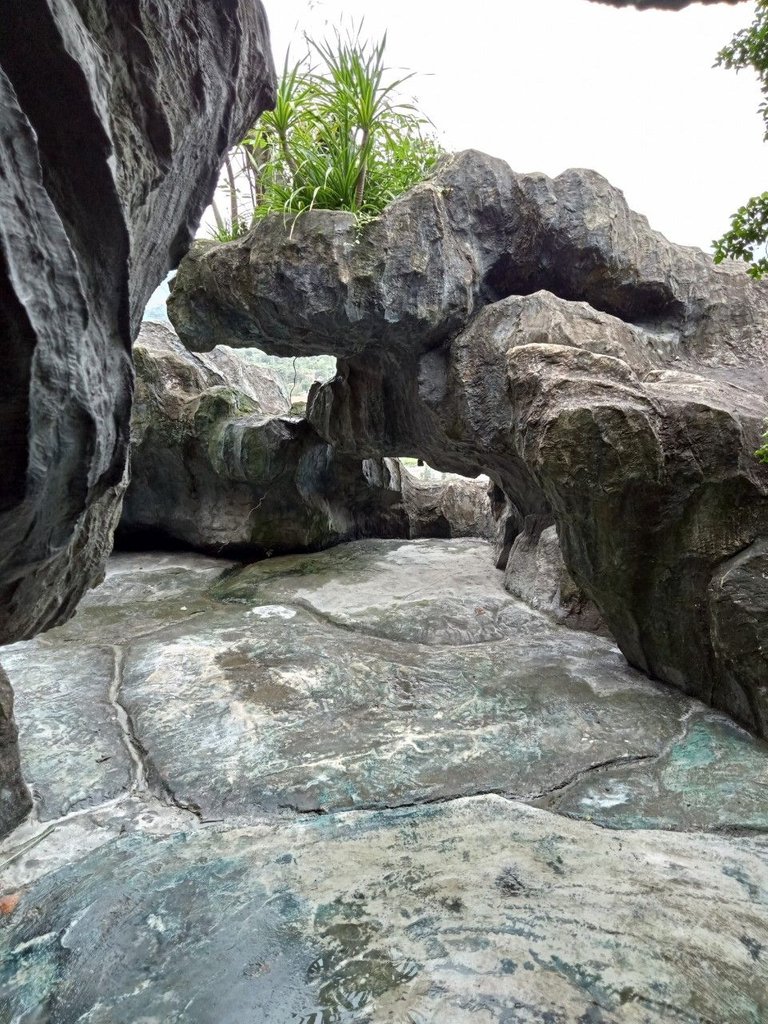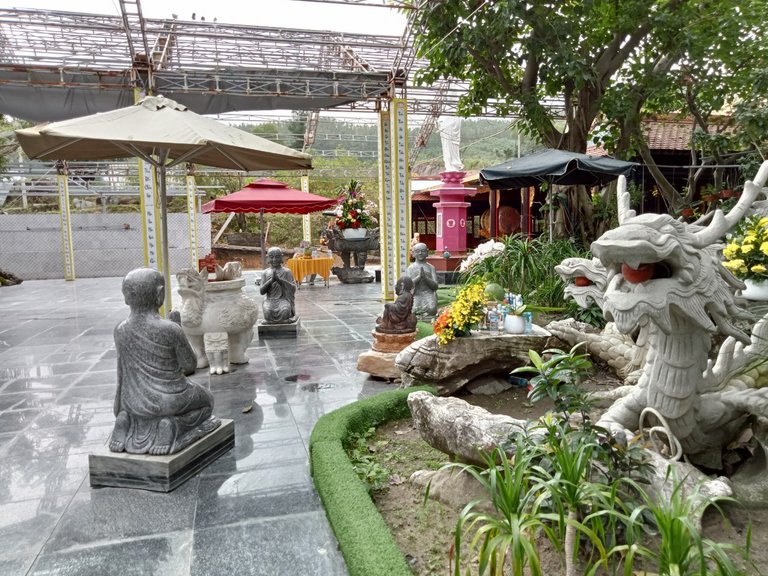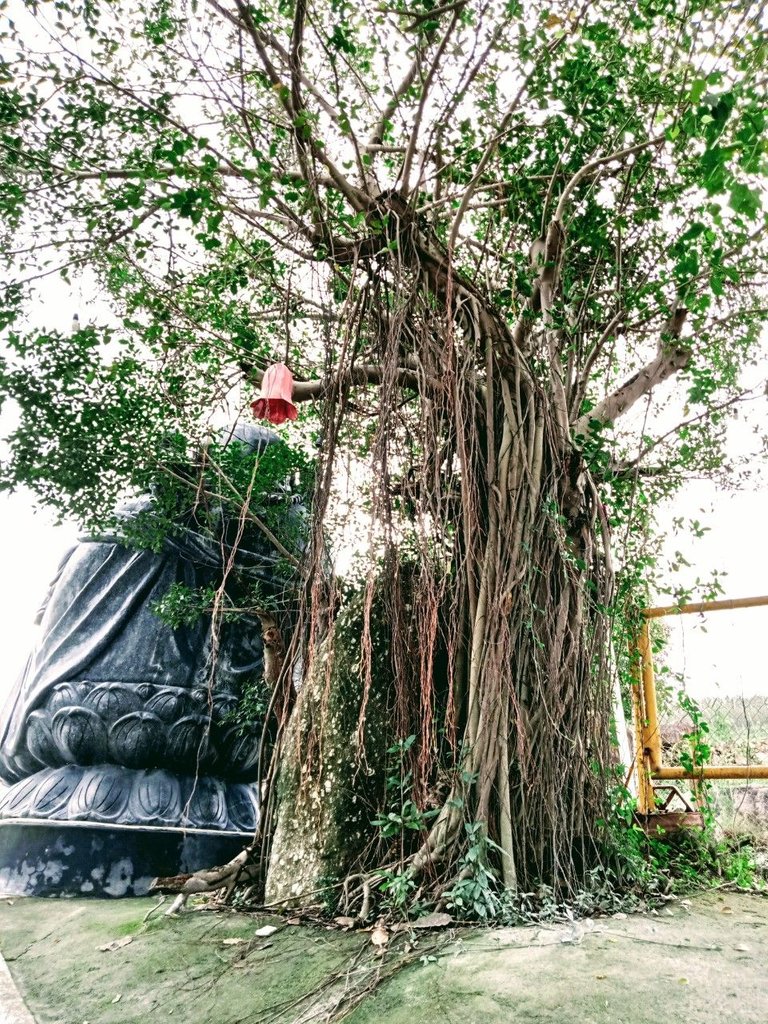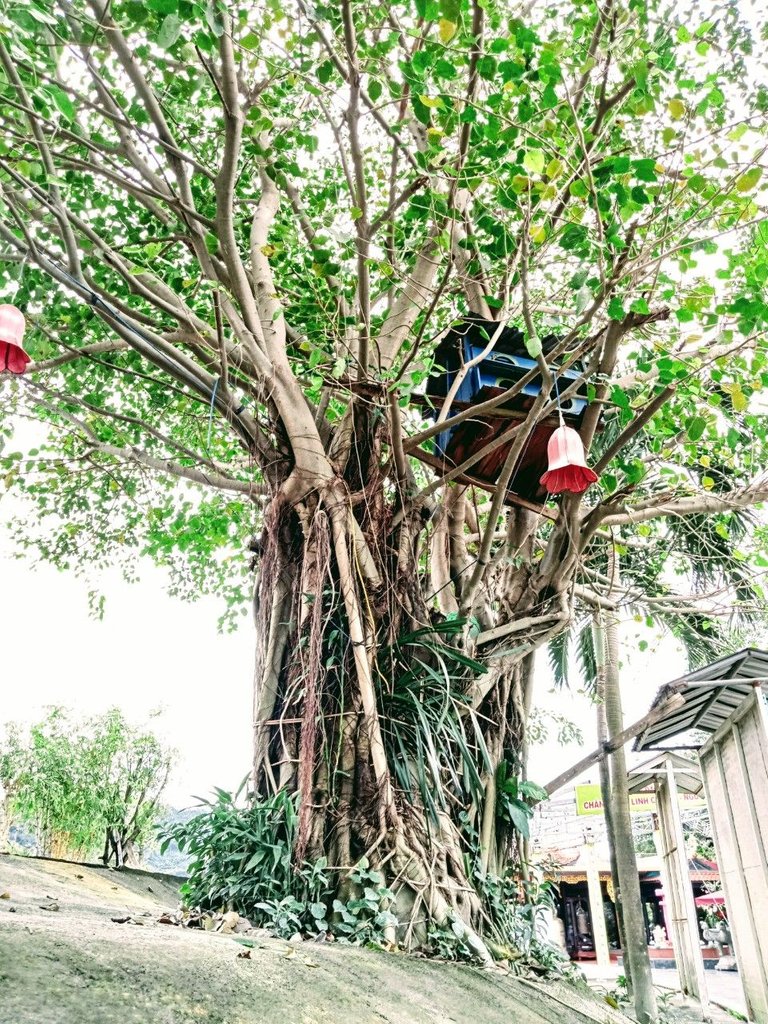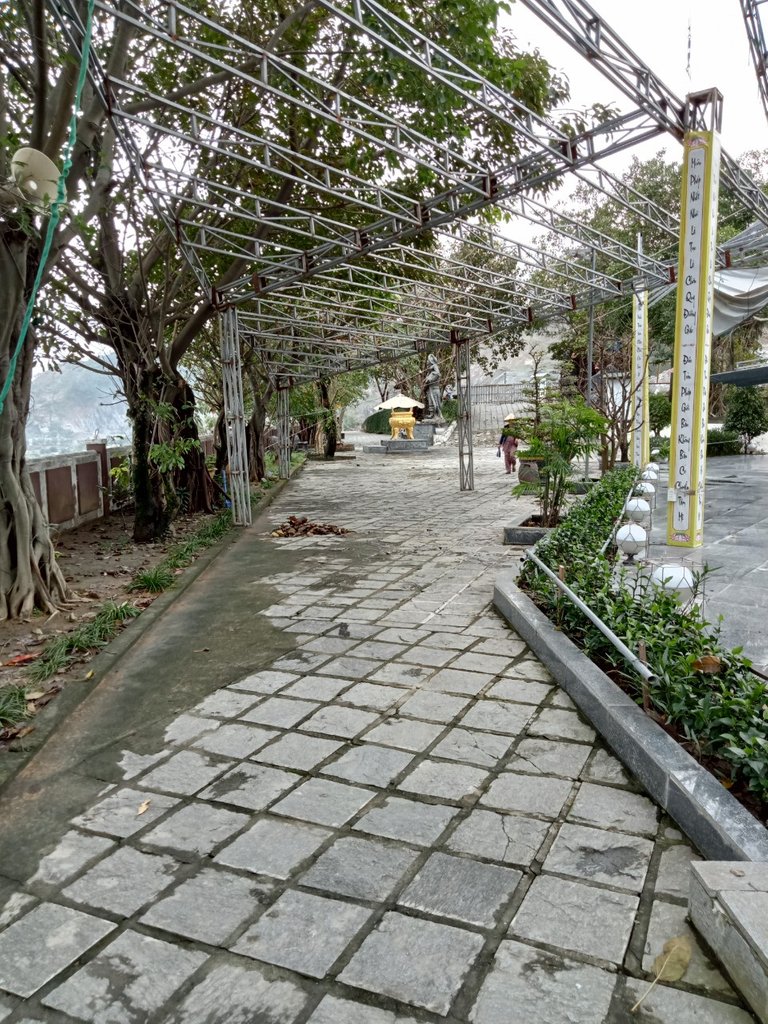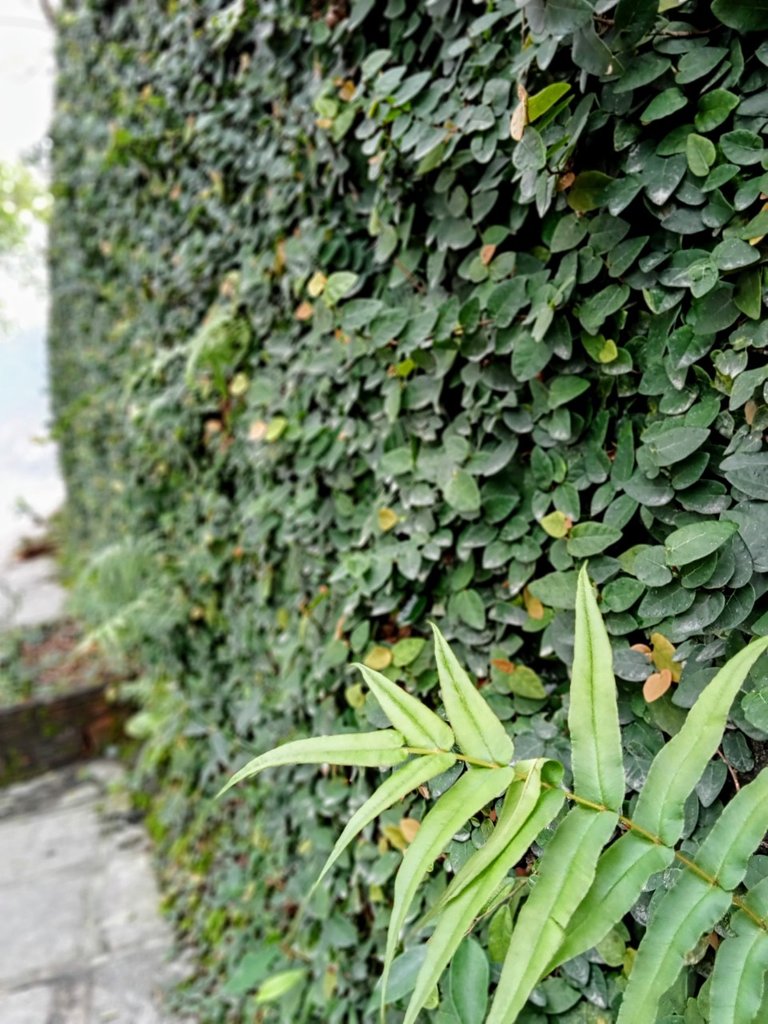 The scenery here made me forget time so much that my mother had to call me back to prepare dinner. Anyway, it's on the mountain right behind my house so I can come here anytime.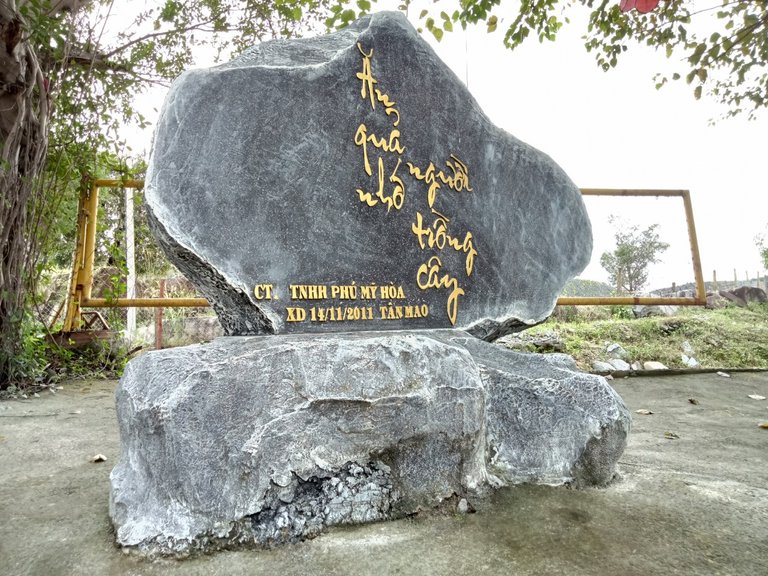 Not only can you visit this temple at the end of the year or on special occasions, but you can come here anytime you want even if you are under a lot of pressure from your life, this will be the place. Great for you to calm your mind and see everything around you. I am here and always looking forward to your posts in the last days of this year. Take care and see you.

Thanks very much for taking the time to read my post!
---
---