Tales of a reckless traveler: three months into the uncertainty

Hello, Hive friends!

I always seem to try to be constant and everything with my work in here, but to be honest, sometimes it's not so easy when you're on the go. What do I mean? Sometimes internet connection is not reliable a at all, or even there's no wifi anywhere. It' so weird to say this in 2022, but it does happen! Hahah
These past days I have been in Hvar and Brac, two small islands near the coast of Split, in Croatia. And although they were touristic places, internet seems to be something that's not a priority for those who are locals… and I don't blame them, these days have been a lot better without constantly checking things and everything.
Right now, it's three months since I left my home country, Argentina. I can't believe that it's already three months and that half my trip has already gone by! And as I did last month, I really enjoyed the idea of creating a brief recap of all places that I've been in. As you might have seen in a lot of my posts, I spent the entire month in Croatia, soaking into their culture, meeting locals and enjoying the beautiful landscapes that this young country has to offer.
I loved so much my time there! As I'm writing this, I have arrived a couple of hours ago in Madrid, Spain. And it feels so weird to be able to understand the signs and people on the streets!! Hahaha Finally, some time for me to speak Spanish again!! I never thought that it would make me so happy to say something like that. Hahaha.
As I have said, I arrived in Croatia by the end of May… and now, being the end of June, my time there has come to an end! In this period of time, I was able to visit:
• Zagreb, Croatia's capital
• Rijeka
• Zadar
• Dubrovnik
• Split
• Hvar
I really wanted to go further and spend a couple of days in Bosnia and Herzegovina, but unfortunately it was incredibly the weather was really really warm, so I decided not to do it as it could have been dangerous to my health.

Zagreb
---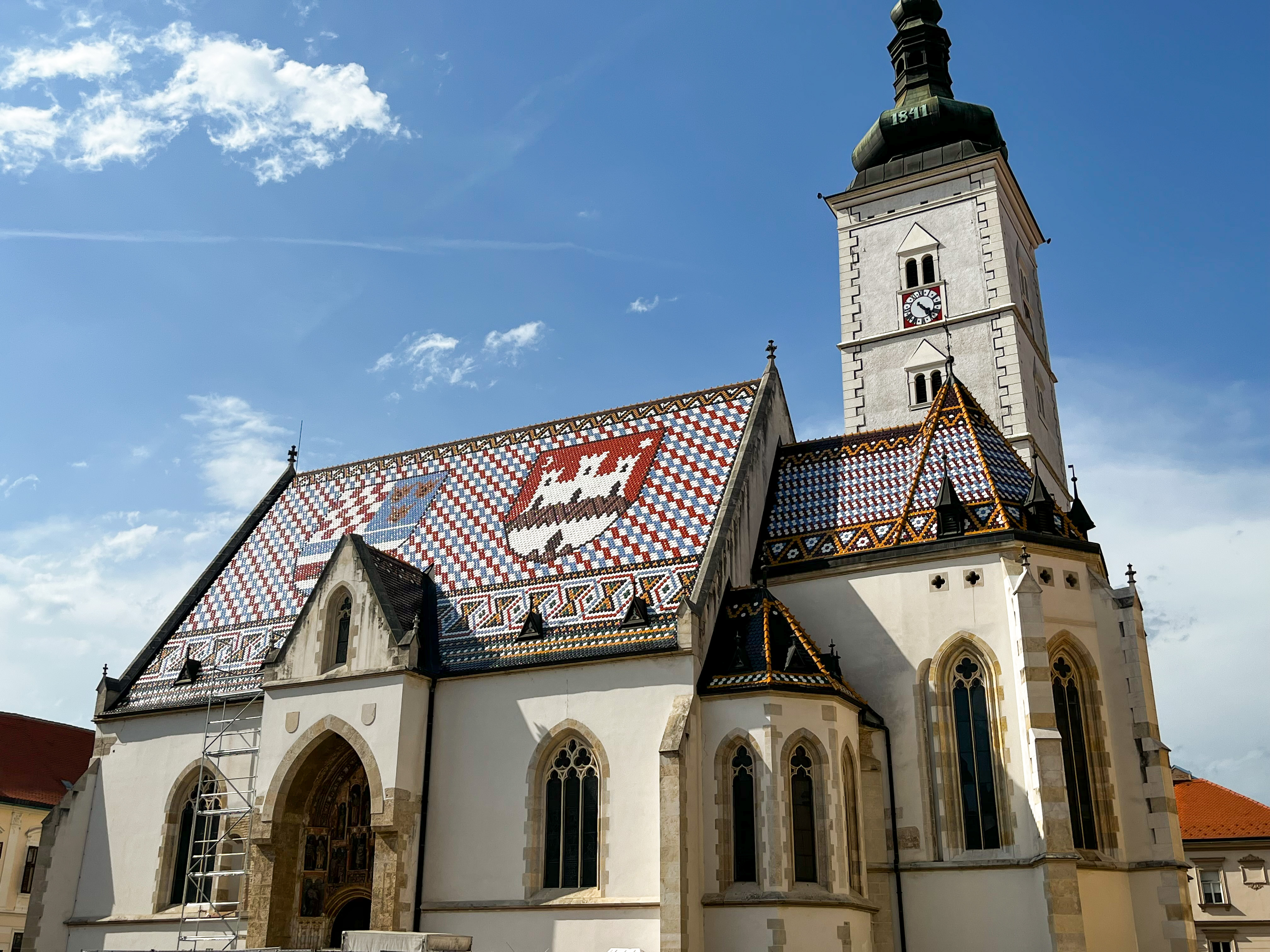 ---

Where to start with this beautiful and amazing city? I simply fell in love with it from the very first moment I step a foot on it.
Locals were really nice and welcoming, there's so much history soaked into Zagreb's skyline! I was lucky enough to find a tour guide that managed to share his love and passion for this city into a very interesting way, so everything became a lot more interesting once I was able to understand a croatian's point of view on all they had to go through in the past 30 years.
---
---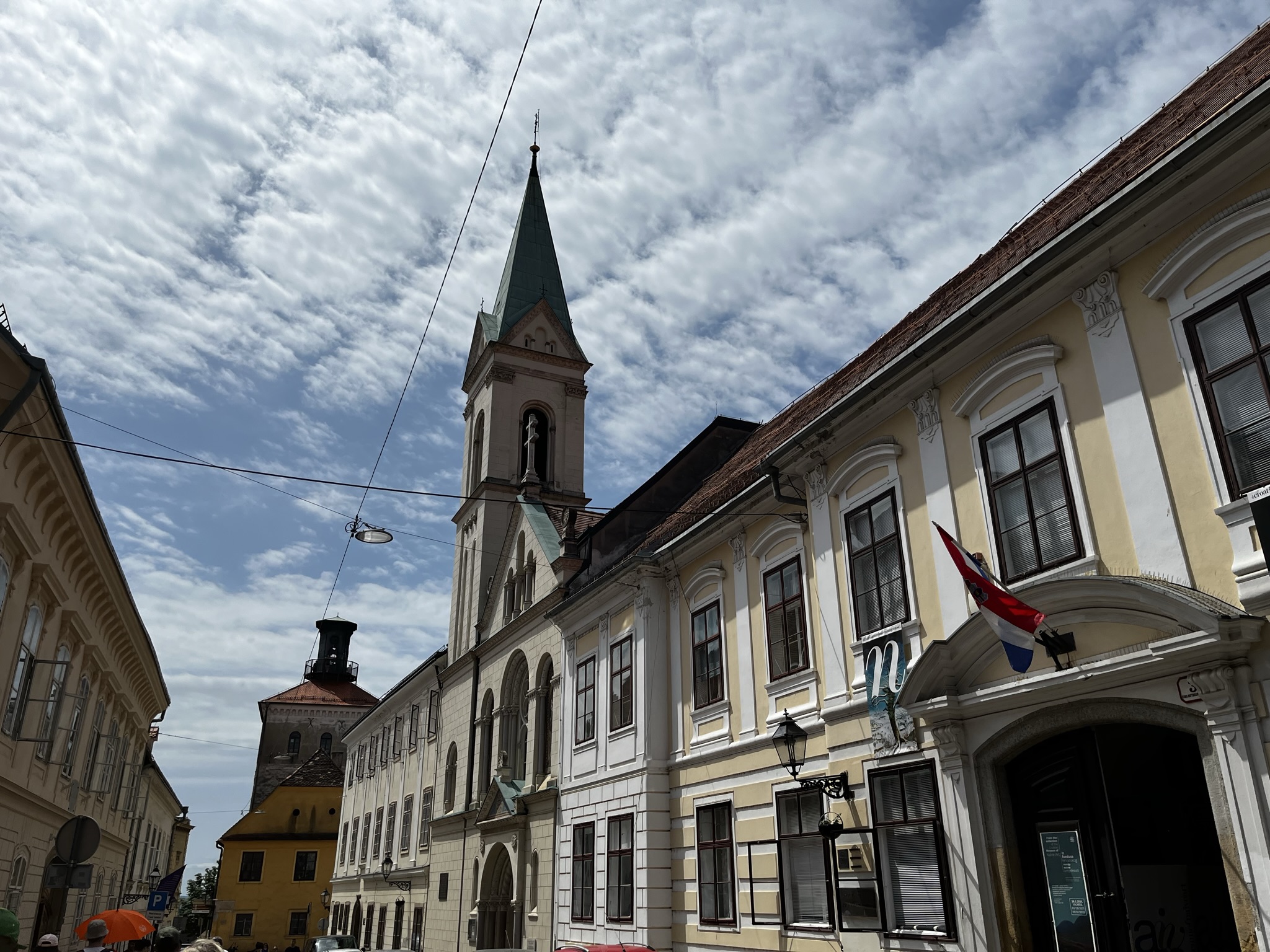 ---
I made a very detailed post on Zagreb, you can find it here!
I believe it was the first place in which I felt like I didn't want to leave! Although there are many buildings that are under maintenance due to two earthquakes that Croatia suffered in 2020 and you see saffoldings in so many places, the local vibe remains untouched and there are some really cool stories hidden in this capital city.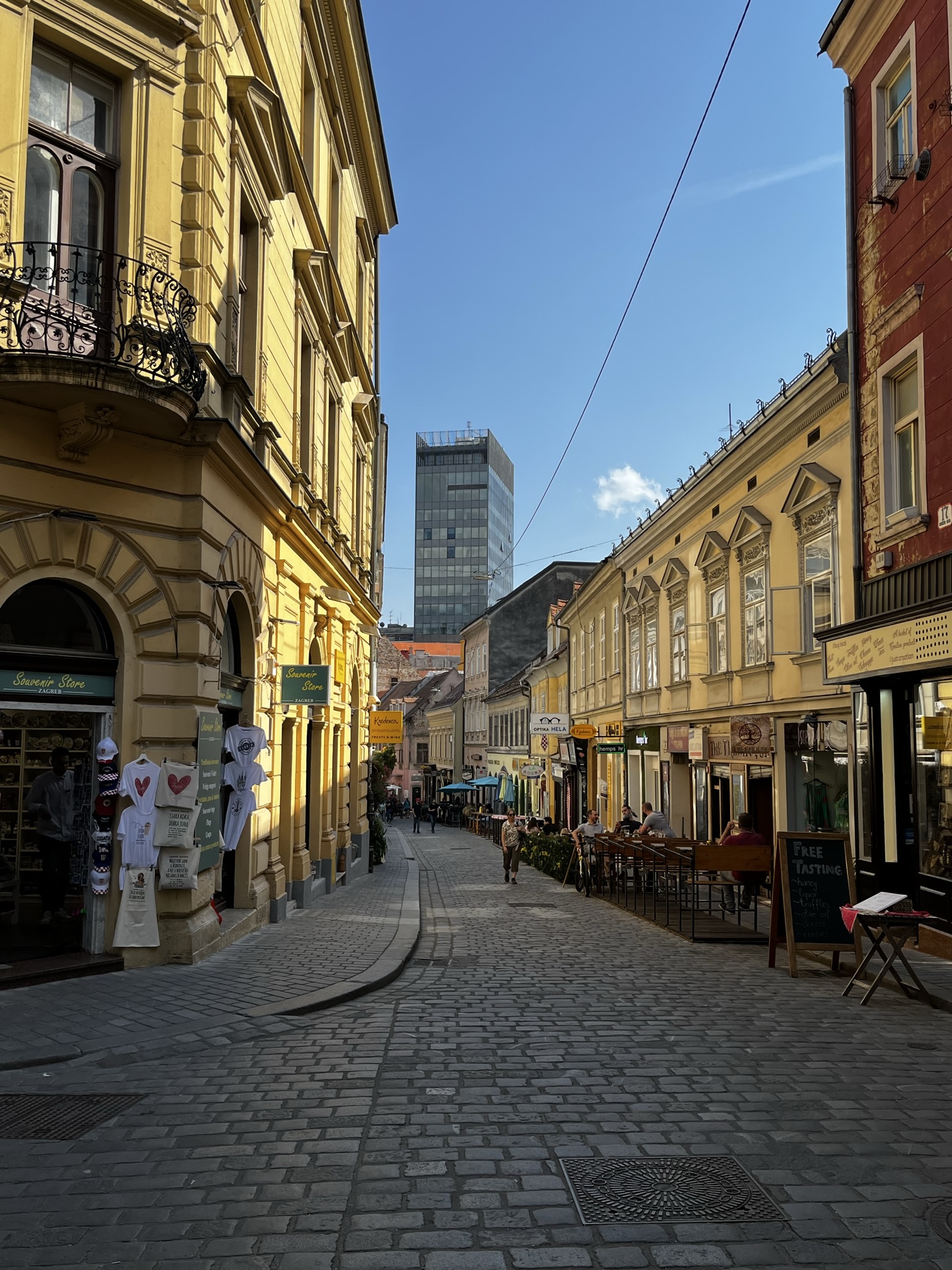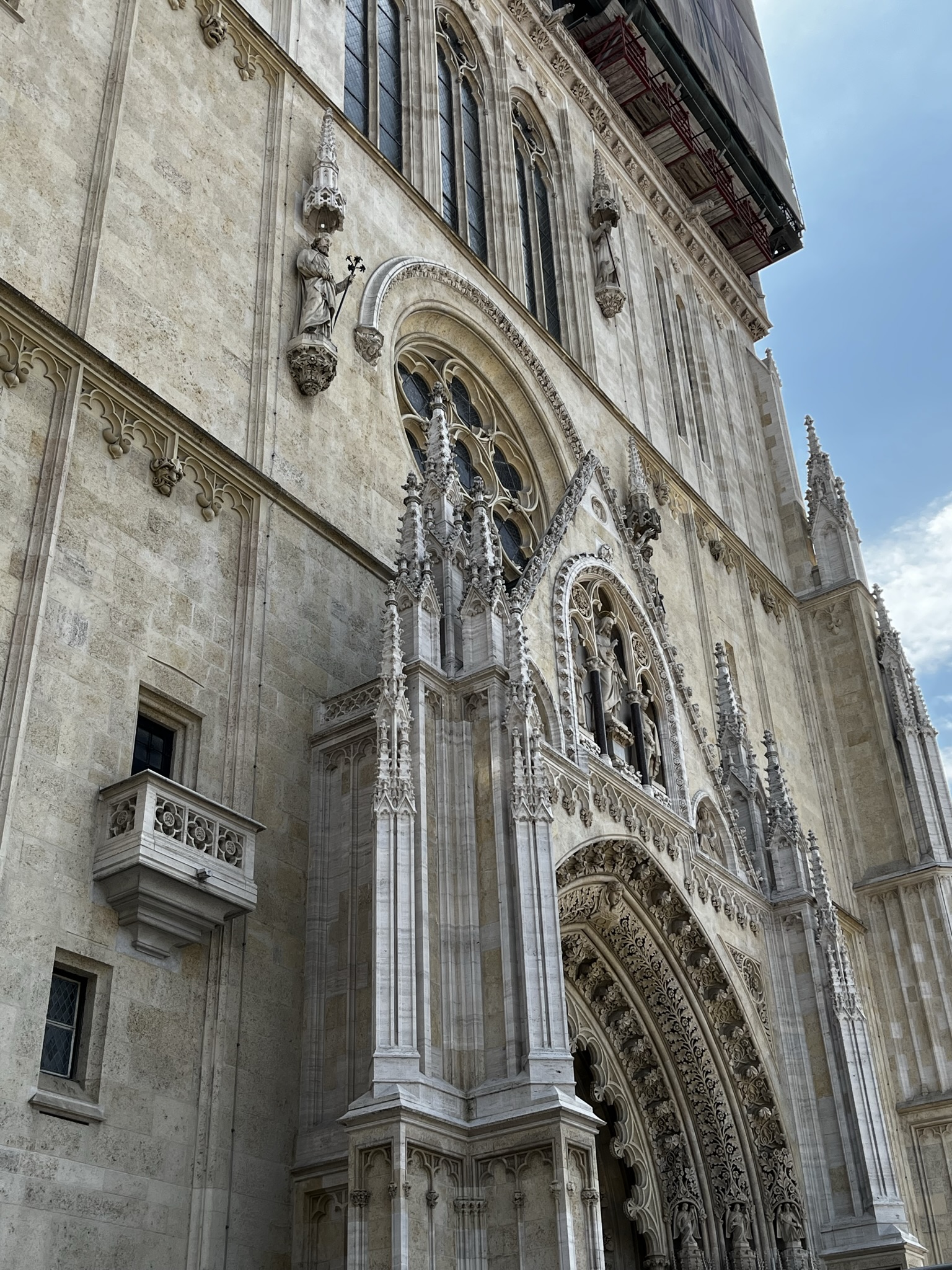 Rijeka
---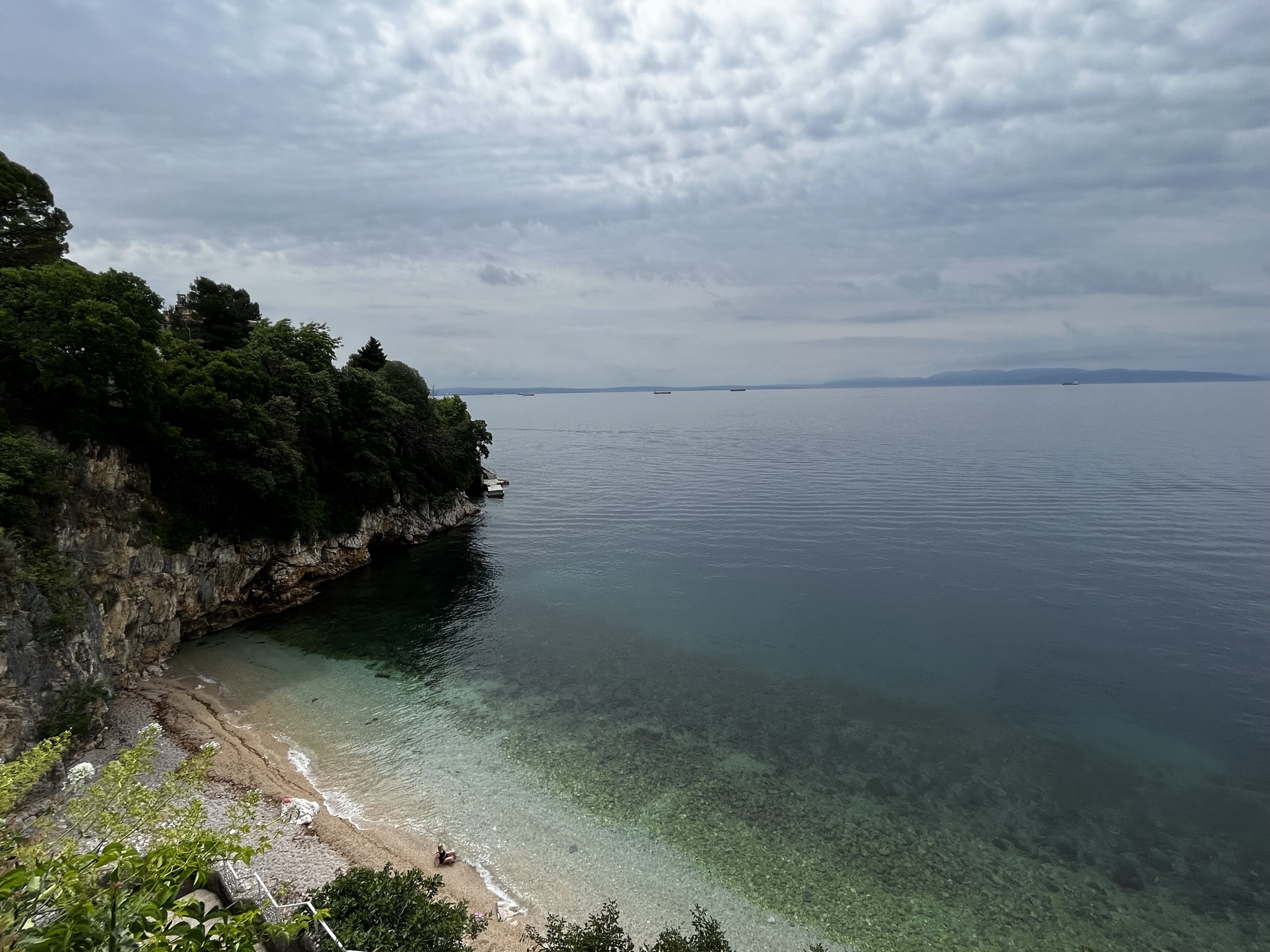 ---
So, this was my first approach to Croatia's coast line. I was soooo looking forward to seeing that crystal clear water that's so typical of this country! And for sure, it did not let me down!
This is a quite small city in comparison with the rest of the others I will talk about, but for sure it has some special charm that you can see everywhere. Buildings had beautiful facades and the combination of colours made it incredibly warm and appealing to the eyes of a traveler!
---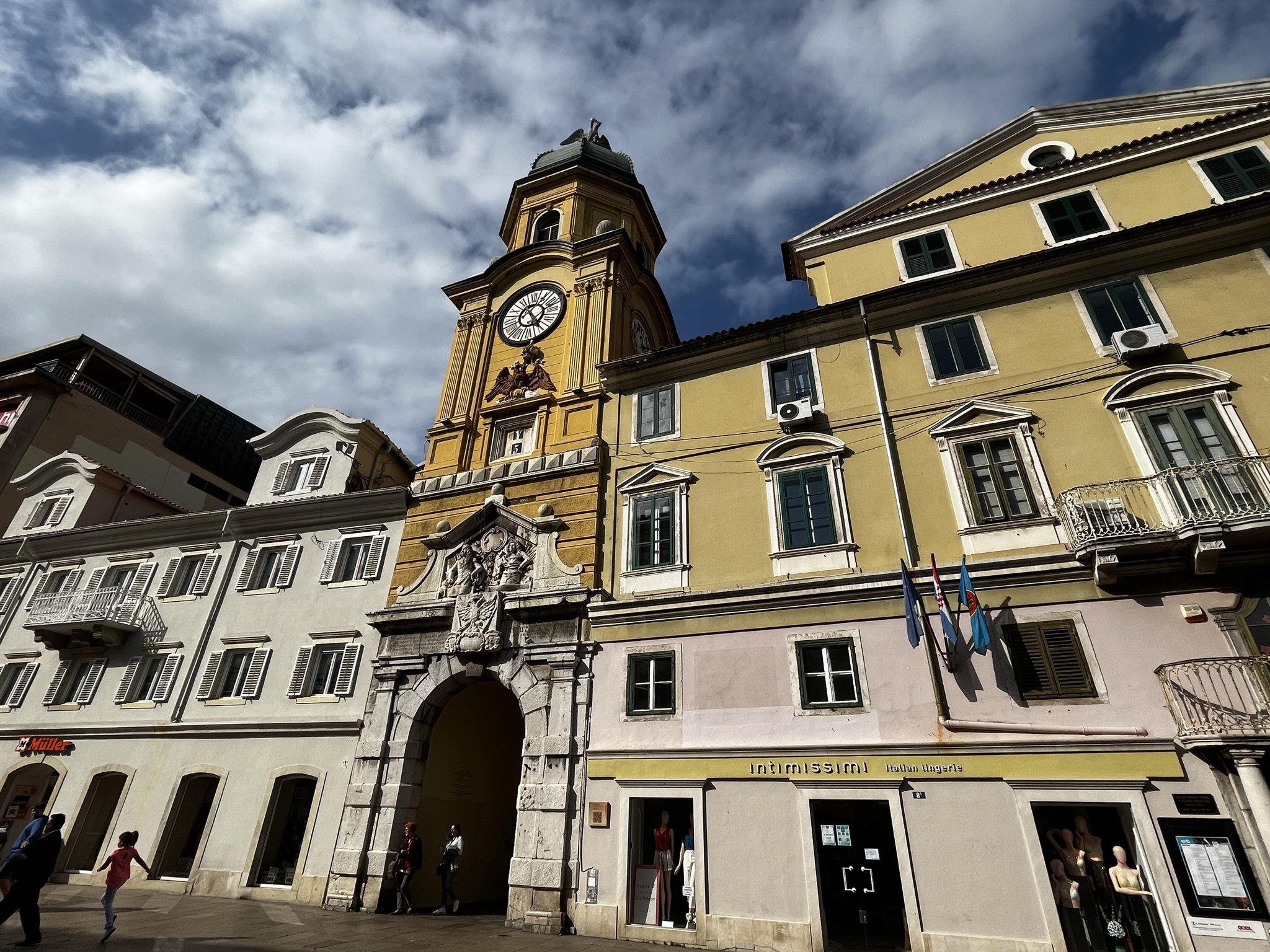 ---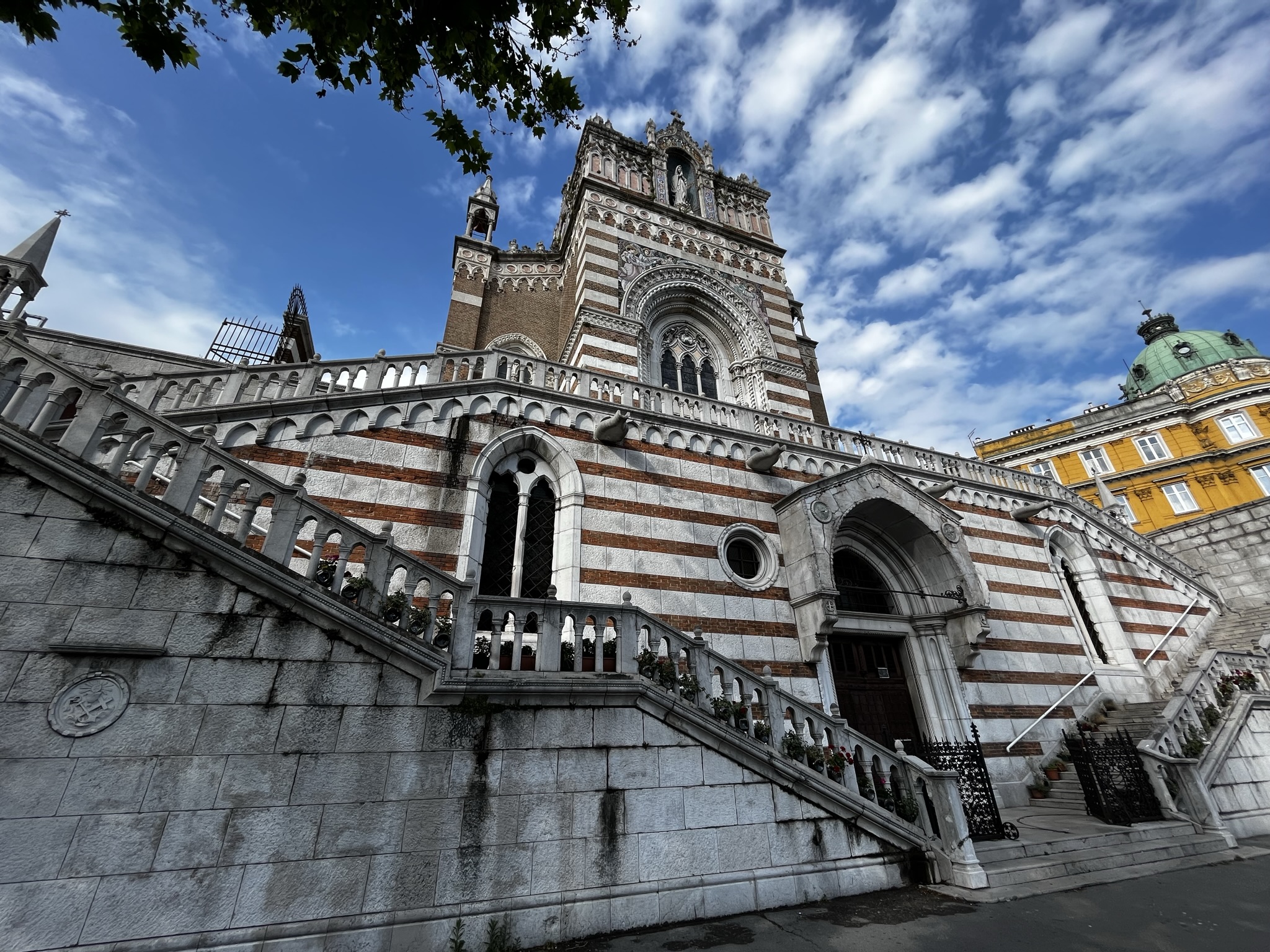 ---
One of the highlights for this city was, without a shadow of a doubt, the bunker that used to be a refuge during World War II. Although there is nothing inside it, as it's just a tunnel in which civilians would use as a shelter from bombs, it's amazing to go through it and see how it looks from the inside.
---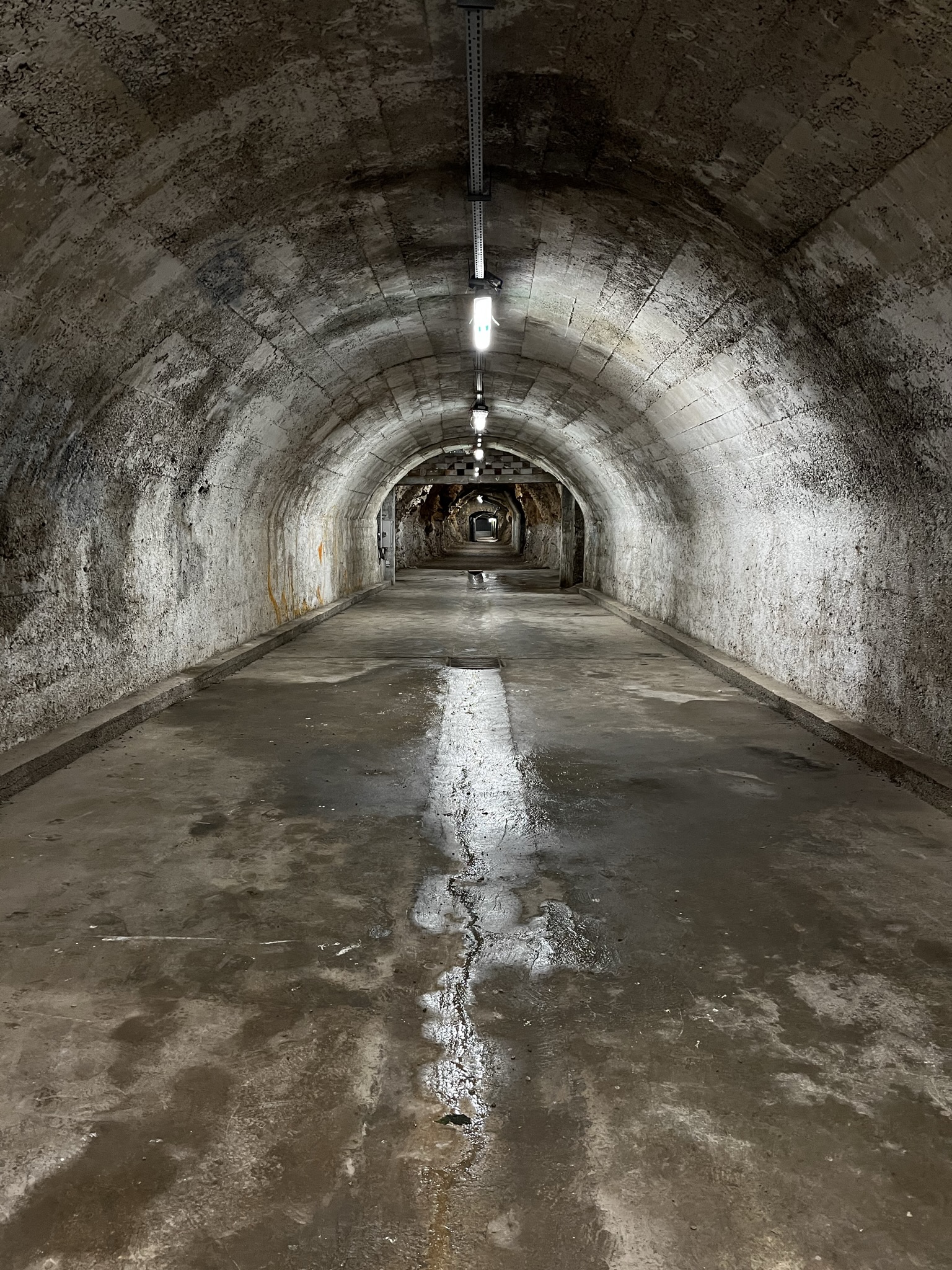 ---
And of course, the magnificent Trsak Castle, which keeps being used up to today... buuuut you need to climb a million stairs to get there, probably not the best plan for a ver very very warm day!!
---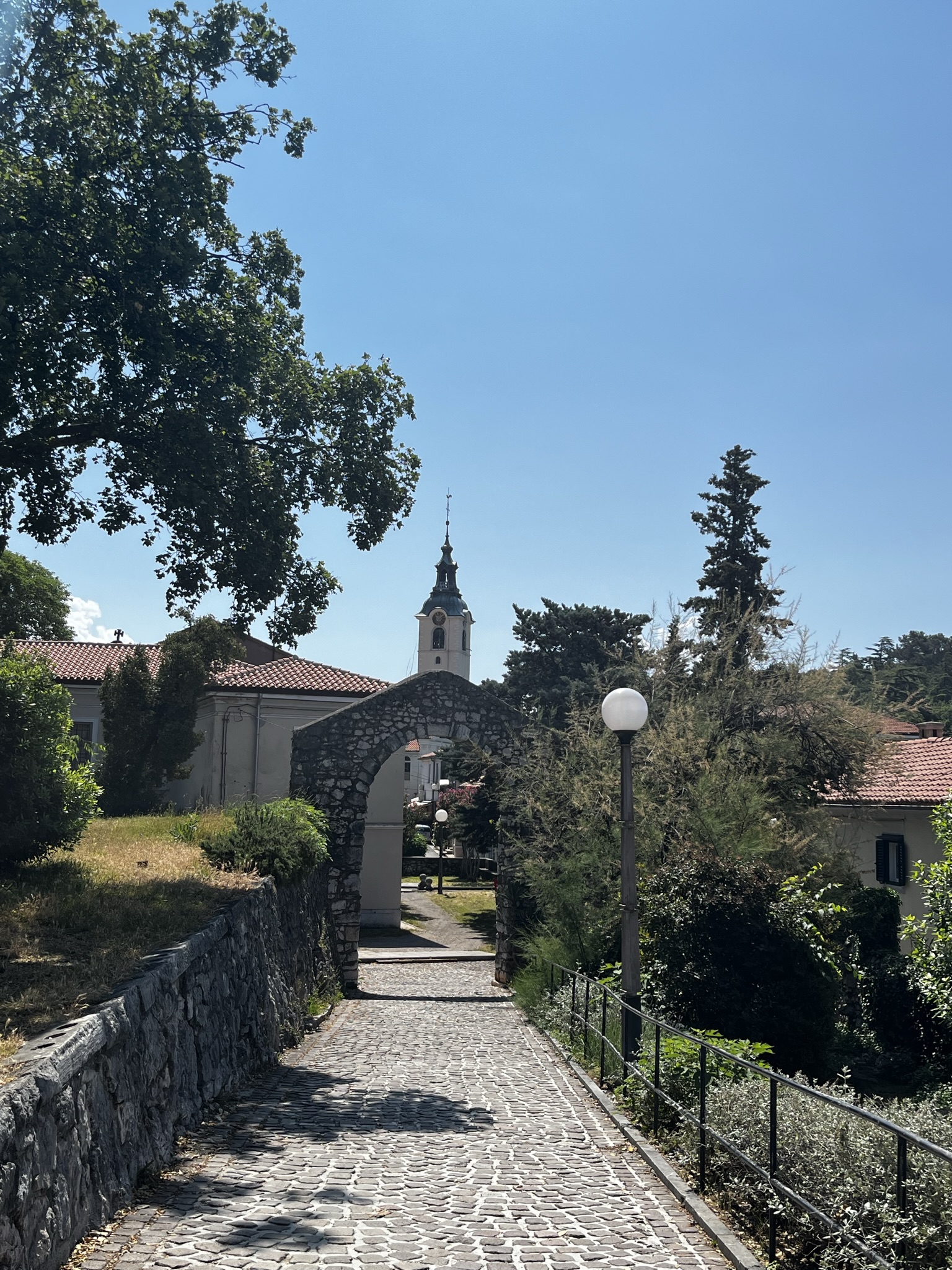 ---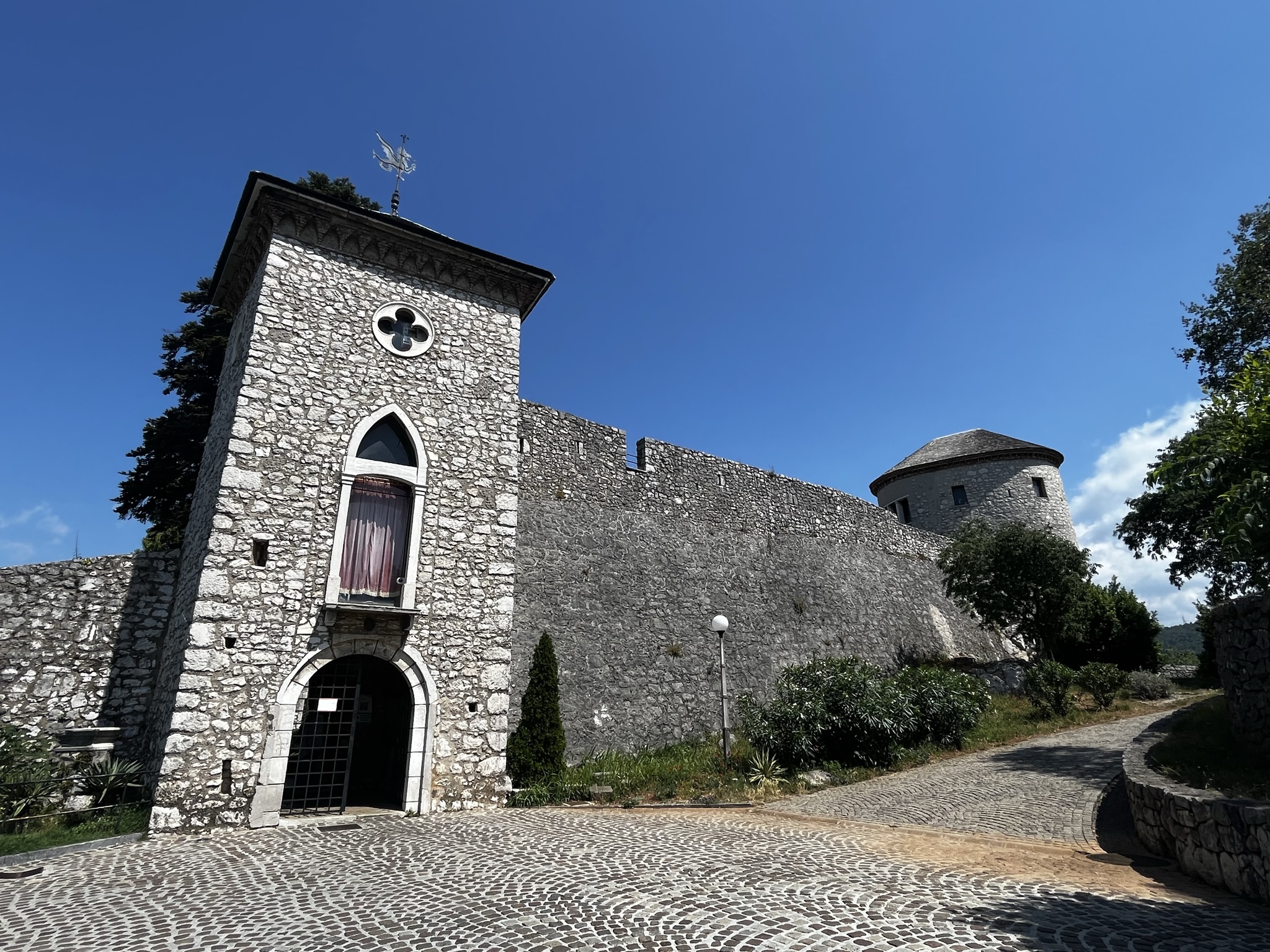 ---

Zadar
---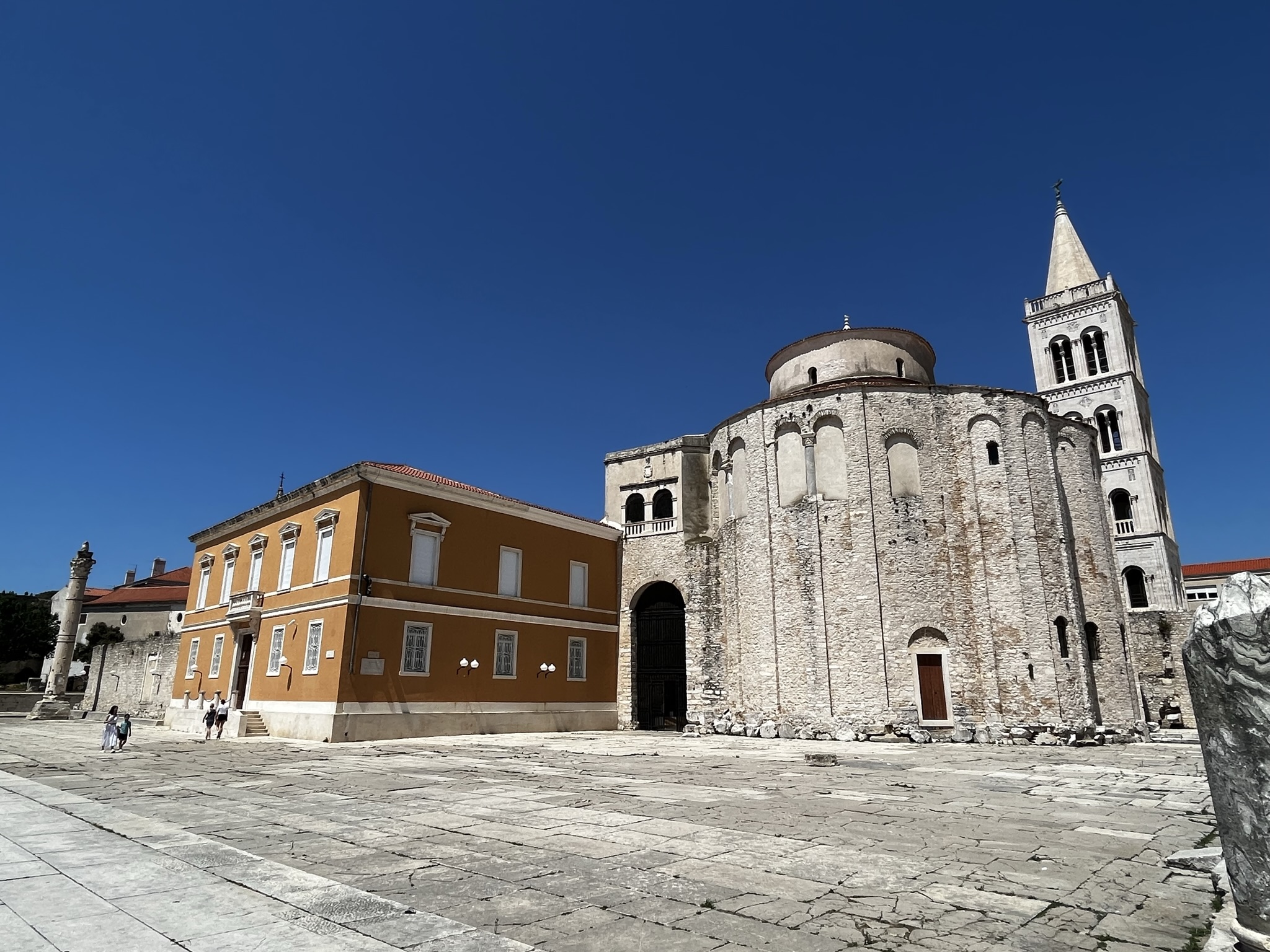 ---

Another beautiful and really warm city... with very special highlights that make it one of a kind. Although it was not the place with the best beaches, the city itself was incredibly wonderful.
Zadar has a huge history when it comes to its origin: it used to be Dalmatia's capital before it was moved to Split and, aside from this, its known for its great roman remainings and how important it was for the Empire at that time.
---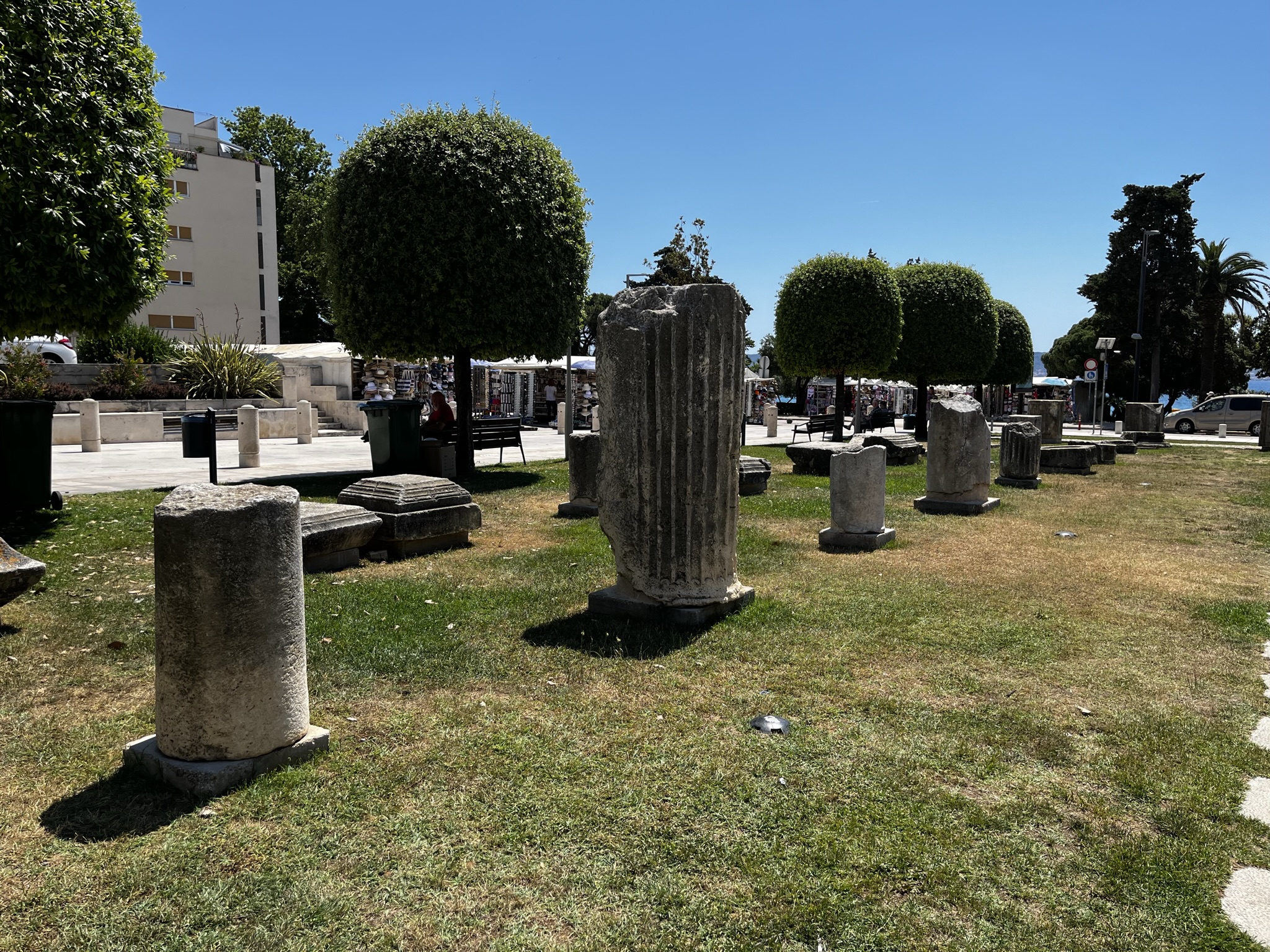 ---
As you're walking in the streets, you can see the remainings of what used to be a Roman Forum... and it's so amazing to see how those huge stones have survived for so many years and still remain untouched!
---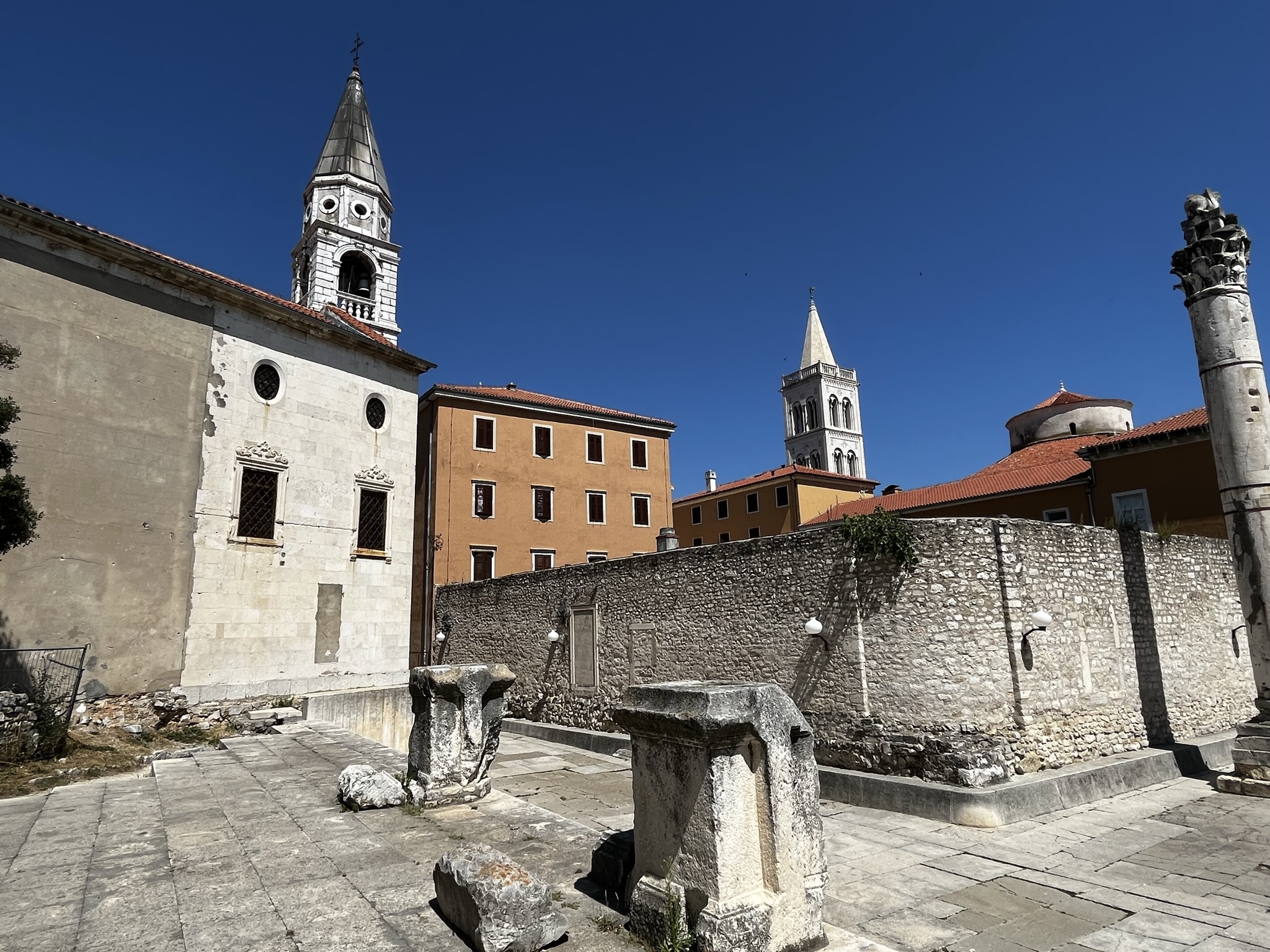 ---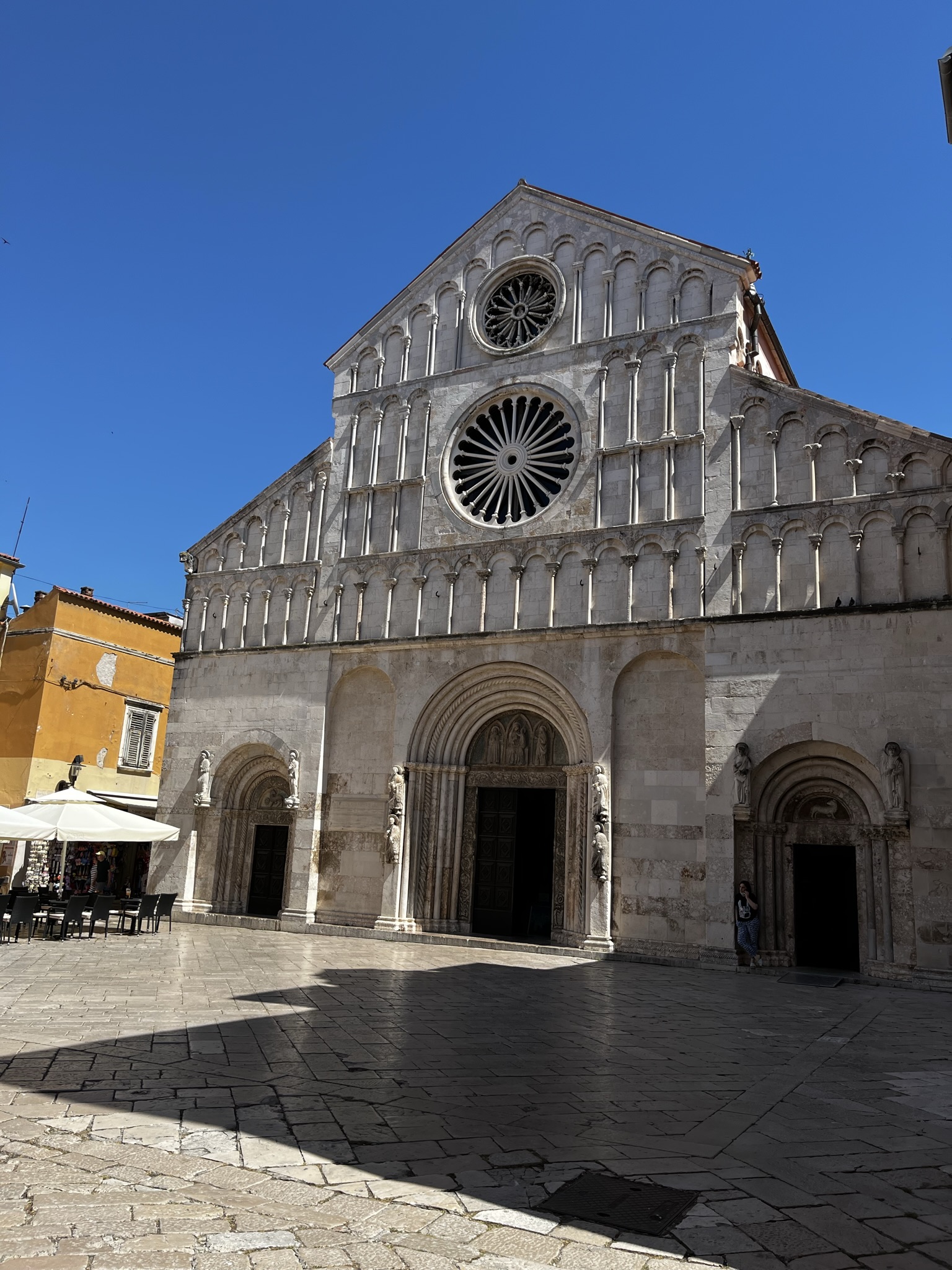 ---
What I enjoyed the most about Zadar was a very special instalation that they have: a sea organ. What's that? Well, it's just a serie of whistles that have been put on the sea shore and, with the constant moving of the water, the air gets expelled and makes sounds... so it works as a "concert of nature", for me it was amazing!

Dubrovnik
---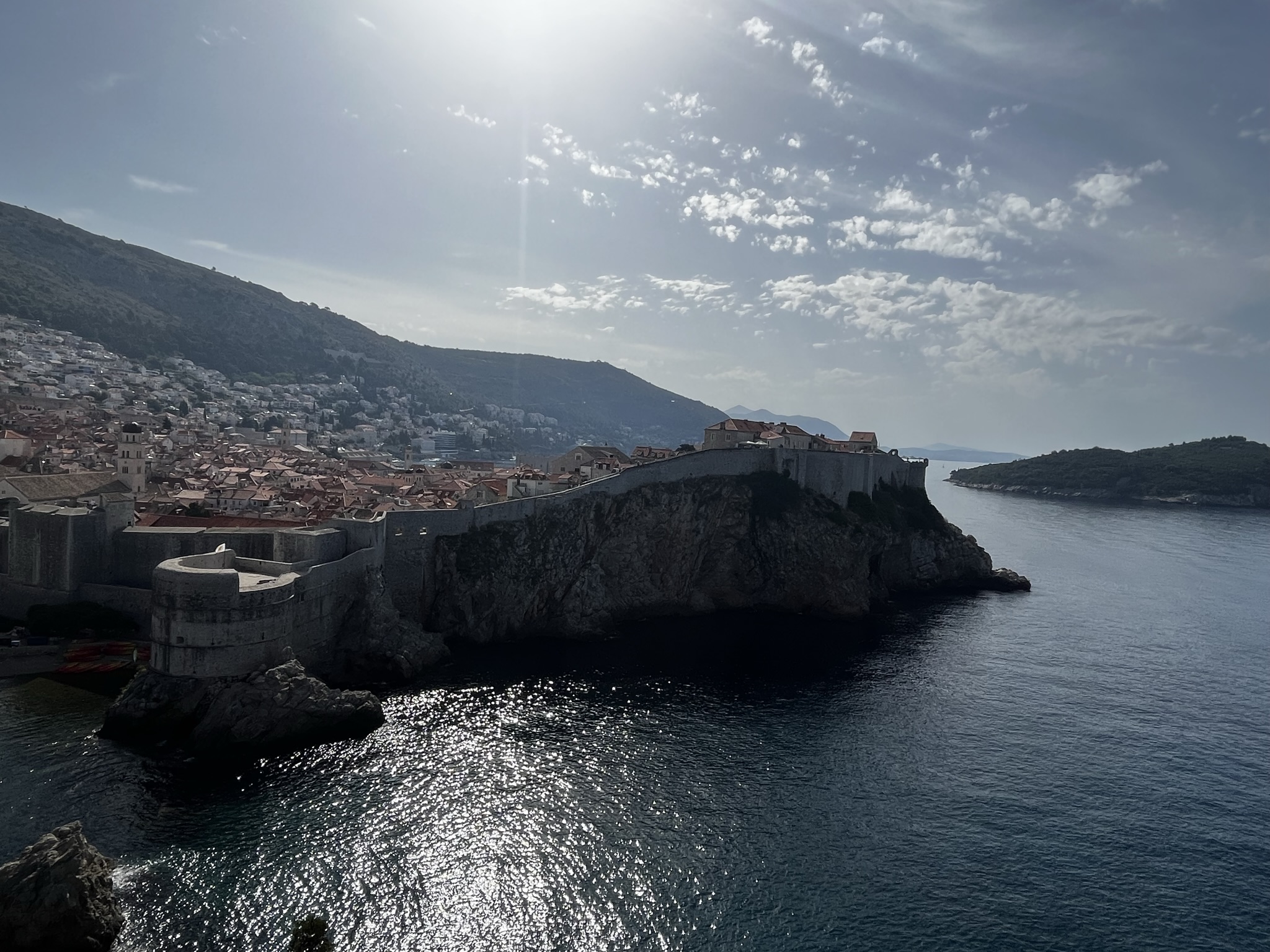 ---

Where to start!? Probably, this has been one of the places I enjoyed the most of Croatia, by far...
Aside from how crowded and packed with tourists it was, it's such an amazing place. The whole city center is divided by one main street and it's all surrounded by huge, huge walls to protect the city from attacks.
---
---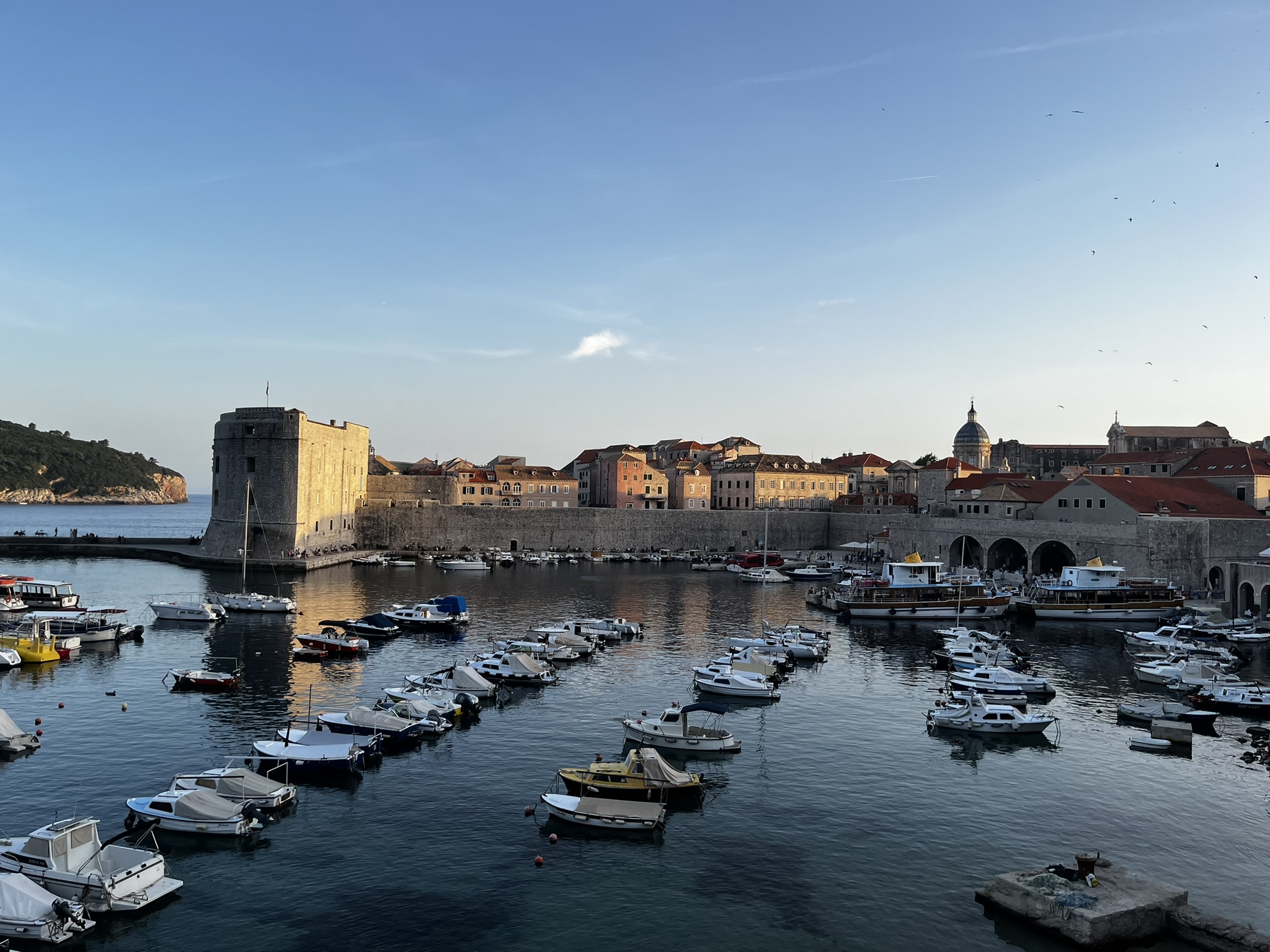 ---
Churches everywhere, everything carved into stone and remaining in a perfect way up to today... it's completelly worth it to visit! And of course, the coast line is stunning. Simply stunning!
---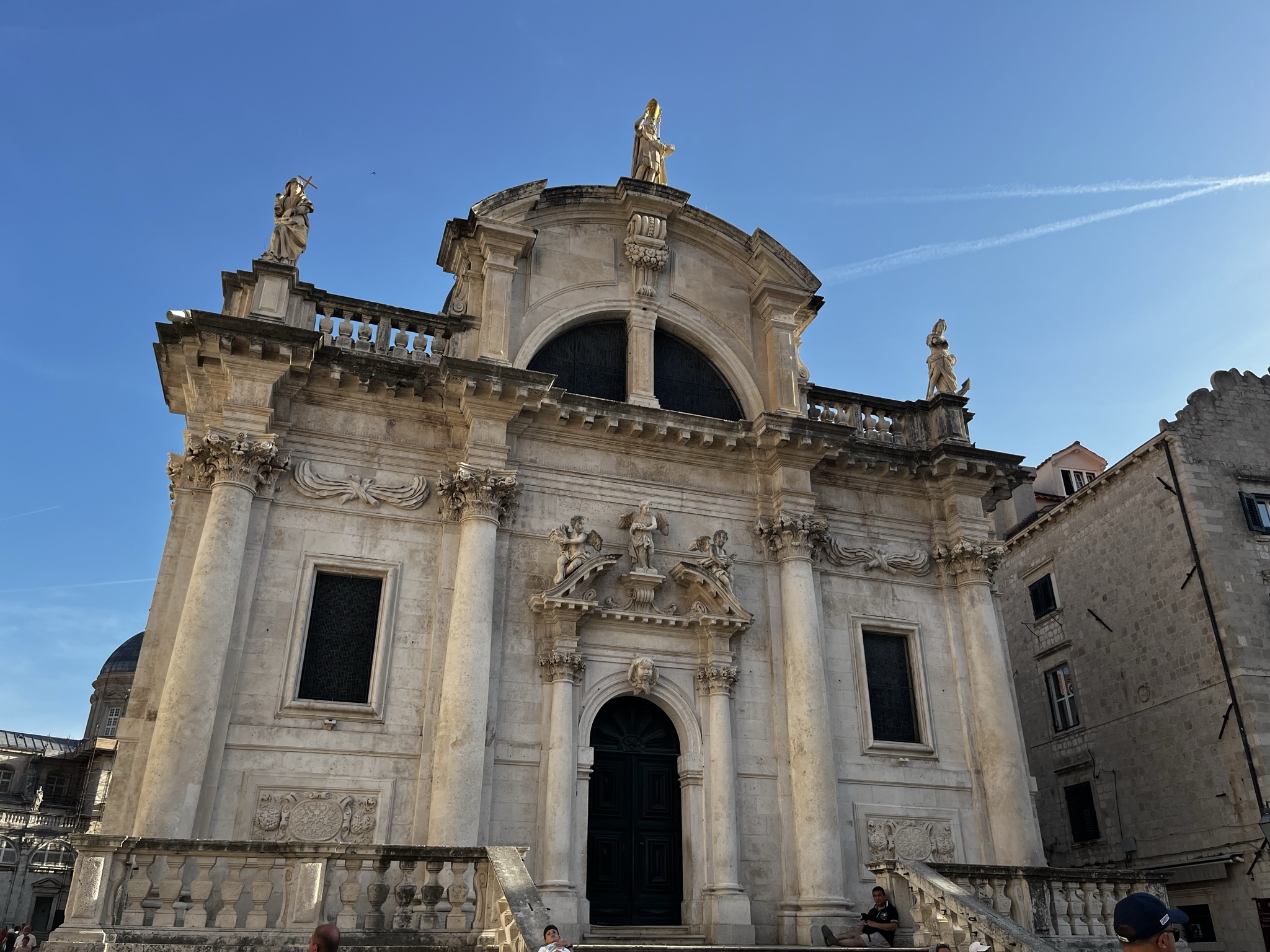 ---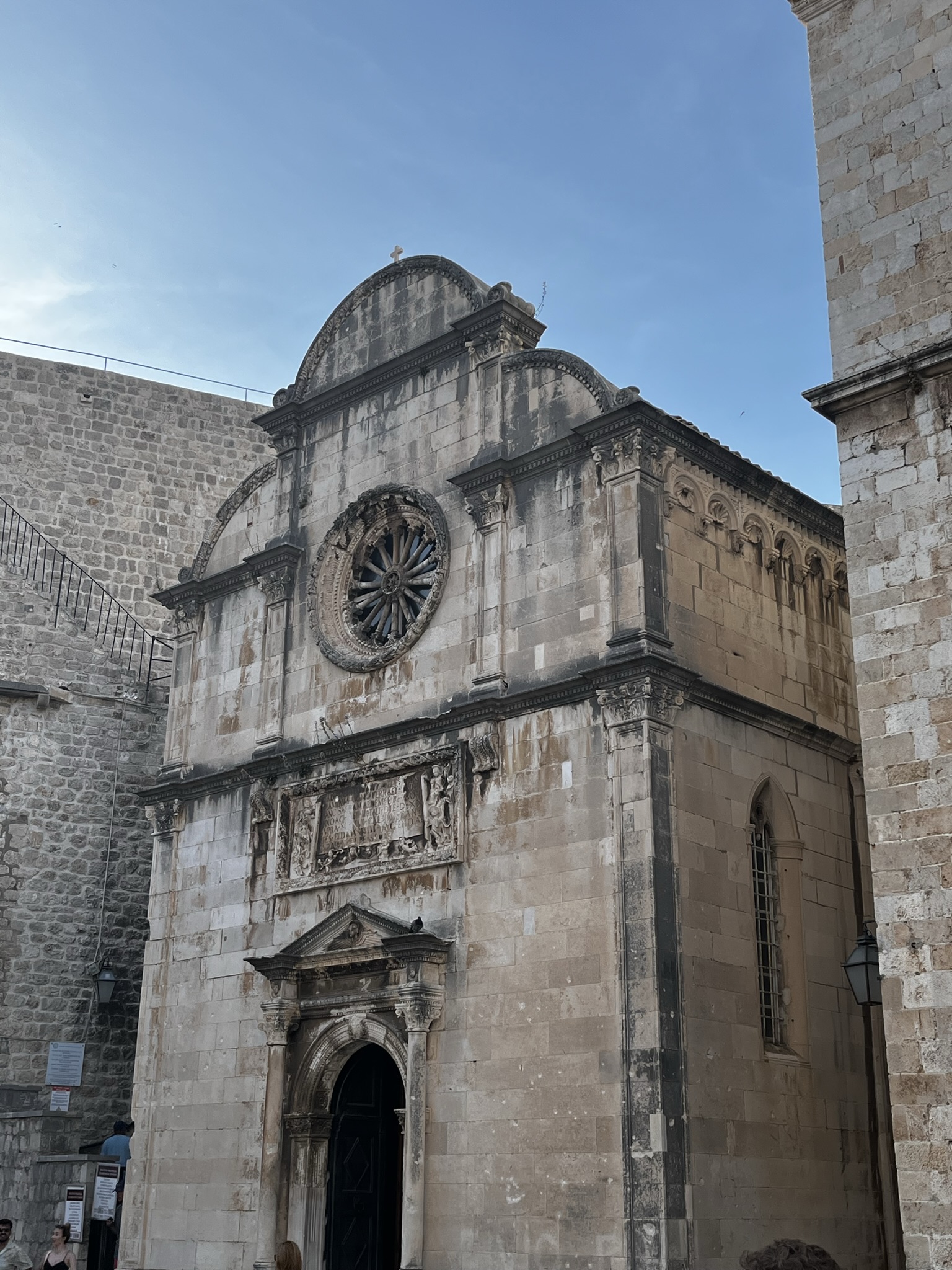 ---
For those who love GoT, many difference scenes have been shooted there!
I have made a very detailed post about Dubrovnik too! You can check it out here!

Split
---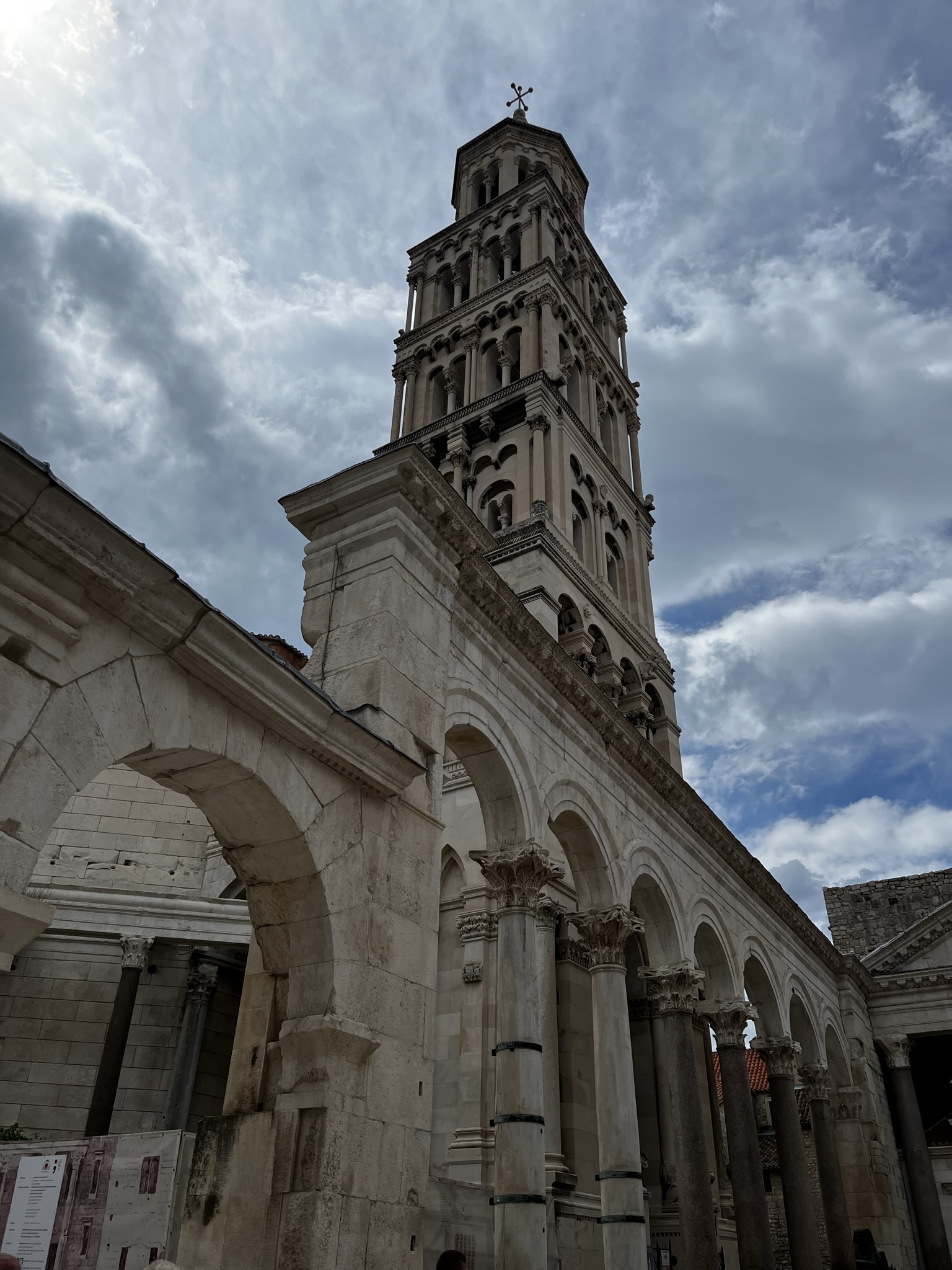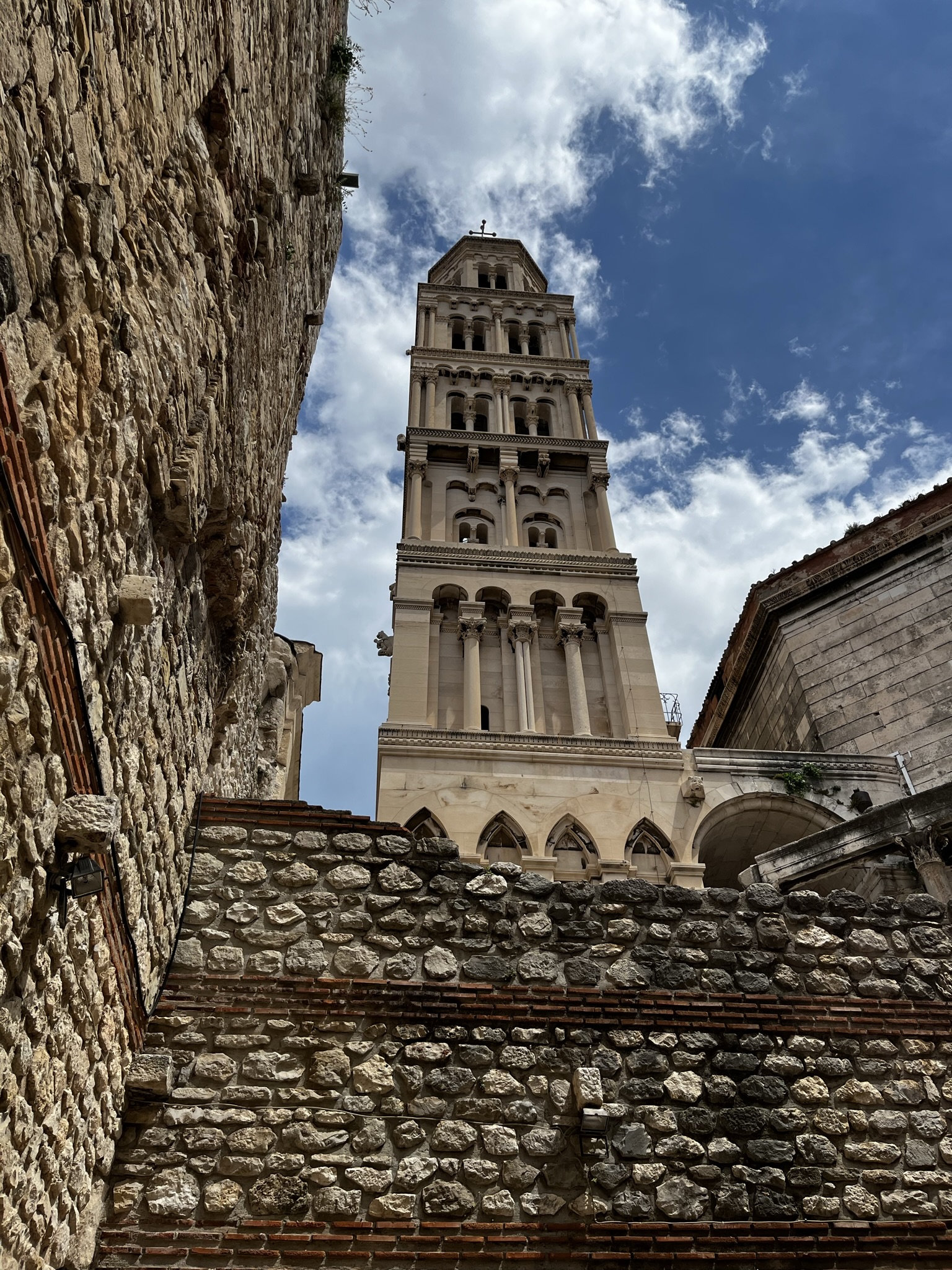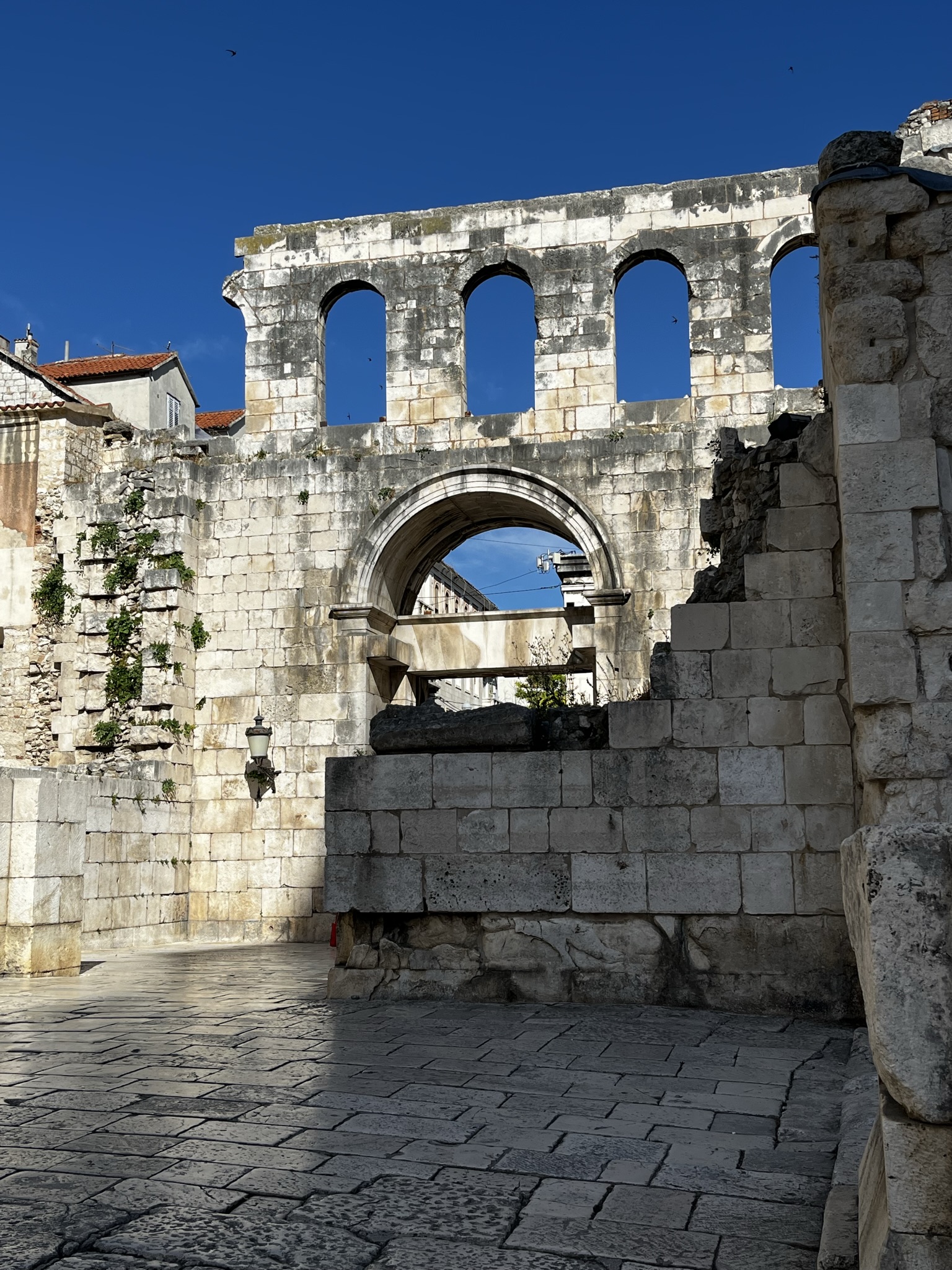 ---

Another Roman masterpiece: Split was built at first as Emperor's Diocletian retirement place. A huge stone fortress with three main entrances, a tower in the middle and several churches. In the beginning, soldiers and influencial people used to live there, but now it's mostly inhabitated by locals or there are just shops in there for tourists. It's quite a spectacle to get lost into those narrow alleys!
---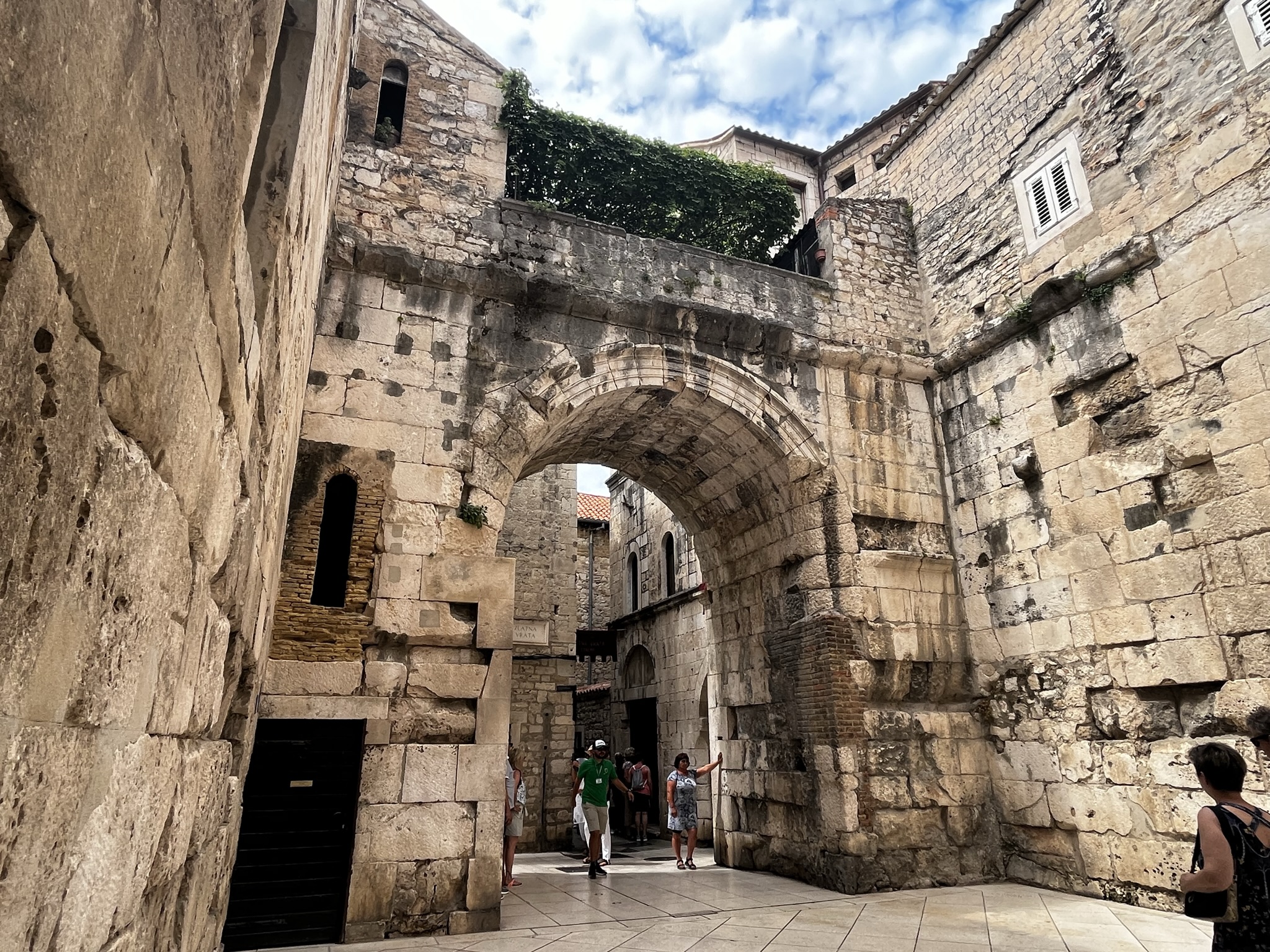 ---

Also, one of the things I loved the most about this city was it's coastline and promenade. It was really beautiful to walk there and just chill watching the ocean.
---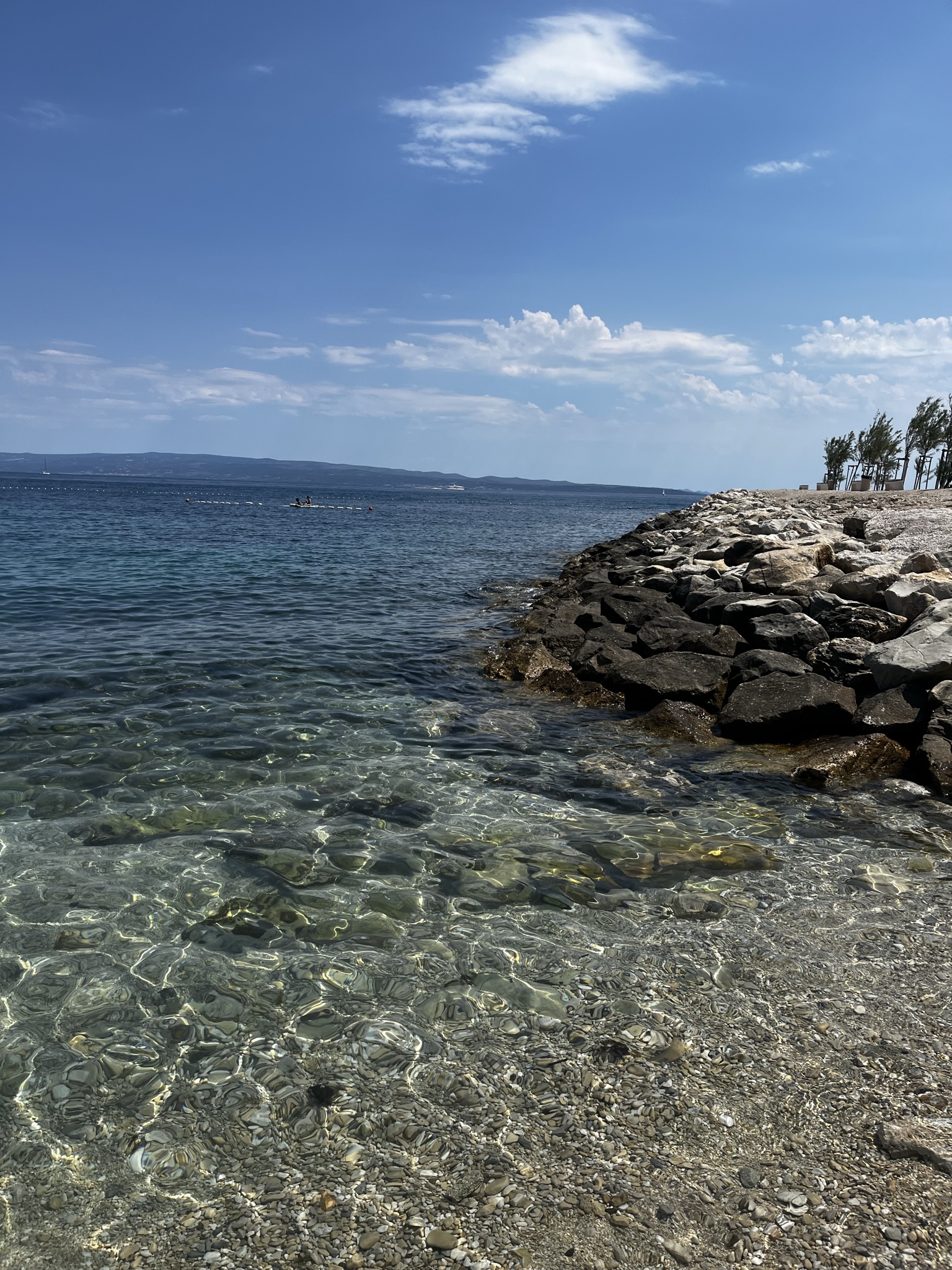 ---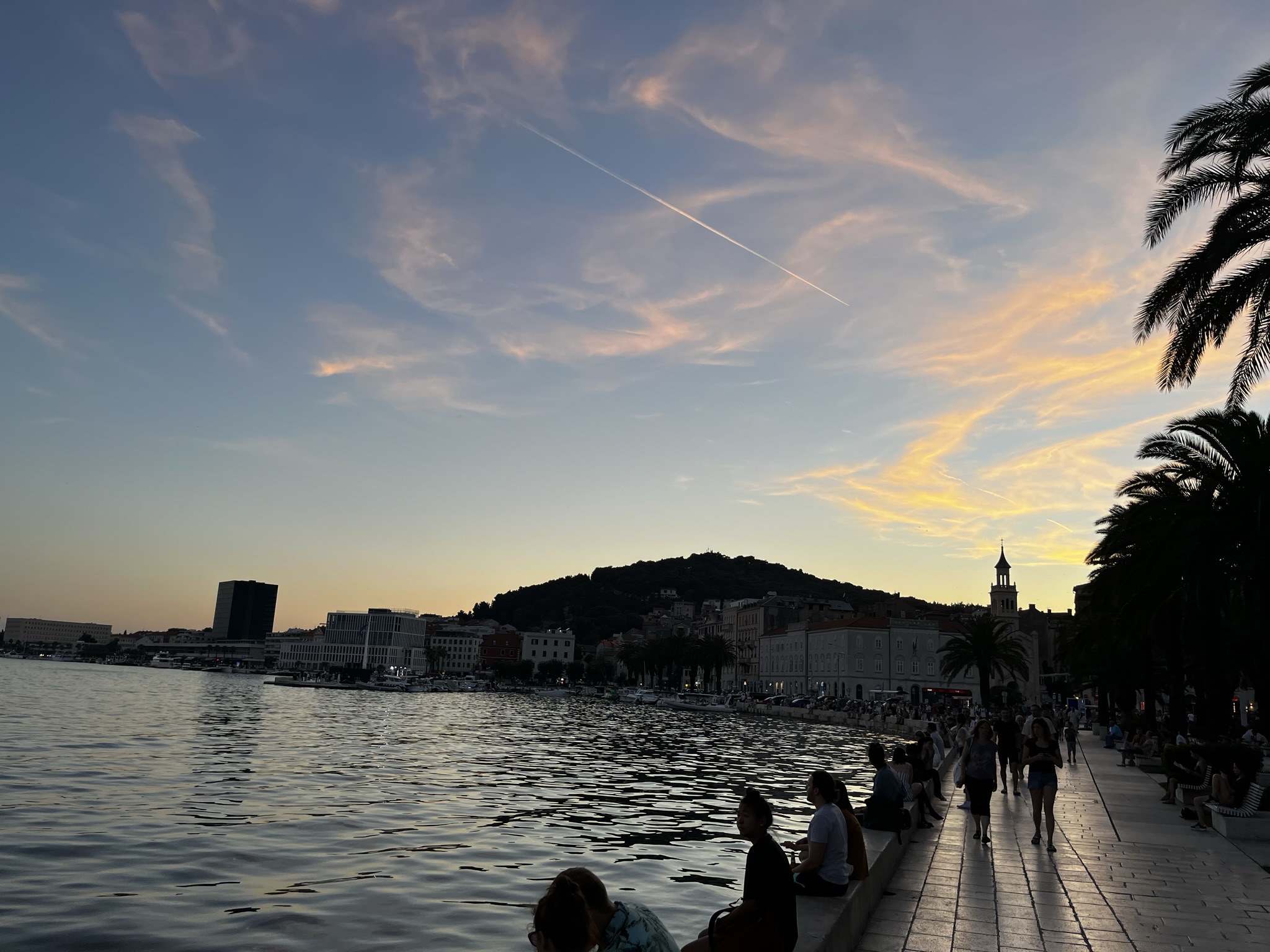 ---

Hvar
---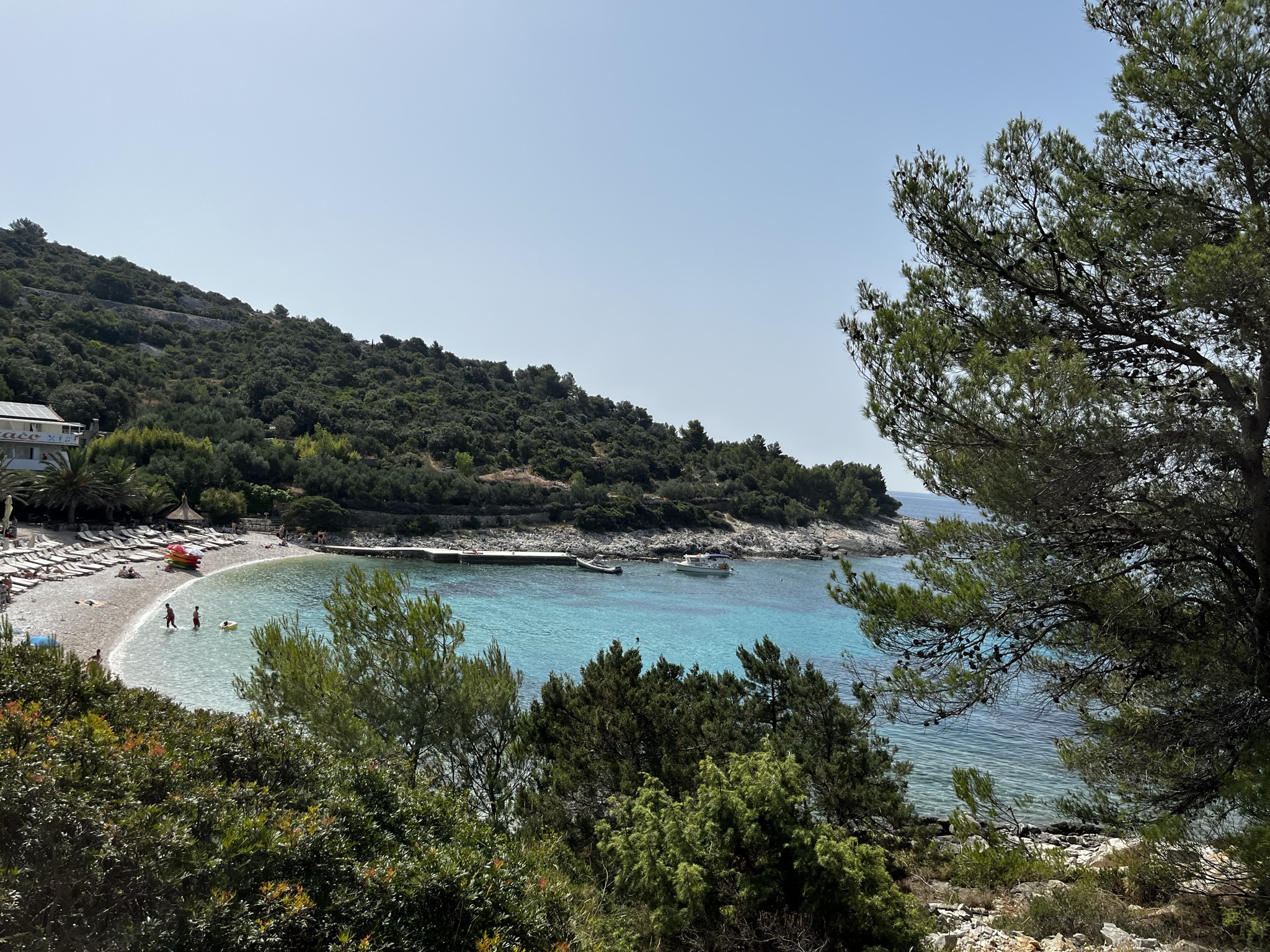 ---

Probably, one of Croatia's island that is incredibly appealing to tourists due to its crystal clear water and warm beaches! But it's not only that, the city centre is simply beautiful too!
I liked it a lot, of course, but I believe it gets a bit tough you really enjoy it as it's incredibly crowded in every single place. Whether it's tourists that come for the day or youngsters looking for night life, Hvar is always busy and probably not the best place if you want to relax.
Still, it has some amazing beaches and beautiful landscapes to enjoy!
---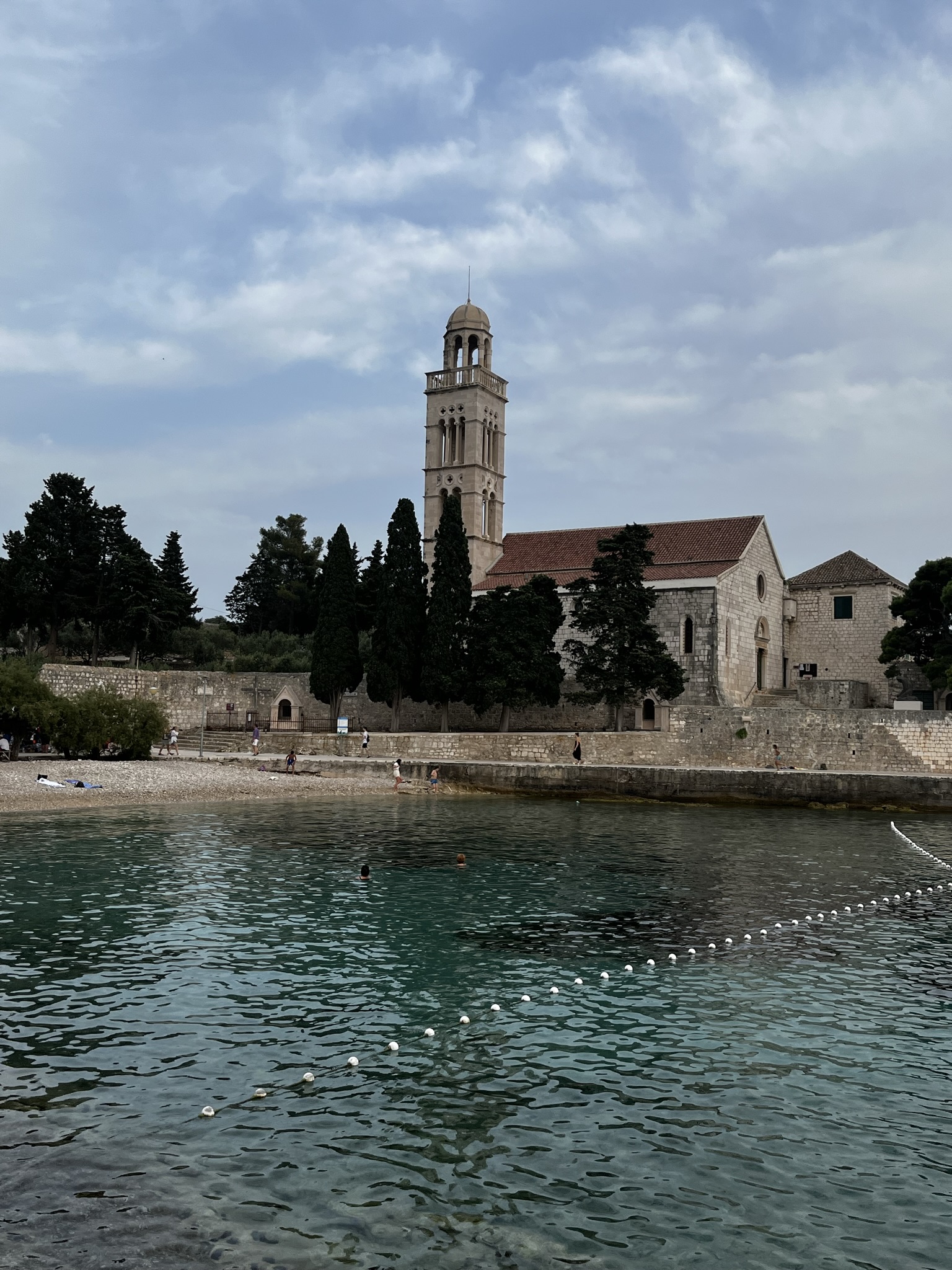 ---
The city has beautiful places too! Every single corner is special and has it's unique touch. Of course, a lot of stairs to get anywhere too, so that might be a drawback if you're going during the summer.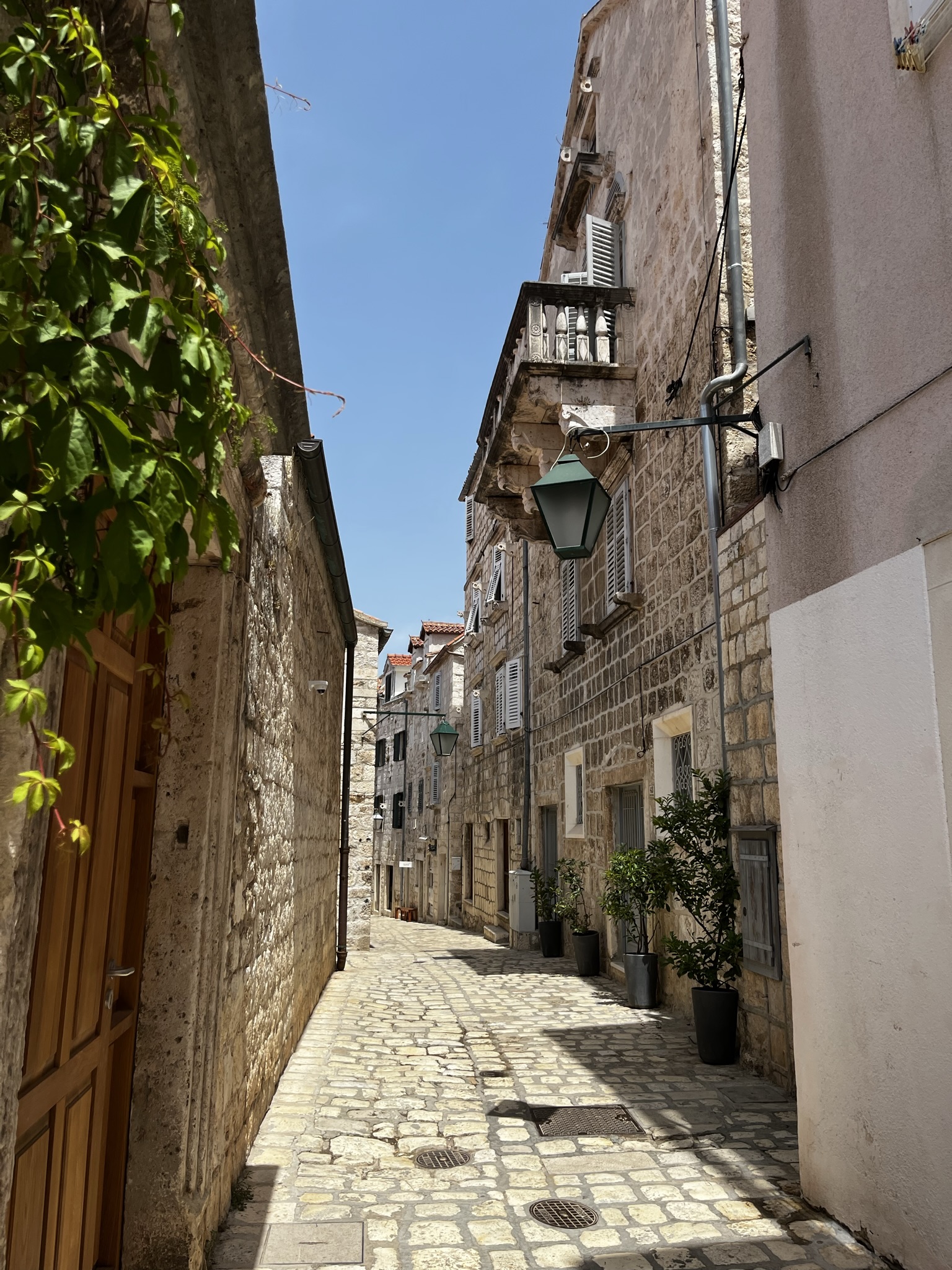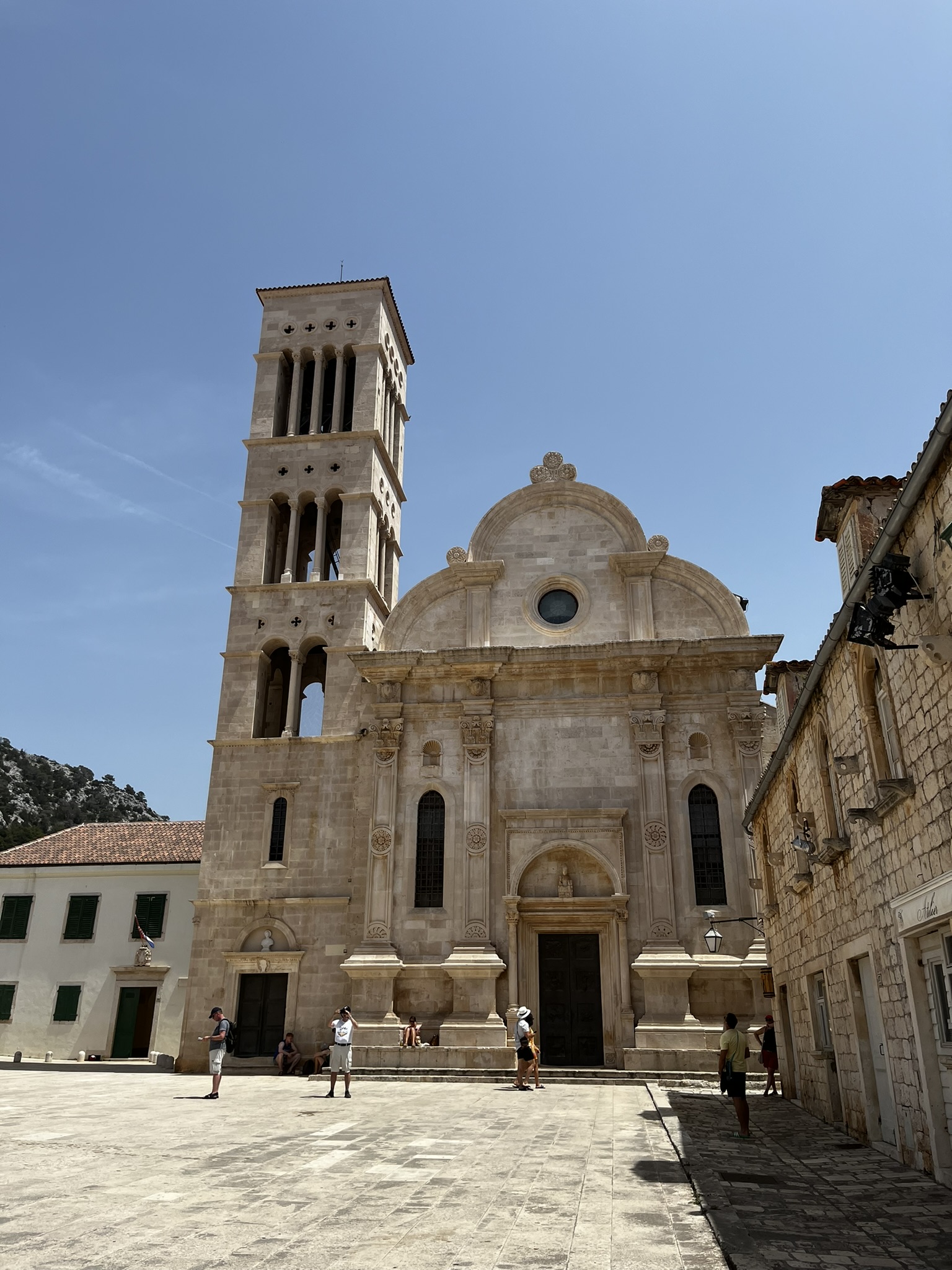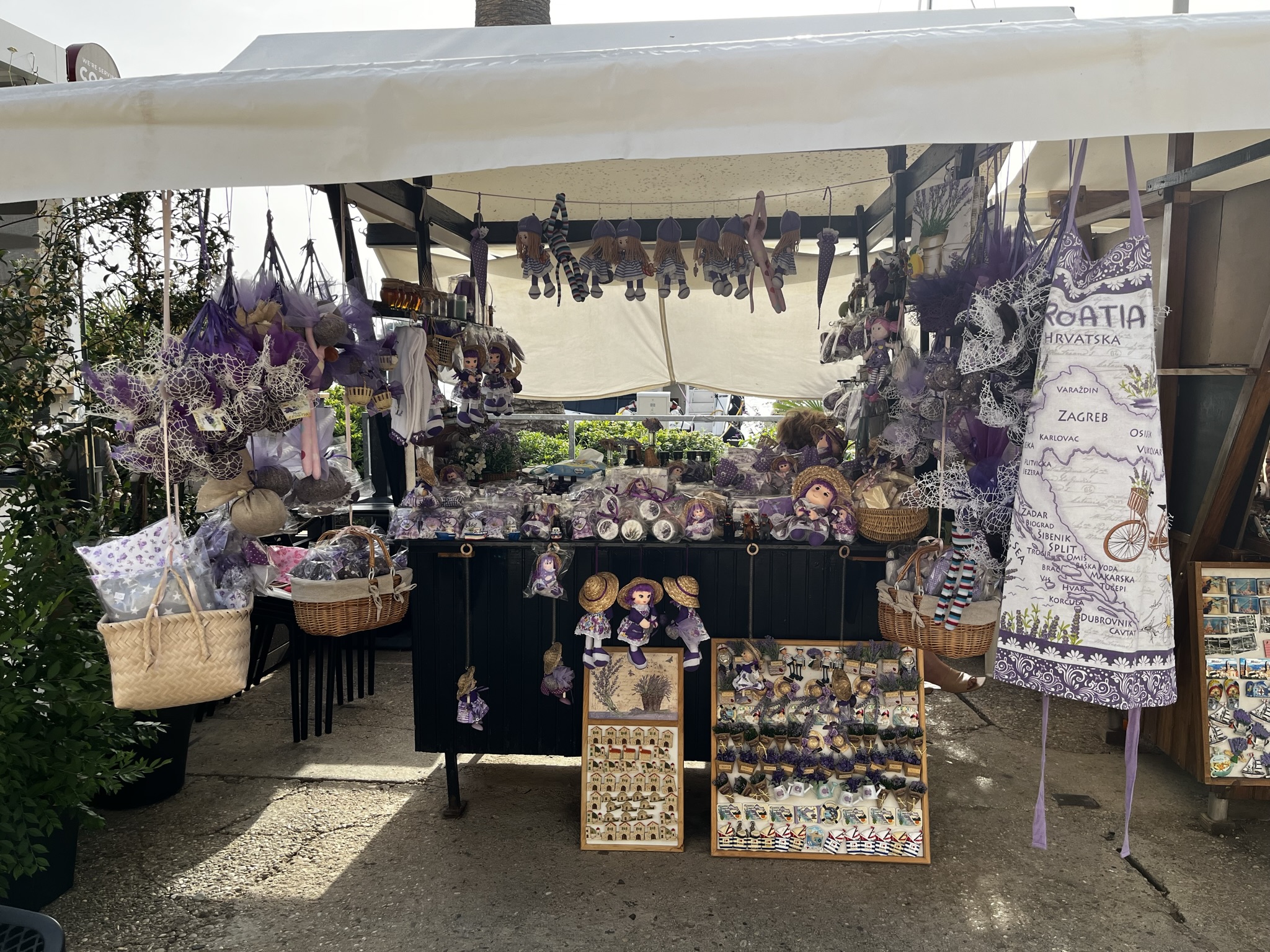 ---
---
Hope you enjoyed this post and it's always a place to share this kind of things with you!
Thank you so much for reading!

---
---