"Coffee Amee Station" A green space at the foot of Son Tra mountain
Hello dear friends! My name is Phong Vu. How are you today? I hope everyone, has a happy weekend, with their families. I feel so happy when I can share with everyone, the most positive things in life. In my today's post, I have a beautiful coffee shop location, which I would like to share with you. I have a hobby that in my free time, I can go somewhere quiet, to be able to relax after stressful working hours. At such times, I often choose for myself coffee shops. There I can enjoy the most wonderful things.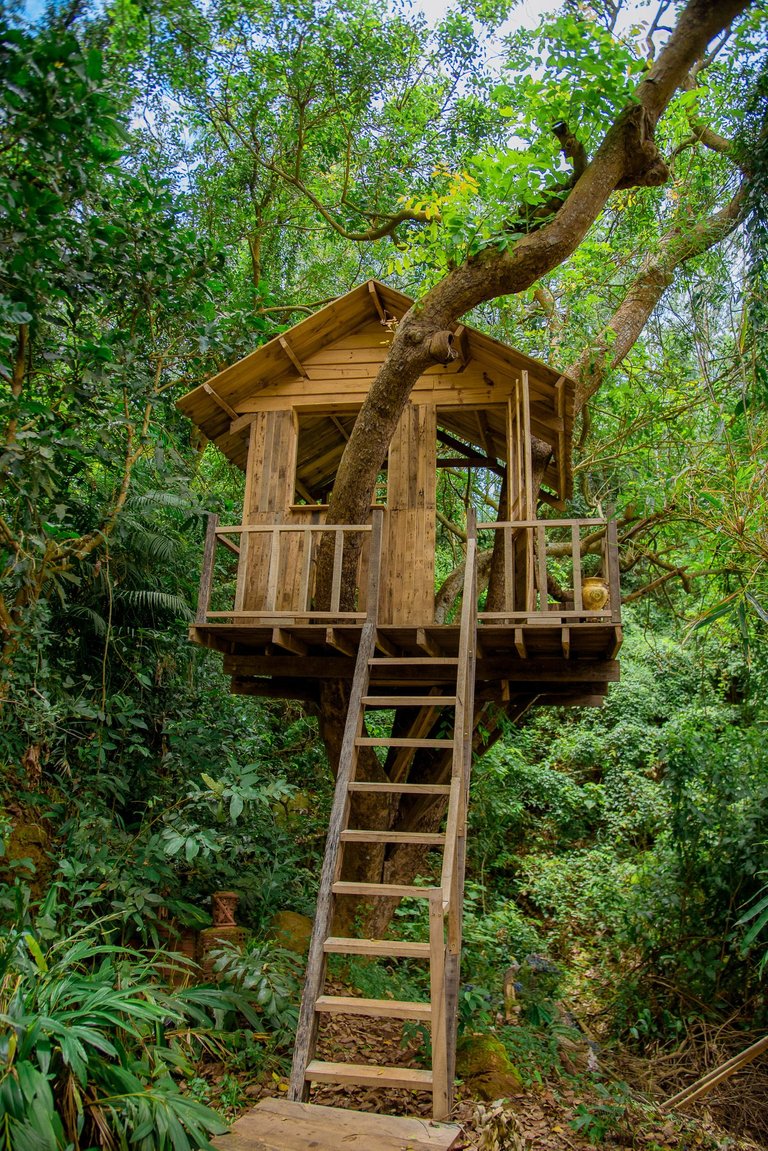 The coffee shop that I would like to recommend is called Coffee Amee Station. This coffee shop has a pretty space and it is located far from the centre of Da Nang city. From the city center, you will have to travel about 10km to reach this place. The shop's address is 35 Le Duc Tho Street, Tho Quang Ward, Son Tra District, Da Nang City. This coffee shop has a green space, located at the foot of Son Tra mountain, maybe as everyone knows, Son Tra mountain is one of the famous tourist attractions of Da Nang. Not only that but this place is also known as the natural lung of Da Nang city.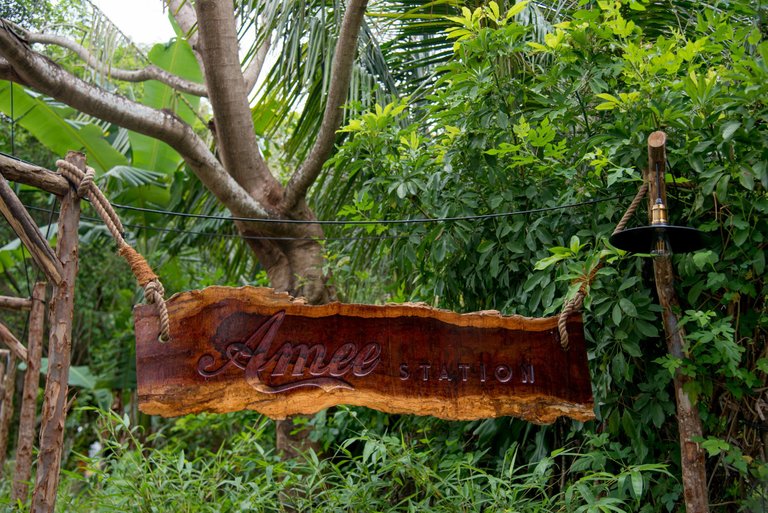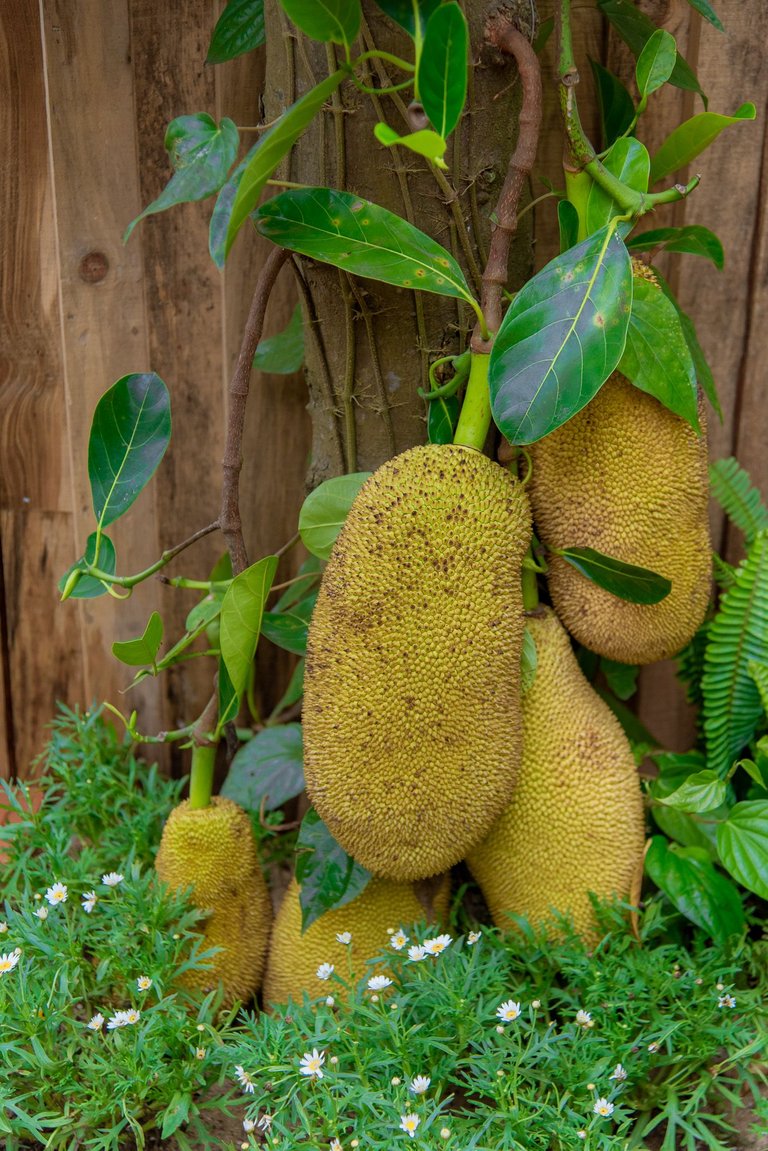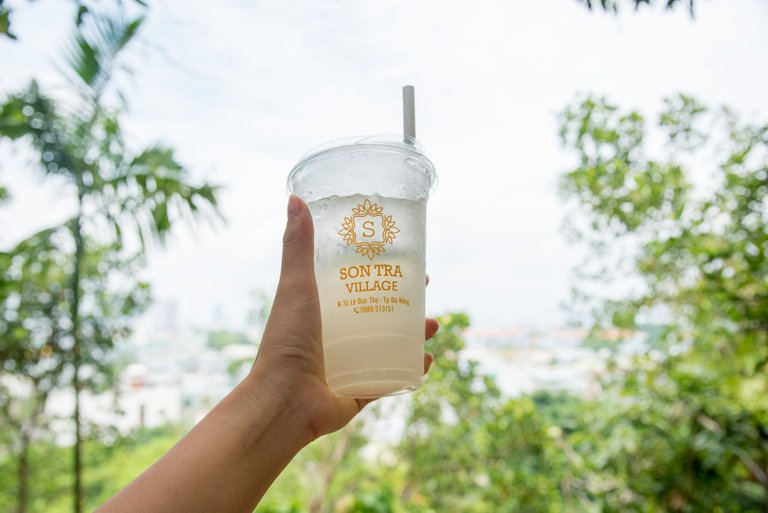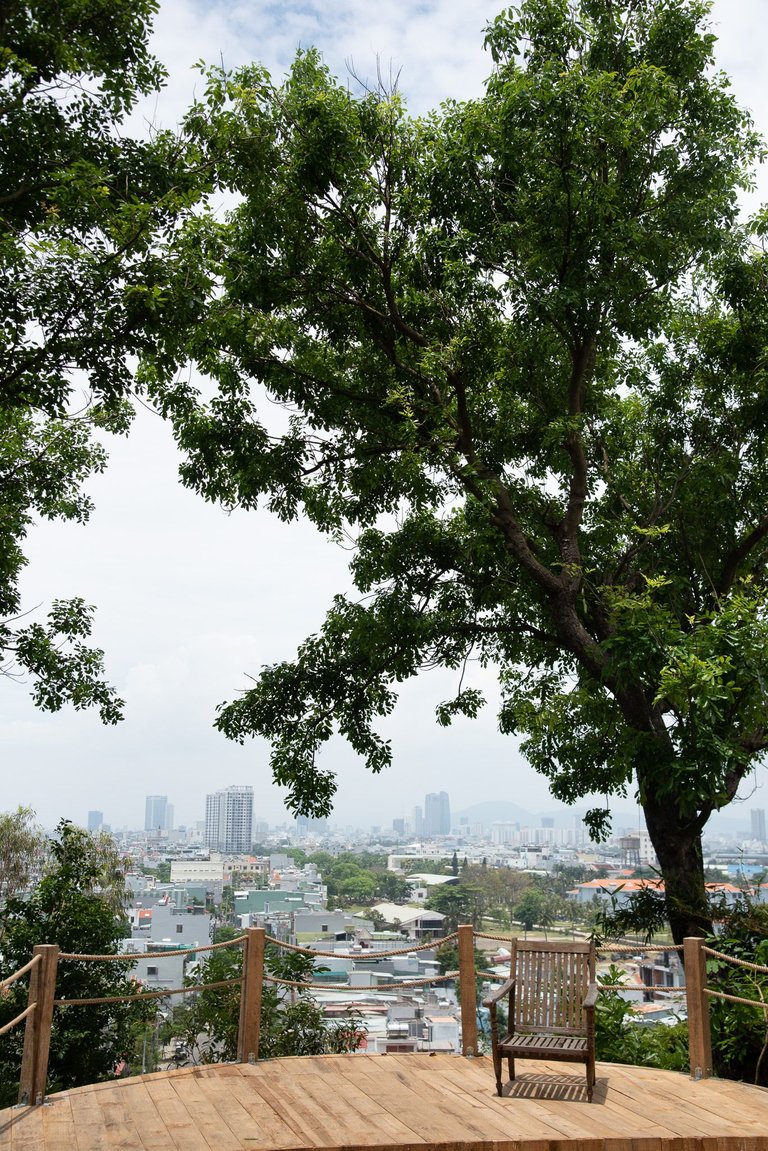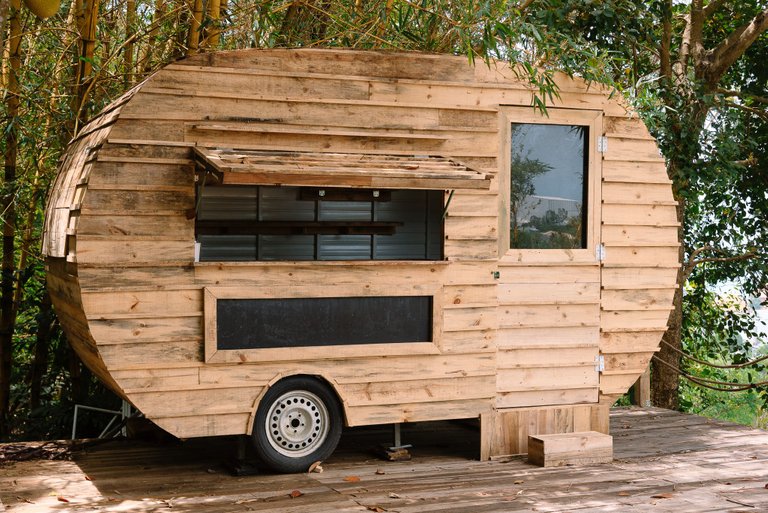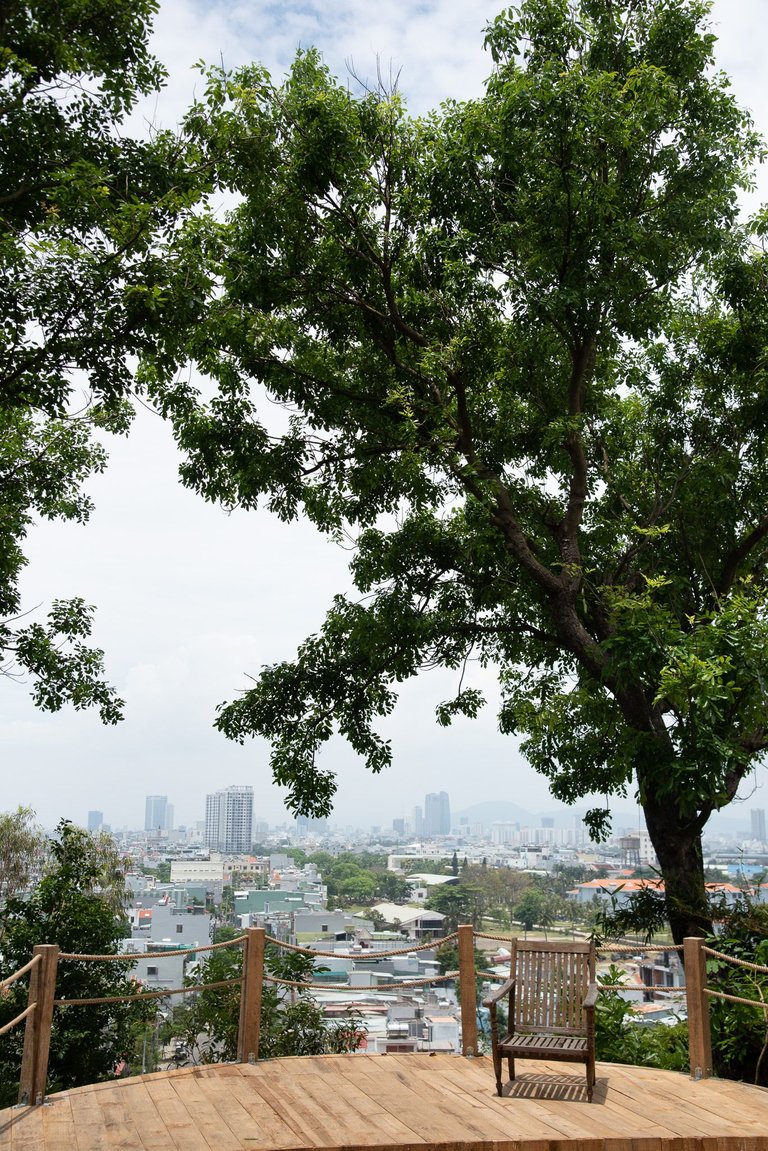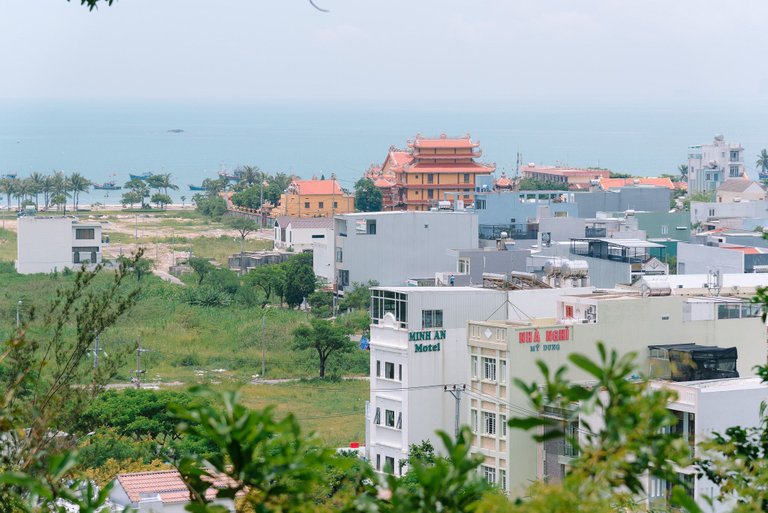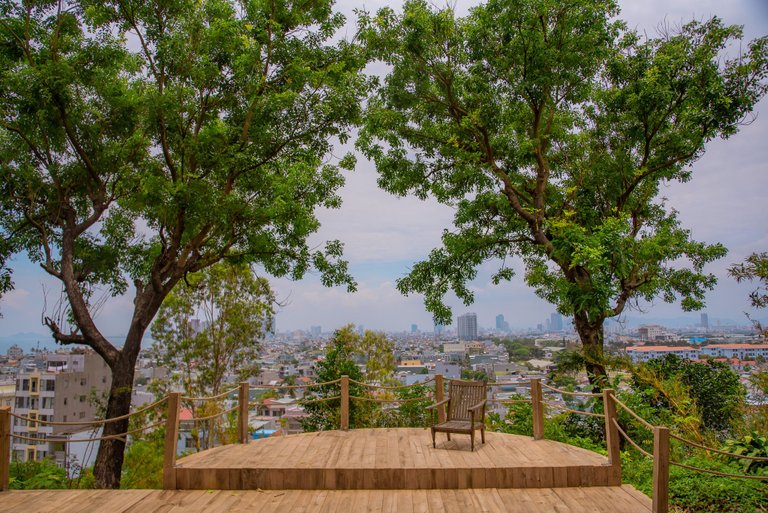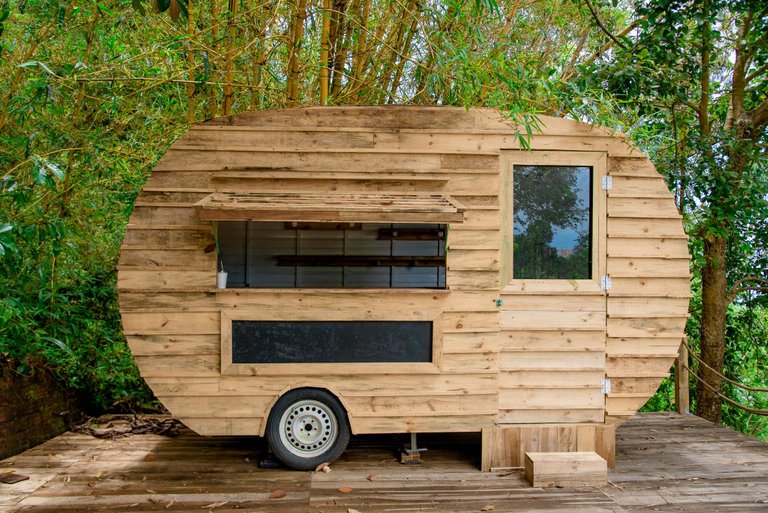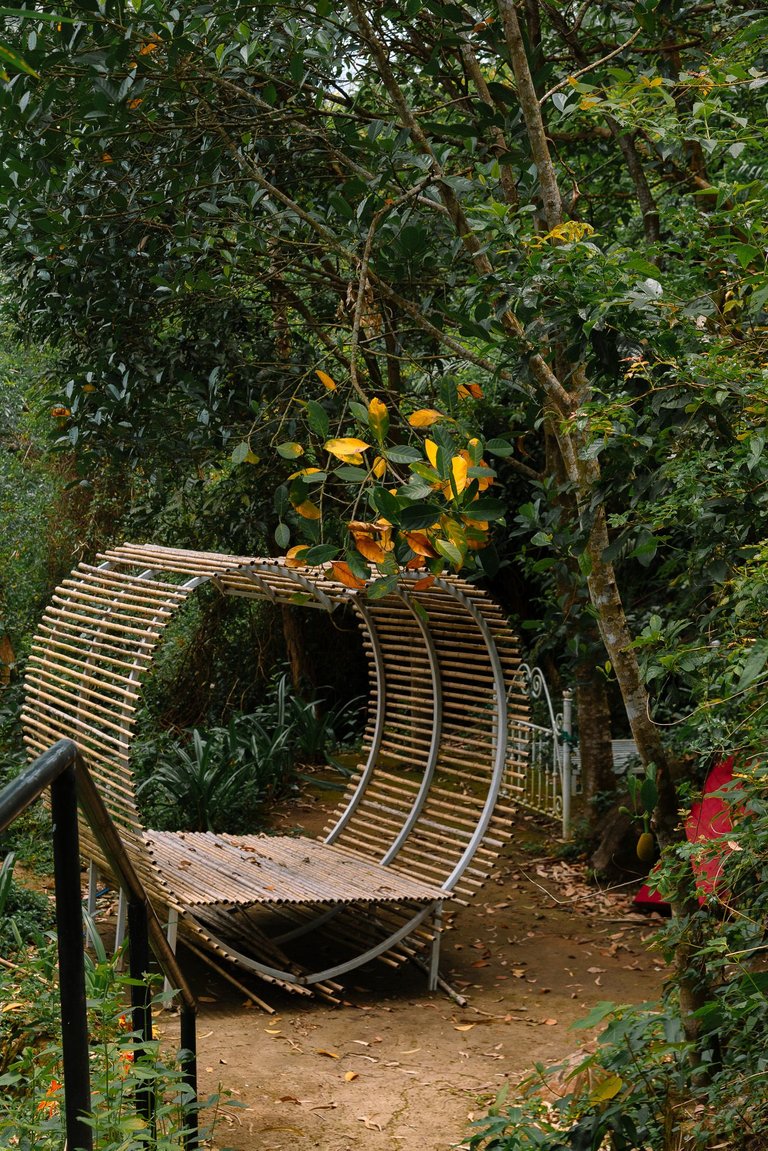 The space of the coffee shop here is garden space. Previously, there was a coffee shop called the Coffee Nui Da, but after a long time closed due to the epidemic, this place was ceded by the owner and opened a new coffee shop called Amee Station. Stepping inside the bar is a water oder counter, the price of drinking water here is also very reasonable. After the customer has ordered the drink, a remote notification will be issued. When the drink has been prepared, will signal to the customer to come to get his water. The restaurant's interior space is made of wood, making the space of the restaurant very cosy and quiet in the middle of the mountains.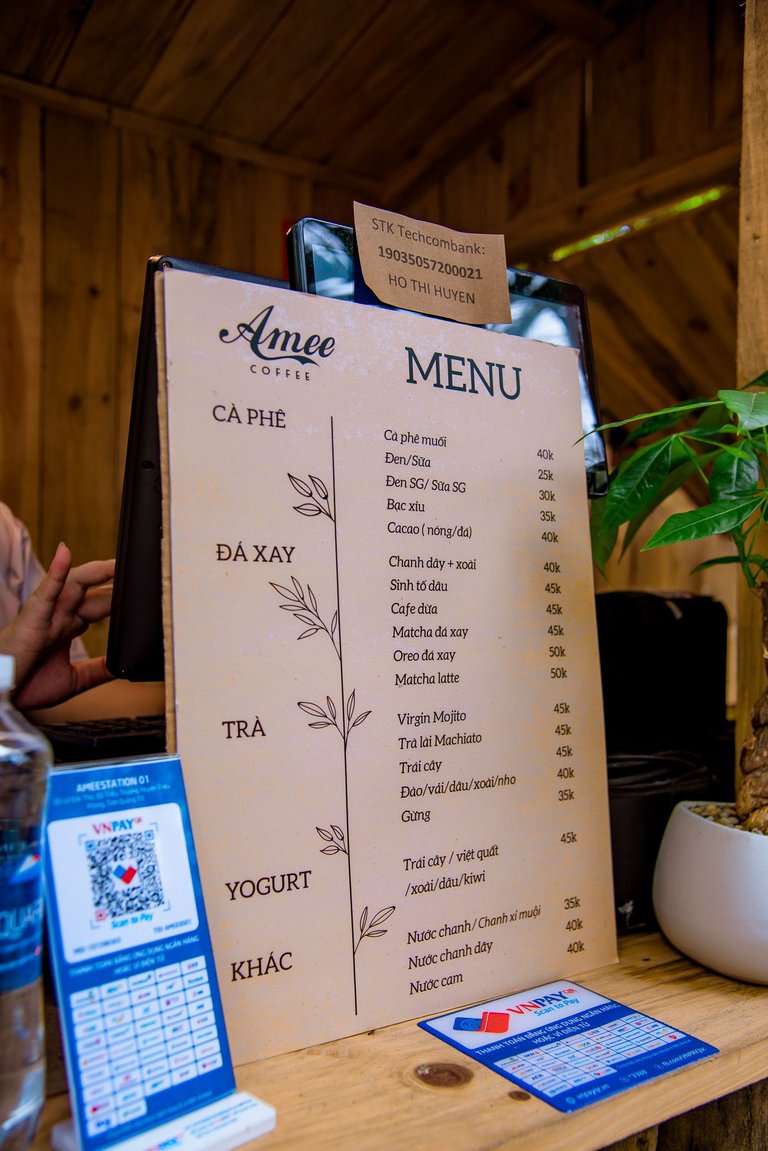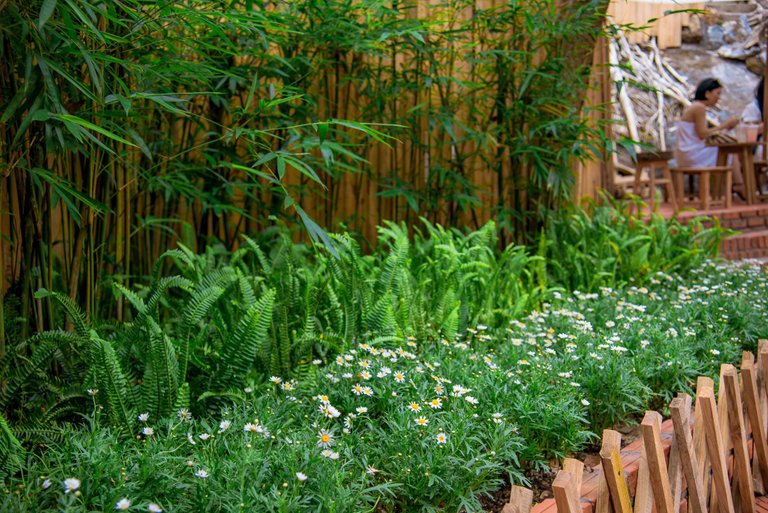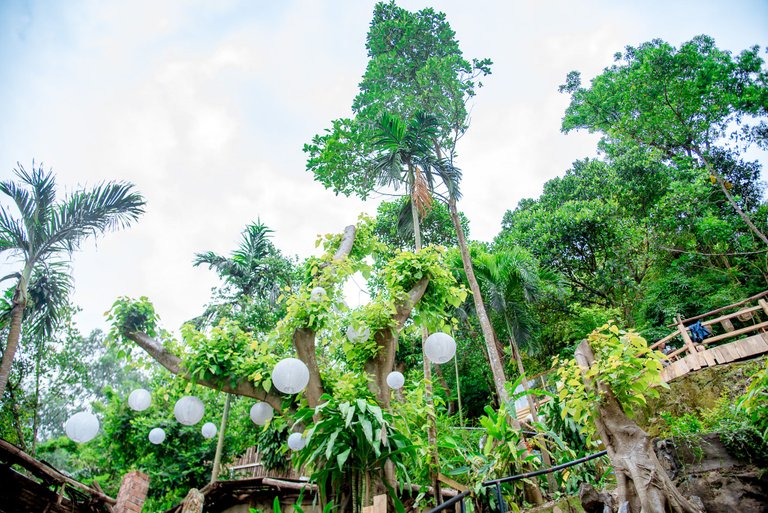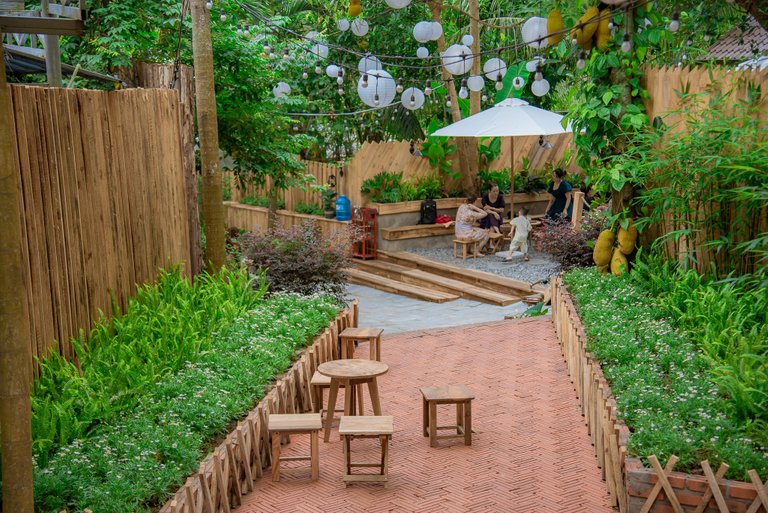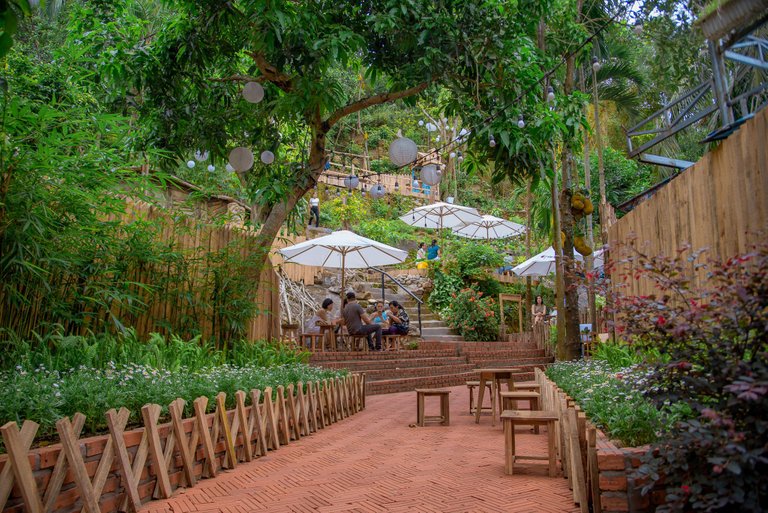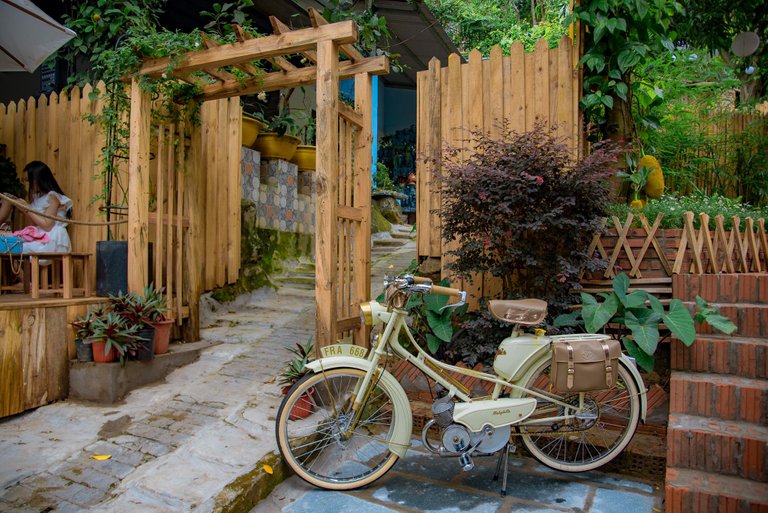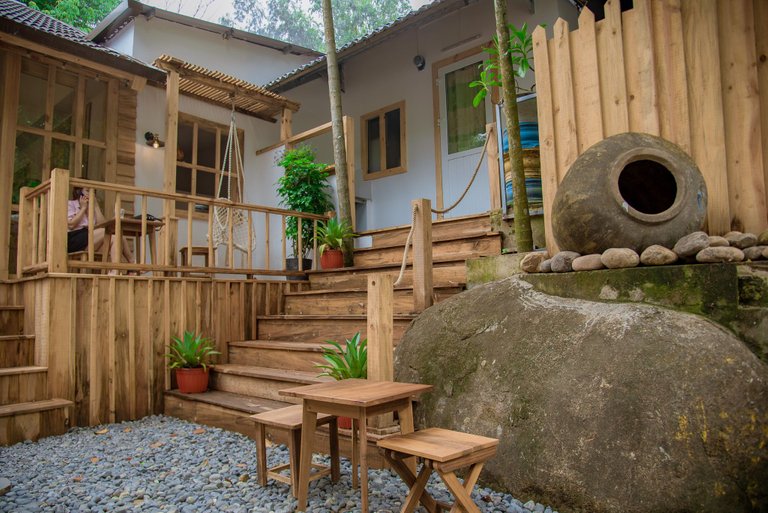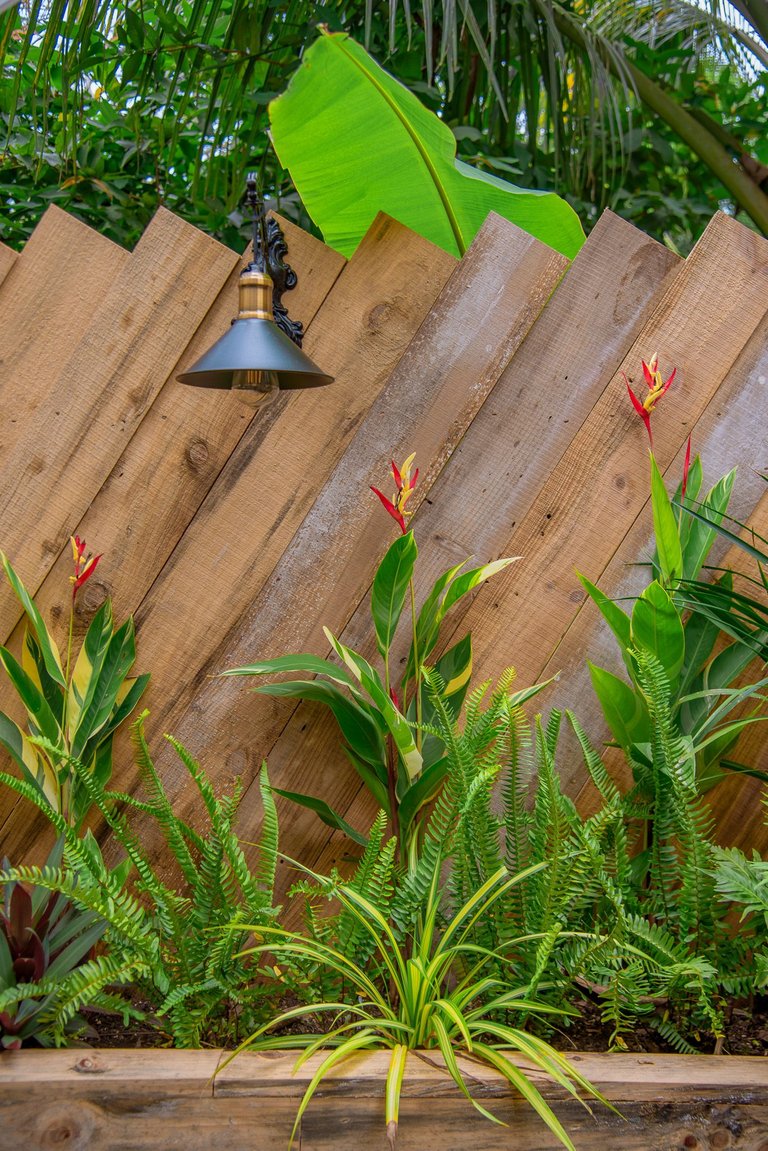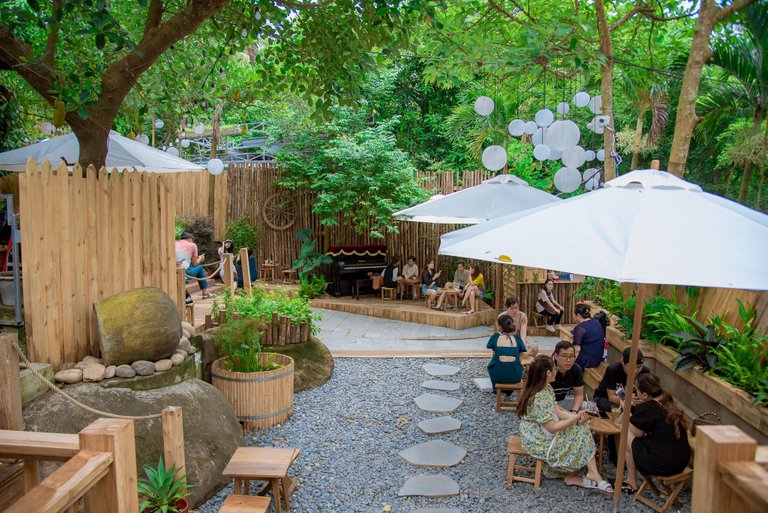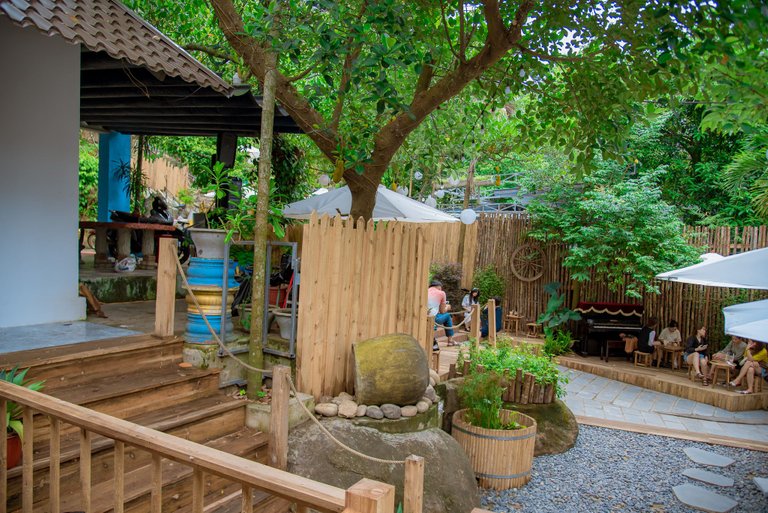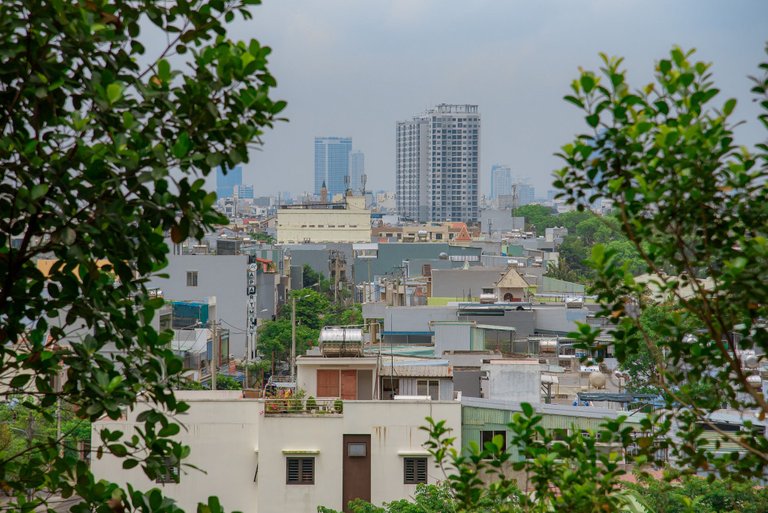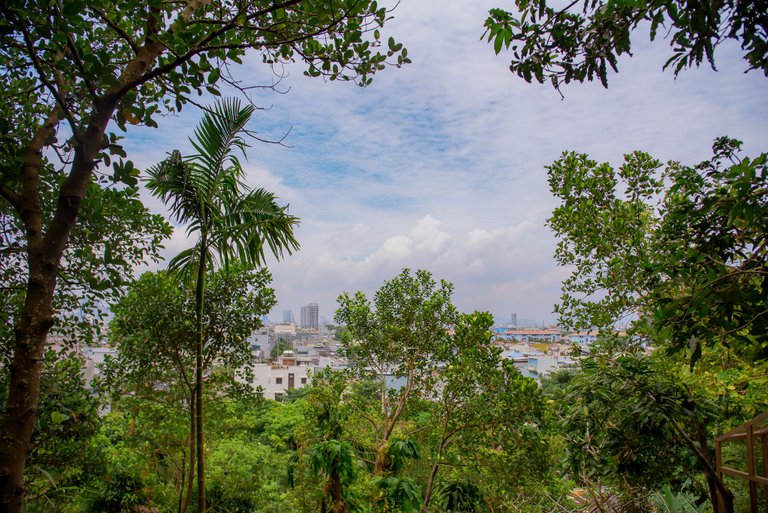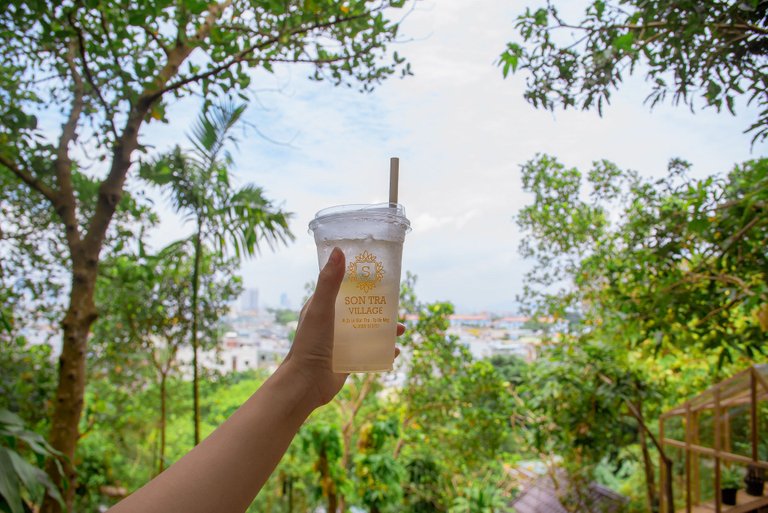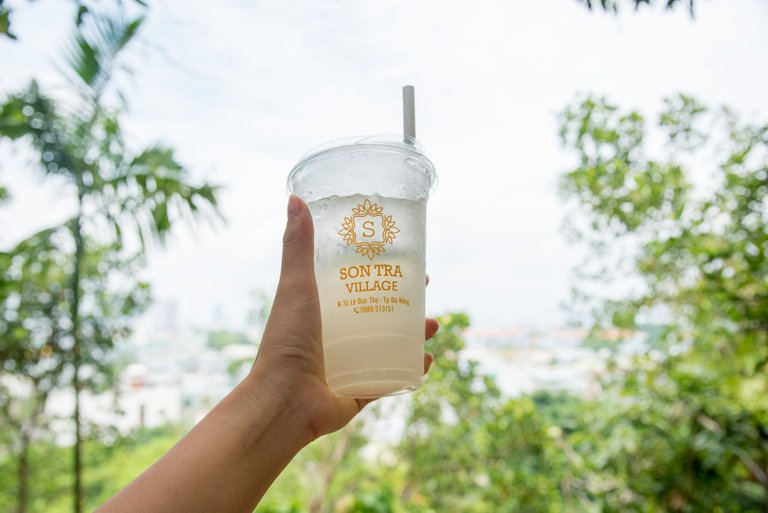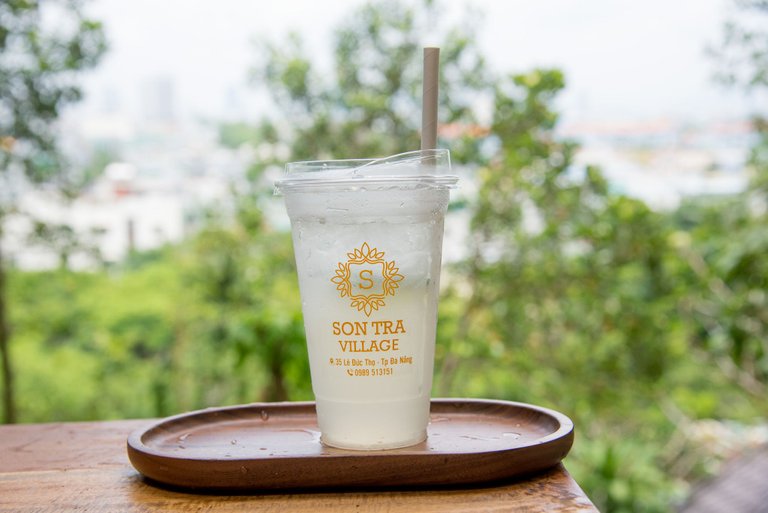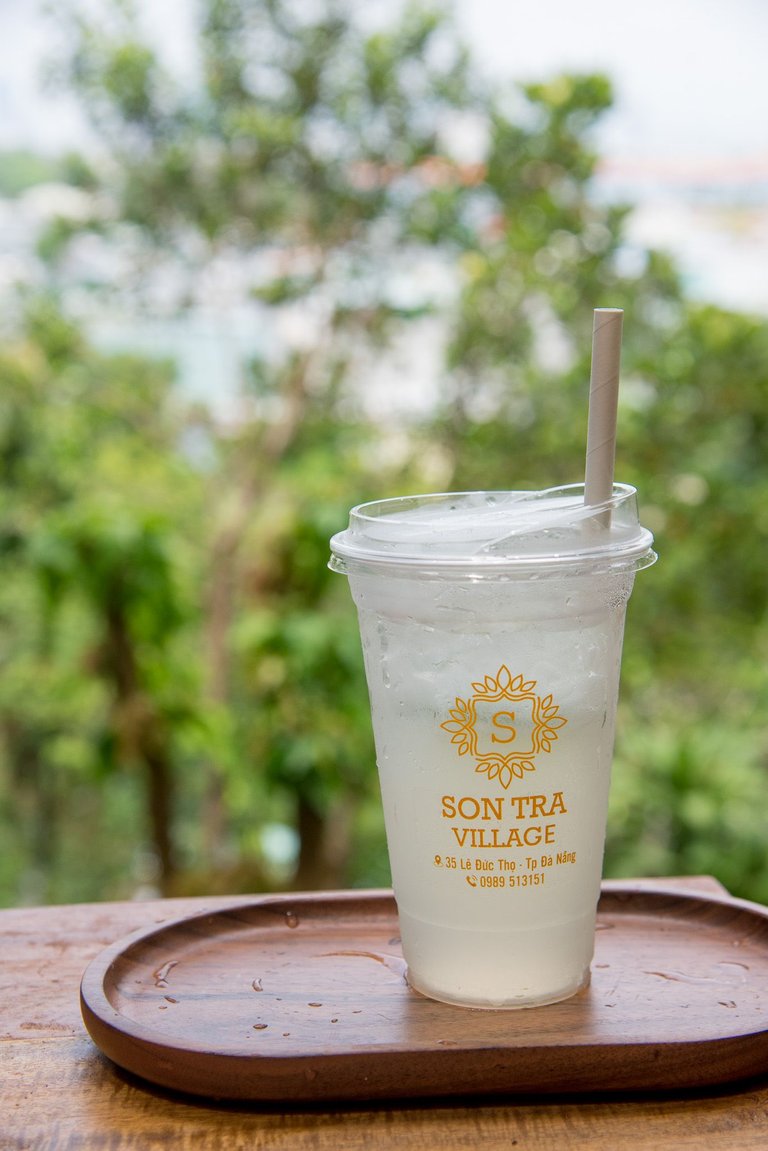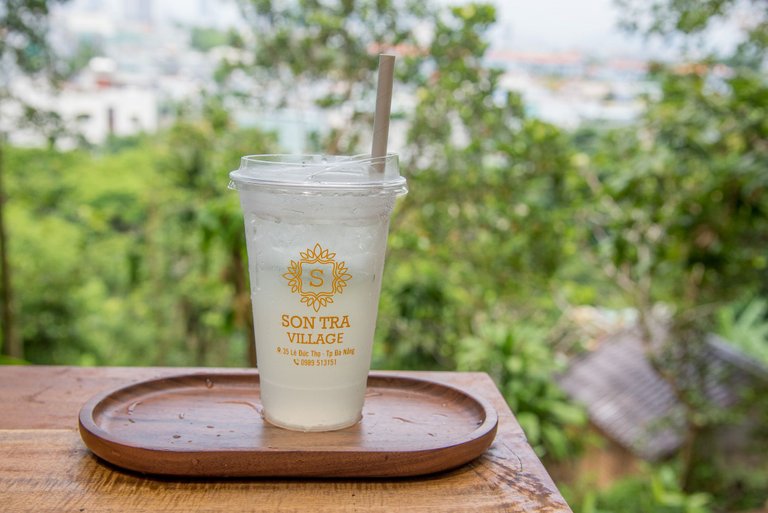 The coffee shop here is located at the foot of the mountain, so when you enter this place, you will have to go up the steps. The higher you go, the more people will have a beautiful view, of the centre of Da Nang city. In addition, around here, there are natural waterfalls, flowing from high mountains. Located at the top are houses, made of wood. Inside each house, planted with a lot of potted plants, people are pretty excited to take pictures, in spaces like this. On the top floor is a public space, for visitors to camp overnight. Here you will have a beautiful view, covering everything below Son Tra mountain. The houses made of wood, perched on the stumps of dry trees, are very impressive. There are many fruit trees planted here, most of which are jackfruit trees with many large fruits. The jackfruit tree is one of the trees with very delicious fruit, inside each jackfruit are small segments. The taste of jackfruit is very fragrant and sweet. If you come to Vietnam, you can enjoy this fruit, of tropical climates. Coming to the coffee here, everyone will surely have a great experience, a green space and a panoramic view of Da Nang city. This is an interesting place, for everyone in the hot summer to come.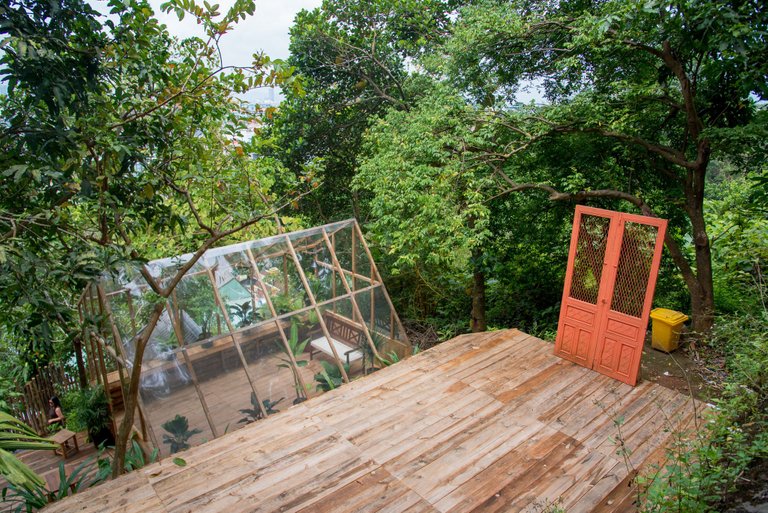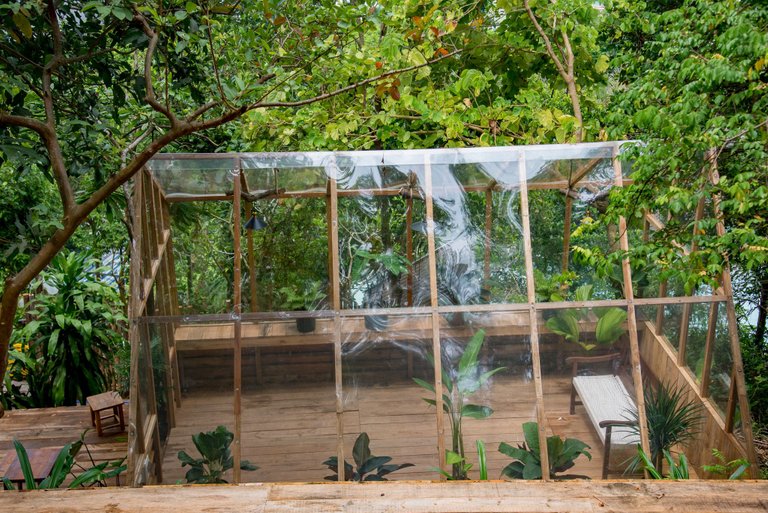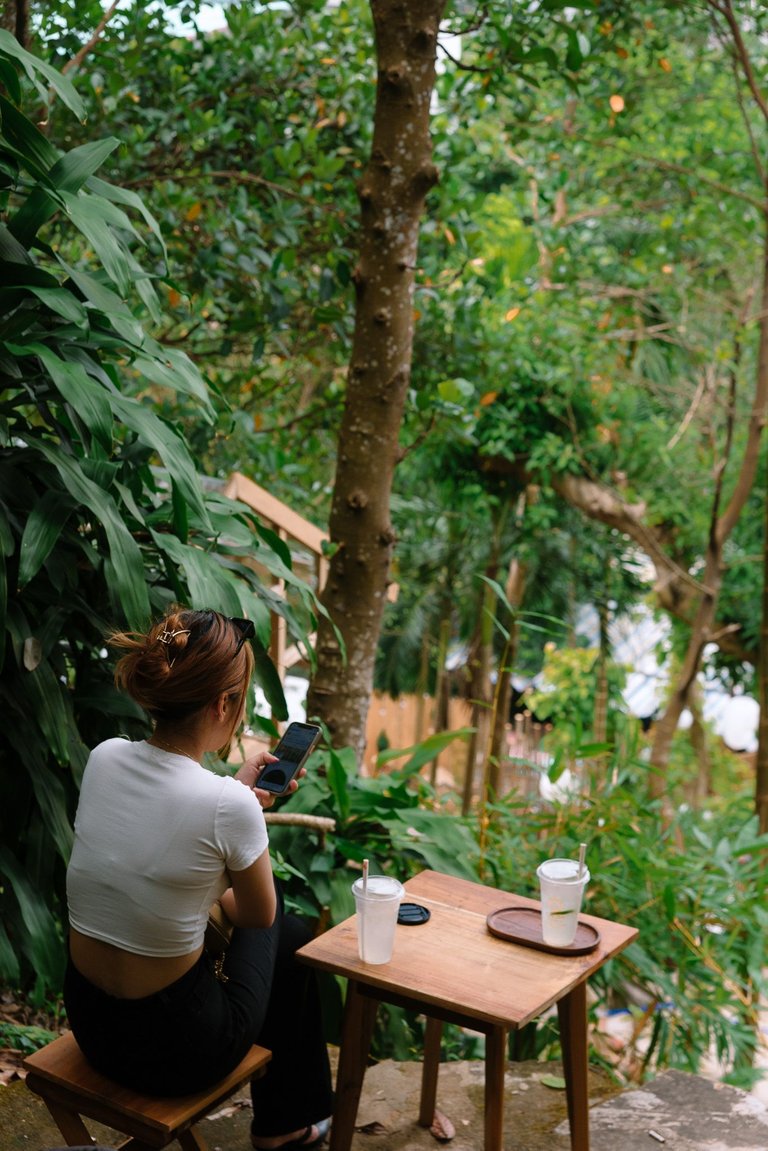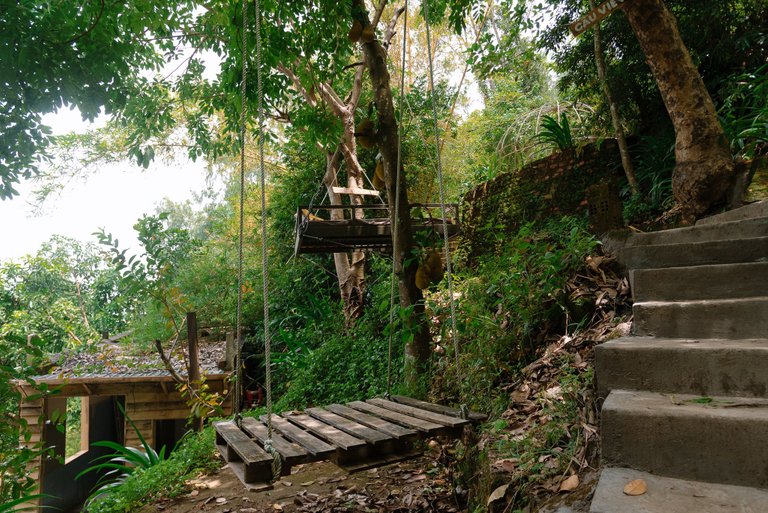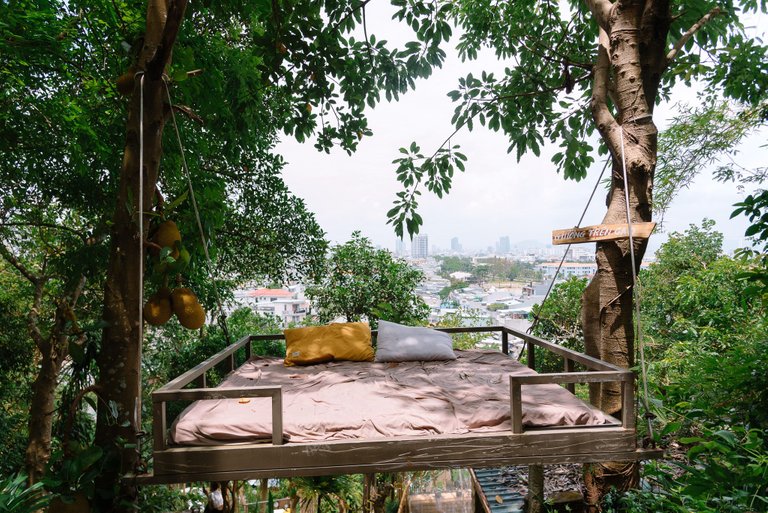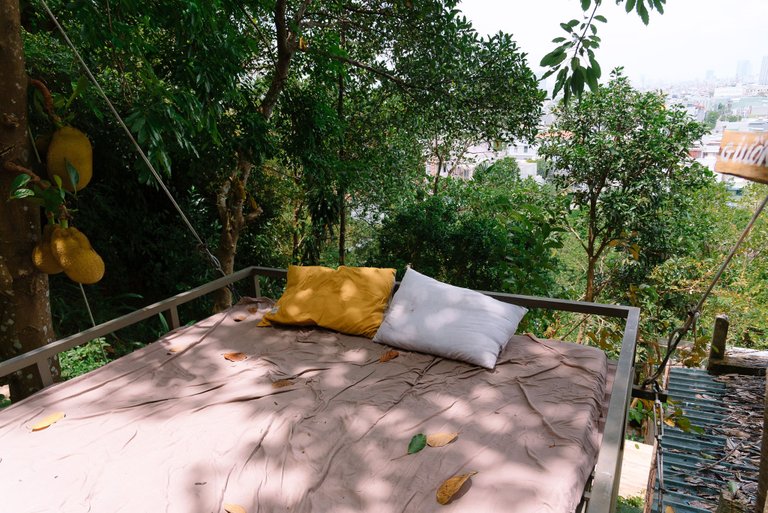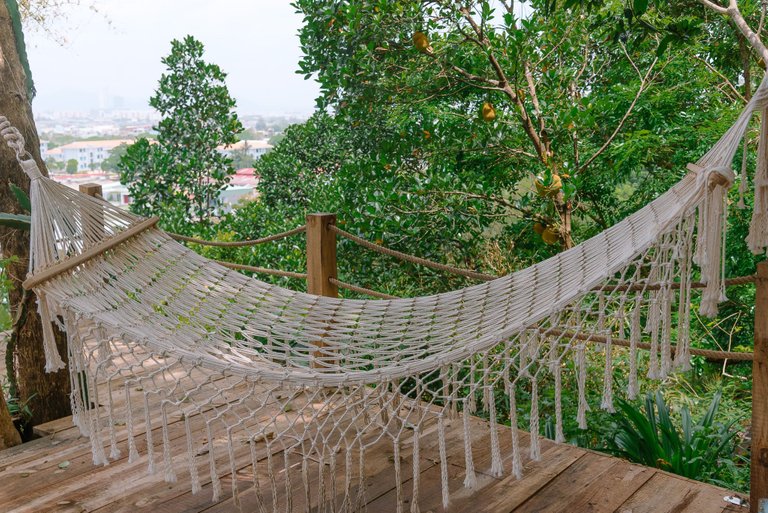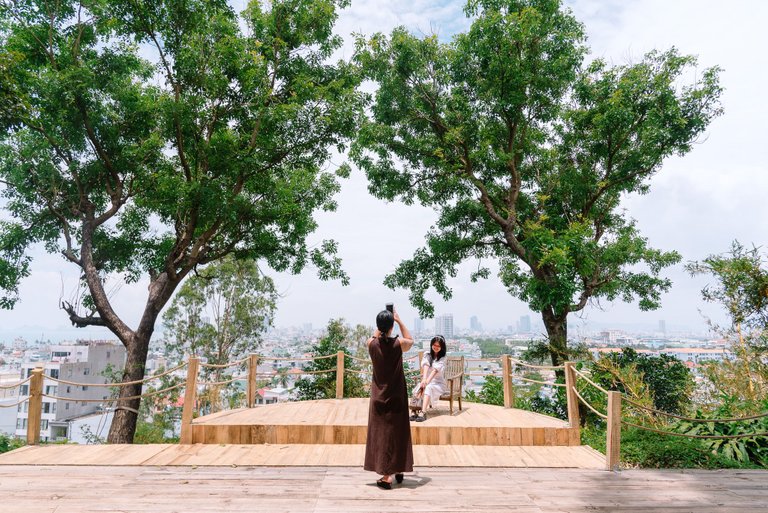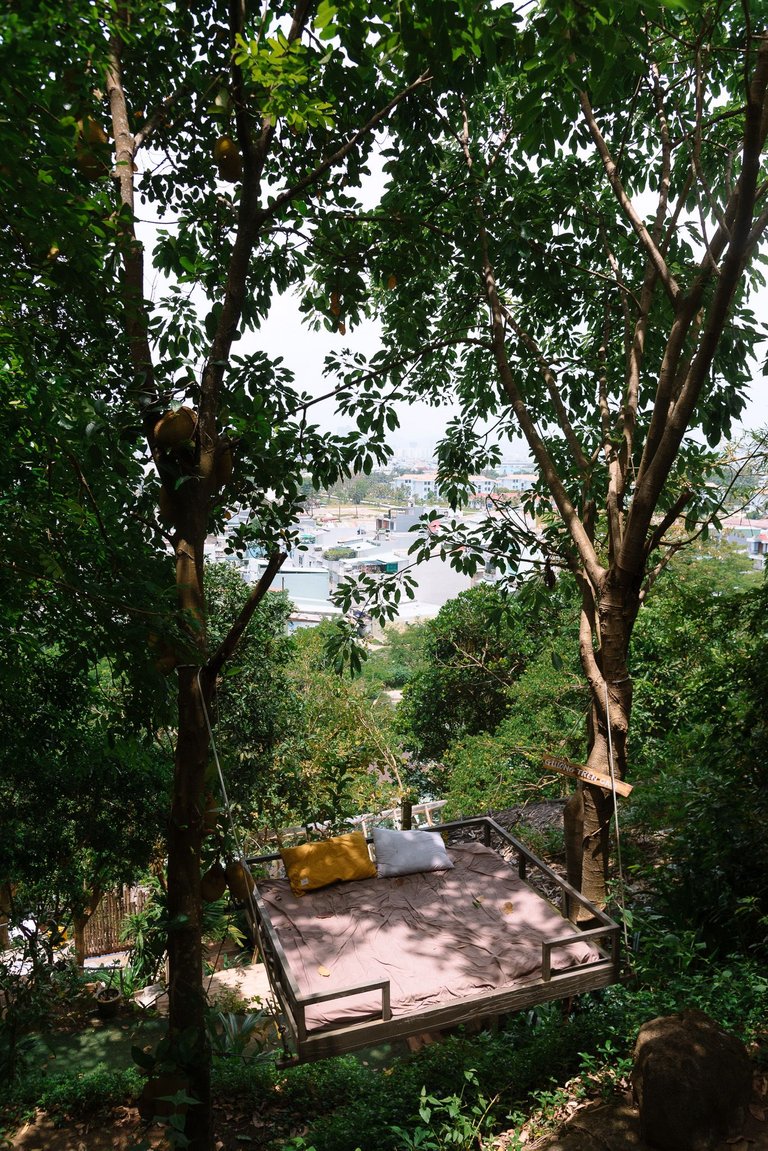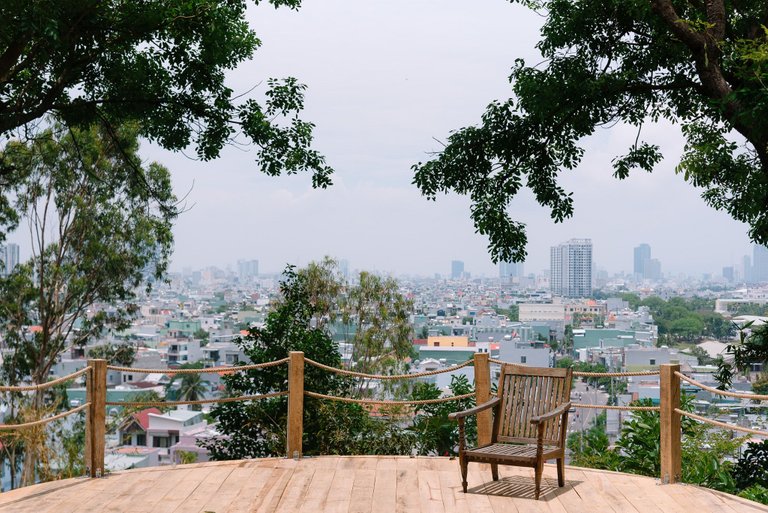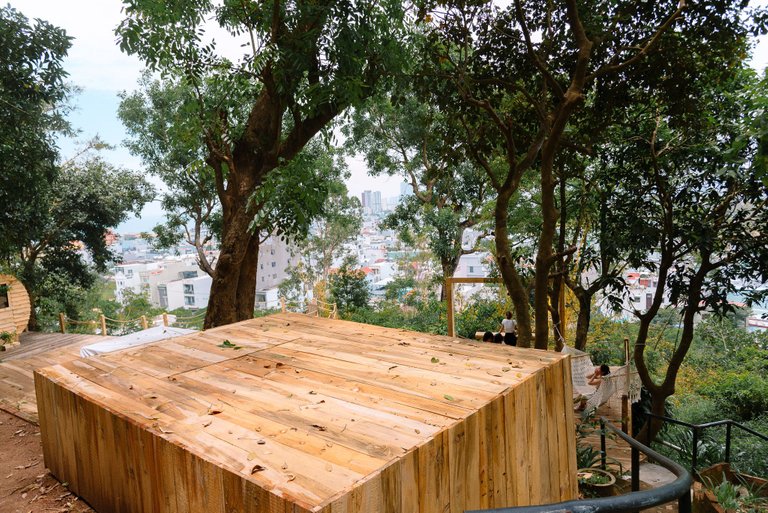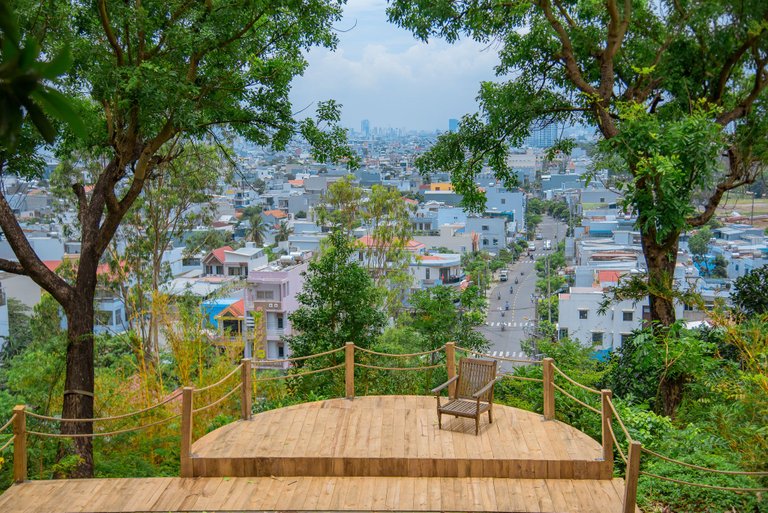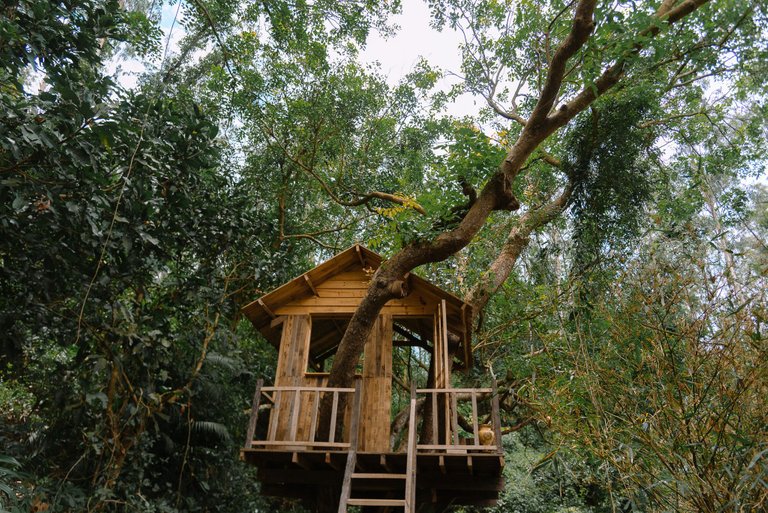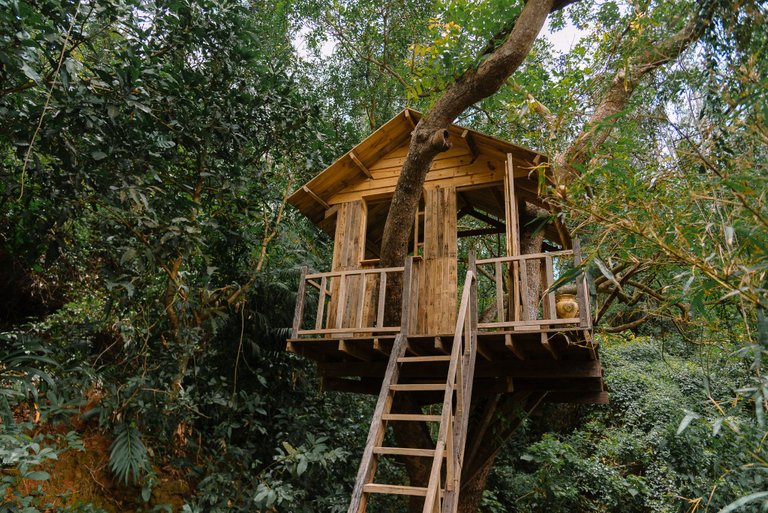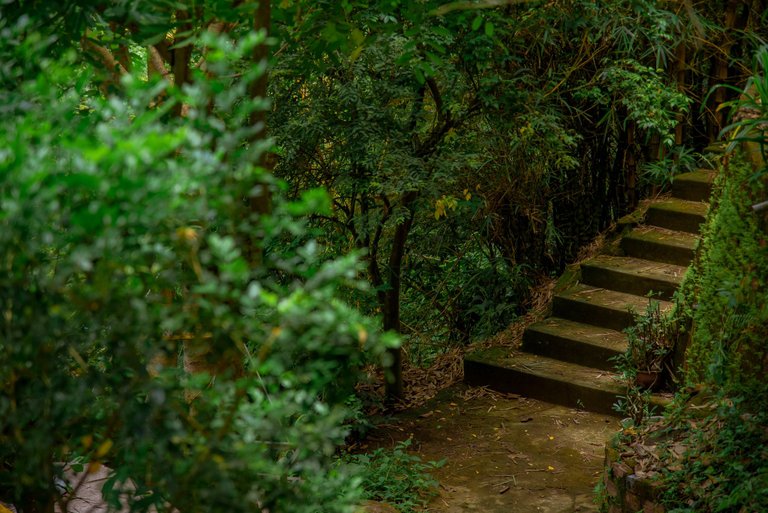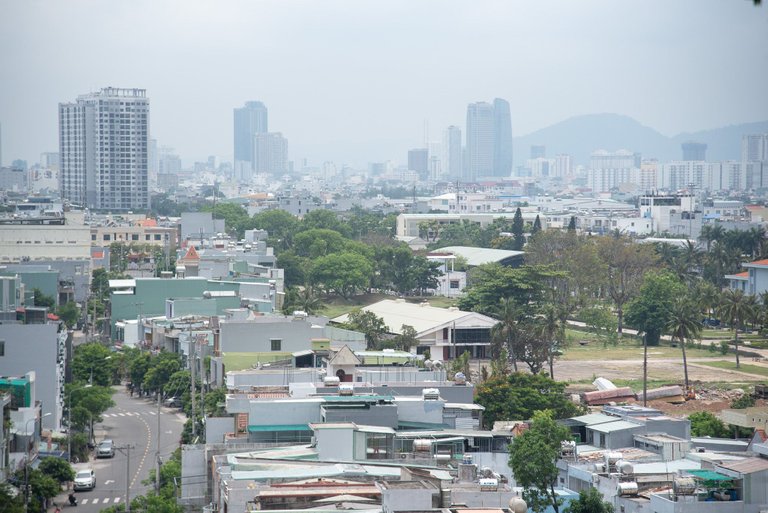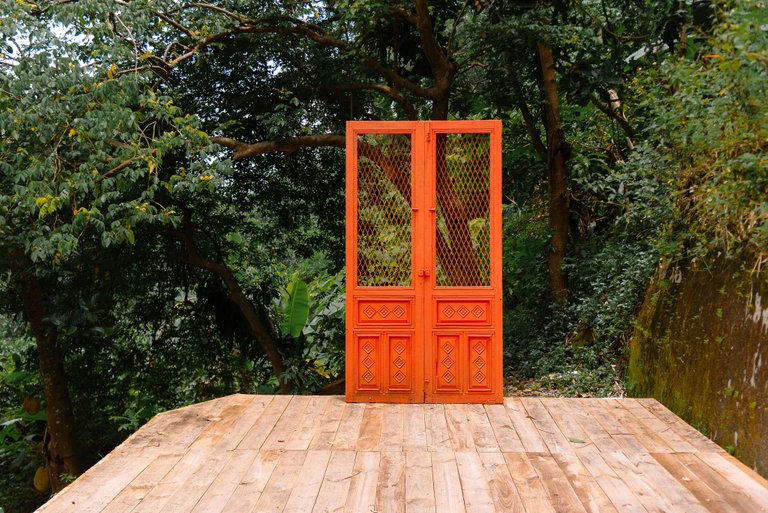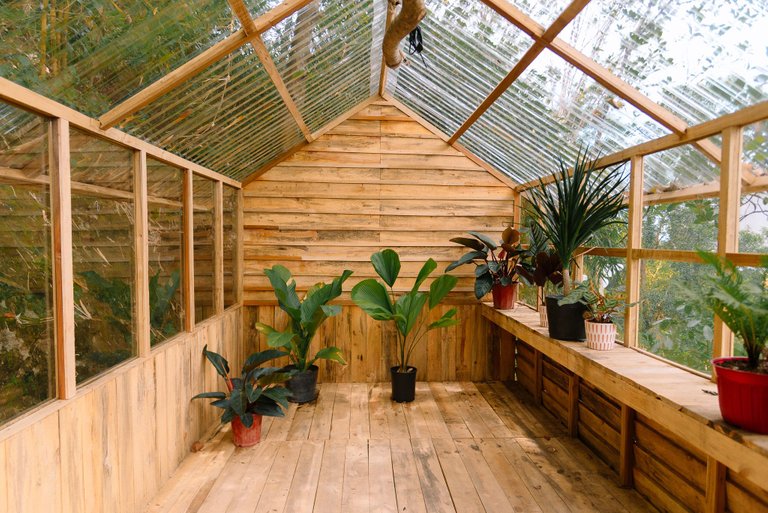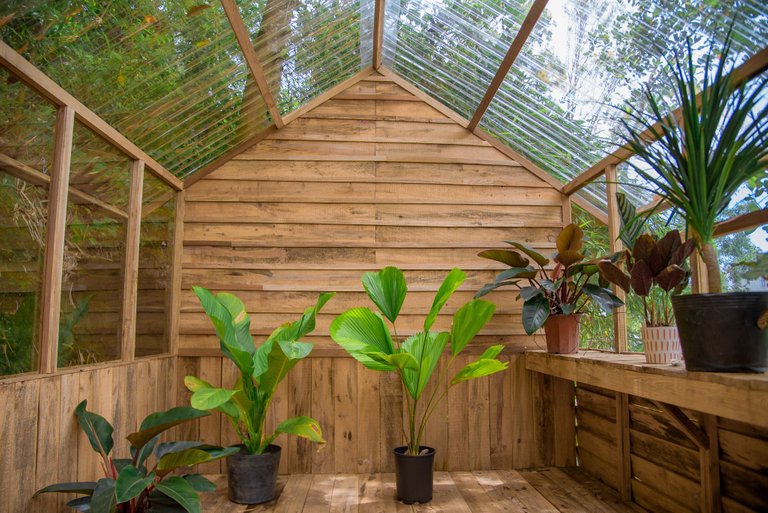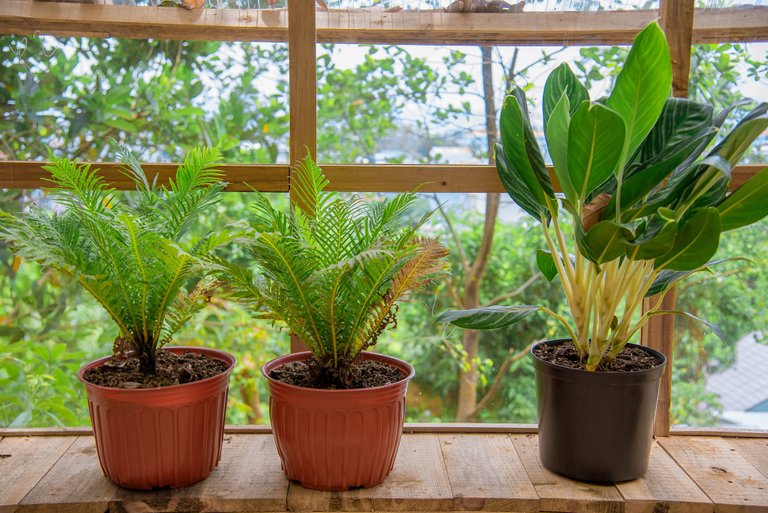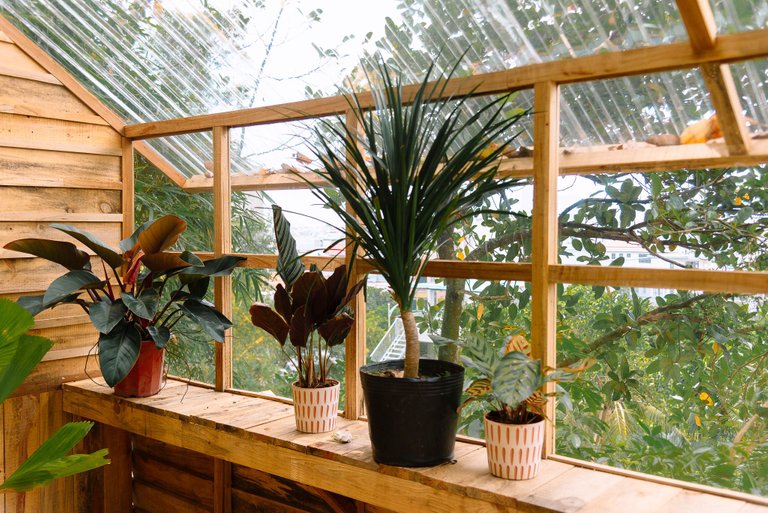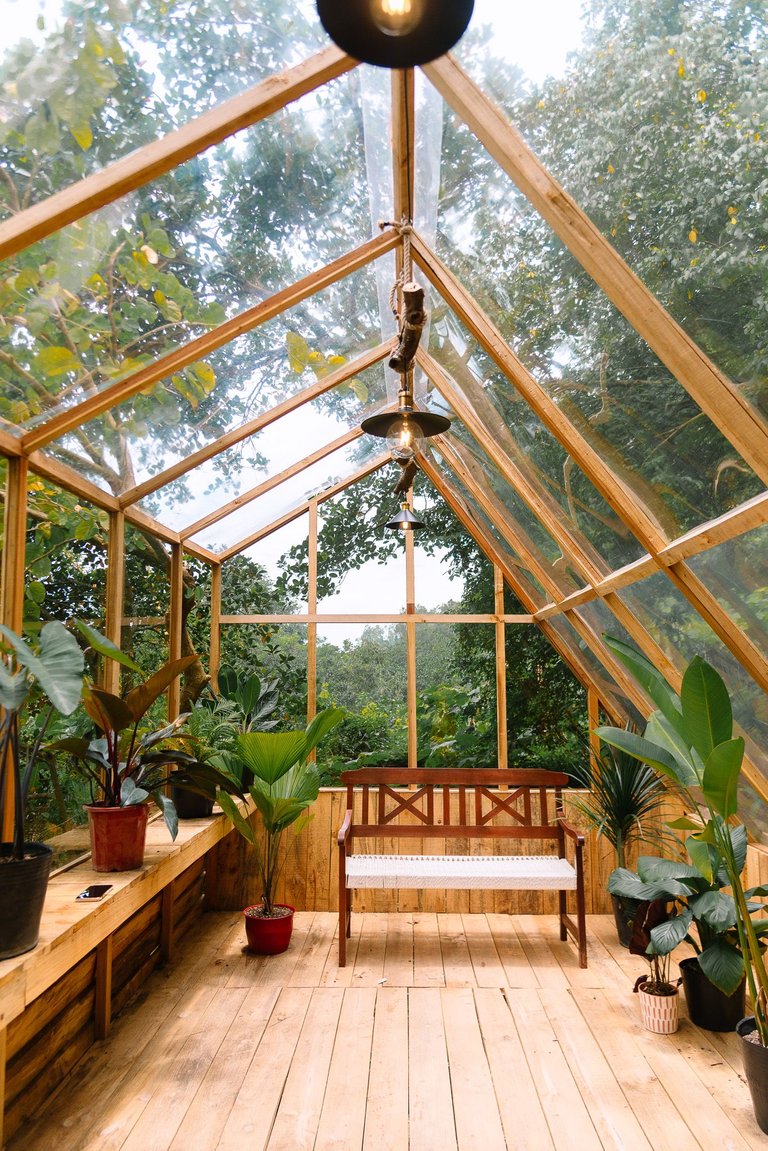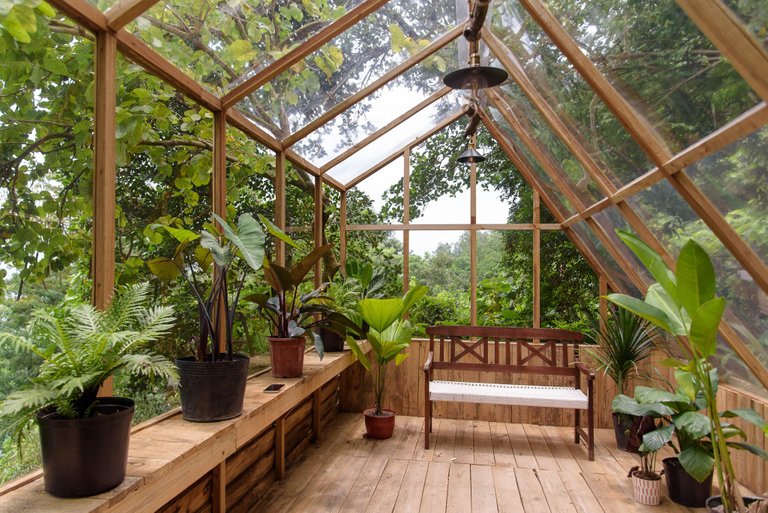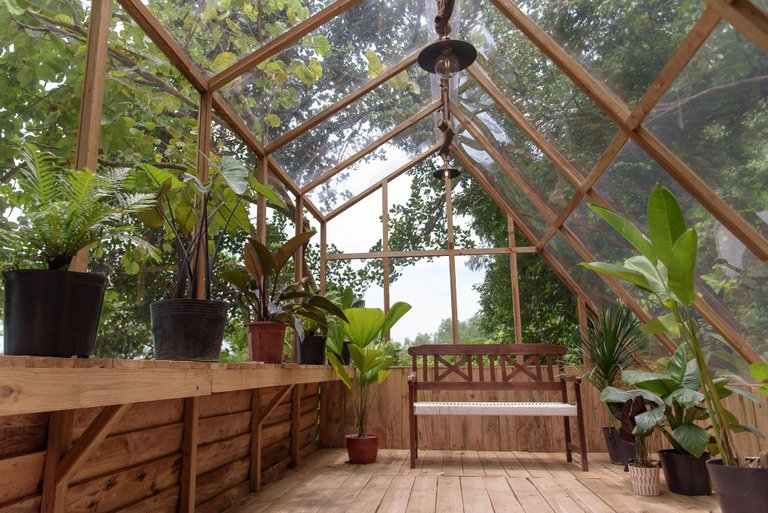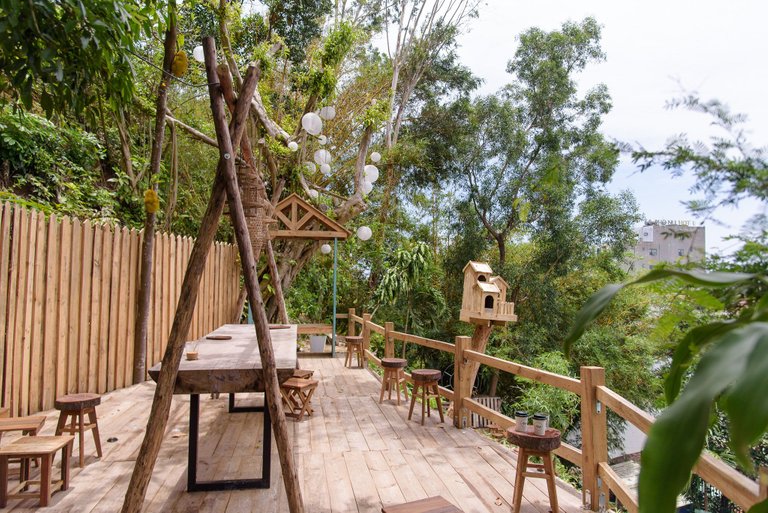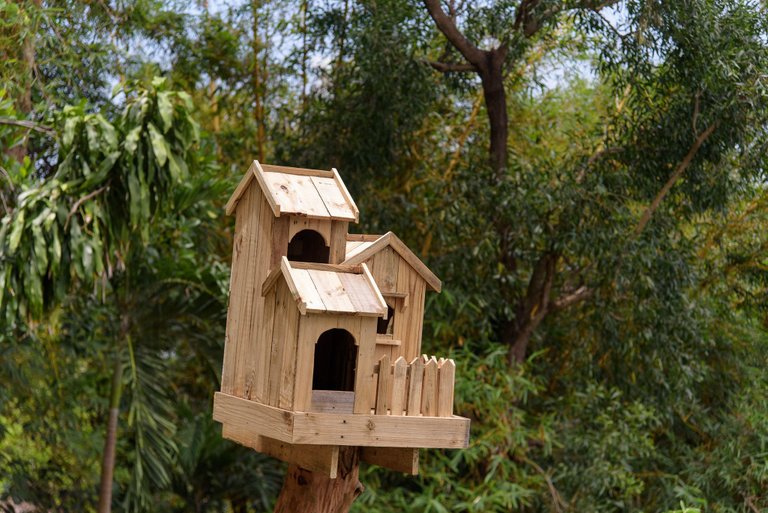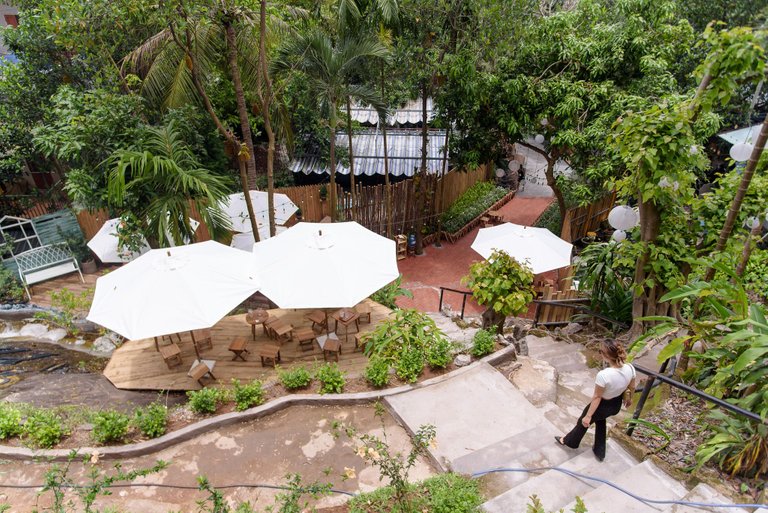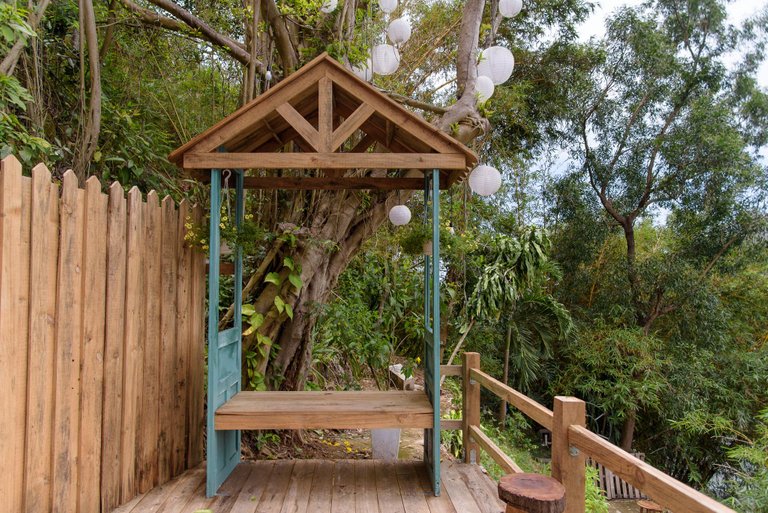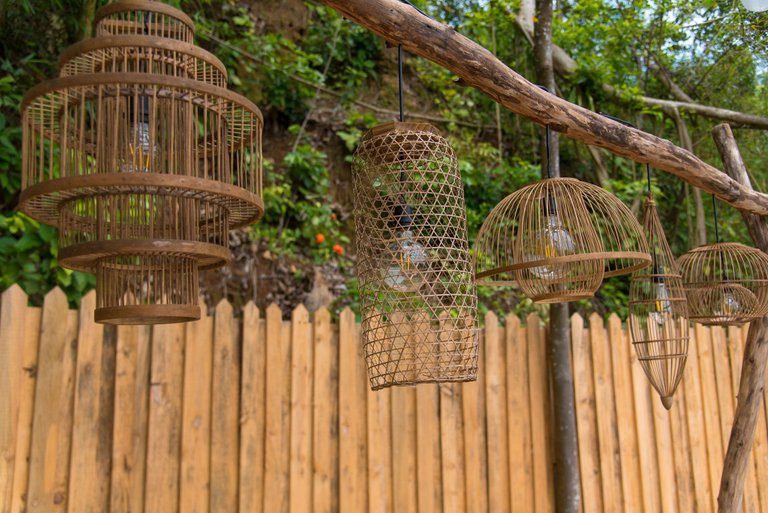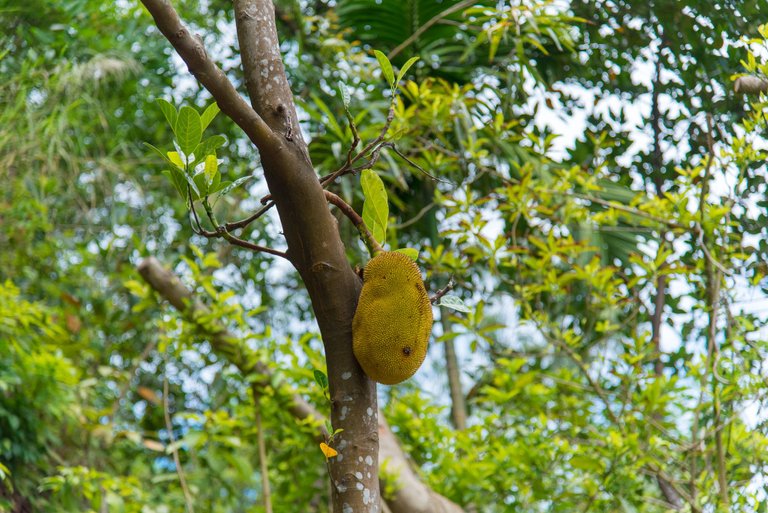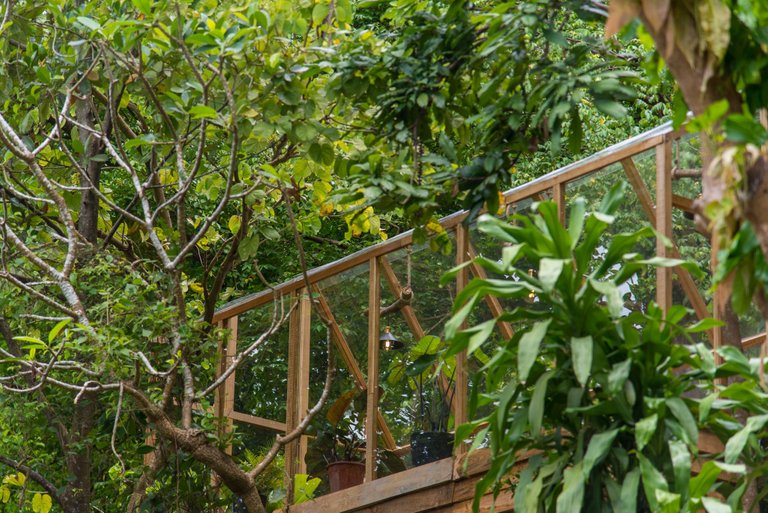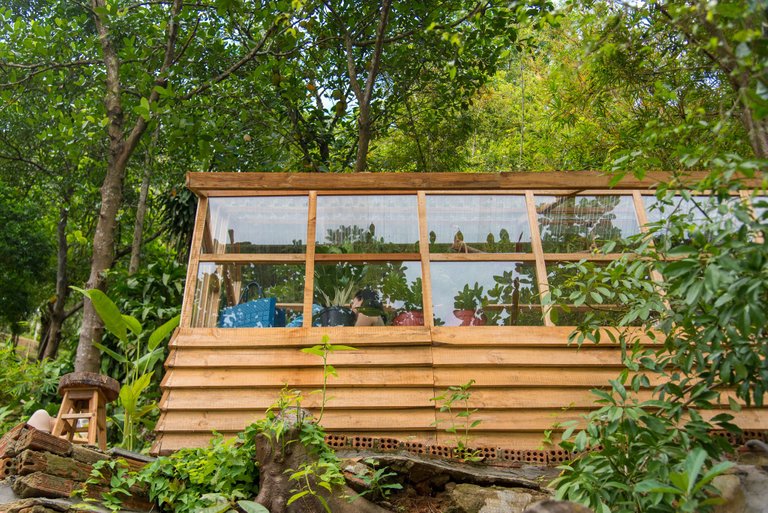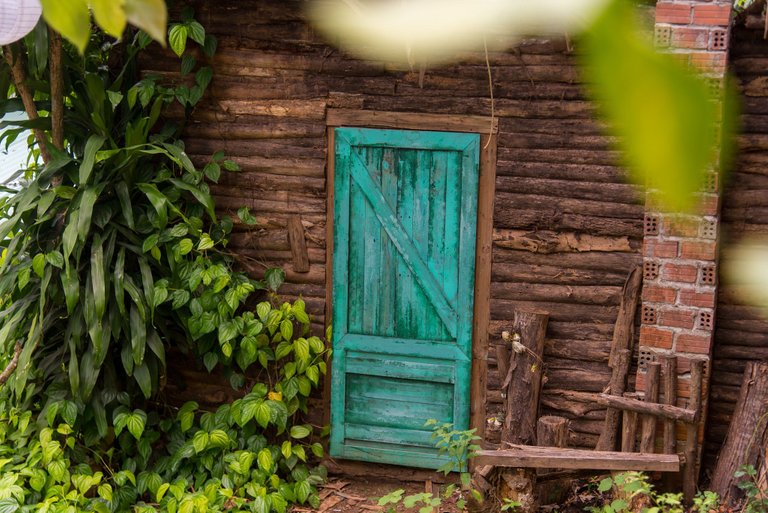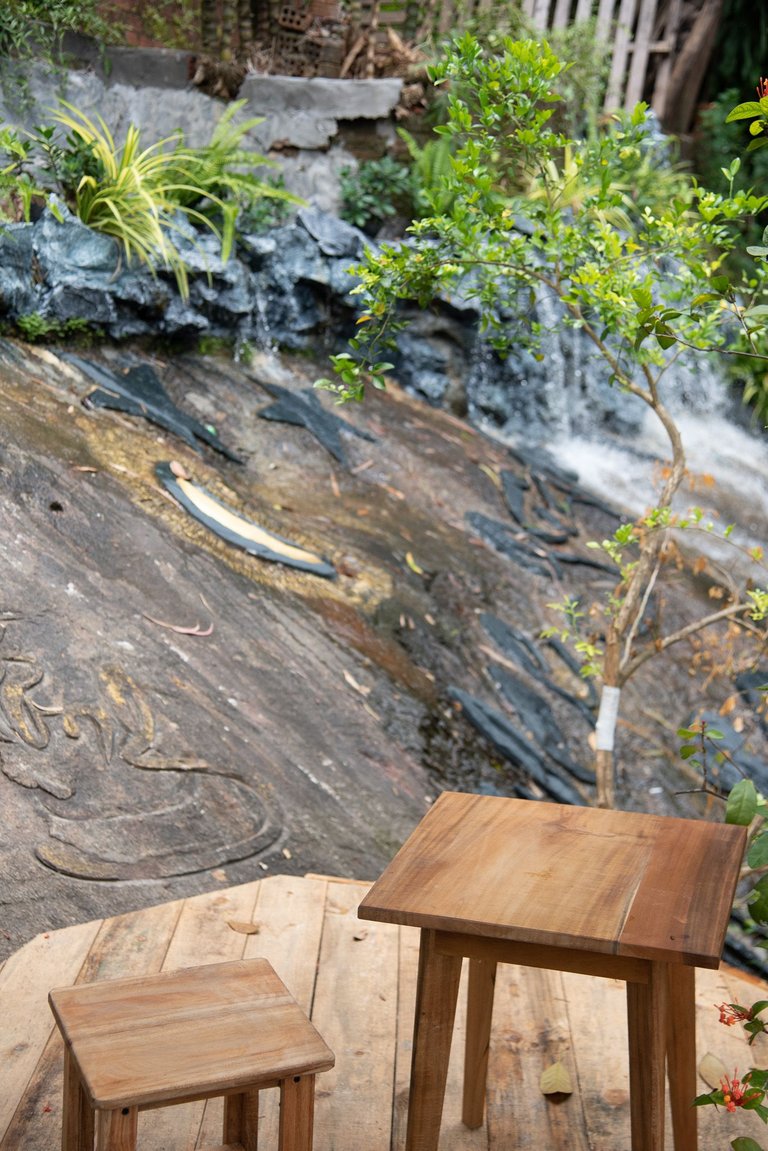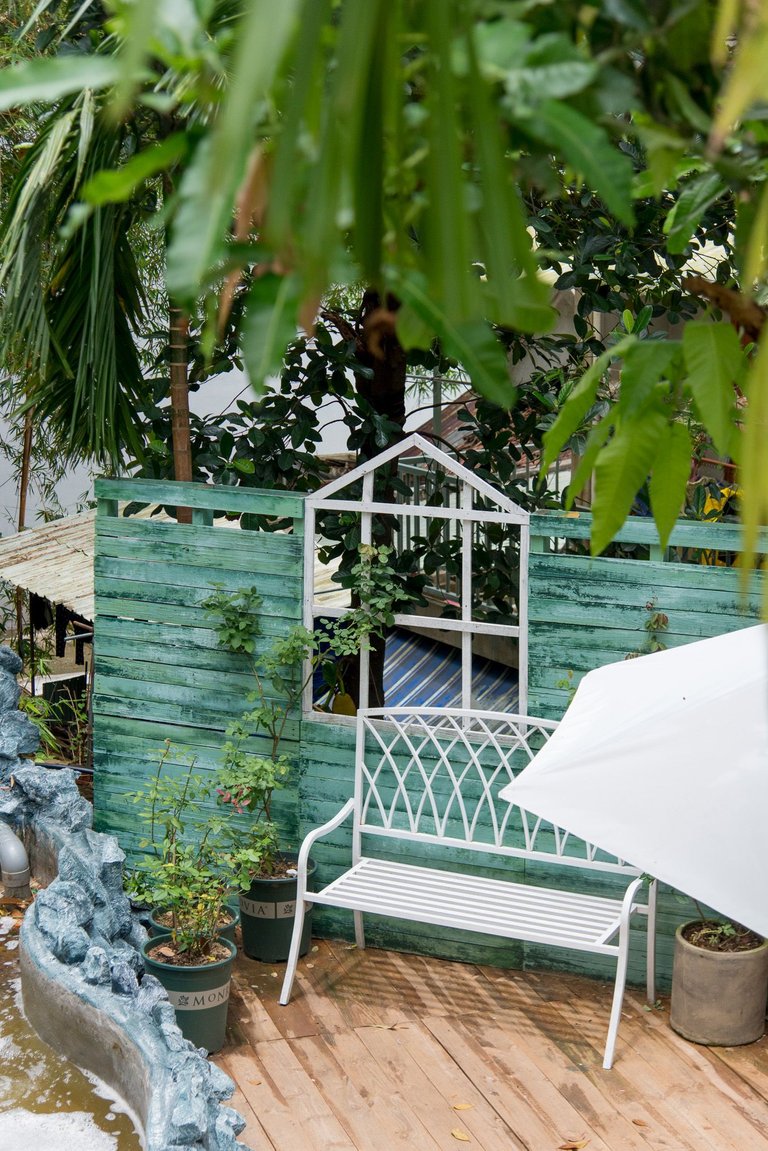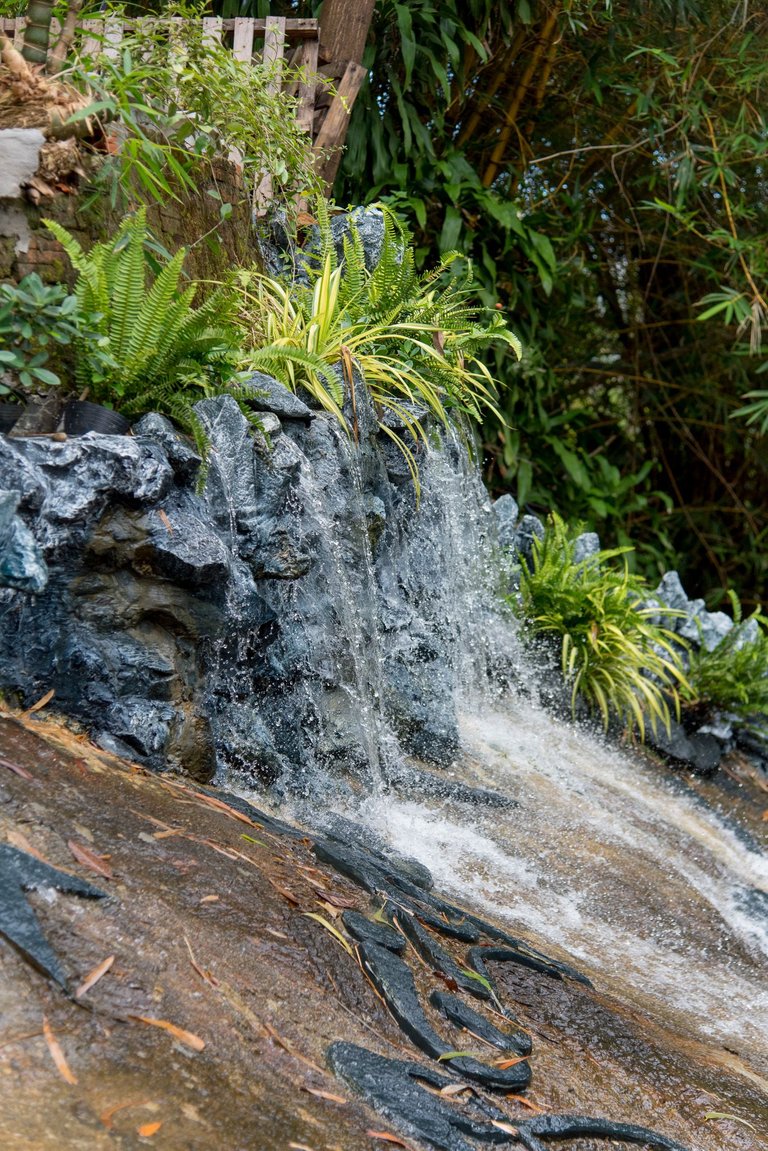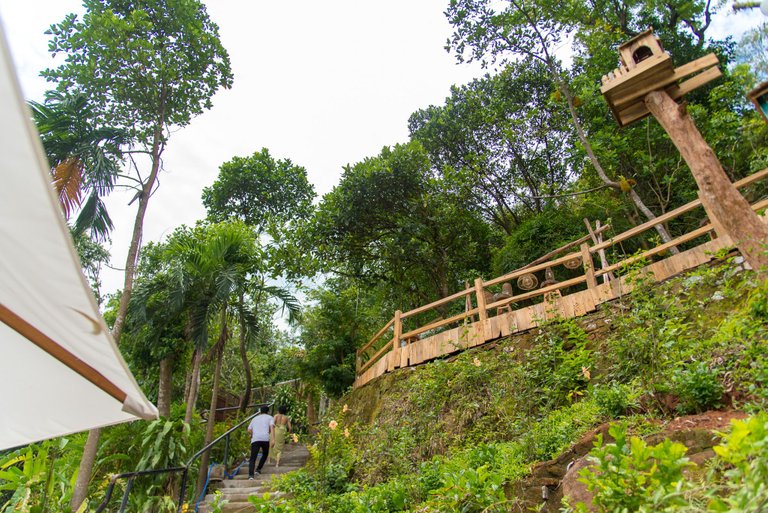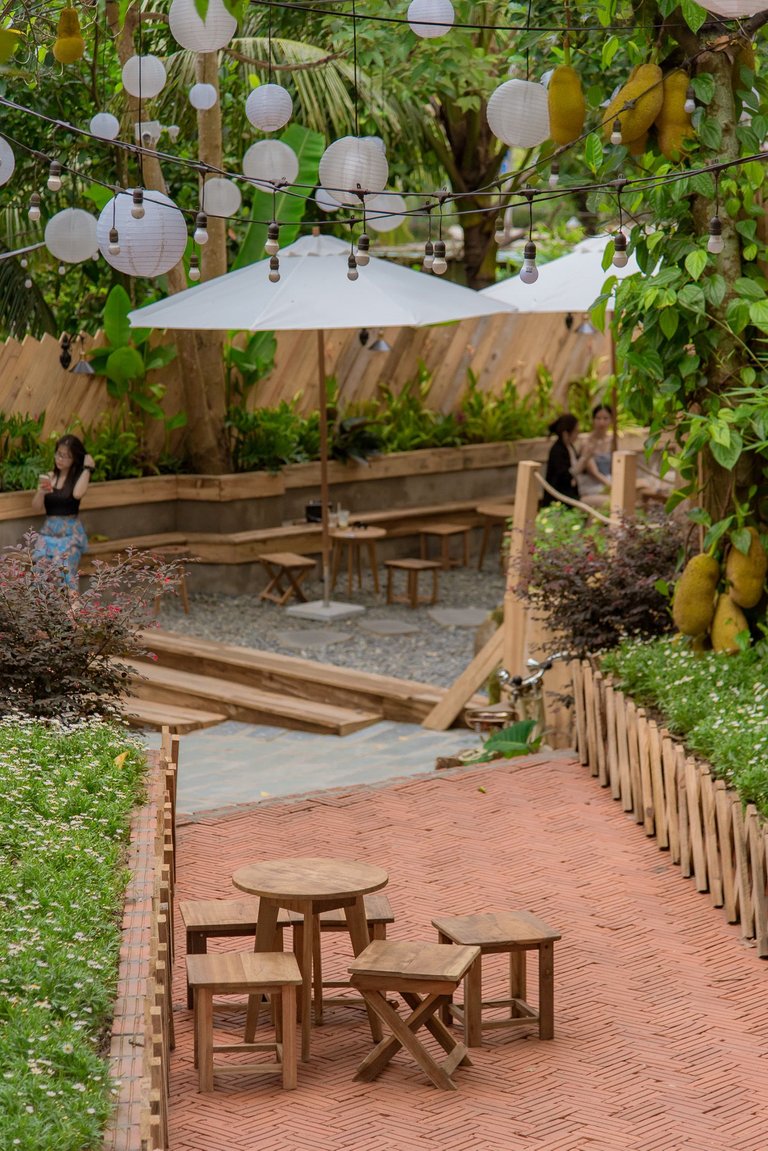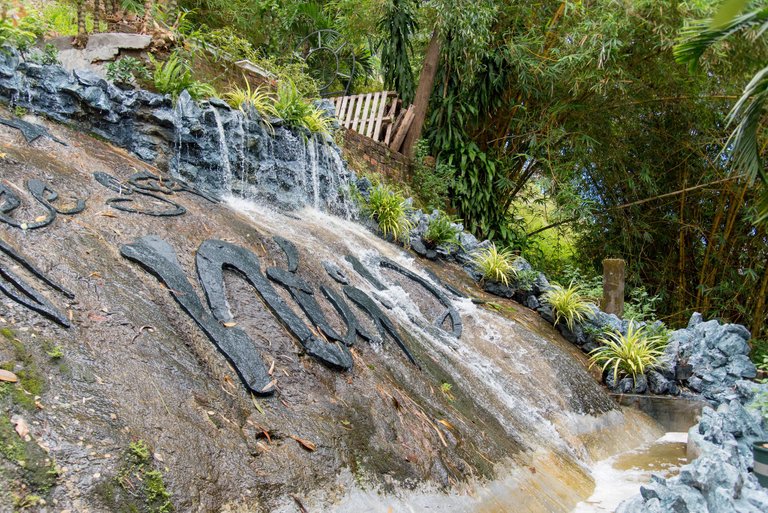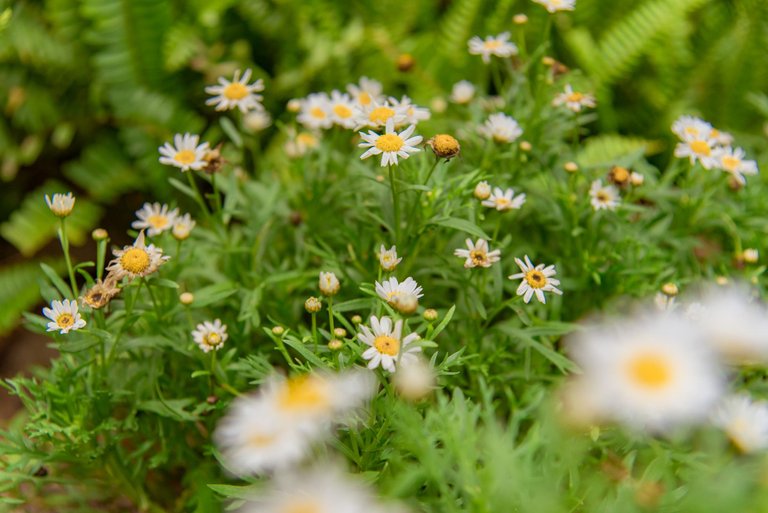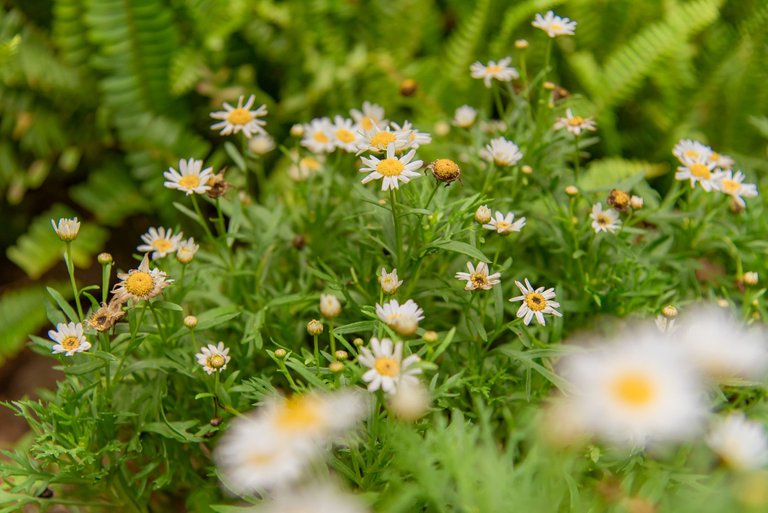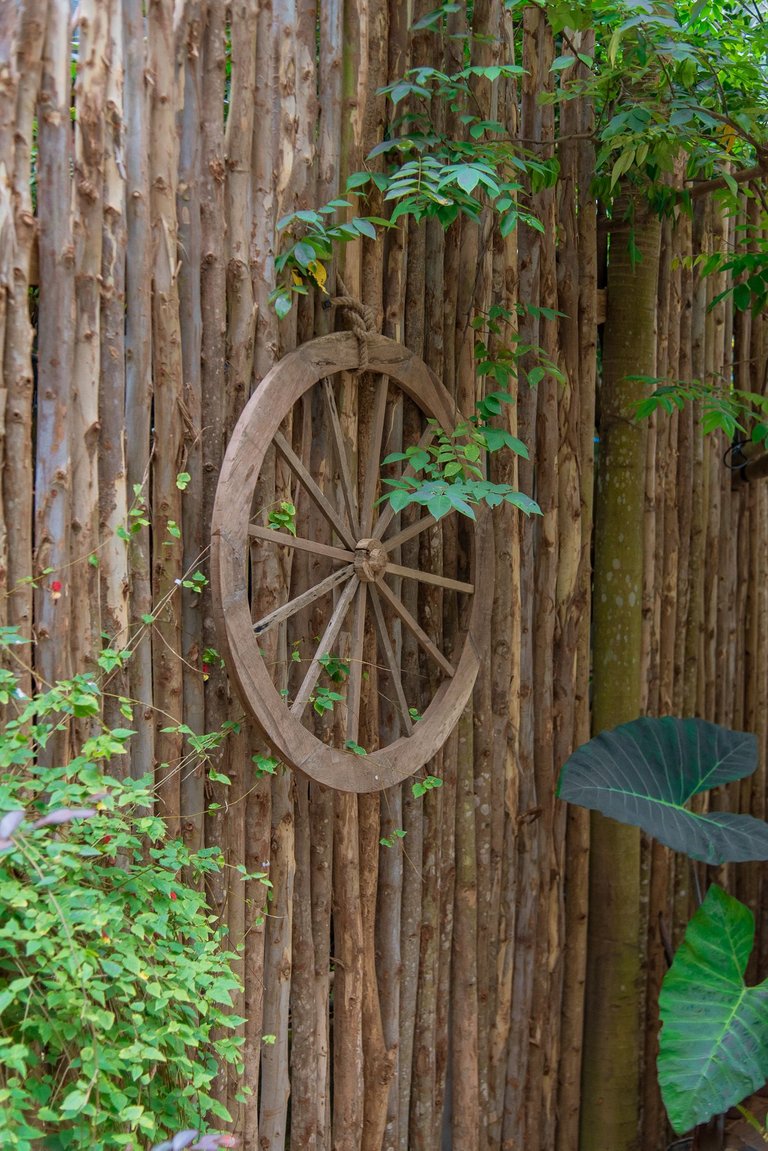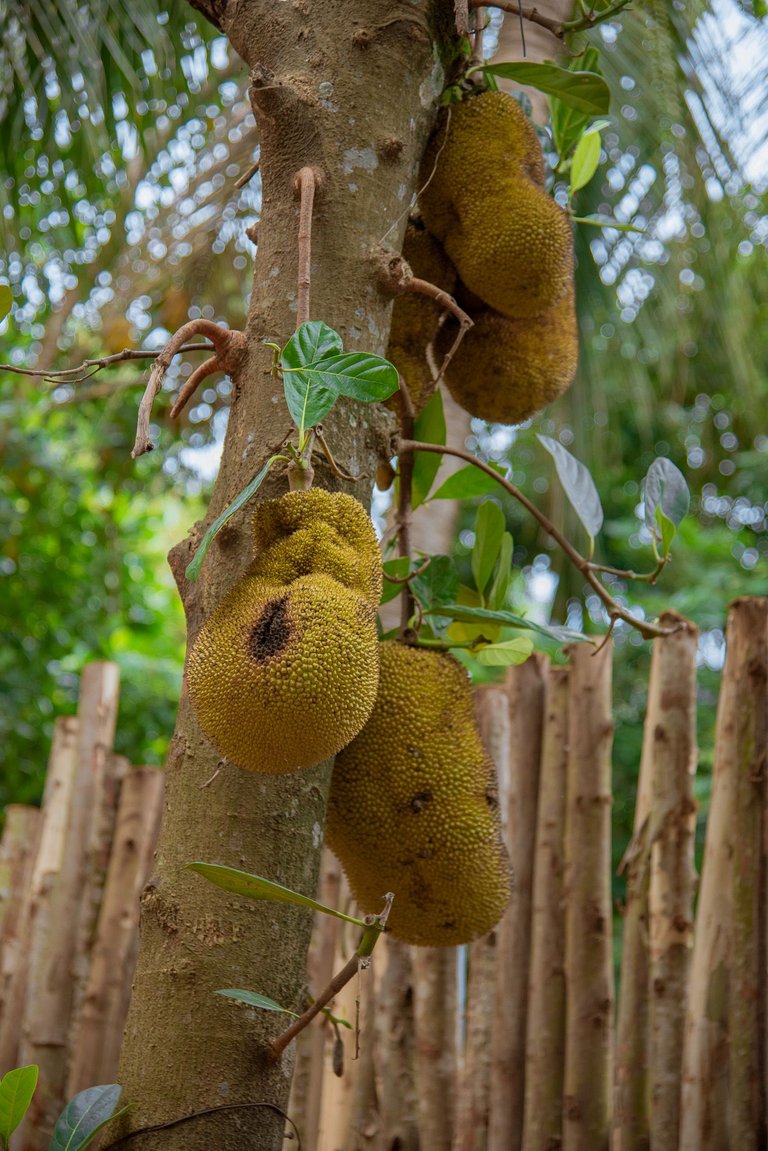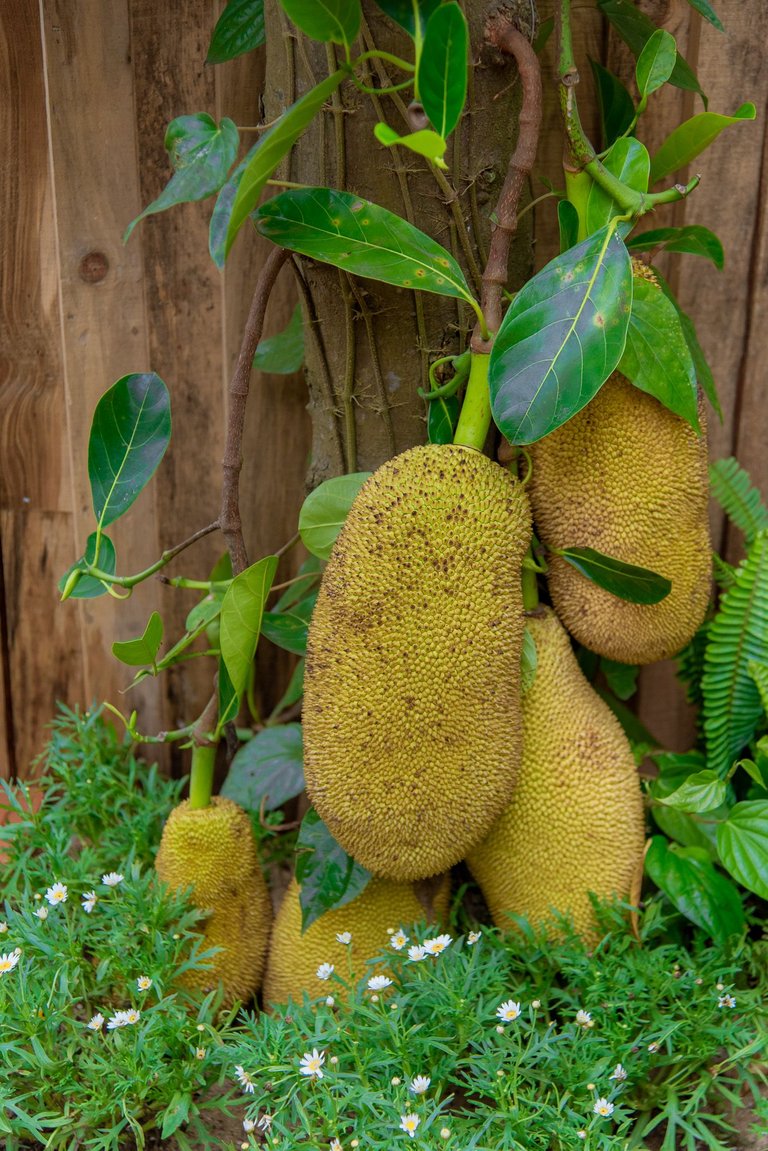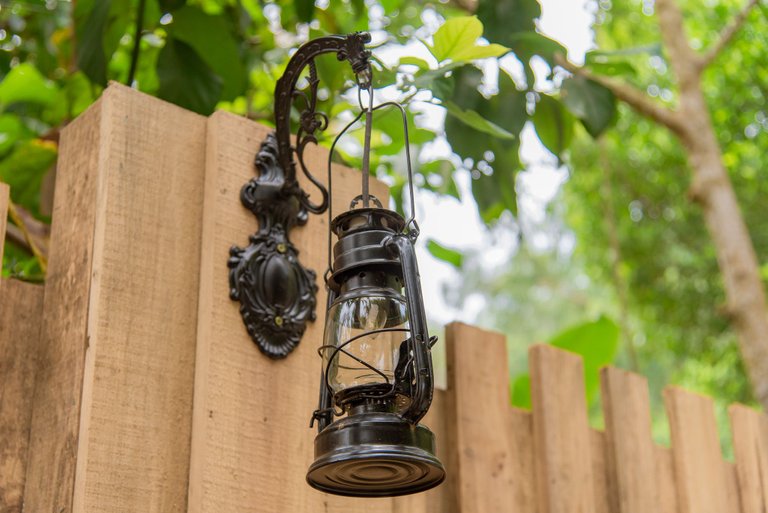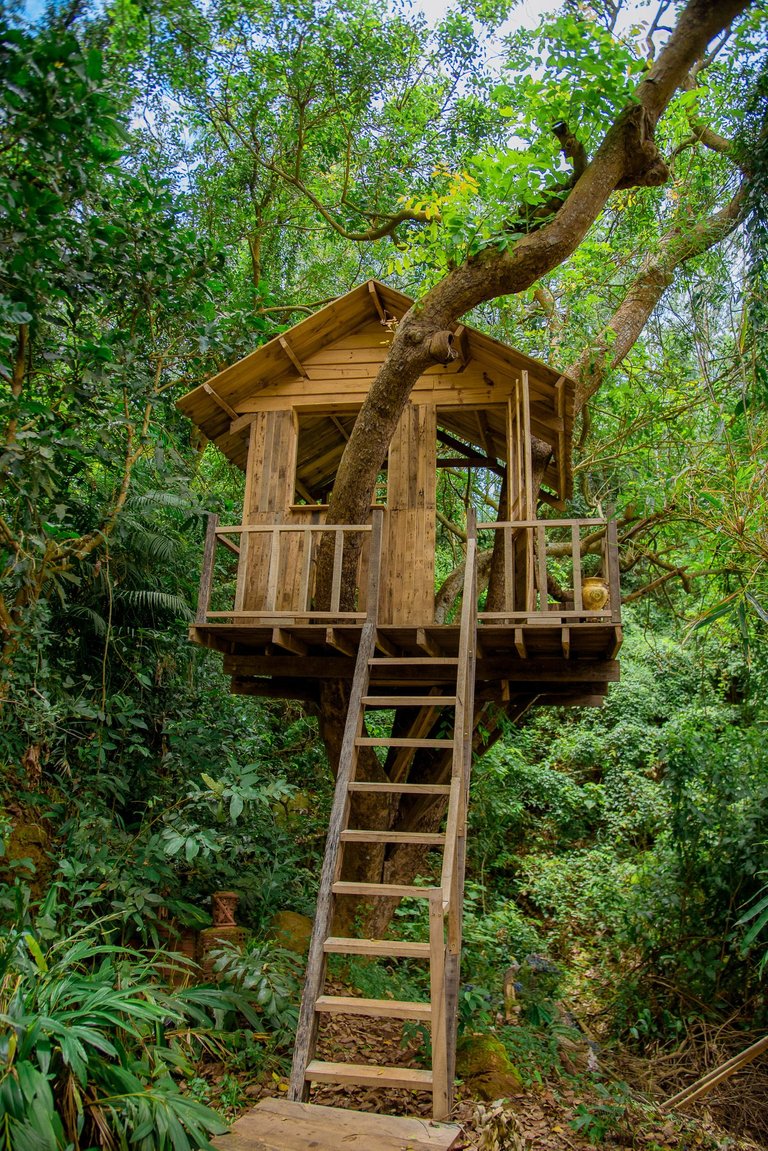 Thank you to everyone who viewed my post today. I wish all the best tools to your family. Hello and see you in my next post.
---
---