Than Tai Hot Spring - A wonderful resort in Da Nang city
Hello, travel community!
My name is Phong Vu. How are you today? I hope we all have a great time and good luck soon. In my today's post, I would like to share with everyone an eco-tourism site in Da Nang city. In my previous post, I shared with you about the tourist attractions here. In that article, I introduced to everyone, the water park amusement park of Than Tai hot spring. In today's post, I want to share with you the next area, located at Than Tai hot spring resort, which is a natural hot spring with an average temperature of 60 degrees Celsius. Hopefully, my today's article will share interesting things here, with everyone.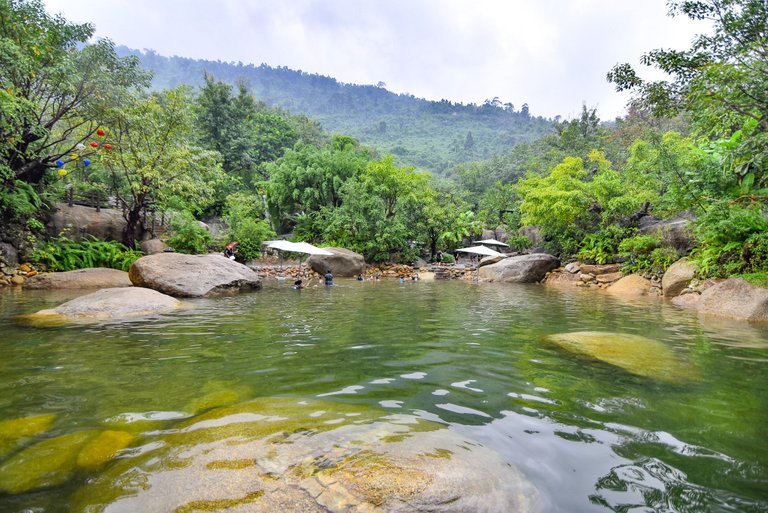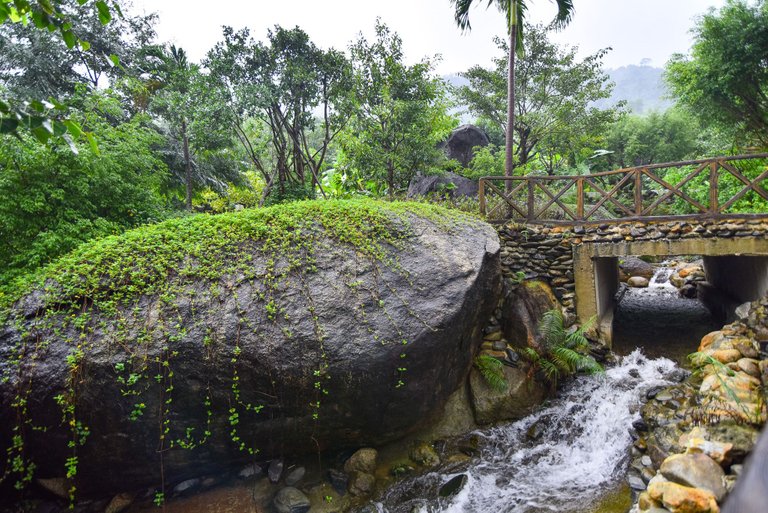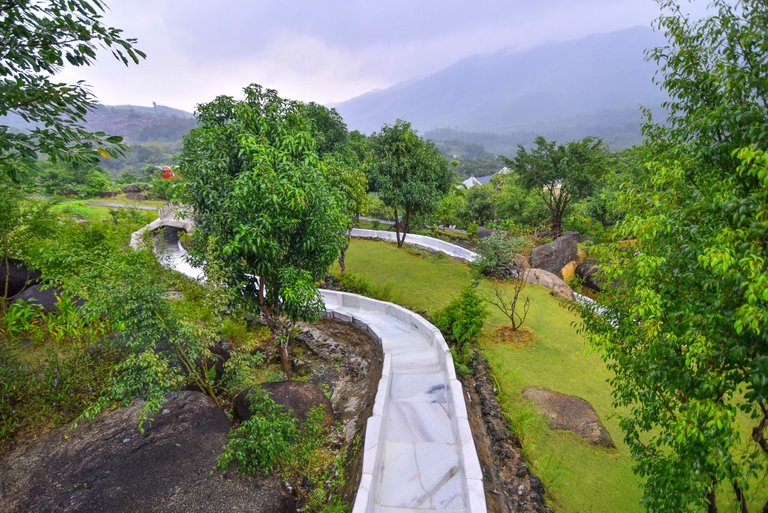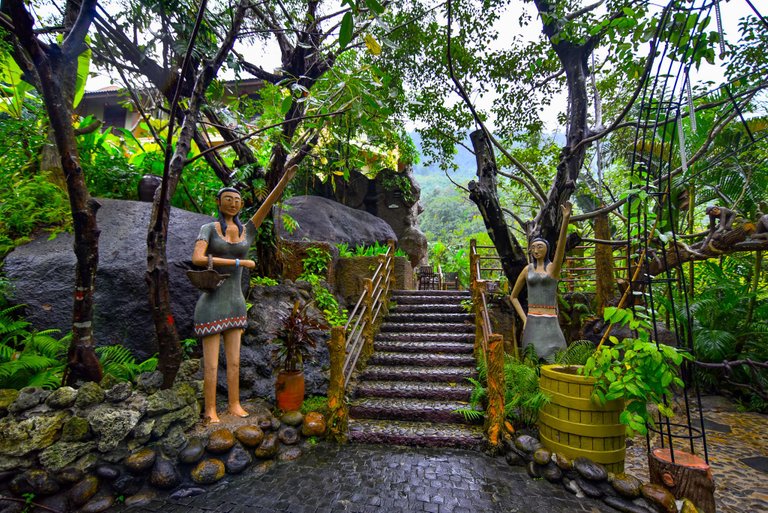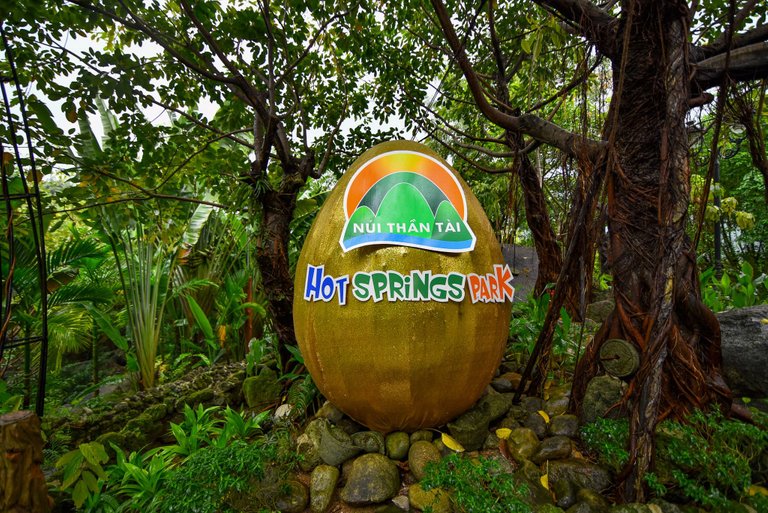 When mentioning Da Nang city, surely everyone will think of this place as a coastal tourist city. Besides, Da Nang is also an attractive destination, with many entertainment areas and great resorts. One of the places where I feel most relaxed is the Nui Than Tai tourist area. When using all services here. This is one of the best places to stay. Than Tai Hot Springs is located in Phu Tuc village, Hoa Phu commune, Hoa Vang district, Da Nang city. This place is located about 40km from the centre of Da Nang city, bordering Quang Nam province. When visitors come here, they will be immersed in the natural scenery of the mountains and forests, inside the hot spring resort will include services such as accommodation, a water park, a hot spring, onsen bathing, and bathing. mud and sauna massage service. It is these services that make this place an interesting place for tourists who want the best resort after hard working days.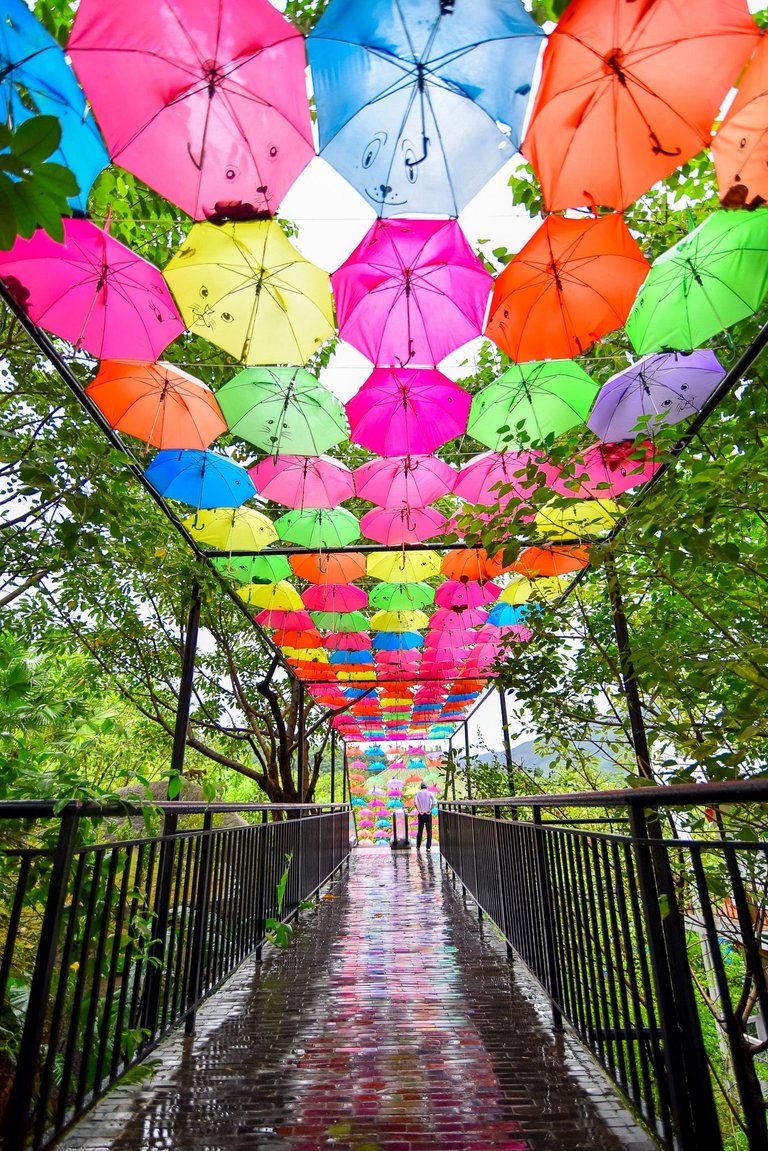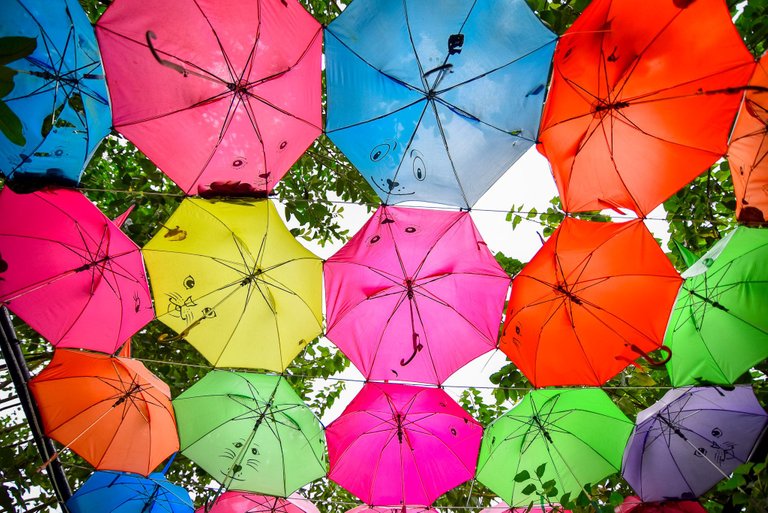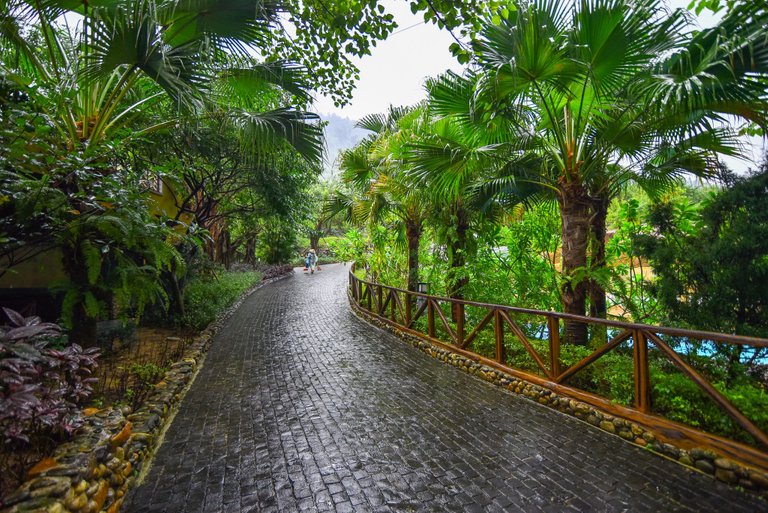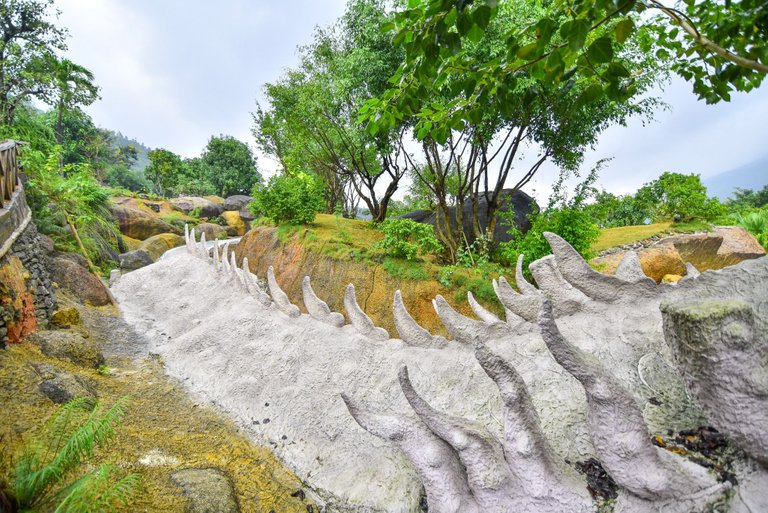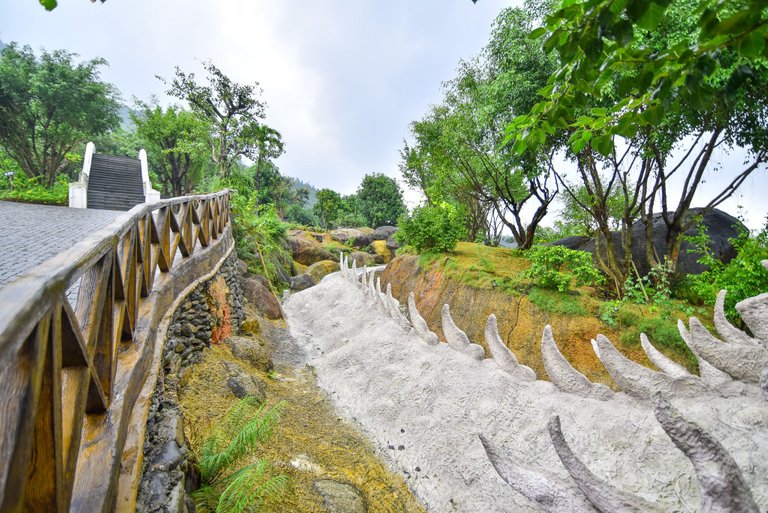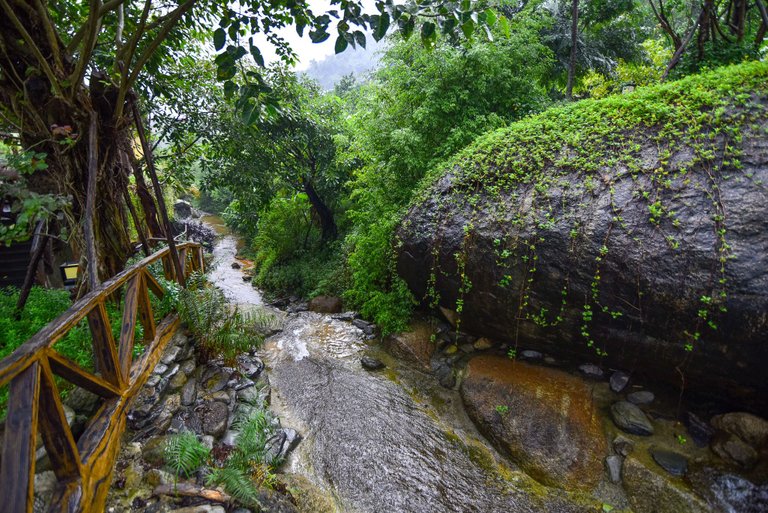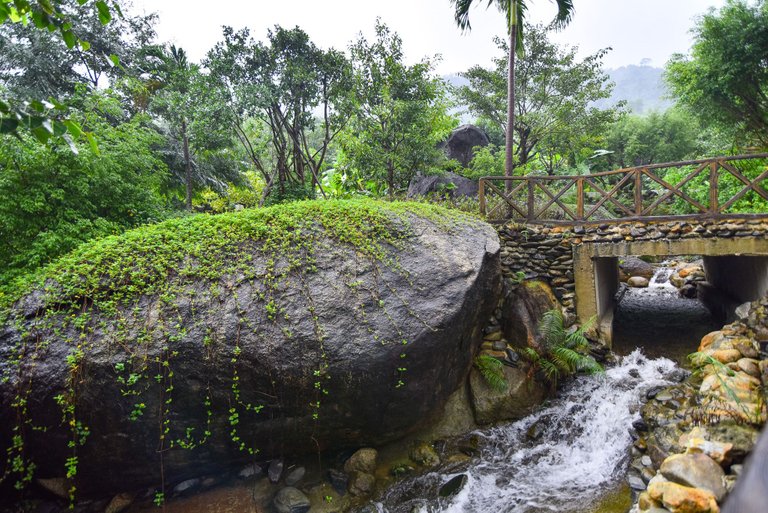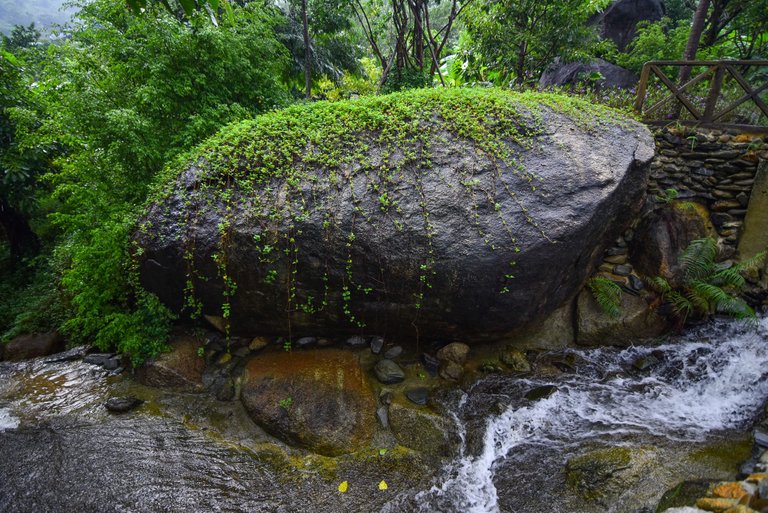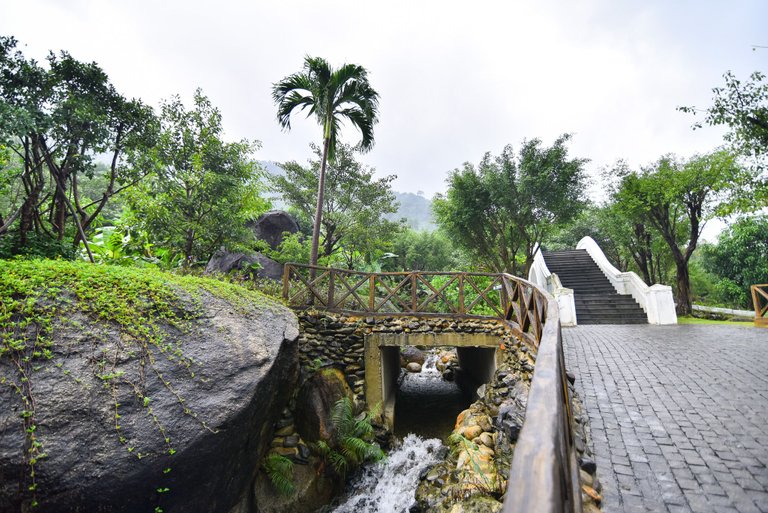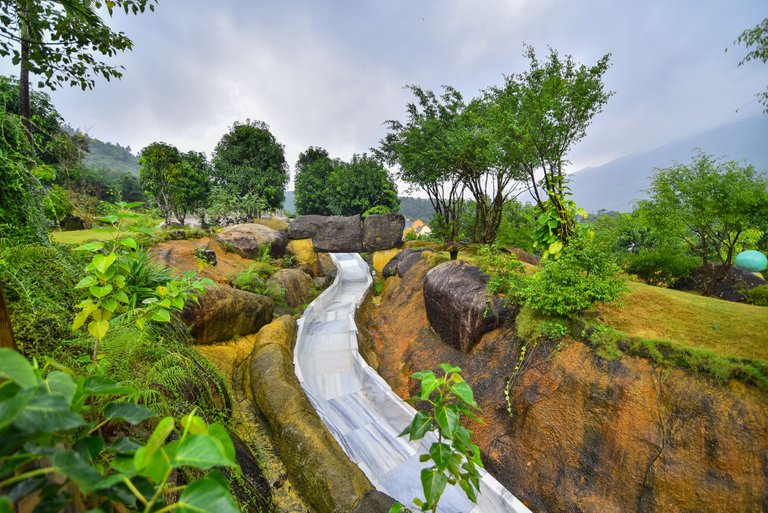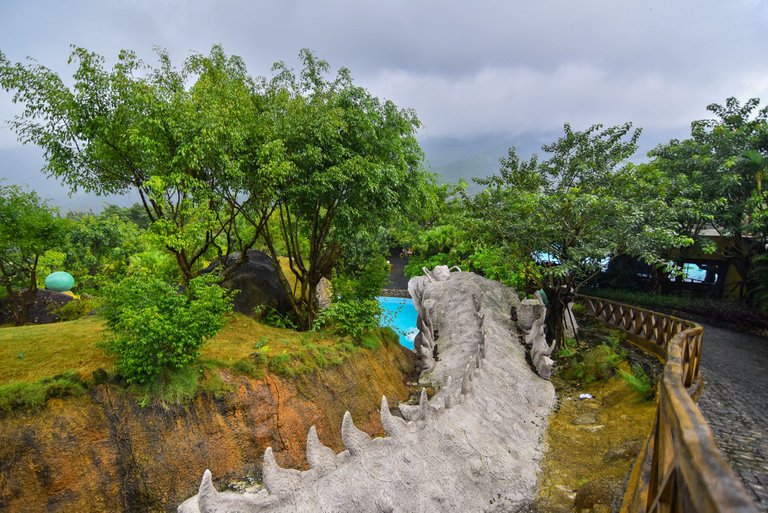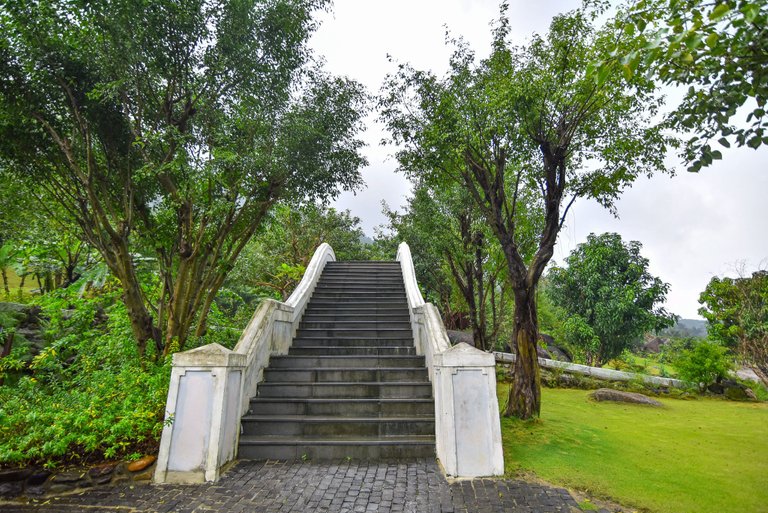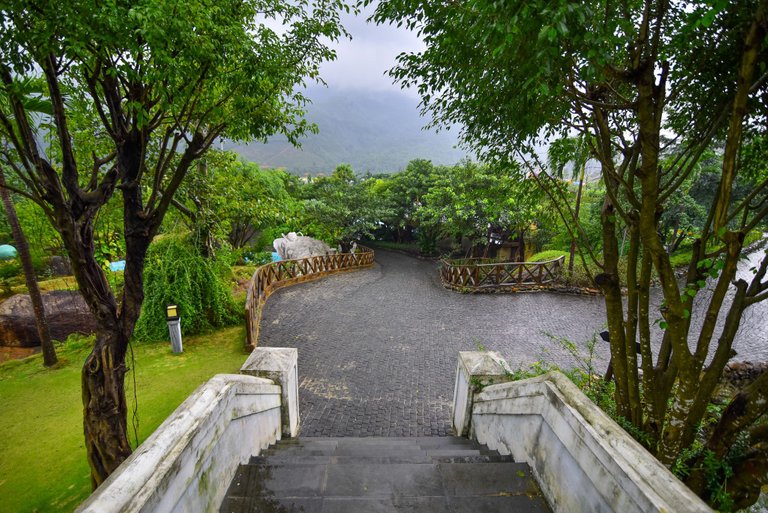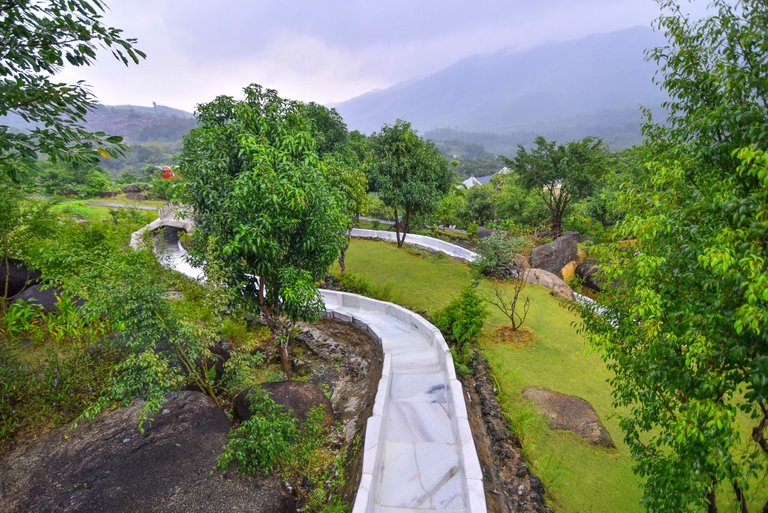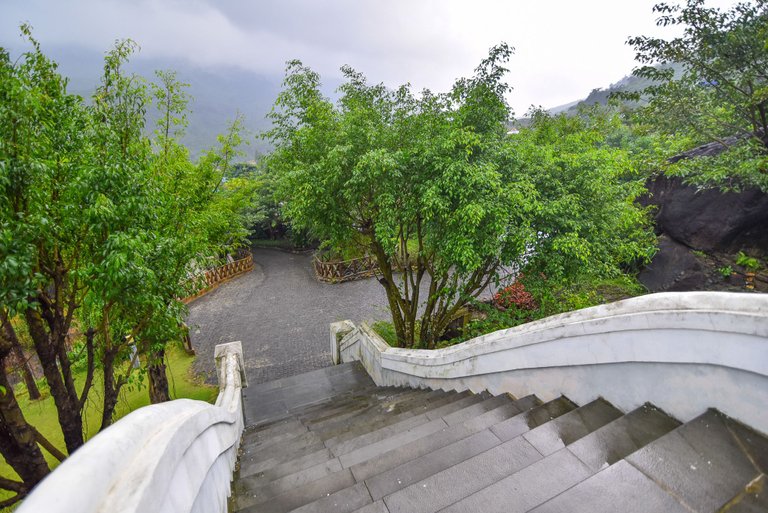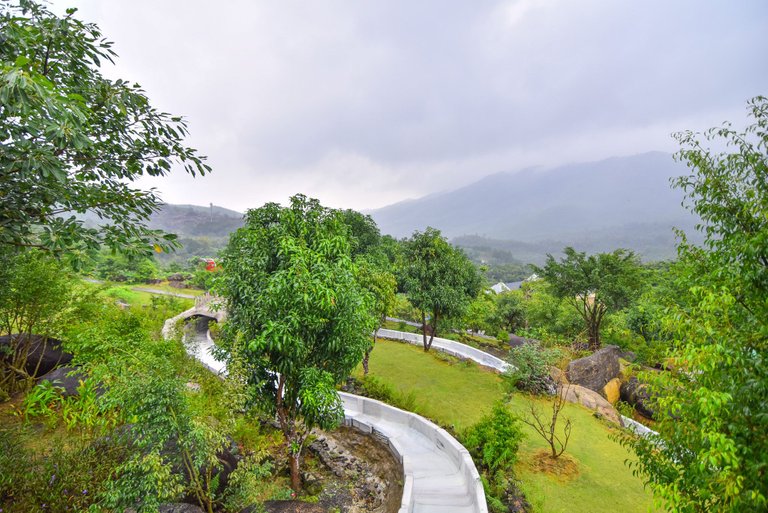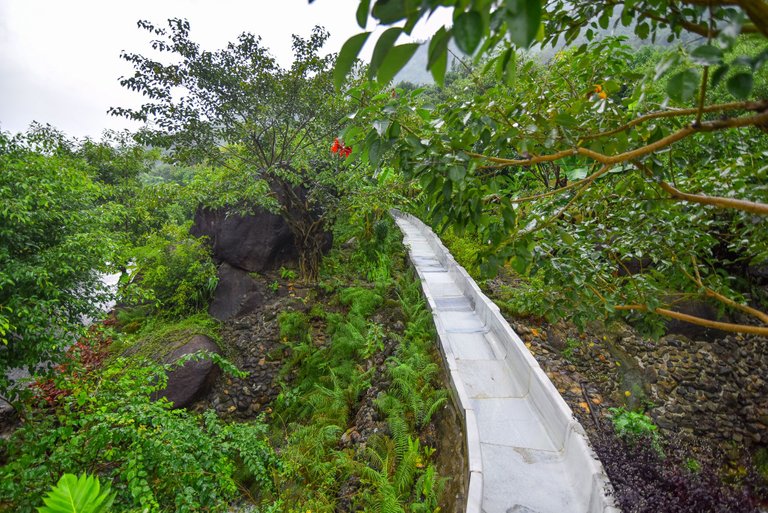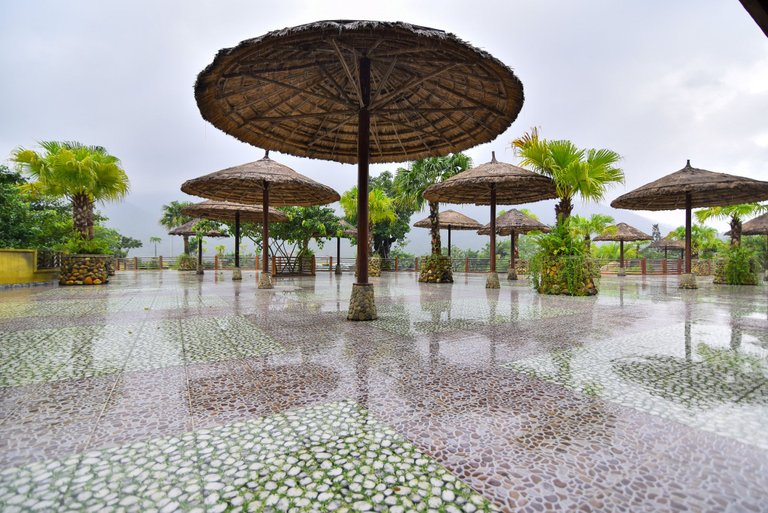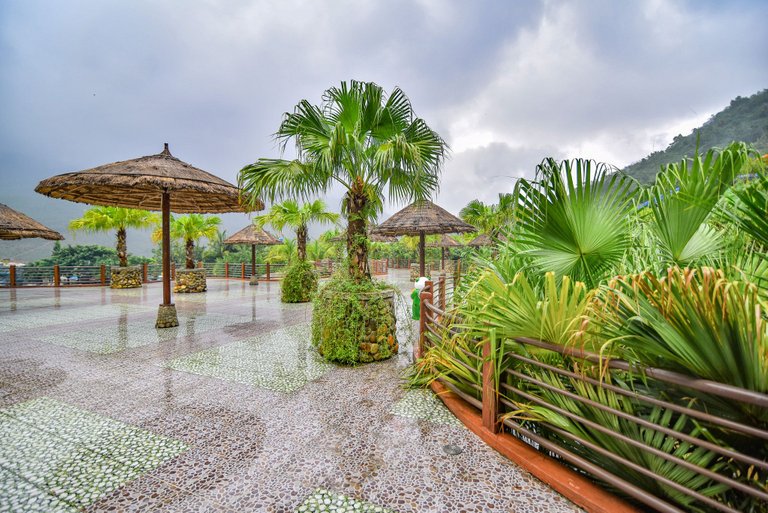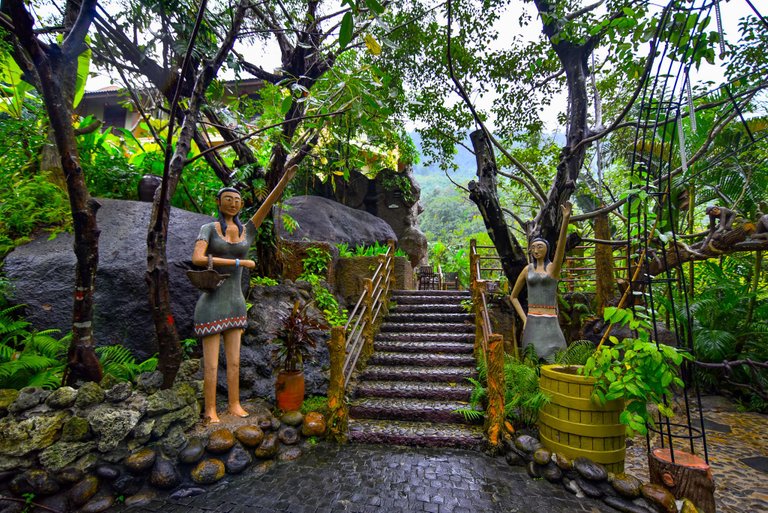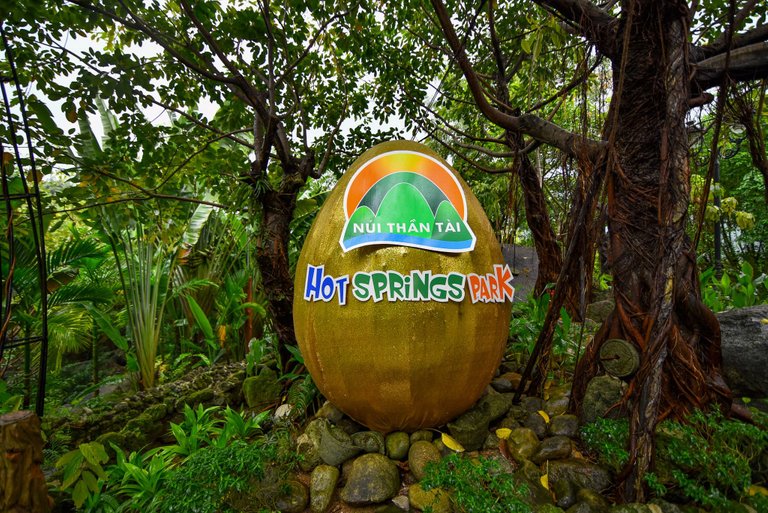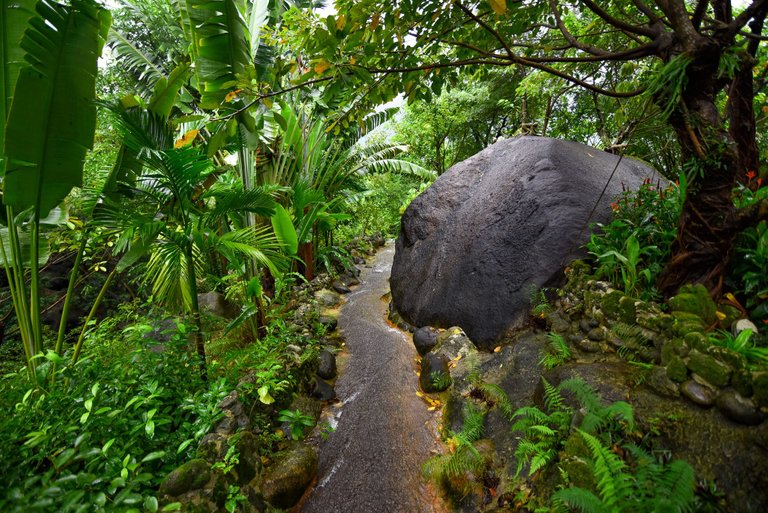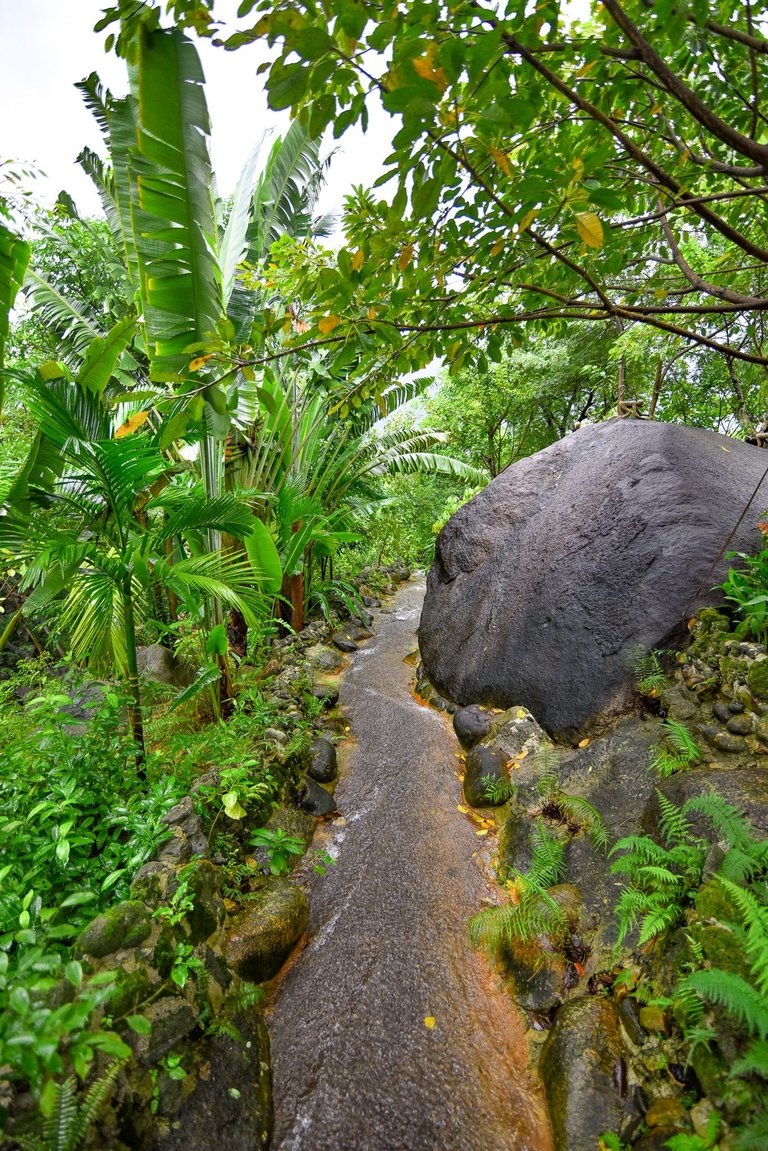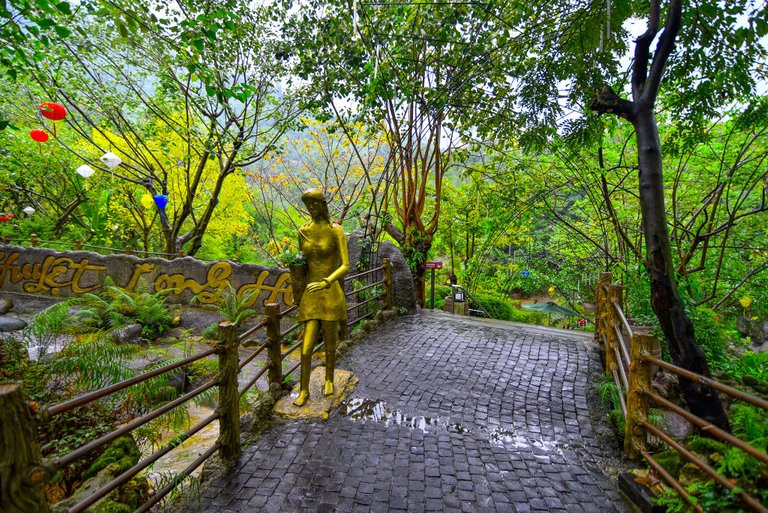 The weather on the day we went out was rainy, but that also took away the experience that I experienced. In the Than Tai stream tourist area, there is a lake called Long Ho, located below the lake, there is a hot spring below the water surface, with an average temperature of 60 degrees Celsius. The hot spring here, Surrounded by natural mountains and forests, with green trees and ferns, located around the hot lake area, creating a cool green space. There will be 3 different lakes here, each with a different temperature. The temperature will get hotter with each altitude, the upper lakes will have higher water temperatures than the hot pools below. The time that I went on that day was quite cold and the feeling when bathing, under the hot springs here is very wonderful. It is one of the interesting experiences on cold rainy days. In addition to hot spring baths, it also offers services such as onsen baths and mud baths, at an affordable price. If you choose to stay overnight at Ebisu resort, the room price here will range from 1 million 500 thousand VND, for 2 days and 1 night. The room price will be about $ 60, if you book a room to stay in, you will experience all the services here, without spending any extra costs. At an affordable price, for two people, this place is one of the best resort destinations in Da Nang city, which everyone should visit once.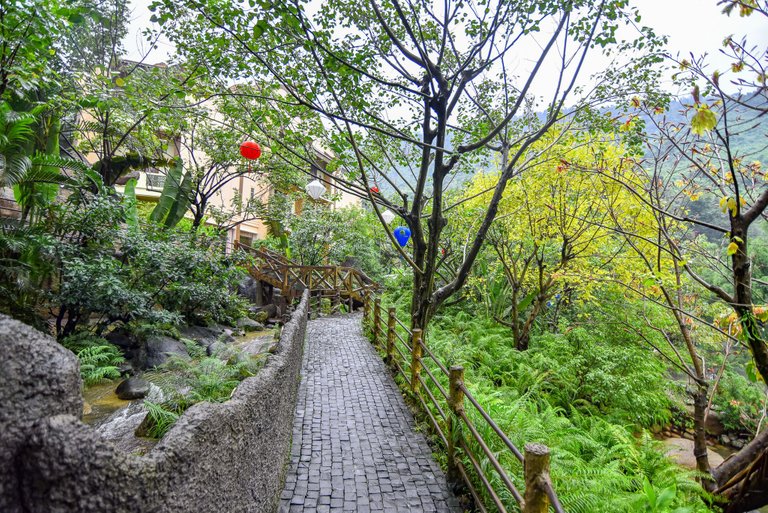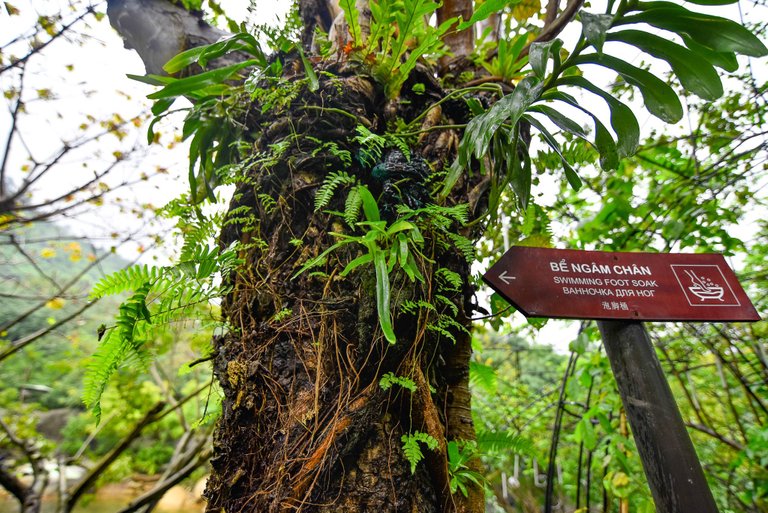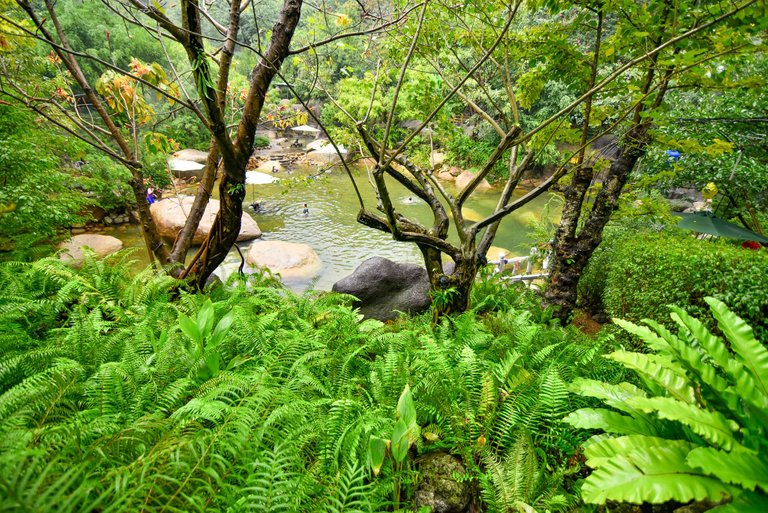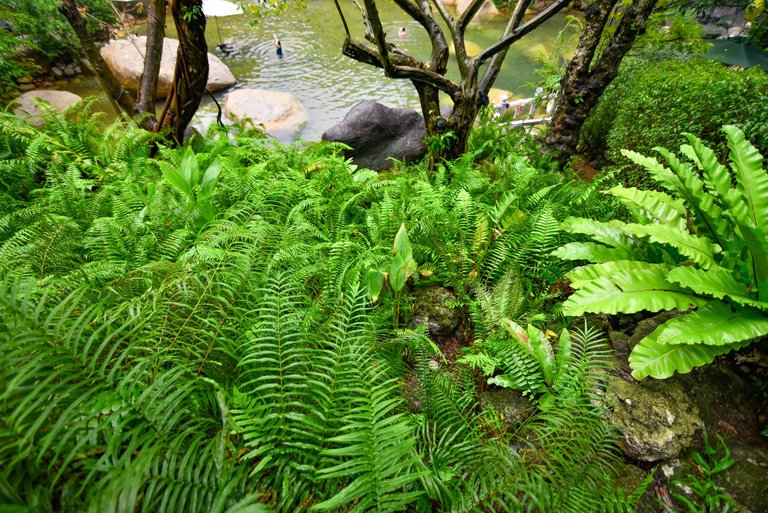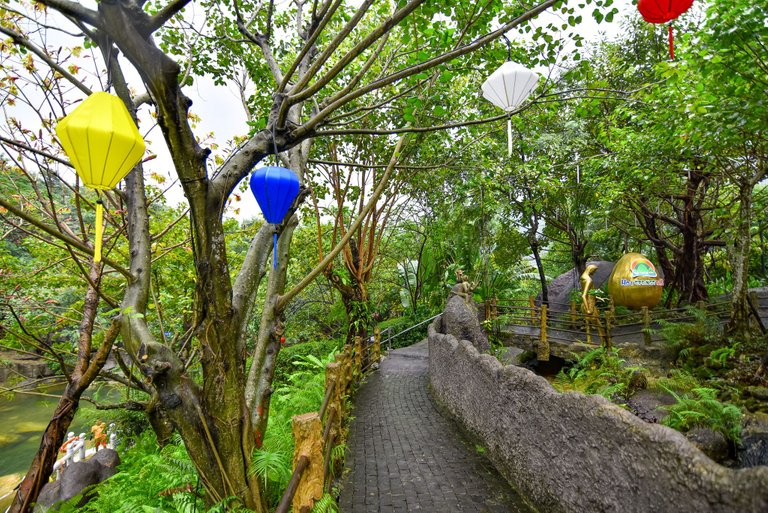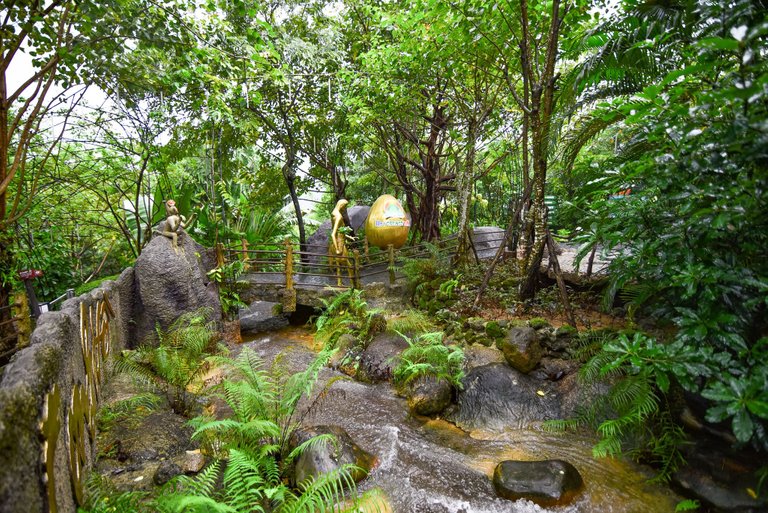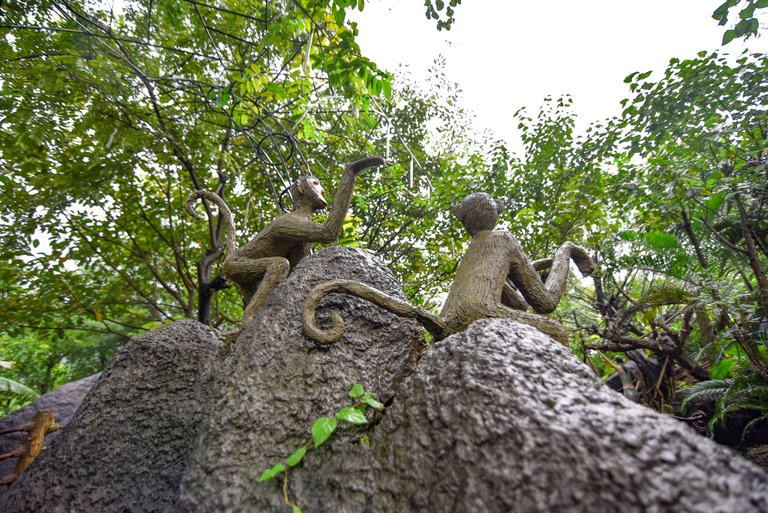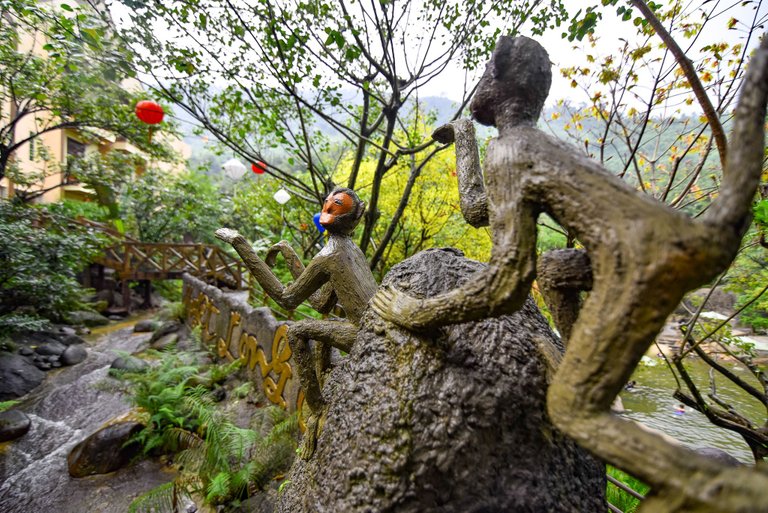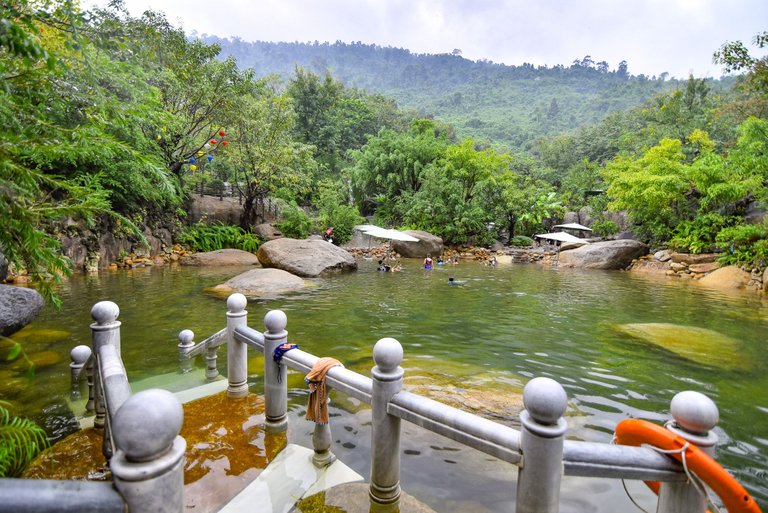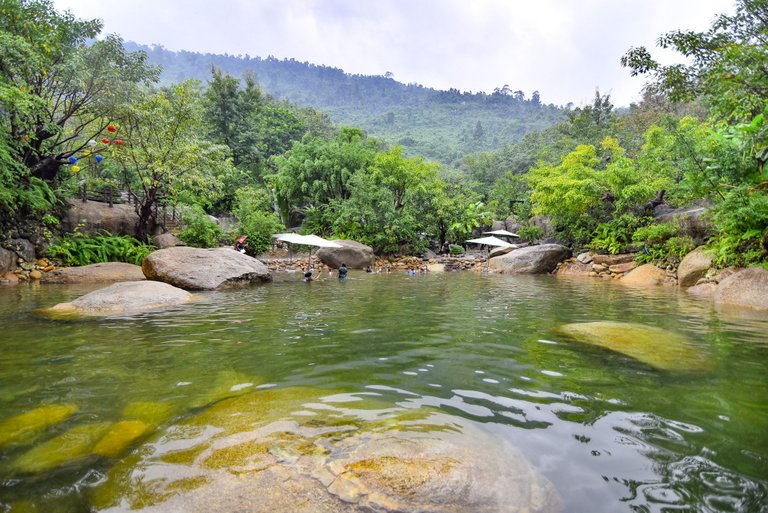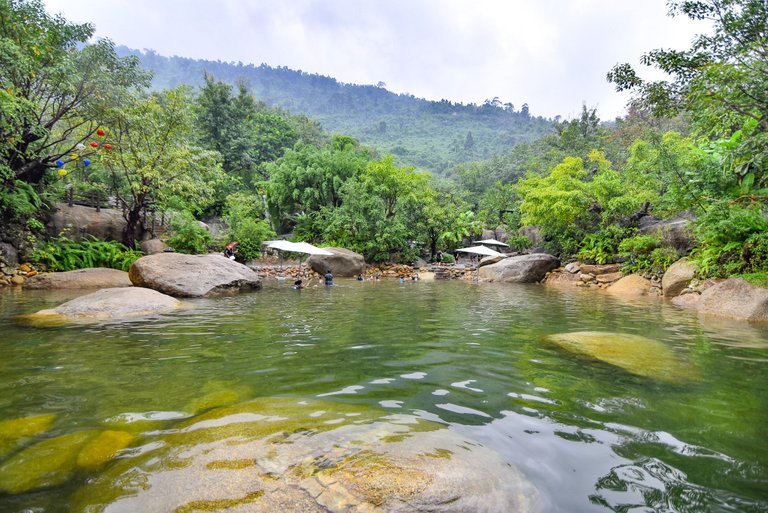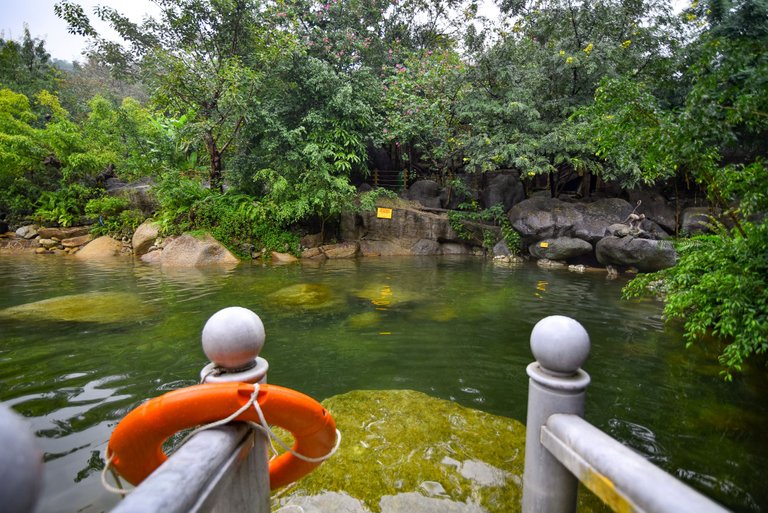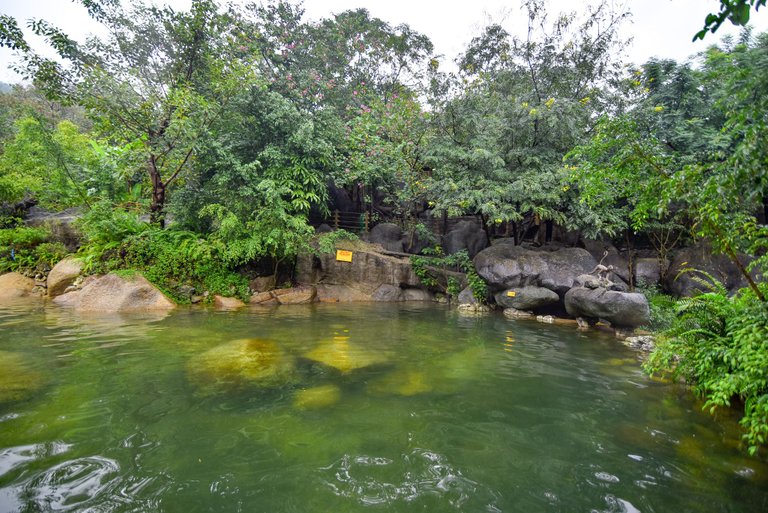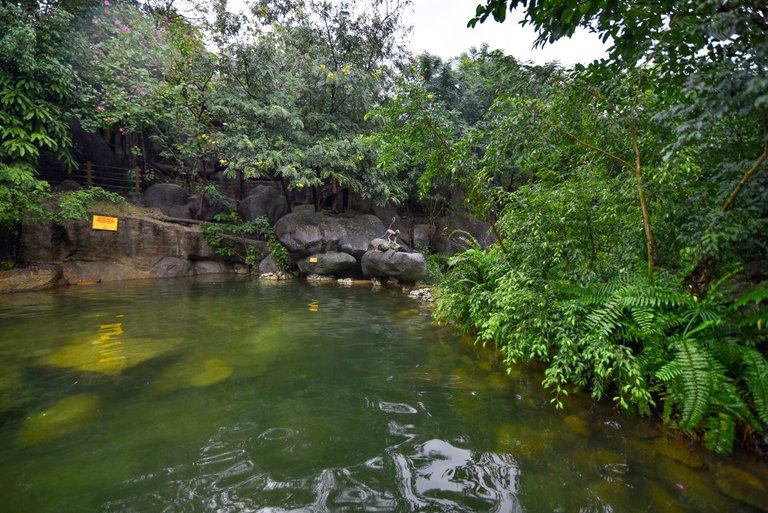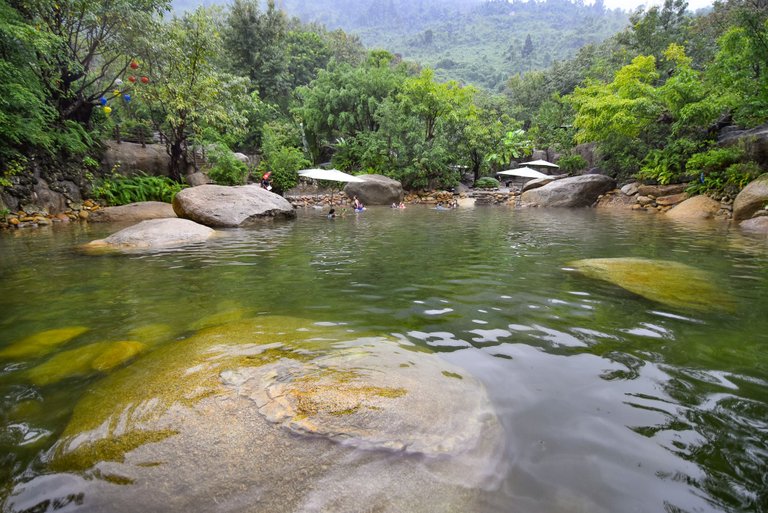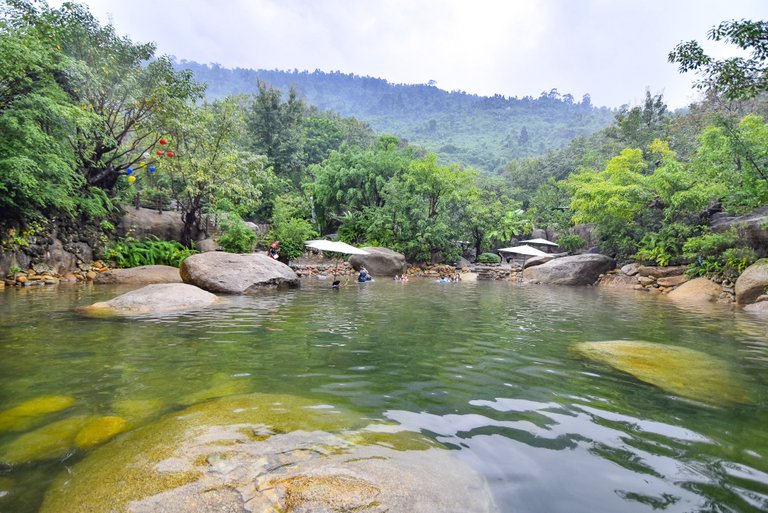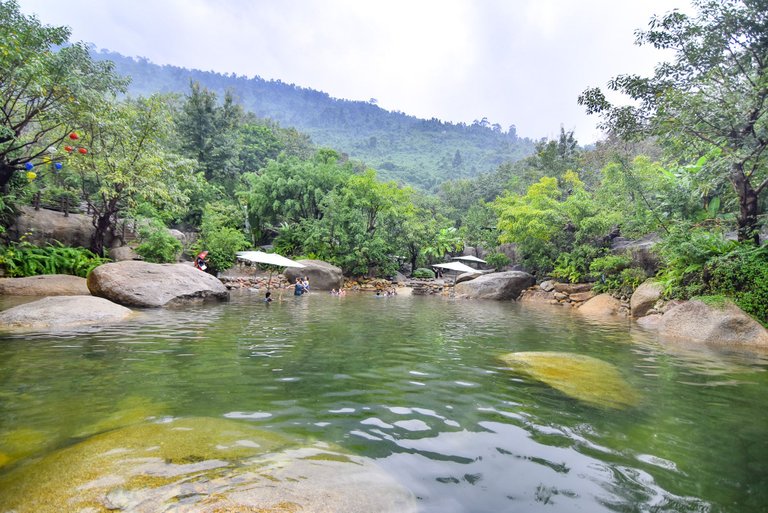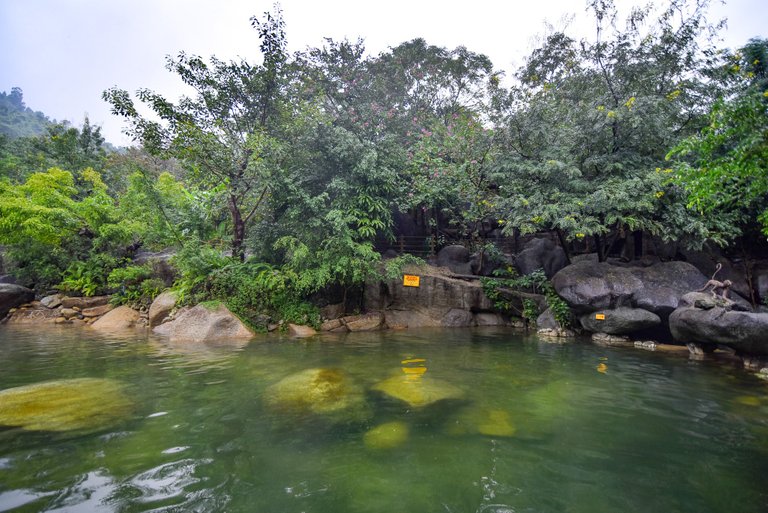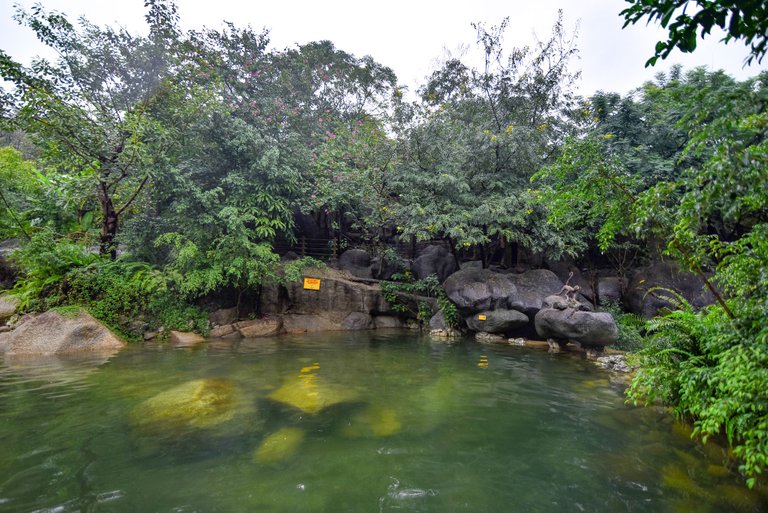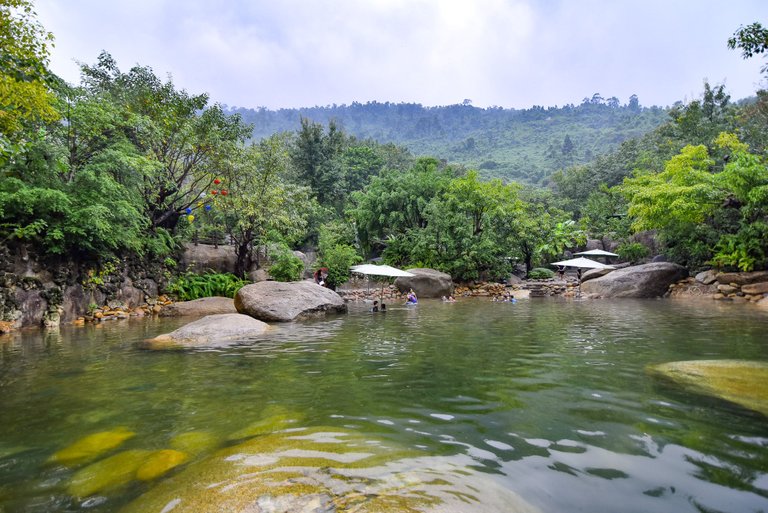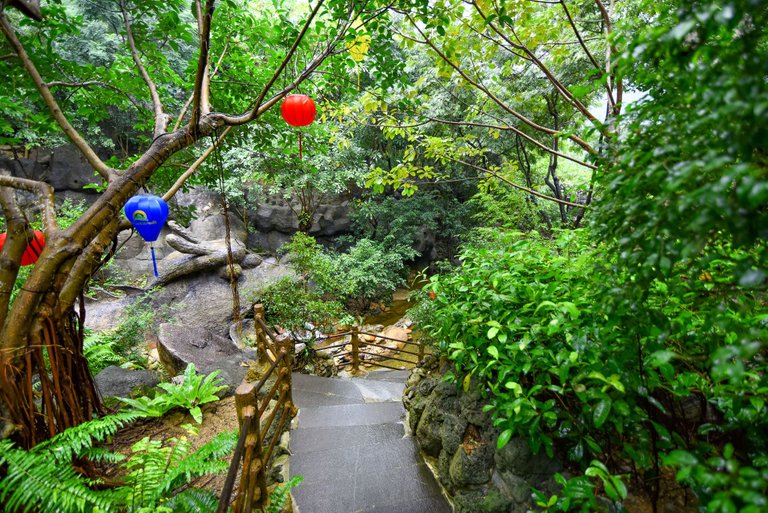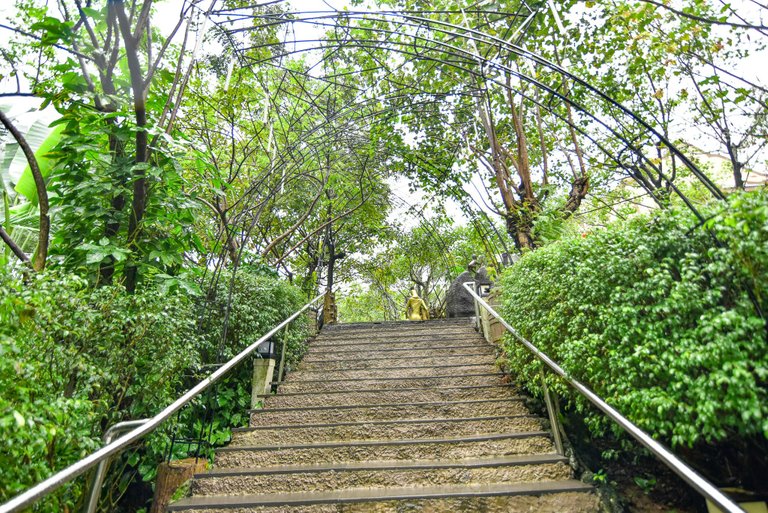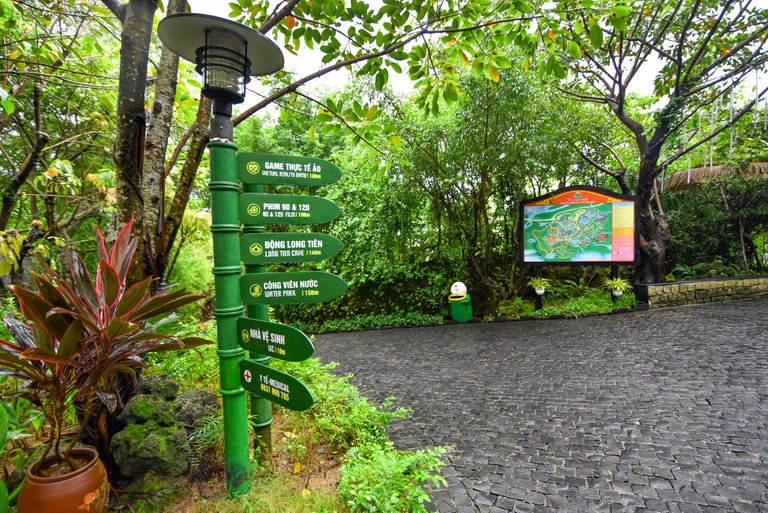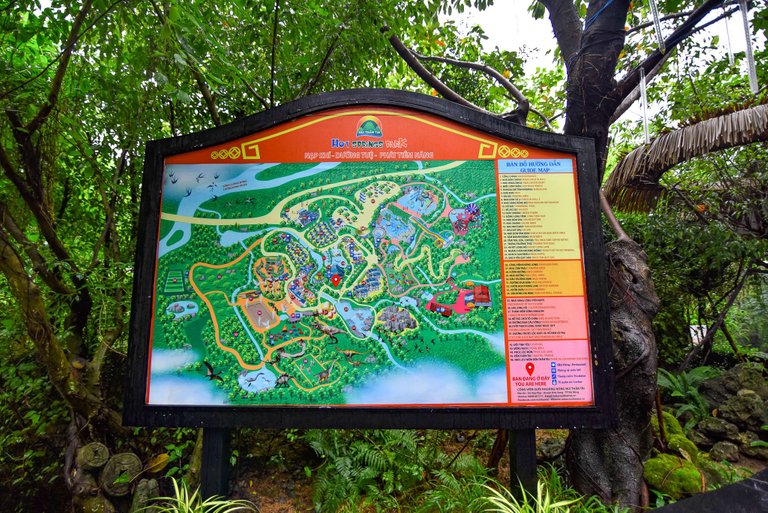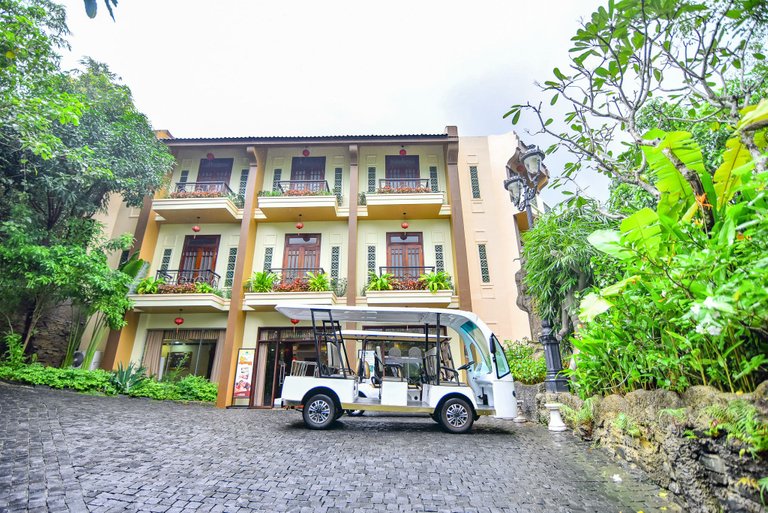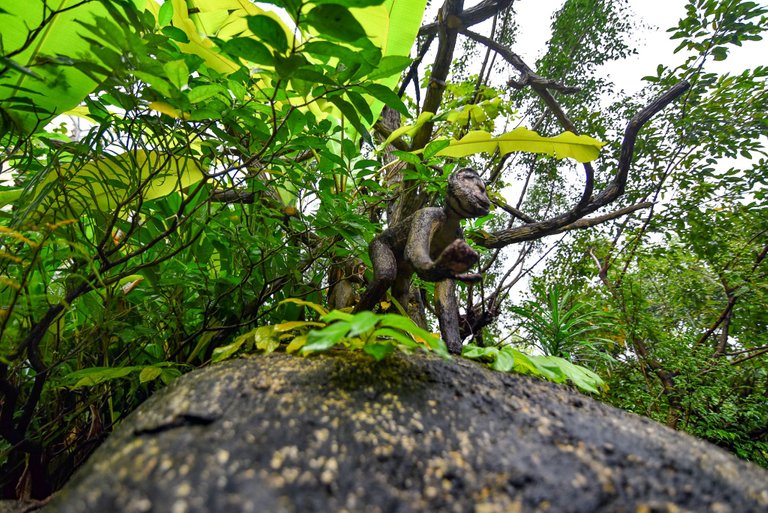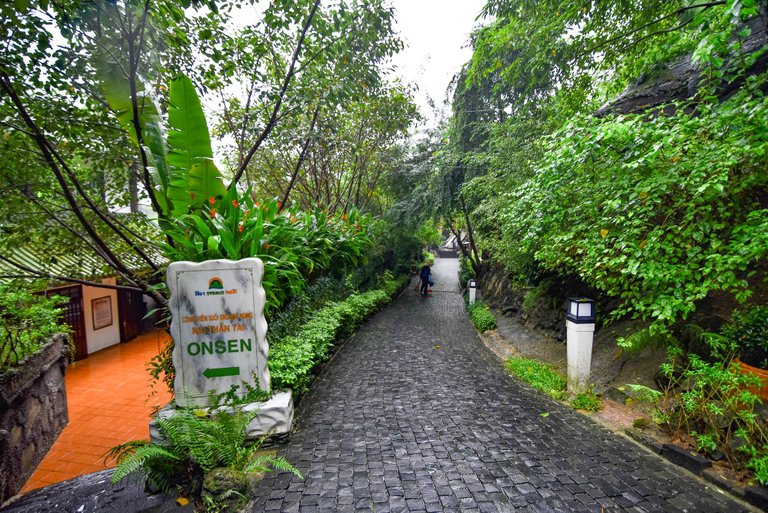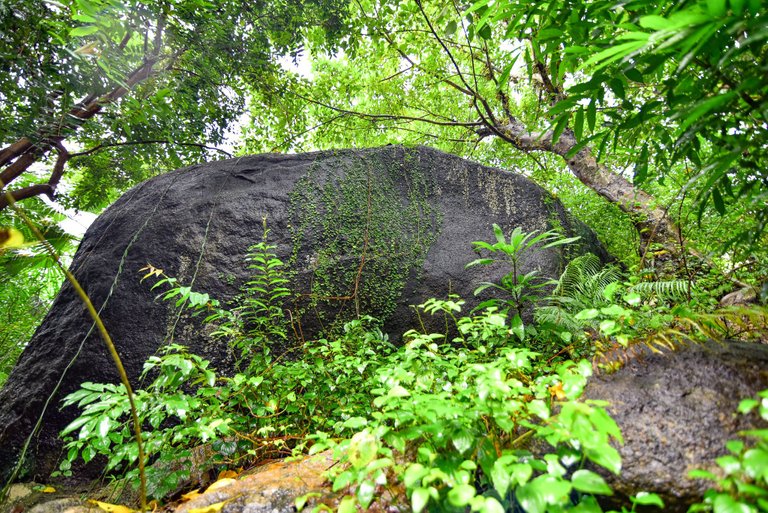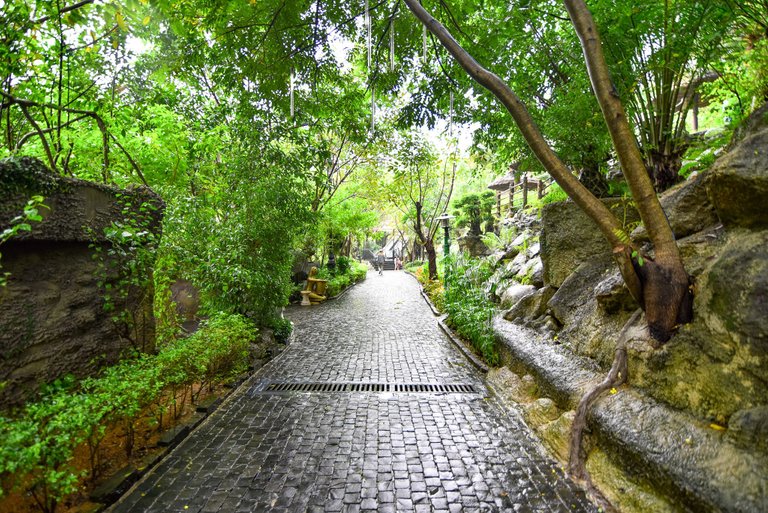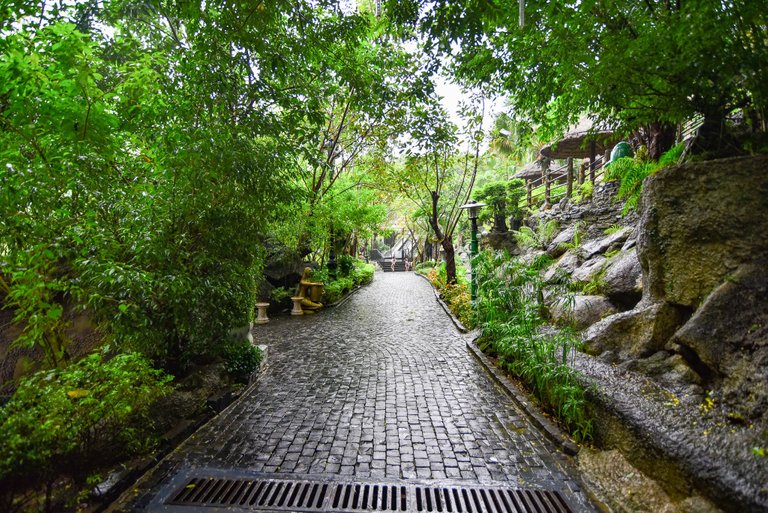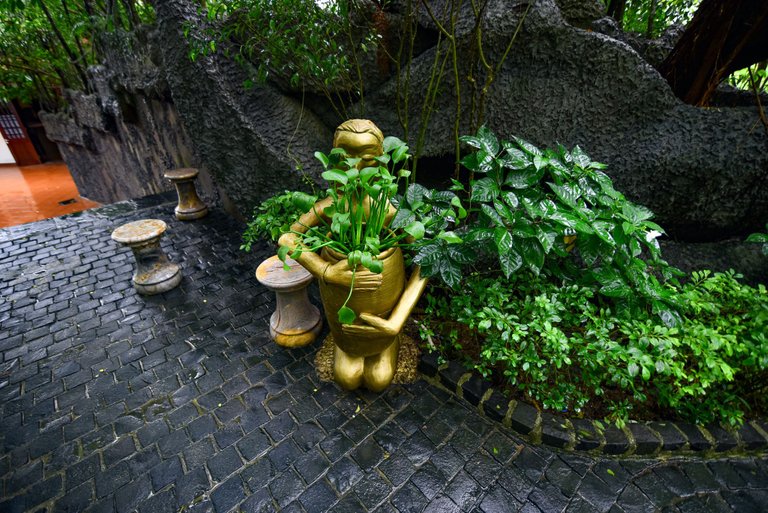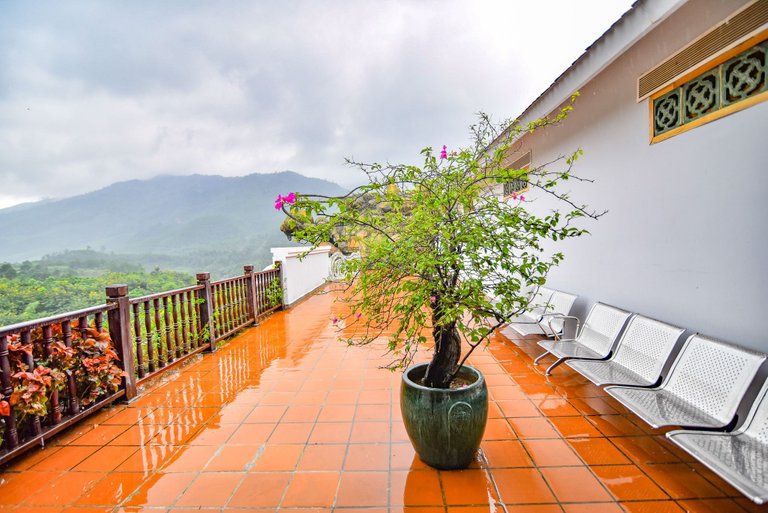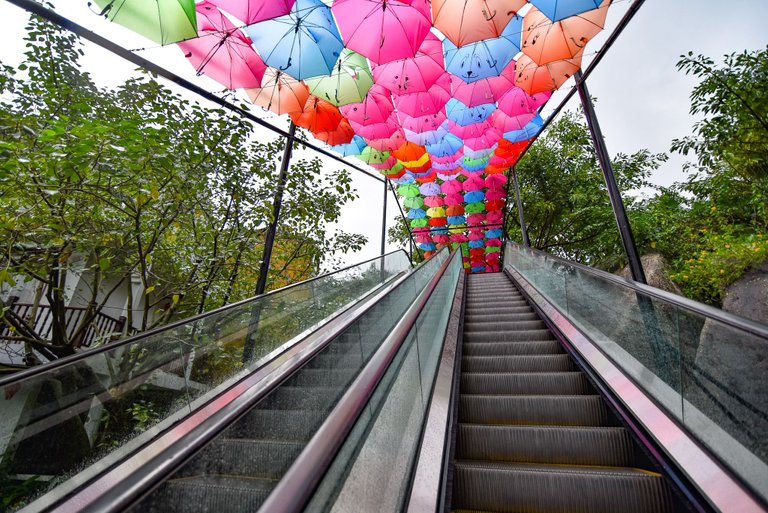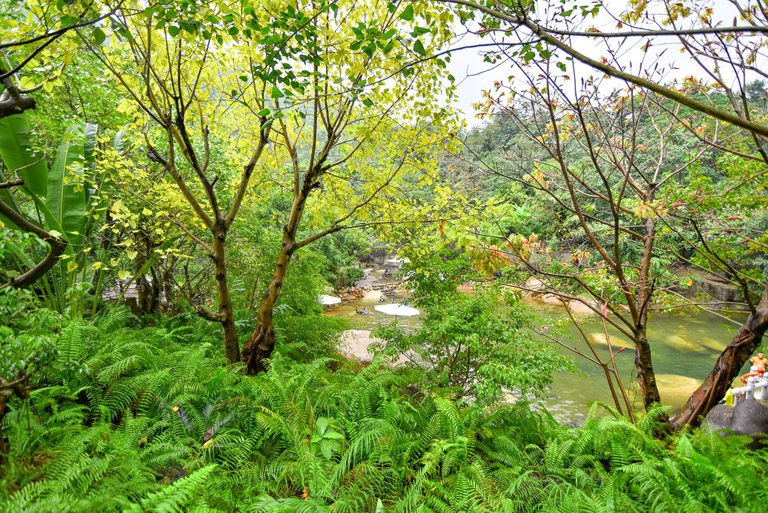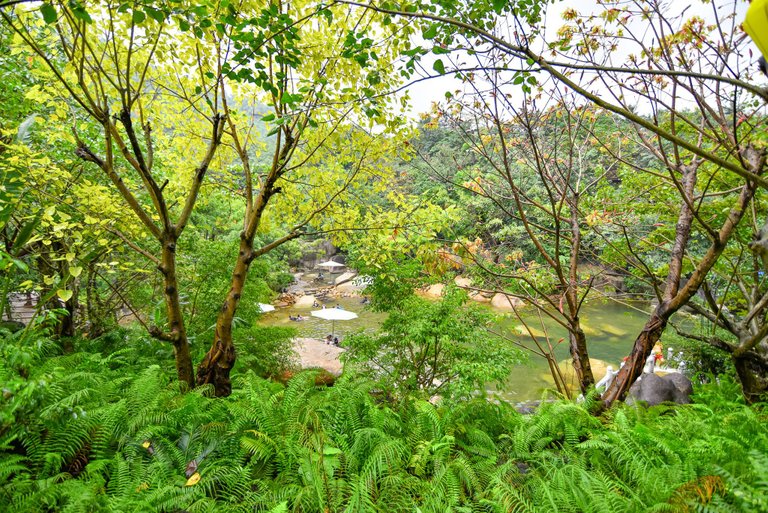 Thank you, everyone, for reading my shared post, I hope that what I have shared, will help you have an interesting place when you come to Da Nang. See you in my next post.
---
---