The "hot spring of the god of fortune" looks as beautiful as a seduction
Hi!
My name is Phong Vu, I haven't played this game for a long time, how are you? Today in my hometown, on the big holiday, a very meaningful day for my country and the Vietnamese people, the day of the liberation of the country April 30. Every year, on New Year's holidays, I will debate the reunion with my family. But this year, my company organized a tour for all of its employees so I didn't come back but stayed with everyone. Today I would like to share with you the Mount of the Gods, a quite famous tourist destination in Da Nang. Let's follow in my footsteps.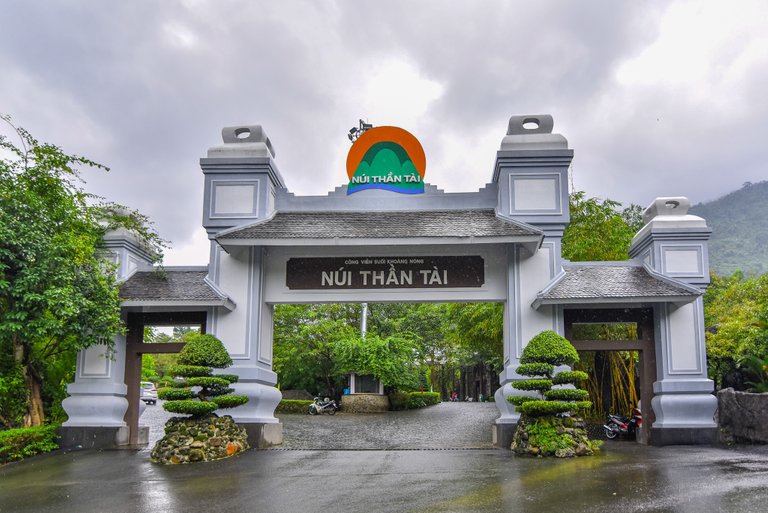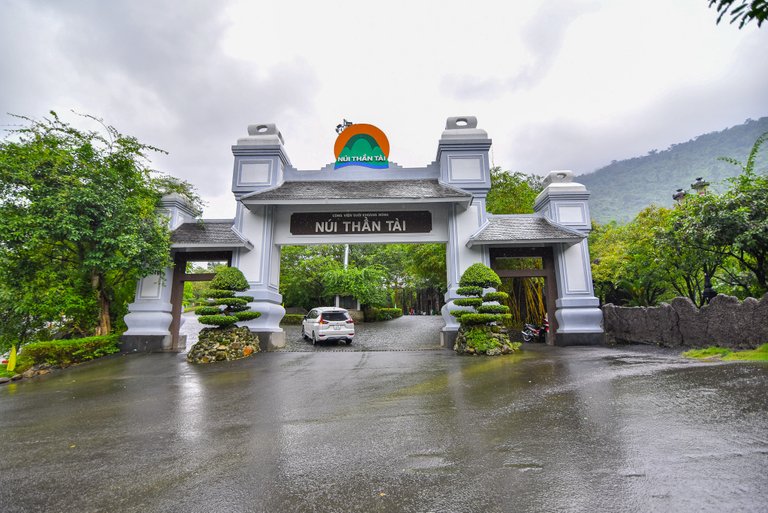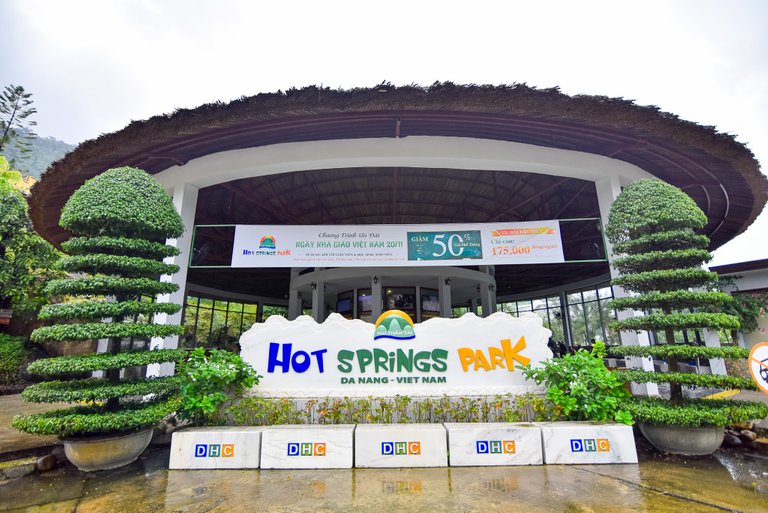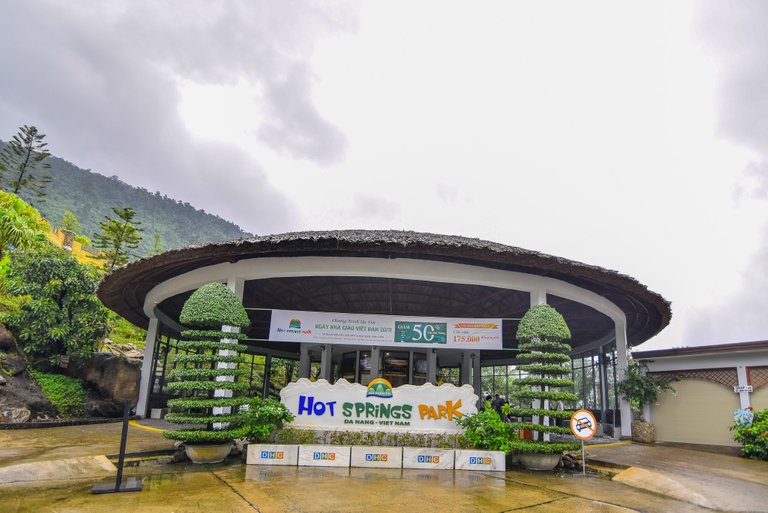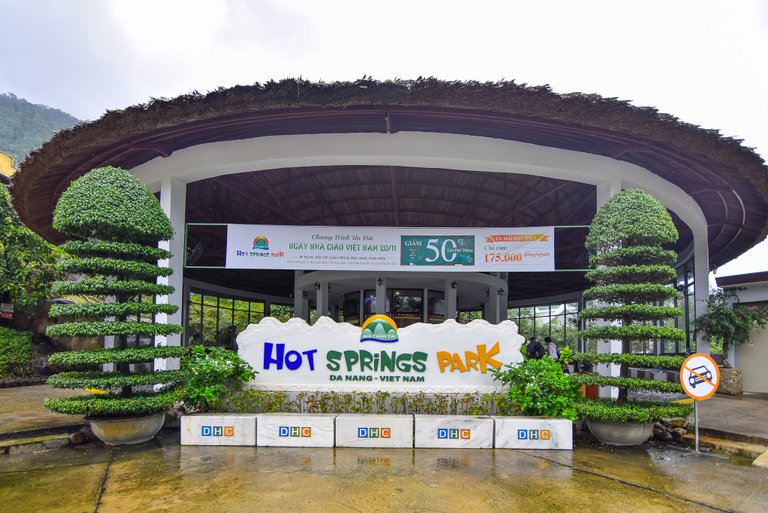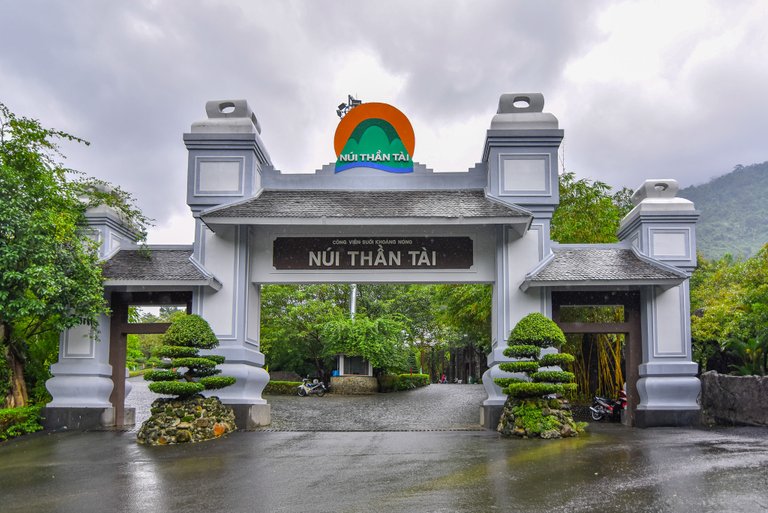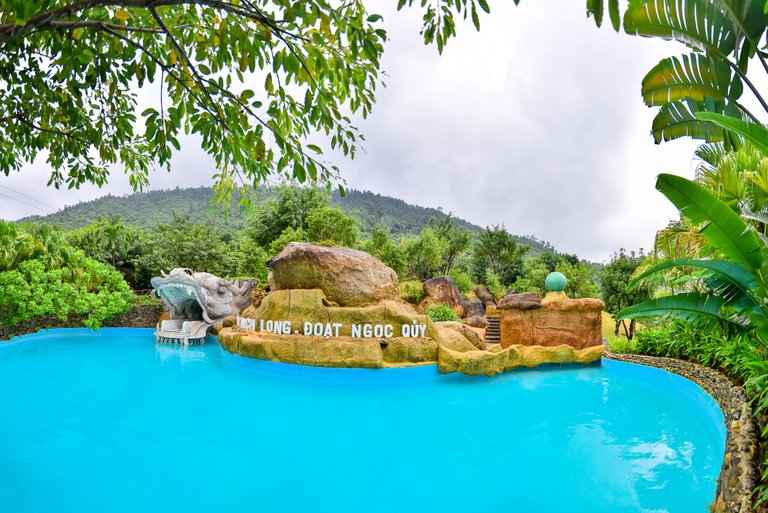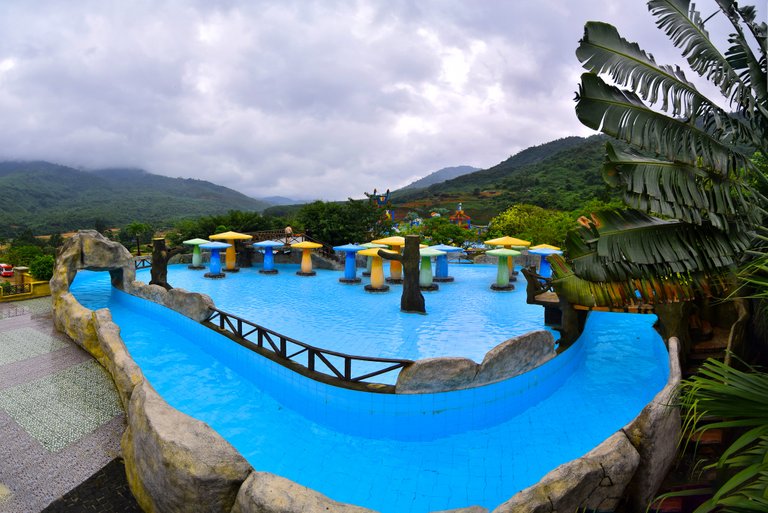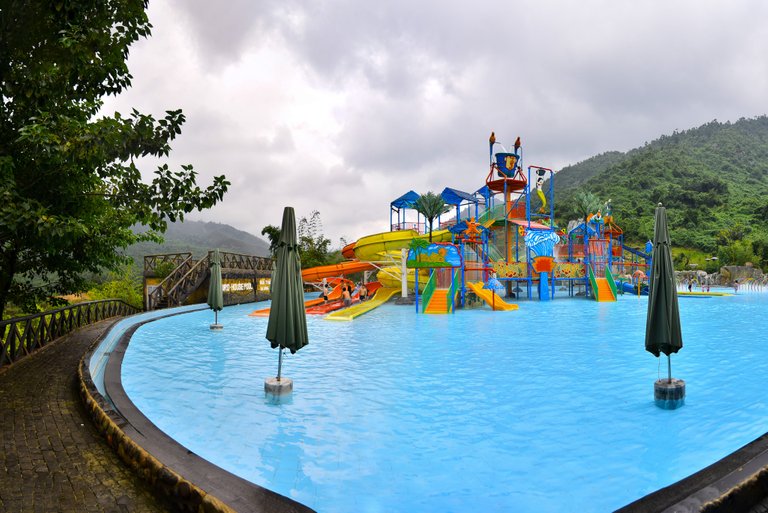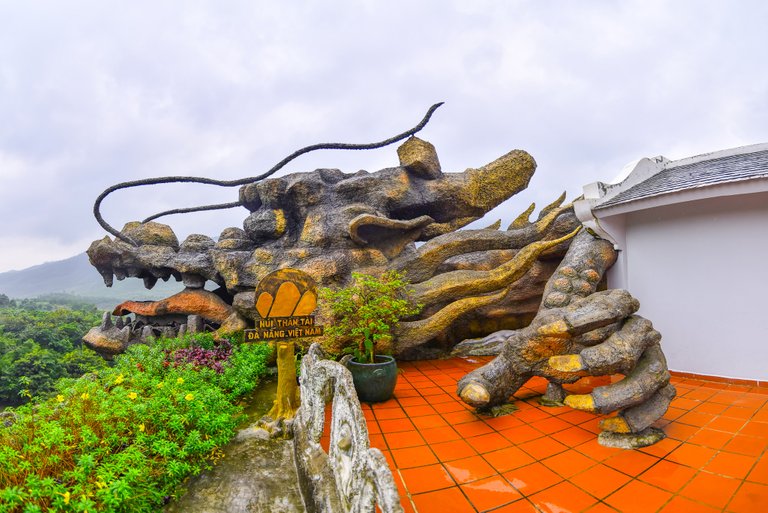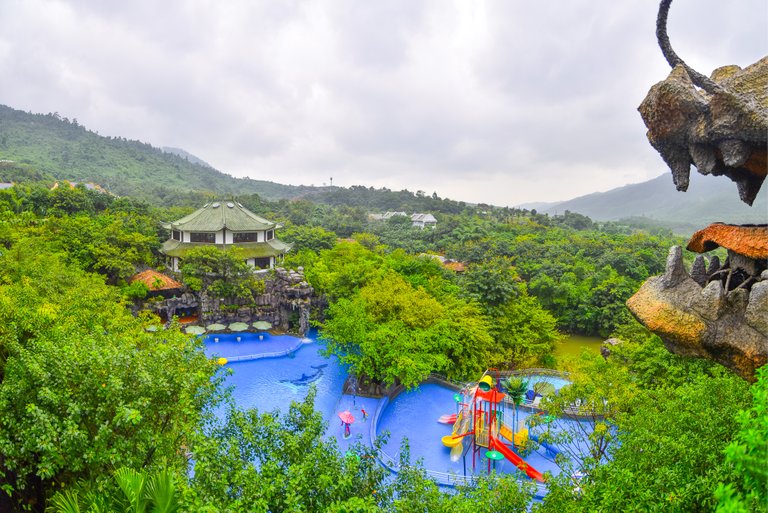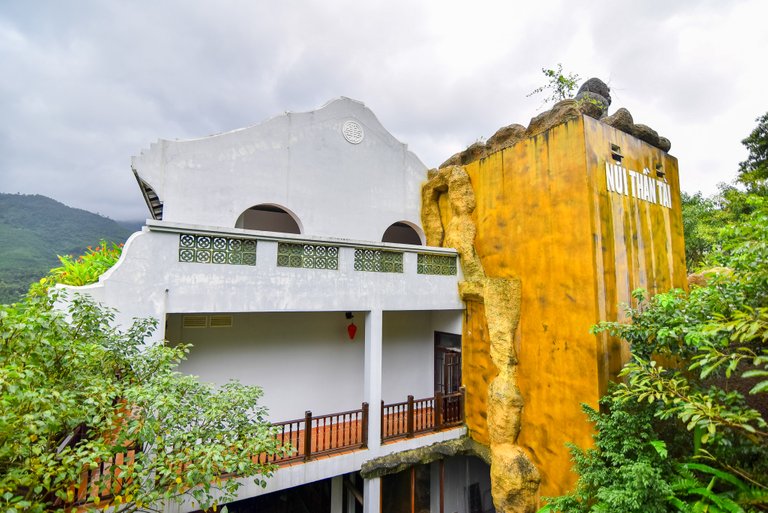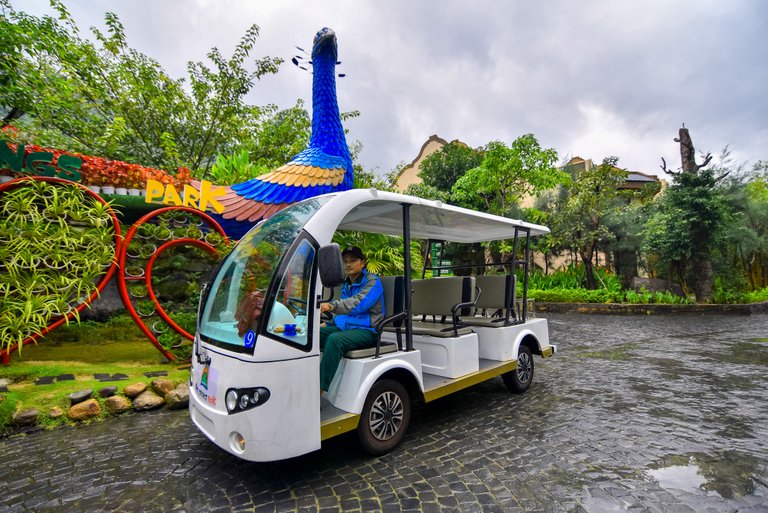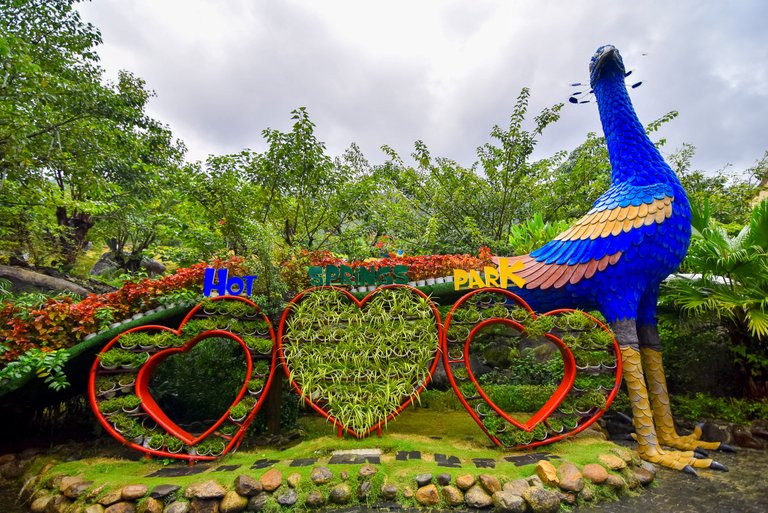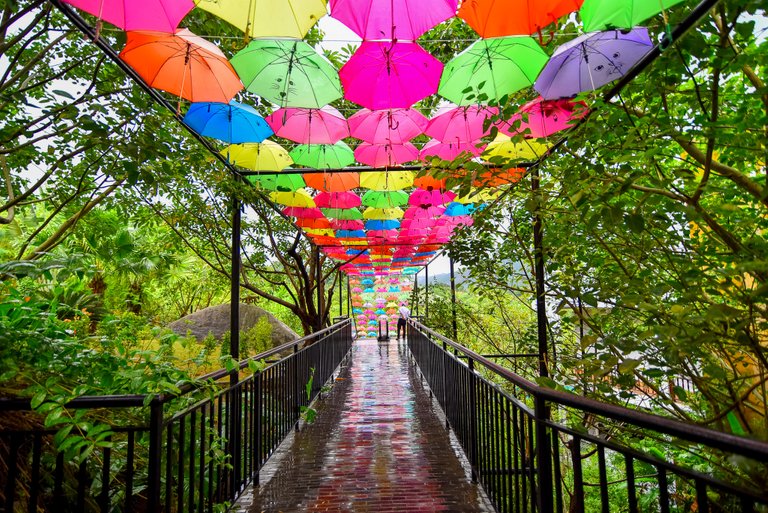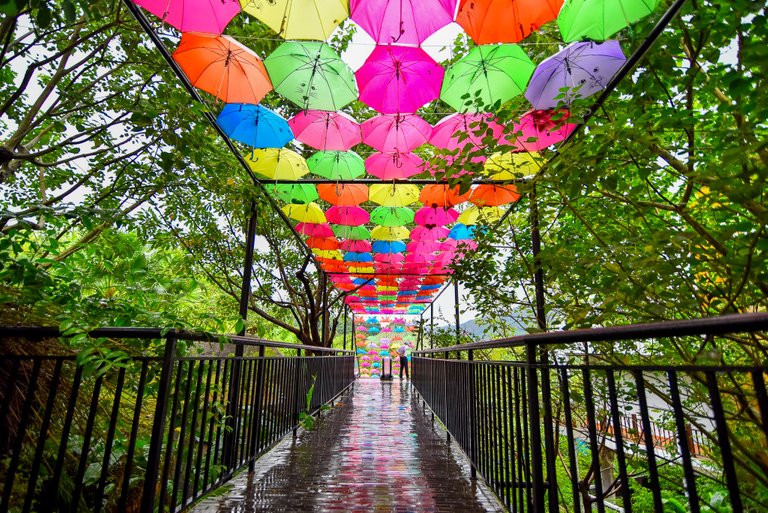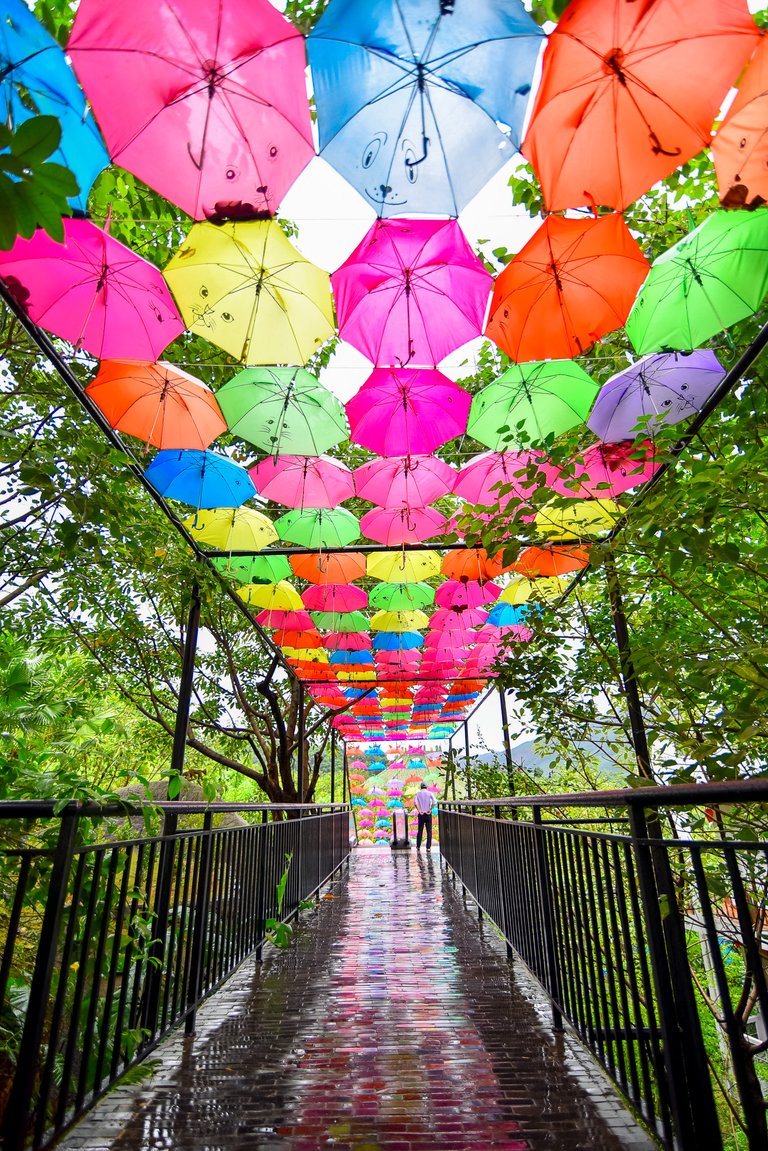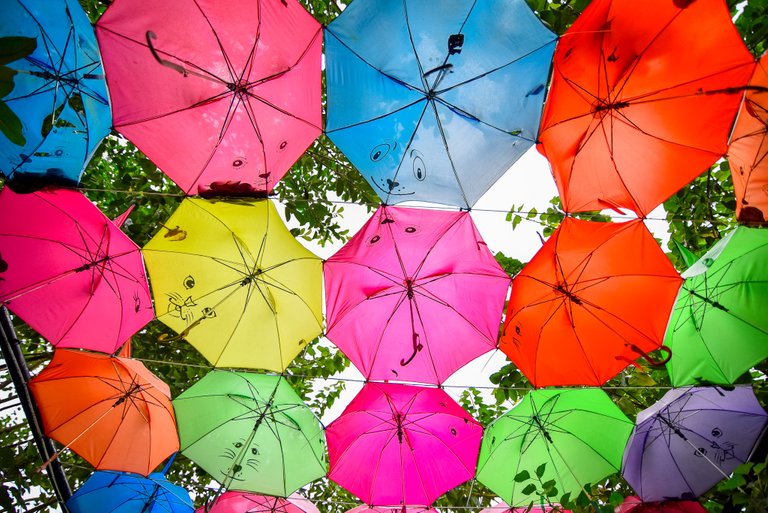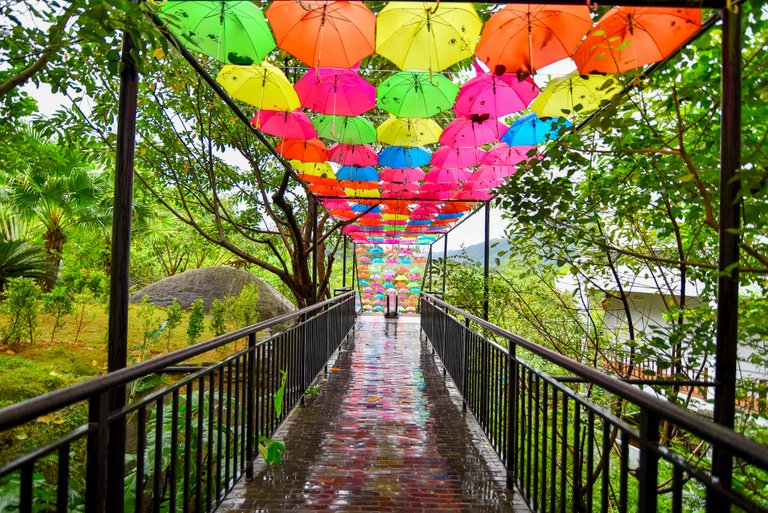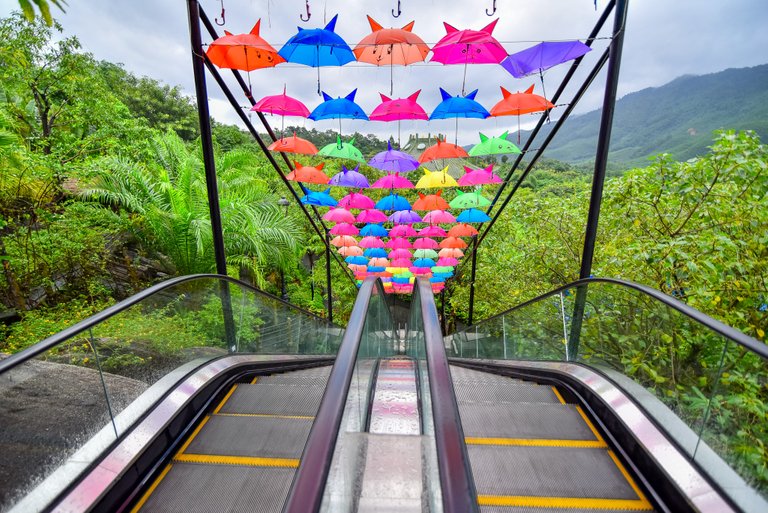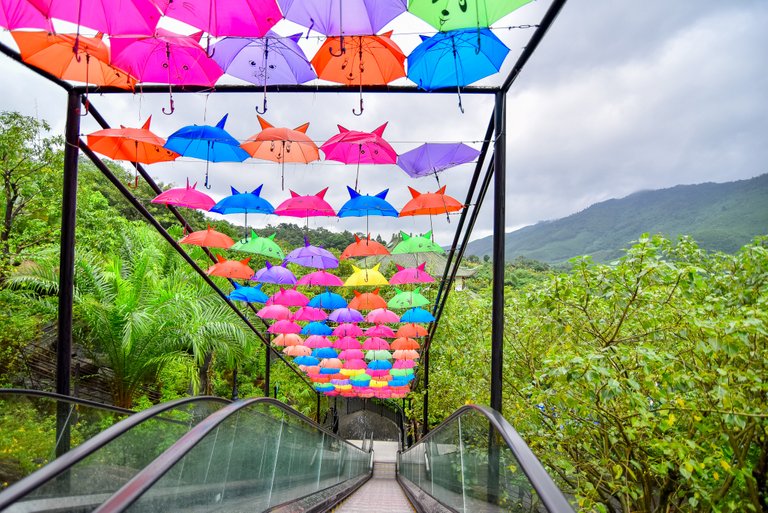 Than Tai mountain is located about 30 km from the center of Da Nang city, the road from the street to the tourist place is a very beautiful road, we can choose to travel by motorbike or car at our disposal. My company traveled quite a lot to the board of directors and decided to go by car to ensure the safety of the members of the group. My company traveled quite a lot to the board of directors and decided to go by car to ensure the safety of the members of the group. Excursions and tours will bring a lot of benefits to the employees of the company. I don't know how long ago nature was, just how much benefit it brought to people and animals and plants all over the earth. Nature is a friend, mother, and close to people. So what is nature? And what effect does nature have on human life and activities?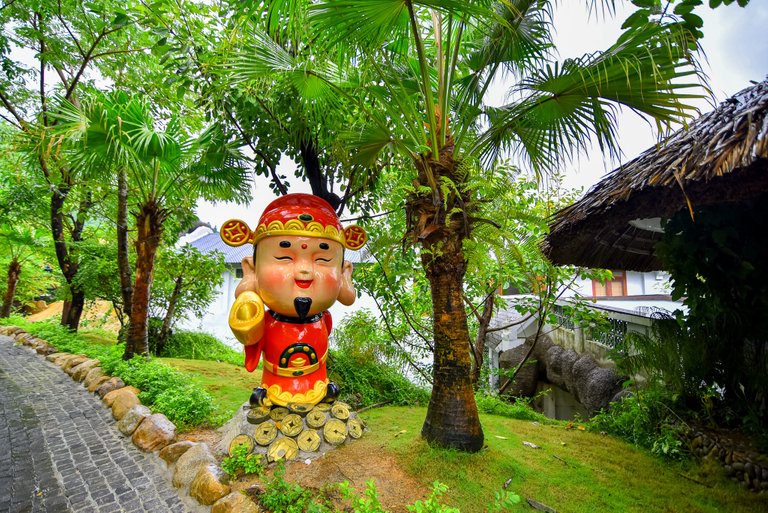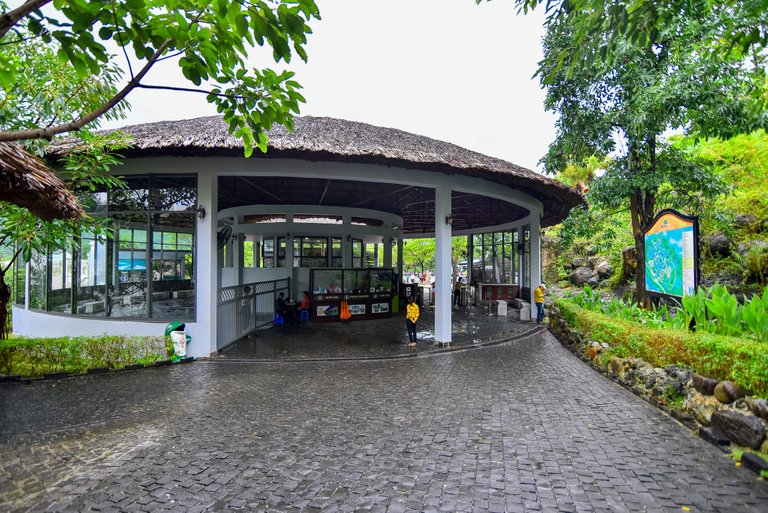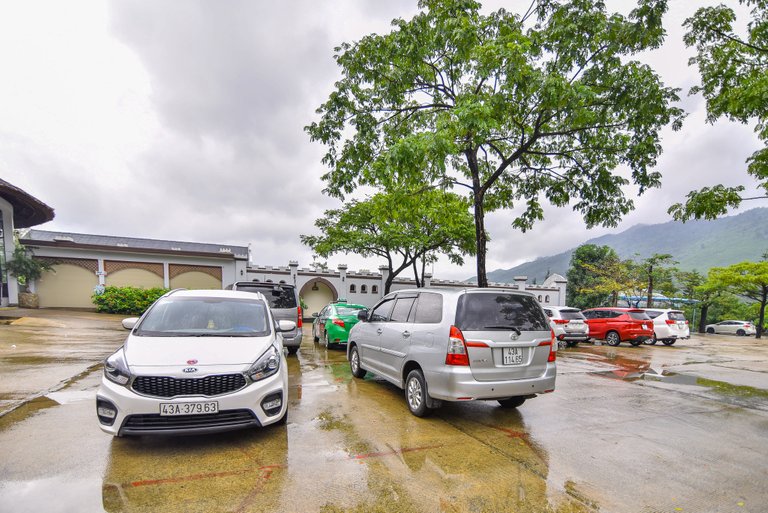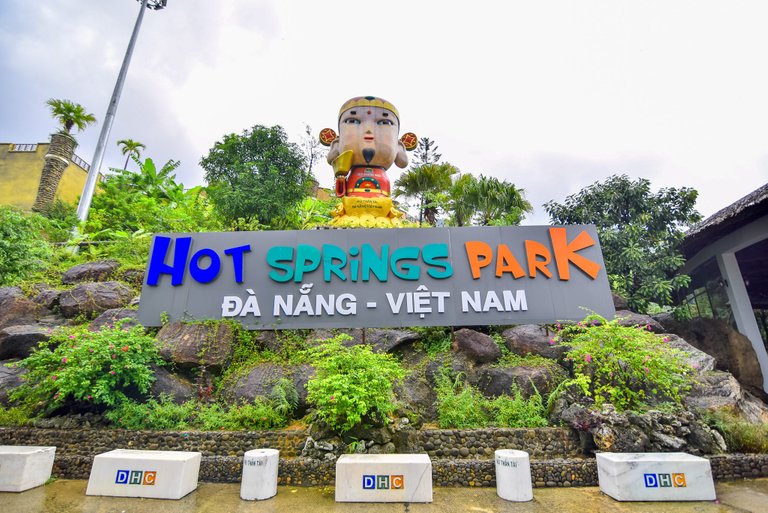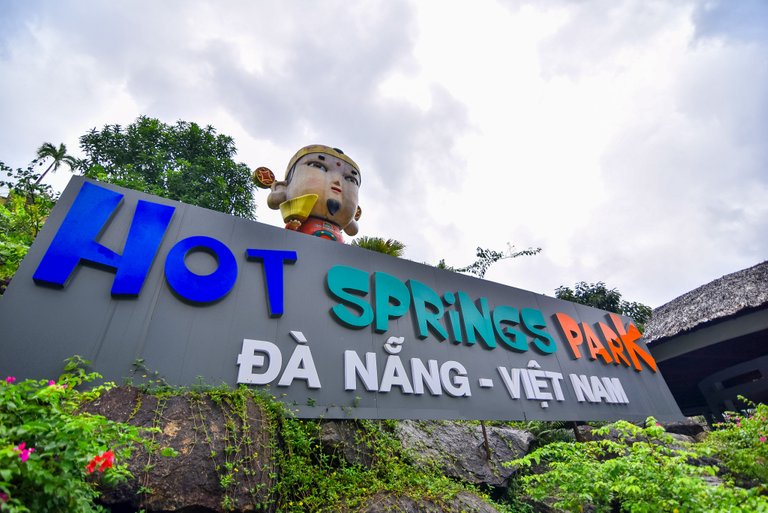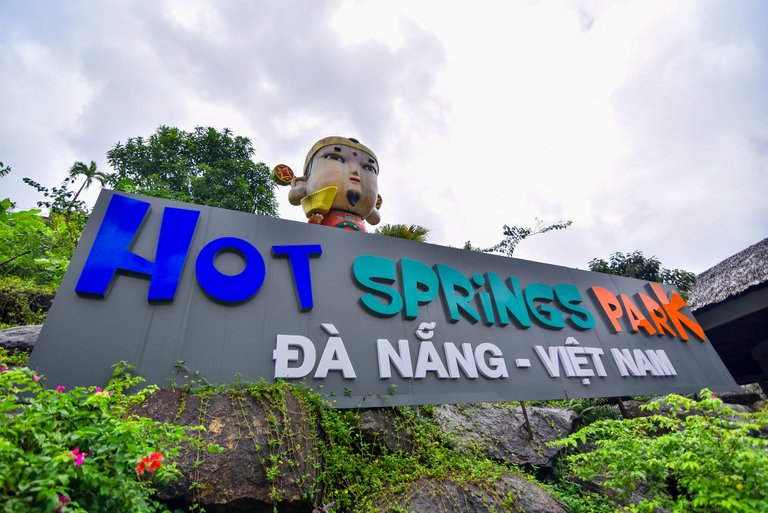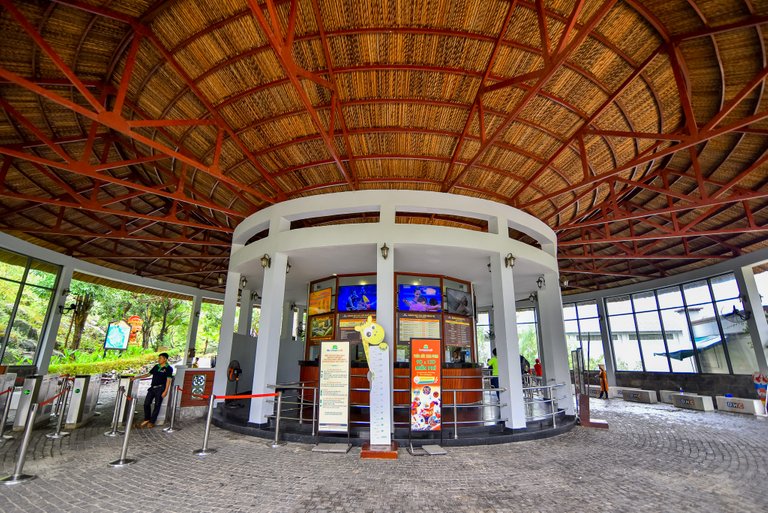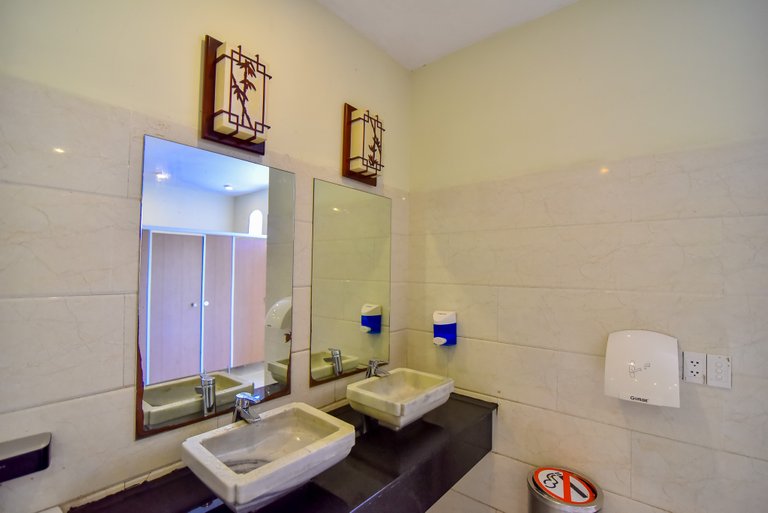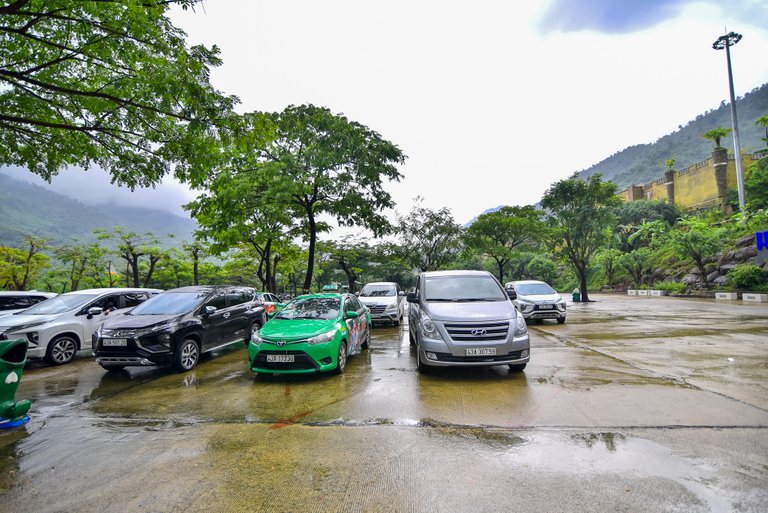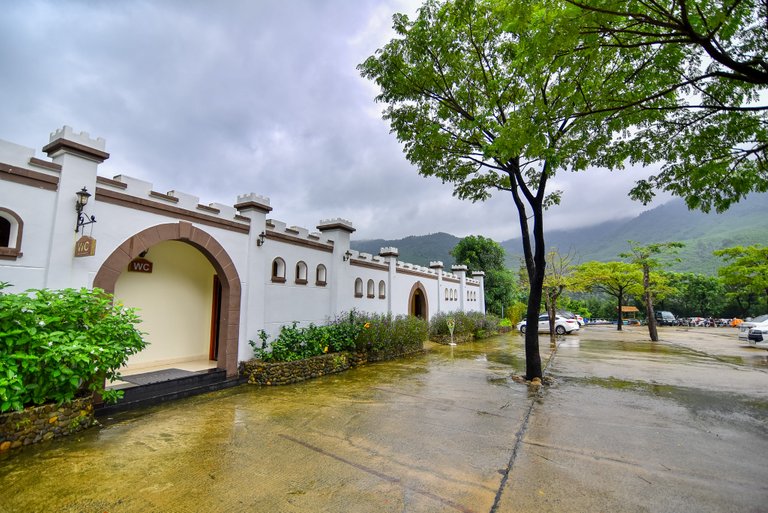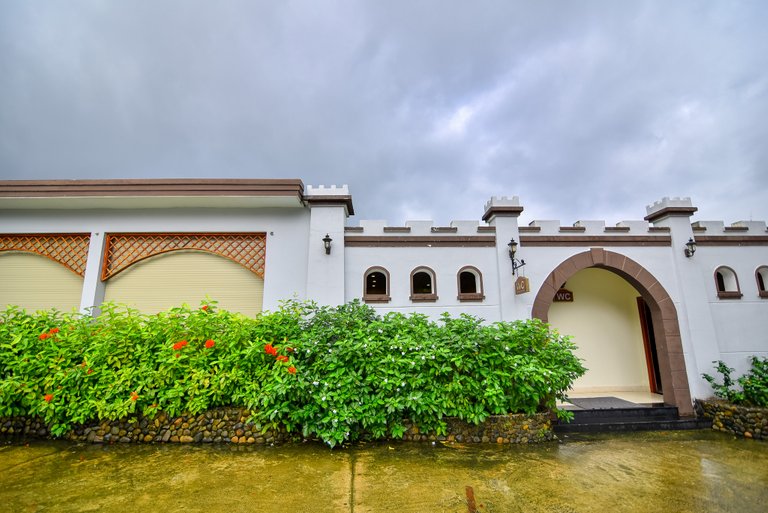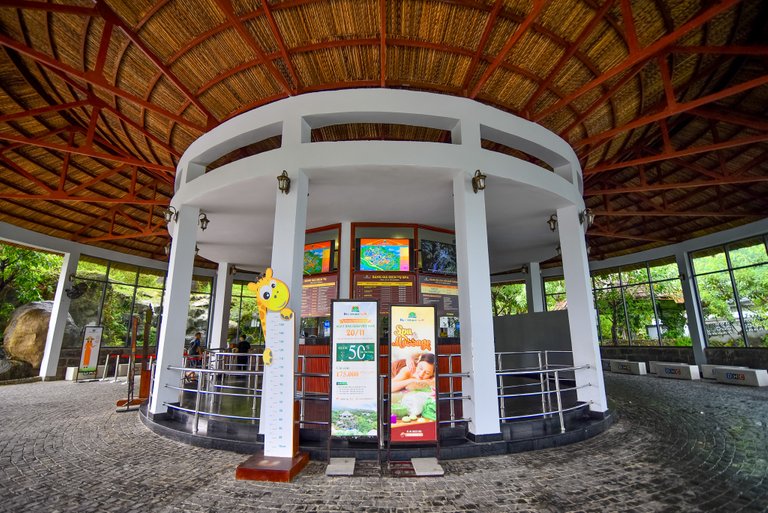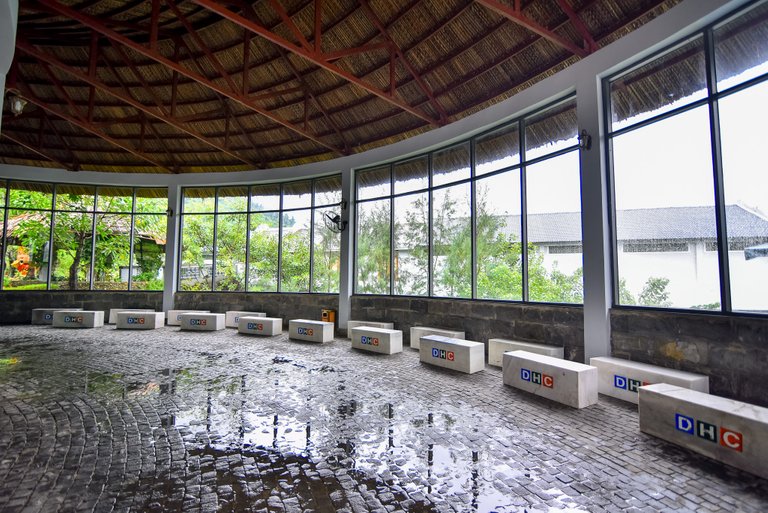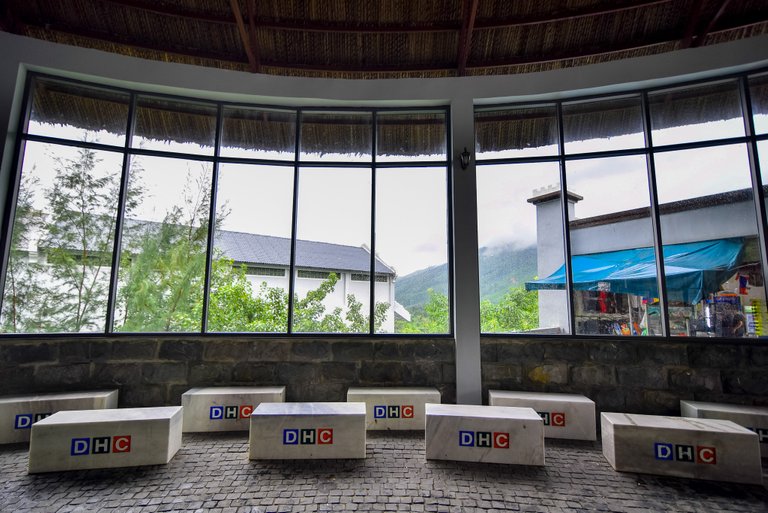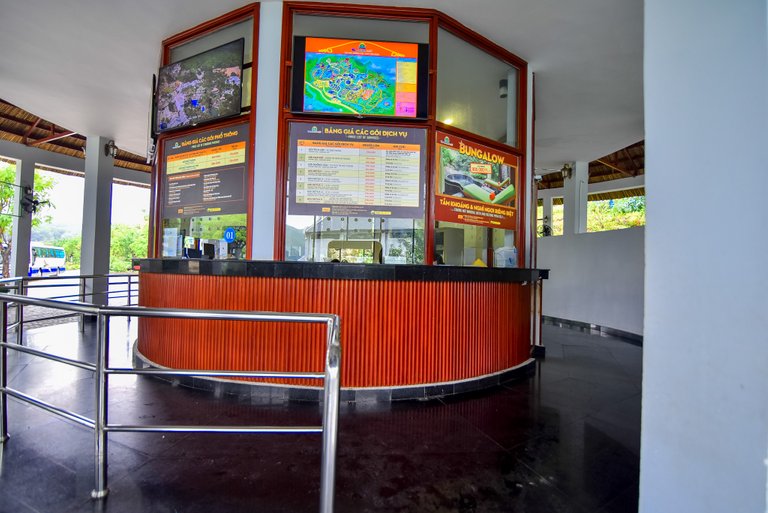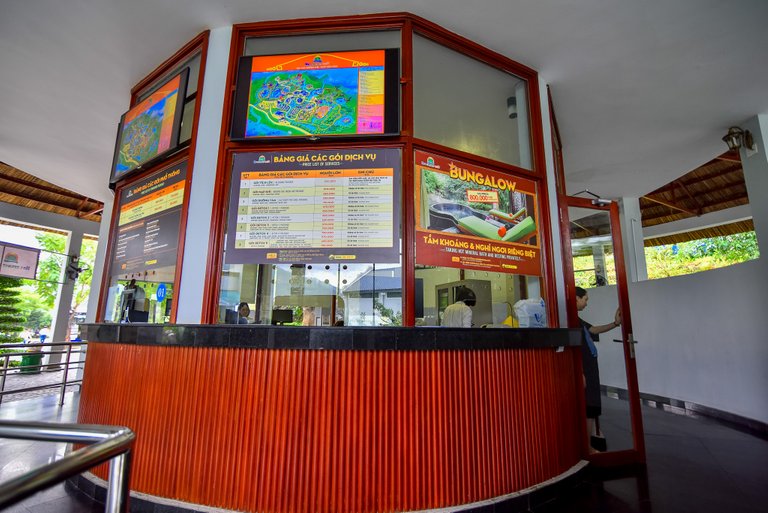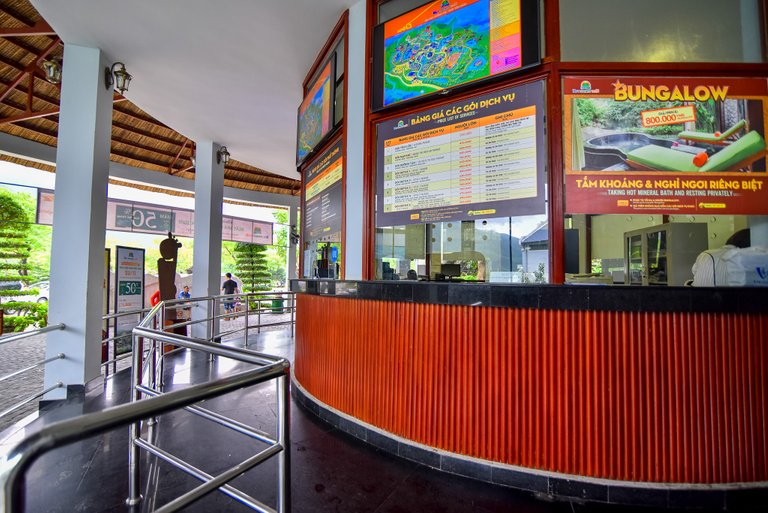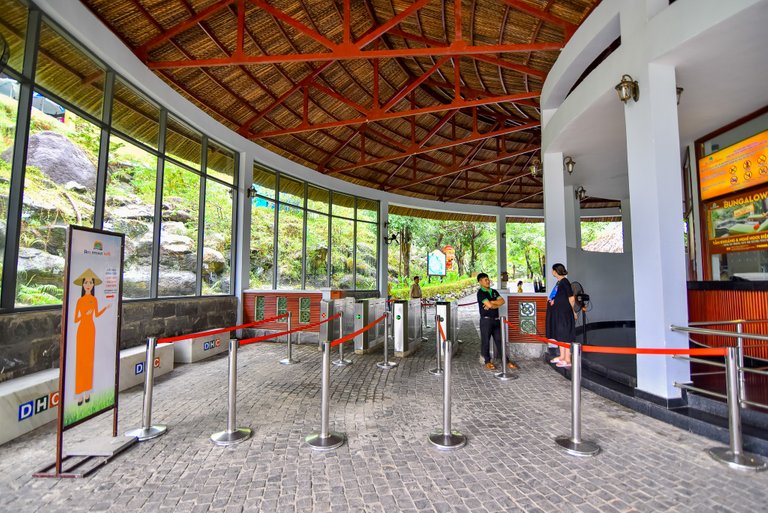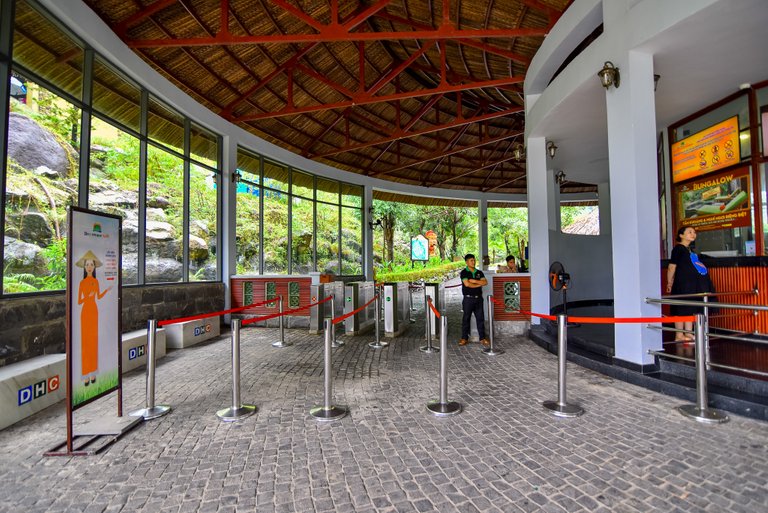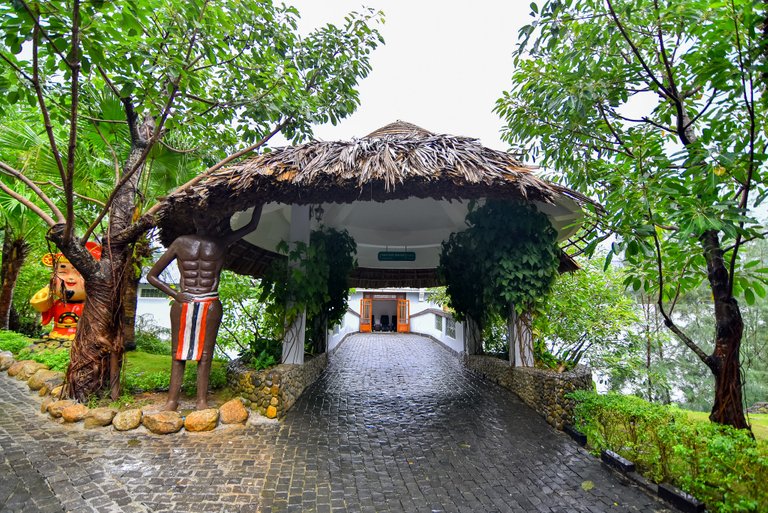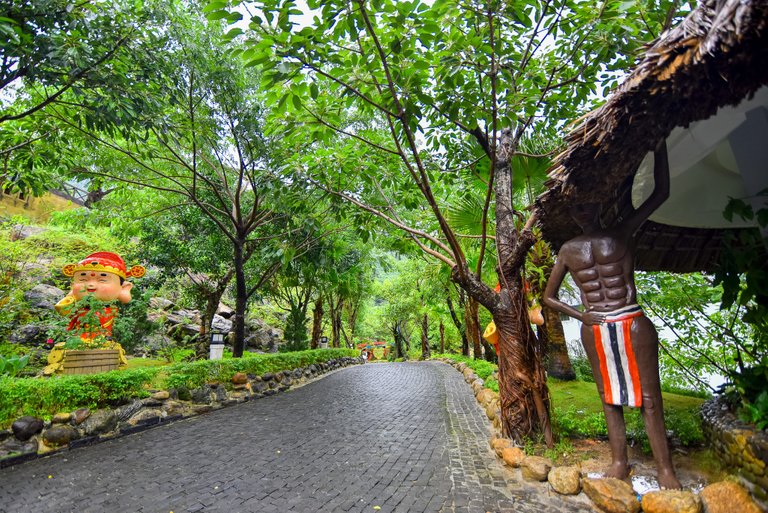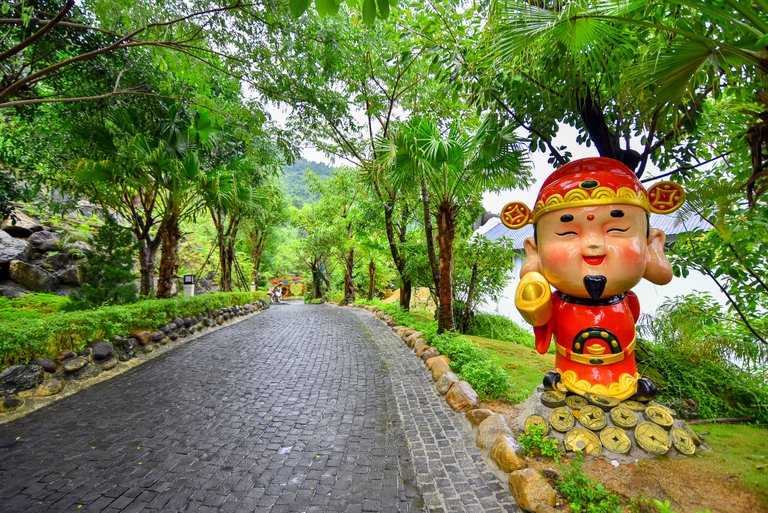 The beautiful scenery in the hot mineral spring park always makes people feel satisfied. It's not wrong to just want to walk again and again. After the days of burying their heads in work, people always wanted to leave papers, computers, desks, and rooms with four walls that returned to their homeland to hear the rushing stream, watching the greasy green leaves. Sometimes just hearing a bird squeak, watching a flower grow and bloom also makes peace and serenity in our souls. Nature gives people many things, and we don't know how to preserve and protect them. Well protected with nature, friendly with the environment, each person will enjoy relaxing and pleasant moments in the fresh and clean atmosphere, feeling all the unique beauty of nature. First, it is a comfortable and dynamic working environment. When we go sightseeing, we see firsthand what we have heard told. Practical experience helps us to understand the good, the beautiful. At the same time, with tourism activities, it is easier to acquire knowledge.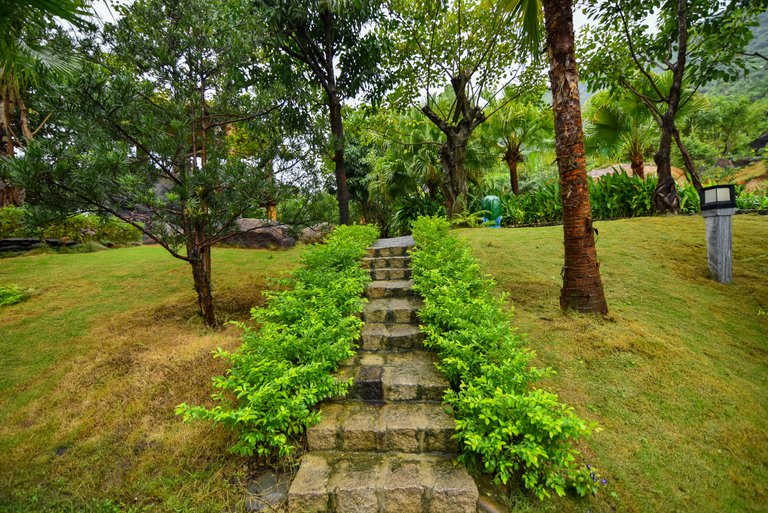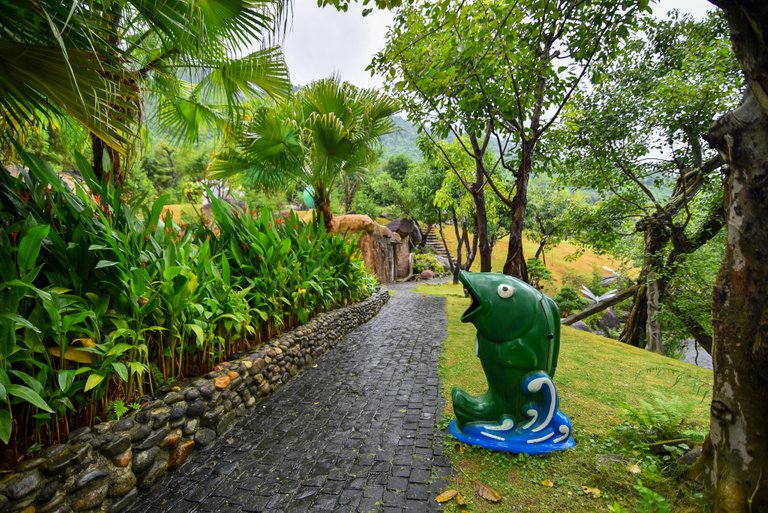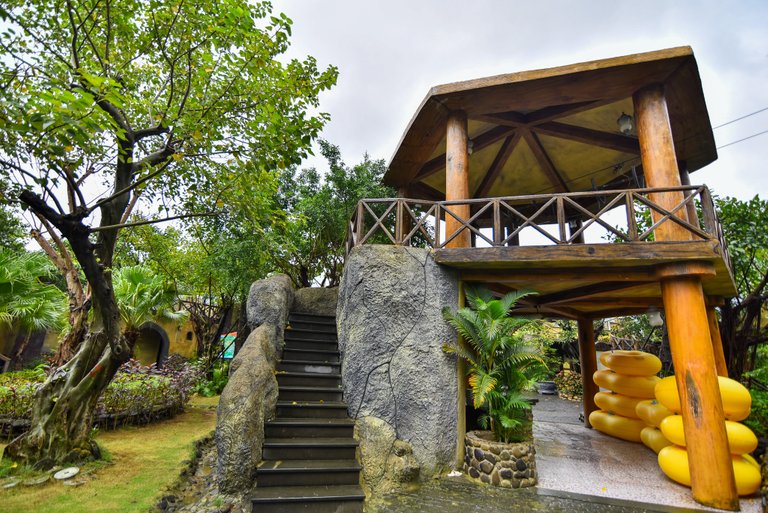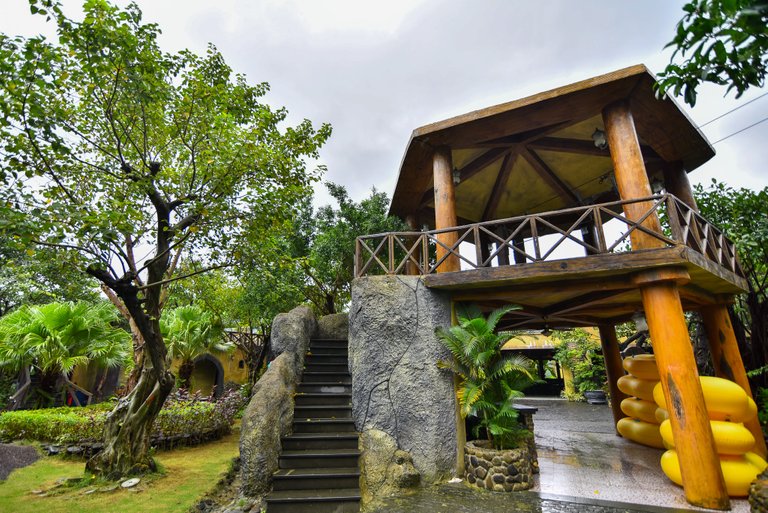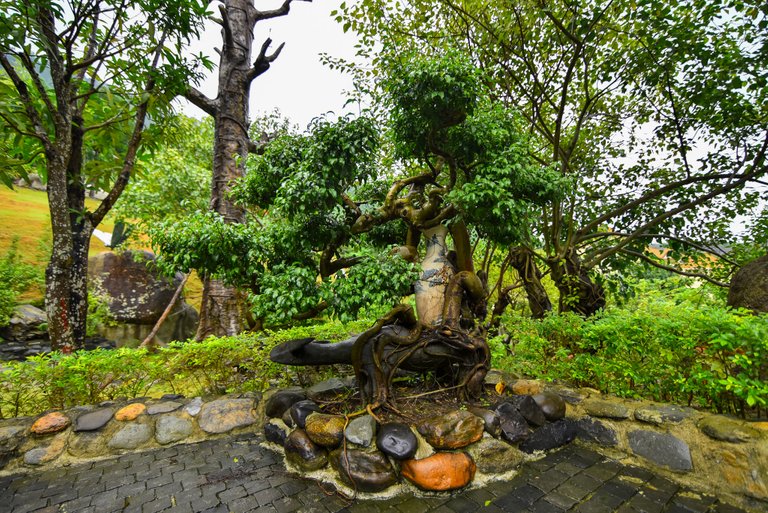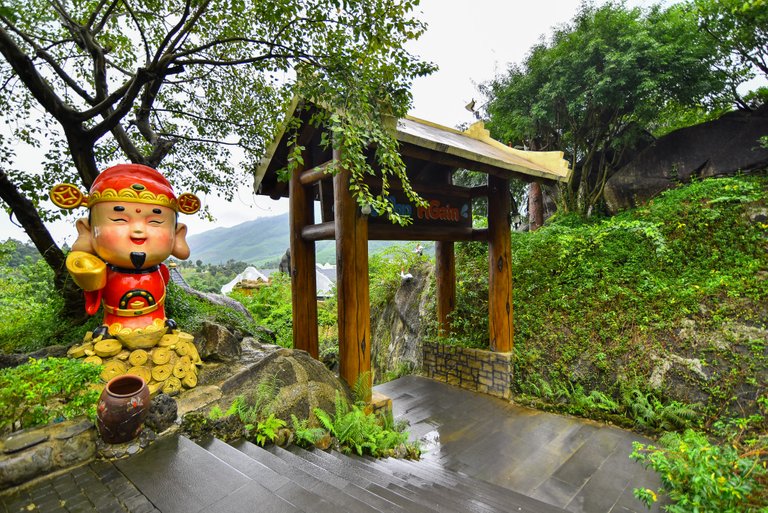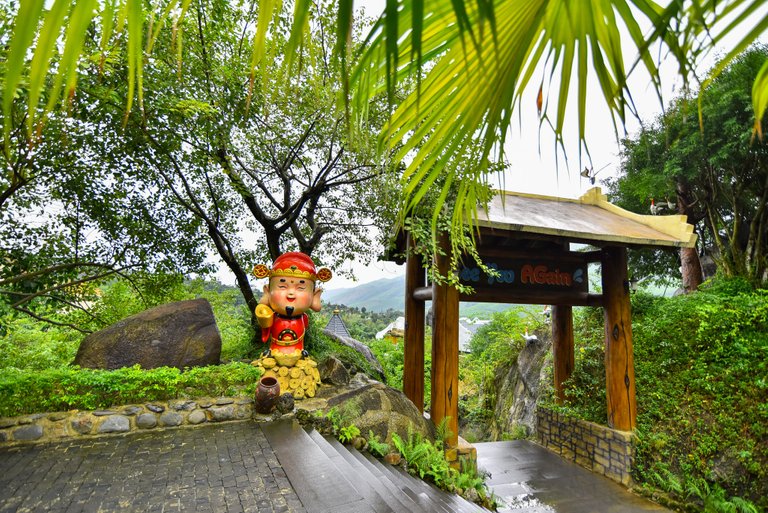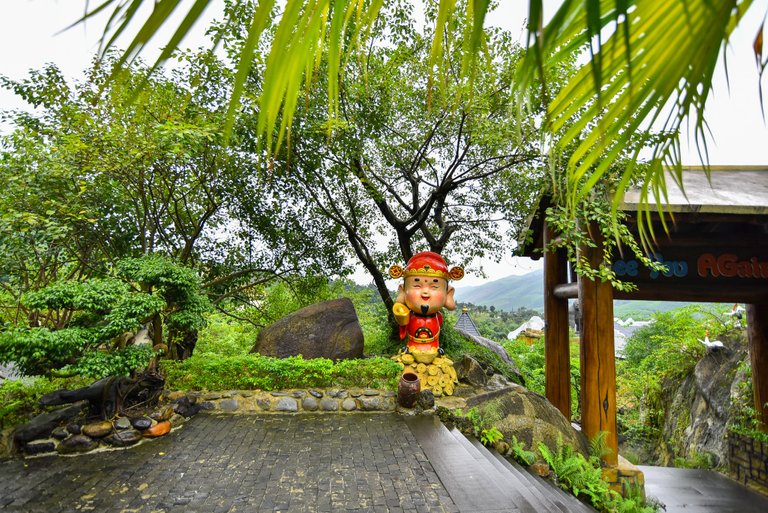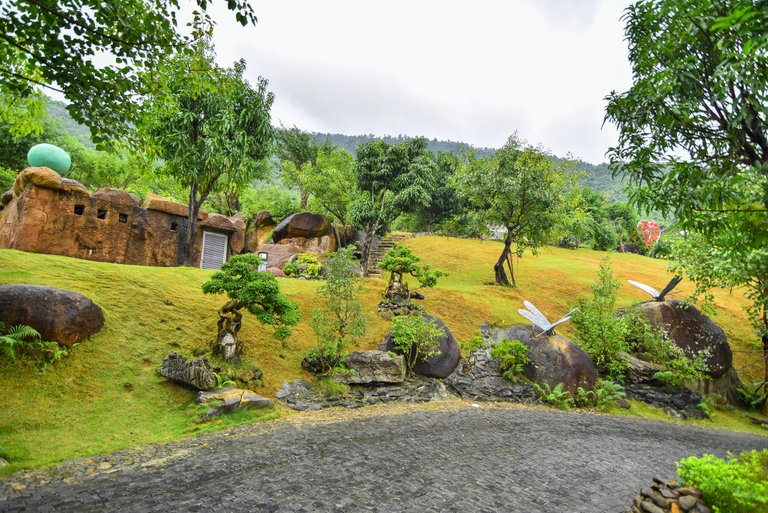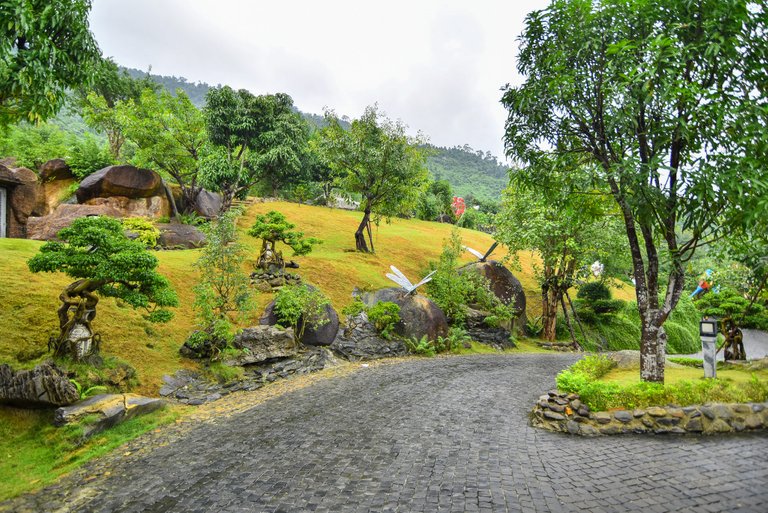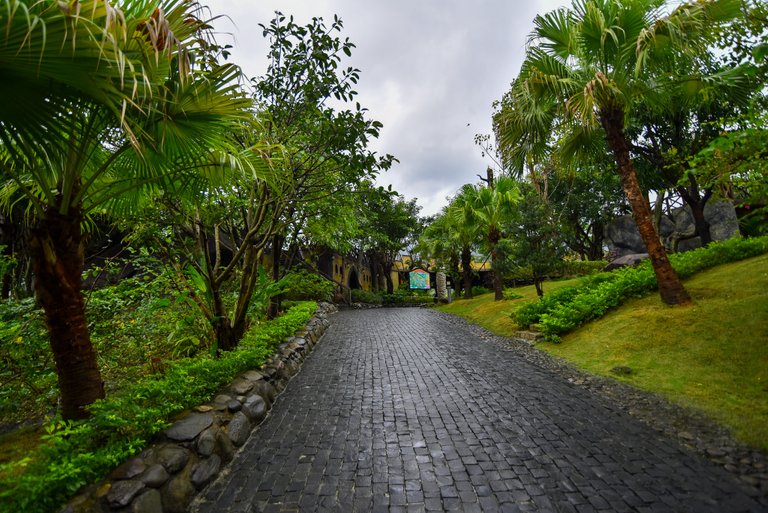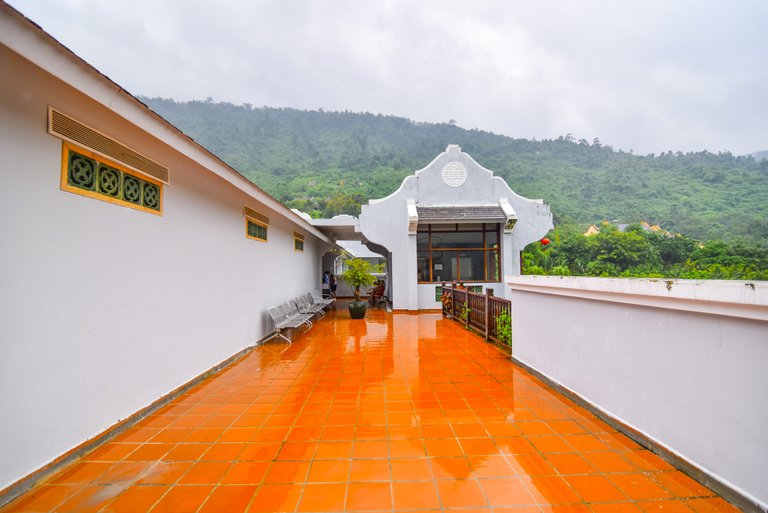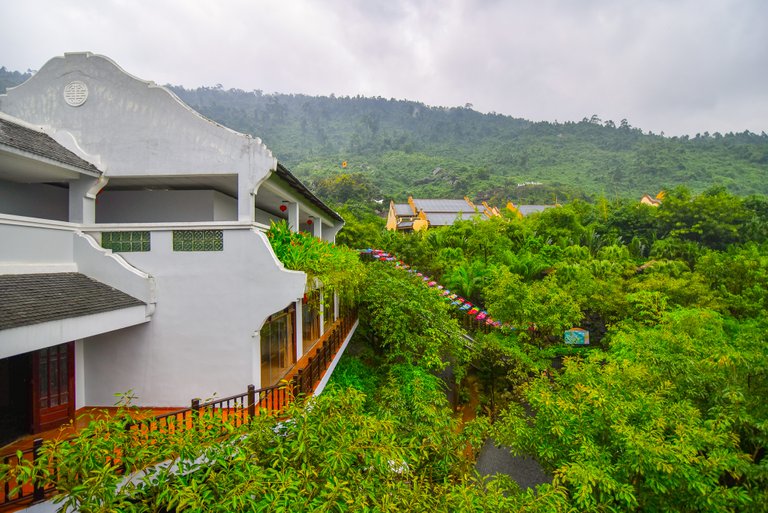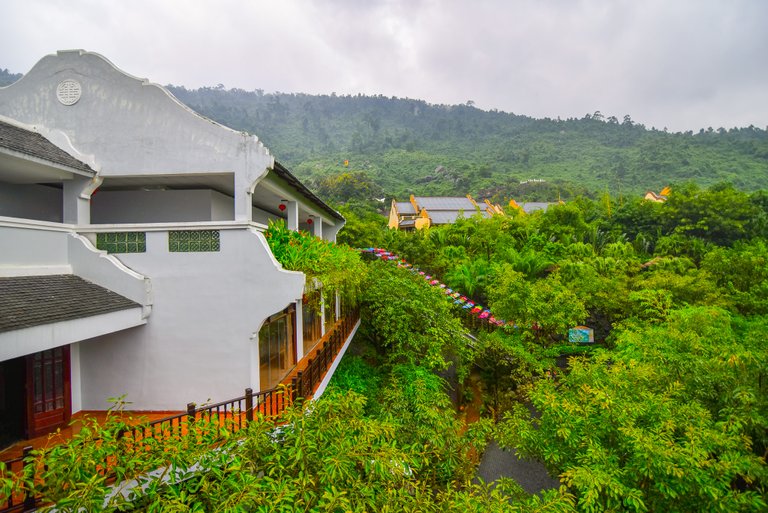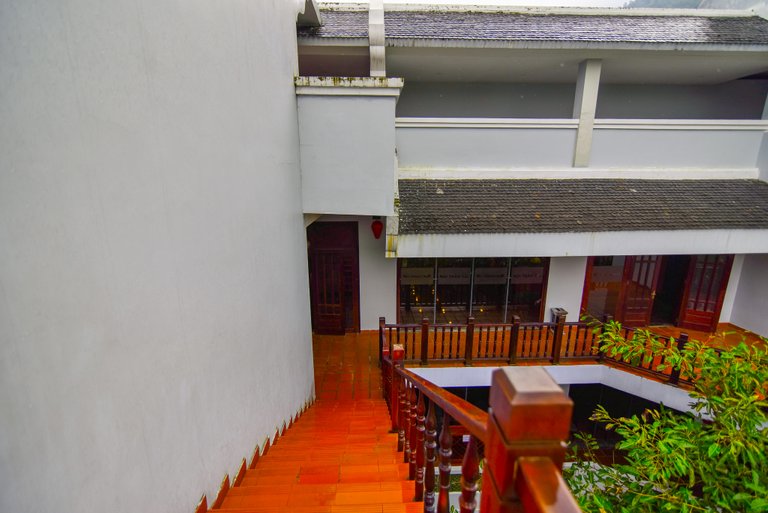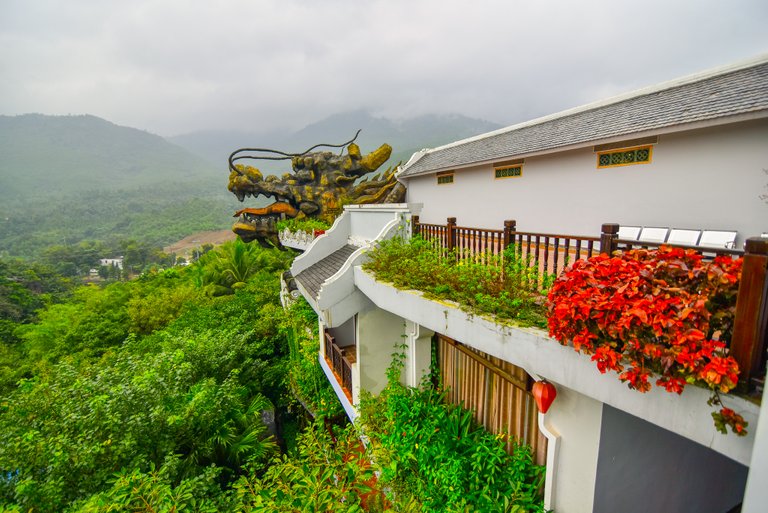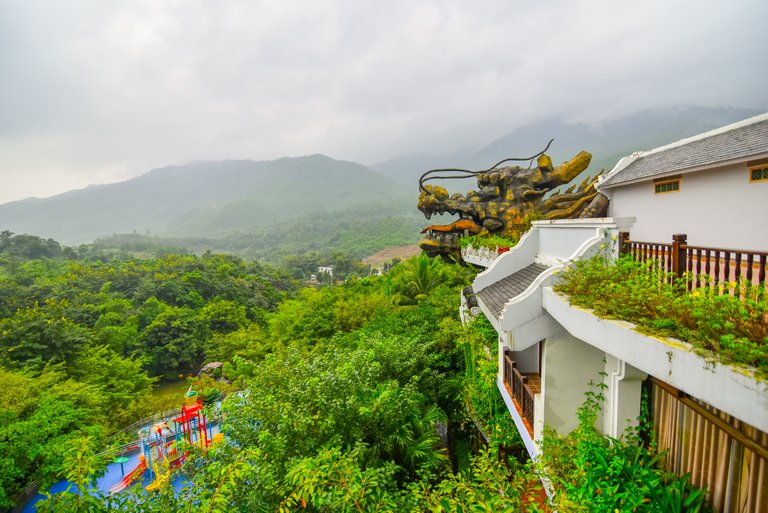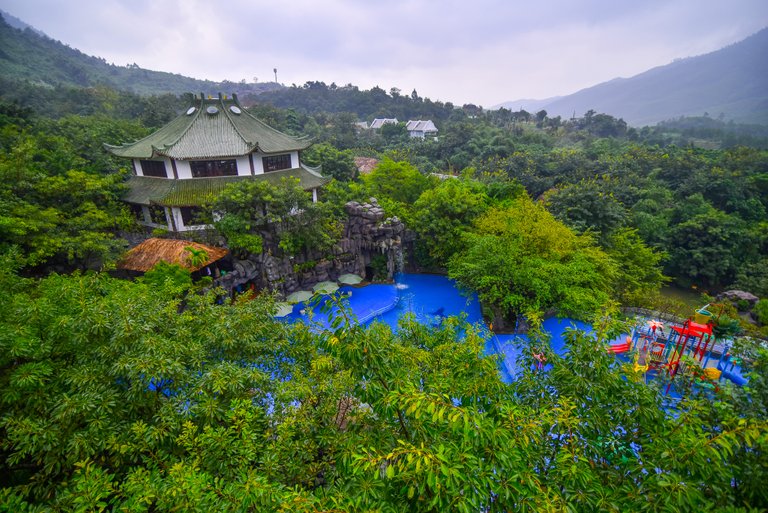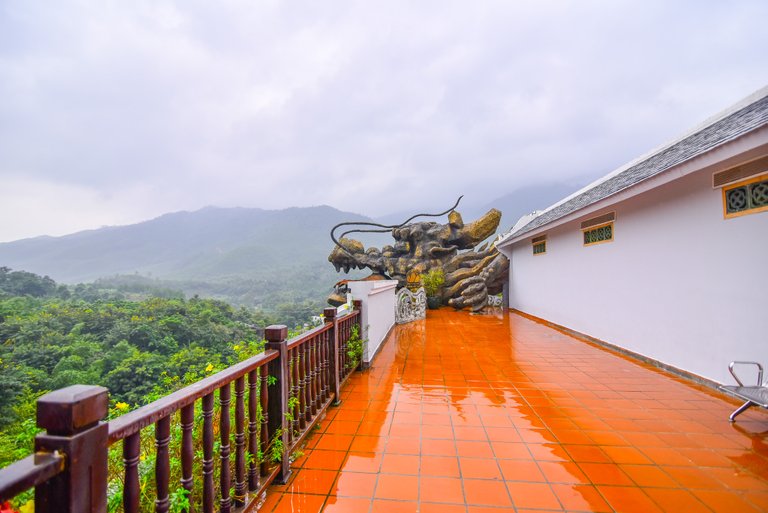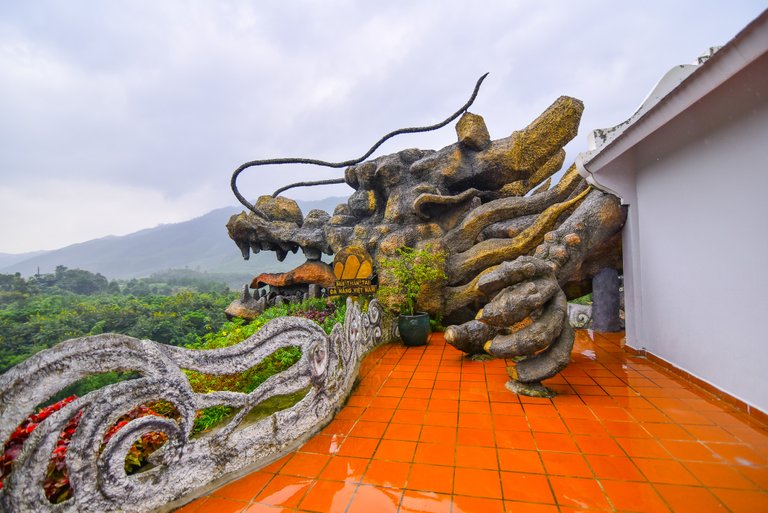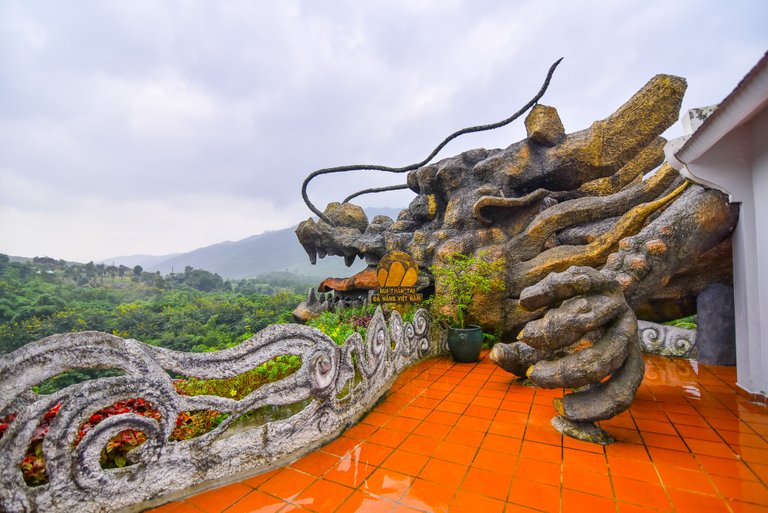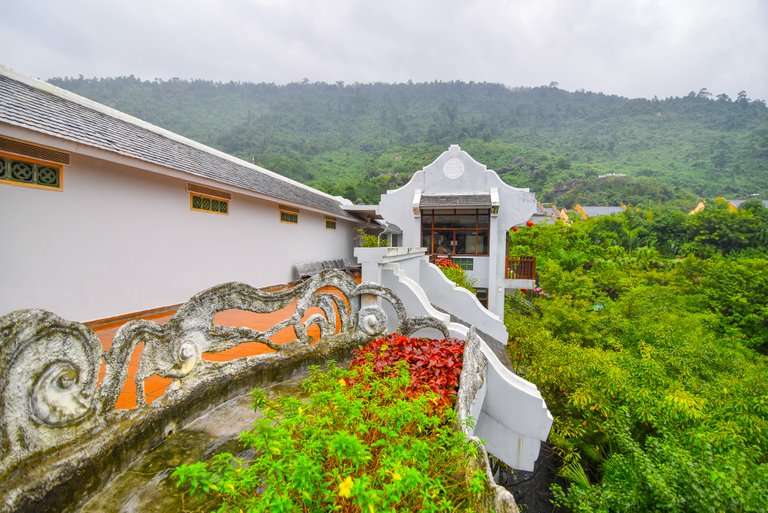 It is also about visiting experiences, but the mood is much more comfortable, which will help us come up with good ideas at work. Next, tourist tours will contribute positively to improving health. After a stressful working period, fun activities will make employees in the company more relaxed. Outdoor activities also help us become more active and healthy. At the same time, being exposed to fresh, cool natural air will help people's spirits be always upbeat and have better ideas at work. This is a simple but effective way to practice health. Touring is also a way to help people become more close. Through activities, group games, and trips together, colleagues will understand and bond with each other better. Sometimes, there are personalities of friends that only you can know when you're together. nd also through this, when happy in a comfortable mood, people will open up and share with each other good things and guide each other more in work.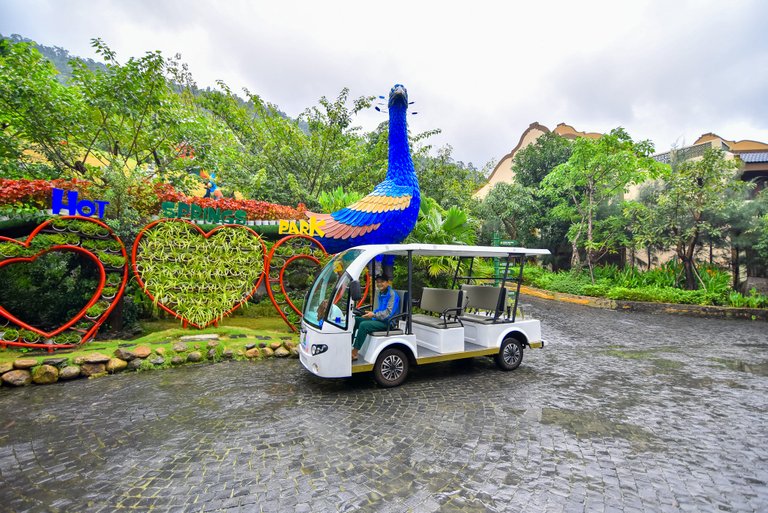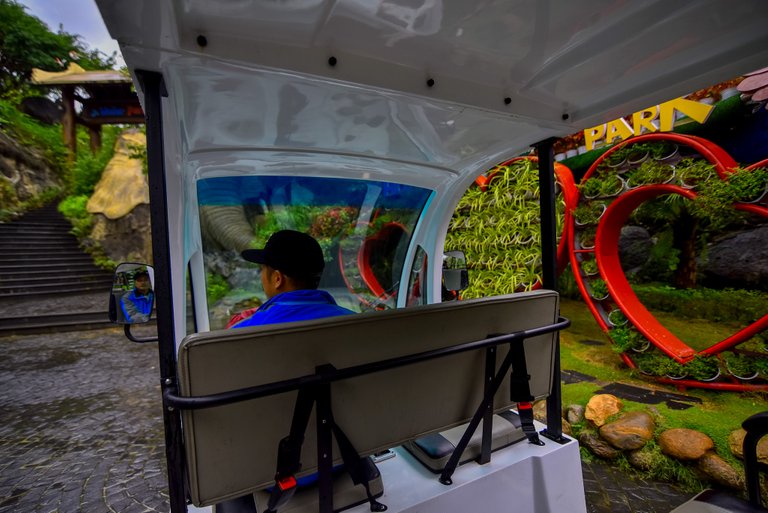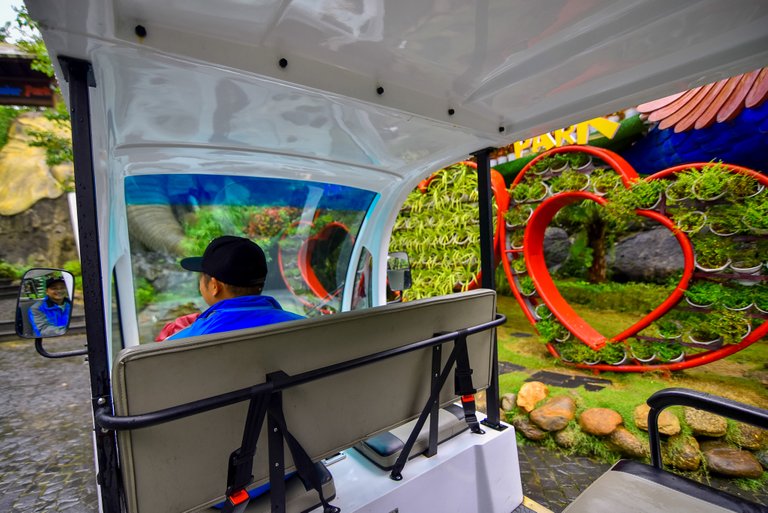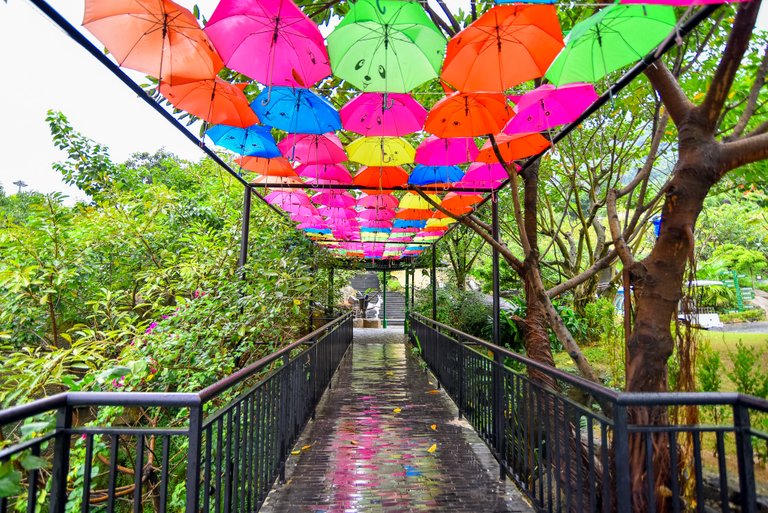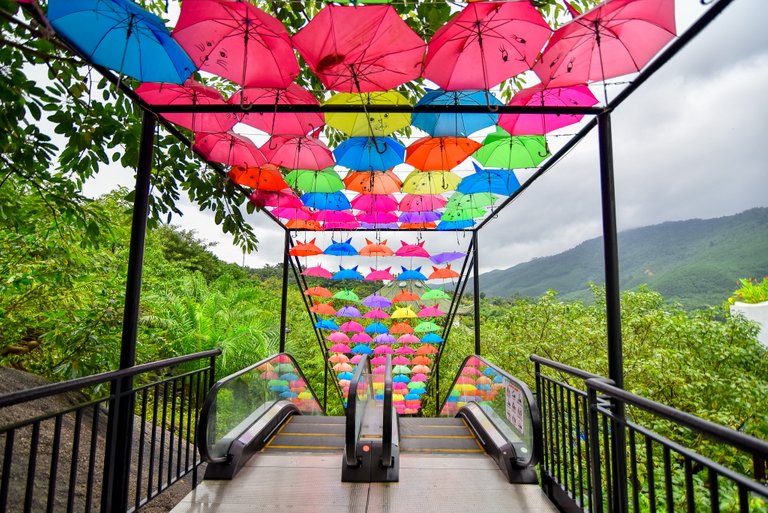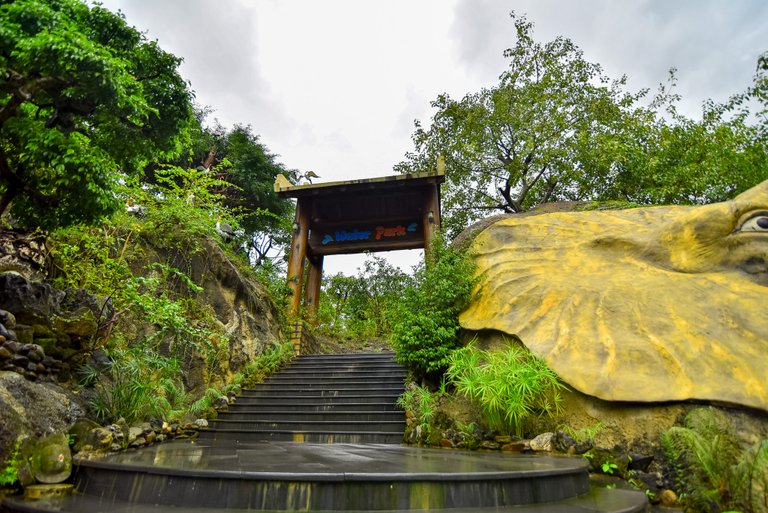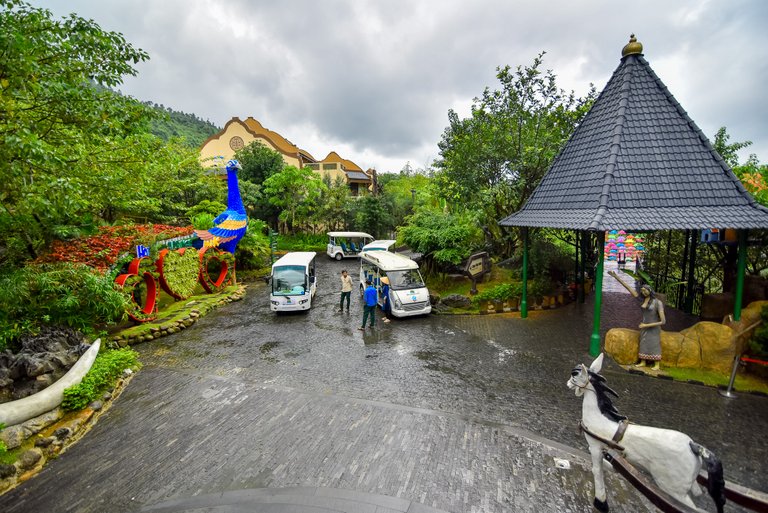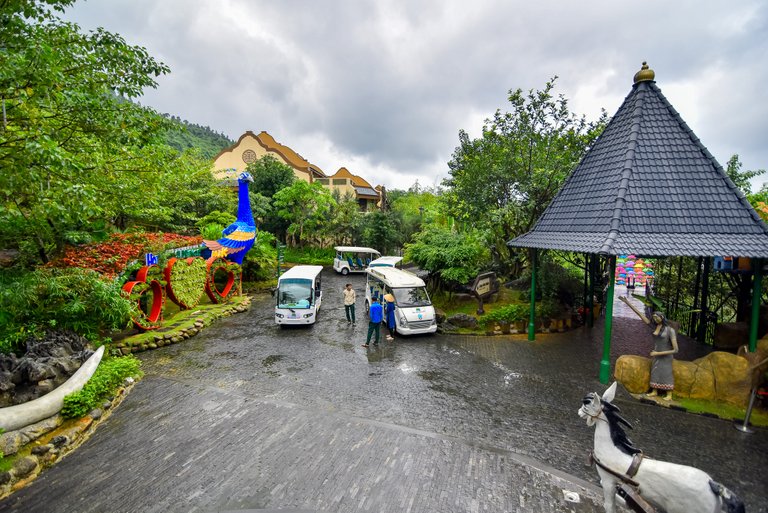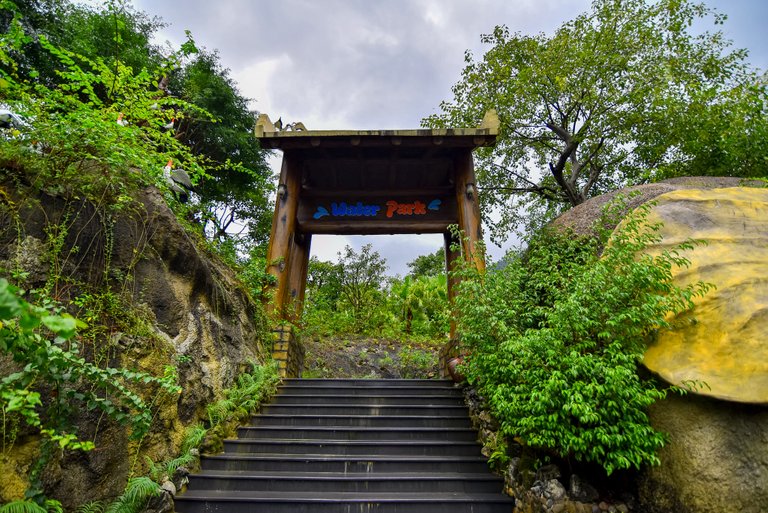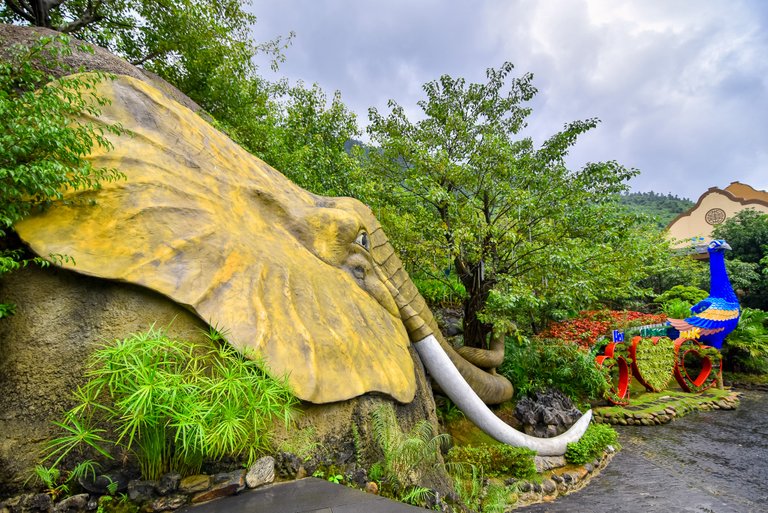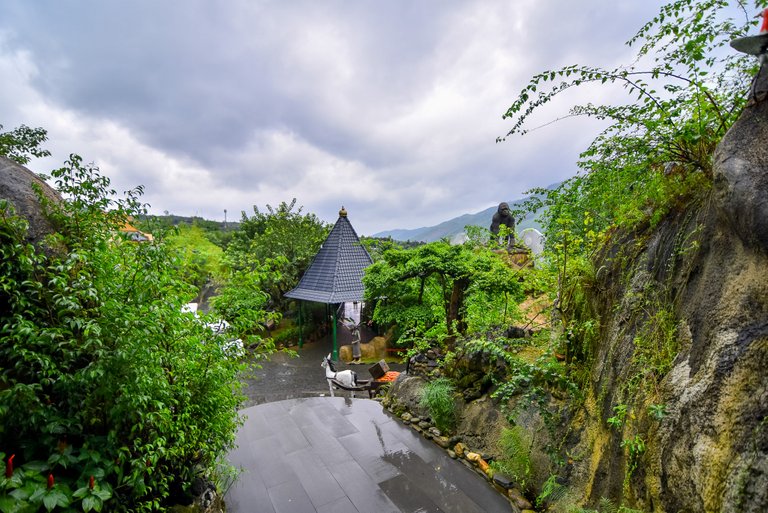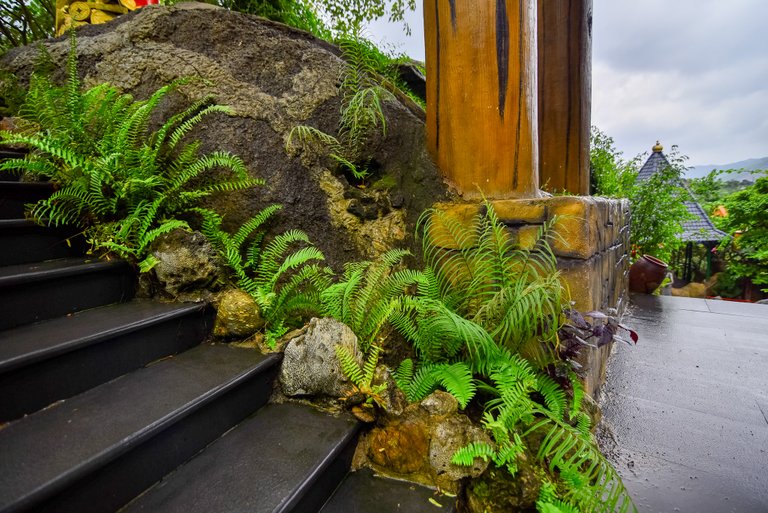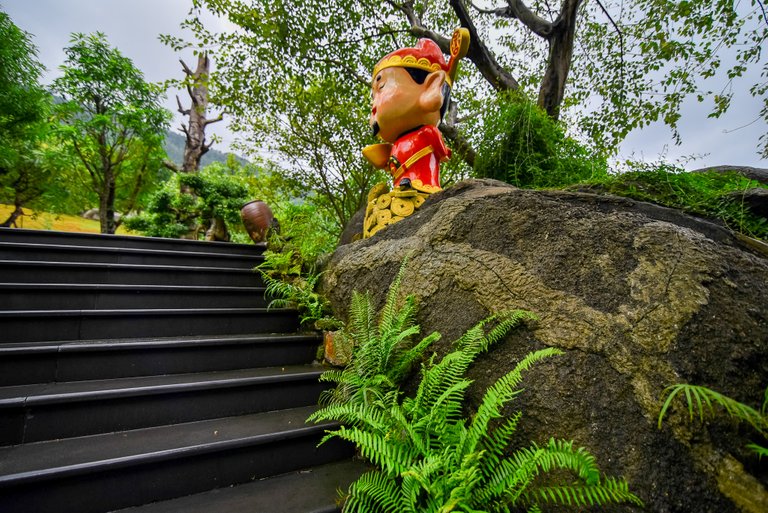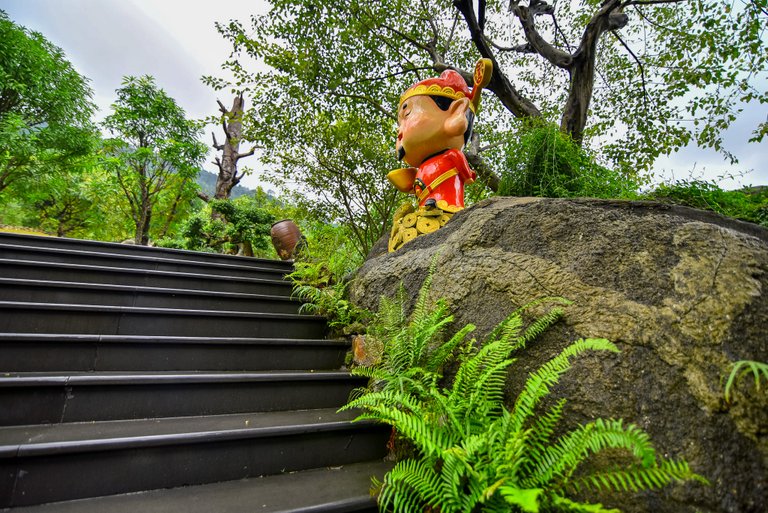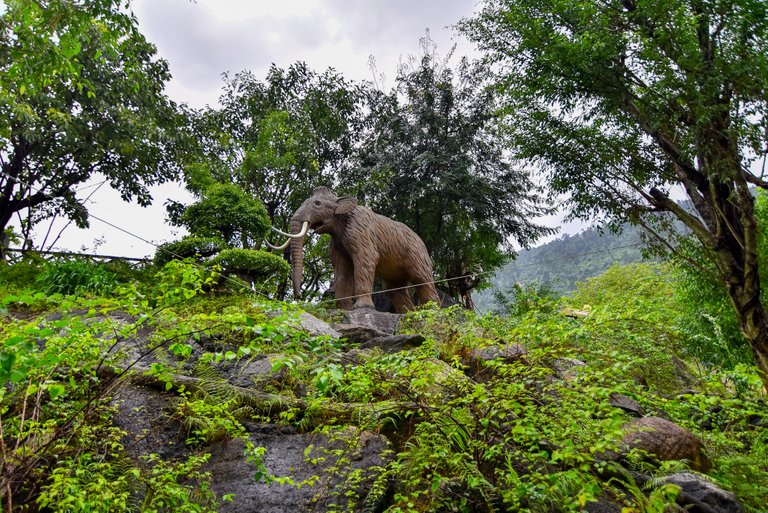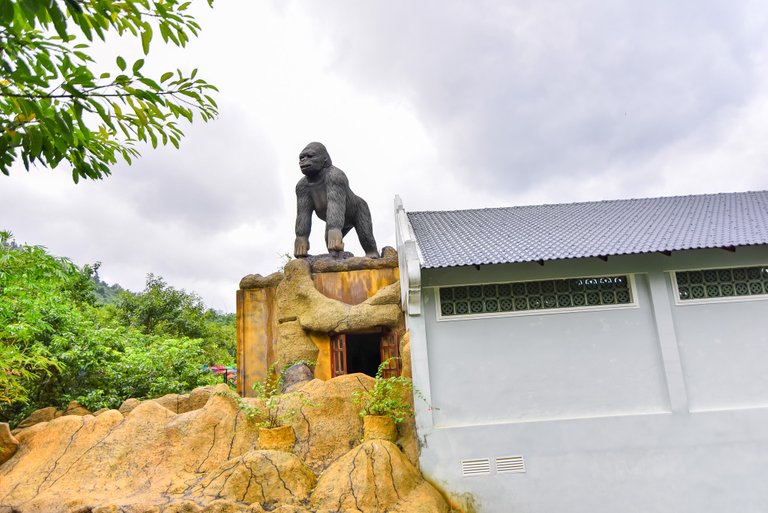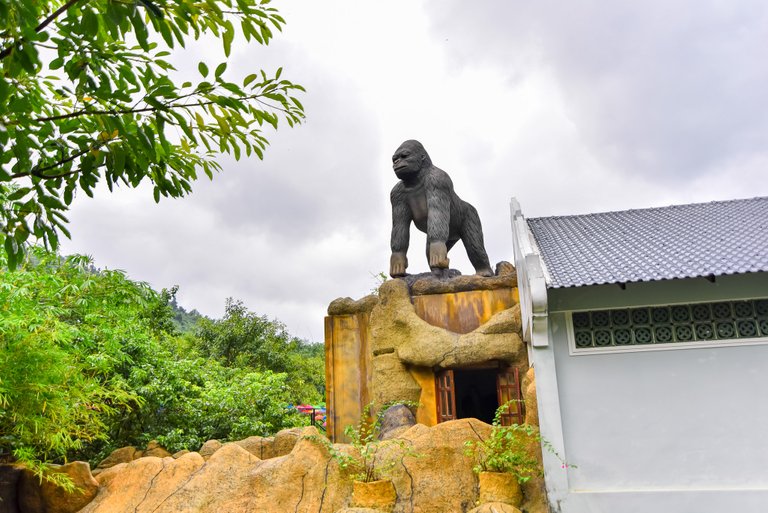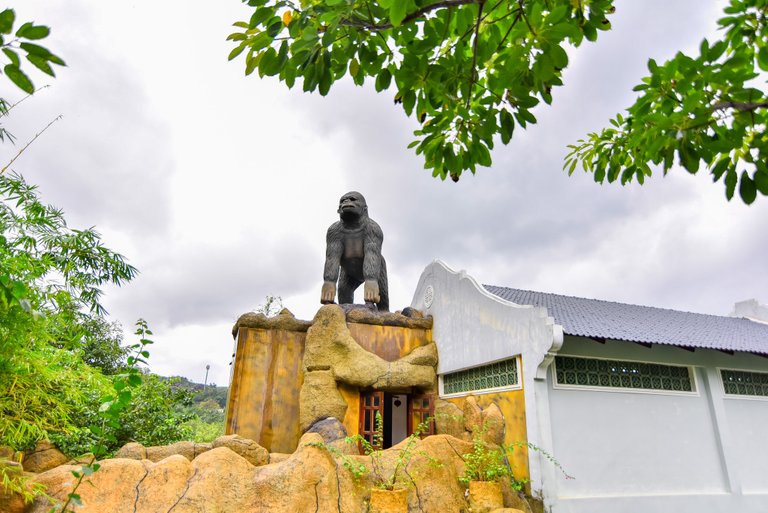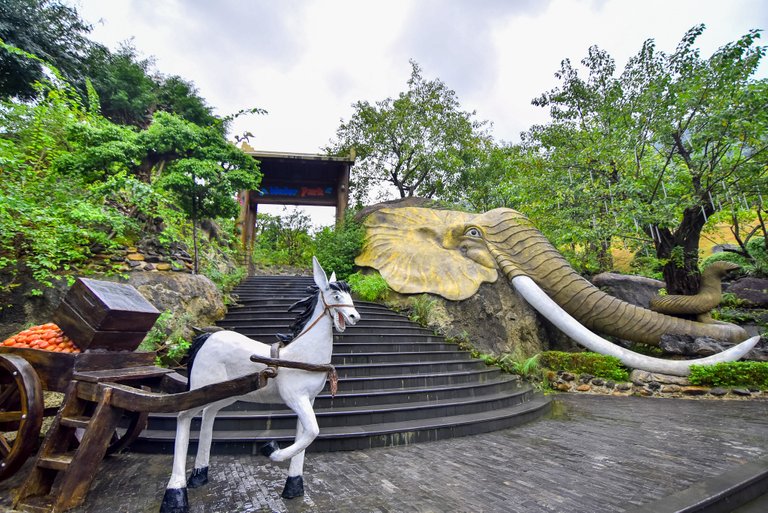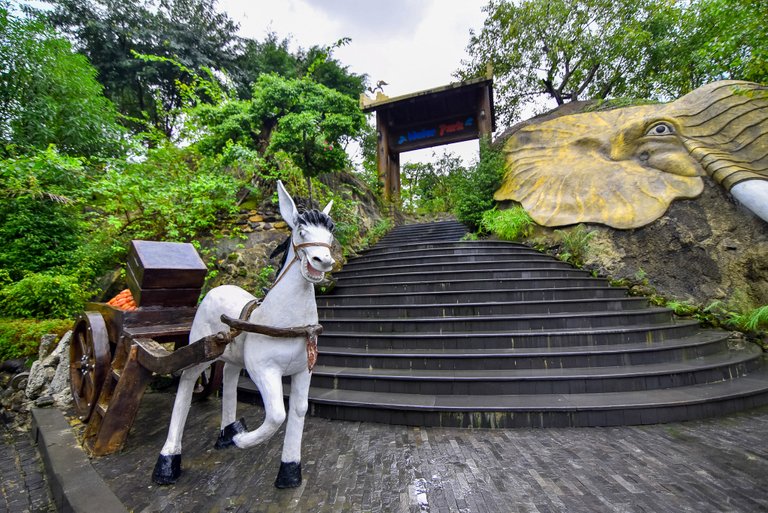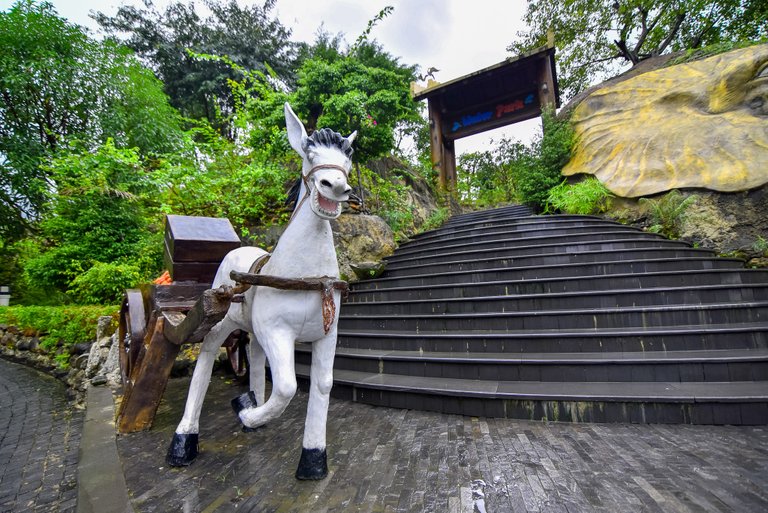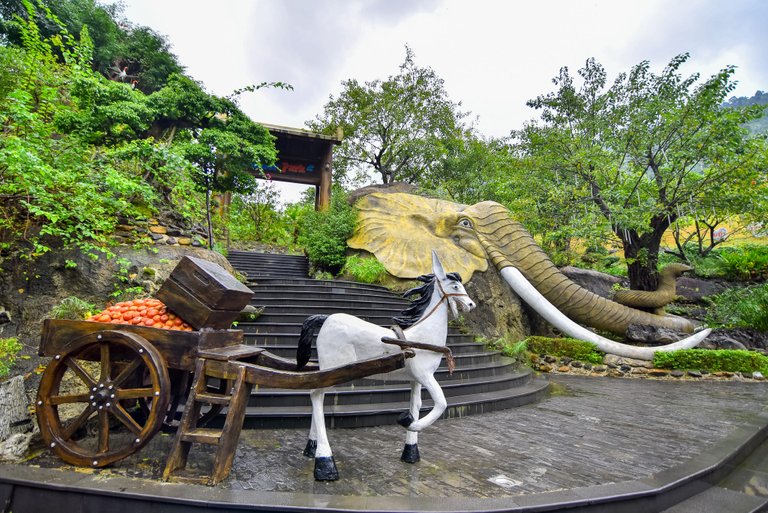 Mealtime has also come, I enlist and help my colleagues prepare to eat and rest together. After all, I hope that each of us will always protect the bond between you and each other, caring will always be the most enduring bond of friendship and collegiality. Thank you, thanks to the Hive community, next time I will share more closely with you about the fun activities in the Than Tai hot mineral spring park, together with waiting for dinner to come back next time.
---
---