"A Sublime Beauty"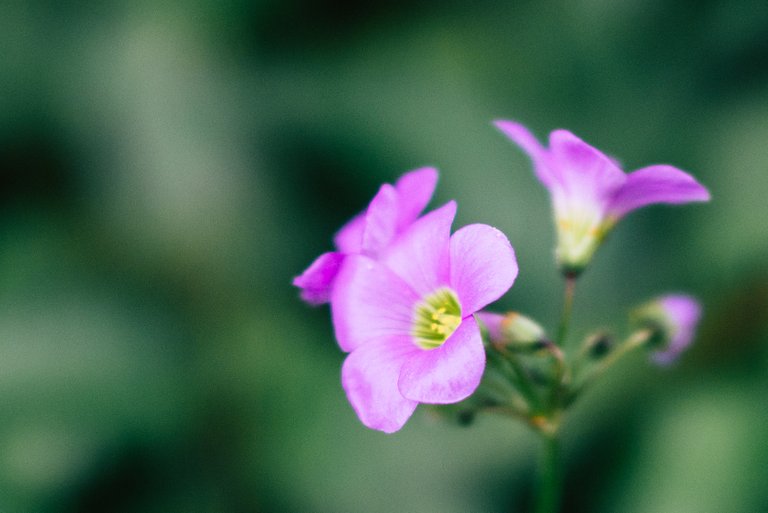 ---
The sun warms us
It softly shines on the petals of a flower
We view its brilliance together twirling her in our arms

There's so much beauty in a flower
That it is heartbreaking that we miss it so much
And I'm grateful to care for one anytime
I can find it so I enjoy it till the day she goes away

A flower has a sublime beauty
Let's appreciate nature
It's not difficult
Just close your eyes

Nature has perfected its creation.
We should appreciate every ounce of it-
I see before me a beautiful flower
I want to offer it if I give it one orbit around the room.

Holding me with those enchanting, hypnotic
Gleams in its eyes,
There's a beauty that we could never own.
---
~*~
---
---
---