Flower photos for Liketu community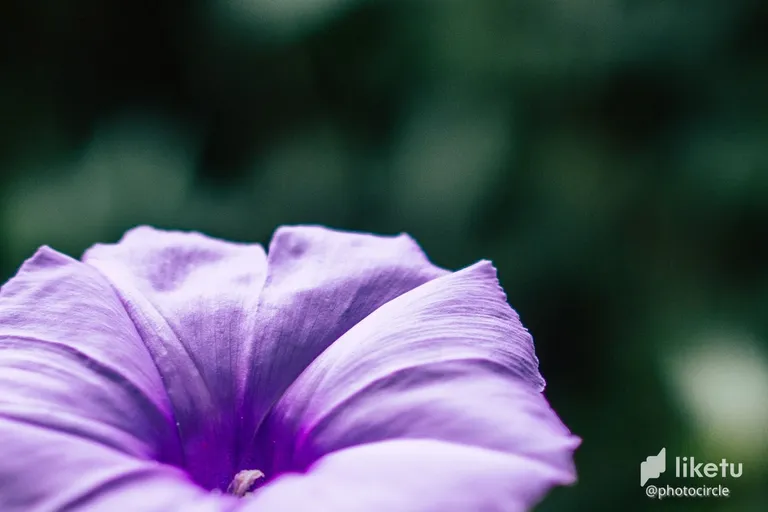 Morning Glory flower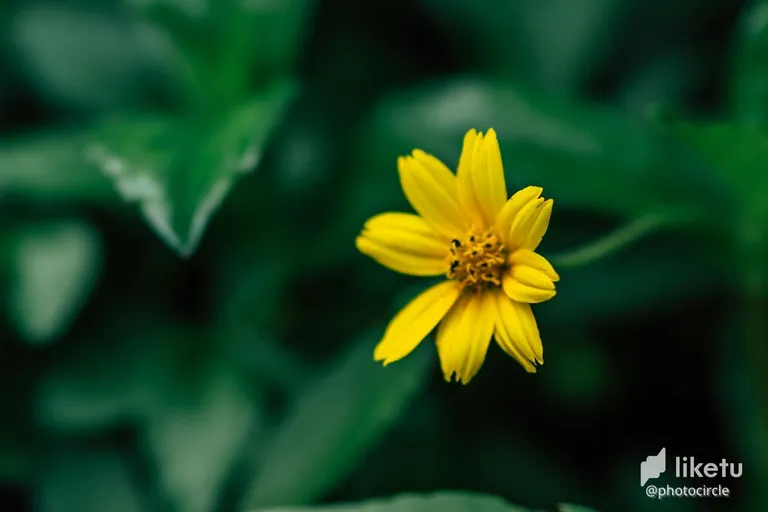 Gold Medallion flower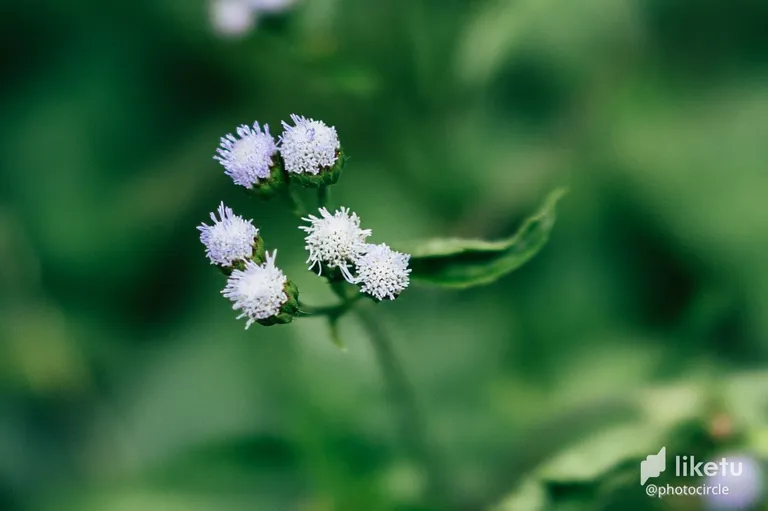 Wild flower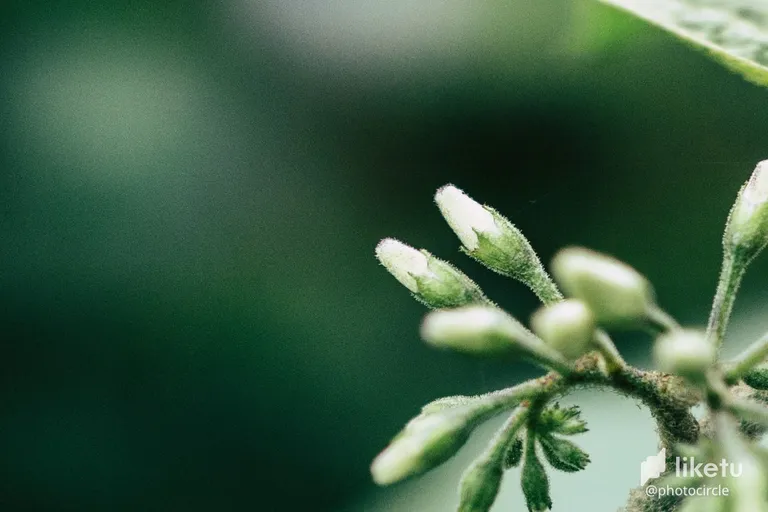 Eggplant flower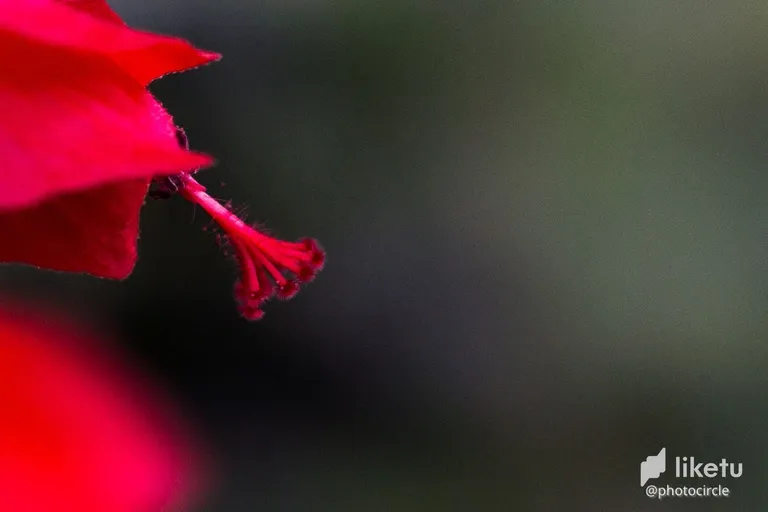 Hibiscus flower
Hello Liketu community!
The natural environment with a sprinkling of flowers and greenery all around it is such an uplifting sight. I could spend the whole morning just roaming around my backyard in search of interesting subjects for my photography. Our backyard is perfectly suited for growing wild plants and leaving them alone to allow their flowers to bloom. The pollinators like bees and butterflies take their part in making sure that the flowers are well taken care of.
Nature has all the radiance, enchantment, and liveliness to lift our spirits, and dispel stress and worries with its ethereal gifts. Nature rejuvenates, too. The word "Nature" is derived from the Latin word Natura which means life and wisdom. Human nature requires love, affection, and desires which are satisfied by other human beings or recreated through creativity to keep that fire burning endlessly. Flowers represent a promise of a lovely future, fulfillment, and beauty in the present moment.
Flowers are not only sights for sore eyes. They also express the love and affection that people have for others. No matter the flower type or origin, flowers are perfect symbols of friendship and romance.
Nature has bestowed this wonderful power on a fragile little being to communicate its feelings in a visible form in order and imparts a special charm to every flower delivery. The value of flowers can fill people with awe, amazement, and happiness!
Have a great day!
---
For the best experience view this post on Liketu
---
---