🌎📸 Around The World Contest - Asia Winner Announcement + Round 11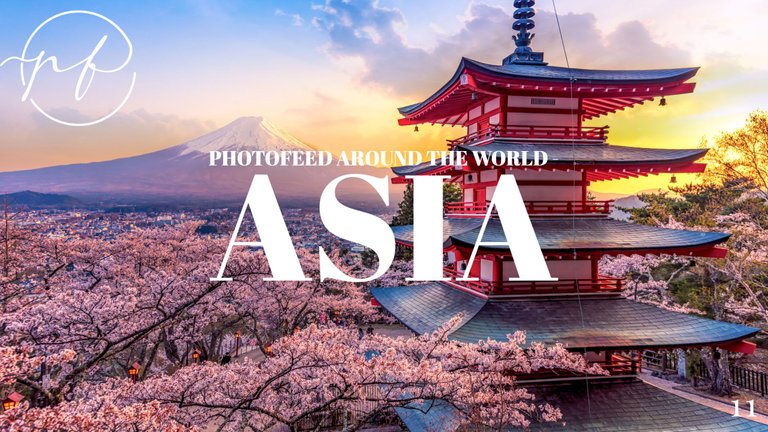 📸 Hey Photographers! 📸
 
Welcome to our new daily feature (Mo - Sat) - "PhotoFeed Around The World" - A contest series where we host a contest for all 6 continents on 6 different days. Each contest (continent) will run for 1 week before another round starts. Just post your entry into the comment section and you are good to go!
 
You can post anything from Landscape, Street Photography, Cityscape, Astro-Photography etc. - Just what ever you like related to the continent!
 
---
Winner of Round 10 - Asia
 
The winner of Round 10 - Asia is @kieranstone once again with an stunning Cityscape image from HongKong. Ive had the pleasure to visit HK before and its always fascinating seeing some of these huge apartment buildings in this literal concrete jungle. Thanks for sharing this image, Kieran!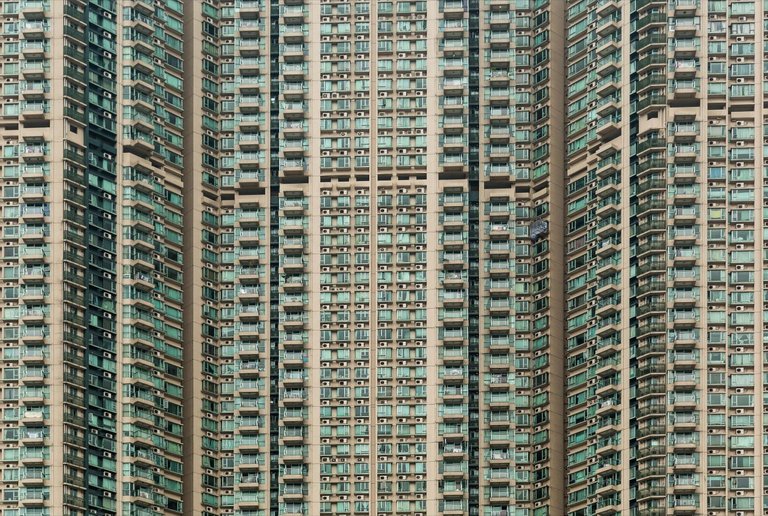 ---
Round 11 of our weekly Asia contest starts right now. Drop your entries in the comment section below!
---
Timetable
---
Rules
Every user has 1 entry per continent
Only use your own work
Post your entry in the comment section with a short description
No nudity
 
---
Prizes
Every Round has 1 winner which gets 35% beneficiaries of the continents winner announcement post
Every entry receives a 50% upvote in the comment submission
If you make a separate post with "PhotoFeed Around the World - .." u will receive a 50-100% upvote on your post
 
---
Good Luck Everyone!
---
To support our project you can delegate and earn daily rewards!


---
---