📸 PhotoFeed Contest - Wildlife Photography Round 46
📸 Hey Photographers! 📸
Wildlife photography is a captivating and challenging genre that involves capturing images of animals in their natural habitats. It's not just about taking pictures of animals; it's about telling stories through images, conveying their behaviors, interactions, and the environments they inhabit.
 
Round 45 Wildlife Photography Winner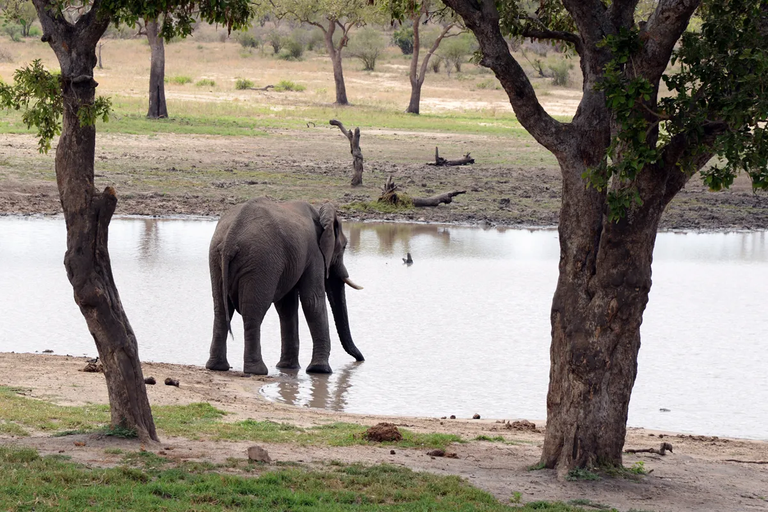 ---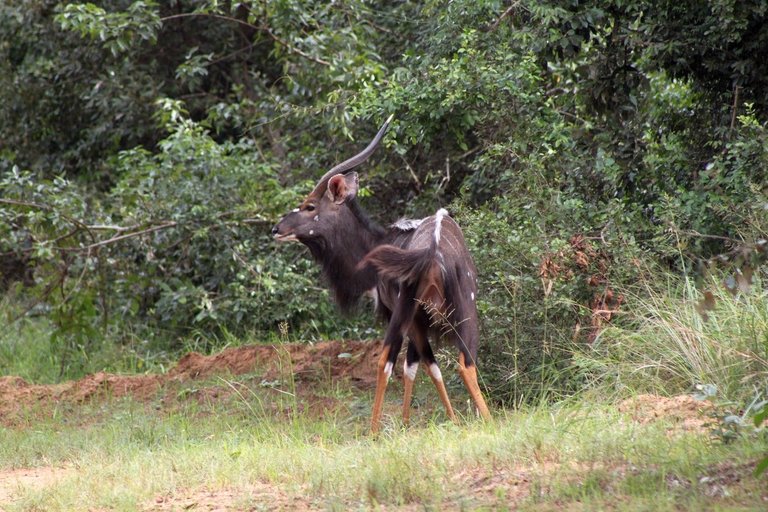 ---
Timetable
---
Rules
Every user has 1 entry per theme
Only use your own work
Post your entry in the comment section with a short description
No nudity
 
---
Prizes
Every Round has 3 winners which will share a pool of 35% post beneficiaries
Every entry receives a 50% upvote on the comment submission
If you make a separate post with "PhotoFeed Contest - .." u will receive a 50-100% upvote on your post
 
---
Good Luck Everyone!
---
To support our project you can delegate and earn daily rewards!


---
---