A DAY WELL SPENT
Hello Hivers
Yesterday was great.I felt complete,confident and important 😌.
I do declare my day very good and successful only when I've been able to achieve more than half of the goals I set for the day.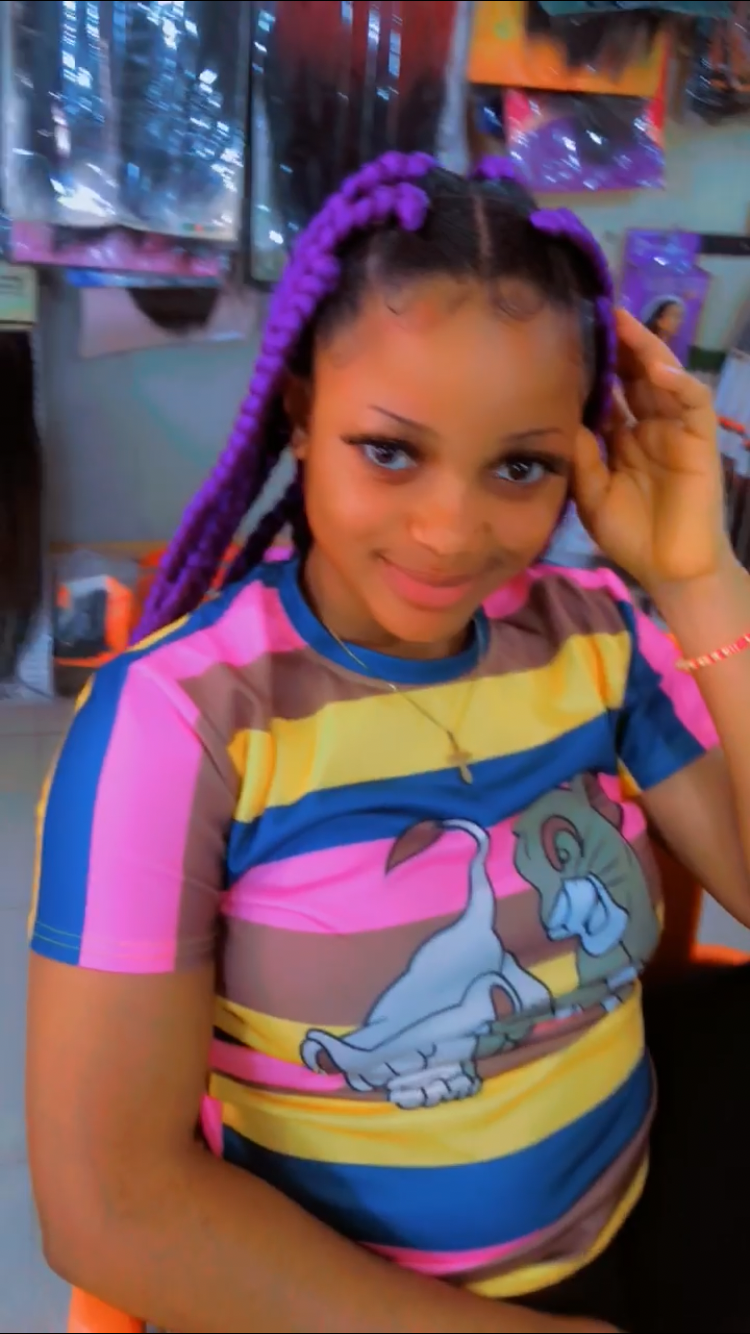 I haven't been able to return to work since we relocated to a new place and this semester has been a bit stressful. I couldn't carry on with the two,I had to stop going for the training.
So I decided to visit the salon yesterday and see how they are doing since I didn't have anything to do at home.There I met one of our usual customers,she's a very beautiful girl and fun to be with.
She told me she want to make her hair but not certain on the style that will fit her.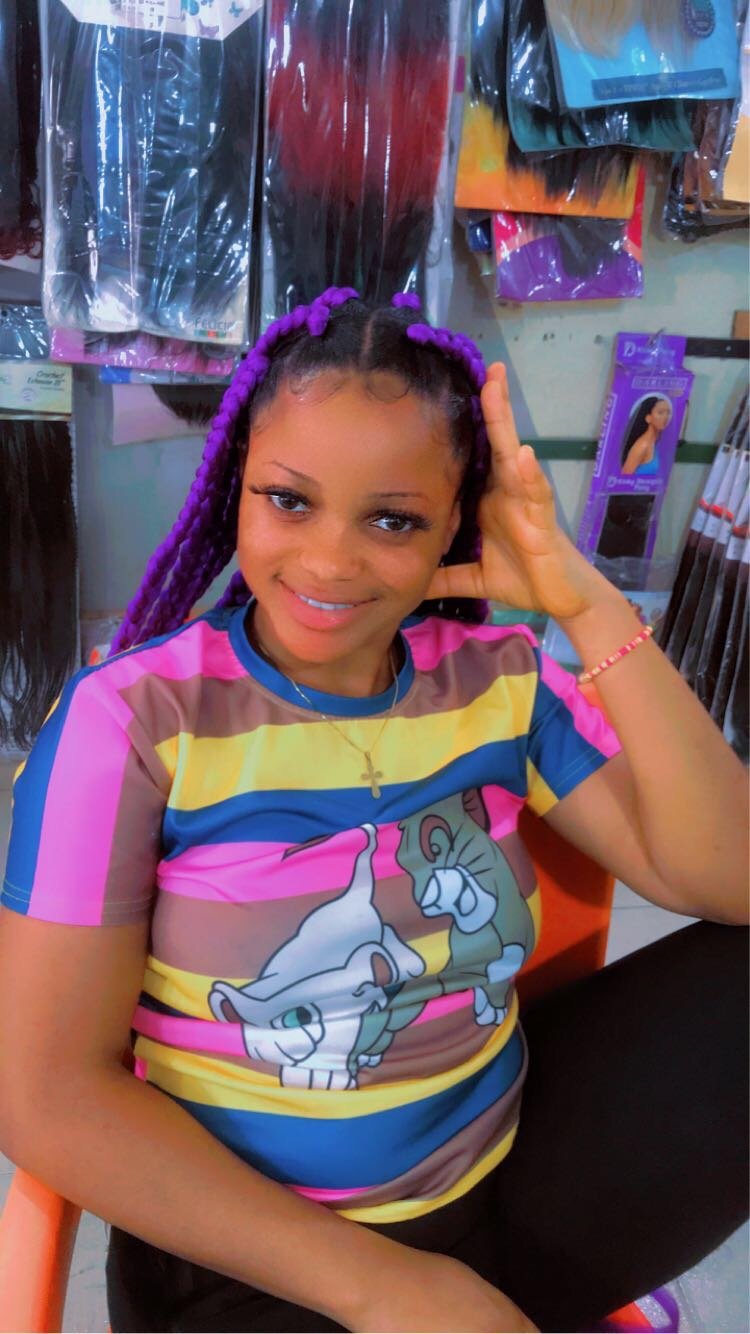 My madam hid a smile because she knew I'm the right person to handle her at the moment. I mean,I'm very good at convincing indecisive customers.Even if you didn't want to buy,as far as I'm in a good mood;you will surely buy something before leaving our shop.
So in Ella's case,I told her to go for something different from her normals which is weaving and packing gel.So we decided on big box braids,but with what colour of attachment?hehe
No more black extensions,we needed something very different. I don't like red and pink hairs so I had to talk her out of it when she chooses them,since I'll be the one making it.
We finally settled for purple.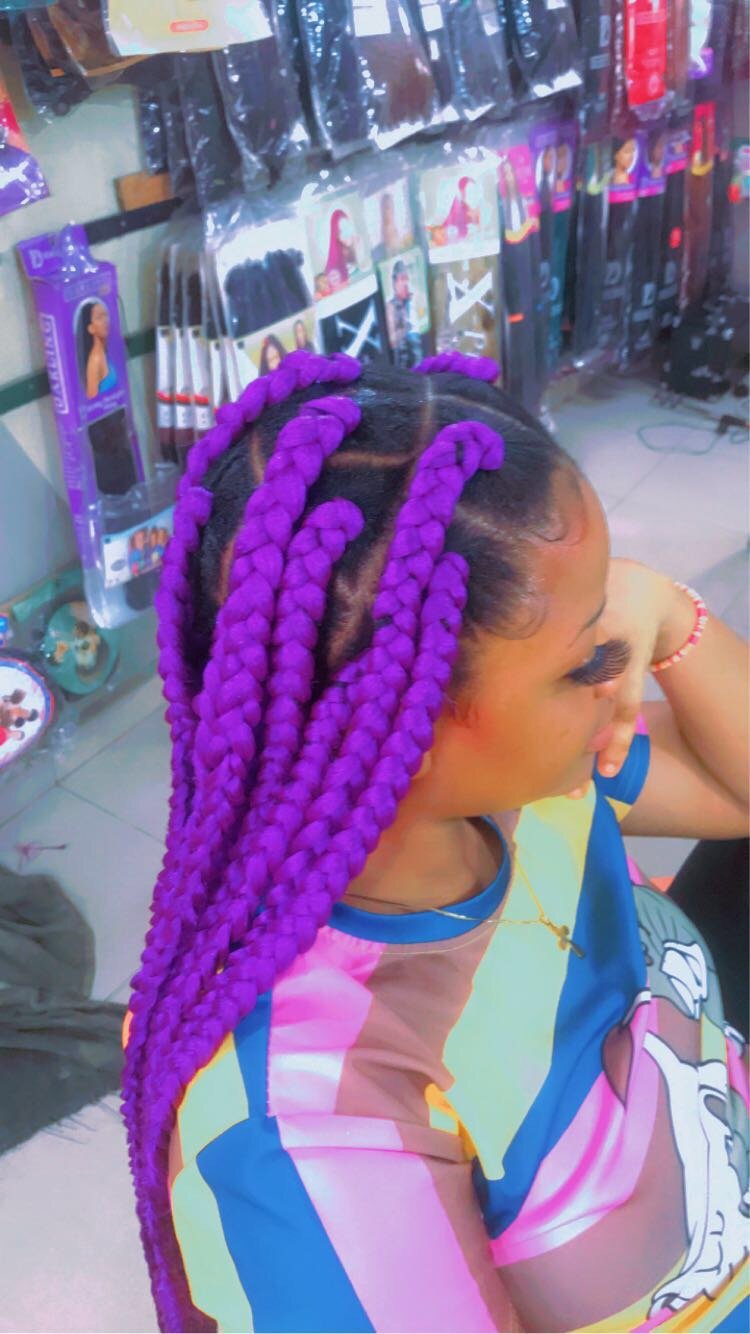 She wasn't sure of how she'll look on purple big braids😁, but she later loved it more than I do.
She was so happy that she asked me to help fix her fake lashes and do her nails too.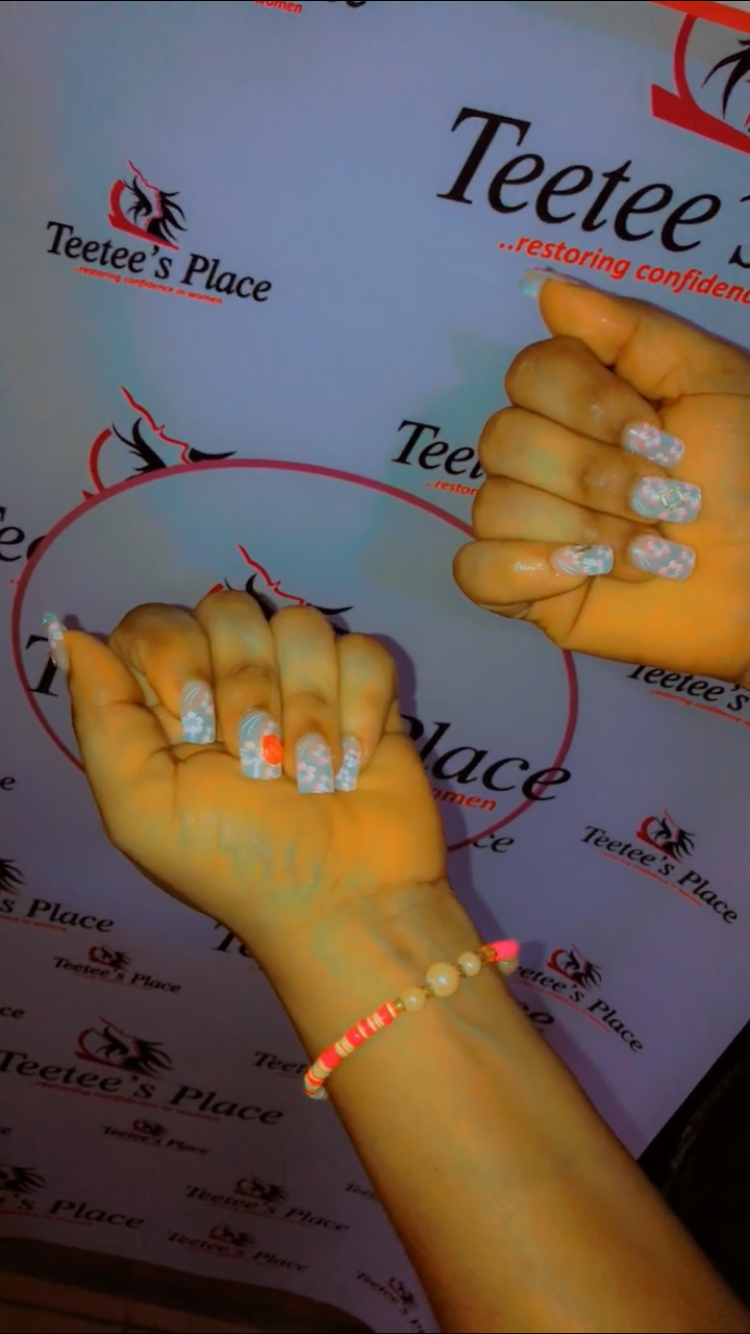 She was so excited that she killed my battery with numerous selfies and videos.She succeeded in making me shy and at the same time proud of myself ☺️
She told my Boss she love all of it.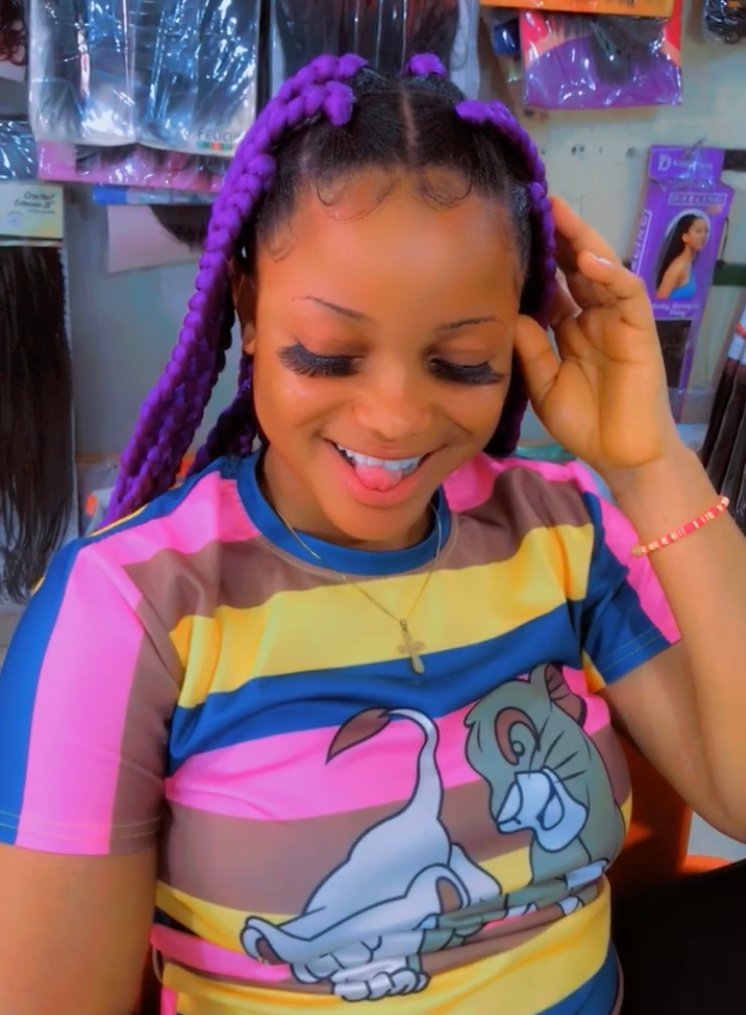 that smile says it all❤️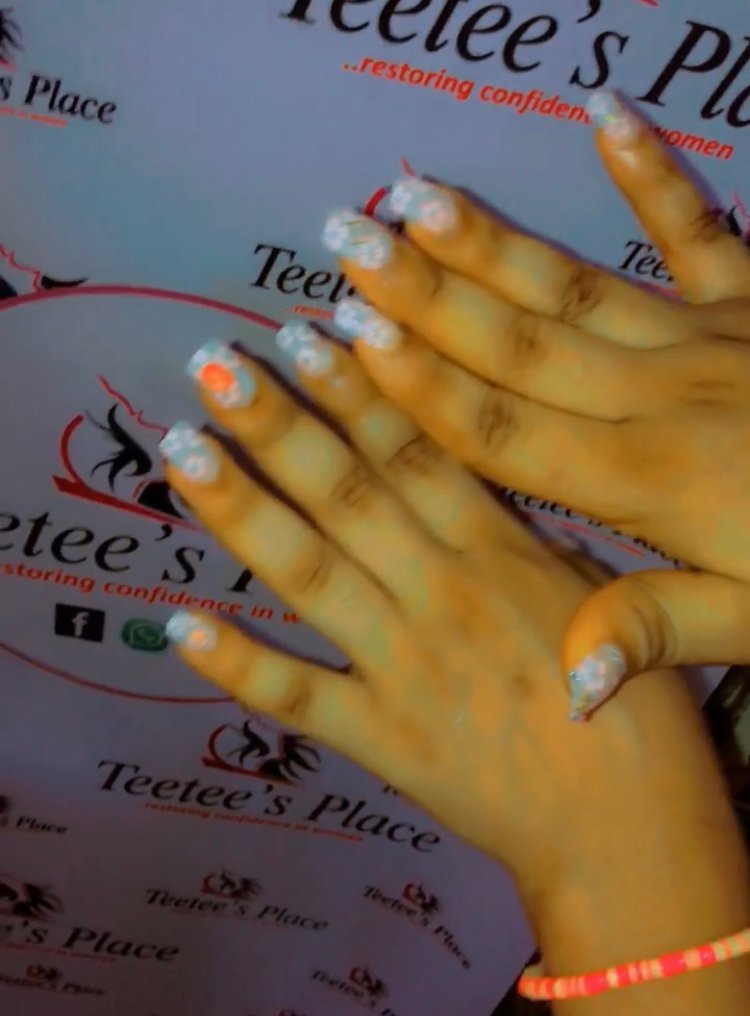 I was glad to hear that,and see her feel beautiful,contented and happy,as customers satisfaction is our number one priority.
So I will like to conclude that I had a wonderful Tuesday.
---
---