Collage: Two ways. / Collage: Dos Caminos. [ENG/ESP]
For millions and millions of human beings the real hell is Earth.
Arthur Schopenhauer
---
Collage created by me, using DaDa and Canva Pro

---
Thoughts around the Collage
---
Sometimes we are angels and sometimes we are demons,
I can't imagine life without such balance.
I guess it must be like this
established mood of the creator.
After a fiery jolt from the demon,
the sweet part of tranquility that only gives
an angel comes to you,
you appreciate more now the peace from the last cell.
You disappear now, in the rubble of the fire.
This is how anxiety dresses, one day you may be
sailing happily with a beautiful planetary whale,
another, you are simply a chicken without eloquence.
Life is crazy for this human hybrid of devil and angel.
the two available paths disturb,
they fight internally to dominate and the host,
just sad it rolls up like a dead leaf on fire.
The beauties for the girl, are deformed.
Coldness reigns in its dawn and spreads,
humanly more than 10 years, in demon time,
we lose track and it becomes infinite.
He is a fine being, the wings he carries are even finer.
She always thought his hair covered in sunflowers
she had more than one intention, but for now she only knew
defines and coincides with the phrase: "Follow the Light".
---

---
Thanks for her attention, sincerely: Ana Pialejo, under my username: @pialejoana. Banner, dividers of my authorship, made using Canva. Texts of my authorship. English translation using: Google Translate.
---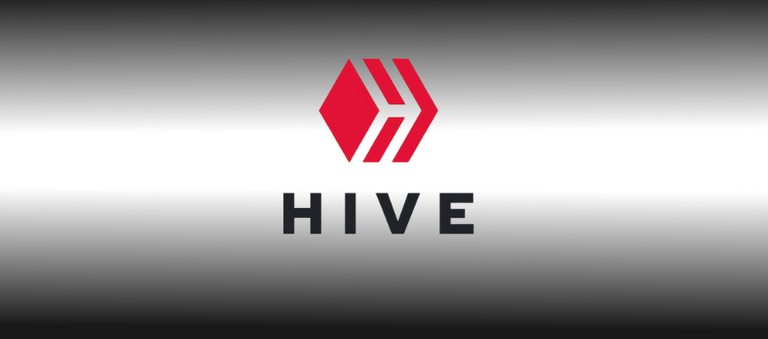 ---
[ESPAÑOL]
---
Para millones y millones de seres humanos el verdadero infierno es la Tierra.
Arthur Schopenhauer
---
Collage creado por mí, usando DaDa y Canva Pro

---
Pensamientos alrededor del Collage
---
A veces somos ángeles y otras somos demonios,
no imagino la vida sin tal equilibrio.
Supongo que debe ser así,
ánimo establecido del creador.
Después de una sacudida ardiente del demonio,
la parte dulce de tranquilidad que solo da
un ángel viene a ti,
aprecias más ahora la paz desde la última célula.
Desapareces ahora, entre los escombros del fuego.
Así se viste la ansiedad, un día puede que estés
navegando felizmente con una hermosa ballena planetaria,
otro, simplemente eres una gallina sin elocuencia.
La vida es loca para este híbrido humano de demonio y ángel.
los dos caminos disponibles perturban,
pelean interiormente por dominar y el huésped,
simplemente triste se enrolla como hoja muerta en llamas.
Las bellezas para la chica, se deforman.
La frialdad reina en su amanecer y se extiende,
humanamente más de 10 años, en tiempo de demonio,
perdemos la noción y se vuelve infinita.
Es un ser fino, las alas que porta son más finas aún.
Siempre pensó que su cabello cubierto de girasoles
tenía más que una intención, pero por ahora sólo se
define y coincide con la frase: "Seguir la Luz".
---

---
Gracias por su atención, atentamente: Ana Pialejo, bajo mi usuario de: @pialejoana. Banner, separadores de mi autoría, elaborados usando Canva. Textos de mi autoría. Traducción al inglés usando: Google Traductor.
---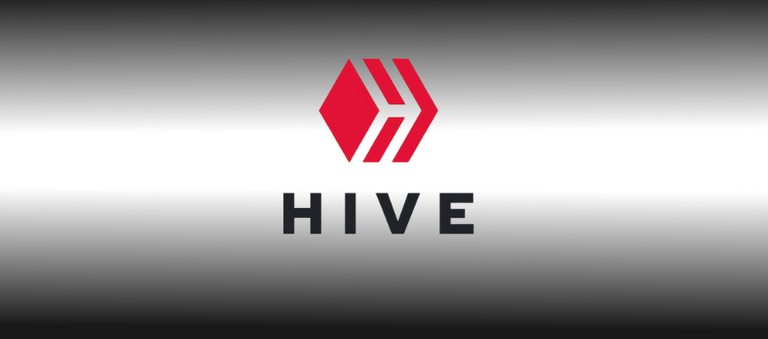 ---
---