Happiness: Aristóteles VS Freud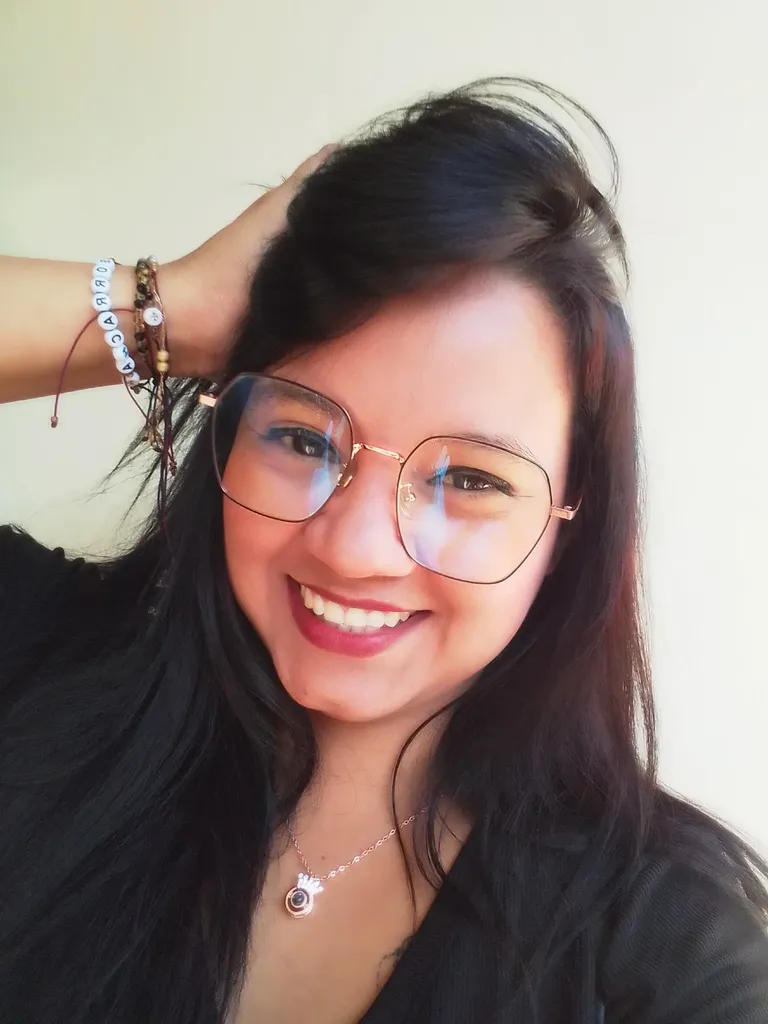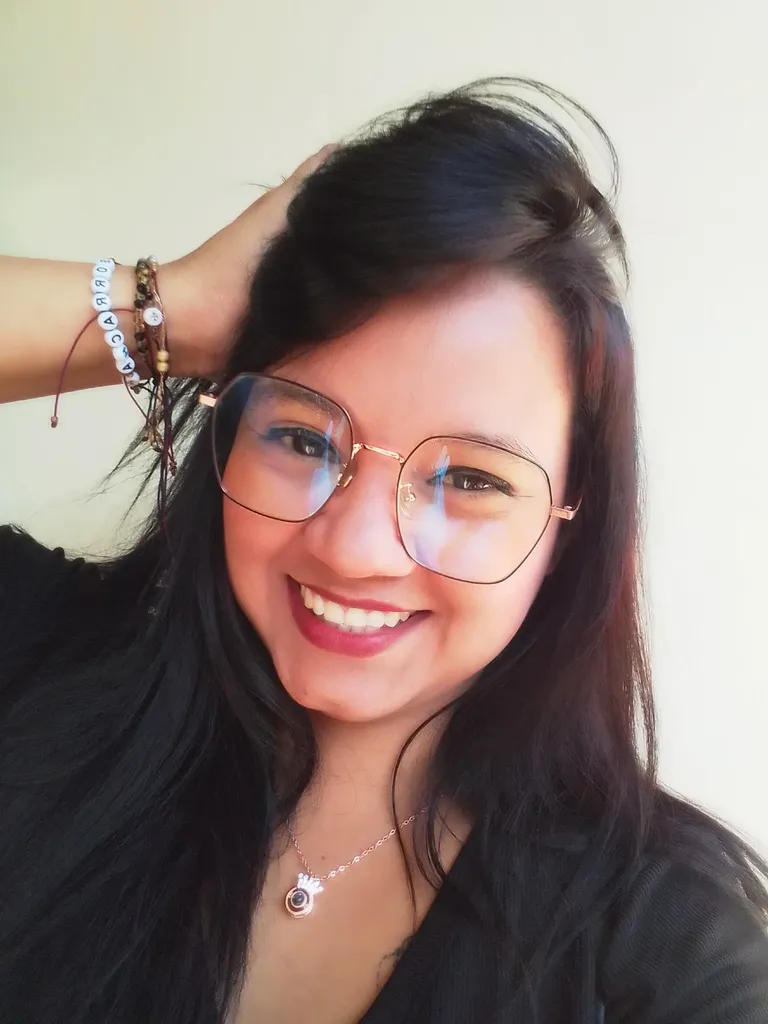 ---
"The happy man lives well and works well."
Cf. Ar. Eth. Nick. 1098b 20
---
It is said that happiness is a very important state, but depending on the current in which you look at it, truths and opinions can be distant from each other. At the same time, we can take two great celebrities who have been present in the perception of happiness. Let's take a look:
Aristóteles
happiness
"The supreme end of man is happiness".
Known philosopher creator of multiple inspiring phrases, which goes back from the previous phrase that every man should lead his life and steps in search of being happy. From there, the philosopher labels happiness as an end, and all the actions we take to reach it become "means". He also alludes in his thought that there comes a moment of stability, where there is no more continuity, only peace and happiness as the supreme result. In turn, the current of thought can be divided into three parts such as, goods of the body, goods of the soul and external goods.
Sigmund Freud
"The plan of creation does not include the purpose that man be happy".
Basically resides in the fact that happiness is unattainable, the search ends when just by being distant from misery, we "evoke feeling happy". But according to Freud it is not real happiness, but as a reduction of the requirements or standards of happiness that we had and we adopt a behavior of conformity.
In the same way, happiness is still a longing, but it is something unattainable according to Freud, we silently enjoy the contrast of pain and happiness.
---

Happiness is a broad topic, which has different faces according to the person who embodies the term. From your room or living room, living room or garden, what do you think of happiness?
Thank you for your attention, sincerely: Ana Pialejo, under my username: @pialejoana. Banner, text dividers created with Canva. Texts of my authorship. English translation using: Google Translate.
---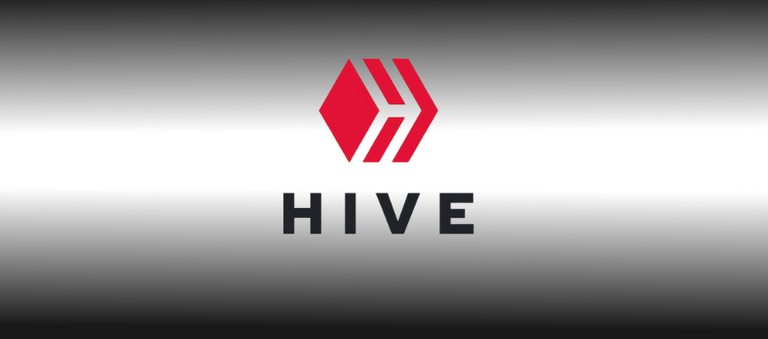 ---
[ESPAÑOL]
---
"El hombre feliz vive bien y obra bien".
Cfr. Ar. Eth. Nic. 1098b 20
---
Se dice que la felicidad es un estado muy importante, pero dependiendo de la corriente en que se le mire, las verdades y opiniones pueden resultar distantes las unas de las otras. A la vez, podemos tomar dos grandes célebres que han estado presente en la percepción de la felicidad. Demos un vistazo:
Aristóteles
"El fin supremo del hombre es la felicidad".
Conocido filósofo creador de múltiples frases inspiradoras, que remonta desde la anterior frase a que todo hombre debe conducir su vida y pasos en busca de ser feliz. Desde allí el filósofo tilda como un fin la felicidad, y todas las acciones que realizamos para llegar a ella se tornan como "medios". Además alude en su pensamiento que llega un momento de estabilidad, donde no hay más continuidad, solamente paz y felicidad como resultado supremo. A su vez, la corriente de pensamiento puede dividirse en tres partes como, bienes del cuerpo, bienes del alma y bienes externos.
Sigmund Freud
"El plan de la creación no incluye el propósito de que el hombre sea feliz".
Reside básicamente en que la felicidad es irrealizable, la busqueda termina cuando con solo estar distantes de la desdicha, nos "evocamos a sentirnos felices". Pero segun Freud no es felicidad real, sino como una reducción de los requerimientos o estandares de felicidad que teníamos y adoptamos una conducta de conformismo.
Igualmente la felicidad sigue siendo un anhelo, pero es algo inalcanzable segun Freud, disfrutamos en silencio el contraste de dolor y felicidad.
---

La felicidad es un tema amplio, que posee diversas caras de acuerdo de la persona que encarne el término. Desde tu habitación o sala de casa, sala o jardín, ¿Qué opinas de la felicidad?
Gracias por su atención, atentamente: Ana Pialejo, bajo mi usuario de: @pialejoana. Banner, separadores de textos creados con Canva. Textos de mi autoría. Traducción al inglés usando: Google Traductor.
---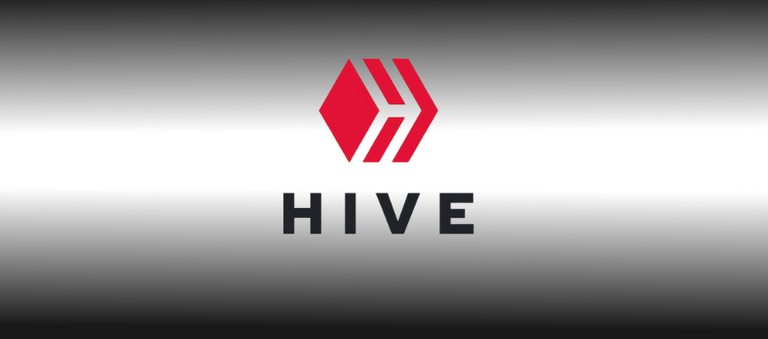 ---
For the best experience view this post on Liketu
---
For the best experience view this post on Liketu
---
---