My Kawaii anti stress chicken.!/ Mi pollo Kawaii anti estrés [Eng/Esp]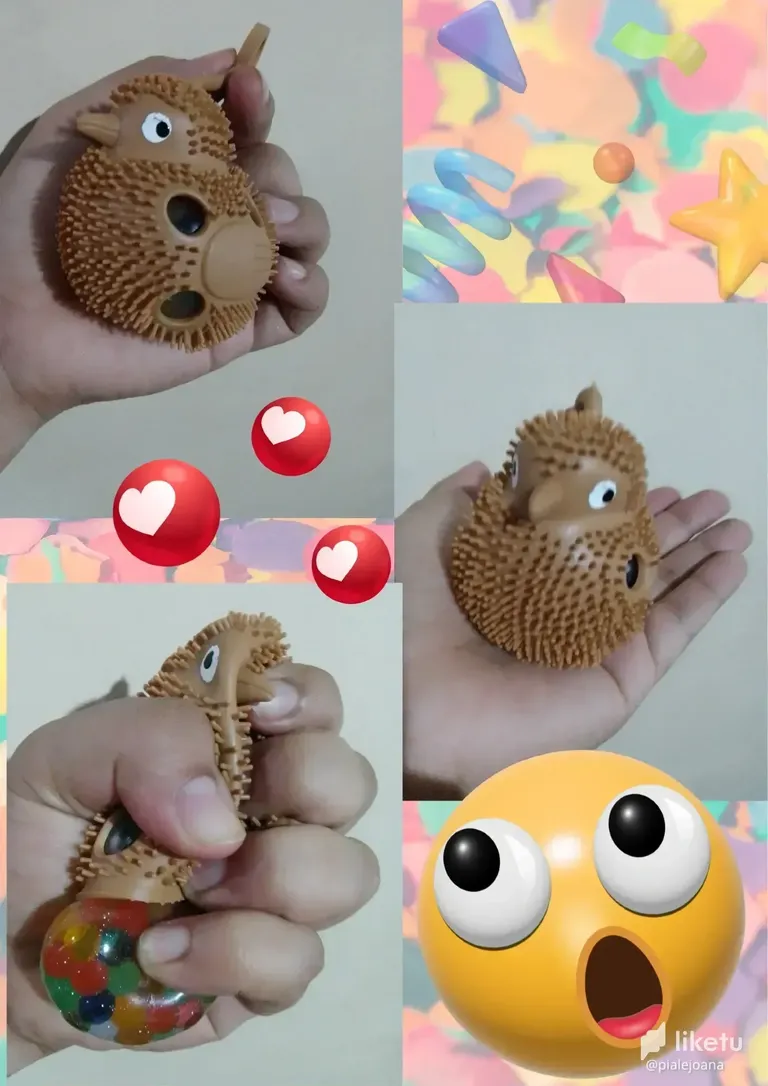 ---
An absolute cutie!
I've always loved weird toys, but this chicken is a combination of cute and weird. It happens that "according to my husband" many times I present anxiety, for that reason he has given me a small chicken. From my side, it was a surprise, I loved it.
---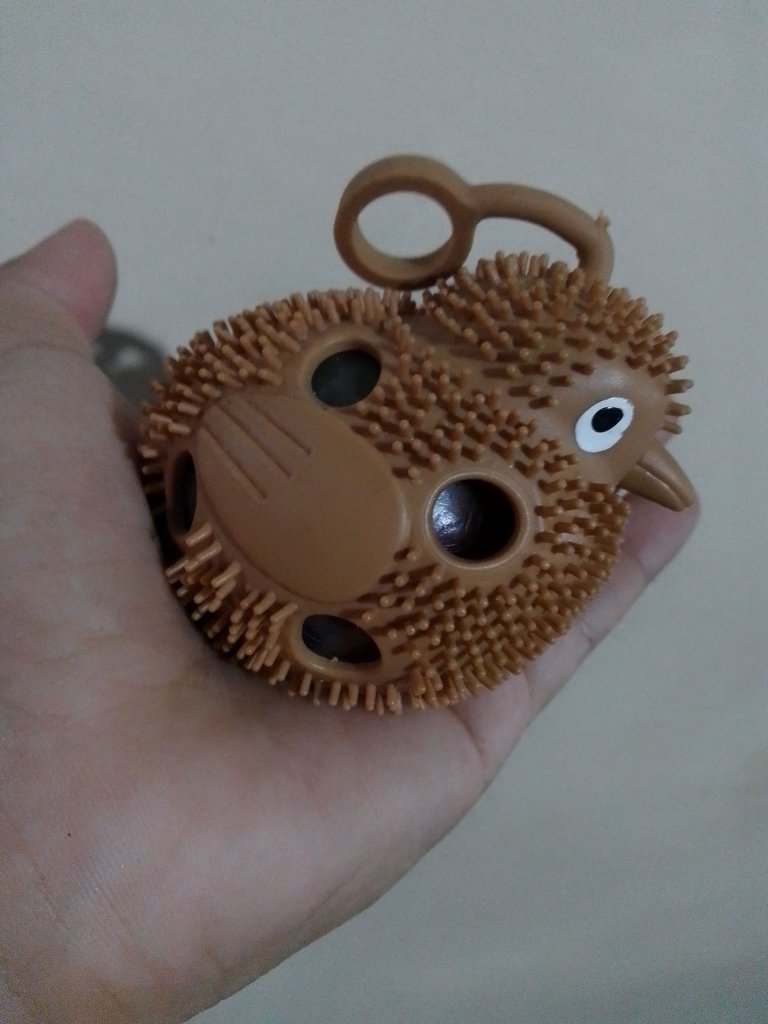 ---
Fact about this type of toy "SQUISHIES":
The great demand for toys with therapeutic offers has marked a boom in the market, and many see these types of products for a quick way out of a condition. However, we can stress that there is no instant way out of any condition. From a more general point of view, it can be added that the different faces, textures and aromas of this type of toys help to cause pleasant reactions in the brain, a fact that therefore has a positive impact on the person.
---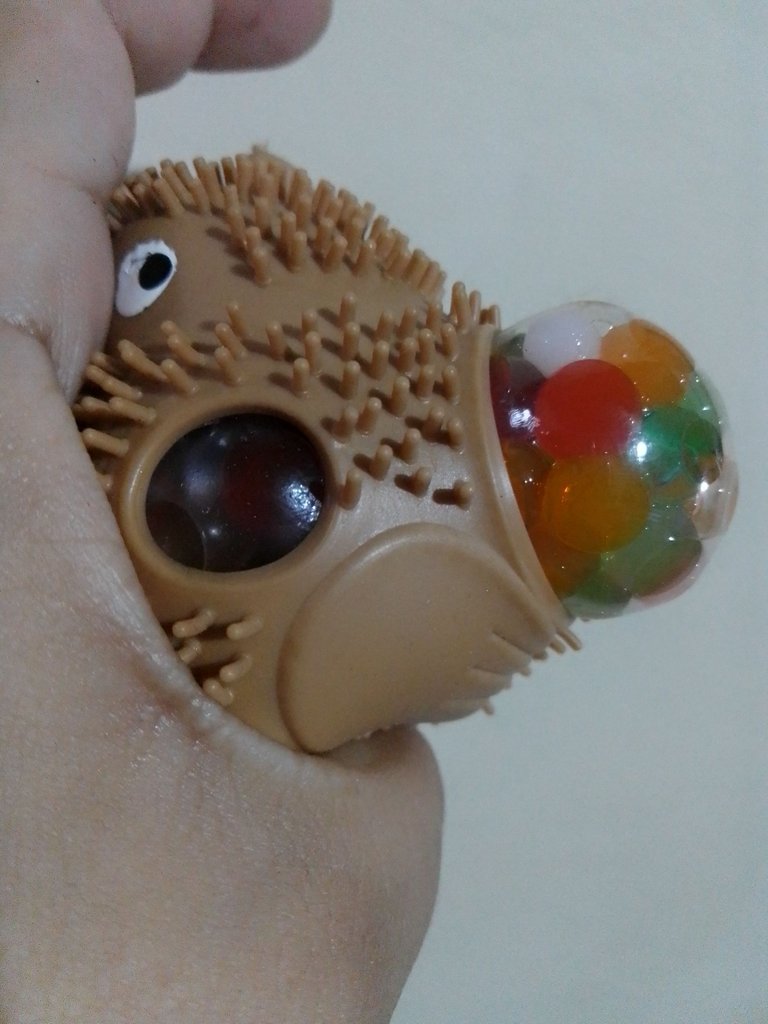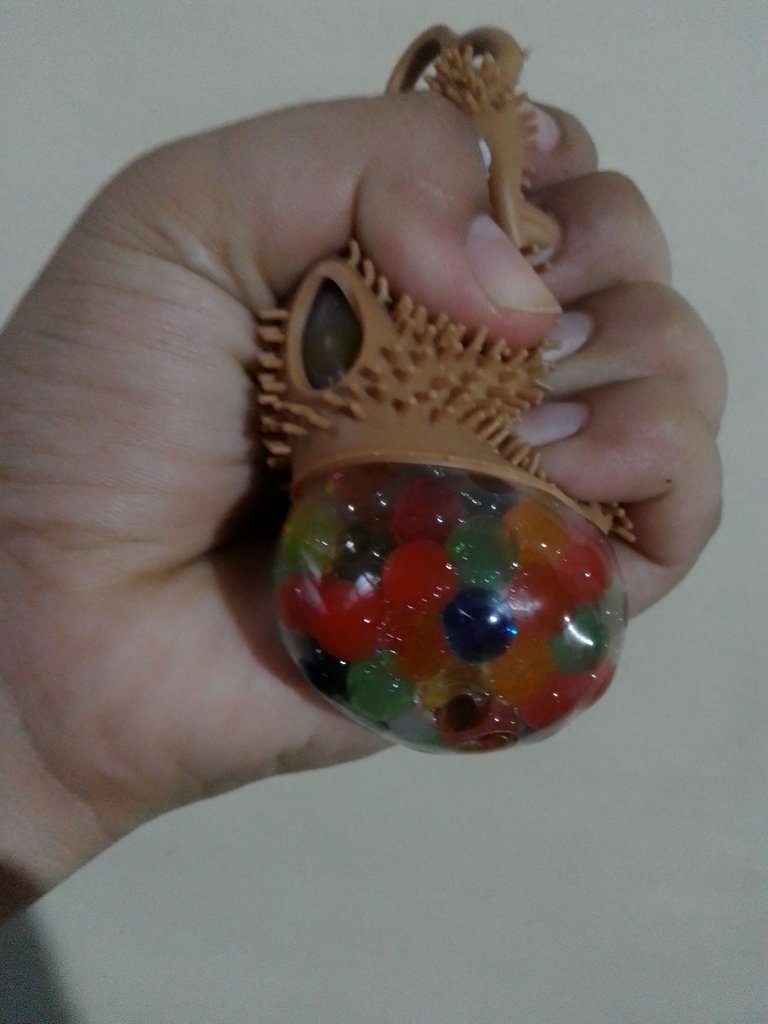 ---
Do you have a Squishies? What do you think of these little ones?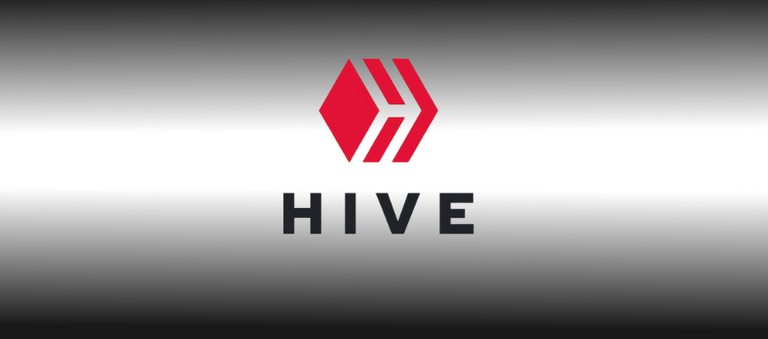 ---
Versión en Español:
---
¡Una absoluta monada!
Me han encantado siempre los juguetes extraños, pero este pollo es una combinación entre lindo y raro. Sucede que "según mi esposo" muchas veces presento ansiedad, por ello me ha obsequiado menudo pollo. Desde mi lado, ha sido una sorpresa, me ha encantado.
---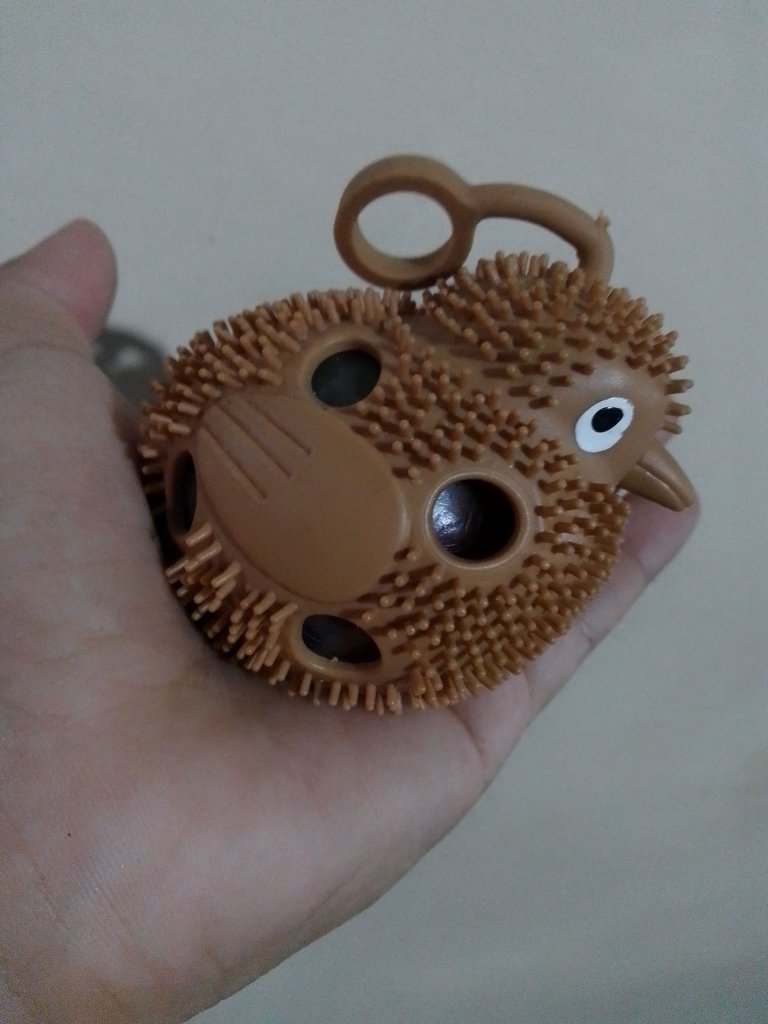 ---
Dato sobre este tipo de juguete "SQUISHIES":
La gran demanda de juguetes con ofertas terapéuticas ha marcado un auge en el mercado, y es que muchos ven este tipo de productos para una salida rápida de una condición. Sin embargo, podemos recalcar que no hay una salida instantanea a ninguna condición. Desde un punto más general, se puede agregar que las diferentes caras, texturas y aromas de este tipo de juguetes, ayudan a originar reacciones de agrado en el cerebro, hecho que por ende repercute de manera positiva en la persona.
---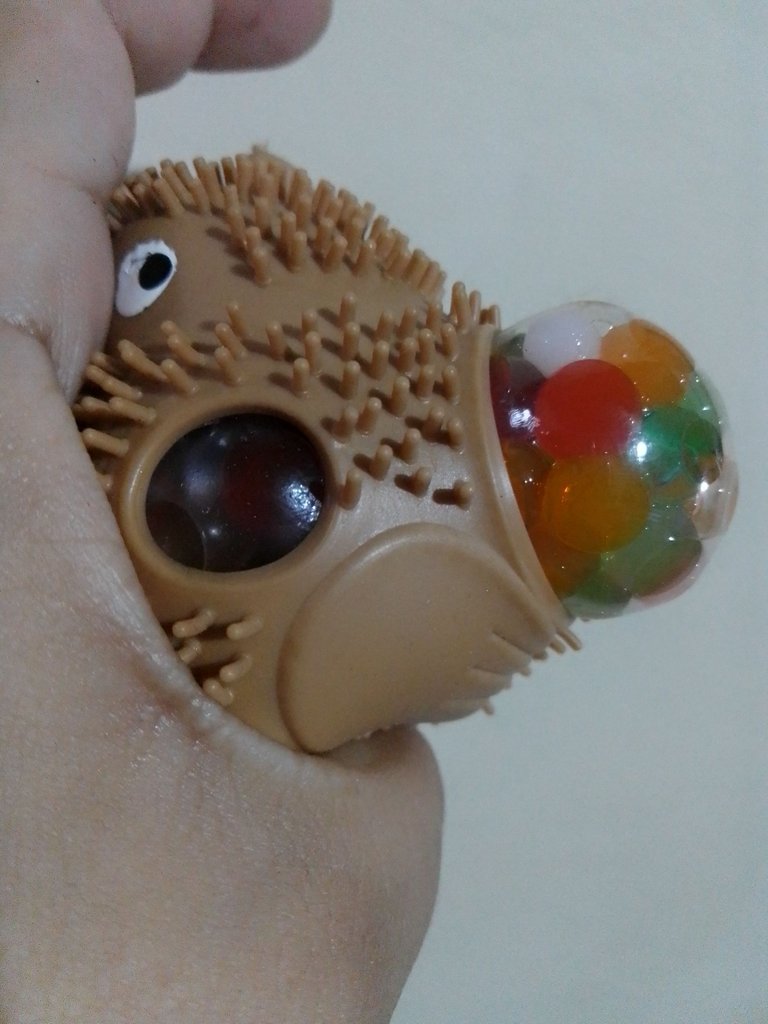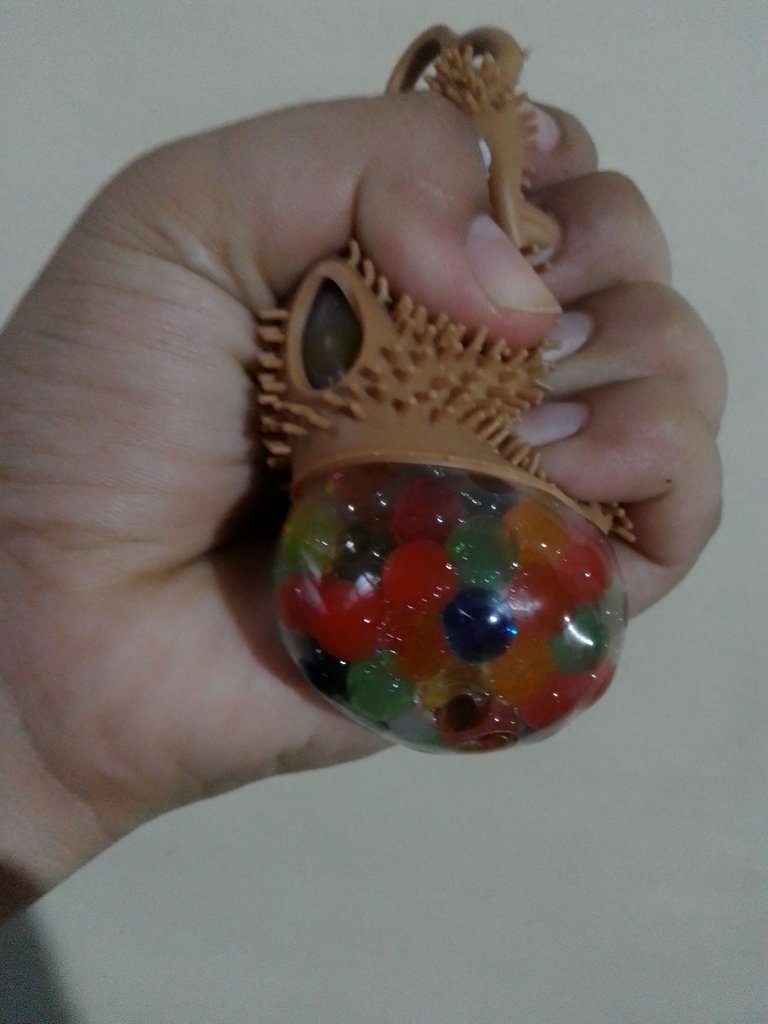 ---
¿Tienes tú un Squishies? ¿Qué opinas de estos pequeños?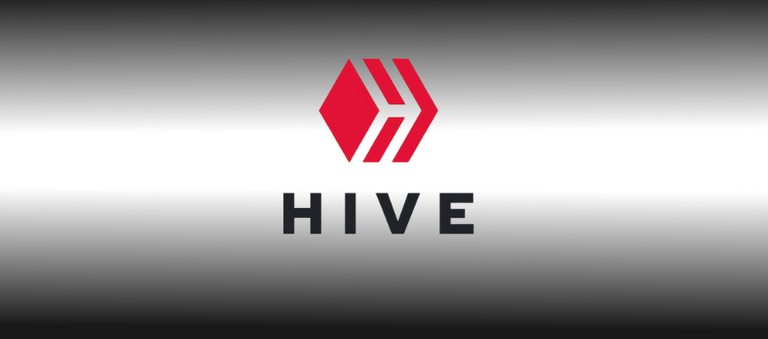 ---
For the best experience view this post on Liketu
---
---