ASSU STRIKE IN NIGERIA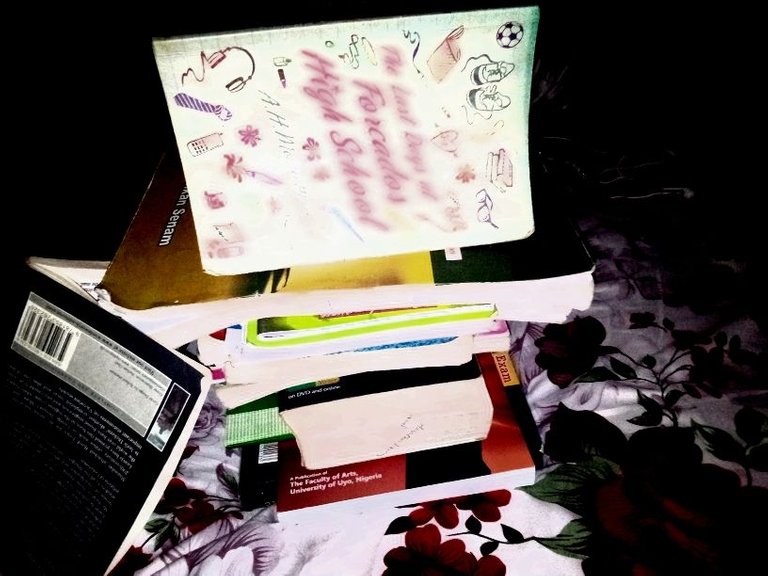 It's no more news that scholars in Federal Universities in Nigeria spend Five to Seven years to study any Course of choice.
I have a friend who got admission in 2018, into one of the prestigious Universities under ASSU here in Nigeria, and he is there to study an engineering course and obtain his Bachelors in just 5 years, but surprisingly, this is his 5th year and he is still in 300 Level instead of 500 Level.
On a normal occasion the University campus is filled with so much life and bustle but now everything has gone to sleep and is awaiting further notice.
The campus environment which used to be a place filled with different people in the hustle and bustle of academics and its relatives, is now a ghost town in Nigeria as students have been sent back to their homes or wherever they came from. Most students have gone hustling for money, following the situation in the Country.
Students have been at home for months now, some have engaged themselves with businesses in order to yield income, some are in the village doing farm work while some rich kids are just getting bored in their homes and some have decided to use the opportunity to learn a trade or skill.
I'm also doing a program in the University of Uyo and we have not been able to write our second semester exams which were slated for March, 2022.
Effects of the incessant strikes on Scholars.
The strike which commenced from March as a warning for a month and then extended till date and students who had begun preparations for the second semester exams have now engaged themselves with too many other extra curricular activities thereby distracting them from focusing on studies.
Also, the students are being delayed and cannot finish as at when they are supposed to.
when will ASSU call off the strike?
This has been a puzzle for many Nigerian students but the answer is here.
I had the opportunity to attend an interactive session with Prof. J., a lecturer in one of the prestigious Universities, who threw some light on this issue. Prof. said that the reason ASSU embarked on the strike is for the betterment of the students as ASSU are fighting to preserve Federal Universities in Nigeria.
Prof also said that the rumours going round that ASUU will call off the strike very soon is not true as he himself does not have any idea of when the strike would be called off being that the Federal Government of Nigeria has not yet made any effort to dance to the tune of their music.
Also, he urged the great Nigerian Students to make their books their companion as he believes that when the strike is called off, students may not be given time to prepare for their exams as it is believed that they must have had all the time to study during the period of strike.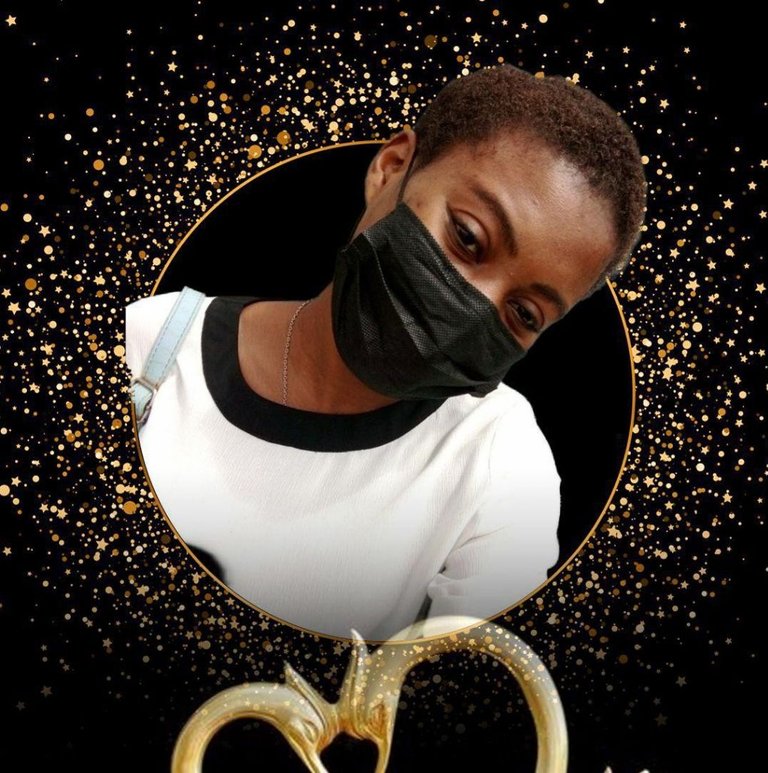 Your favorite #pinkbeee keeping you updated.
---
---