Story: IN THE HANDS OF TIME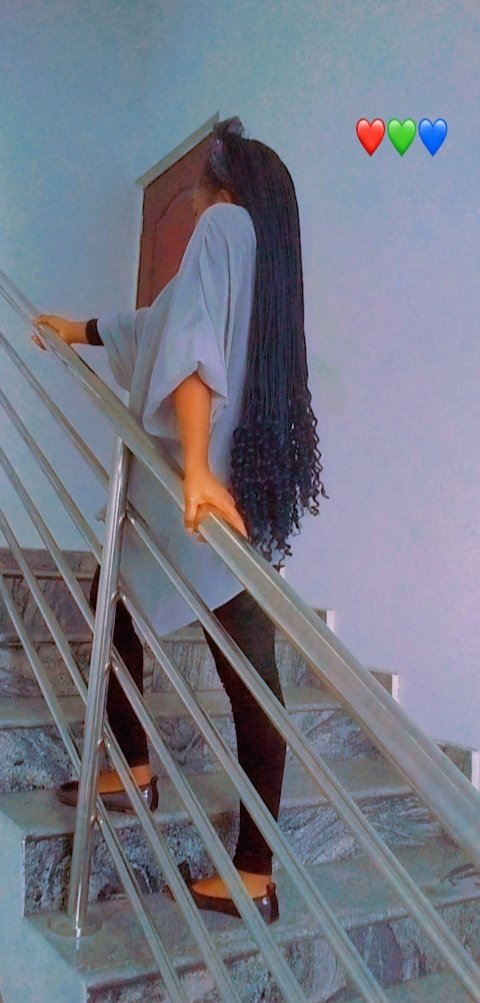 This is an African Novel set in the city of Accra. The places, events and characters of this Novel are mostly a fictional work of the Author.
Characters:
Efua Baker (Efua)
Nana Emilia (Emilia)
Yvonne
Mr. Koffi
T-jay
Raymond
Kola
Shelly
Bisola
Yusuf
Doctor
Aunty Barbara
Kate
Bola
Nana Koose
Agele
Extra Characters
There shall be other extra characters whose names might not have been mentioned above.
IN THE HANDS OF TIME
💥Episode 1💥
At the early hours of 6:00am, in the city of Accra, the sun had risen early and began to make its way through every nook and cranny of the big city, alerting all creatures to a new dawn for brighter opportunities. Some traders who left their homes early to catch up with their early morning customers, were already up and doing on the streets which had begun to be filled with vehicles, people and so much livelihood.
The cottage where Efua Baker laid fast asleep was no exception, as the sun pierced through her very visible leakage roof, thereby decreasing the darkness in the small cottage which had no windows. The big cock which Mr. Koffi, preserved for a pet, crew very loud but Efua's ears were equally fast asleep as she had been working till late nights and had fallen asleep around 2:30am. The 🐕 dogs also started barking for their morning walk but it seemed nobody heard them.
🌹Nana Emilia's POV🌹
I'm fondly called Nana by my parents and everyone who knew me from childhood because those were the first words I was told I could pronounce as a child while growing up and learning how to talk. I grew to love the name Nana and officially attached it to my real name, Emilia. I'm proudly Married to Mr. Koffi, one of the richest and influential men in Accra and my marriage, blessed with a beautiful daughter, Yvonne.
We live in an eighth bedroom duplex and have a fleet of cars carefully parked in our garage. We have a gateman and two drivers. During the past 16 years of my marriage, I haven't had any constant home workers, as all of them kept coming and leaving, not until my Aunty Barbara, a sister to my late mum, brought a girl in her Sixteens to me. She said her name is Efua Baker and that she picked her from the slums where she squatted with her poor Uncle T-jay and his wife. Aunty Barbara further assured me that Efua doesn't have a choice than to stay with me as a house help as my house was far better than the slums where she came from. I accepted Efua and promised Aunty Babara to take good care of her. Immediately Aunty Barbara left, I offered Efua the cottage at the back of our mansion meant for dumping unwanted things as her new place to stay, afterward it was better than the slums where she came from😏. This is three years now, since Efua came to serve myself and my household and she hasn't gotten a choice to leave.
…………….💮
My rich husband just travelled for a business trip in Dubai and won't be back for about three months and I'm just enjoying this cozy bed alone.
💥Today….
I was having a good sleep when I heard the cock crow which stirred me up from my cozy bed like an alarm. I stretched and let out a yawn….🥱, while I managed to get up. I drew my window blinds open and stared through the window, hummm…the sun is up so early and the weather looks so favourable today. I heard the dogs which also began to bark for their morning walk but none of the drivers are here to take them. My eyes diverted to Emilia's cottage…"I guess this lazy girl from the slums has not woken up by this time of the day, even with the fact that almost everything woke up very early this morning including the sun! let me get to her dungeon and teach her some life lessons. I immediately changed from my nighties to a blue sleek top and orange shorts, I picked up my electric iron and stormed out of my bedroom, while walking down the stairs, I overheard someone laughing out loud and I guess that is Yvonne but for what could be making her laugh out so loud? I don't know. I need to teach someone a lesson first.
As I approach Emilia's door which has never been locked, I badge the door and it flung open, I stormed inside and there she laid sleeping so comfortably, I got so angry and thought of slamming her face with my foot but decided to give her a greater punishment so I connected the electric iron to an old switch and waited for it to get hot while stamping my feet with hands akimbo. Finally, the iron is heated to my desired heat…
🌹Efua's POV🌹
I saw a very beautiful building with my name printed on it and I thought I was in heaven. I was told by my new friend, a short dark, chubby girl who stood beside me, that I owned the building and that my dreams are beginning to come true. She took me to a big swimming pool which was so beautiful to behold and persuaded me that we could swim. Before now, two servants which she said were mine came and served us with a very sweet looking fruit wine. I was very happy and just when I was about to sip my wine, something hurt me terribly on my legs and I screamed out only for me to find Nana Emilia standing beside me with an electric iron which was connected to power supply,😩 I scrubbed my legs and looked around quickly only for it to dawn on me that my juicy life was only a dream and I have been transported back to reality because good life might not be meant for me. Nana Emilia threatened to put the hot iron on my face and I immediately limped off from the hip of unwanted clothes and materials where I laid, running out of my cottage and not knowing where to start, as I ran straight to the mansion and landed in the kitchen.
🌹Nana Koose's POV🌹
I am known by the name Nana Koose, because of my delicious Koose (bean cake), which I prepare every morning. My customers tell me that they perceive the aroma of my Koose from a very long distance, which drives them to my location in Bamboo street where I sit while frying my Koose. Some people like it with pap, also known as ugali. I love smiling while carrying out my business 😊. My little daughter Agele is helping me with the mixture of the Koose with a mortar and pestle.
Agele: "Maami where is Efua? she should have been here by now, in order to hawk some Koose to other customers who cannot get to us here, or doesn't she want to get paid today? It's already 20 minutes to 7:00 and she isn't here yet "
"My daughter, I think she is not done with her chores at home and I believe that once she's done she would rush down here, I also feel bad because she may not be able to make it to our early morning customers, who might want to buy Koose before rushing to their businesses"
💃A customer approaches the Koose spot….
Customer 1😊: "good morning Nana Koose. I need Koose for 4 Cedes, it's for me and my family. Please add some jara extra for me o, you know my children loves Koose very much.
I smile as I rise up to attend to my customer when I suddenly…..
To be continued….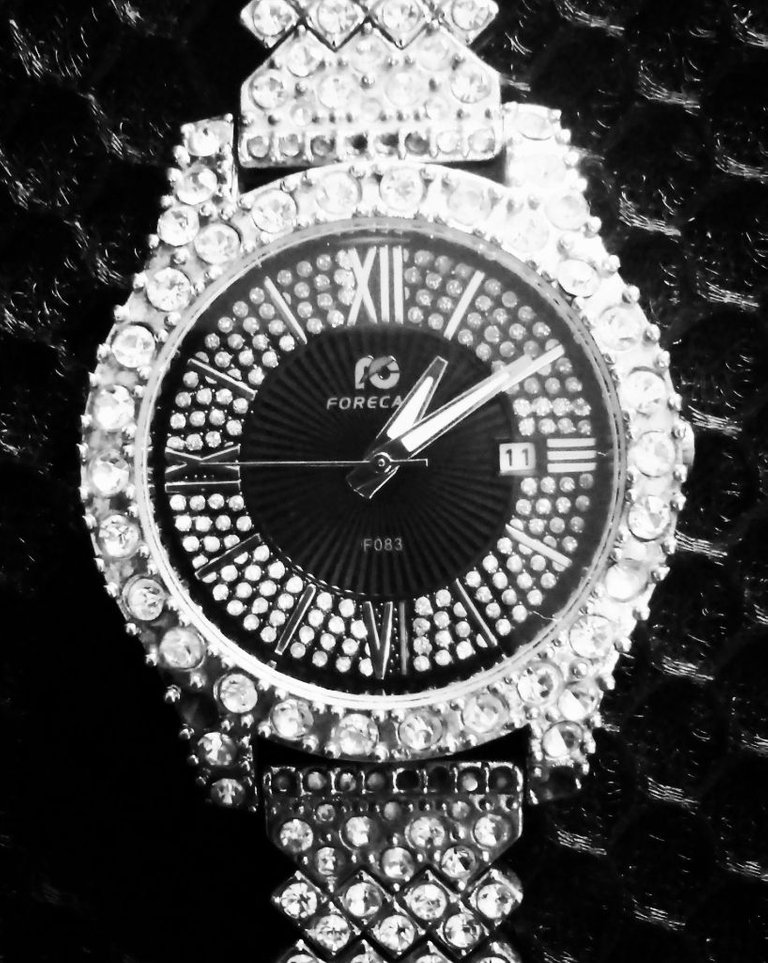 Author @Pinkbeee
Friends, please read this novel. It promises to be interesting and can help ease away your day's stress. Please don't forget to vote, comment and follow me for the continuation of episode 1 and more episodes🙏 .
Thank you 🥰.
---
---