Wonderful Moringa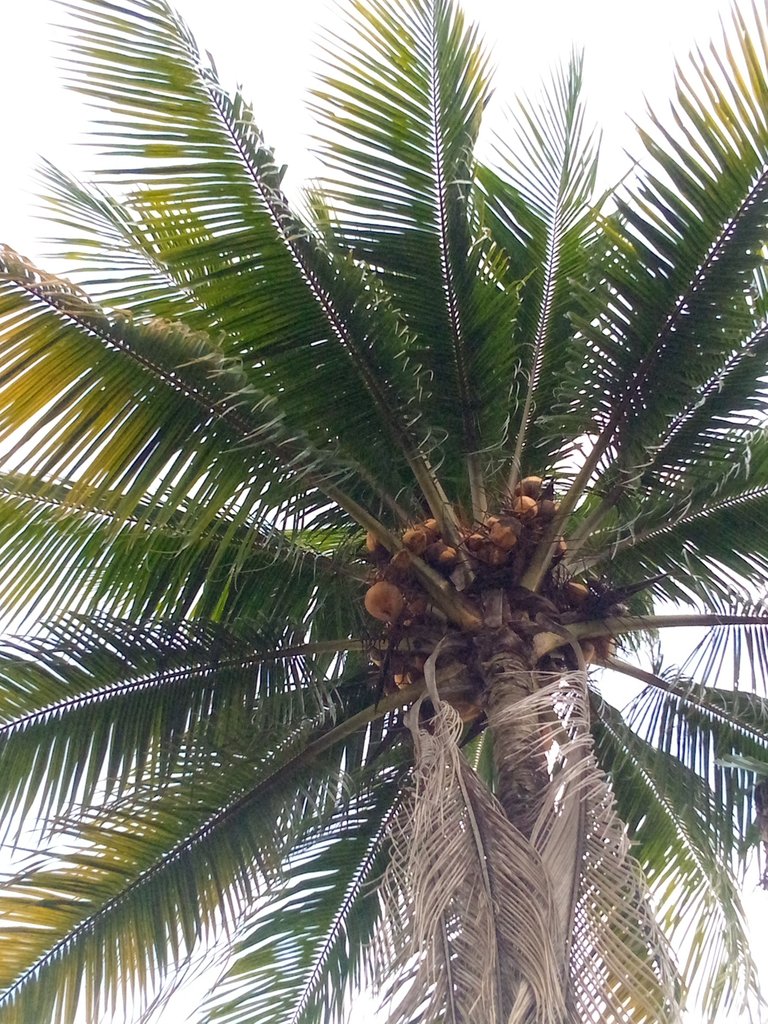 I went to carry out home services for a client who happens to be a friend, during the weekend and was overwhelmed with the sight of different trees and plants they grow in their yard.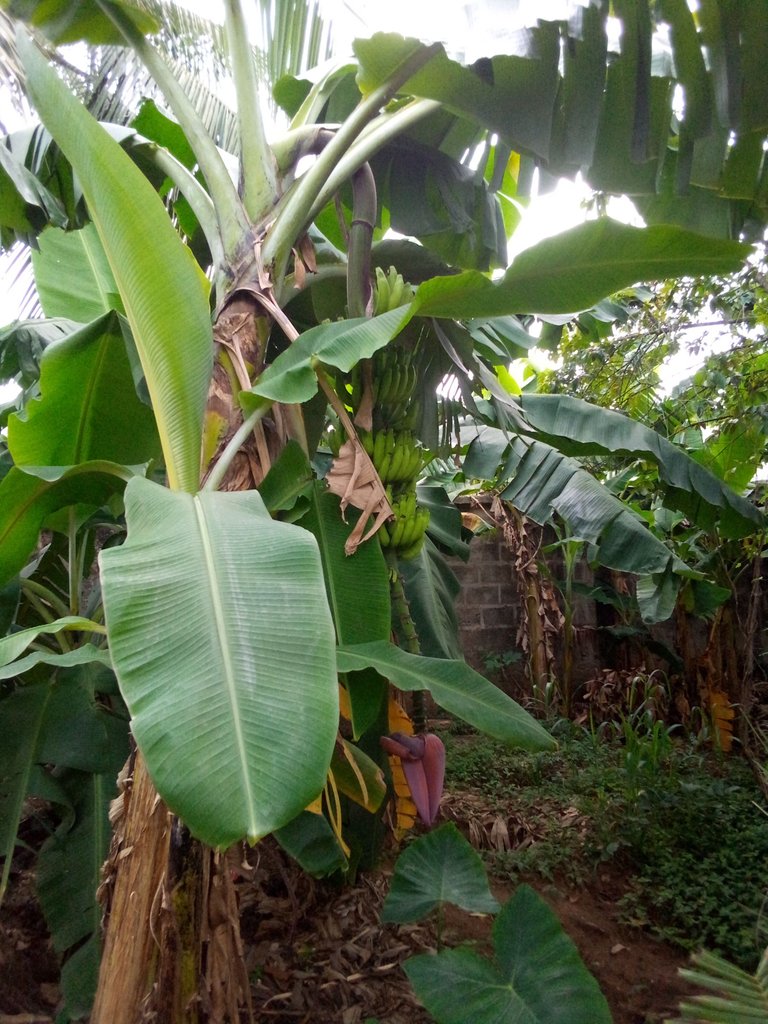 In this unique home, I saw mango tree, orange tree, guava tree, the coconut tree, plantain tree, the Avocado 🥑 Pear tree, the African Pear tree, the African apple tree and the Moringa tree.
What caught my attention and interest mostly, was the Moringa tree and I just couldn't stop imagining it's health benefits. I do hear of Moringa but I had never seen its tree before until that day and decided to take Photographs of the Moringa to share with Hive.
Here is the wonderful Moringa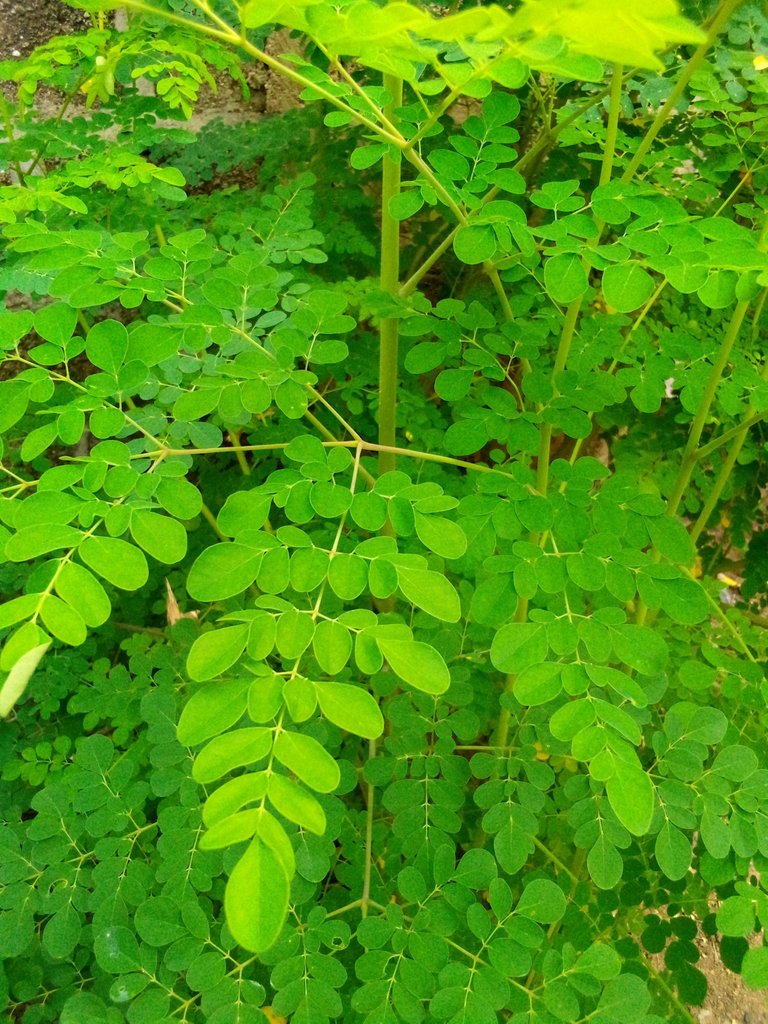 Succinct Highlights on the benefits of Moringa
The Moringa tree is highly medicinal, from its roots to the leaf. Which makes it in its entirety, full of many wonderful health benefits which I can mention only but a few.
To be sincere Moringa leaf could be the solution to that health challenge as this multi-purpose leaf works on every part of the body system. Most of us are very prompt in taking drugs or injections on the slightest notice of body malfunction or ill health. But I suggest we try out the Moringa tea on a regular basis which could be of more advantage. It is natural and has no side effects.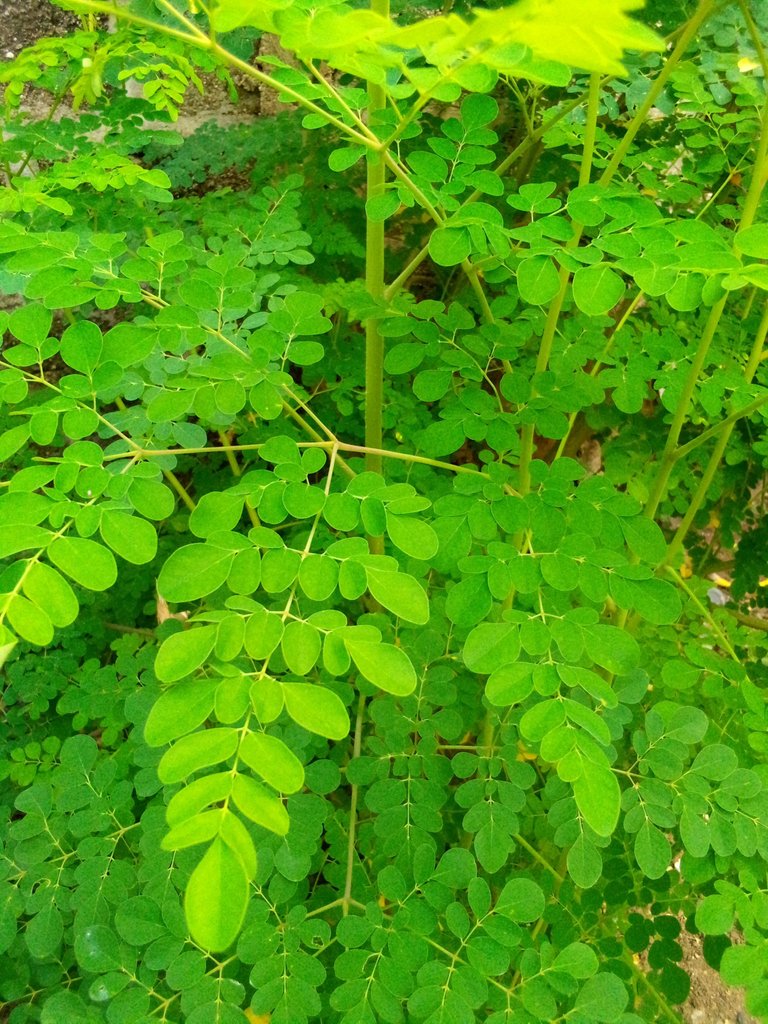 The little I know about Moringa leaf is that it is a multi- purpose leaf with so many health benefits with no side effects. This leaf can either be added to meal as veggies or dried and boiled as tea. This leaf is also proven to be rich in protein, calcium, vitamins and lots more.
✓ Adding Moringa in your dishes could be more than just spices or ingredients.
✓ Adding Moringa leafs extract to your hair cream could contribute to a very healthy hair growth.
✓ Taking Moringa tea regularly could prevent and reduce the risk of acquiring some sicknesses and diseases says my nutritionist, Dr. Ekeme.
Amazing!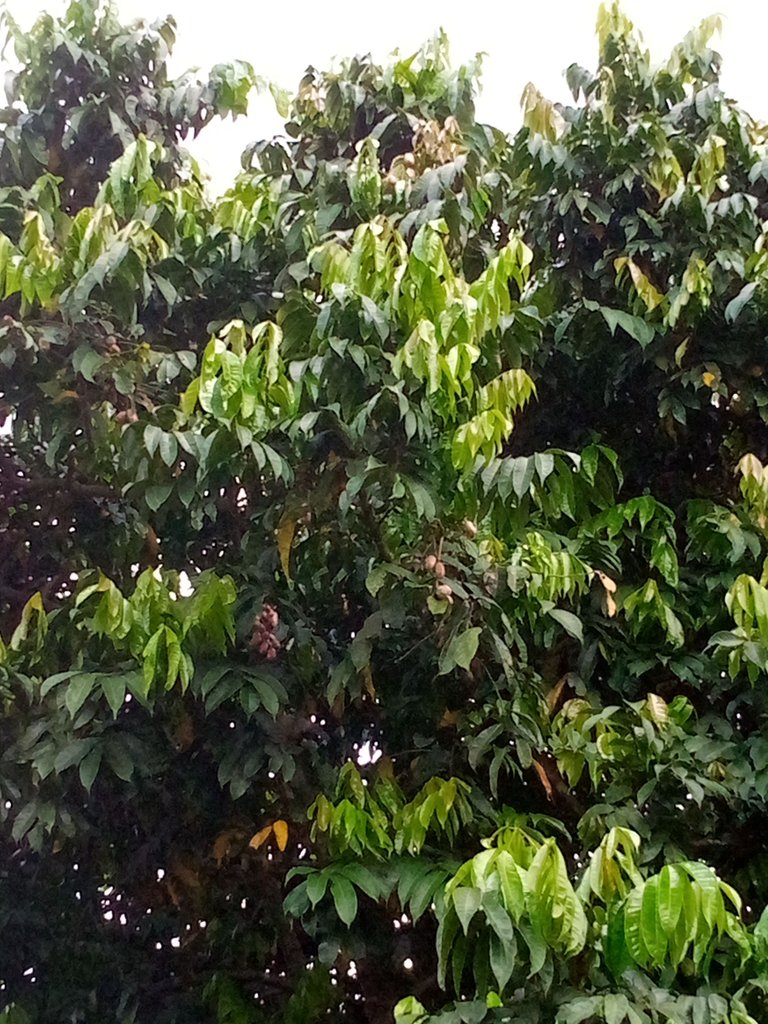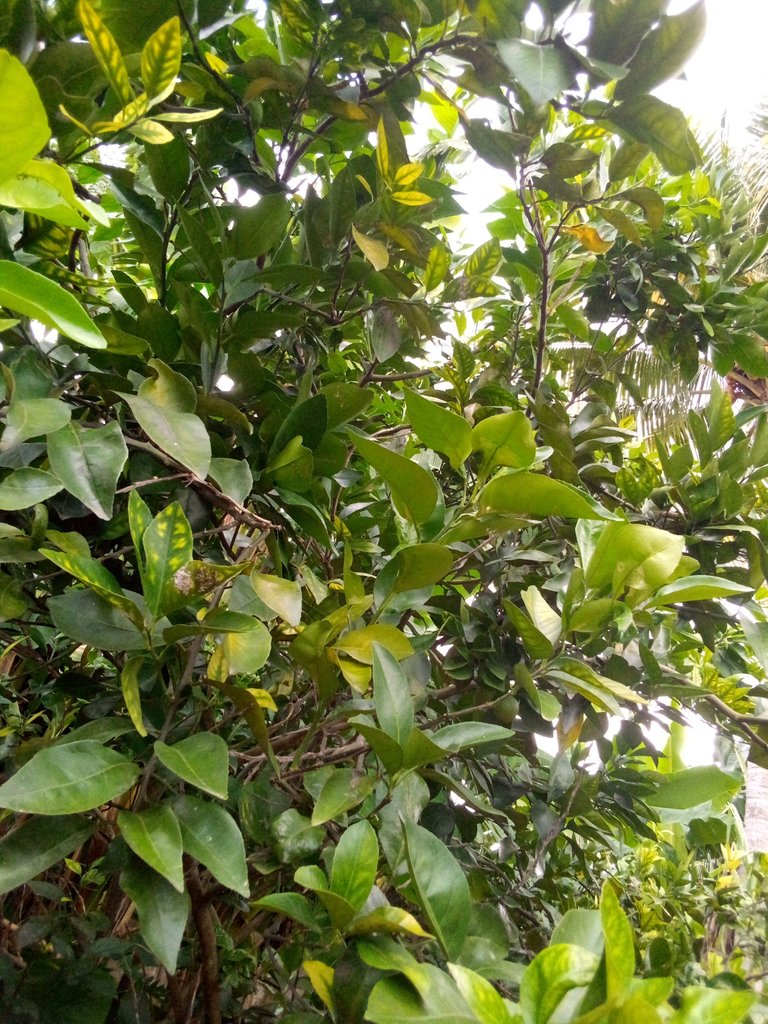 I was like, wow! How could you guys manage to grow all these trees? and my Client's dad, who is a medical doctor overhead my question and answered that as a medical practitioner, he knows the benefits contained in most fruits, plants, leafs, roots and trees and that he couldn't hesitate picking out some to plant in his lawn and that he grew them right from when my client and his siblings were much younger.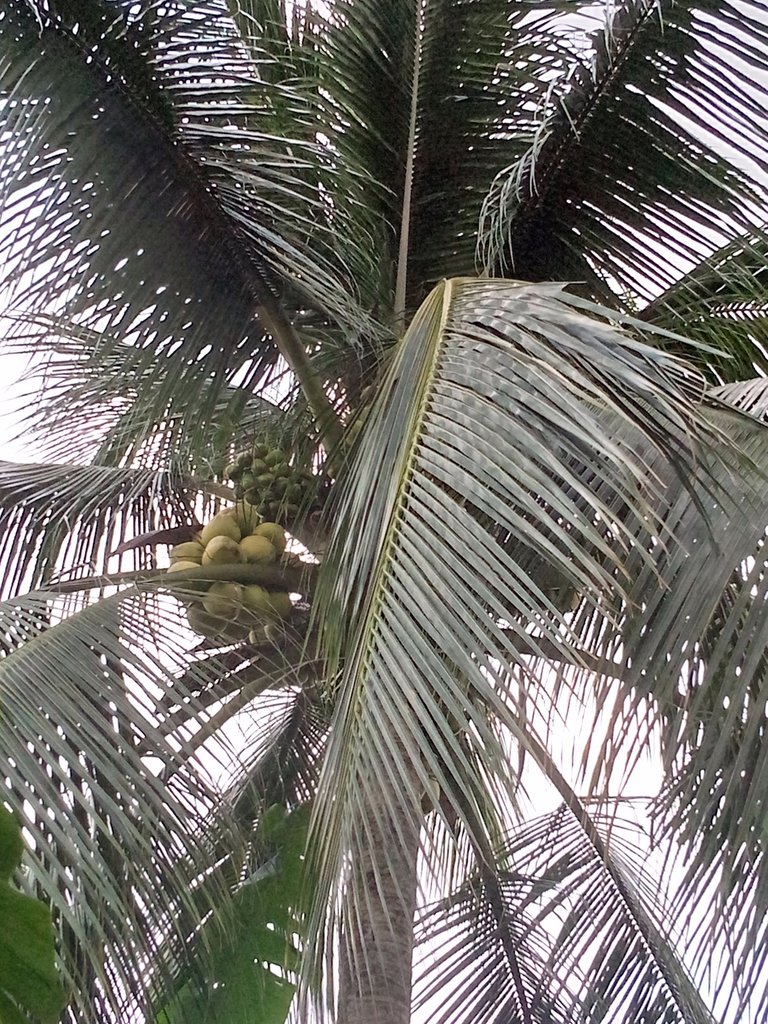 The coconut tree is not an exception in this business of benefits. With the coconuts gotten from the coconut tree, oils can be extracted and used for different purposes; e.g for cooking, skin care, hair growth and lots more.
Even the natural water from a fresh coconut is also very beneficial.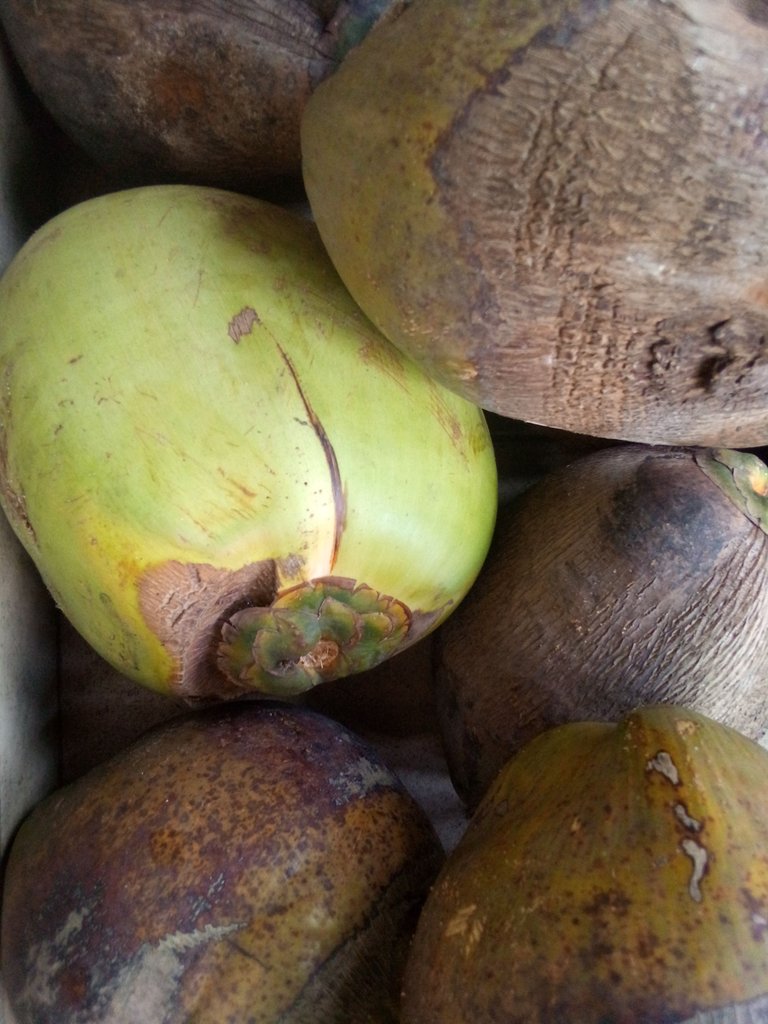 • It reduces the risk of high blood pressure
• It reduces the risk of internal heat.
• It takes out stress and stabilizes the body system.
Be a fan of fruits and nutritional or medicinal herbs like Moringa leaf and stay healthier, stronger, longer and happier.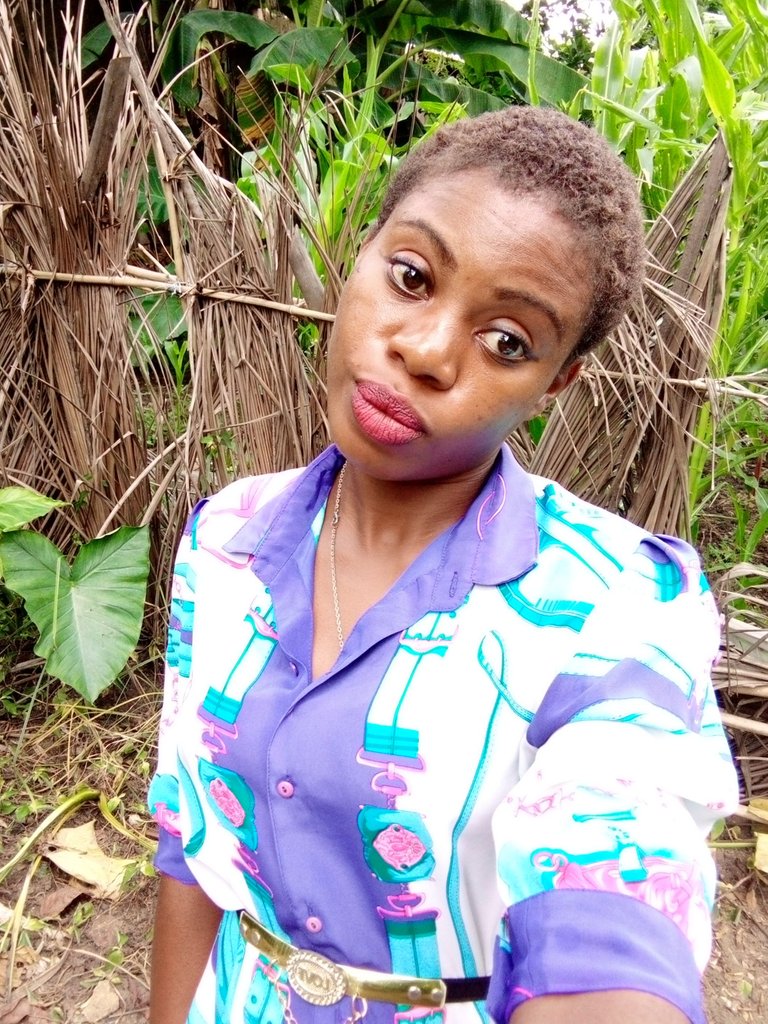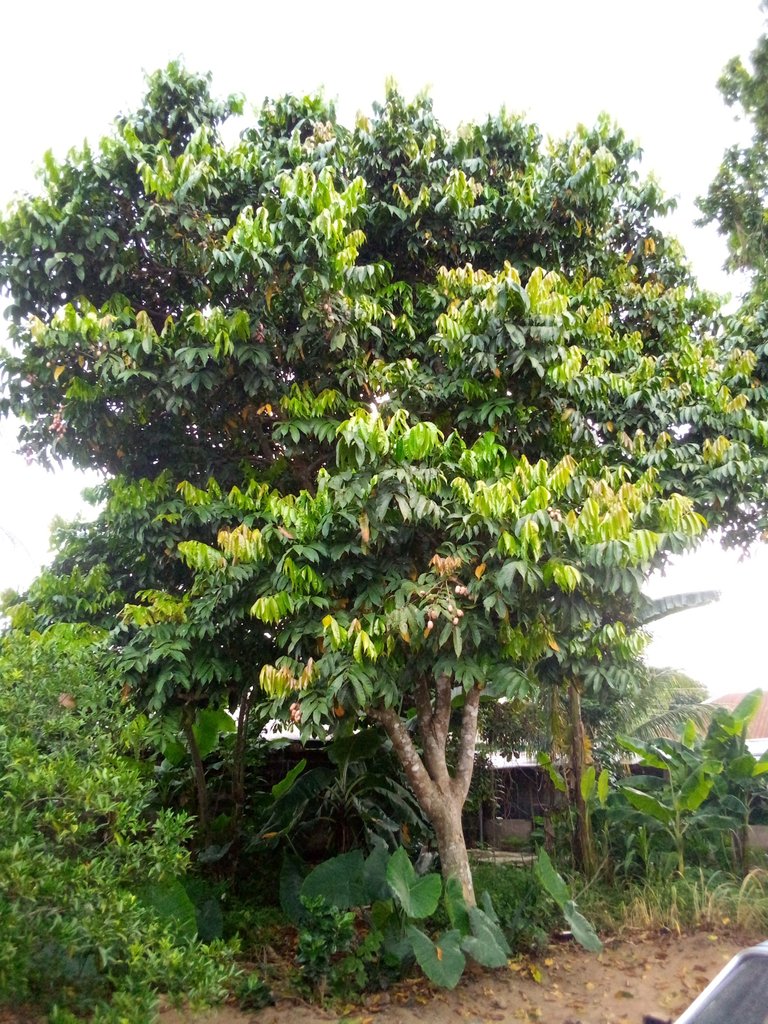 I also took photographs of the different trees to share with you on Hive,
Best regards to you all💋
---
---