A Cup Of Hot And Iced Coffee After Work At Cafe 14.15
It was a fantastic feeling to sip a cup of hot and iced coffee after work and savor a taste of goodness with a calm ambiance.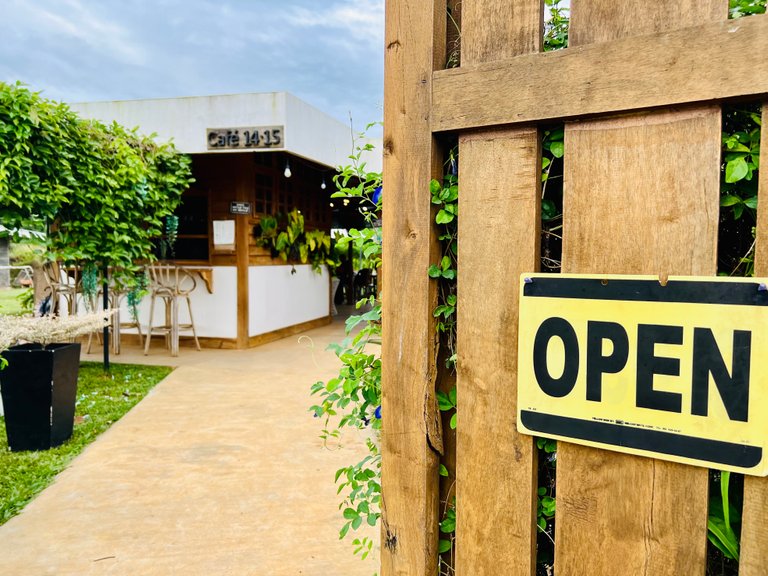 Earlier after I had accomplished and submitted to the Schools Division Superintendent the pertinent documents at the Department of Education, I went to a cozy cafe and ordered my favorite hot and iced coffees.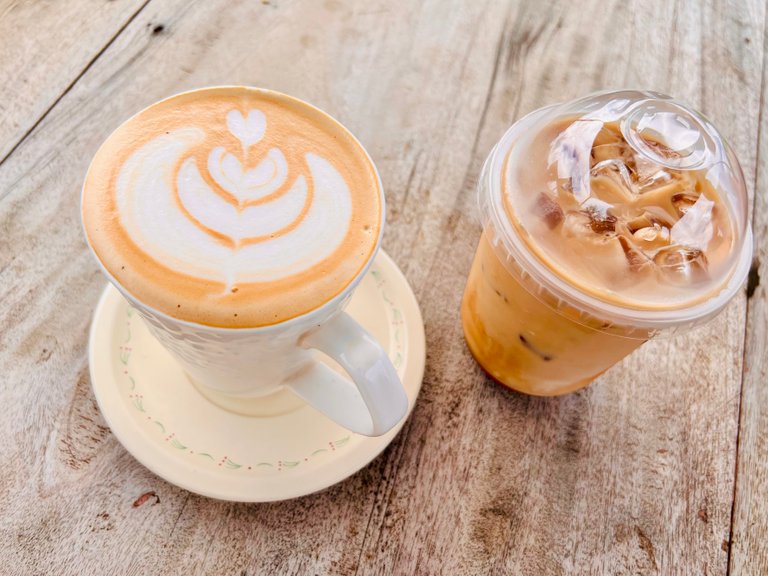 Coffee has always been my partner through good days and bad times.
It has been a while and the last time I visited the coffee shop was when my dearest sister, Erika Sue, was still alive. A lot of memories were left here as this cafe has been our rendezvous after work, for this is just near to our workplace.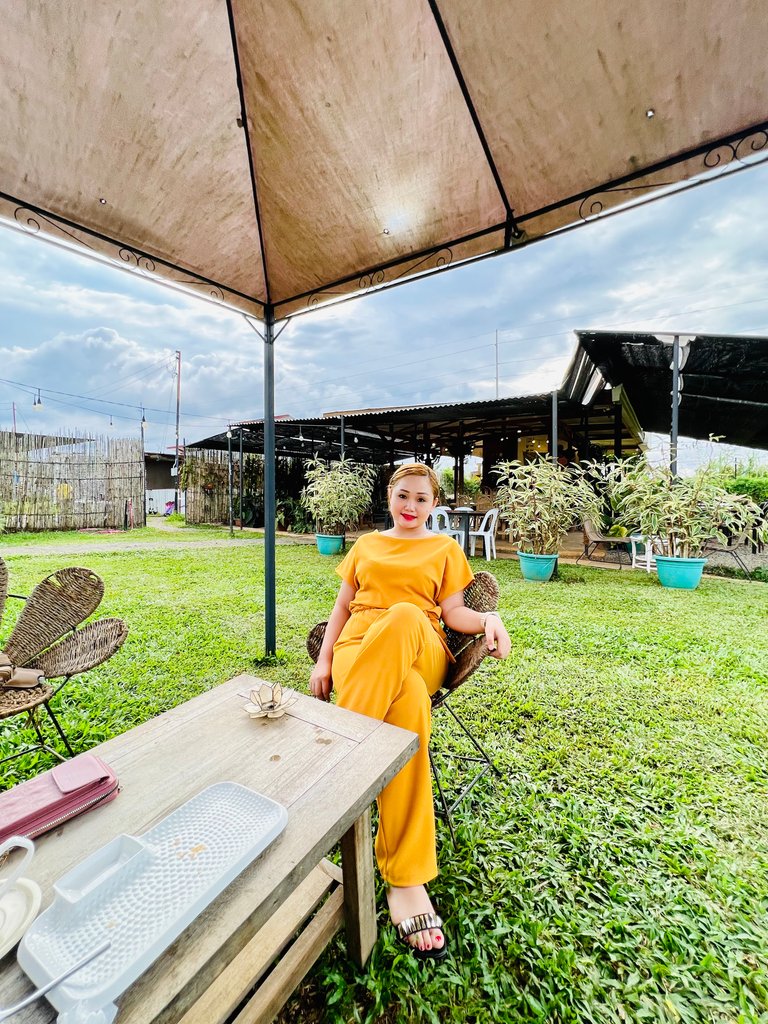 I entered the cafe with a smile as my former student, the barista, greeted me. It was a pleasure to meet him once more as he was one of the good students I had handled before.
Afterward, I settled down at a most comfortable seat as he handed me the menu, but I already knew what to order. I ordered my favorite hot coffee, Toffee nut Late, and the iced coffee with vanilla bean.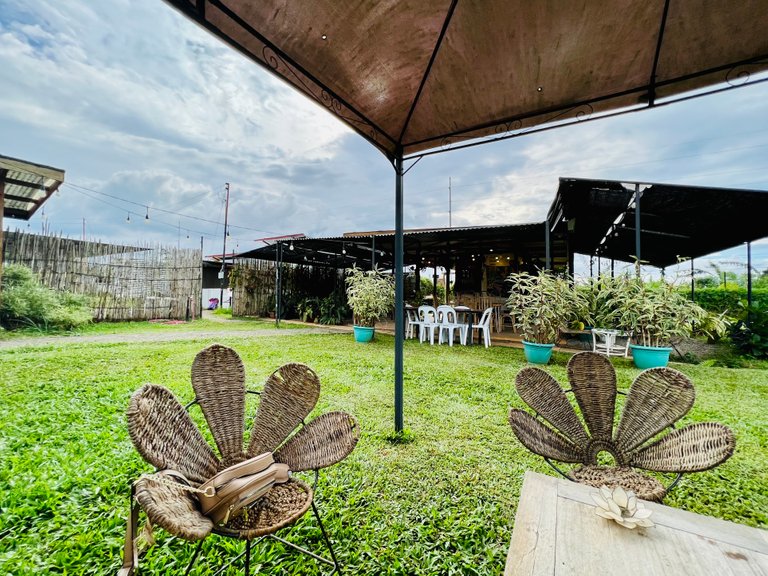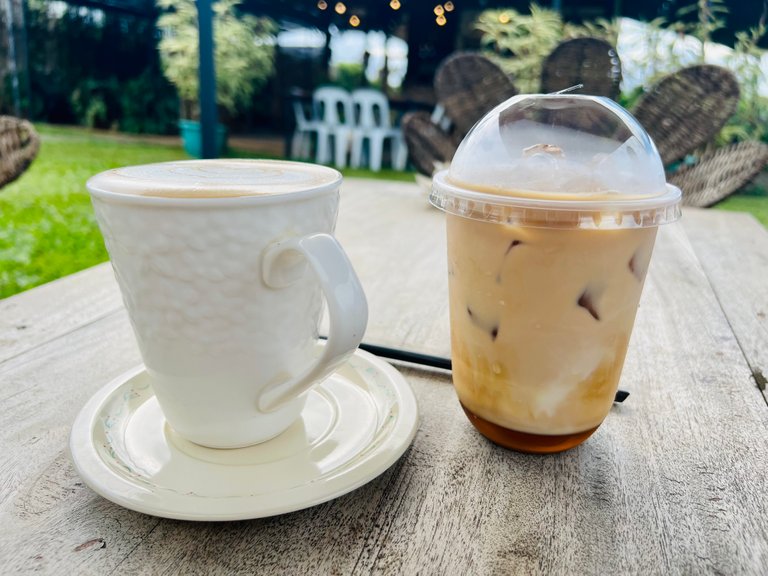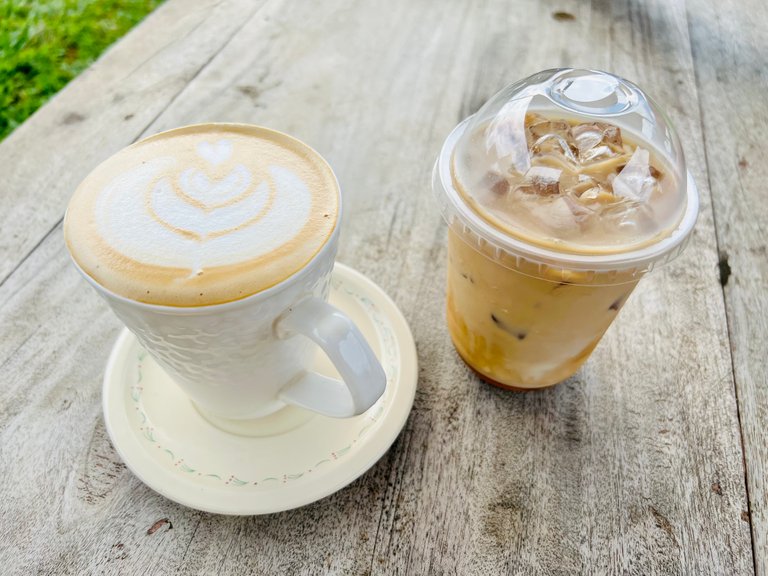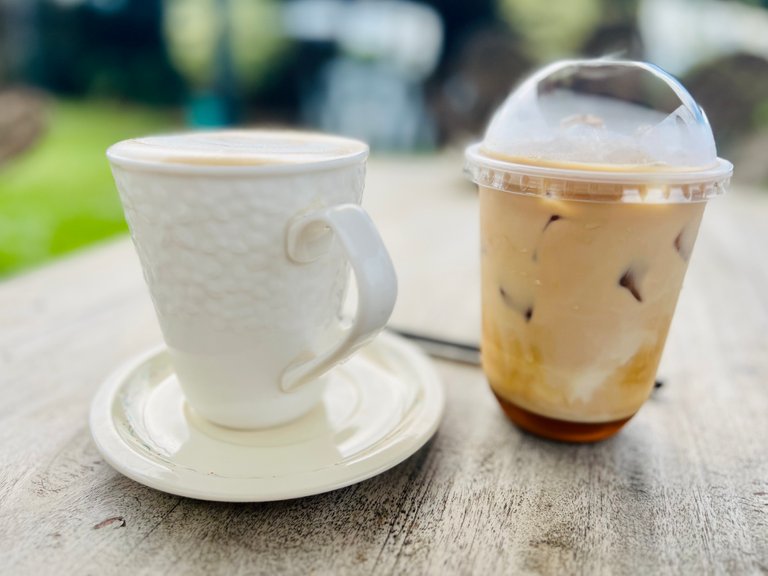 I also ordered the Chicken sandwich and Chocolate cake. I love to order the sandwich because of the sweet potato chips as its sidings.
Meanwhile, all my orders were served at the table by the beautiful waitress.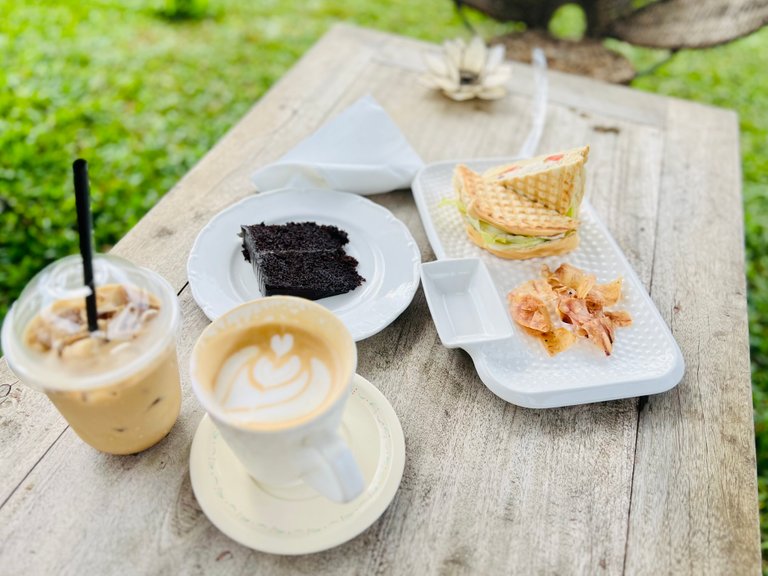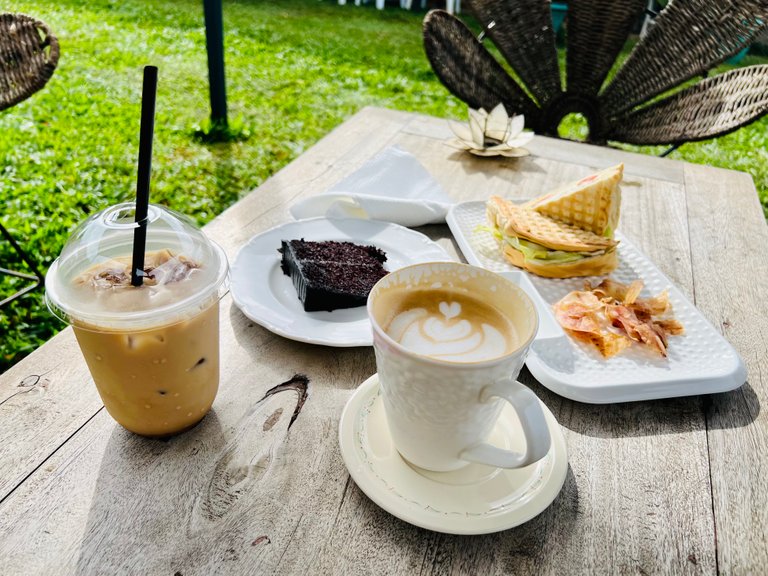 Regardless of the weather, I always love to stroll somewhere whenever I want to but only on stormy days when all shops and cafes are closed.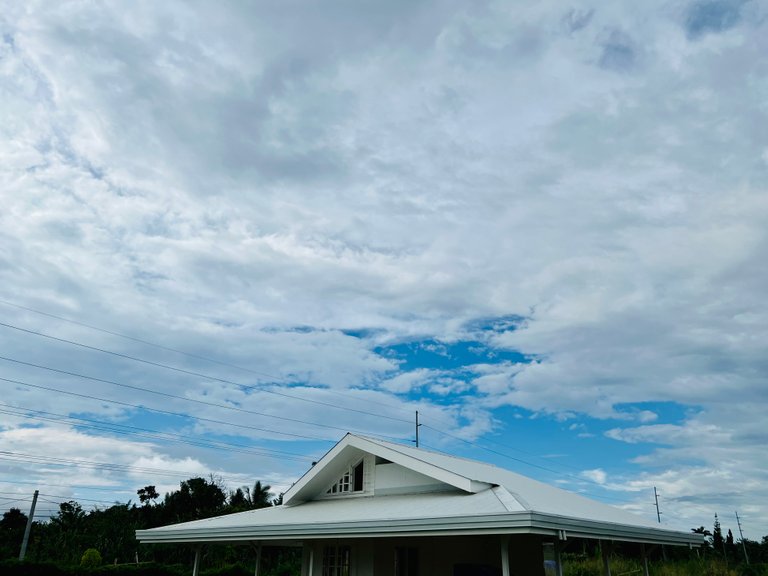 Whenever I am strolling anywhere, the first thing that I would look for is indeed a fantastic coffee shop. No words can even explain how addicted I am to coffee as much as I love to wonder and wander to live life to the fullest.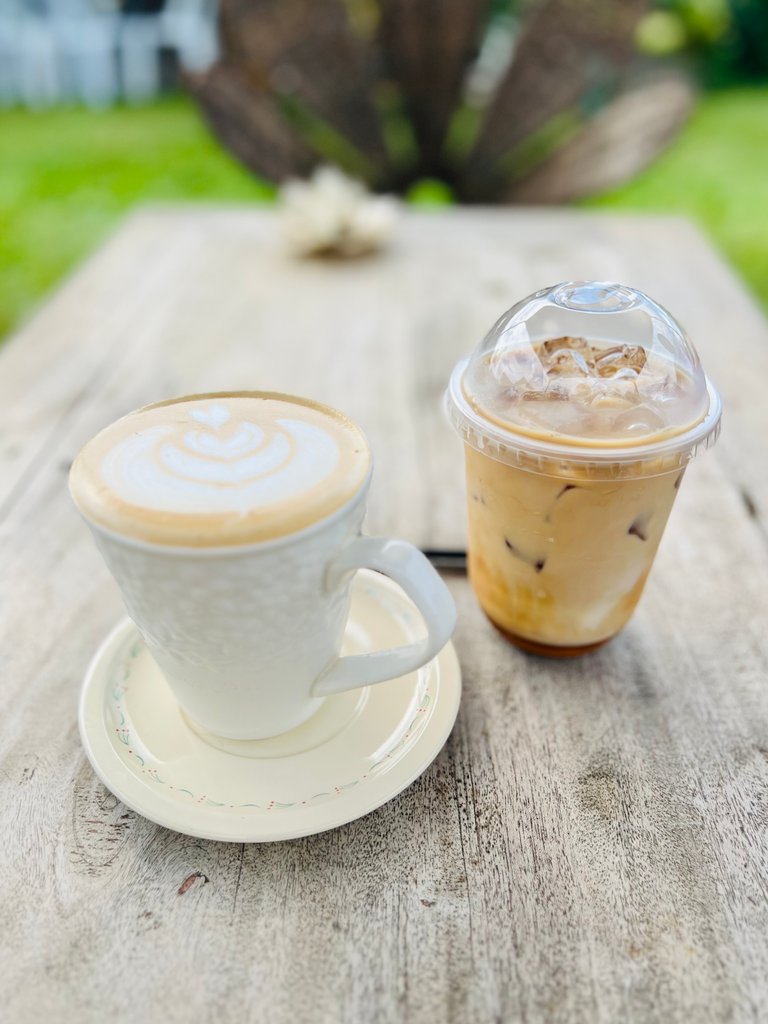 Coffee has always been my partner through good days and bad times. Not to mention those moments when I am all alone, and all I want is more time though there are days that I want to share the best moments with my loved ones and that I am so loud to express that I am already intensely caffeinated.
Perhaps I started loving coffee when I was employed and my coffee diaries started.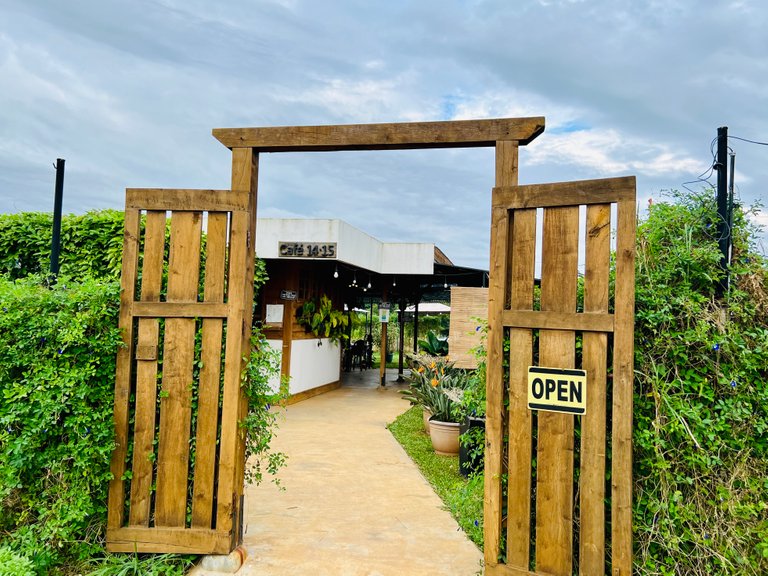 When I entered the cafe, the first thing that caught my attention was the elegant flowers and plants surrounding the place with its beautiful interior designs.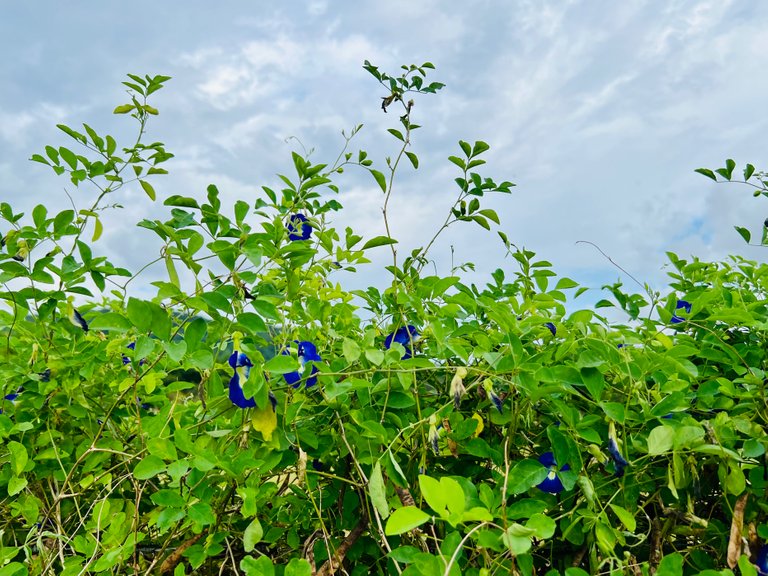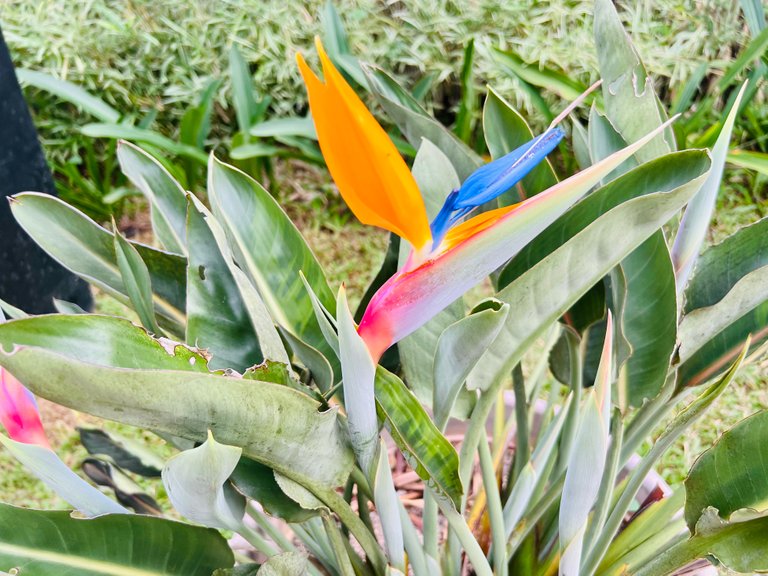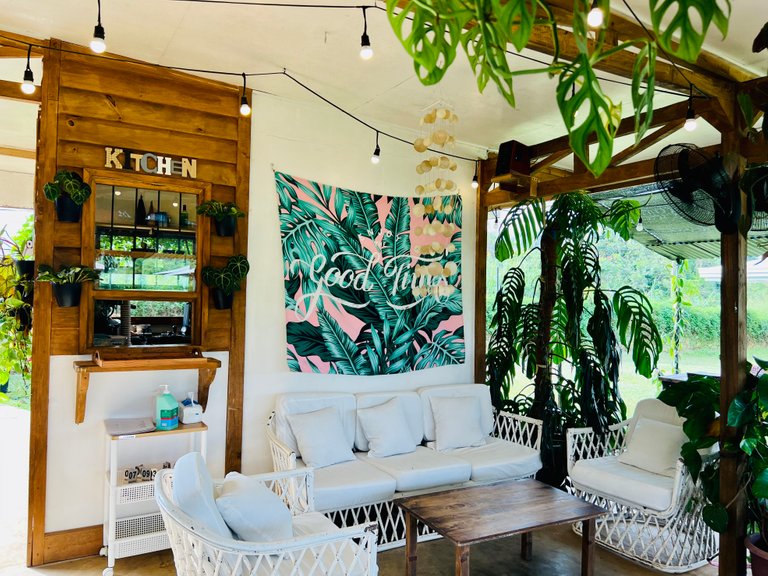 And then, I noticed the safety protocol emphasized on the floor and on every side, telling everyone to maintain social distancing and to keep standing in line while waiting to order.
---
One thing that I learned from this safety reminder is to keep social distance. Still, literally in real life, one must establish a good harmonious relationship not only among friends and loved ones but as well as to people in authority. One must keep in mind that without respect and obedience, rules and regulations are just nothing.
Yet, it dramatically needs a respectful and obedient soul to make all things possible, being away from all troubles. Thus, one must remember that these virtues are the key ingredients to create an even serene life to live in everything and make everything in proper order.
---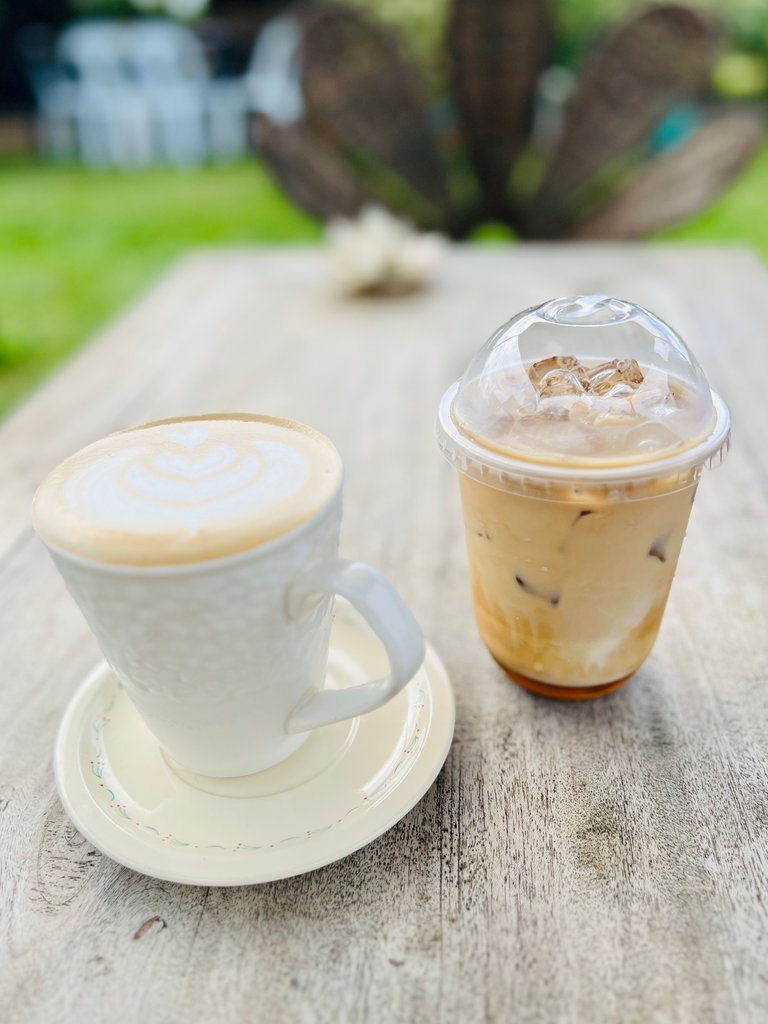 I so love the cozy place with its calm and soothing ambiance. Here are some of the things I captured earlier.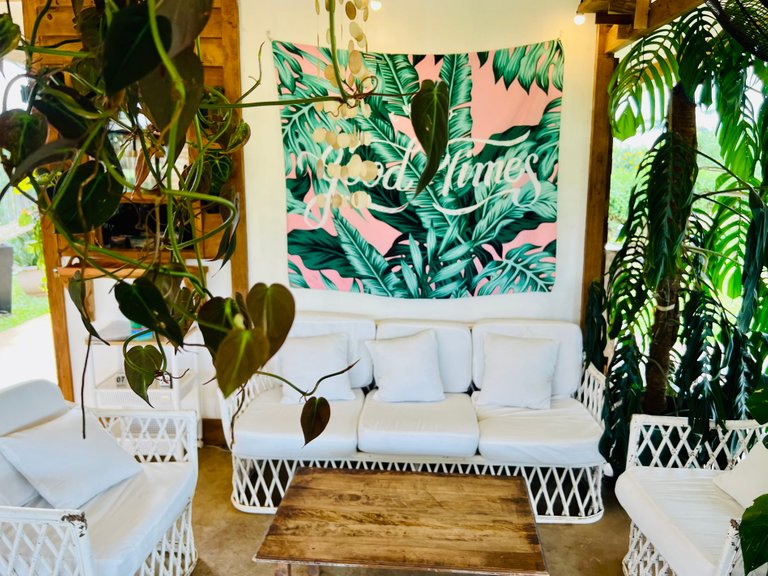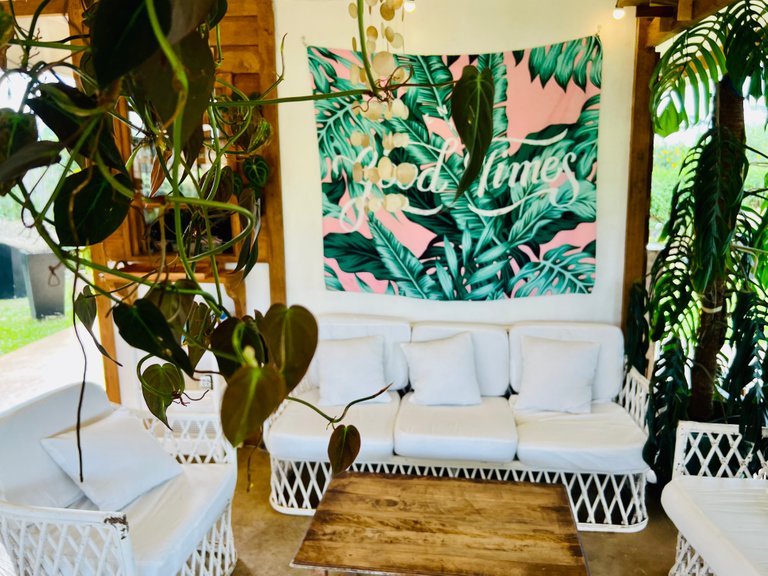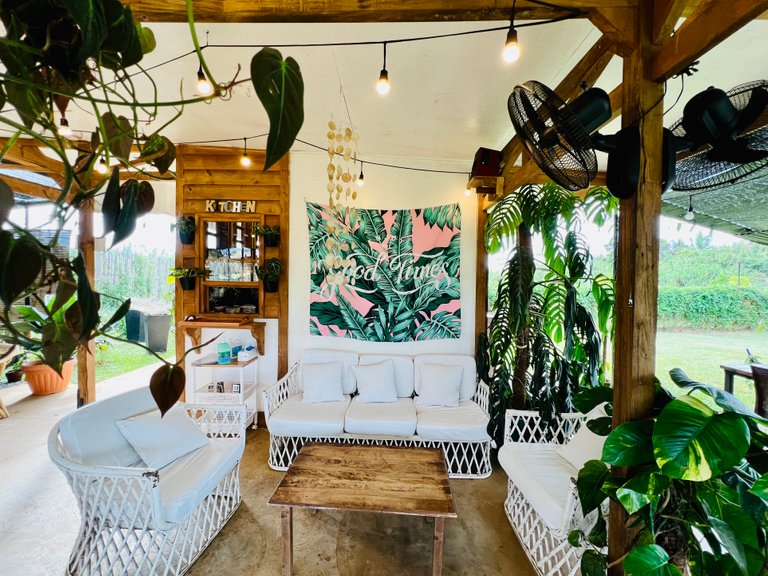 And suddenly, I realized that today is priceless, and grateful for the many blessings bestowed upon me.
---
As I sipped the coffee, I became emotional about life.
---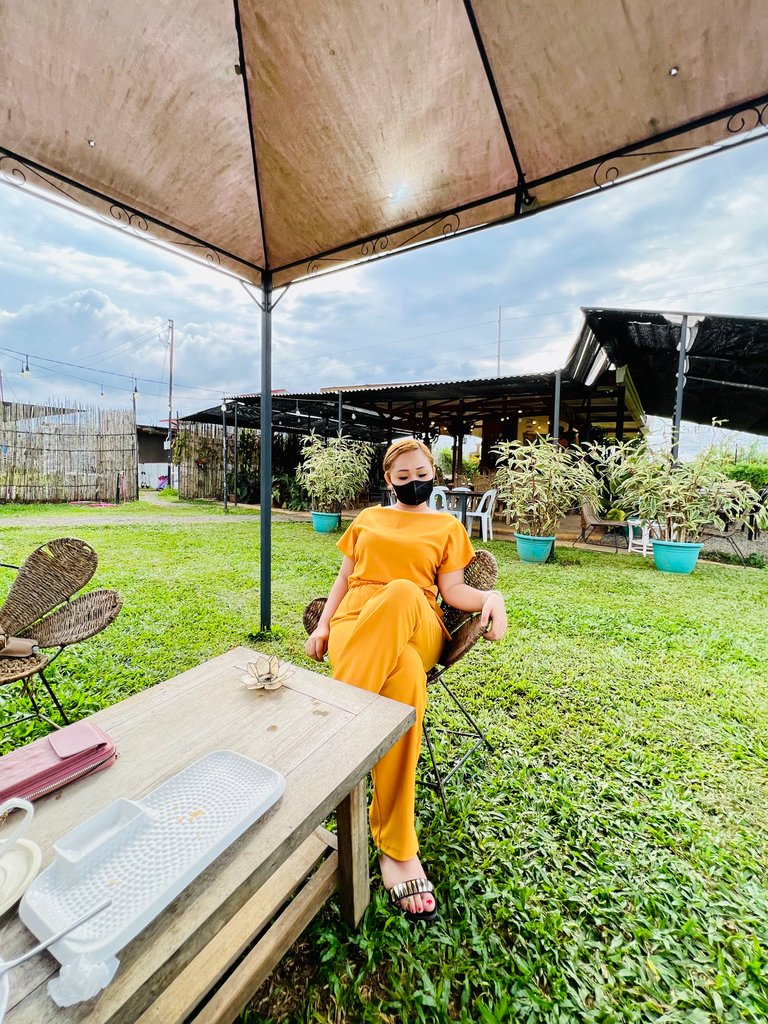 The cup of coffee symbolizes a timid smile and a joyous tear that no matter what happens, life will always go on through the sweetness and bitterness of magic and fairytales.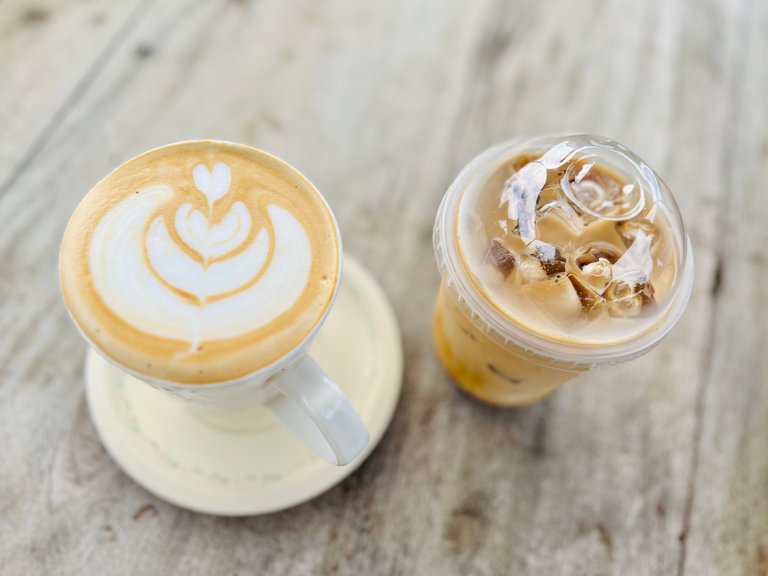 My mind tells me to stay strong, like how richly strong the coffee would be.
Still, my heart keeps reminding me to remain as sweet and flavorful as the cake with bits of sourness, like the veggie sandwich with chips, because life is full of uncertainties, and thus I must run life in moderation.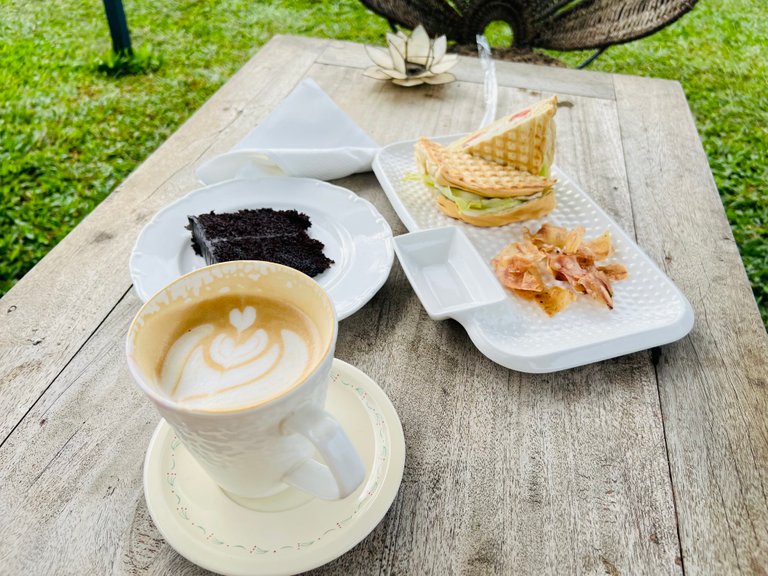 And that in a world full of disappointments, my soul reminds me constantly to limit my expectations so I can seize every moment of the day.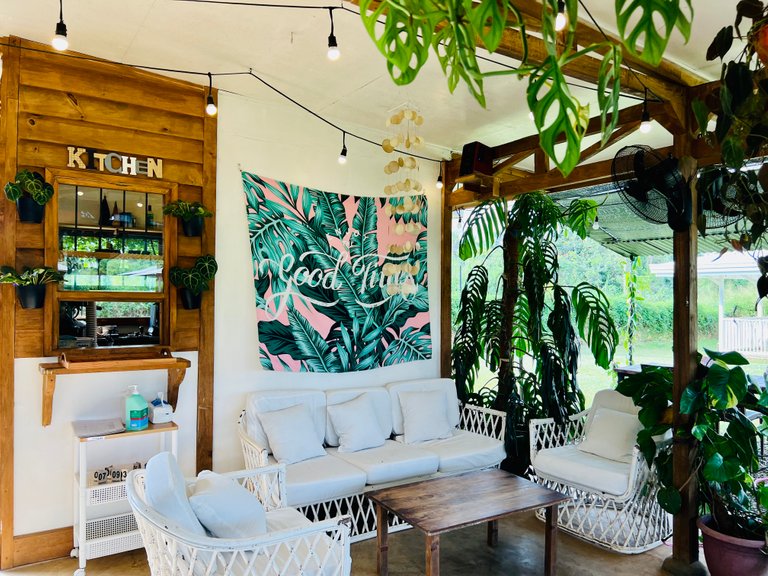 Just as how I love the soothing atmosphere of the coffee shop, it makes me feel so relaxed that I want to stay in this setting for a longer time.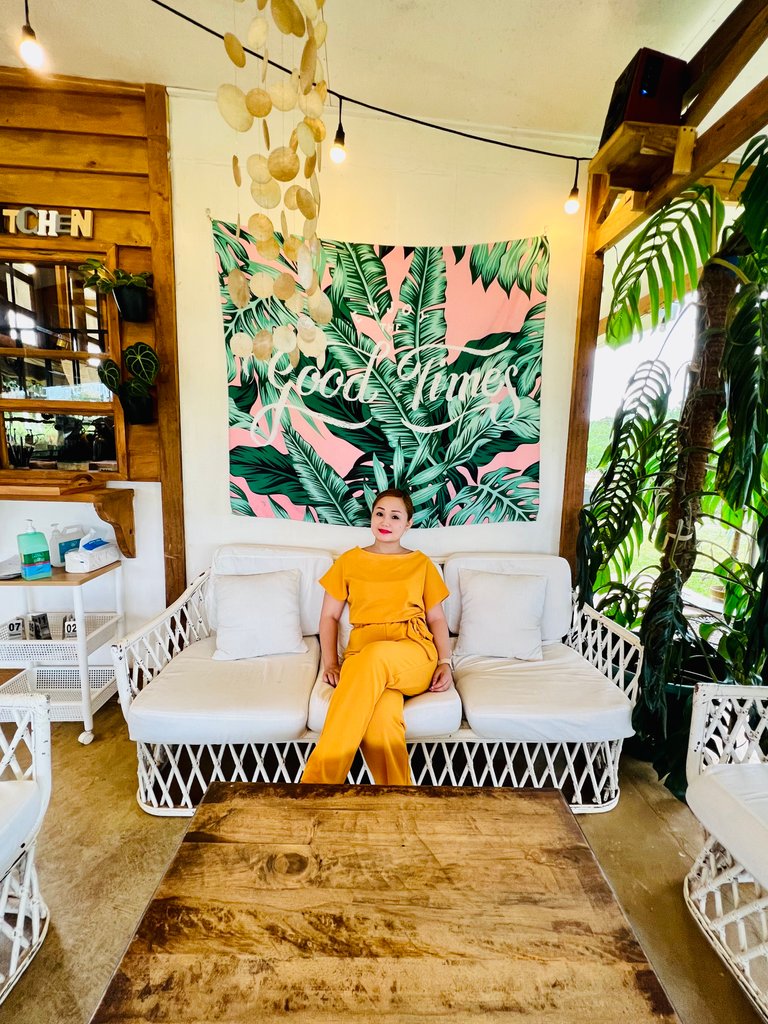 My continuous adventure with coffee will always be worthwhile as I always prefer classics in almost all things just because it does not go out of style and it is historically memorable.
I feel I am becoming timeless as I drink my favorite cup with an exquisite taste that will make me feel so good for the years to come.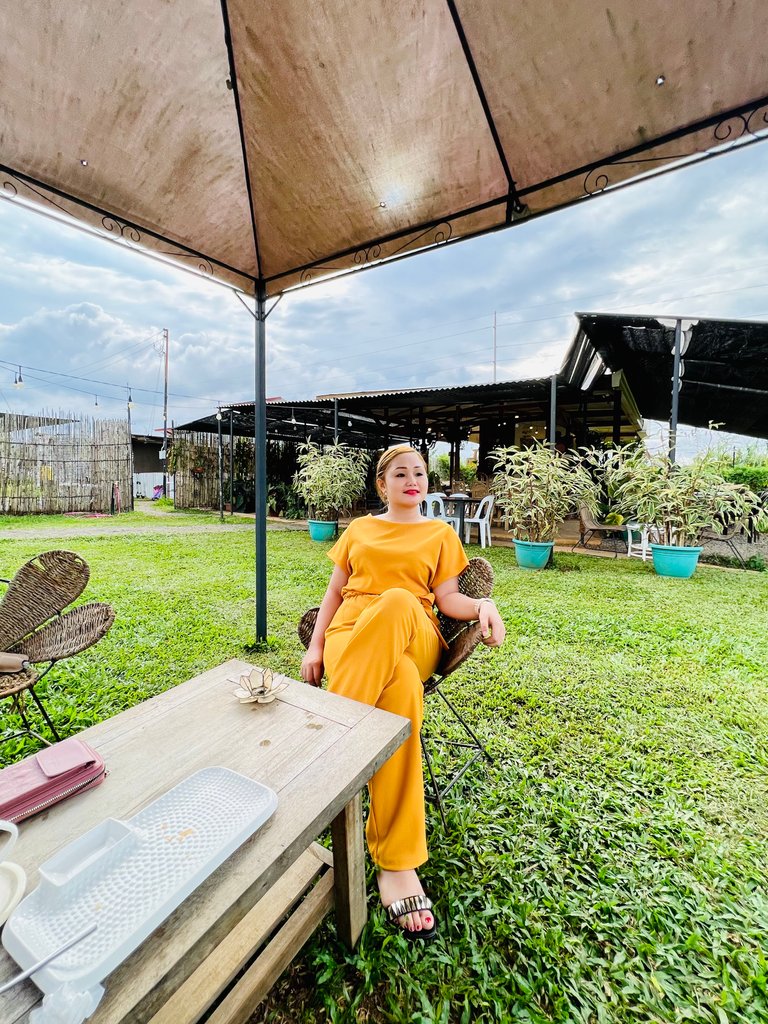 And that it makes me feel stronger and livelier to go even by myself towards the brightest star.
Just as a simple coffee wherein its richly strong flavor and aroma make someone happily alive, awake, and alert with so much enthusiasm to go in with life no matter where the wind blows away.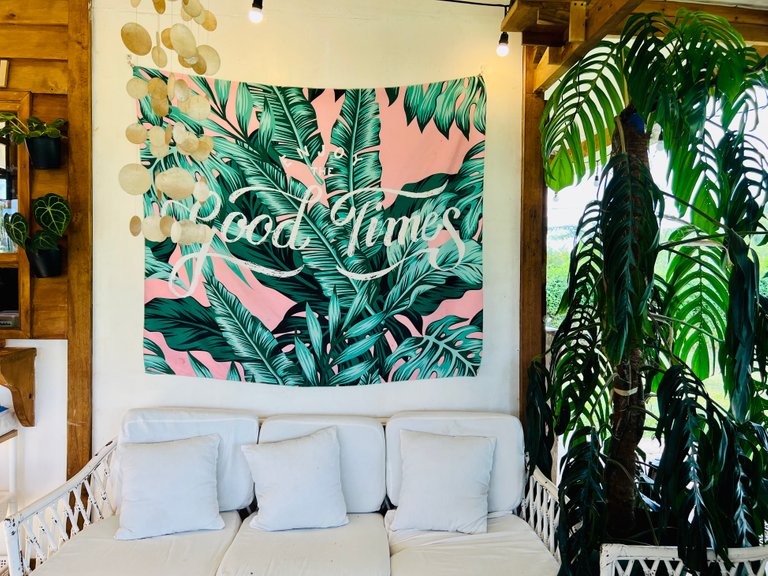 What matters most is the good times with my coffee diaries.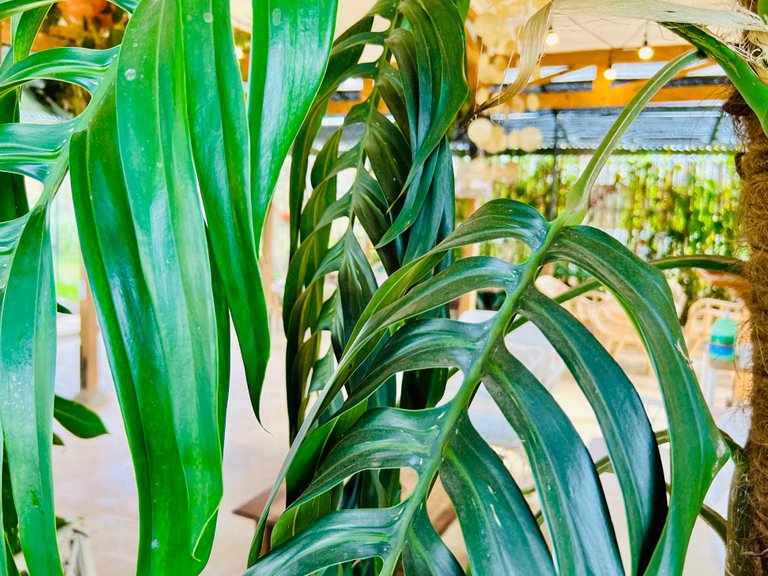 In a beautiful life full of sorrows and happiness, it is not just the coffee that gets me through the day but how things used to be, yet better days ahead of me always begin with a cup of coffee with remarkably retentive memories. It does not matter how bad my day will be if I have the best coffee.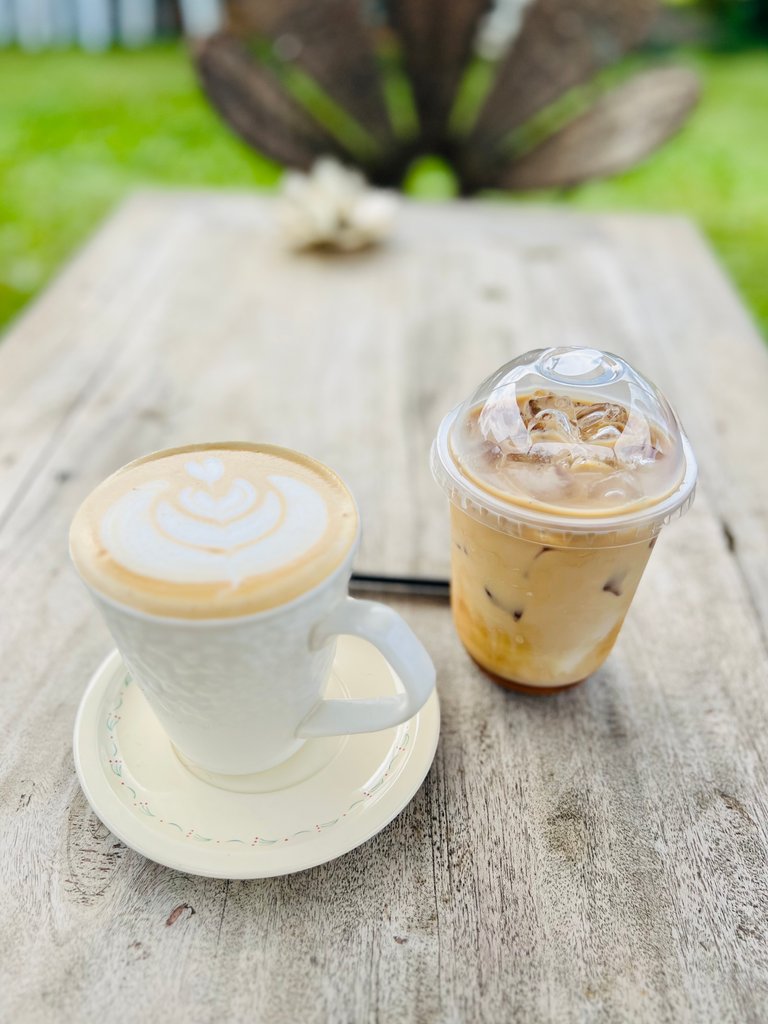 Somehow the bitterness of life spills backward with an aromatic feeling, happiness, and a time well spent as coffee will always be the language of my restless soul.
Today I may be all alone in the coffee shop, but on one fine day, surely one will take me back to the finest cafe in an unexpected moment with the mesmerizing face ever. I went back home with a cheerful smile and hoped for the next coffee moments at a classic place.
---
Disclaimer: All texts and pictures are my own unless otherwise stated.
---
---