Fun Time: Rekindle The Child In You
Childhood is one of the best and blissful moments in life. Let every day be a happy children's day as you rekindle the little child in you.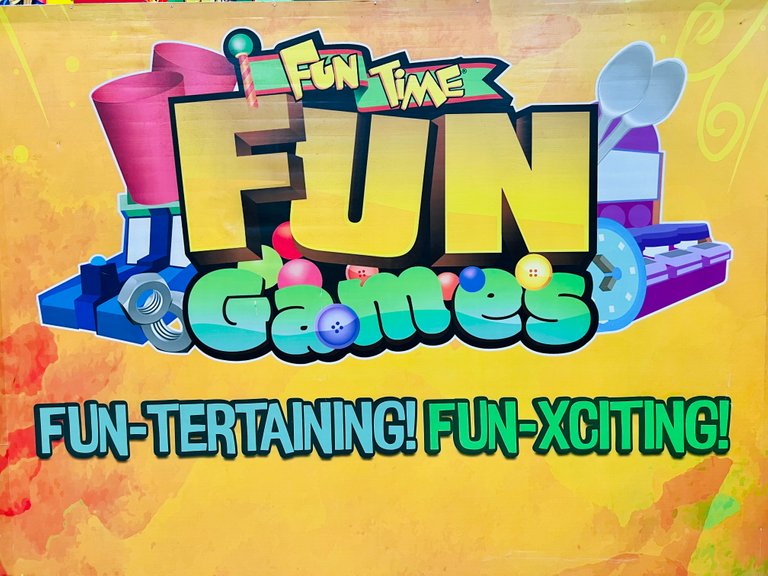 Every simple memory adds color to life. Life is too short to be sad and lonely. Perhaps the child within you is never dying yet it goes with age as it grows deeper and merrier. It always feels so good to have a whole lot of fun!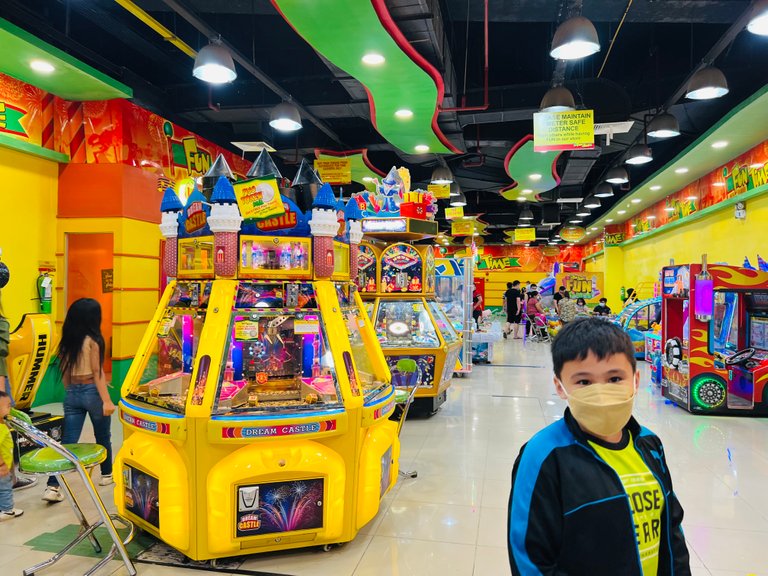 There may be a lot of things to be happy but it would always depend on culture and interests of different individuals.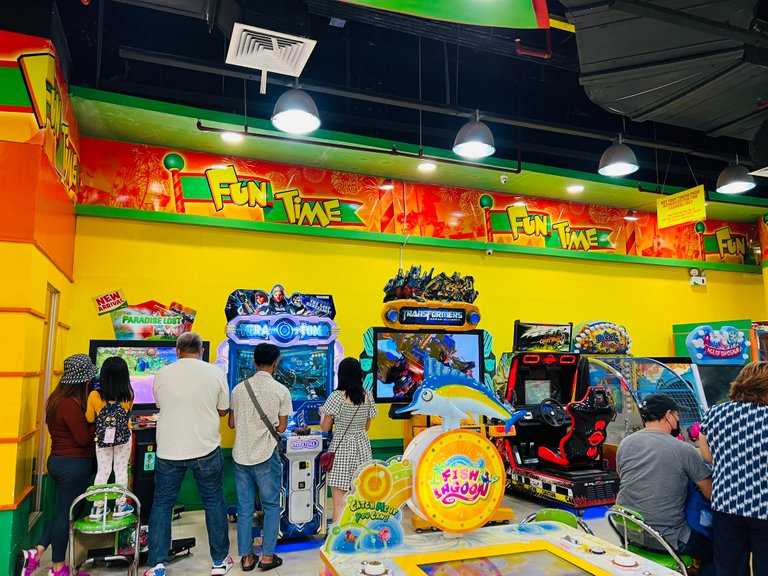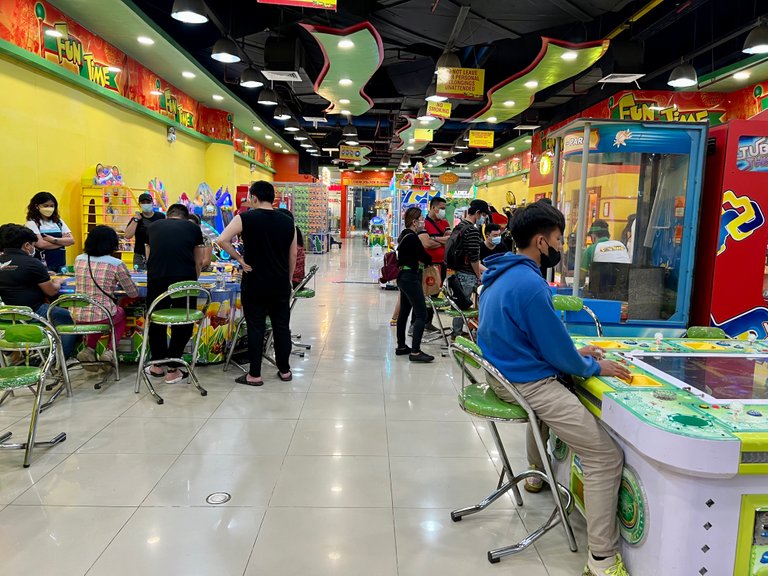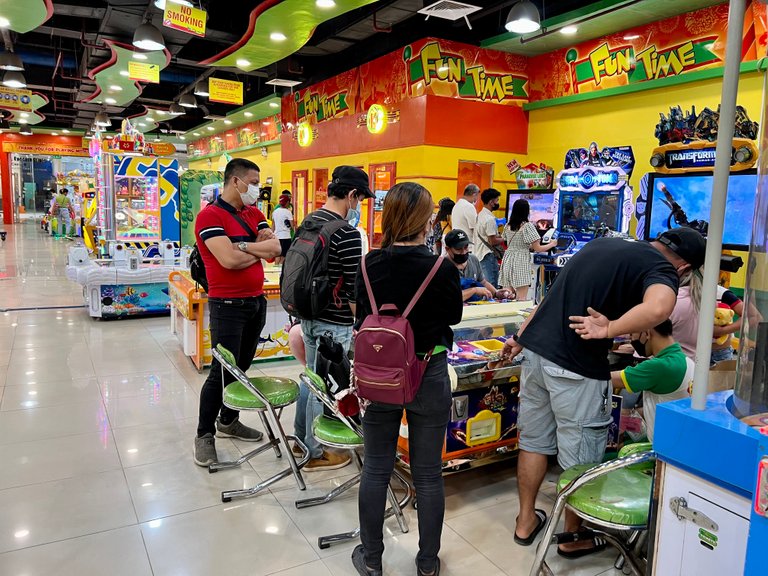 It is more fun in the Philippines!
Here in the Philippines, one of the most common places to hang out is in Fun Time. Fun time as its mantra goes, fun-tertaining and fun-xciting which means full of fun and excitement.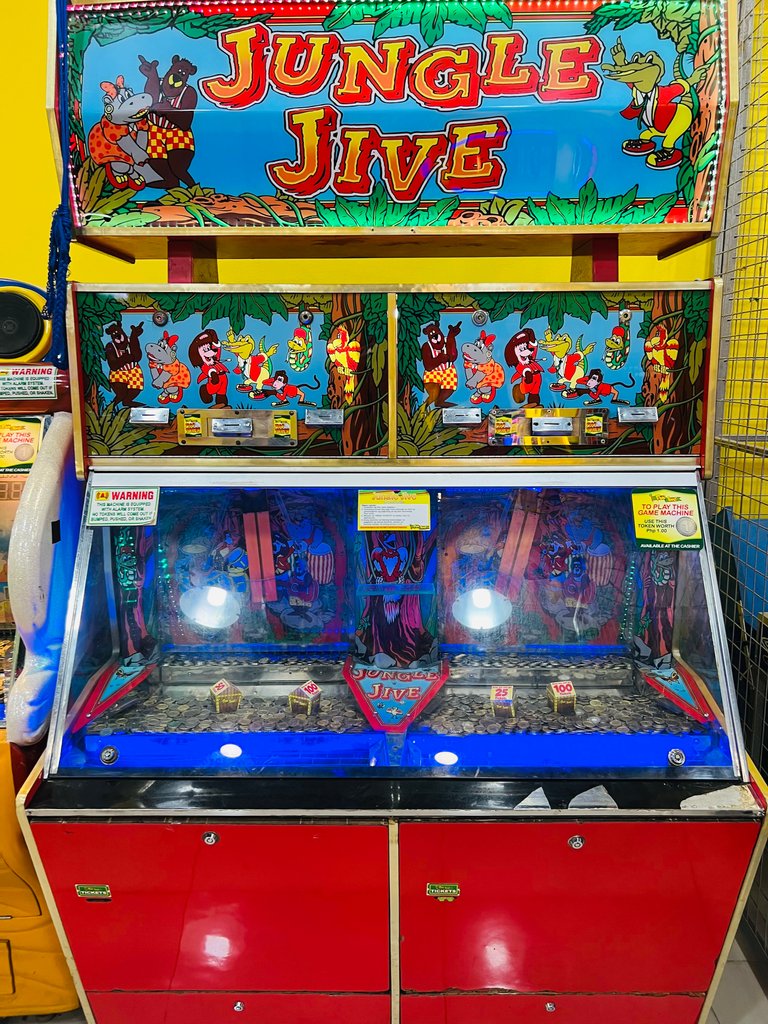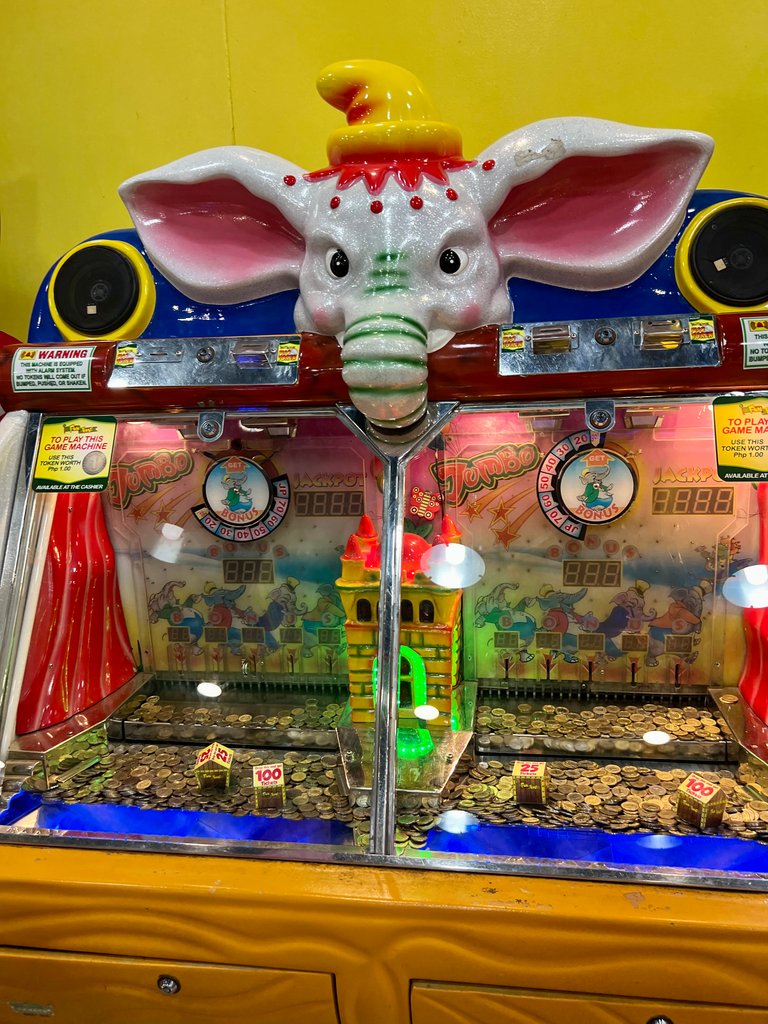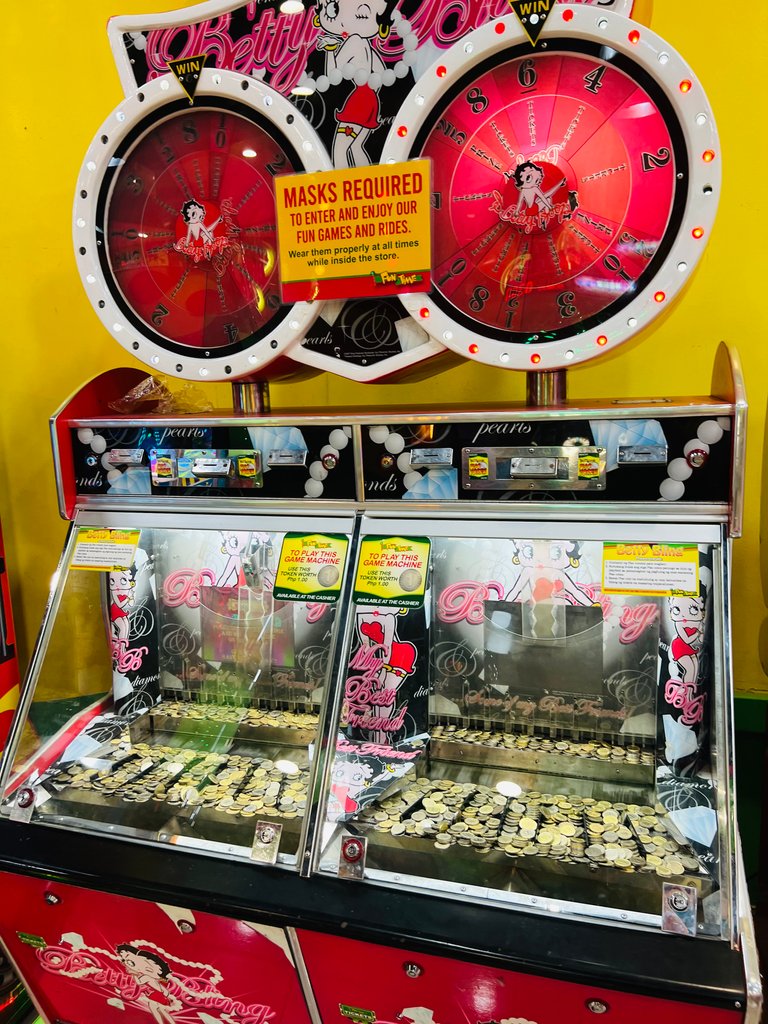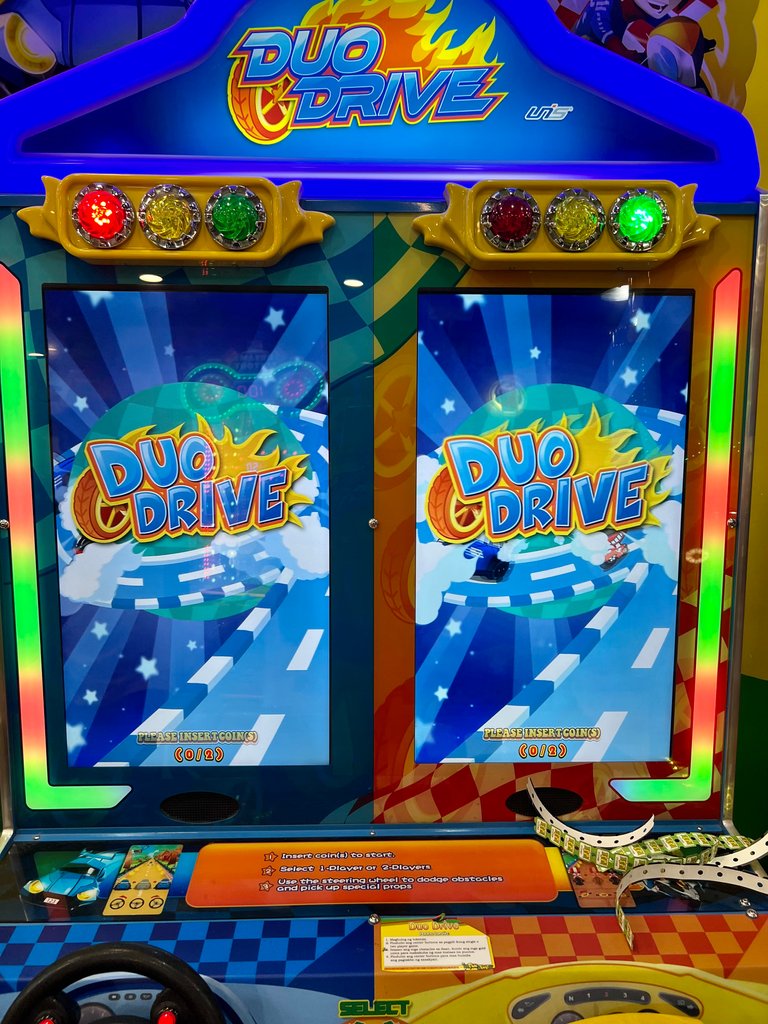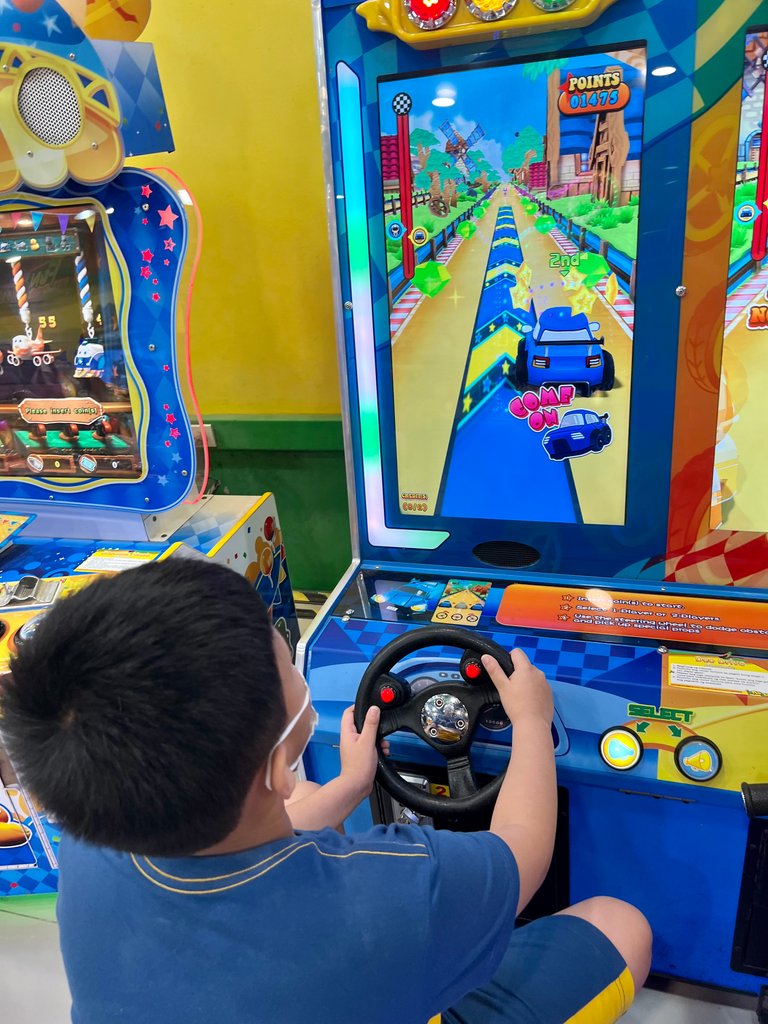 It is often located in malls yet it is very affordable. For as low as 50 pesos or one dollar, one can play various games powered by tokens not to mention of the rewards that one can get through tickets for every win on the game being played.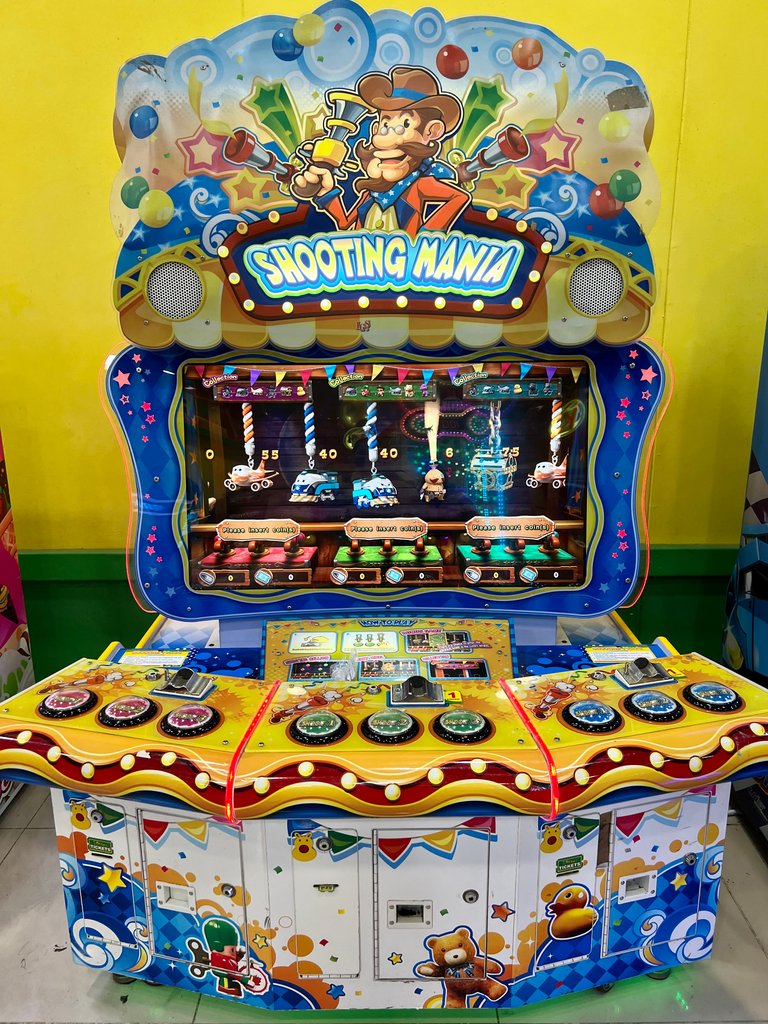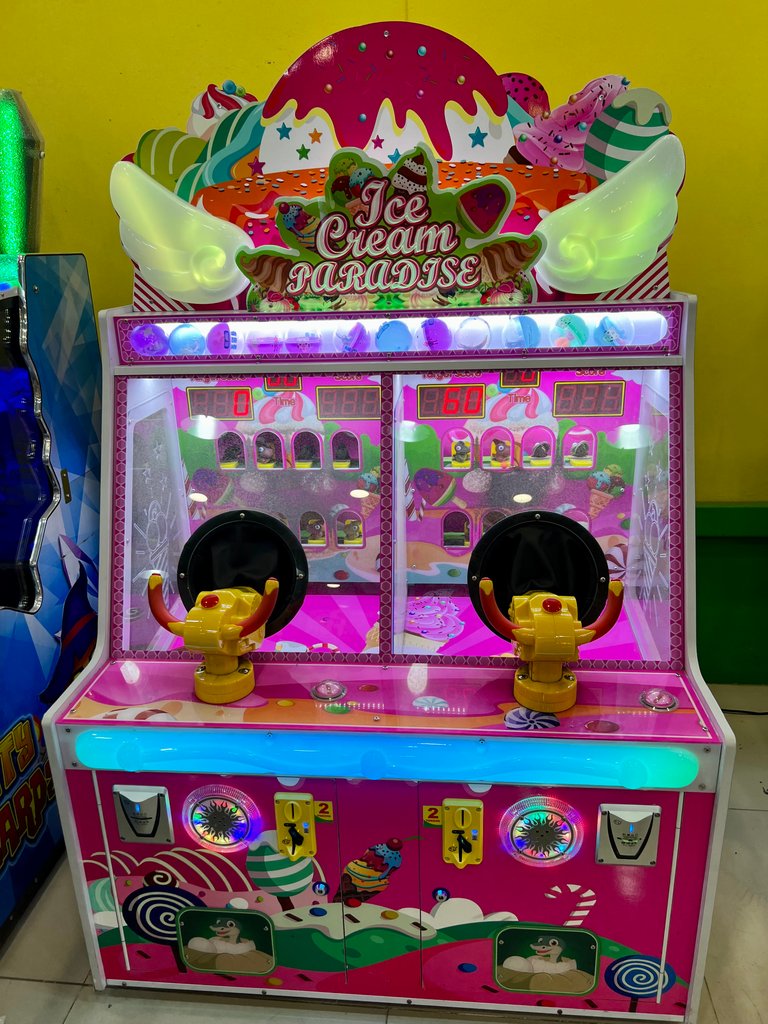 If you wanted to express the language of your soul through singing, you could always go to the karaoke room and be the best singer that you can be.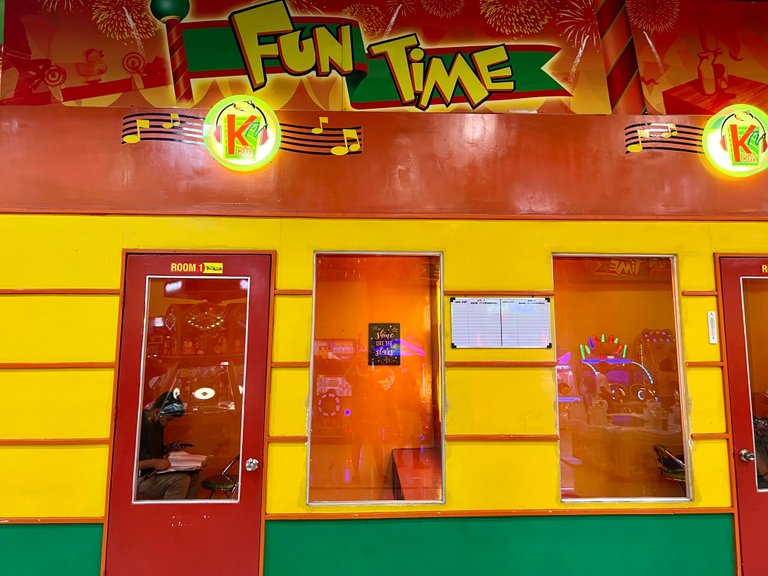 Moreover, it is a place for entertainment and fun among friends and families no matter how big or small and it is a best place for all ages. There is no exception in playing but in times of pandemic, one must strictly follow the safety health protocols.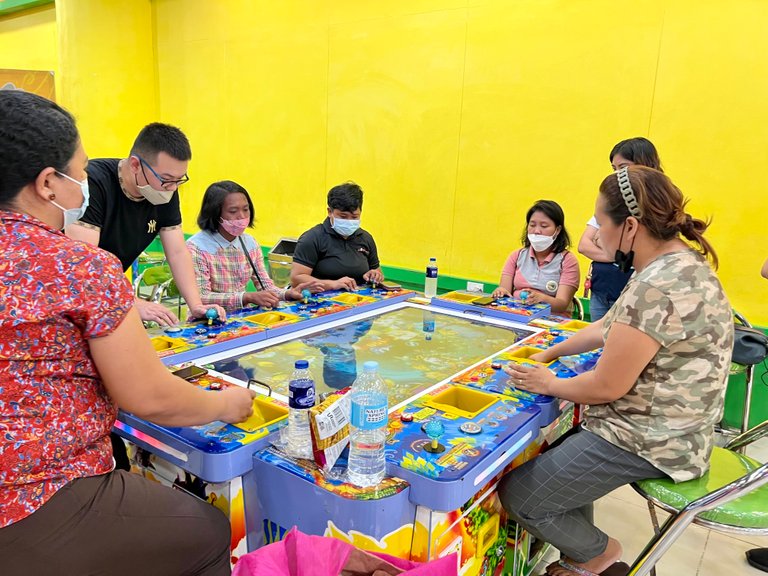 Fun time is a perfect place for fun games, entertainment, and excitement for all ages.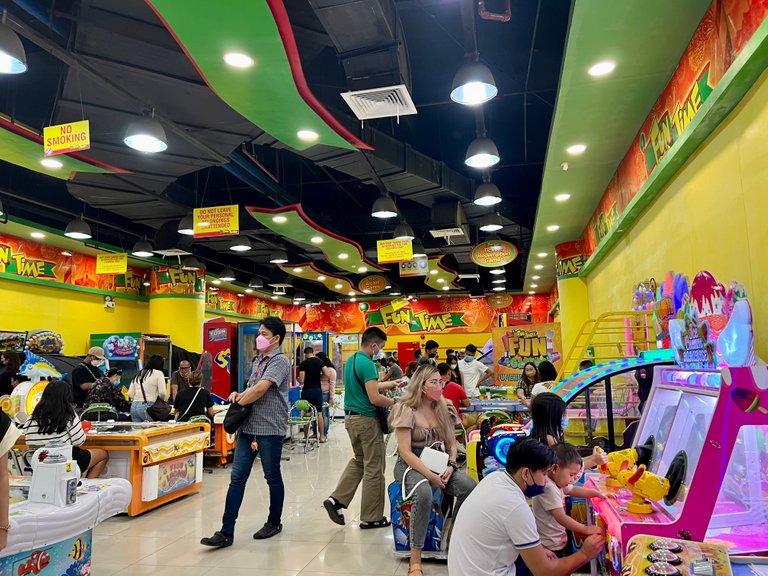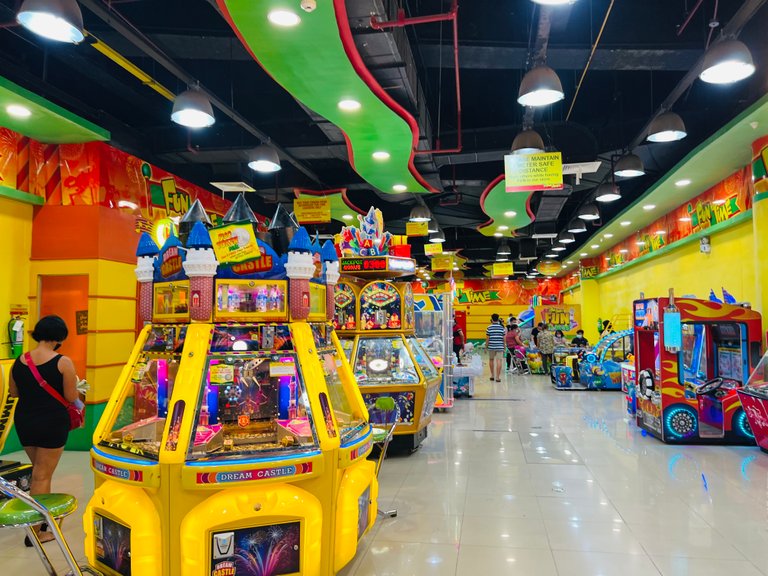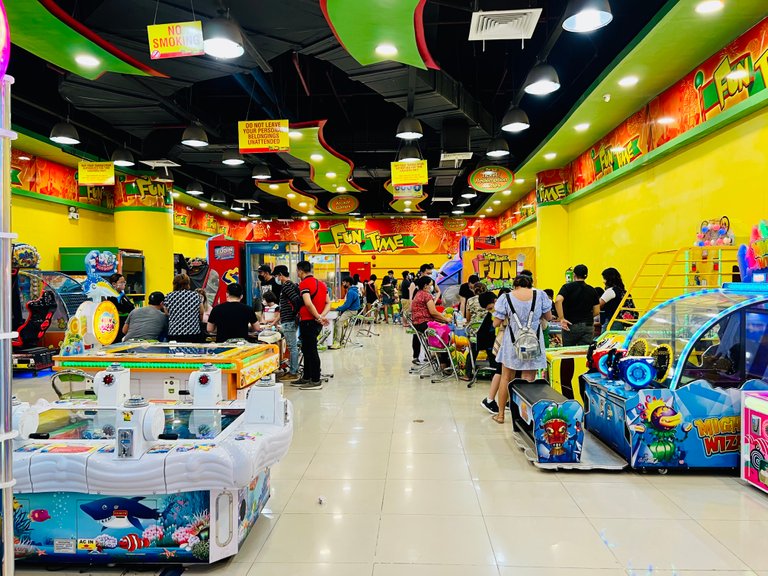 Aside from its entertaining ambiance, it is a good place to relax and release all the stress and pressures away without killing the time. People of all ages can freely play as long as they can and seize the day.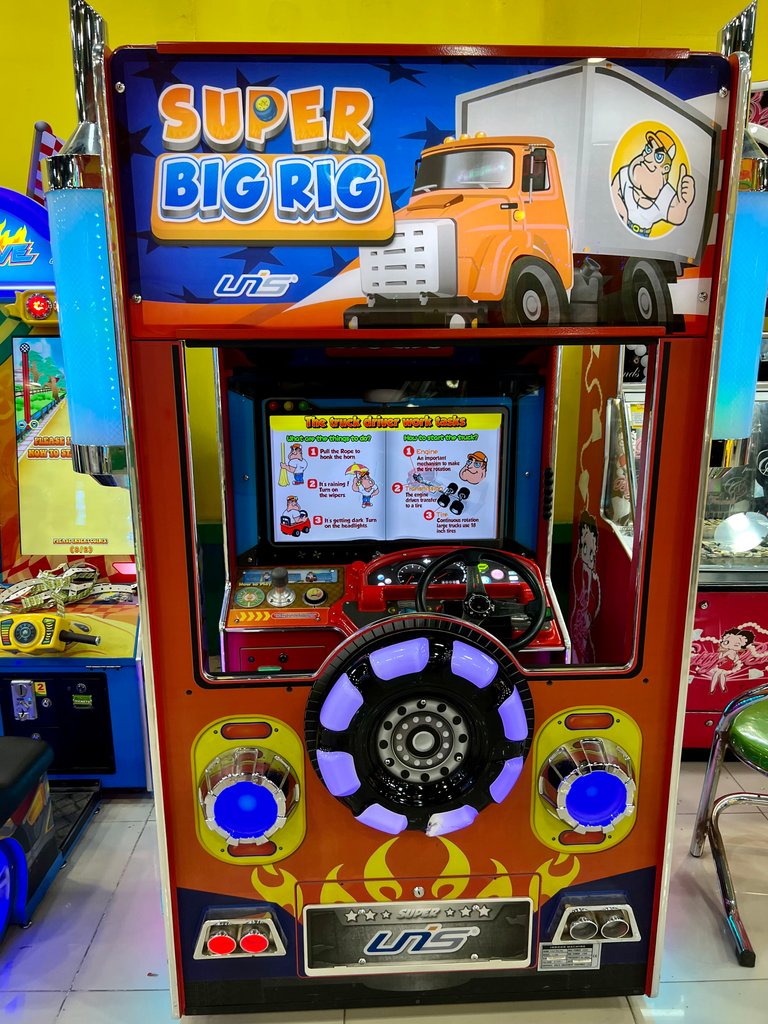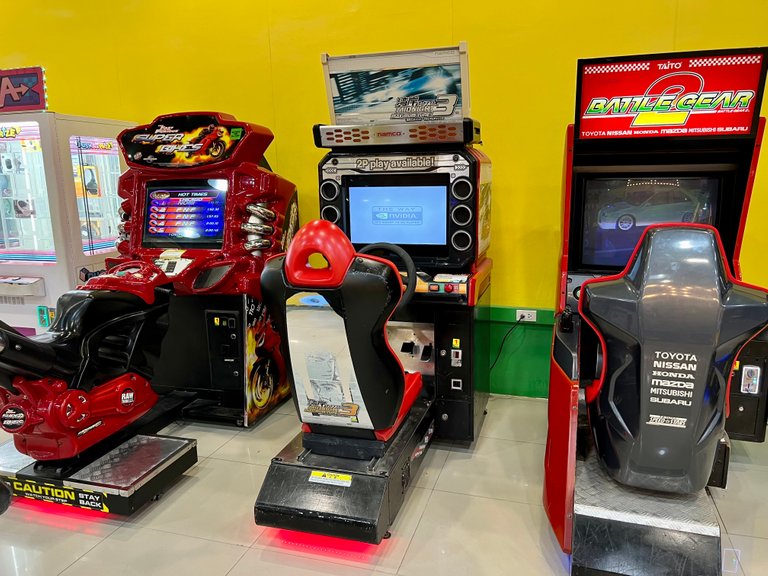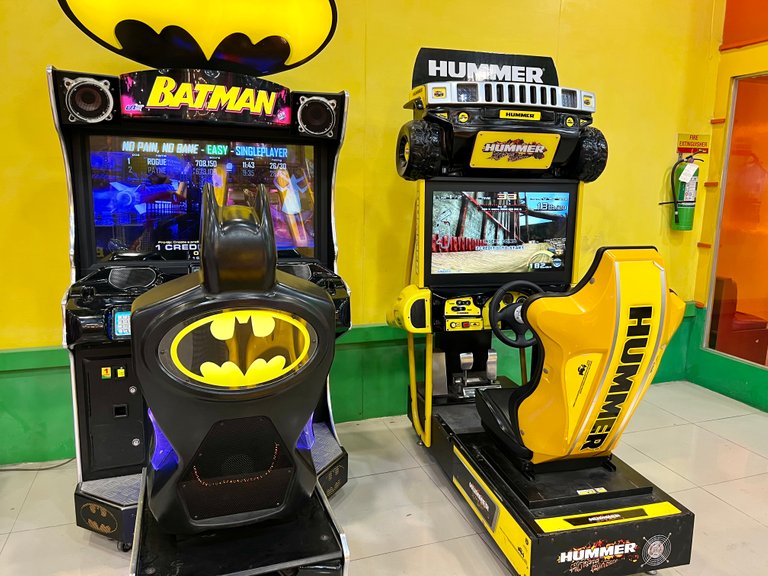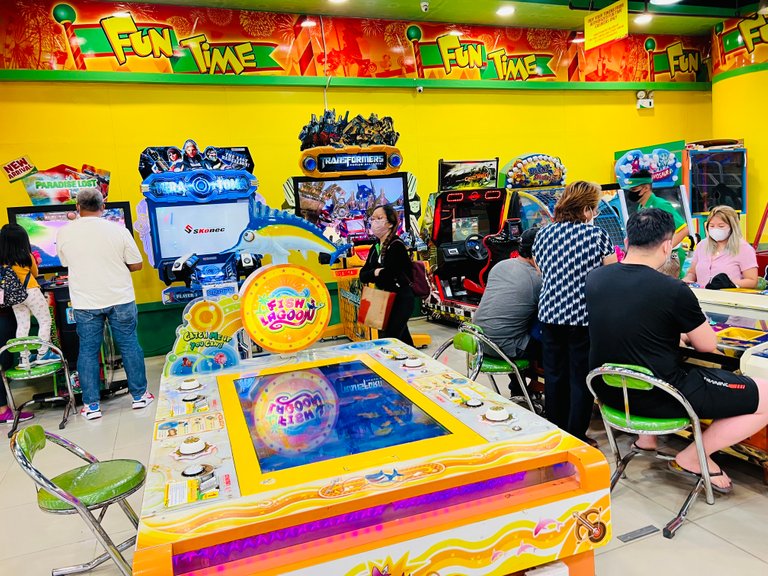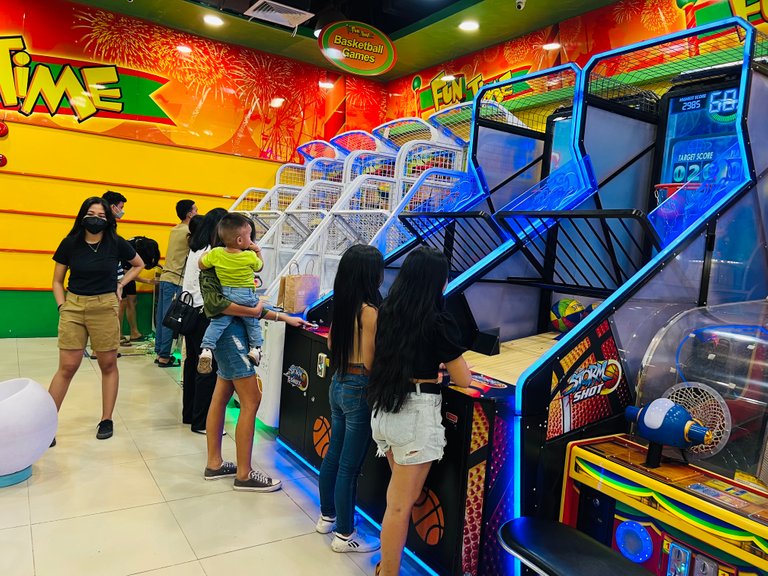 To start playing, one must by some tokens at the Cashier through Cash and e-wallet payments through QR codes.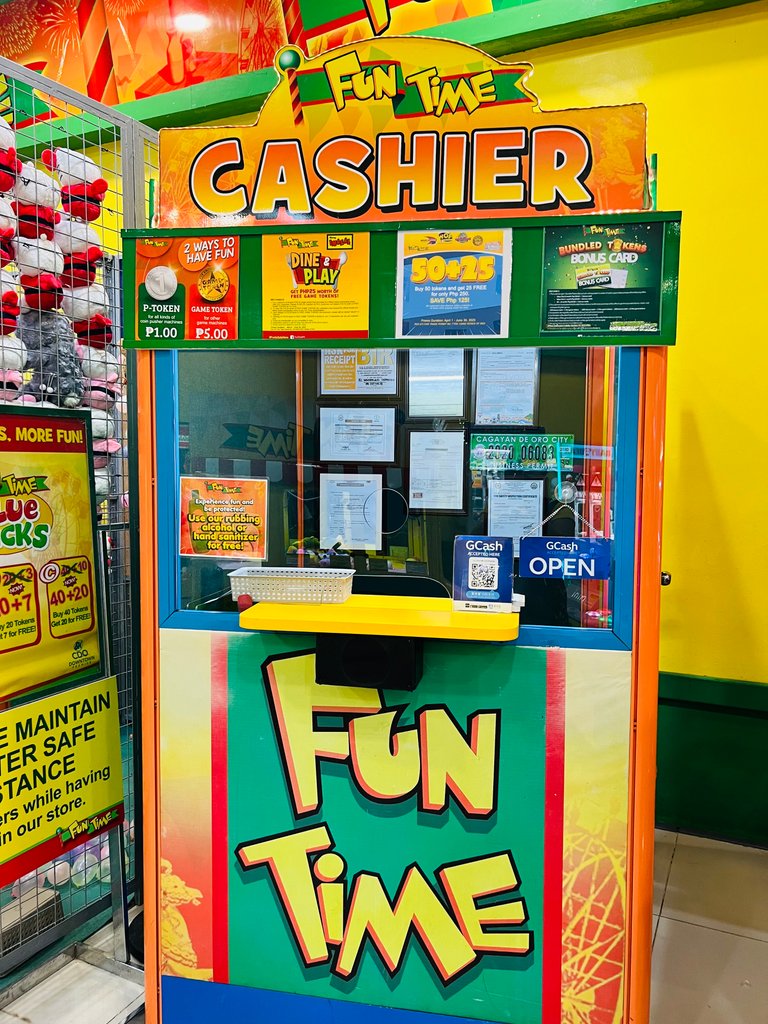 If one wins tickets, it will be counted in the prizes booth and the number of tickets earned can be exchanged with rewards in a form of toys, appliances, and other stuffs available at the counter.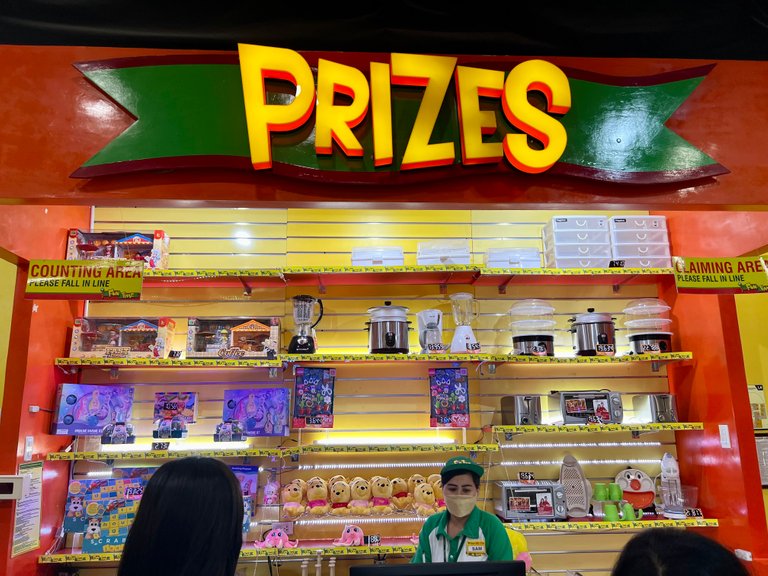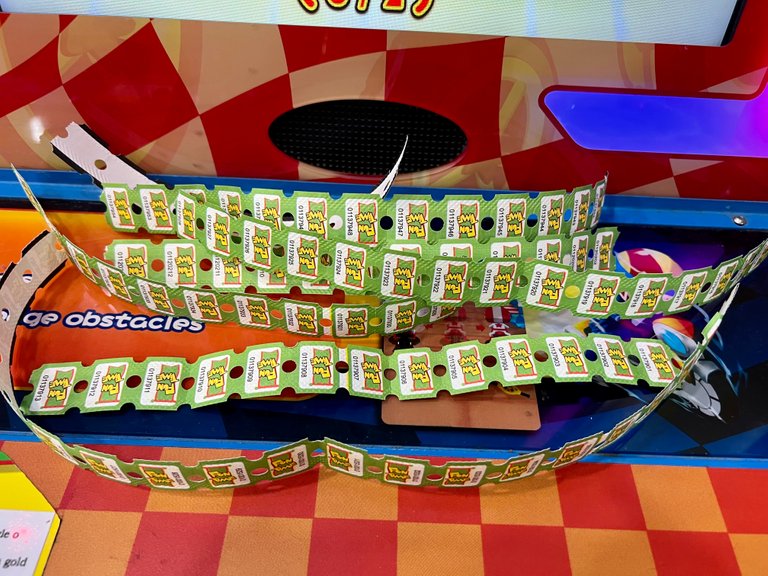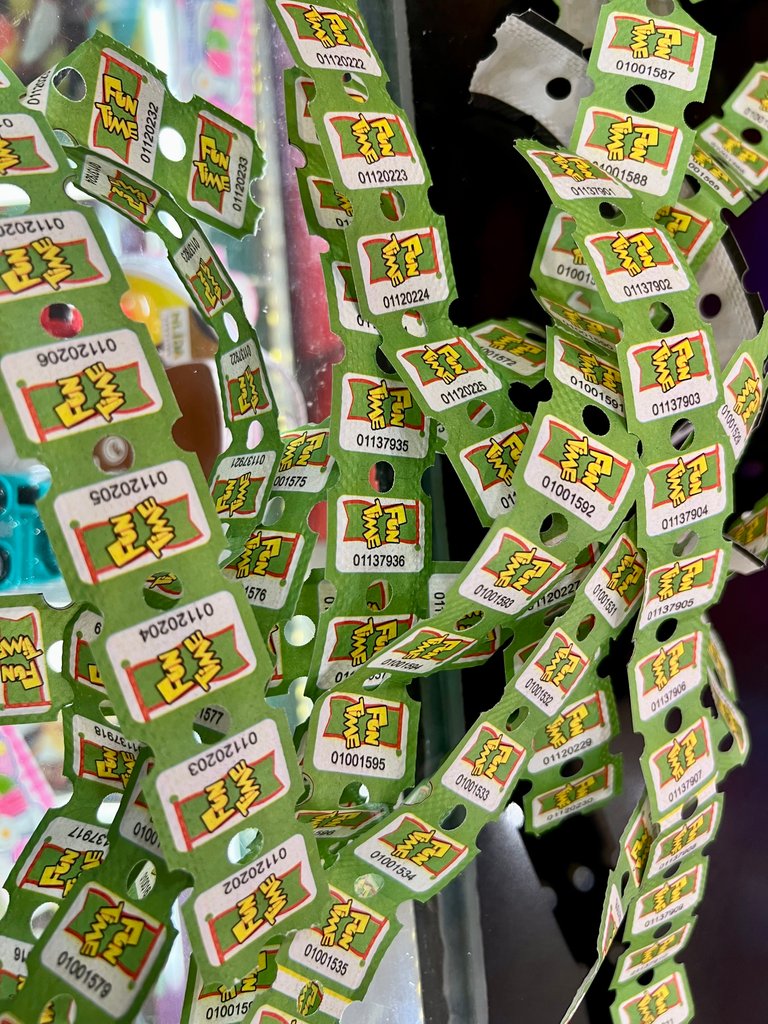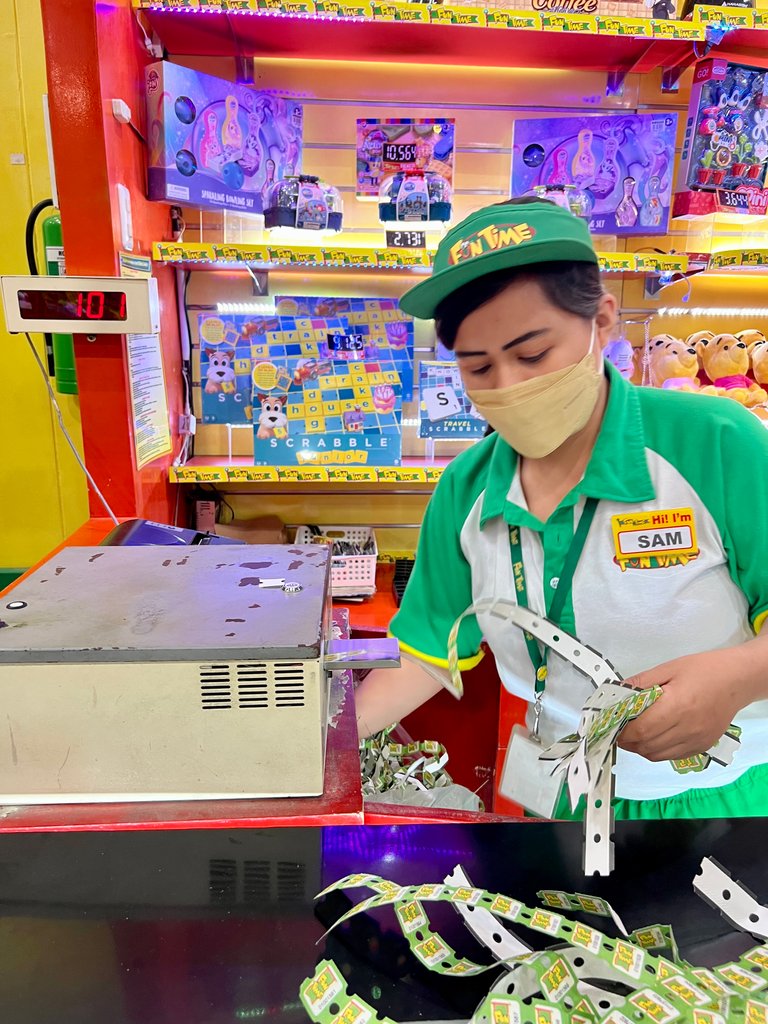 Filipinos usually hang out here during weekends as there are a lot of games to play that are powered by tokens. And if one wins, each individual is rewarded by tickets that can be exchanged by prizes on the ticket booth depending on the number of points.
To go here does not cost very much. As a matter of fact, enjoying every simple moments in Fun time is a good avenue to spend quality time with friends and loved ones. It is a good place to enjoy with all ages no matter you are a child or a grown-up.
Life is not all about how older you grow up but it is how you seize every moment in life as how a little child enjoys life to the fullest. Perhaps no one could take away the innocence of an adorable child while living a life with full of bliss.
Wherever you are and no matter how big or small out there, never forget to rekindle the little child in you for a sweeter and brighter life.
Every day is a fun time. Rekindle the little child in you!
All photos and contents are mine.
Much Love,
@pinkchic
---
---