Having A Quick Bite at The Airport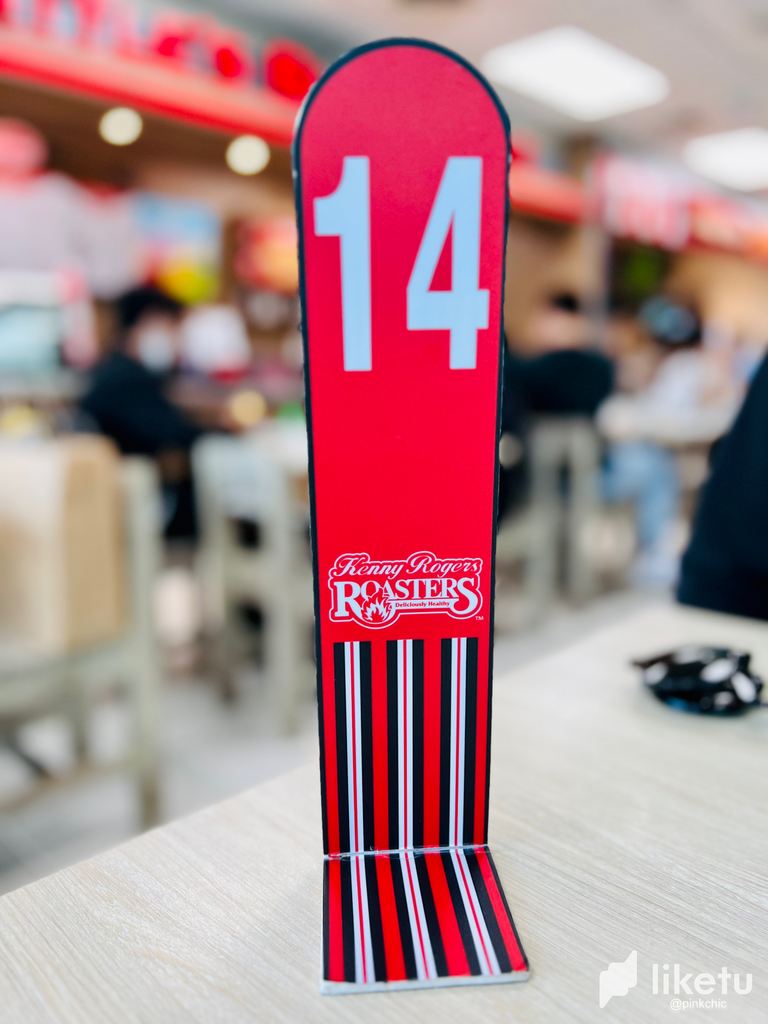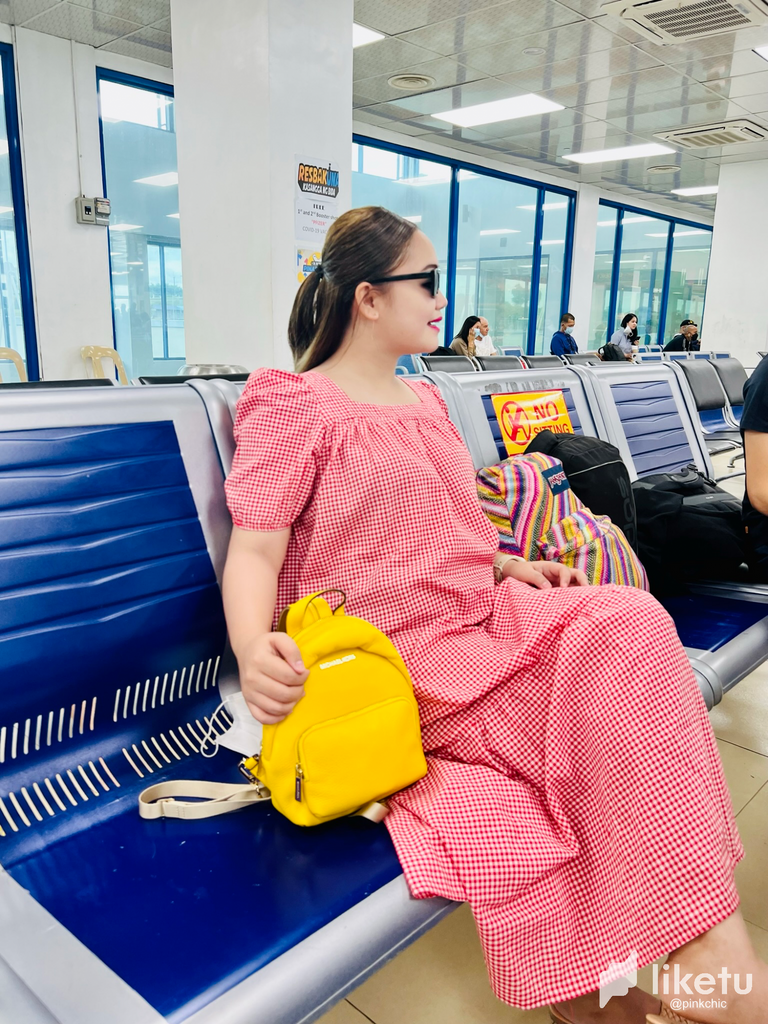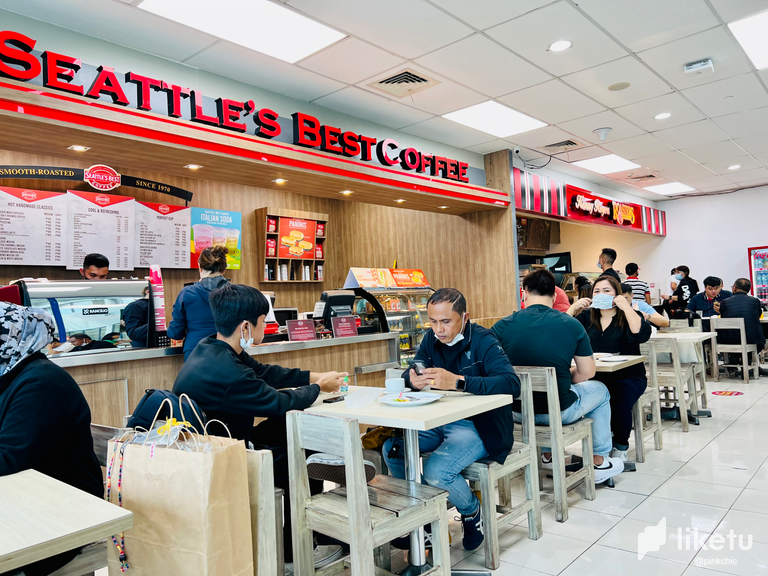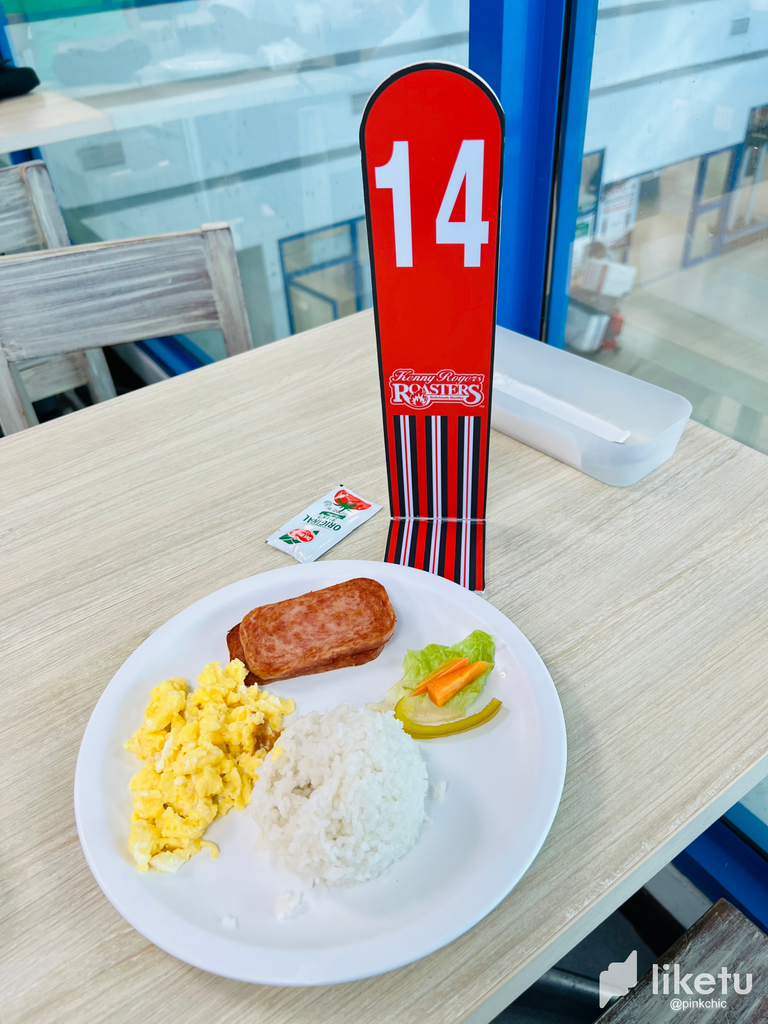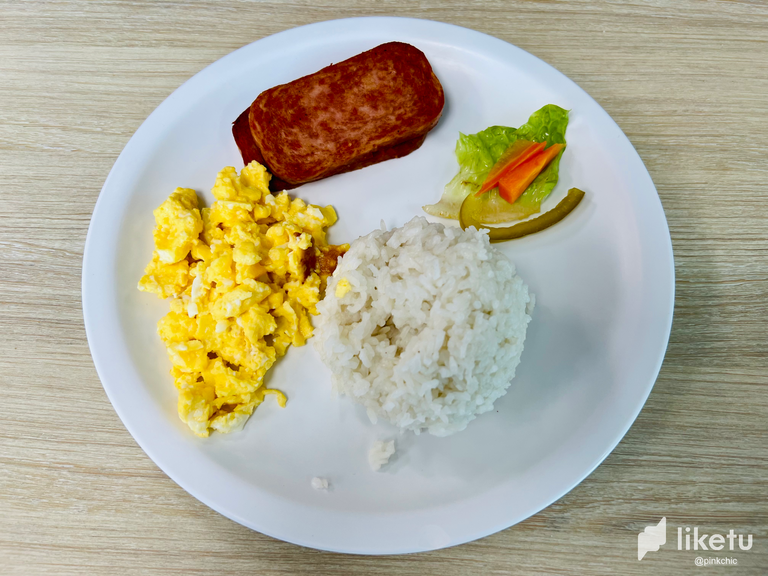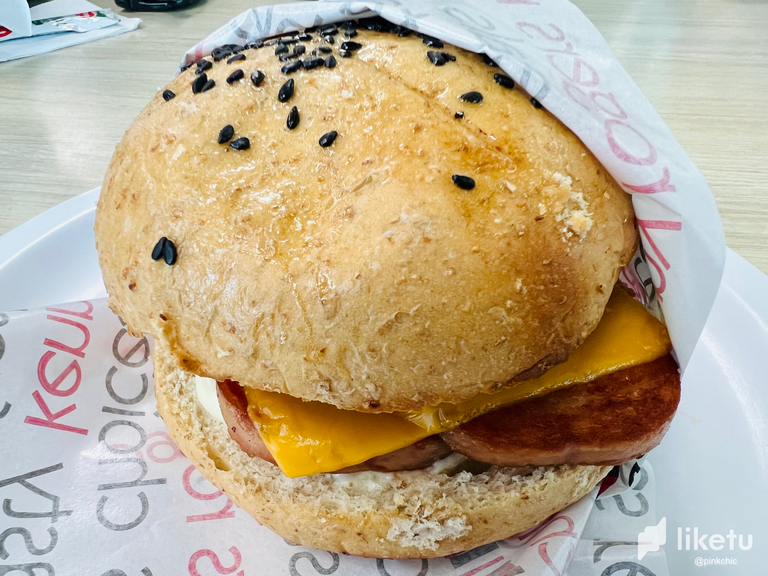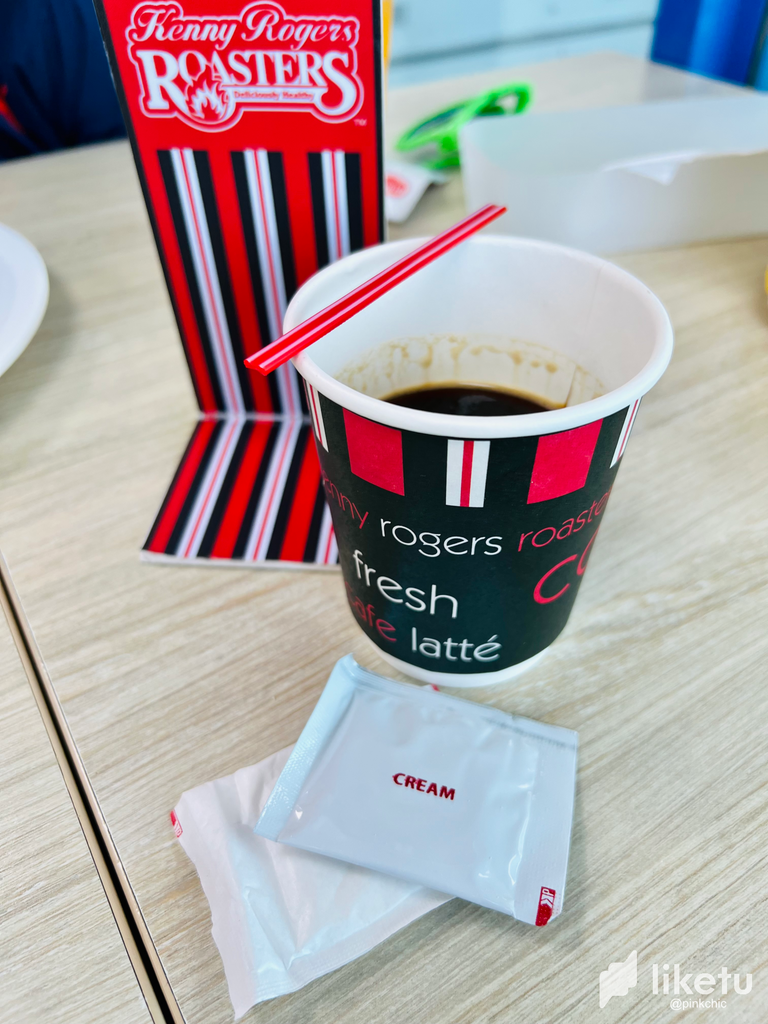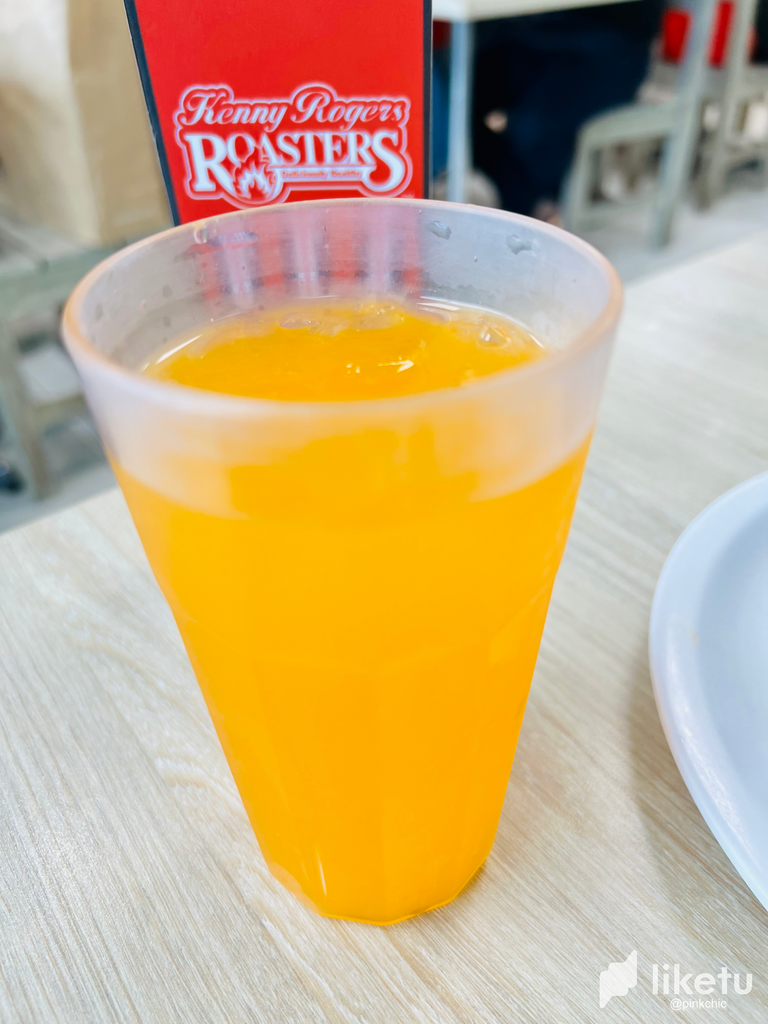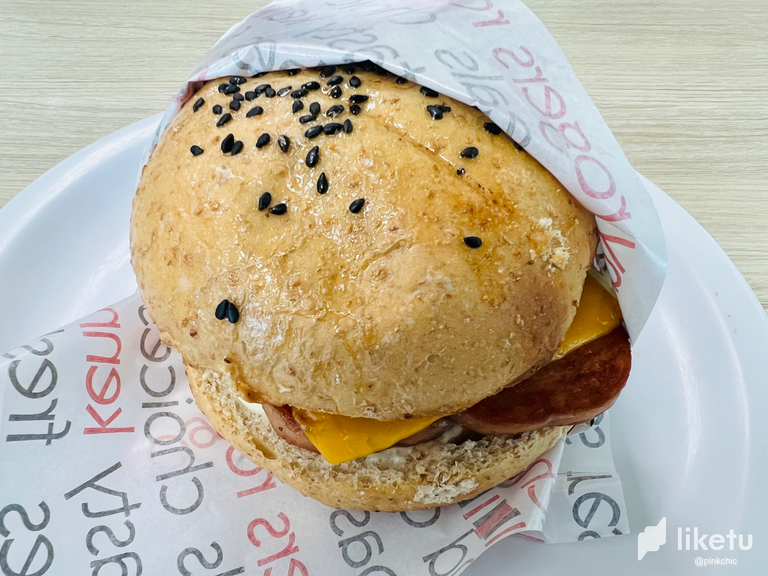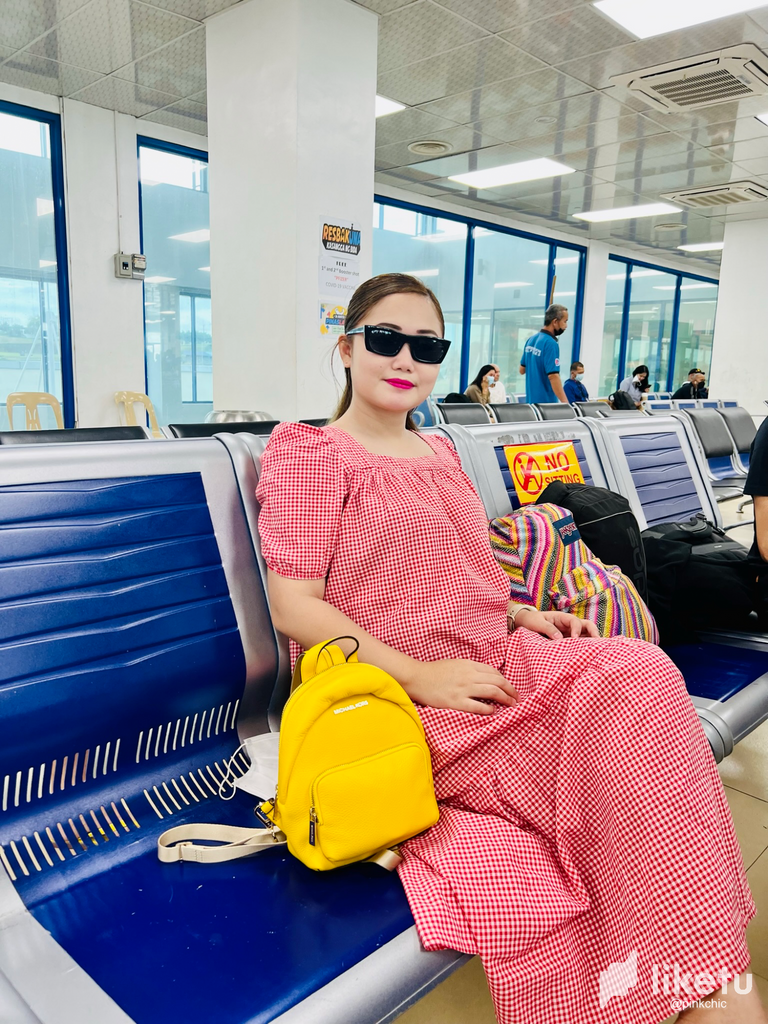 I had a great dining experience at Kenny Rogers in Laguindingan Airport, Laguindingan, Misamis Oriental, while waiting for my flight to Mactan, Cebu City, Philippines.
My flight was very early, so when I left home at around three o'clock, I did not have taken a cup of coffee or an early breakfast because I was hurrying up so I would not be late.
From Bukidnon to Laguindingan airport, it took me more than two hours to travel, so I packed up my things without having something to eat. Besides, I was not feeling hungry, but only the feeling of rushing hours to reach my destination.
When I checked in at the counter, I sat in the most comfortable seat. I saw the sleepy faces of the people, and I guess they were hungry while waiting, too, just like me.
Suddenly, I smelled the tasty aroma of the coffee and the Kenny Rogers food inviting me to have my breakfast. I only had a pink backpack and my yellow mini bag, so it was so easy to have a quick bite at the airport.
Since I had to wait for the flight, instead of waiting at the seat, I planned to take a quick bite the Kenny Rogers, which is one of the fast food chains in the airport.
When I entered the fast food chain, a lot of people were already dining, so it was hard for me to be seated comfortably because the tables were only limited. Aside from the customers of Kenny Rogers, the customers of Seattles' best coffee were also dining in, and the space was limited.
Good thing a man offered his seat to me, and I was delighted that I could enjoy my breakfast. I thanked the gentleman who offered me a table for me. When I had the area to take my breakfast, I quickly went to the counter and ordered a hot cup of coffee, a rice meal, and a Spam and egg sandwich.
After getting my priority number which was number 14, I went back to my seat and observed the busy surroundings. I had seen rushing travelers and other airport staff having a quick bite or sip of a beverage. Although the place was a little bit crowded, still, I have enjoyed the bright and welcoming atmosphere of the store.
After fifteen minutes, my orders were brought to my table by the floor manager. I discovered I had a hot drink and a cold juice drink. I wanted a latte, but what was available was brewed coffee. Honestly, I wanted to take in hot beverages because it was so cold. I did not know that the sandwich comes in combination with the juice, so I took it, but I did not drink it.
I so loved the rice meal made of spam and egg as it was savory. The spam and egg sandwich had so many amounts of cheese, along with the fluffy bun. Perhaps they were my comfort foods, and I was thrilled, although that was only a quick bite at the airport.
And that when I finished eating my meal, I returned to my seat and waited for my flight. I must say that it was a delightful moment and a great travel experience.
---
Disclaimer: All texts and pictures are my own unless otherwise stated.
---
For the best experience view this post on Liketu
---
---