If Only Cake Could Talk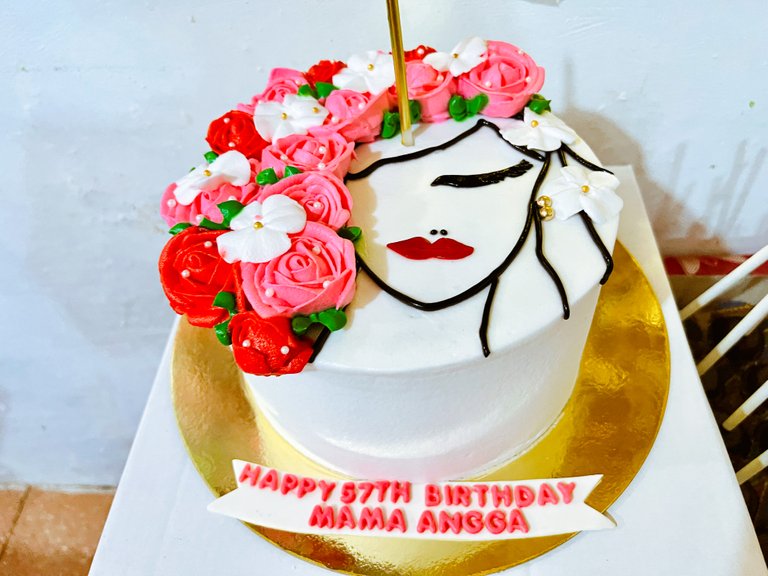 The cake was perceived as a lady, enchanting and alluring. But its sugary coat deceived all eyes, hiding a heartfelt tale like my mother crying silently as she longed for a departed soul on her birthday. "I miss you so much!", she uttered softly while holding my sister's picture frame.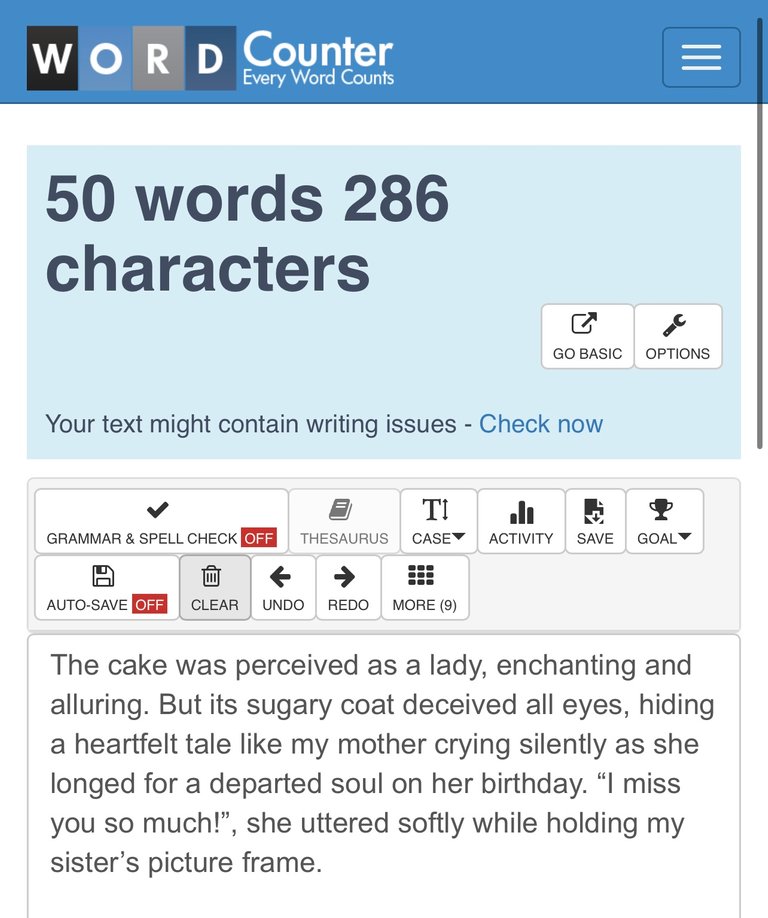 Image Source

Disclaimer: All texts and pictures are my own unless otherwise stated.

---
---