My 6th Hive Power Up Day
Today marks my 6th Hive Power Up Day, and I am happy to say that I have achieved a humble milestone in my journey towards my Hive goals.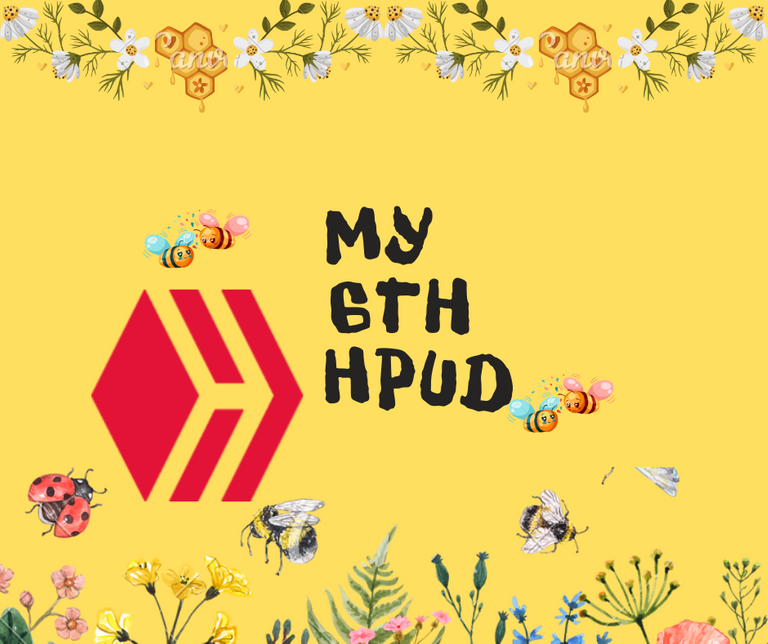 Source
Last October 1, 2022, I began powering up 10 Hive, and now, on the first day of March, I am powering up 100 Hive!

I had 6 successful HPUDs in a row!
Speaking of my Hive goals, one of my main targets is to reach 5,000 HP. With my current power up, I have achieved 2,698.436 HP, which is a significant milestone towards my ultimate goal.


Source
Although I am very busy today, I made sure not to miss the Hive Power Up Day. I understand the importance of community engagement and the significance of showing support and involvement in the community. Even with my busy schedule, I made it a priority to show my support and take part in the Hive Power Up Day.

I had 5 successful HPUMs in a row!
In addition to my Power Up Day, I had also completed the Hive Power Up Month by powering up at least 1 Hive per day. I am glad to say that I was able to achieve this goal, and I am grateful for the support and encouragement from the Hive community.

For the past 30 days, I got an author rewards 310. 52 HP and curation rewards of 9.07 HP.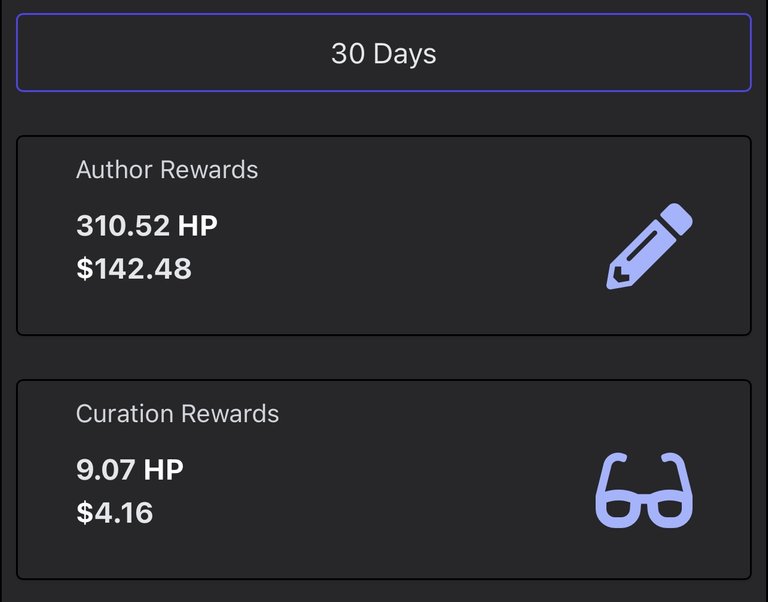 Source

Power Up Helper
And through the power helper, I was able to help others power up too, and I chose to support 10 Hive to @coolmidwestguy.
Supporting others in the Hive community is important to me, and I am delightful that I can make a difference in someone else's journey towards their Hive goals.
Perhaps my 6th Hive Power Up Day has been a small celebration of growth, community support, and achievement.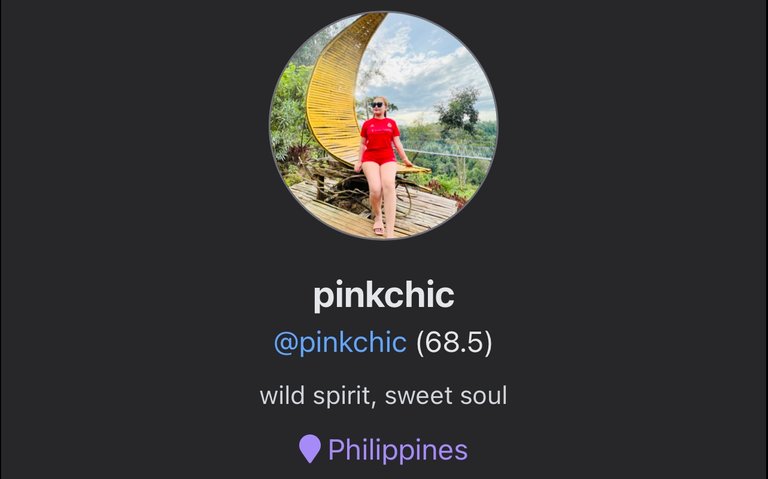 Source
I am grateful for the progress I have made so far and excited about what the future holds for me in the Hive community. I am committed to continuing to power up and support others in their journey towards their Hive goals.

Disclaimer: All texts and pictures are my own unless otherwise stated.
---
---