Seeing Nature Mends My Wounded Heart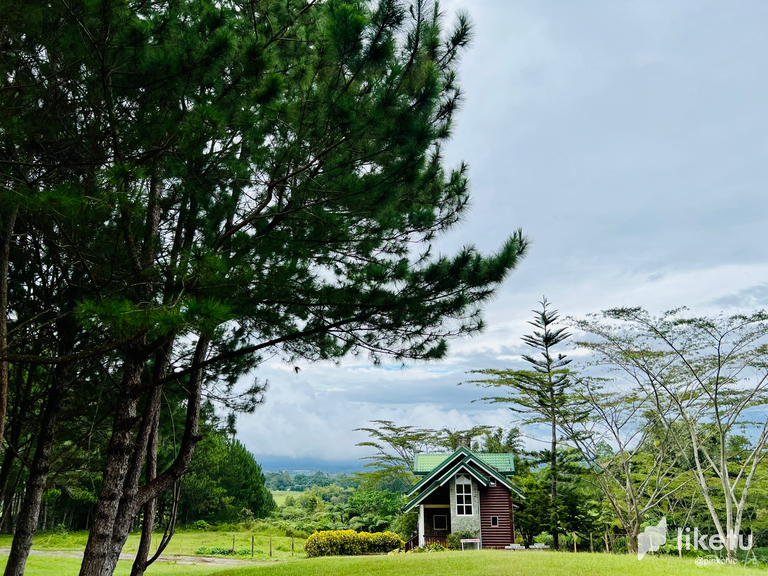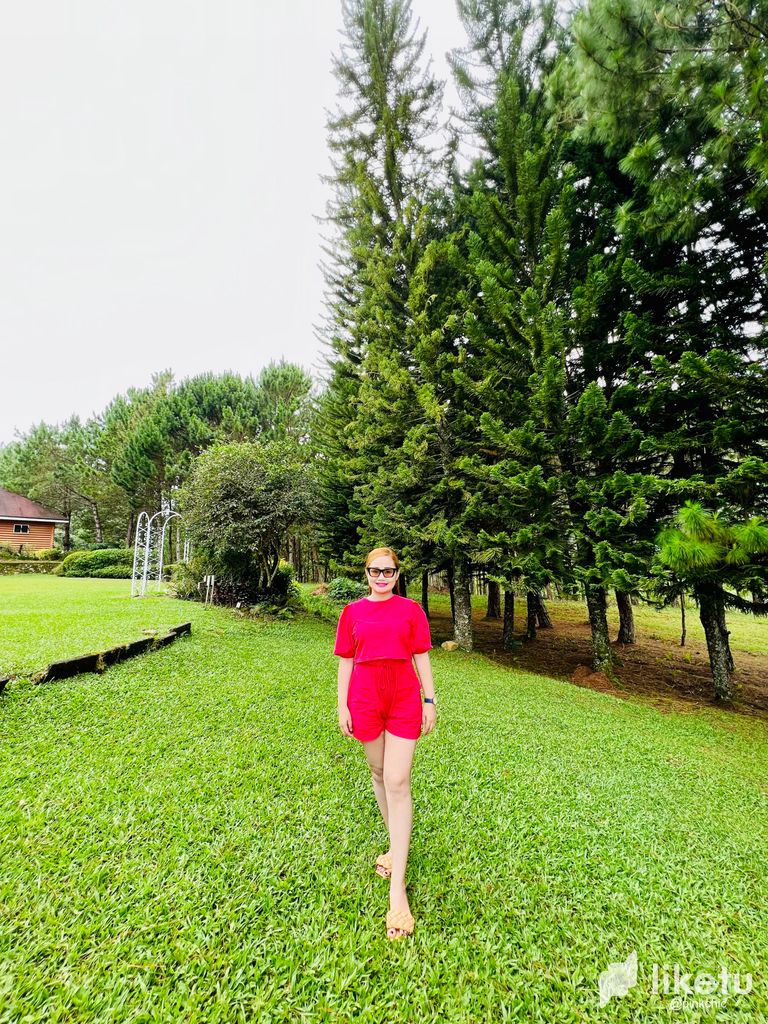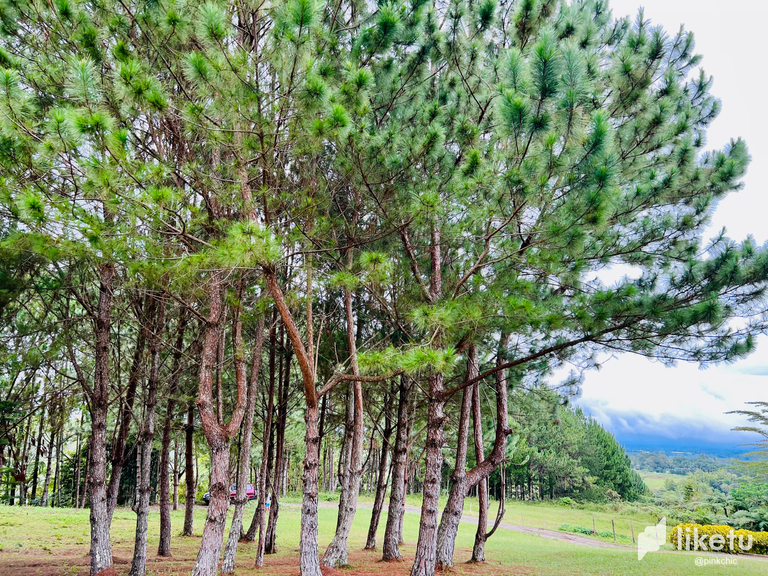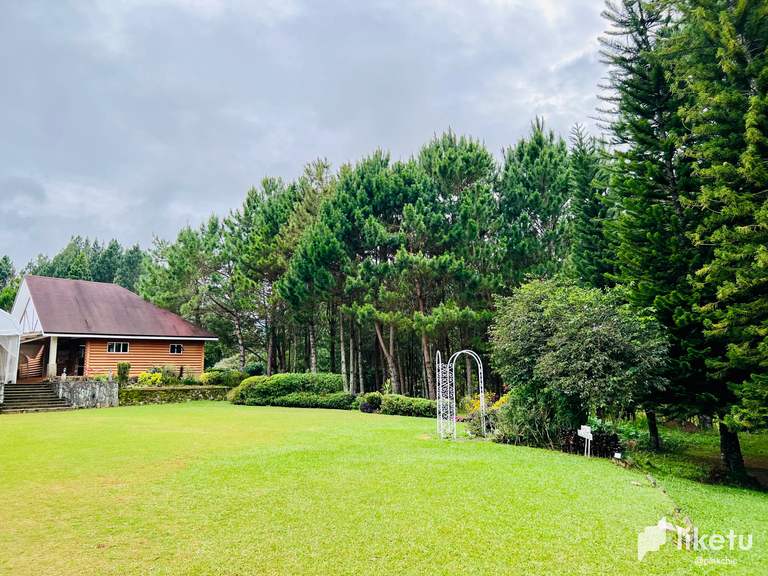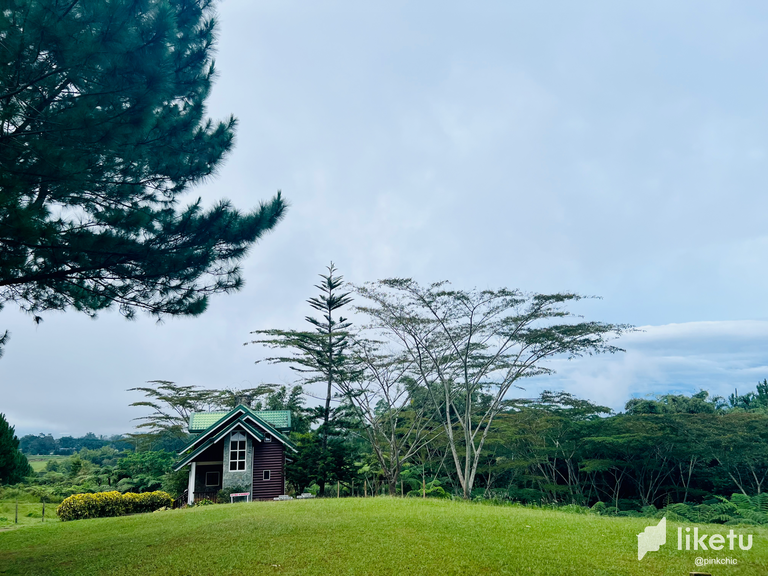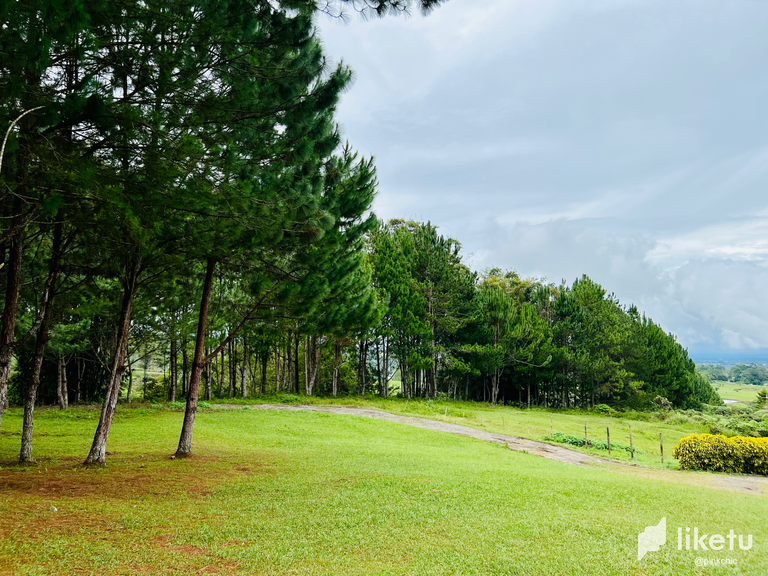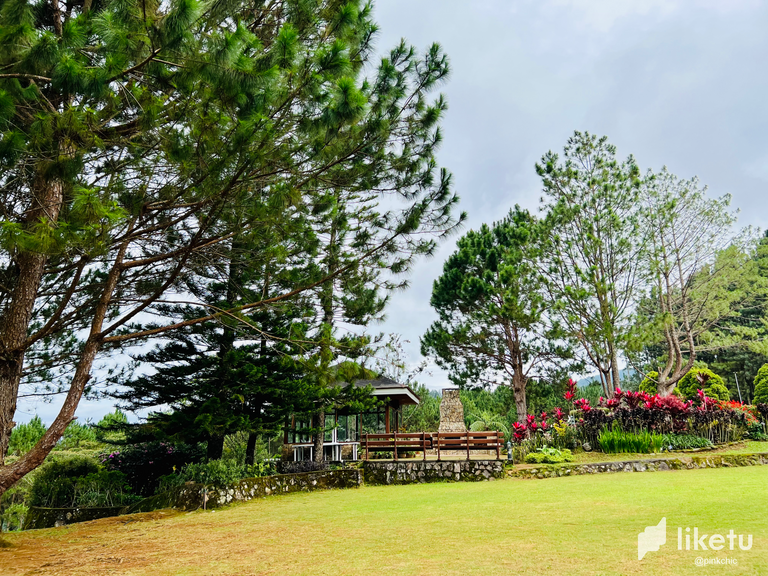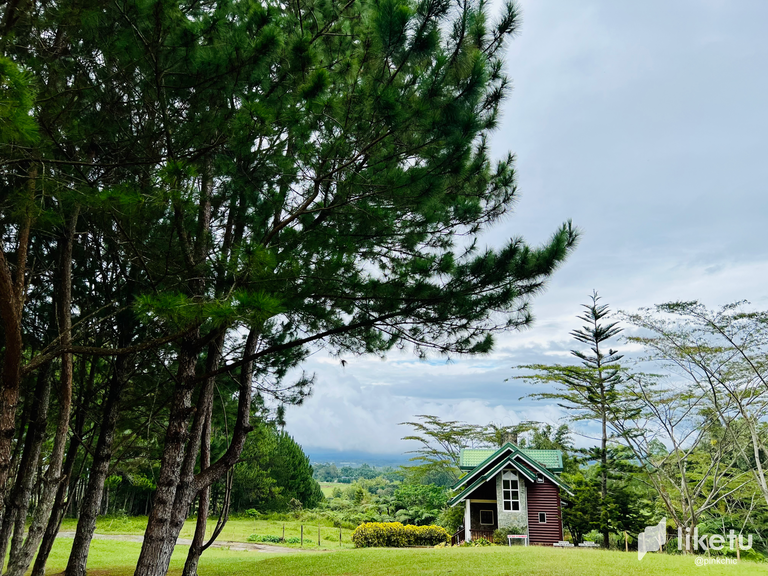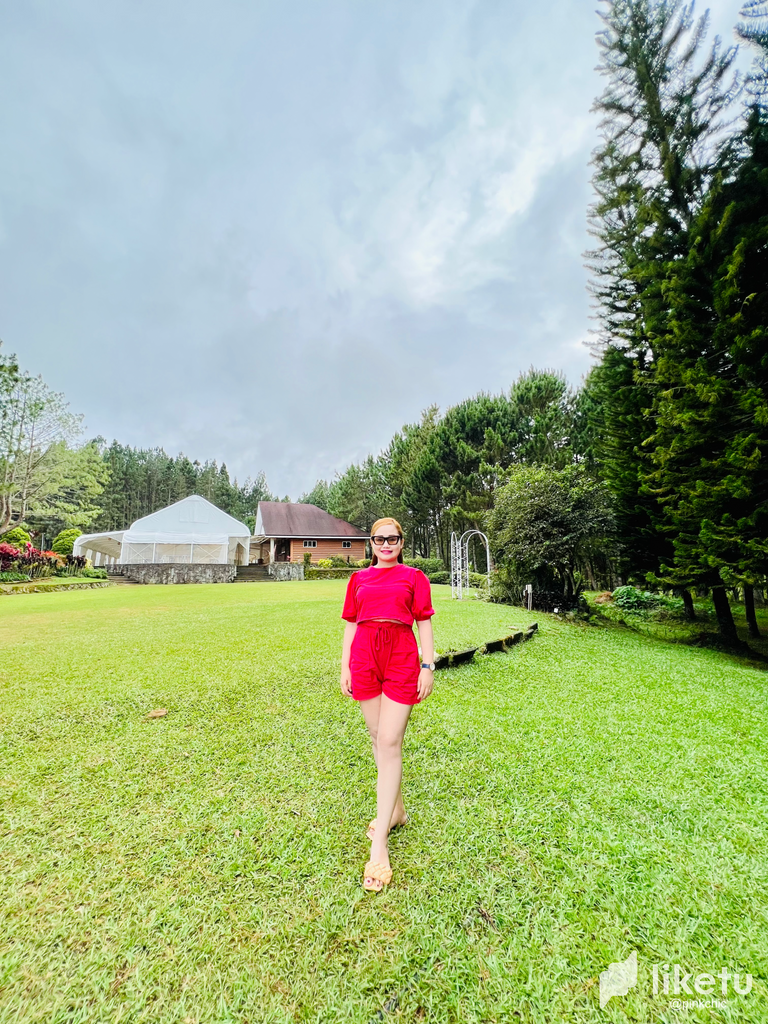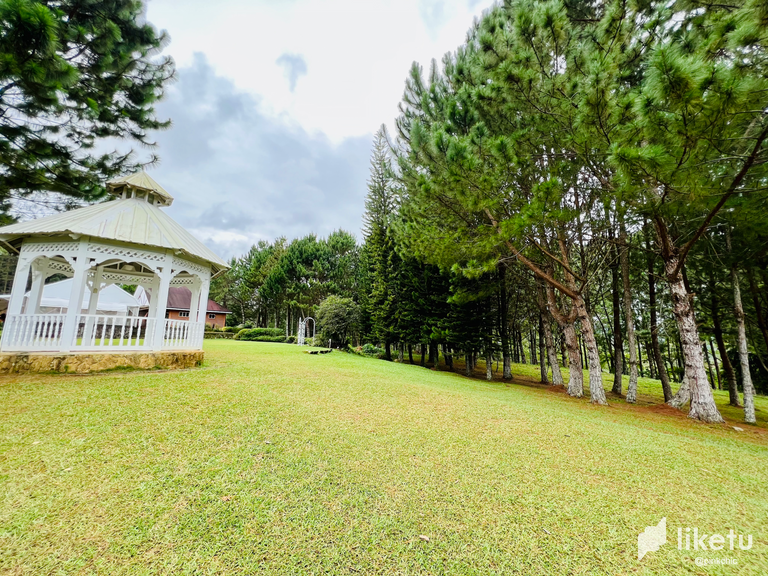 Taking in the natural world makes me feel better. I do not need anything to be happy, for just being here is enough. A place full of greenery and serenity overcome my extreme sadness.
Five months ago, I experienced extreme pain and depression because of my sister's tragic death. I may learn once more the art of smiling, but it is like smiling through the pain.
Somehow I have realized that I am just learning to live with sorrow and despair and that I am not okay after all. I admit that I have not recovered from the labyrinth because even now, I am still living with the aches of yesterday.
People may see me smiling and laughing, but little do they know that every single day, I have a heavy heart. Despite going through pain, I still choose to live freely and enjoy life to the fullest. And one of my natural healers is the wild heart of nature.
Even though it often feels very tough to breathe every second, life will always give us countless reasons to be alive. At present, I continue and have faith that I will always be able to fight back and survive.
I understand that it is lovely to let myself die a bit inside for a while. Even crying nonstop and expressing all of my repressed feelings are perfectly okay. And the only person who could hold it all is me, me, and I.
A simple walk to a place surrounded by verdant trees and vivid colors of green recently evolved into my meditation practice to connect with nature since I always find that nature heals me.
Life continues whether I rise or fall despite the terrible storm. No matter how far the relentless and melancholy winds have carried me away, as long as I know how to bravely stand and handle it without giving up, I firmly believe I could overcome a silent battle.
It is good to feel the environment may astonish me without much effort. Just looking at the beautiful atmosphere made my heart feel lighter. The best part of exploring is that I will always learn new things, and I am glad I had the opportunity to do so.
It is like observing the value of silence and aloneness. I want to spend some alone time doing nothing but relaxing in a picturesque view of fantastic nature with deep breathing.
Nature helps me rise once again and cherish the scars of yesterday. Little by little, I am growing from deep grief. I may have seen myself at my weakest, but I still have hopes for the sparkles of life as I look forward to seeing myself revived once again with a more robust and wiser soul.
Indeed nature soothes me, brings me mental tranquility, and mends my wounded heart. I do not seem to practice prejudice, and I appear to express myself freely in the natural world. This practice is what I enjoy doing, so I will never get bored of it. I am happy and have many life-changing realizations.
---
Disclaimer: All texts and pictures are my own unless otherwise stated.
---
For the best experience view this post on Liketu
---
---