Teaching and Establishing Boundaries
My students were taking their exams for the second grading yesterday. There are only a few months left in the school year and two more quarters before it is over. No matter how frequently they come and go, students will always hold a special place in my heart.
While they were completing all of the exam questionnaires, I was multitasking, producing a multimedia presentation for my following lessons, making reports, computing grades, and eating my snacks.
As I was looking at them, at the same time, I remembered how I was able to teach and touch lives by managing a diversity of students.
---
Since I was young, teaching has been my dream. I still remember playing with my classmates during my elementary days. To act and play, we went to the school's backyard garden with me as the teacher, where the Mango tree was. I am glad I had the opportunity to relive those kinds of childhood memories because I missed those times.
In comparison to my earlier experiences, the new generation is significantly superior. Advanced technology and quality instructional materials have accelerated and widened the delivery of students' work, but we continue to explore ways to maximize its benefits for each learner.
I obtained my teaching license in 2011 and became a teacher. At first, I had doubts about my ability to pull it off. Still, I had prepared and completed enough coursework and practicums in four years of studying for the Bachelor of Secondary Education to be ready to begin the next stage of my teaching career.
My experience from the bad to the good helped me overcome and learn from my doubts and anxieties in the long run. Now, I will share some personal experiences in teaching and establishing boundaries.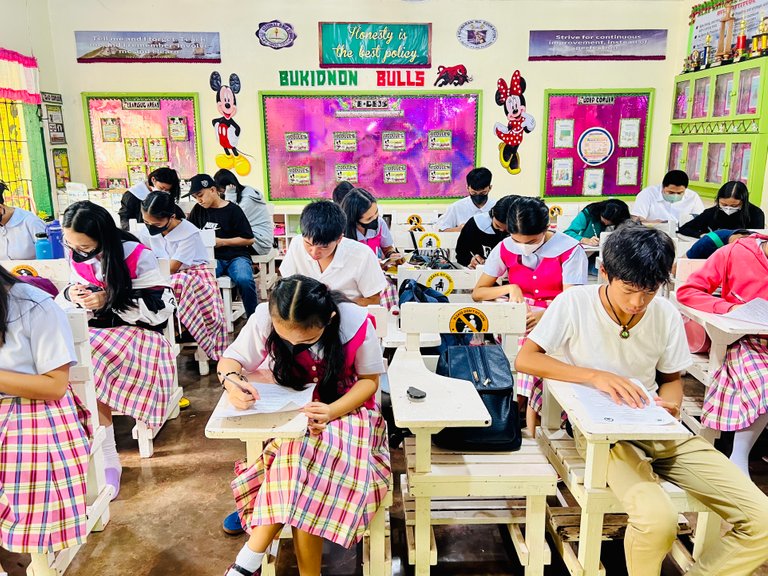 Establishing classroom rules is crucial if anyone wants to be a successful educator. Typically, this is developed and put into practice on the first day or first week of instruction.
I always set restrictions in place at the beginning so that everyone is aware of the dos and don'ts within the four walls of the room.
I started working as a teacher in a private school when I had my first job. I came to numerous conclusions. I have a clear memory of our classroom. It looked like a learning jungle. Each classroom only has a few kids, a considerable number.
I had to fill the cup with knowledge, skills, and experiences and meet new people to broaden my understanding because what I had learned was only the beginning.
I feel delighted watching my students grow and demonstrate a desire to participate.
I do not impose just my rules because of this. Students may feel less secure speaking up or interacting with others as much because it emphasizes that they must be aware of something and not make a single mistake. If so, it is essential to handle the problem delicately rather than angrily.
---
I always let the students choose the rules they want to follow in the classroom to decide whether they need to make any changes.
---
I was pleased that I had two years of experience working in a private school before the Department of Education hired me as a permanent educator in a government institution. Management sets limits between the instructor and the pupils.
For them to focus at the school, the learning atmosphere should be developed with teaching and learning activities, appropriate lighting, and, notably, away from the noise.
I set up a well-equipped instructional environment with subject boards for every subject. I also sorted and categorized the instructional materials for organized cabinets appropriately.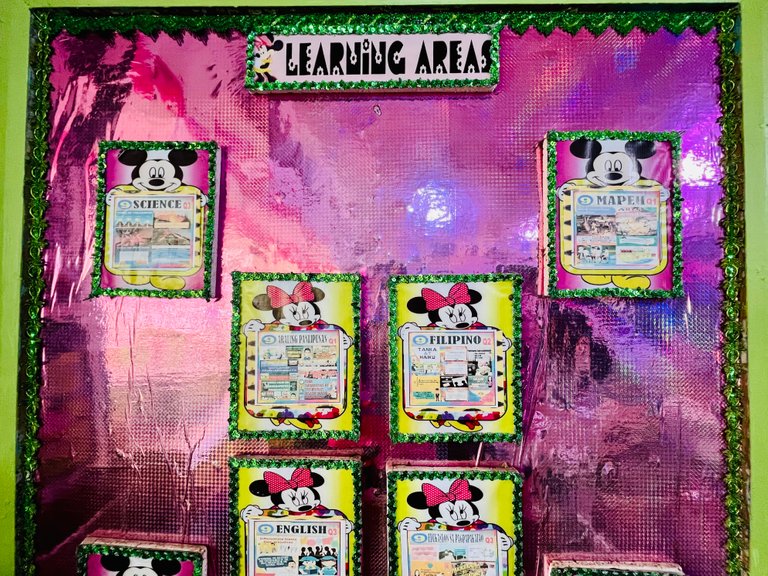 The students loved seeing the finished products when we showcased and displayed them. I made sure that subject matter sets offered a variety of topics or courses that are changed, if feasible, each week must be available to the students.
I let students understand their restrictions and appropriate behavior within and outside of the classroom.
I believe that these rules can discipline every learner and, if followed at home, will garner a lot of attention or praise. Instead of punishing students, I assigned them tasks to help them learn more as I embraced patience.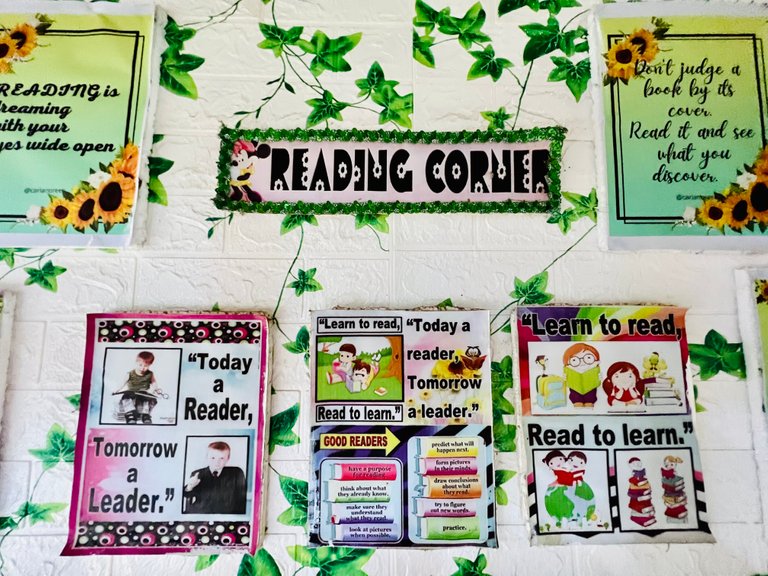 Consequently, if a student is constantly talking and not paying attention in class, I send them to the reading corner and allow them to read there.
Now, I am in a government institution and applying similarly. I felt glad I could impart several lessons on efficient classroom management based on my personal experiences.
The Bulls Attitude made a difference.
Moreover, I am placing the Bulls Attitude Corner in my classroom with the ability to reflect like a bull that is to move forward beyond limits.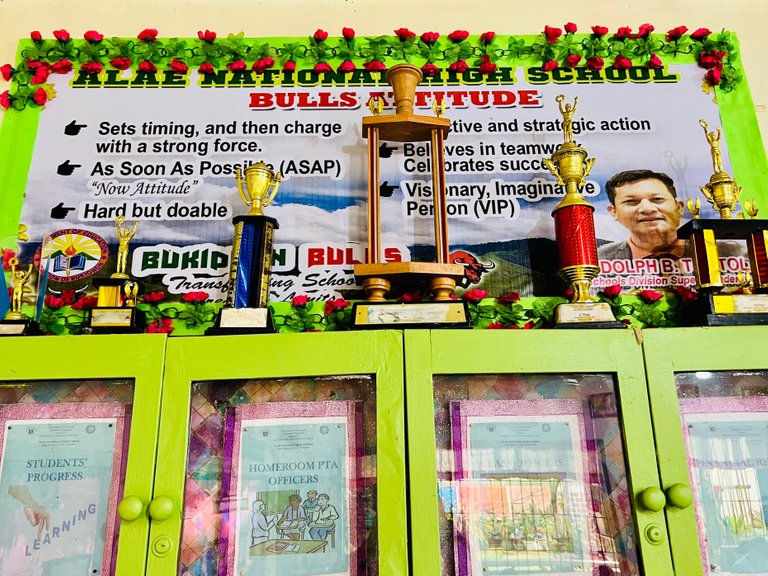 As a bull, it sets timing with a strong force, has a motivated attitude, and is resilient, proactive, strategic, collaborative, imaginative, and visionary.
The outstanding awards I had inside my classroom deeply mirror service, commitment, dedication, integrity, and compassion for teaching.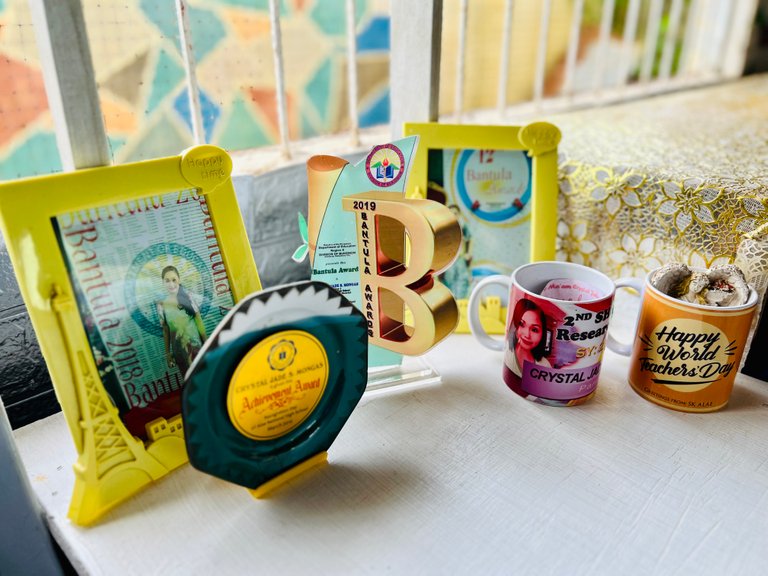 And that I am always willing to share and assist anyone, especially those just starting in the teaching profession, with everything I have learned from them.
Teaching is indeed a noble job. Yes, it is exhausting, but at the end of the day, I felt a light in my heart that I am teaching and touching the lives of future generations and possible leaders of tomorrow.
And that I genuinely believe that it is a noble career that involves setting limits and exercising extraordinary patience, devotion, and commitment while fostering a welcoming learning atmosphere since to connect is to make.
---
Disclaimer: All texts and pictures are my own unless otherwise stated.
---
---