Wake me up when September ends: Embracing Grief and Moving On
What does wake me up when September ends mean to you?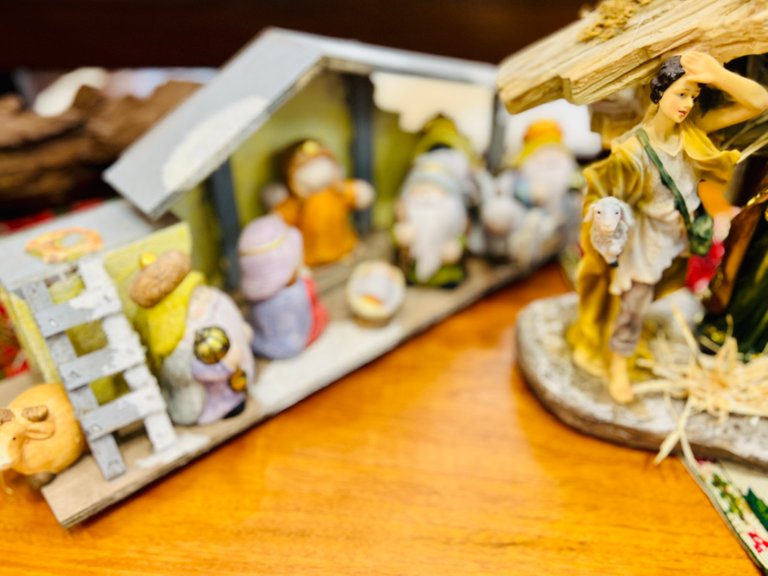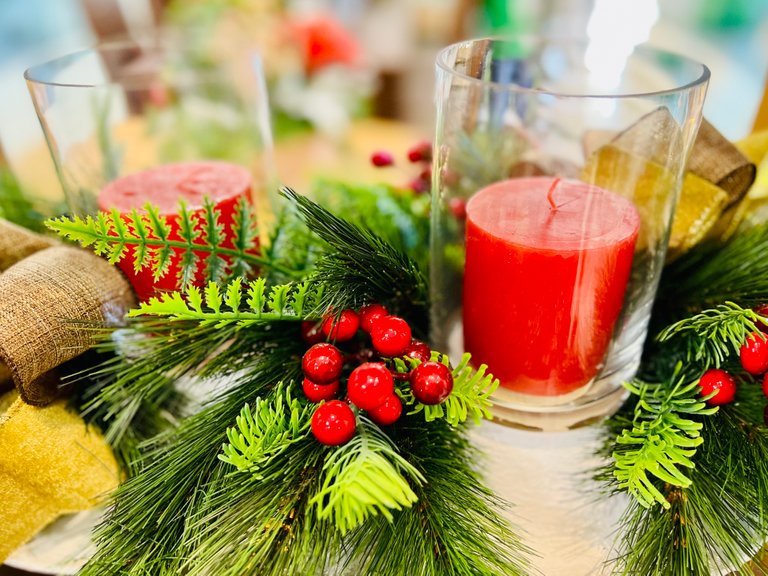 September marks the start of the -Ber season. It must have been a merry month that is full of thrills and surprises as holidays are approaching. And it must have been a fascinating and exciting month for me but when I am going through the worst period of my life, my heart loudly speaks to wake me up when September ends.
---
WAKE ME UP WHEN SEPTEMBER ENDS
W-ake me up when September ends
A-llows me to be
K-inder to myself as I
E-mbrace grief and move on timely.
M-iraculous moments let me
E-ncounter the toughest truth.
U-ps and downs of life are
P-ushing me at my weakest.
W-ishing for more
H-appiness to graciously
E-mbrace me another time and
N-ever let misery drown me.
S-ad to mention that a deep sorrow
E-specially caused by death
P-ushes me to be sometimes
T-ired about all and
E-verything but still there are
M-oments when hope
B-rings me to an
E-xtraordinary emotional
R-esponse towards moving forward.
E-nd of September offers a
N-ew starting to
D-ance through the rain and
S-ave myself once again.
---
It is an iconic expression of embracing grief and moving on while looking forward for the brighter days ahead.
I admit September is one among the hurting months for me because this is the month when my dearest grandfather died ten years ago and at the same time it approaches the 40 days of my dearest sister Erika since she was gone last August. September took away the most essential part of my heart and it is a very painful, memorable month I will be taking every year.
Once in my life, September reflects death and grief for losing my loved ones at an unexpected moment.
I remember ten years ago, my grandfather died suddenly on the month of September. I assumed that was the most painful experience in my life but then when my sister died tragically, I felt losing myself. The pain is so immense that I badly have to embrace grief.
I tried so hard to be strong but I am only a human and I am so fragile. How I wish that I might be as resilient as an immortal warrior who never cease to fight heroic and prodigious battles of life. How I wish I could just be as emotionless as a stone but my sentiments are drowned out. For this is often just me whose heart is filled with the sensible truth of life.
Sometimes, I'm holding back my tears from falling but my heart is very heavy. Perhaps crying on behalf of me is not a weakness but it is a way to relieve a deep sorrow and despair.
The silent, unnoticed tears are the proofs of how well grief has touched my life in ways in which I never knew. The loudest screams are even the witnesses of how powerful a really traumatic yesterday keeps on dwelling to the present, breaking my heart into pieces, and every one that are left are the thickest worst scars.
'Wake me up when September ends' commands a deeper sense of stopping a momentum for a while while letting the days pass to regain back the lost strength and energy in my life especially caused by death of my dearly loved ones. Sometimes, it is very fine not to be fine. I believe I badly need to pour out every heavy part of my heart in order to alleviate the greatest pain from within.
While September signifies the start of the holiday season, after it ends, a merrier month graciously follows with a hopeful path towards a beautiful horizon. The end of September marks a brand new hope to continue a once lost passion with full of eagerness and enthusiasm. And that, it is never too late to start after September momentarily.
September may be filled with the worst but surpassing it could be a strength. It may be so easy to say to wake me up when September ends, but I firmly believe that the process of healing truly takes time. Embracing grief and moving on is a timely part of life in which only time will tell and only God knows.
The Christmas wreath is more than just a splendor that inspires and uplifts my spirit to embrace grief and move on.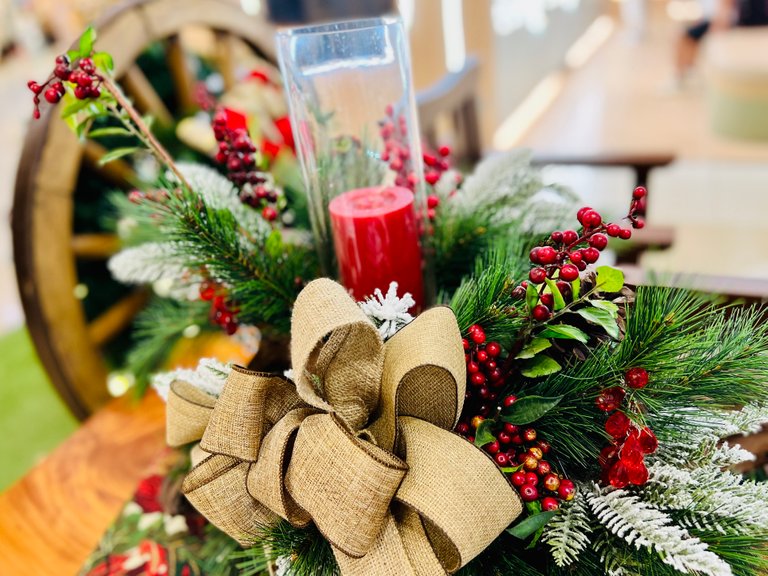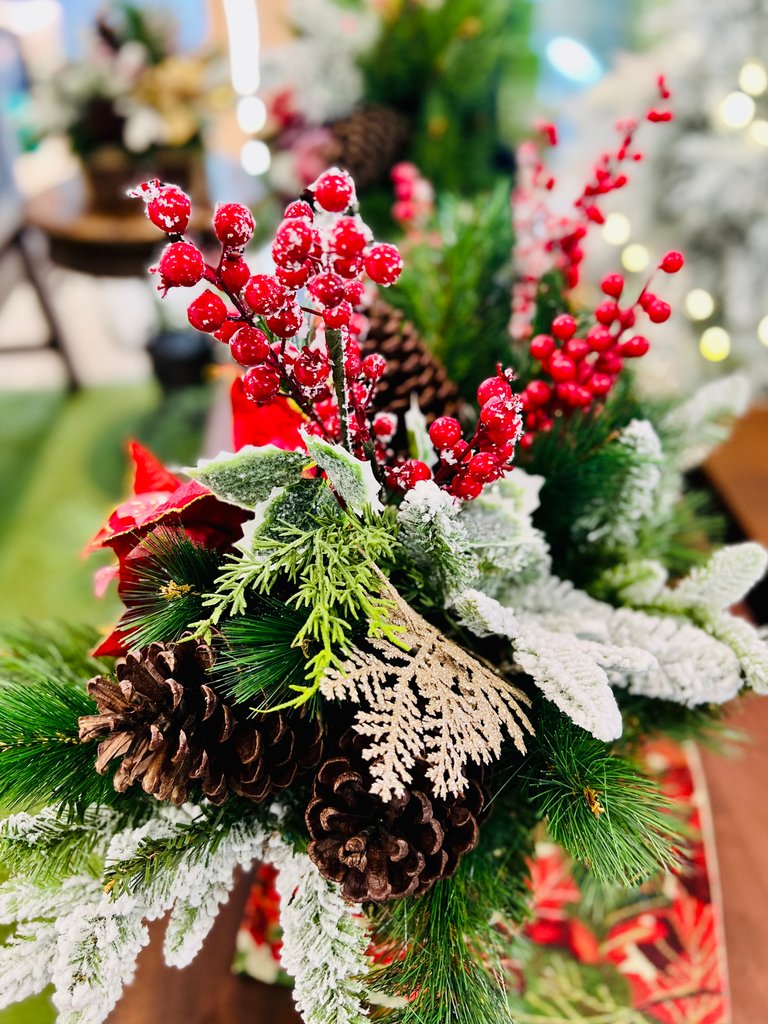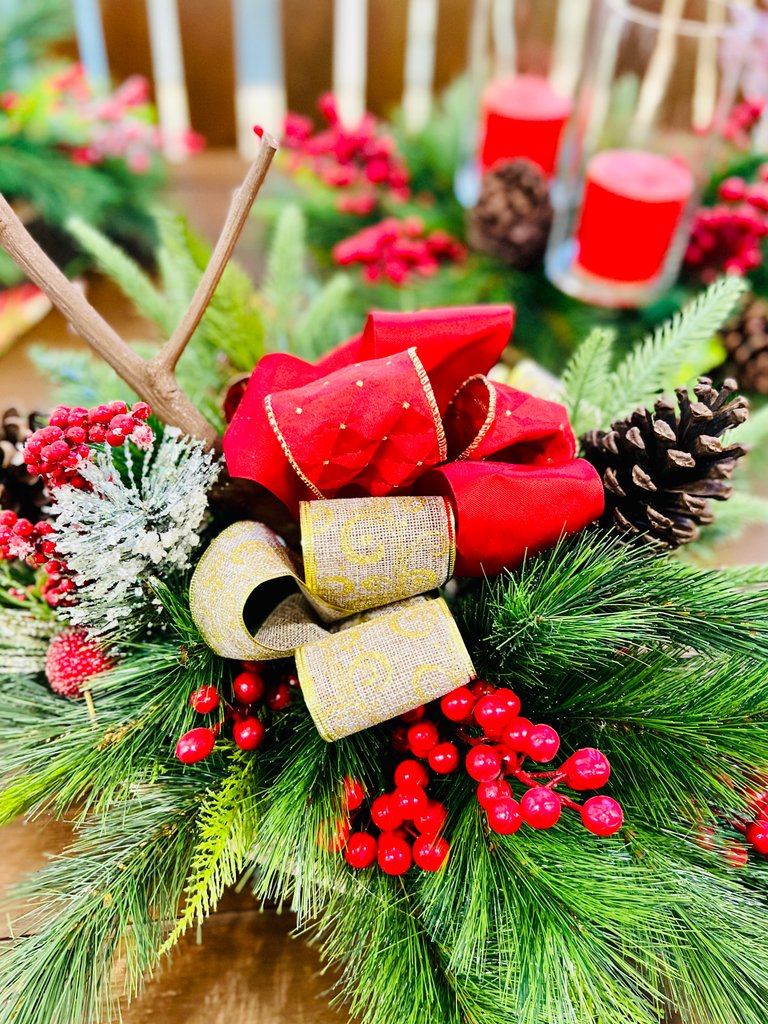 As September slowly fades, I am always hoping for peace and comfort. My only hope is a swift relief at the most perfect time and I am always hoping for a momentary healing process. One day, I hope to wake up with a smile in my heart when I will open my eyes after September and let go of grief.
Regardless of what had happened, as a great believer, the Christmas wreath is beyond being a splendor in my life, that adds beauty and color to the season, inspiring my soul, and uplifting my spirit to wake up when September ends.
Although I am still embracing grief, I firmly believe that hope still knocks on my heart. Perhaps wake me up when September ends is an iconic expression of embracing grief and moving on while looking forward for the brighter days ahead with enthusiasm as I save myself once more.
---
Disclaimer: All texts and pictures are my own, unless otherwise stated.
---
---