Doing an Orientation For Our New Aspirants for Rho Sigma Fraternity & Sorority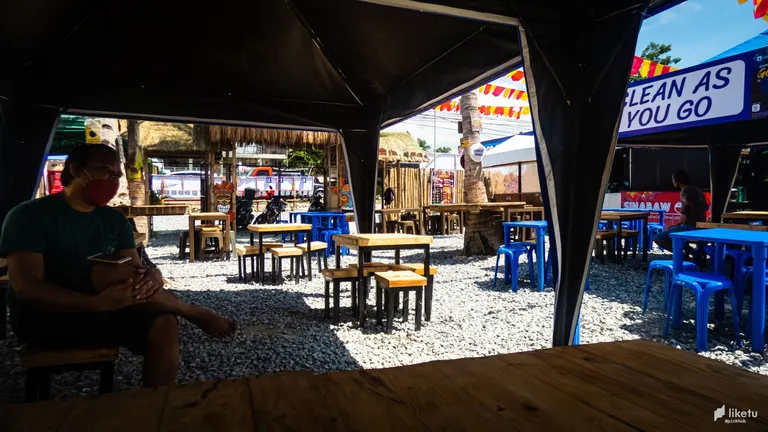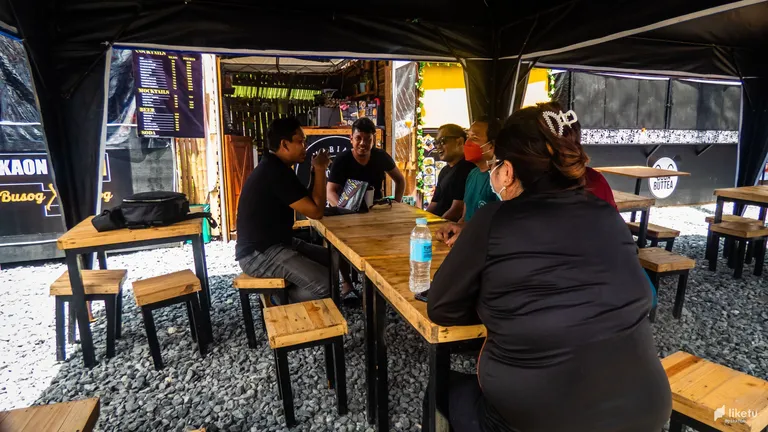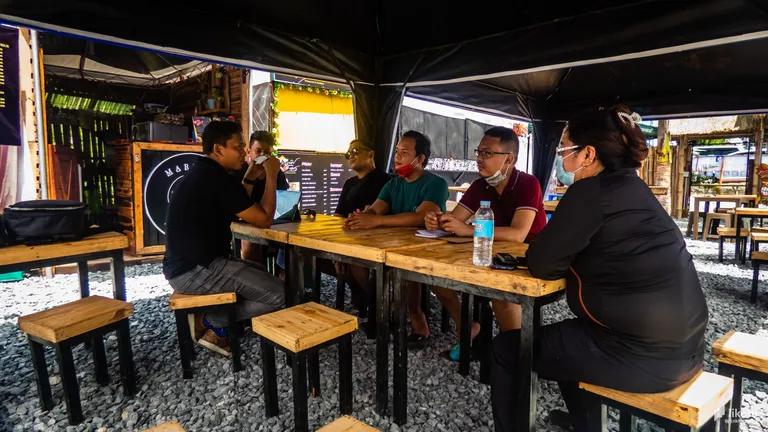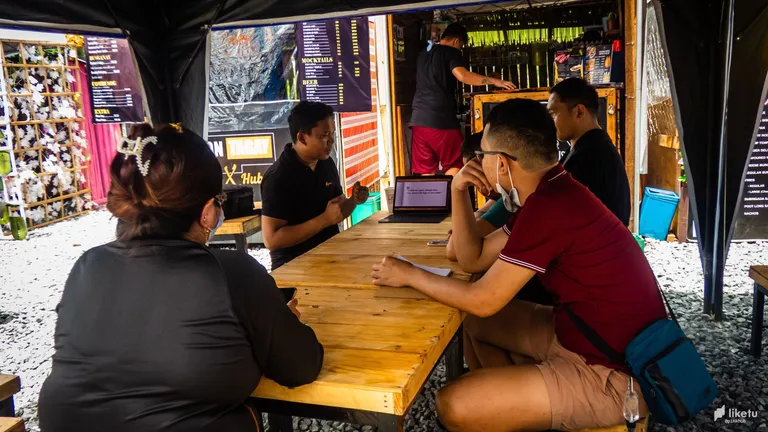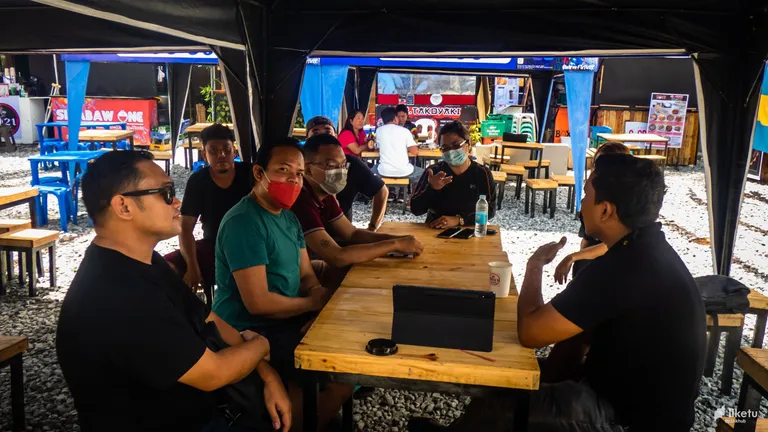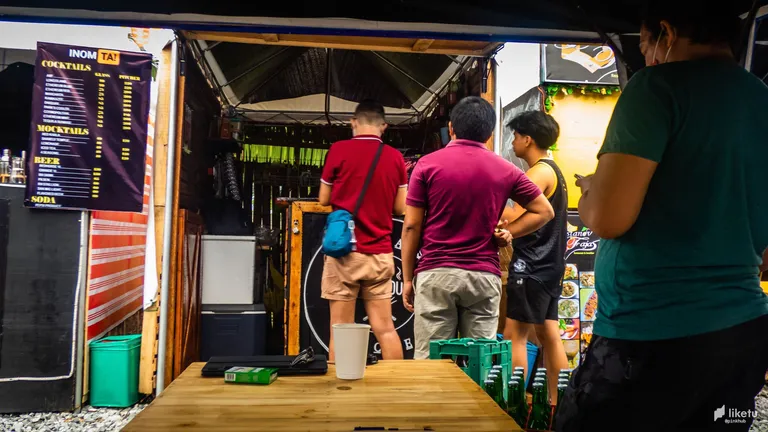 Earlier today we held a second orientation for our Rho Sigma Fraternity & Sorority which was held in our newly built Ethereum Food Park.
Yeah you saw it right. If you are familiar with cryptocurrency then you are probably know what Ethereum is.
I will be featuring the Ethereum Food Park in a future blog so stay tuned.
Anyways we held an orientation for our new aspirants who want to join our fraternity & sorority. You might say it looks casual for an orientation, because it is. Nothing too fancy going on here because we are just explaining what our fraternity and sorority is to the new aspirants.
Our guest speaker and one of the founding members of the Rho Sigma Fraternity & Sorority sir Ramir came all the way from Cebu City to help us with our orientation. Sir Ramir has taken the time and effort to help us orientating our new aspirants for today because this is a new chapter that will be built in our town. So basically I am just an aspirant as well but the difference is, I already had my orientation for the fraternity last month. This event is for our newly recruited people who are interested to join in as our brothers and sisters. We needed a minimum of aspirants in order to make the new chapter, and with this we are complete. We only need to do a few more things in order for us to be full pledged members of the fraternity.
We also talked about our grand launching for our chapter here in Sibonga in which I am included as a founding member of our chapter. The grand launching event will be a celebration of a new chapter and our acceptance as a full pledged member of the fraternity. It is really gonna be an exciting journey for all of us. We are required to wear our Philippine National Clothing which is Barong Tagalog for men and Baro't Saya for our women. To be honest, it will be my first time wearing one so it's kinda nerve racking and exciting at the same time. I can't imagine what I would look like wearing a Barong Tagalog lol.
I am really excited for the upcoming grand launching and hopefully it will go well.
Thank you for reading and have a blessed Sunday to you all.
---
For the best experience view this post on Liketu
---
---