Hive Cebu - Pitik Photography Shots #2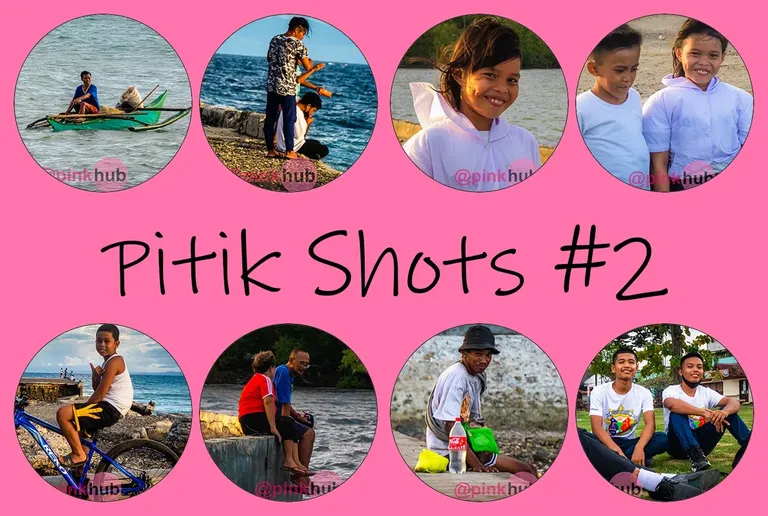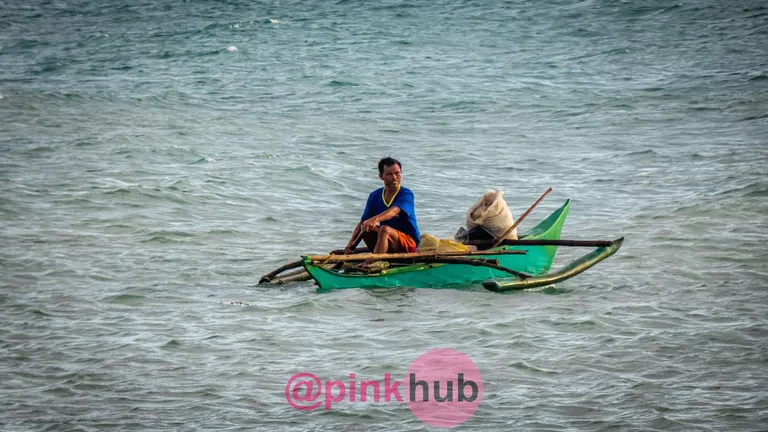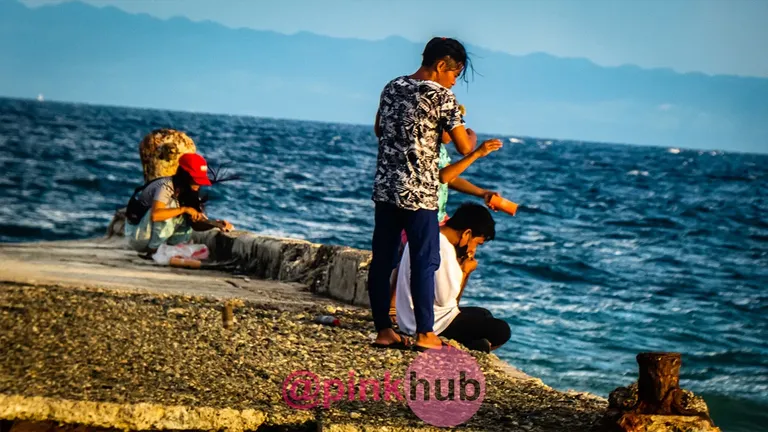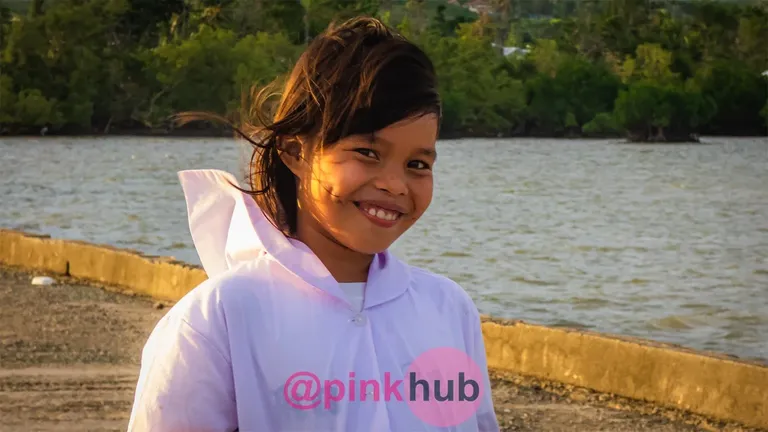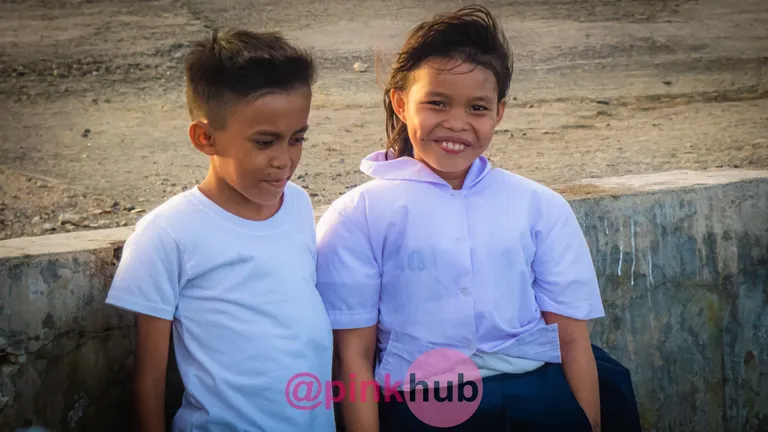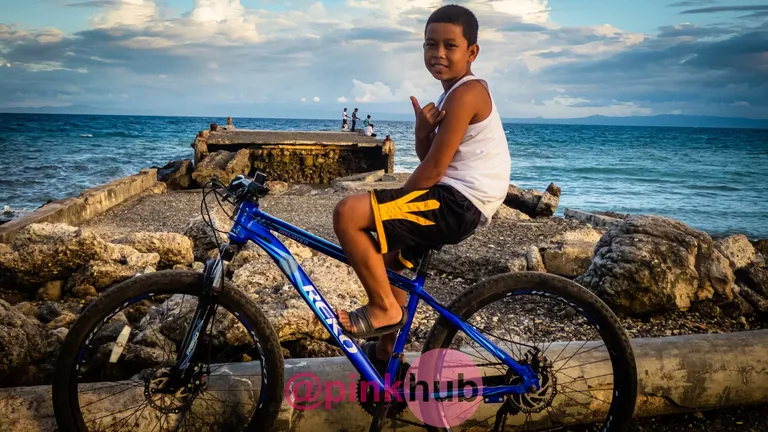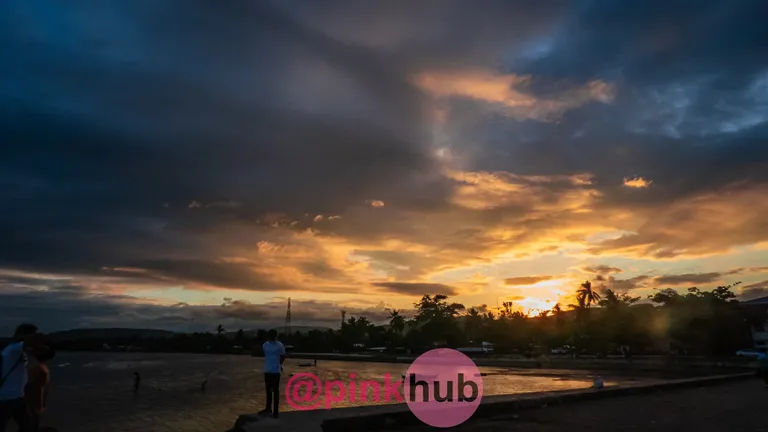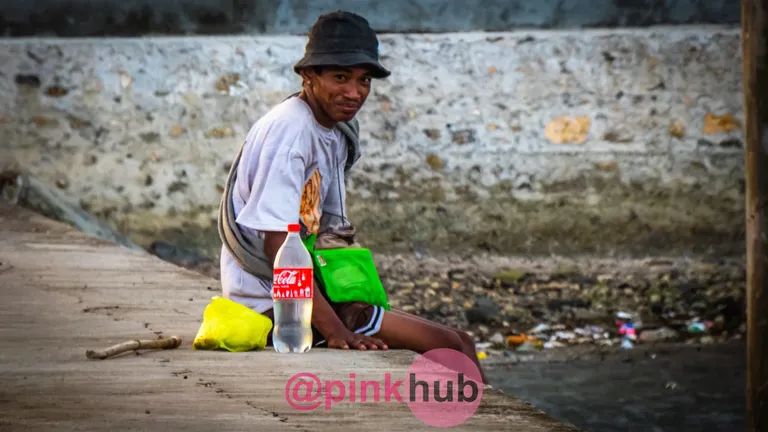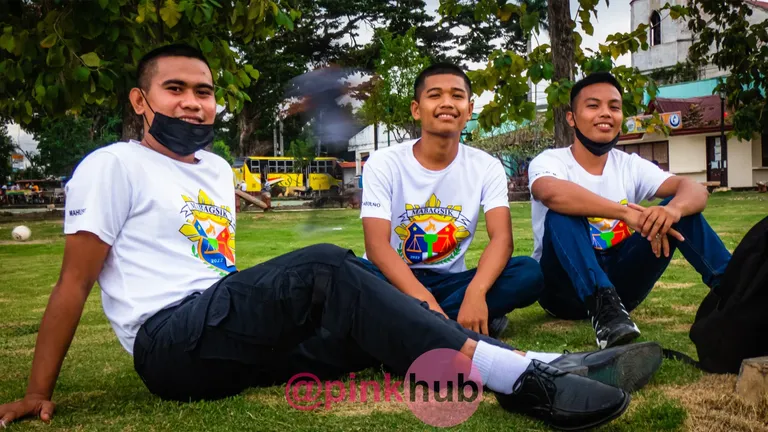 Before anything else if you are new to my blogs and want to know what "Pitik Photography Shots" is then read my blog about "Pitik Photography" here
This is my second attempt or shall I say practice shots to improve my photography skills. I always do my afternoon walk almost everyday and today I decided to bring my Panasonic Lumix FZ80 with me because maybe just maybe I could get some good shots today. Well I think I did but I'm not sure so any input from anyone would be great.
Anyways I wasn't really expecting any requests from the people in our town since to be quite frank I am just new literally. I just uploaded photography from my facebook page in just a few days and very few people follow me on my facebook page so basically people don't know me.
But sometimes life gives you challenges and opportunities. As I was walking my 2nd round around our old wharf 2 kids came up to me and asked me if I could "Pitik" them and I said sure. So I took a couple of shots at them and then took off after giving their thanks.
Next was in my 4 round around of old wharf, another kid riding his bike came to me and again asked me if I could "Pitik" him and again my response was sure. This kid knows his stuff coz he asked for my facebook page unlike the first 2 kids who asked me to "Pitik" them. So I gave him my facebook page so he can follow me and get his photo later or shall I say tomorrow.
Lastly was a group of Criminology students who were in our National Park. I was going through my rounds at the park when suddenly these 3 guys asked me if I could "Pitik" them. Again I said sure and then they asked me for my facebook page and I told them so they could follow me.
It really is nice how kids and teenagers are so open and welcoming to strangers taking their photos. Not that I will do anything bad to it lol. I just didn't expect it like that. I doubt I will experience the same thing tomorrow but we shall see.
If you want to follow me in facebook then just click here
All of these photos and more will be on my facebook page so check it out if you can and if you like it please also follow me here in hive and in facebook. I would really appreciate it if you do. And also leave a comment if you can. Thank you for visiting my humble blog and see you next time
---
For the best experience view this post on Liketu
---
---