Hive Cebu - Pitik Photography Shots #3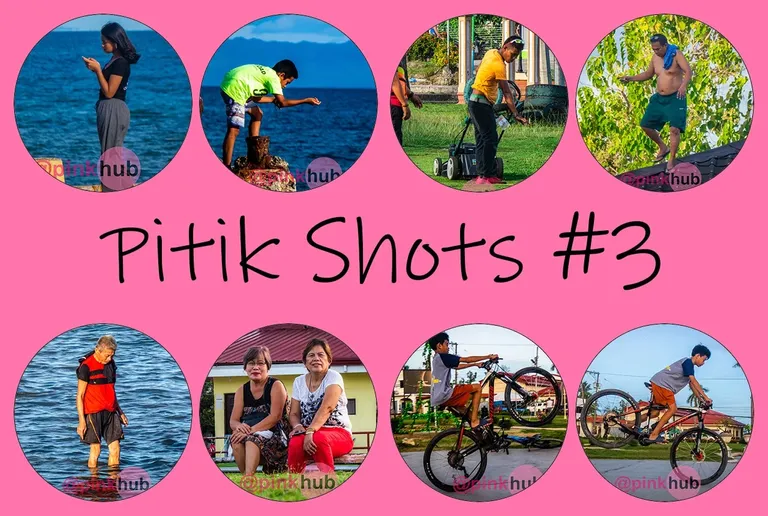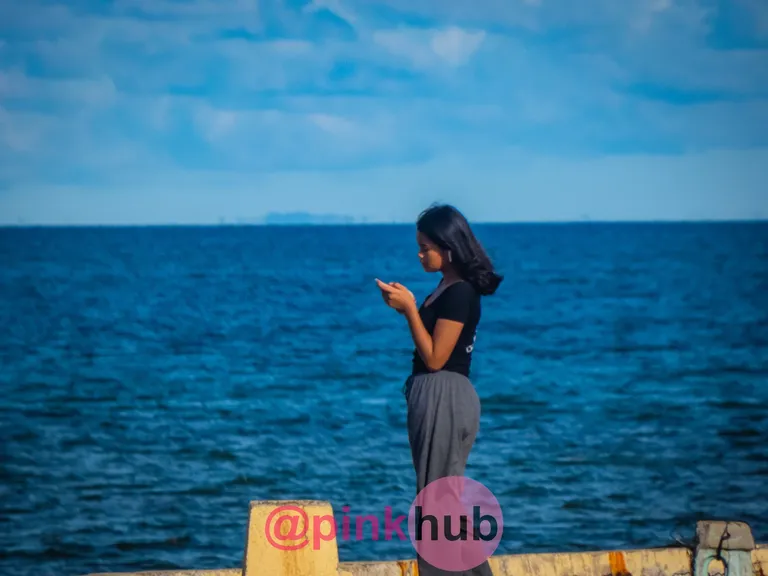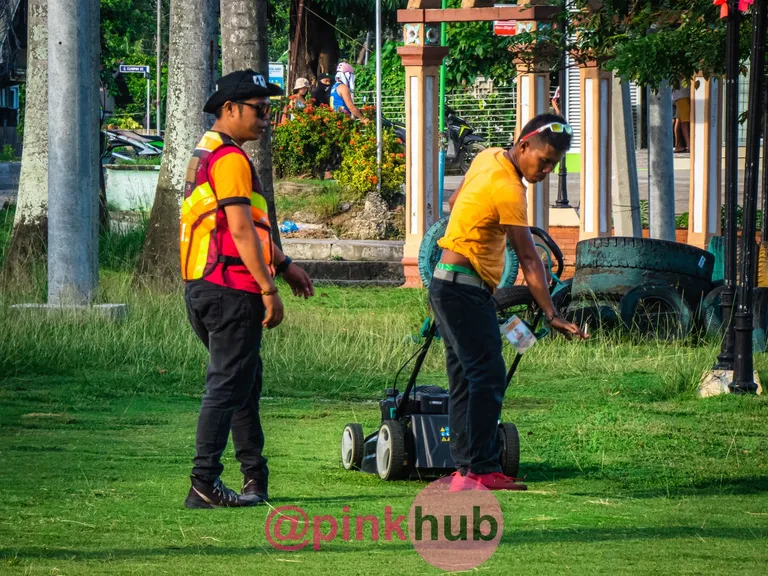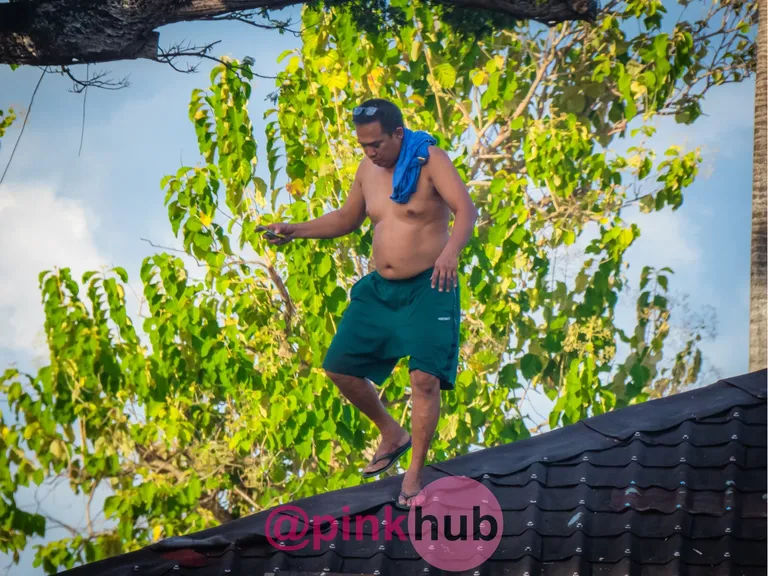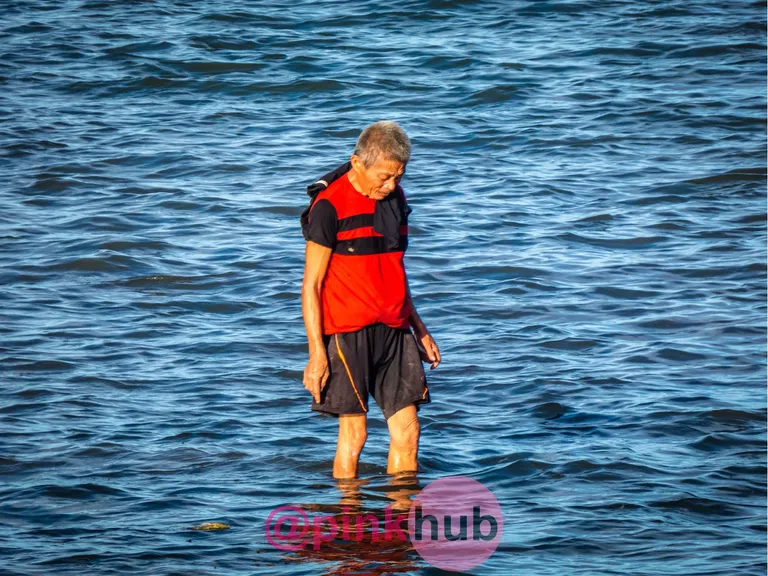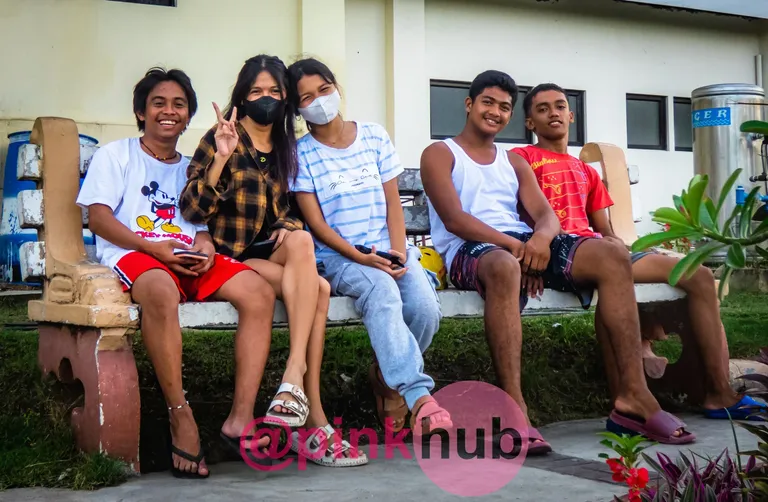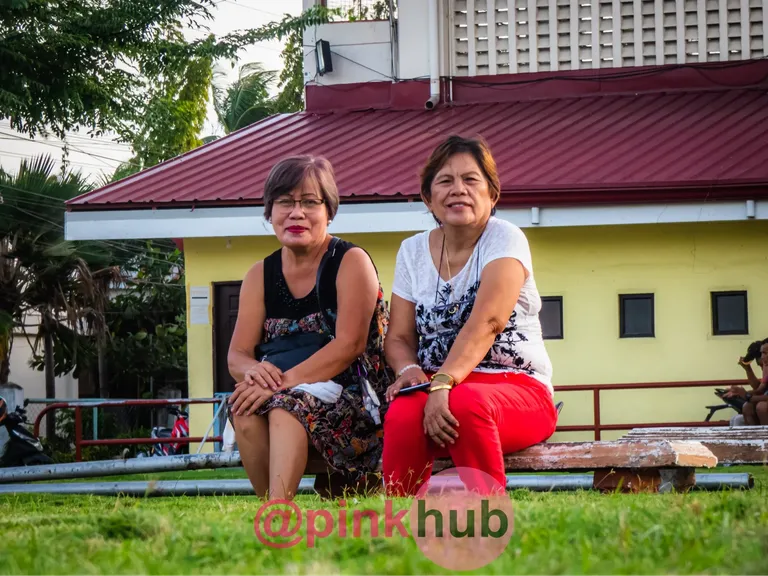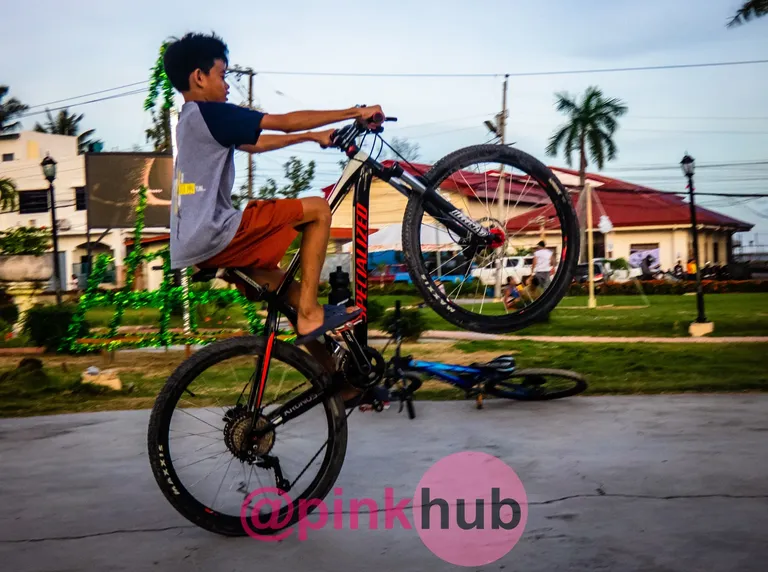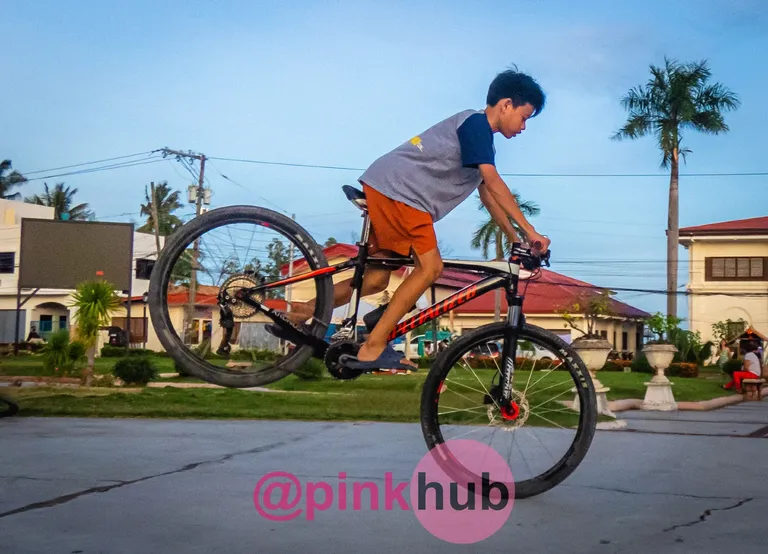 Before anything else if you are new to my blogs and want to know what "Pitik Photography Shots" is then read my blog about "Pitik Photography" here
Hello everyone! It's another day and it's another walk again for me. While walking I will always bring my Panasonic Lumix FZ80 with me so I can take random shots at people or take shots from people who asks me to take a picture of them.
Anyways I had a very good run today compared to yesterday. Today I got around 124 photos although not everyone of them are good/usuable but I am still happy. That only means I am getting better taking more shots means more practice for me.
I thought nobody would ask me to take pictures of them today but I guess I was wrong. I mean I lost hope coz I was walking around for an hour or so before somebody asked me to take a photo of them. After that first group of teenagers the ones sitting in the bench above, another group asked me and that's the two senior citizens above. After that the kid who asked me to take a picture of him yesterday came in again today and this time he brought a friend with me who knows bicycle tricks and so I took shots at him while he does the tricks. It was hard to take shots like these coz you need to know the exact timing before you click the shutter. I could do burst shots but sadly my camera doesn't take burst raw file shots and since I like taking shots in raw file so I have no choice but to do it the manual way which needs a lot of experience and expertise which I honestly lack.
Still I think I had a good practice today and maybe I could practice again tomorrow since I walk every afternoon thus I take photographs every afternoon as well hihi
If you want to follow me in facebook then just click here
All of these photos and more will be on my facebook page so check it out if you can and if you like it please also follow me here in hive and in facebook. I would really appreciate it if you do. And also leave a comment if you can. Thank you for visiting my humble blog and see you next time
---
For the best experience view this post on Liketu
---
---