Hive Cebu - Pitik Photography Shots #4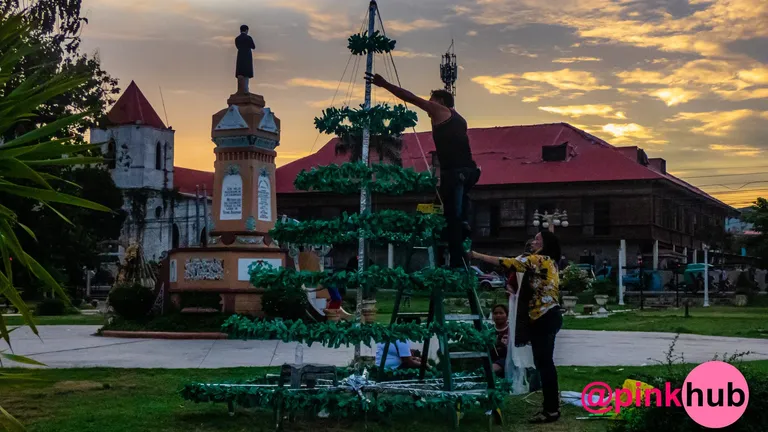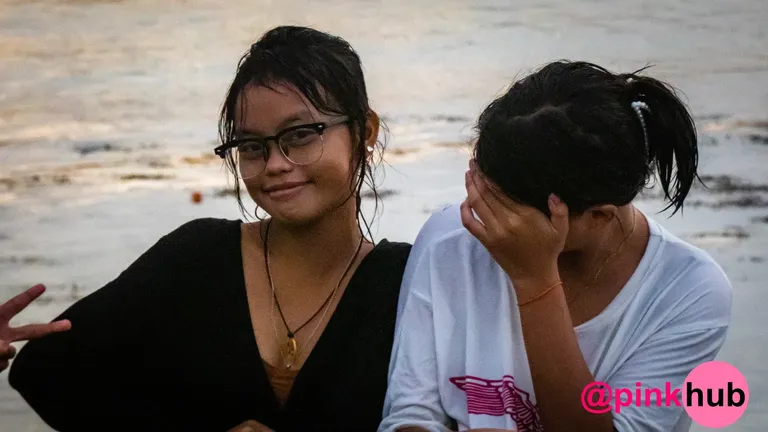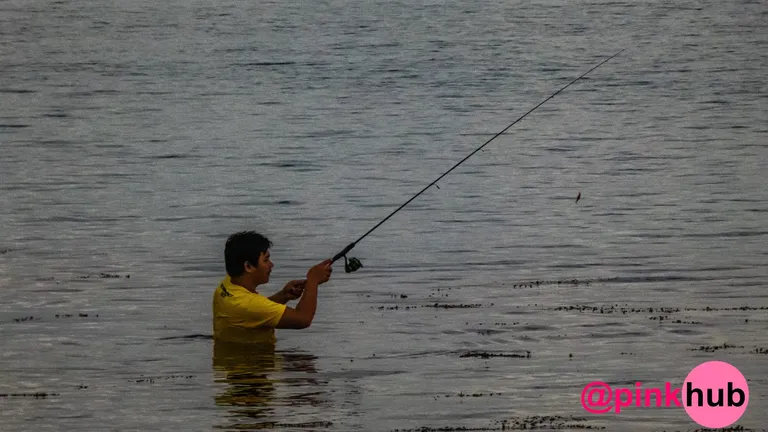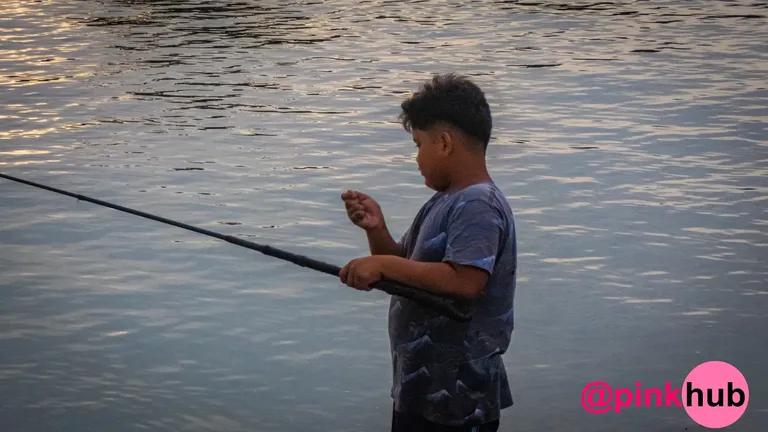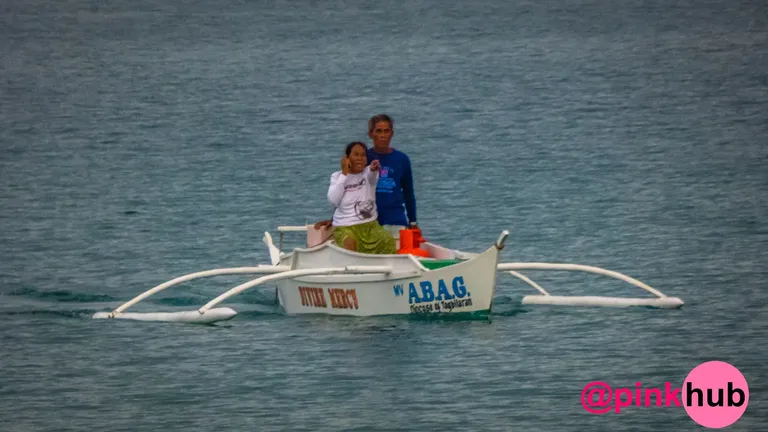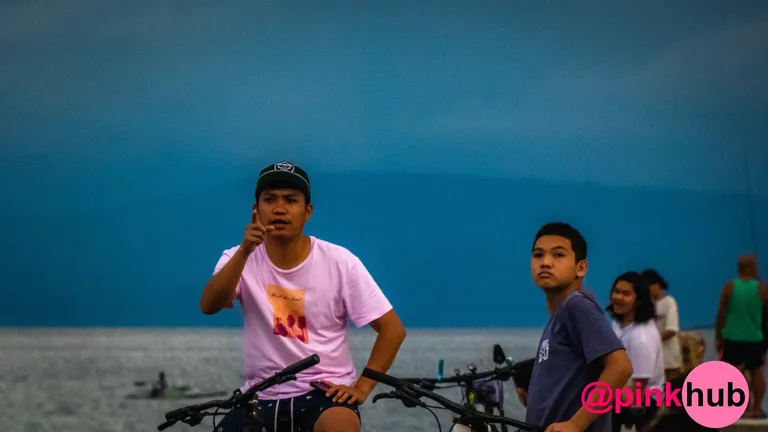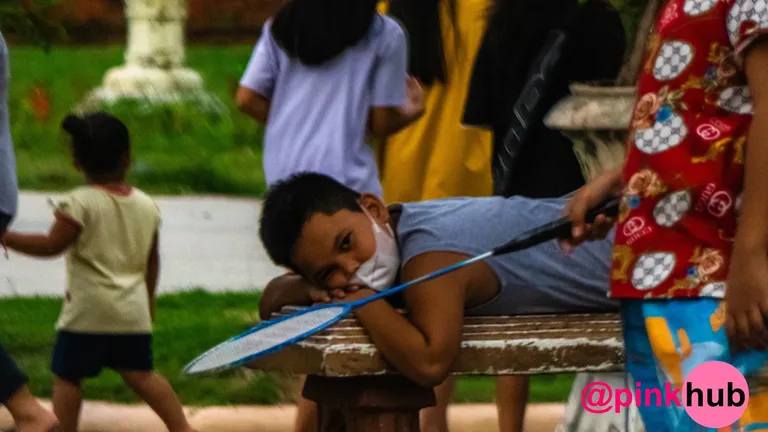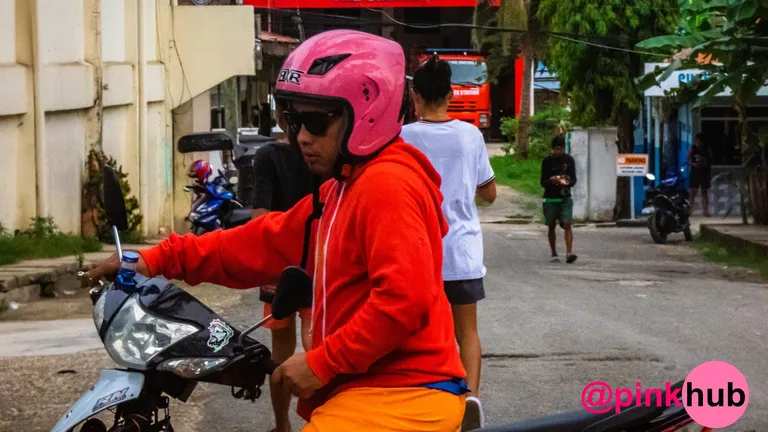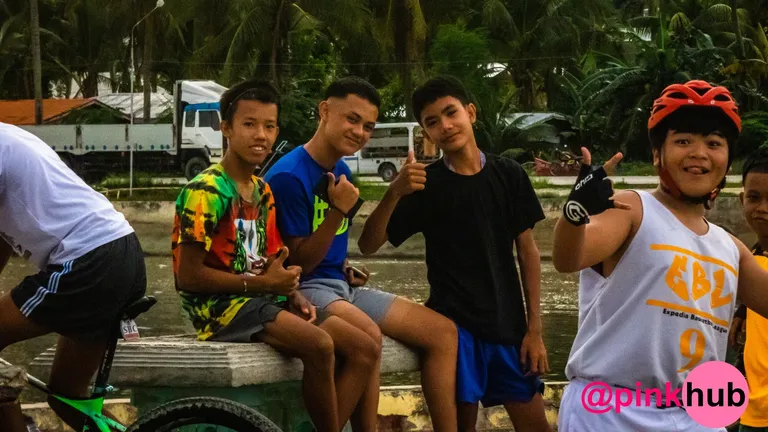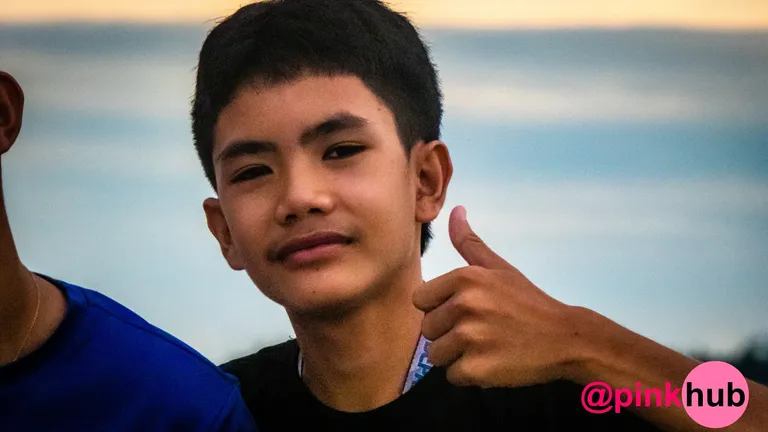 Before anything else if you are new to my blogs and want to know what "Pitik Photography Shots" is then read my blog about "Pitik Photography" here
Hello everyone! It's another day and it's another walk again for me. While walking I will always bring my Panasonic Lumix FZ80 with me so I can take random shots at people or take shots from people who asks me to take a picture of them.
I had a very epic fail today, the reason being is that. I tried using ISO 400 paired with a 1/500th shutter speed in order to capture movement but I guess ISO 400 was too much for my camera and I was shooting in a very low light. I got around 120 pictures today but only a very few are usuable because of the noise. Some photos have been distorted by noise that I can't even use it anymore. If you look closely at my pictures today it isn't as sharp as the last pictures that I took. Last time there was the sun shining so it was fine.
I will try to do it again on a not so very lowlight conditions. Can I ask you guys if you guys know of something that I can attach to my fixed lens compact bridge camera so I can use other lenses so that I could gain a much higher ISO tolerance? Or is it impossible? I tried searching it in google obviously but I couldn't find any. I guess it would be very rare for people who bought a compact camera and then spend a lot of money on a detachable lens right? since most lens would be much more expensive than a single compact bridge camera...
If you want to follow me in facebook then just click here
All of these photos and more will be on my facebook page so check it out if you can and if you like it please also follow me here in hive and in facebook. I would really appreciate it if you do. And also leave a comment if you can. Thank you for visiting my humble blog and see you next time
---
For the best experience view this post on Liketu
---
---