Hive Cebu - Pitik Photography Shots #5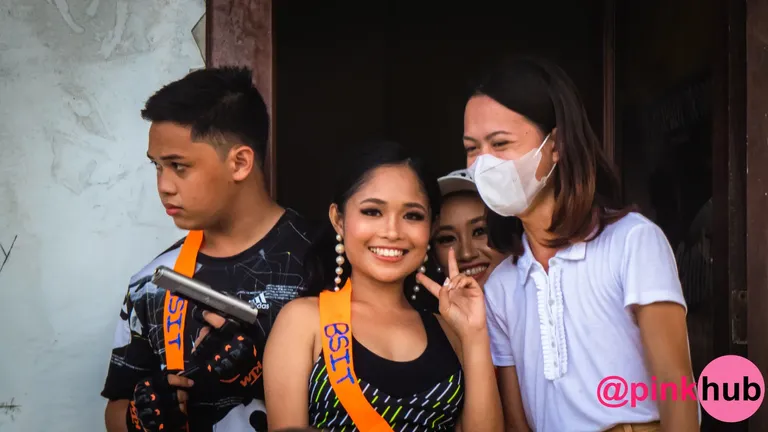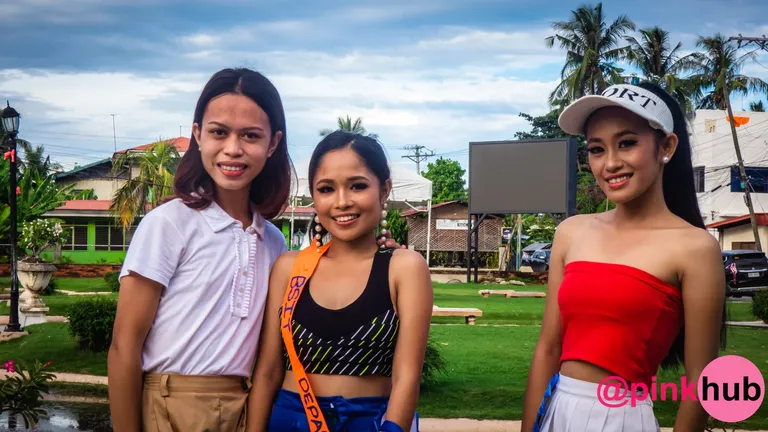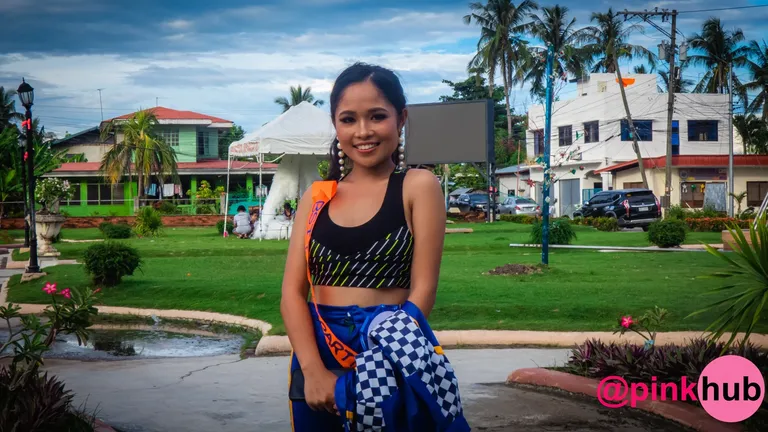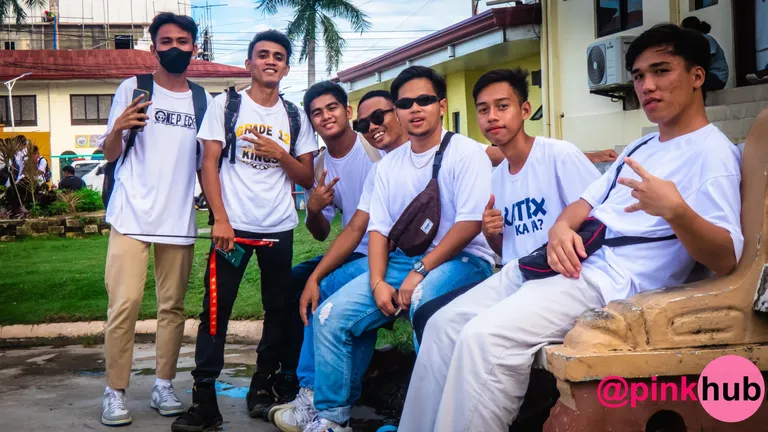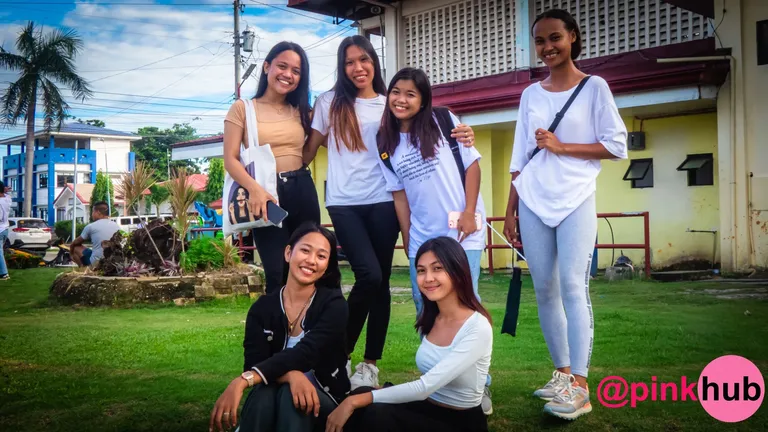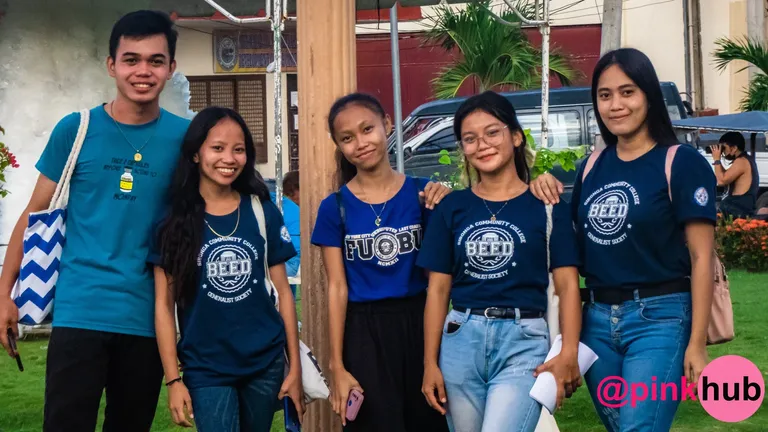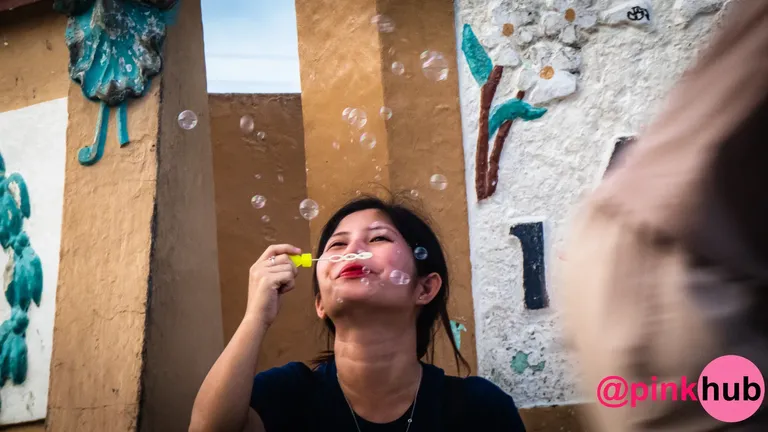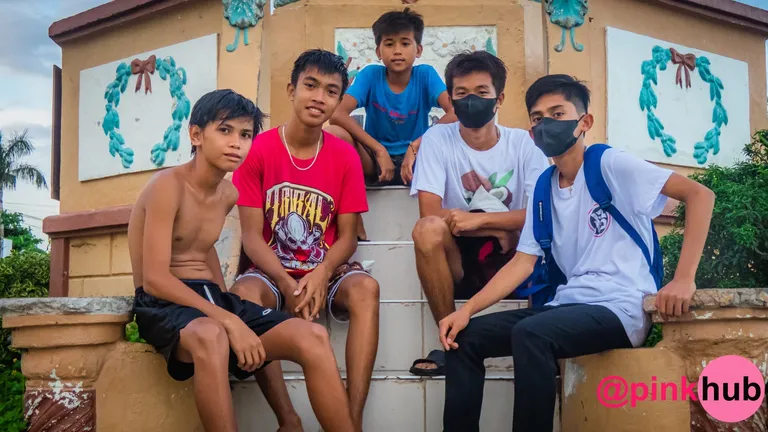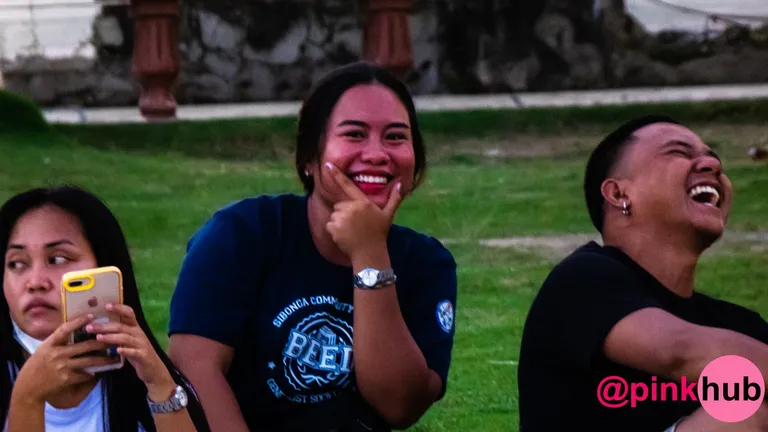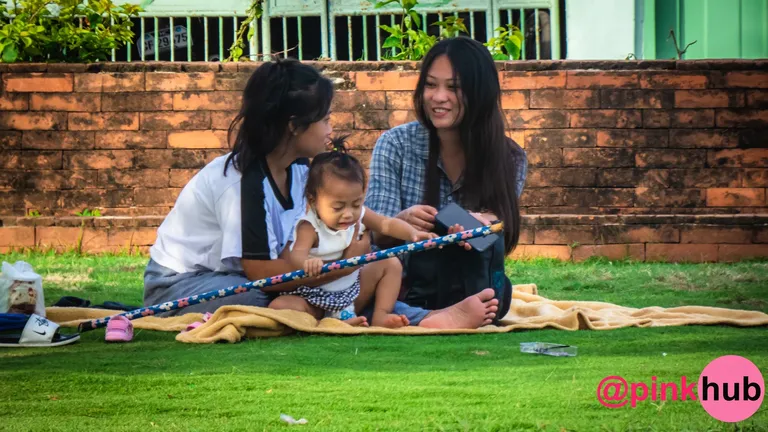 Before anything else if you are new to my blogs and want to know what "Pitik Photography Shots" is then read my blog about "Pitik Photography" here
Hello everyone! Today is a very special day coz there was an event going on as I was doing my afternoon walk today. My old school, Sibonga Community College, is holding their intramurals in our sports centrum near our national park. So when I arrived at the park to do my afternoon leisure walk I was schocked to see so many people in the park roaming around... So instead of doing my afternoon walk like usual, I didn't do it because there were so many targets to choose from hihi.
Lucky for me I got a lot of volunteers today because of the event. I'm sharing to you all 10 of the good ones that I got from the 190 photos I got this afternoon. I hope you all like it. I wanted to break this into a few parts but since I will upload all of these photos in a few hours in facebook then that wouldn't work does it? Even if it is my own facebook page? Oh well.
Now that I have been doing this for a few days already, I can really tell the strength and weakness of my camera. I was just lucky this afternoon coz the weather was good and the sun was up so I could get clear shots. If it was cloudy today then it would be a very bad day for me coz my camera is so bad in low light situations.
If you want to follow me in facebook then just click here
All of these photos and more will be on my facebook page so check it out if you can and if you like it please also follow me here in hive and in facebook. I would really appreciate it if you do. And also leave a comment if you can. Thank you for visiting my humble blog and see you next time
---
For the best experience view this post on Liketu
---
---