Hive Cebu - Pitik Photography Shots #68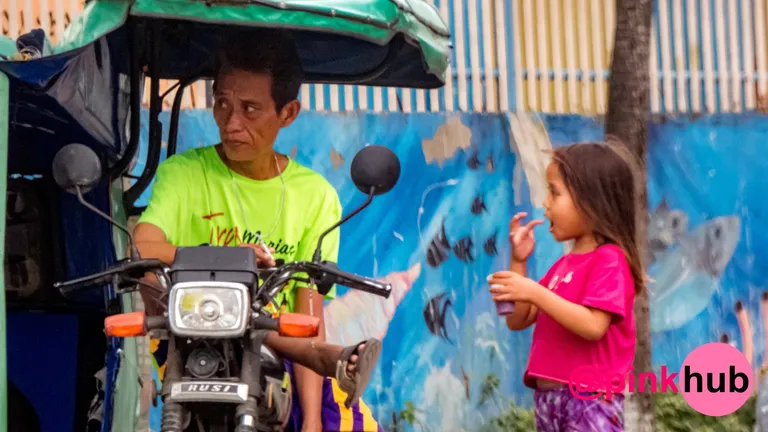 Good day everyone :) I saw this lovely father and daughter yesterday and I just couldn't take my eyes off of them. The kid was drinking a gulaman which her father had bought for her and as she was drinking she offered it to her father which was cute :)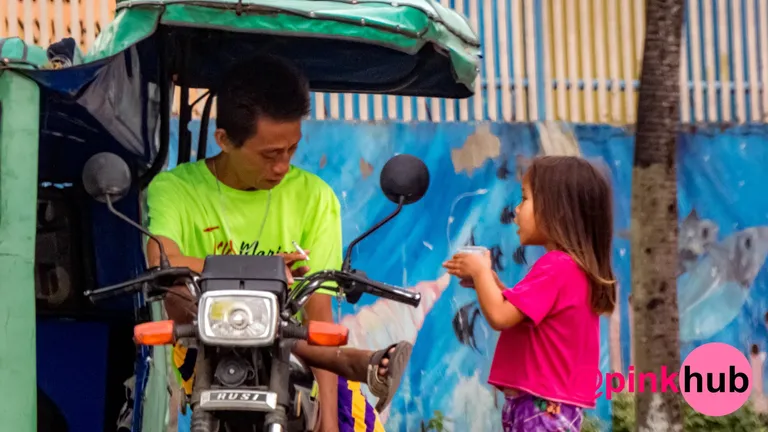 Although I couldn't capture the exact moment she did offer it but in this photo you can see that she is trying to push the gulaman forward which notes the act of her trying to give some to her dear old daddy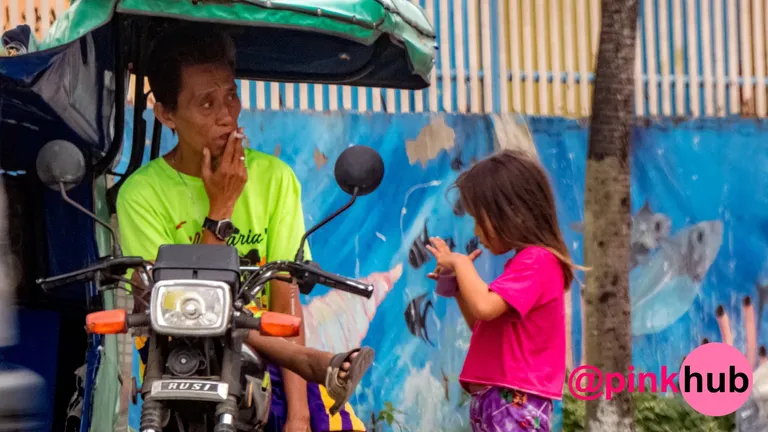 Ain't she just the cutest? You might say it's nothing special but to me it is already quite rare to see kids trying to share something to someone even their own family since most kids nowadays are quite spoiled :(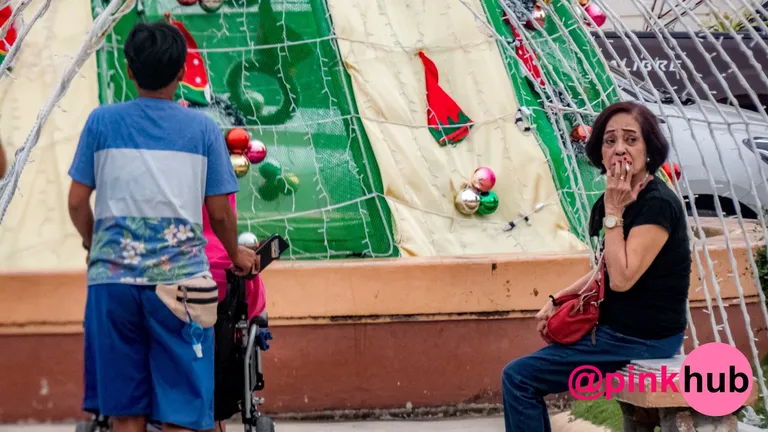 I'm not too sure aunte that it is good to smoke near a patient lol. They were together with the one in the wheelchair and decided to rest and have a smoke :(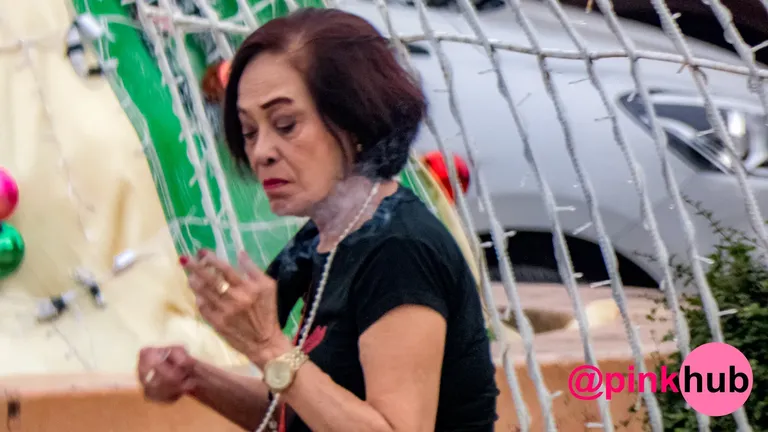 My concern is that smoking is bad (funny since I was a chain smoker for 20 years a few months ago) to the other people around you. Even I quite smoking a few months ago probably 4 months I have been smoke free now :)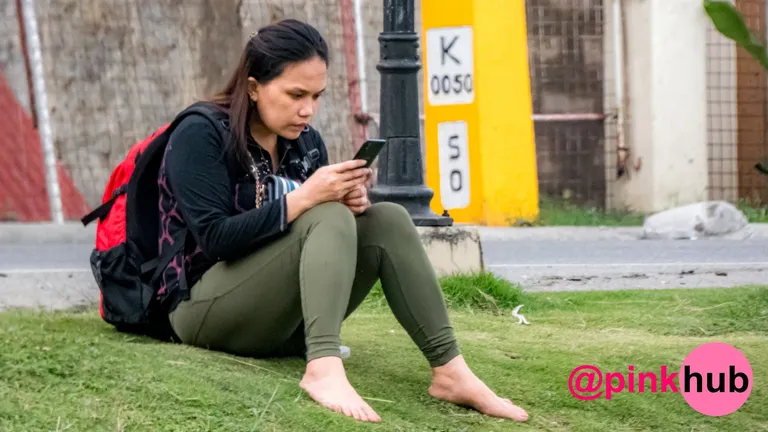 Yo sis why are you so serious? Men are only good at the start and they will just use you and then toss you aside like an old rag :D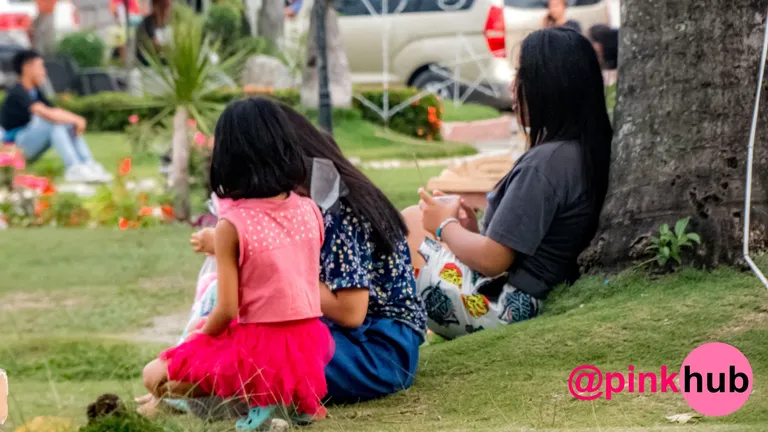 A lovely family bonding together in the part. A beautiful sight to behold... but..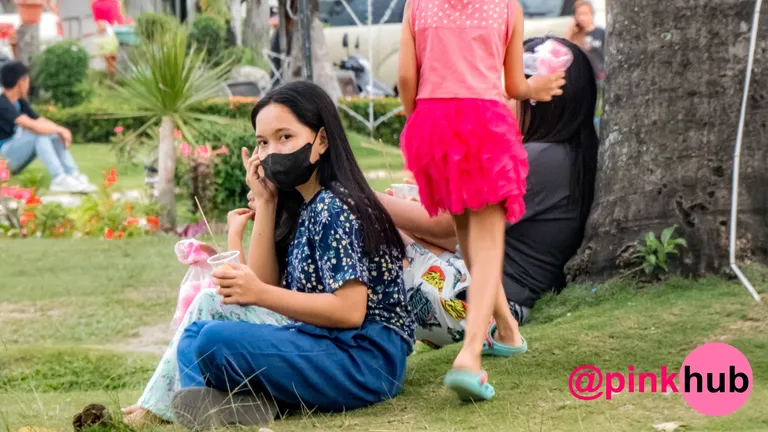 Scary women (Intuition) really love to ruin the shot by noticing me and looking at the camera even though I'm quite far from them :(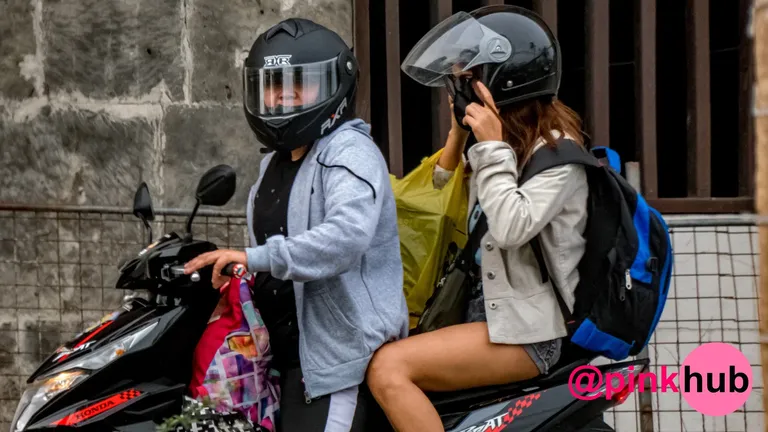 And lastly a picture of travelers who looks like tired from their travels and wanted to rest for a bit in our town. They just arrived as I got this picture really and my proof is in the next photo :D
The proof that I mention is the lady at the back taking off her helmet :D She looks hot though lol maybe that's why I noticed them lol :D
Before anything else if you are new to my blogs and want to know what "Pitik Photography Shots" is then read my blog about "Pitik Photography" here
Hello everyone! It's another day and it's another walk again for me. While walking I will always bring my Panasonic Lumix FZ80 with me so I can take random shots at people or take shots from people who asks me to take a picture of them.
If you want to follow me in facebook then just click here
---
Disclaimer
NOTE: Most of the things said in the descriptions of the photos are all just for fun and for laughs guys :) All Photos/Images used in this blog was taken by and owned by me. You can use these photos however you like but please put a backlink to this post right here and a backlink of my profile here on hive. Thank you and Have a Great Day Everyone!
---
About Me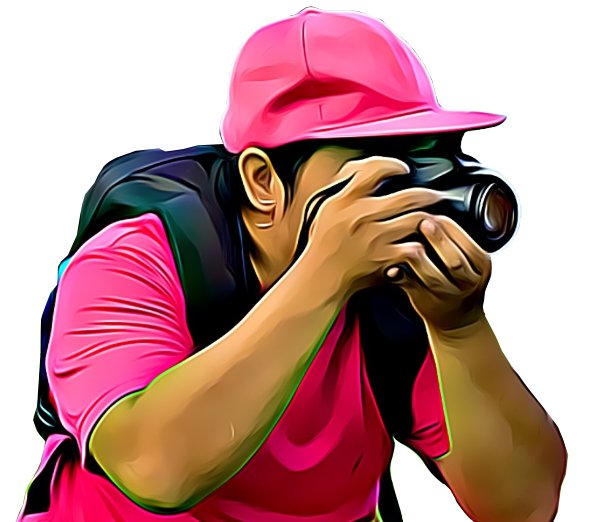 I am a certified Pinkaholic. Living in the province of Cebu in the Philippines. I am an aspiring Street Photographer, and a Candid Shot Especialist. I'm an open-minded person so if you have any tips you can give me then just go ahead and throw it all at me in the comments. I welcome all comments good or bad with open arms and legs 😁
---
Face your problems, but if the problem is your face. Worry not I can edit 😇
---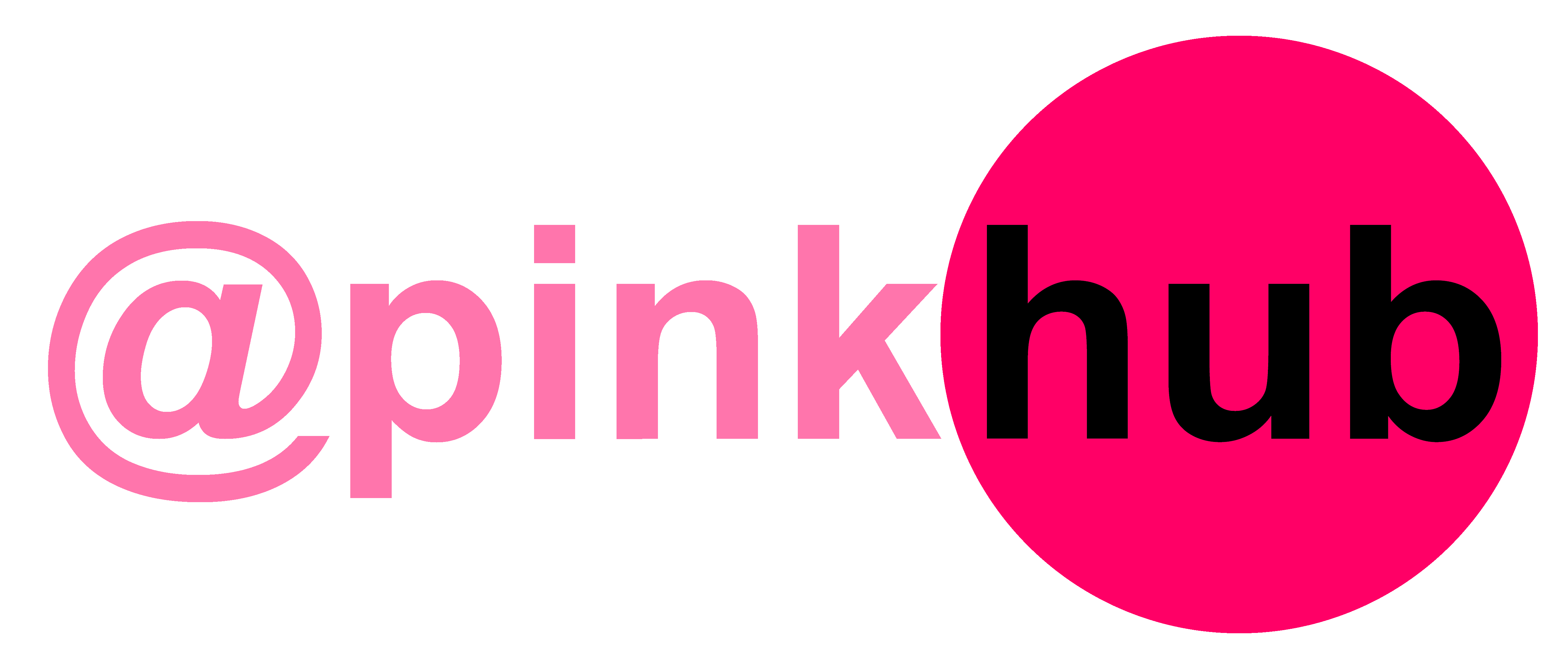 ---
For the best experience view this post on Liketu
---
---