Hive Cebu - Pitik Photography Shots #89 (Sea Life Portion)

Hello everyone :) today I want to share to you guys another episode of my sea life portion :) As I was doing my early morning walk yesterday I saw these people carrying the boat to the sea water since it was a low tide yesterday morning
It isn't the first time I saw them doing so since it is a normal when there is a low tide since they always put their boats near the coast and when low tide happens they would need to carry it to the sea maybe around 20 to 30 meters from the coast
This one was captured as before they carried the boat. I put it here in the third coz portrait shots don't look good as cover photos :( Anyways he was waiting for the other 2 to show up and help him carry this huge ass boat
Low tide also means there would be a lot of people gathering sea mollusks. People in the Philippines who live near the sea are experts in gathering these hidden delicacies under the muddy sea floor :)
Some people not only gather sea mollusks but also hunt for shrimps and fishes that have been trapped in the low tide since there are quite a few trenches in the sea floor even in the near coastal areas.
This guy just wanted to chillax below and probably enjoying the cold sea breeze. I do admit and love to go down there as well but since I was bringing my camera along I am afraid I might fall and break my camera :(
I salute this young boy who is quite hard working in gathering the sea mollusks unlike the guy from before haha. He already gathered quite a few sea mollusks and man making a soup out of those is the best <3
The following photos were taken at noon when the tide came again. People living in the sea really are busy no matter what time or the condition of the sea is. Whether its low tide or high tide they always find ways to make a living or looking for food :)
People are busy setting up their fishing nets so that when the tide goes low again, fishes will get trapped in the net. They usually do this every since day well maybe unless there is a storm/typhoon coming to our town.
Life at sea wouldn't be complete without a person catching fish with a fishing pole lol. I've already featured this woman right here in one of my blogs here in hive and here she is again in the middle of the sea. I rarely see her though :(
---
Intro
---
Before anything else if you are new to my blogs and want to know what "Pitik Photography Shots" is then read my blog about "Pitik Photography" here
Hello everyone! It's another day and it's another walk/ride again for me. While walking I will always bring my Panasonic Lumix FZ80 with me so I can take random shots at people or take shots from people who asks me to take a picture of them.
---
Main Content
I see these people almost on a regular basis since I do my walks/ride almost every single day. Every time I see them though I feel amazed every single time. I can't really explain it that much but there is just a magical wonder to these acts that really draws me in. What do you guys think?
---
Disclaimer
NOTE: Most of the things said in the descriptions of the photos are all just for fun and for laughs guys :) All Photos/Images used in this blog was taken by and owned by me. You can use these photos however you like but please put a backlink to this post right here and a backlink of my profile here on hive. Thank you and Have a Great Day Everyone!
---
About Me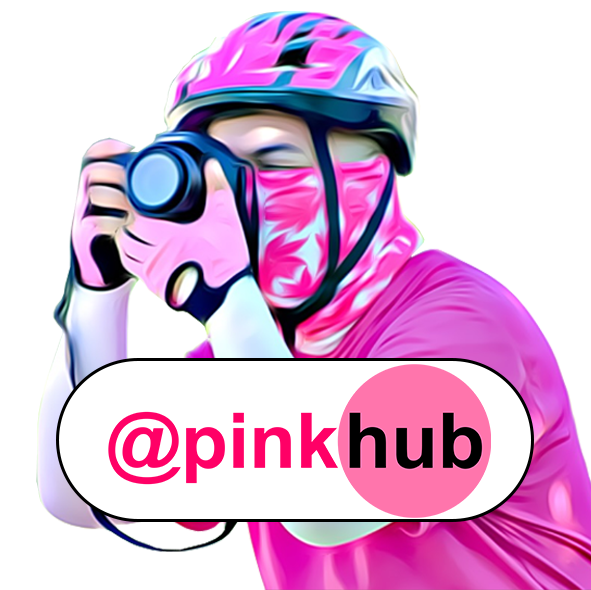 I am a certified Pinkaholic. Living in the province of Cebu in the Philippines. I am an aspiring Street Photographer, and a Candid Shot Especialist. I'm an open-minded person so if you have any tips you can give me then just go ahead and throw it all at me in the comments. I welcome all comments good or bad with open arms and legs 😁
---
---
---
Face your problems, but if the problem is your face. Worry not I can edit 😇
---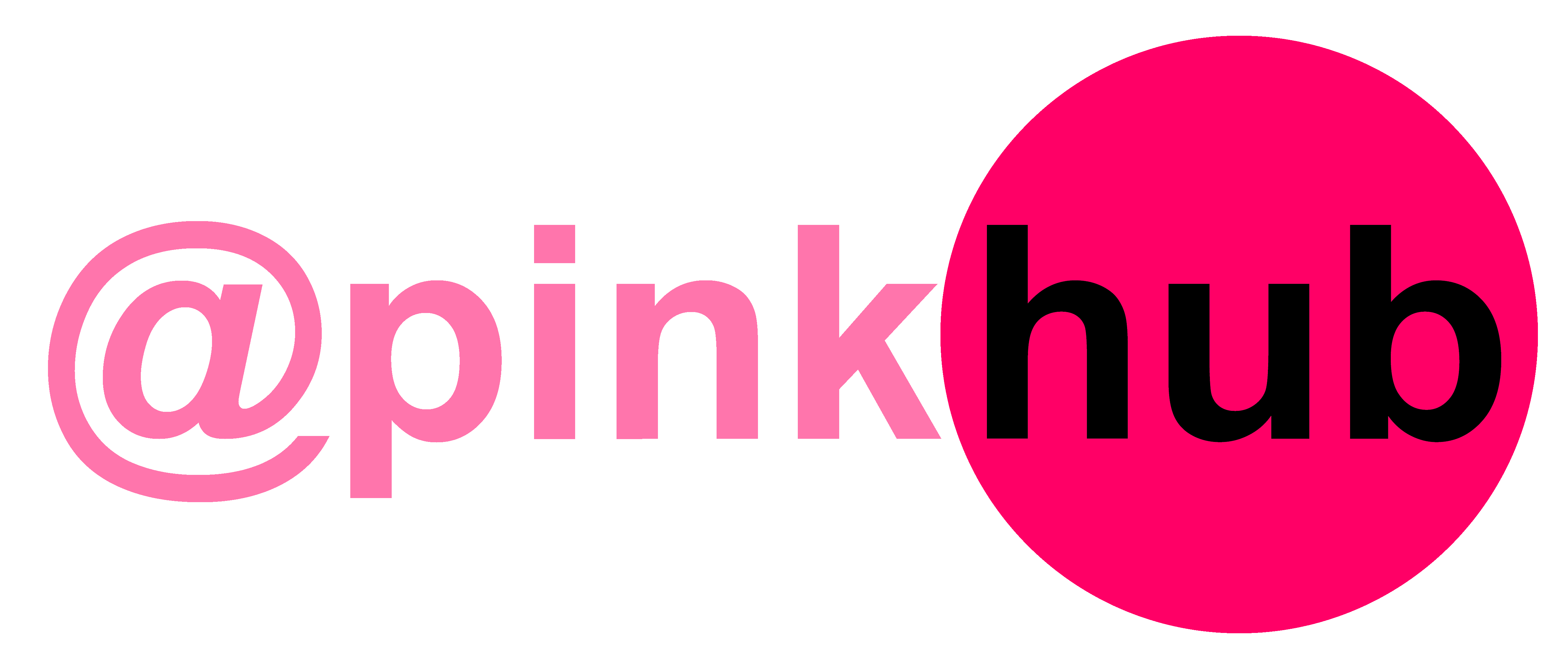 ---
For the best experience view this post on Liketu
---
---