It's Better Late Than Never: My Shots During The Pink Full Moon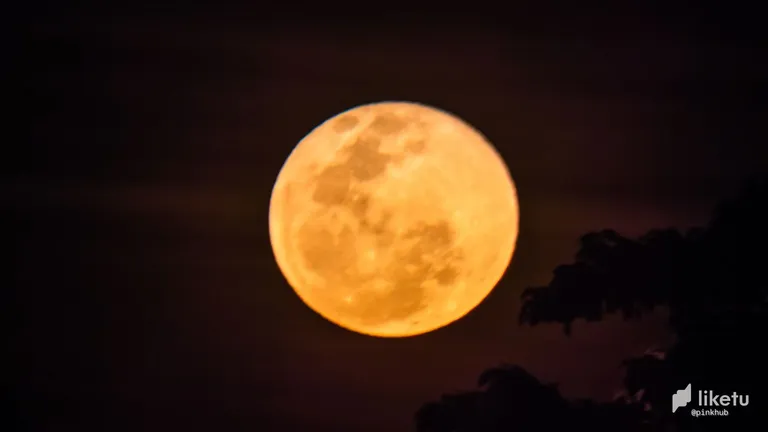 I feel like I have been scammed, where is my pink moon, give me back my expectations.
Panasonic Lumix DC FZ80 @1200mm, ISO 80, 1/2 sec, f/5.9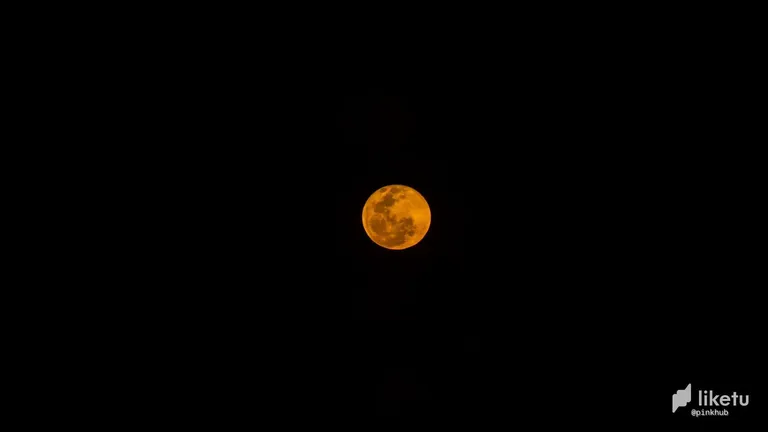 Panasonic Lumix DC FZ80 @330mm, ISO 80, 1/6 sec, f/5.6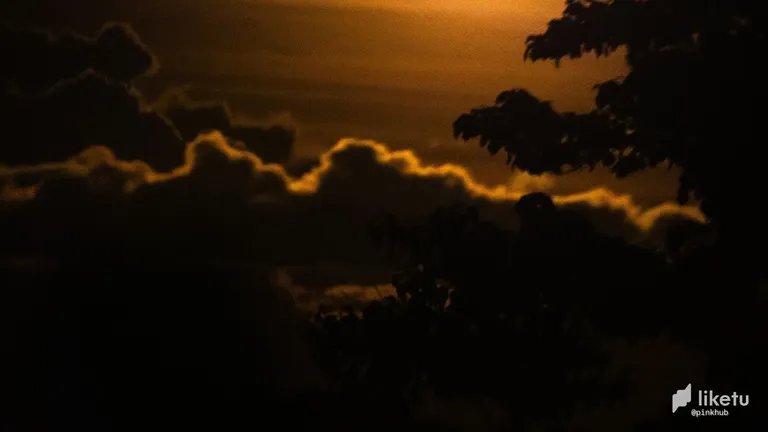 The night sky just below the full moon
Panasonic Lumix DC FZ80 @848mm, ISO 80, 4 sec, f/5.6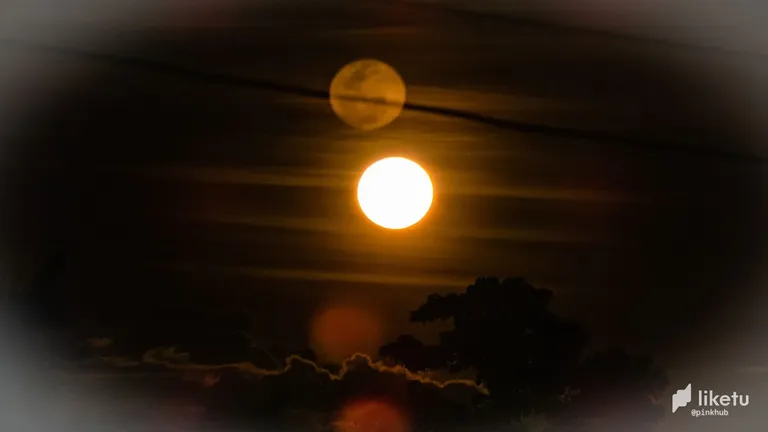 A much more clearer look at the night sky
Panasonic Lumix DC FZ80 @308mm, ISO 80, 2 sec, f/5.6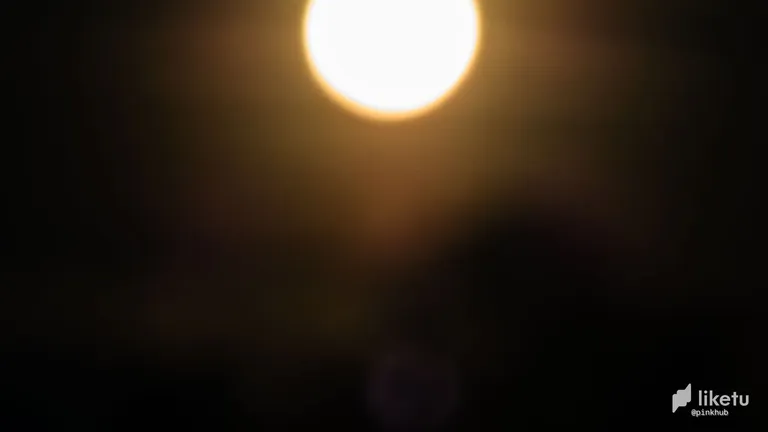 I failed long exposure shot to get a half shot at the moon, but I feel like even though it is blurred, it looked cool
Panasonic Lumix DC FZ80 @504mm, ISO 80, 20 sec, f/8.0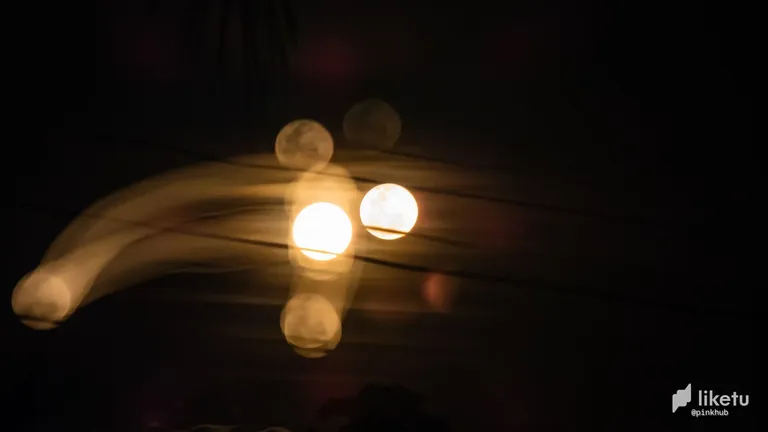 Another failed shot, thanks to my son moving the camera tripod when he came closer to take a look at my shot
Panasonic Lumix DC FZ80 @274mm, ISO 80, 8 sec, f/8.0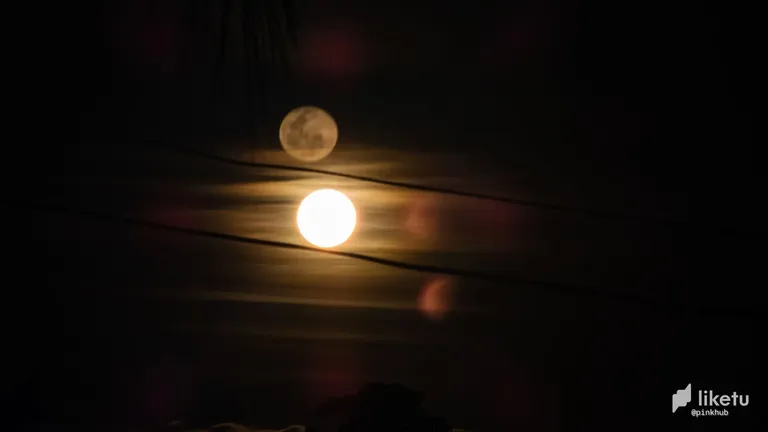 This is the good shot from the last photo
Panasonic Lumix DC FZ80 @274mm, ISO 80, 8 sec, f/8.0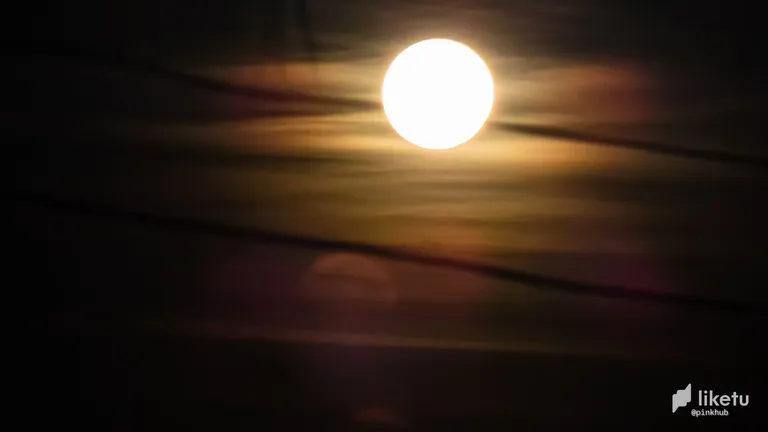 Panasonic Lumix DC FZ80 @532mm, ISO 80, 6 sec, f/8.0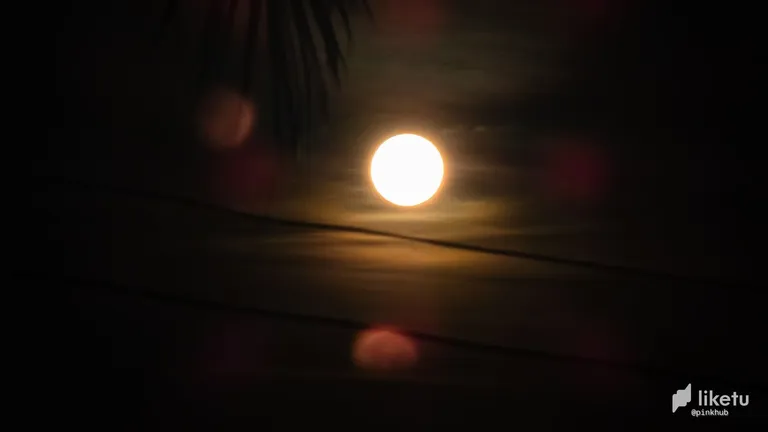 Panasonic Lumix DC FZ80 @341mm, ISO 80, 6 sec, f/8.0
Hello guys :)
Since it's the final day of April 2022, I wanted to share the mediocre shots that I got during the full moon in April 16, 2022. I have searched online and people say that this months full moon is a pink moon. I was so excited to see it, coz you know it's in my name.... I mean as a full fledged pink lover, that would probably be the best thing ever....
But the sad reality of things is that, not all things you read on the internet is true and I have learned it the hard way. I mean the full moon this month is beautiful, it is quite different from the usual white moon that I always see and admire in the night sky.
Seeing a yellowish moon is quite awesome in my book. I feel like I am looking directly at the sun's soul when I looked at the moon during that night. I had some bloopershots to go with my a little bit or somewhat good shots. I felt that even though it was suppose to be a bad shot but it looked cool to me. Well that's just my personal view on the matter.
Hopefully you like some of the shots and may we all have a blessed month next month.
---
For the best experience view this post on Liketu
---
---