Canada my dream country

How I've always wanted to have a glimpse of Canada's natural beauty. the lakes, forests, and mountains will undoubtedly be lovely☺️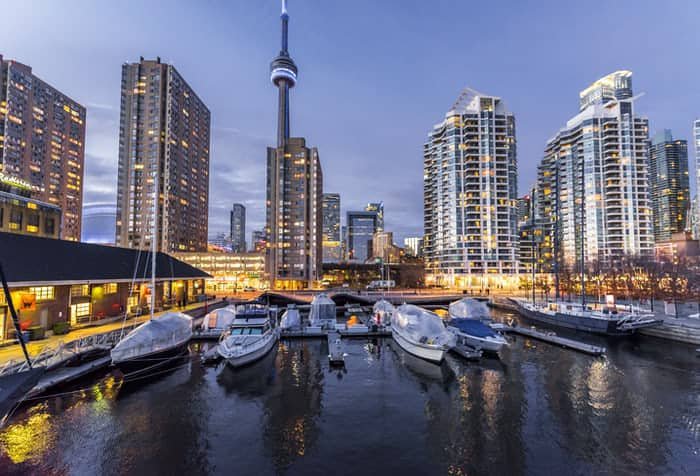 source
If there's one thing I've always dreamed of doing and pursuing in life, it is having my master's degree program in forensic biochemistry done in Canada.
Considering the quick development in the crime rate in this nation, the same manner required for forensic scientists is on the rise.
Becoming a forensic biochemist in this nation I feel will provide me a broad scientific exposure to becoming a world-class scientist, managing any case.
As much as I'll wish to gain financial and health assurance, including every other perk as a forensic biochemist in this nation, it'll as well be of high use to me working in line with crime officers, working in the forensic crime lab, providing evidence and ideas to crimes.
For every other reason, I'll love to have a summer adventure in Canada, getting to appreciate the warm and humid climate over there. I can picture how lovely and loving this Experience would be. I always hope to enjoy the long weekend festivals, hiking, and camping, visiting the island, train excursions, a visit to the national park, and every other summer interesting activities in Canada. Not simply for its outdoor activities, getting to remain in this nation I'm promised clean and safe cities.
For now I can say the only challenge I have for not been able to visit Canada is finance. When I am financially stable and successfully done with my B.sc degree in Nigeria, of course there won't be a second thought as to why I'm to go have a life in Canada. Canada with its exuberance, fine nature, and vibrant culture is an experience worth longing for🥰
I nominate @prechidi and @zyzymena. I'll love to know your dream country😊
---
---