LOW SELF-ESTEEM
Low self-esteem is a state where someone lacks confidence about who He is and can do. A state when someone feels inadequate, unfit for a thing and unloved😔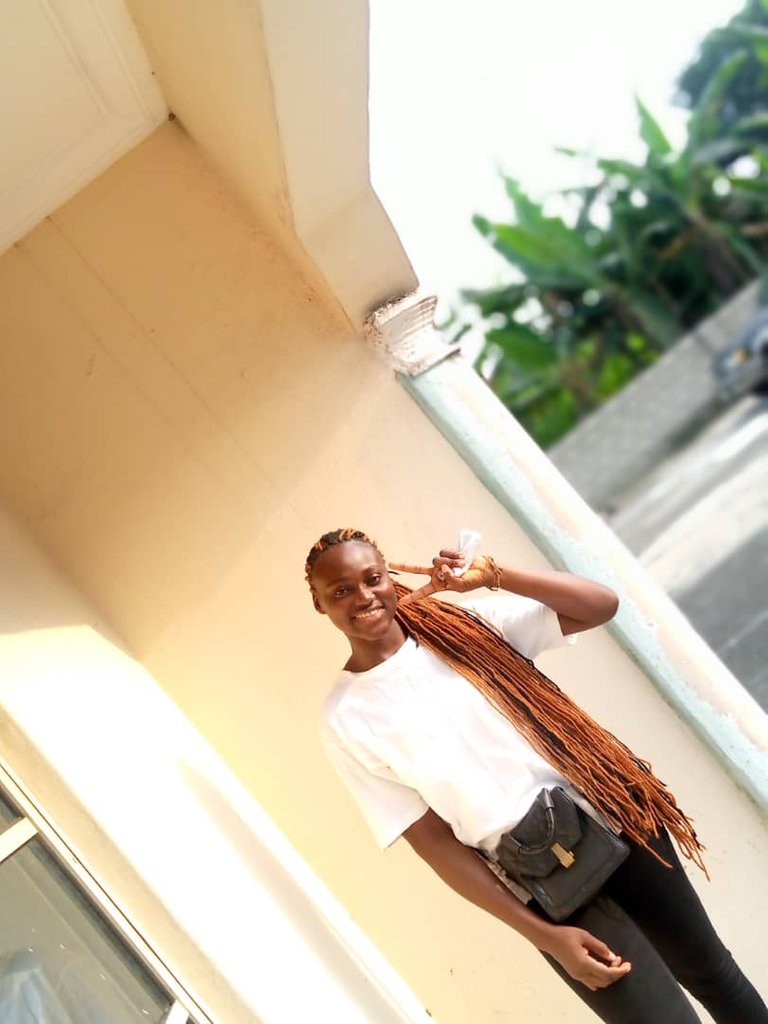 What effect does Low Self-Esteem have on a person? 

A Person with low self-esteem sees correction as an embarrassment. He rather not try out a thing so as to avoid making mistakes. A low self-esteemed person sees failure as the end of His life.
This is one attribute of a person that deprives Him of supposed achievements as it kills a persons mind rather than build it. This attribute also deprives a person of learning chances because in most situations He/She decides to stay dumb and blind over an unclear situation rather than ask questions. And as a result of this,they chose to stay in their space with the thoughts of every other person been better and more knowledgeable than they are.
 What do I do if I'm in the tight corner of Low self-Esteem?

Are you suffering from the hurts of low self-esteem? Are you tired of the tight corner this attribute has placed you in and you're wishing you could be better than what you are right now?
Then you should start asking questions regarding life issues around you and outside your environment.
You should be open to accept teachings. Be strong and open to acknowledge every mistake you make and give rooms for corrections (even criticism).
Be bold to speak up and try out new things wether or not they work out well. Never settle after a failure,rather give it more attempts.
Never allow corrections beat you to the ground. Do not enjoy words of praises while you're putting down your own grave , Rather be able to face every fears, failure,challenge and negativities that comes. Dealing with all of these today will save your tomorrow, But letting them deal with you will destroy your forever.
Going for a next attempt after a failed trial isn't foolishness, IT IS A PASS FOR CHARACTER✅✌🏻😇
---
---