Nothing lasts forever...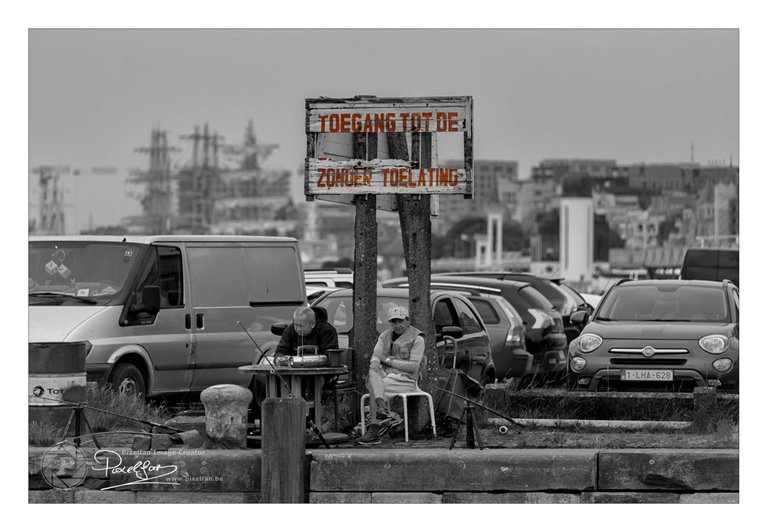 ---
I took the above photo in 2016. Those 2 fishermen caught my attention because they had settled in such a strange place. That part of the quays was one big parking lot... and they had nestled in between them. 😁
Today, after years of reconstruction, the quays of our fishermen look like this: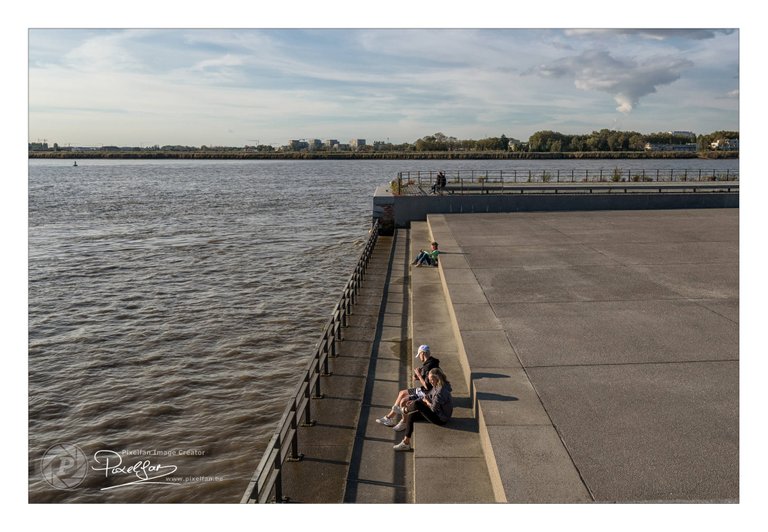 Of course this is much better. Plenty of room for relaxation, no more cars, space to walk... but no more discreet or hidden spots.
I will miss my fishermen... 😉
---
You liked this post?
Right you are 😉
Just follow me here to make sure you don't miss any new work. As you can see below, you will be in good company... my 3 skinny friends are waiting for you 😉


BTW: I will not ask you to upvote my posts… deep down inside you know you have to 😉
Curious to see my other work?
Although I spend most of my time here, you can also find me in other places… just take your pick…






---
---