Appetizer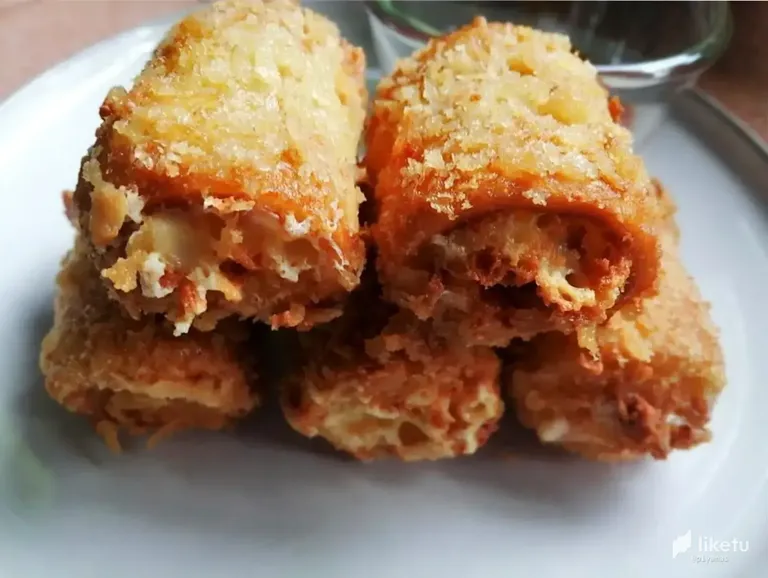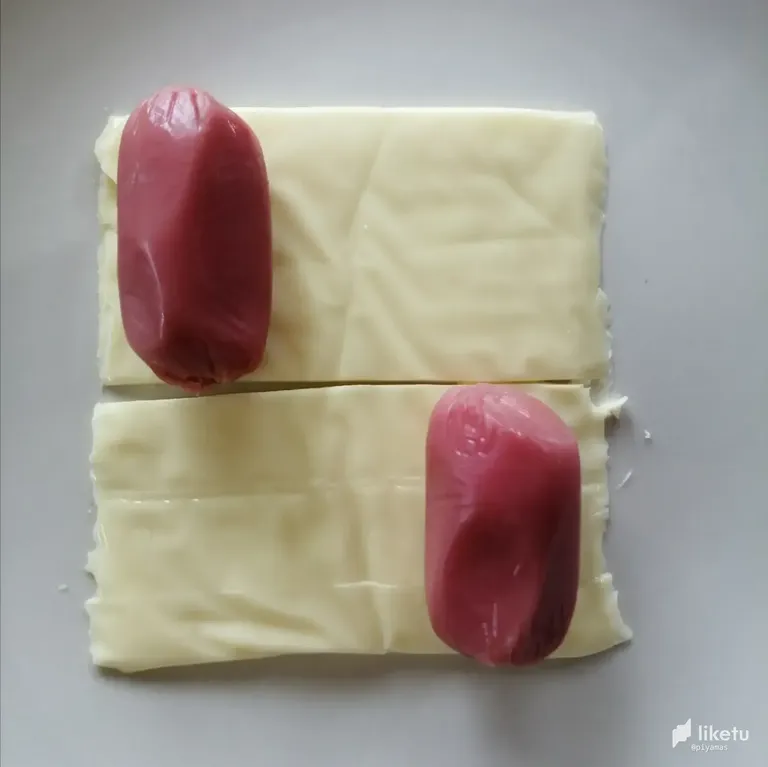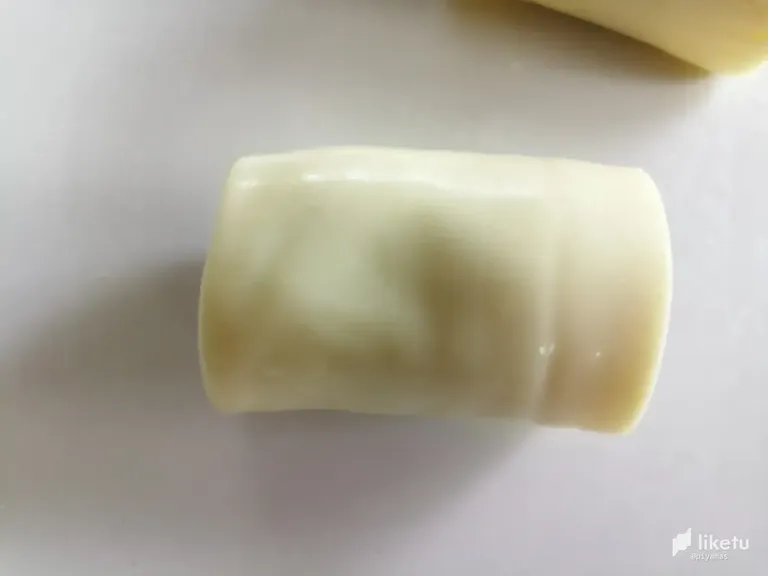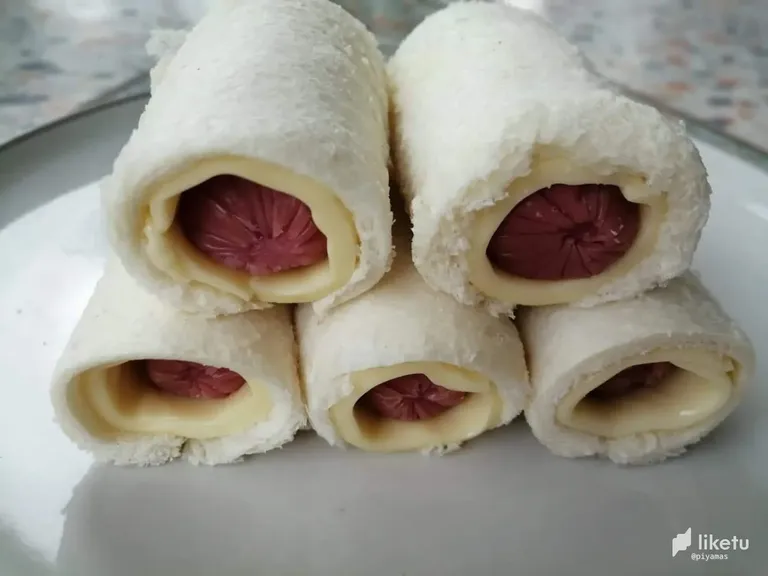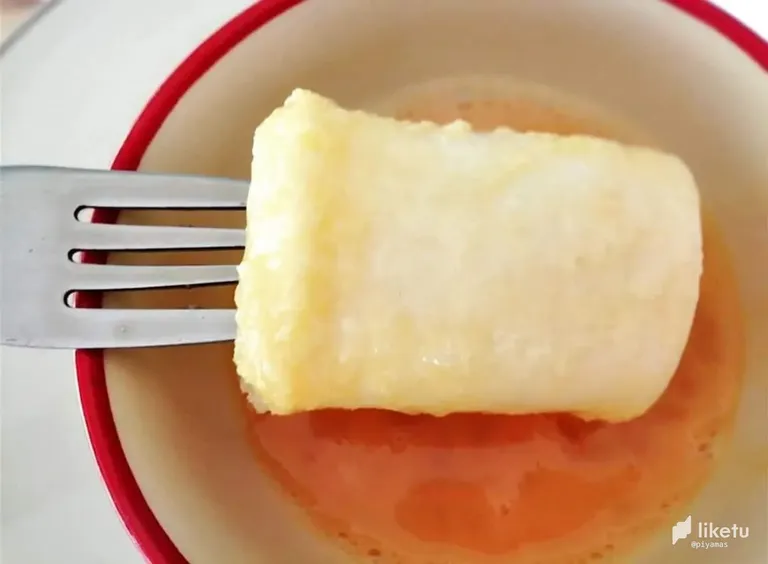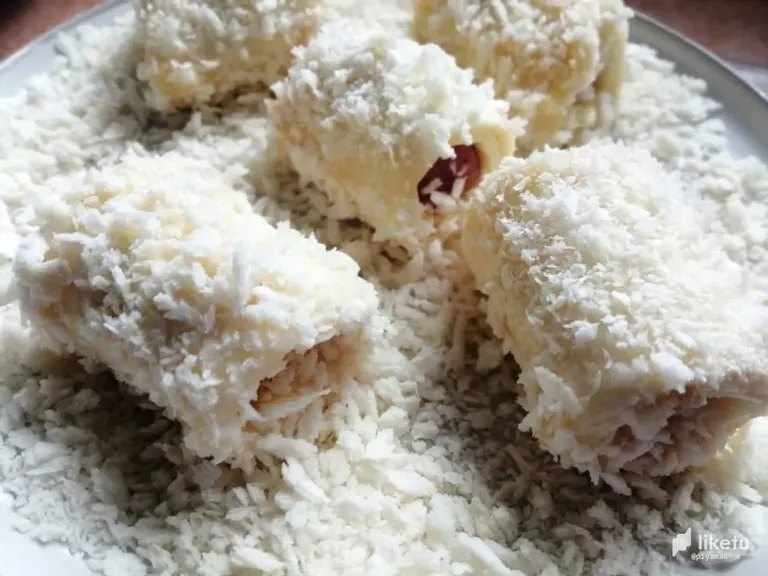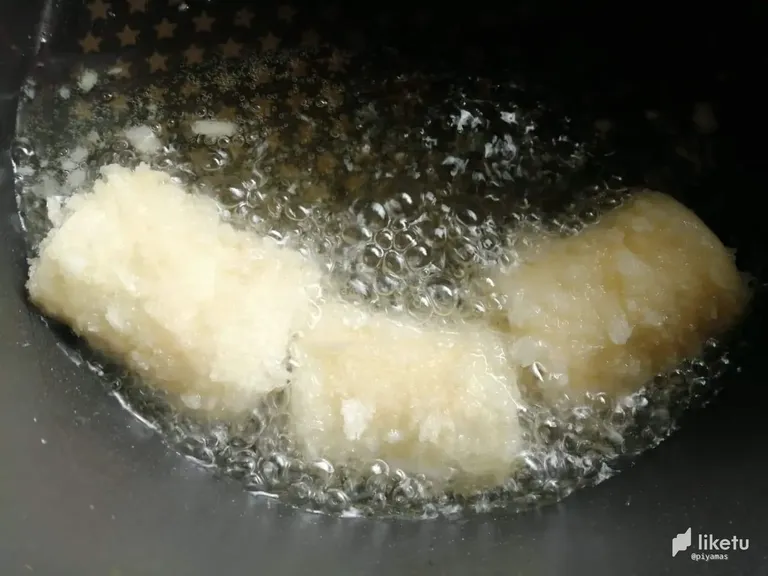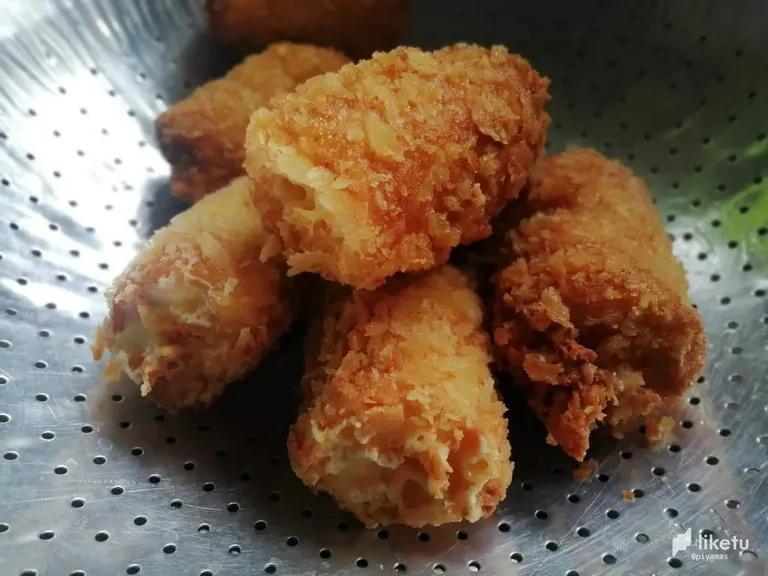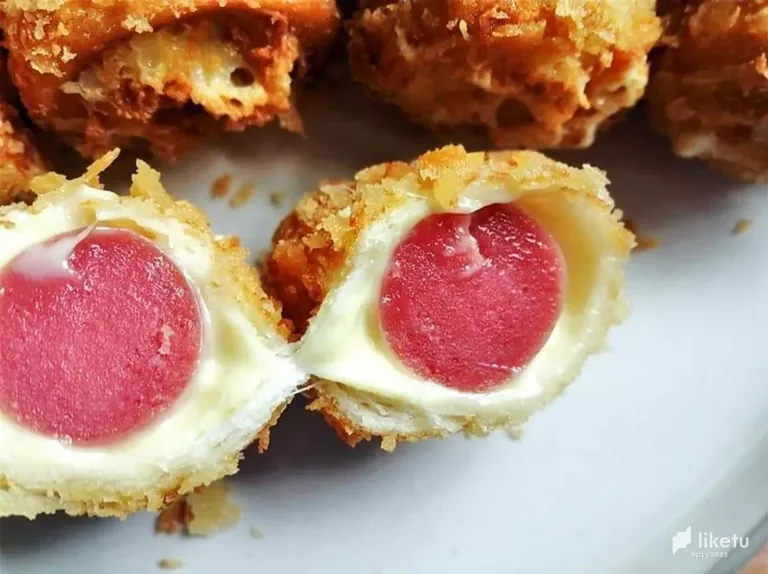 Hi everyone
This post I have an appetizer menu . There are children in this house I will try to find a menu to have a little appetite. Children eat well, but use a lot of energy. especially my son. This menu can be eaten both children and adults especially those who like to eat cheese. You must not miss the menu: Fried sausage wrapped in cheese. Today I use mozzarella cheese. It's going to be a bit stretchy . Making a menu with cheese, Mozzarella can be substituted for most other cheeses,but mostly used to make hot food because the cheese will stretch.The process of doing it is easy.
Ingredients
Sausages
Pound bread
Breadcrumbs
Mozzarella Cheese Sheet
egg
Vegetable oil for fryinga
Procedure
Take the sausage to peel off the plastic shell. and to boil until cooked Set aside to drain. You can use whatever sausage you like.
Then let us prepare the bread by cutting the edges. and smooth The bread will be thinner. Set aside. You can use any bread you like, for example, whole wheat would be delicious.
Cheese rolls wrapped in sausages.
Then roll the bread over another layer.
Dip the sausages in the egg and coat them all over.
Then coat with bread crumbs all over.
Put the fryer on the stove, pour oil into it, turn on the medium heat, when the oil is hot, fry the bread until it turns golden brown, looks appetizing.
Put in a sieve and leave to drain the oil. Bring it to a plate, ready to serve.
Ready to eat. If you eat while it's still hot, it will be fragrant, crispy, stretchy cheese. The taste is slightly salty from the cheese and sausage. It's delicious to dip in tomato sauce. You can try it.
Thank you all for your support and see you soon.
---
For the best experience view this post on Liketu
---
---