Jogging and seeing various kinds of flowers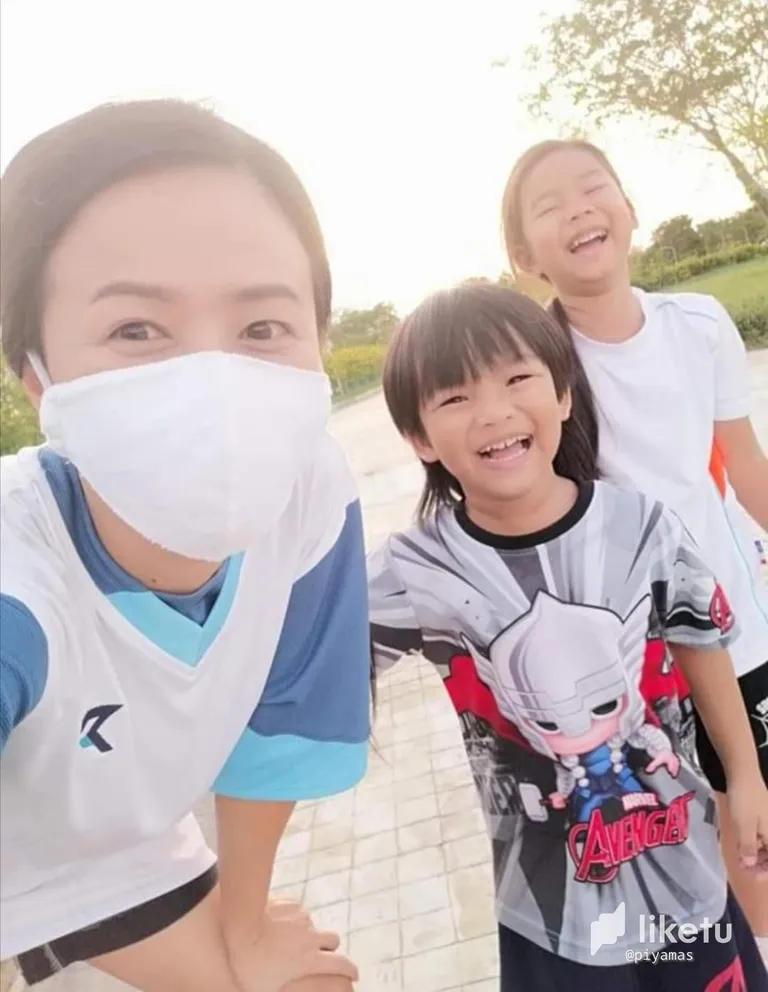 Jogging and seeing various kinds of flowers 💛🧡💜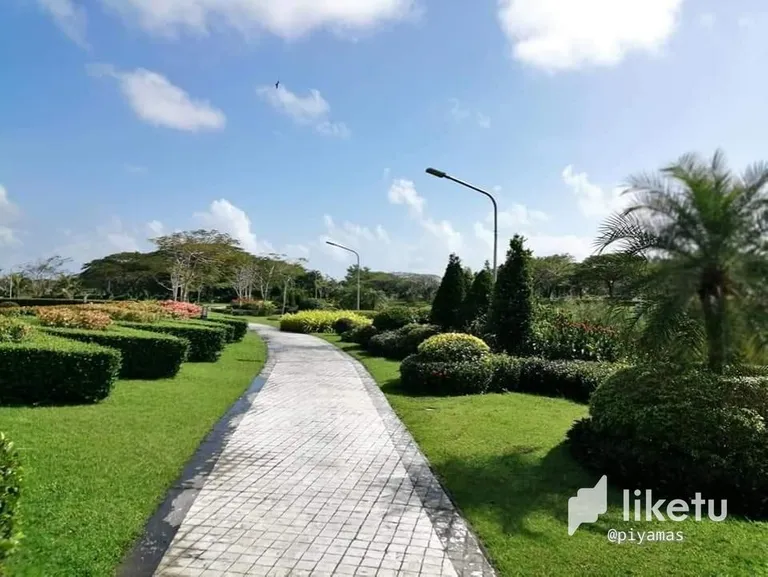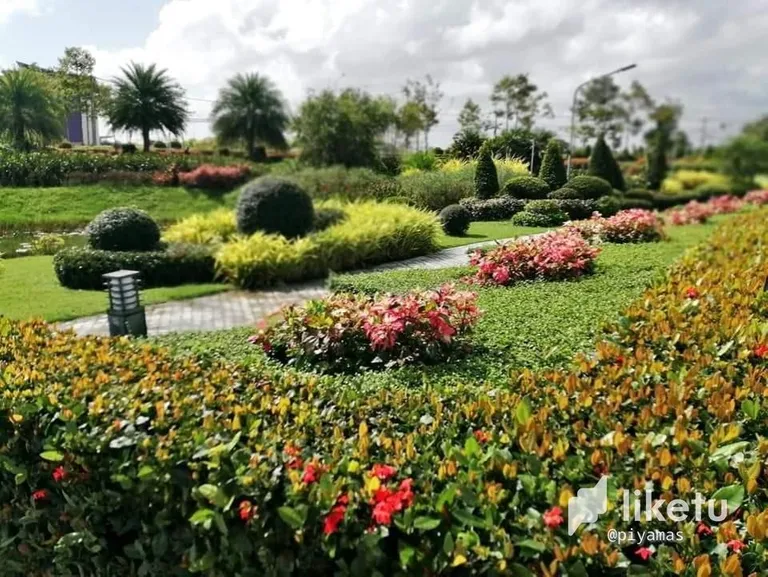 Walailak park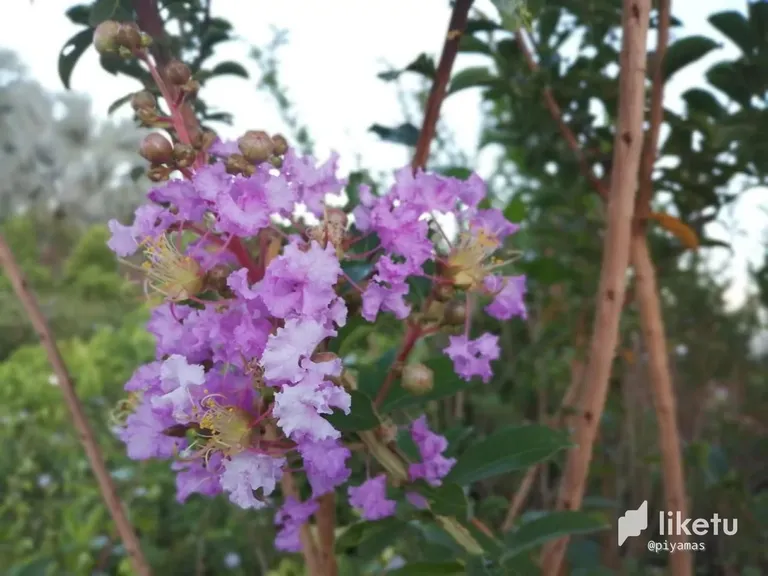 Crepe-myrtle 💜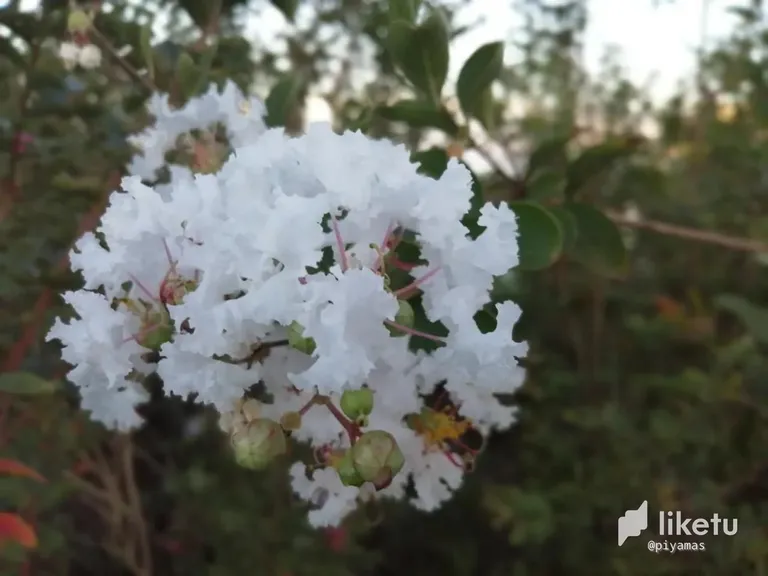 Crepe-myrtle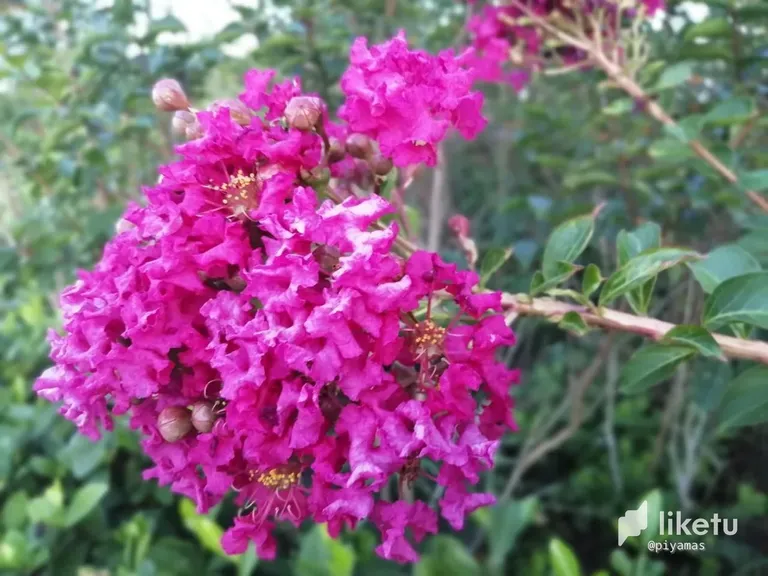 Crepe-myrtle 💗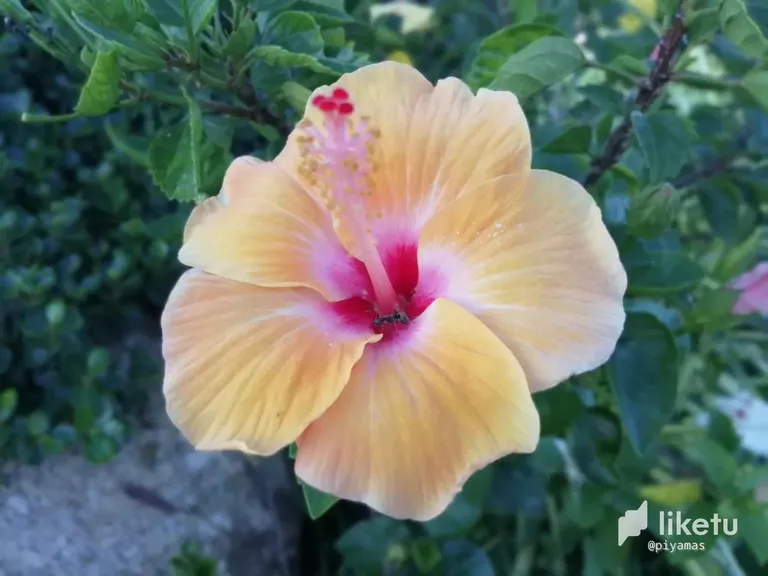 Hibiscus 💛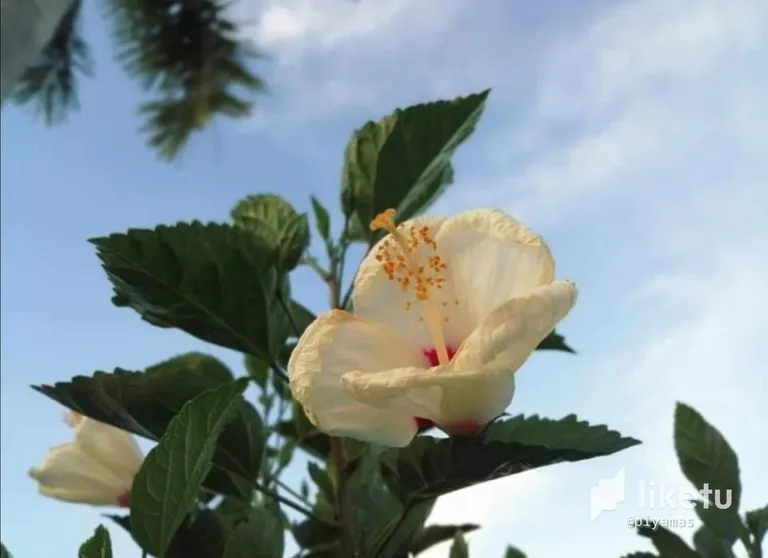 Hibiscus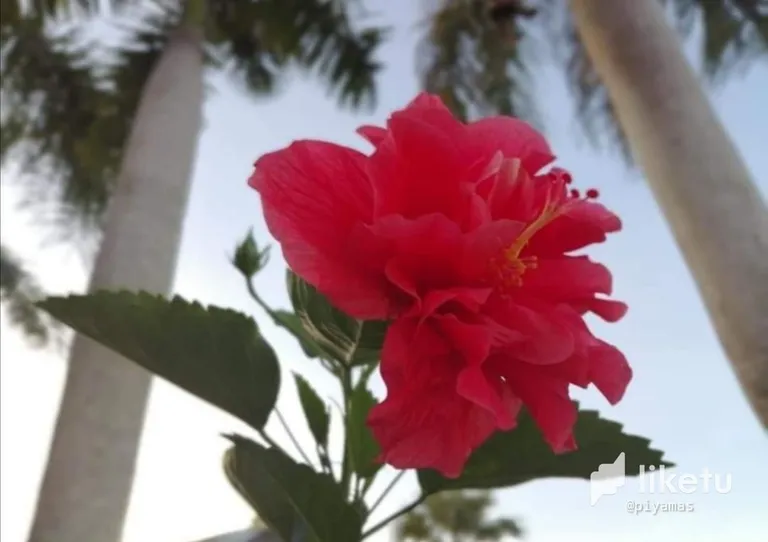 Hibiscus ❤️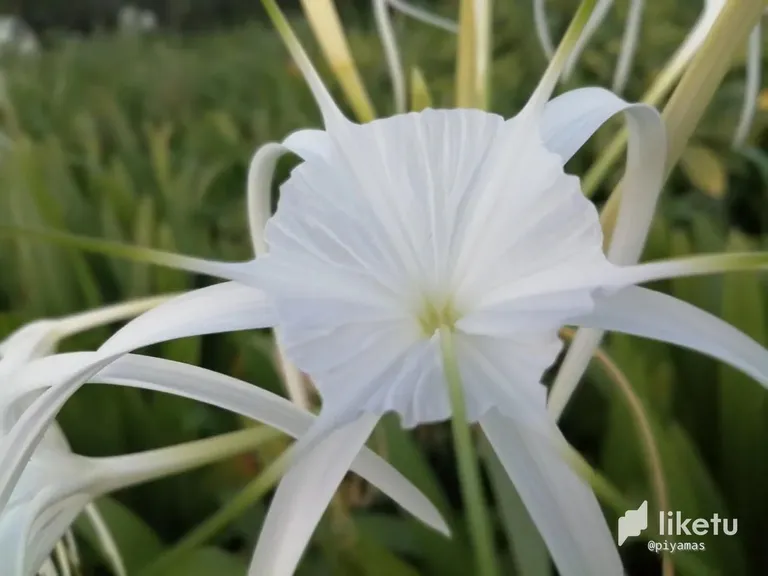 hymenocallis
Oleander 💗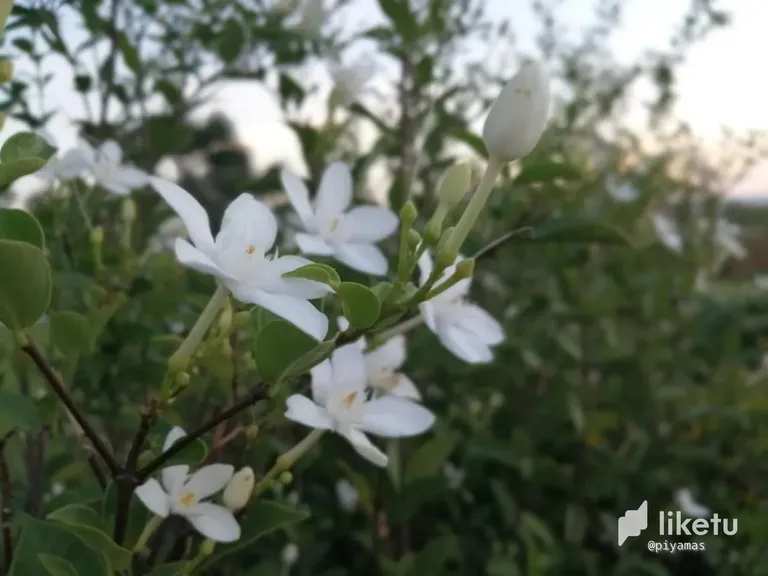 Jasminum auriculatum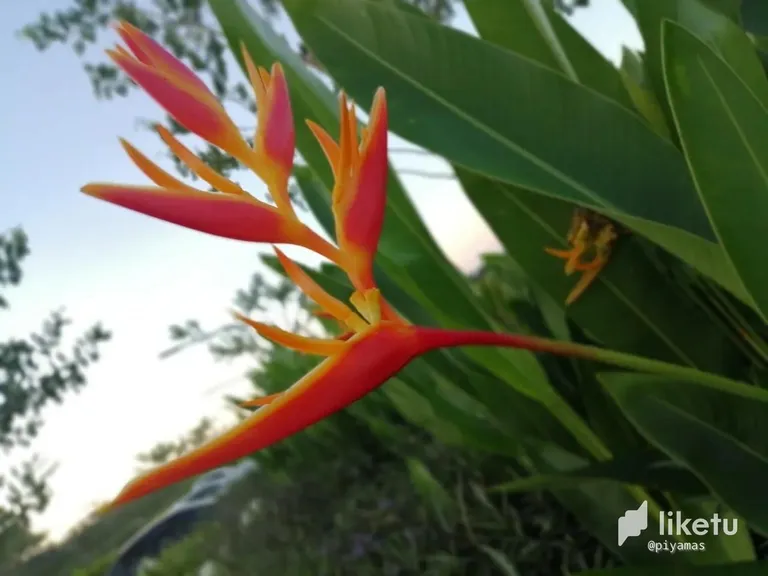 Heliconia psittacorum 🧡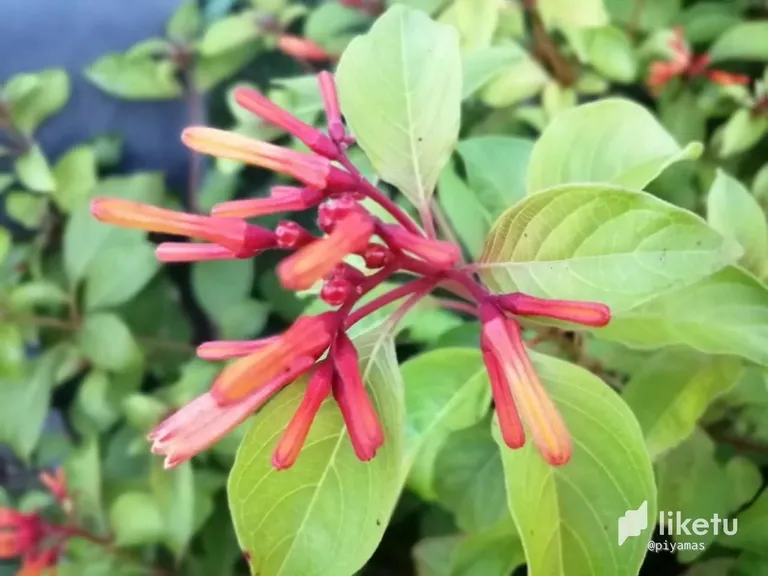 Firebush ❤️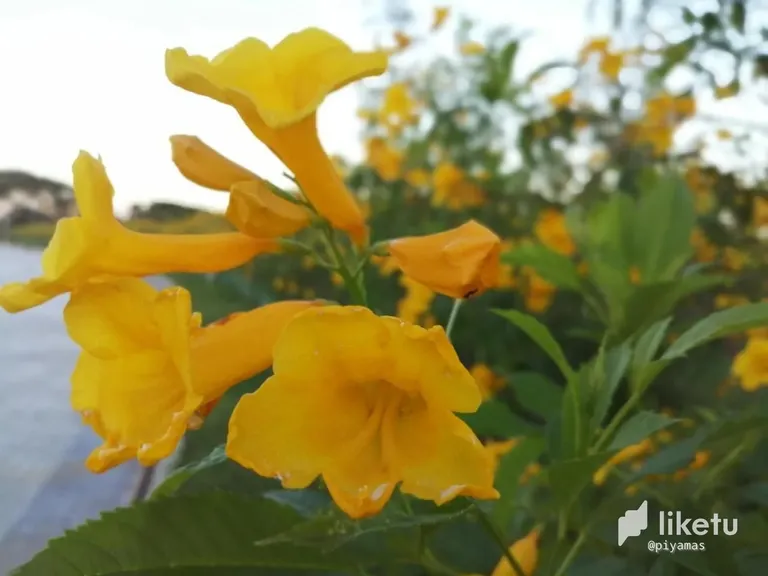 Yellow elder 💛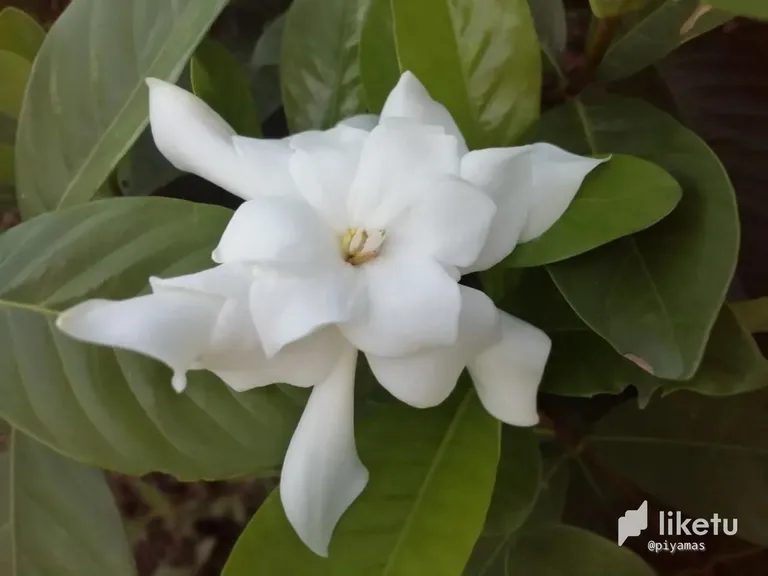 Cape jasmine
Hi everyone
Today I have a variety of flowers for everyone to see. That's the flower in the park. which is located in Walailak University. Here, I often take my children for jogging. Although there are less people during this period, the trees and flowers in this garden are still beautiful all the time. That's because the gardeners take care of, watering and fertilizing regularly. This park ake me feel fresh😊.
Crepe-myrtle
One of the flowering plants popularly planted to decorate the garden Because there are many flowers and very beautiful colors, besides being beautiful It also has medicinal properties
Hibiscus
A flower that is widely planted. because it is easy to bloom and bloom all year There are many colors and it's very beautiful.
.
hymenocallis
It is another type of clump that is popular for garden decoration. beautiful fragrant flowers It also has medicinal properties.
Oleander
It has very beautiful inflorescences. Can bloom all year round, long blooming flowers, fragrant, oleander has medicinal properties. But it's also poisonous.
Jasminum auriculatum
Jasminum auriculatum is small white flowers, lovely, fragrant, many flowers, blooming all year. When the flowers bloom at the same time, it will be very beautiful. and spreading the fragrance all around It makes me feel refreshed.
Heliconia psittacorum
Heliconia psittacorum is an auspicious tree. Flowers in bouquets, beautiful, fresh, colorful. I'm astounded.
Firebush
Firebush are shrubs with small, reddish-orange flowers. They like the sun and are drought tolerant. They are very suitable for decorating outdoor gardens.
Yellow elder
Yellow elder has bright yellow flowers. Flowering in a very beautiful bouquet. It tolerates the sun, tolerates rain and blooms all year
Cape jasmine
Cape jasmine....Shrub beautiful white flowers Plus it smells great It has medicinal properties as well.
Thank you all for your support and see you soon.
---
For the best experience view this post on Liketu
---
---