Acquired avocations - Creative Nonfiction in The Ink Well: Prompt #8
Acquired avocations
---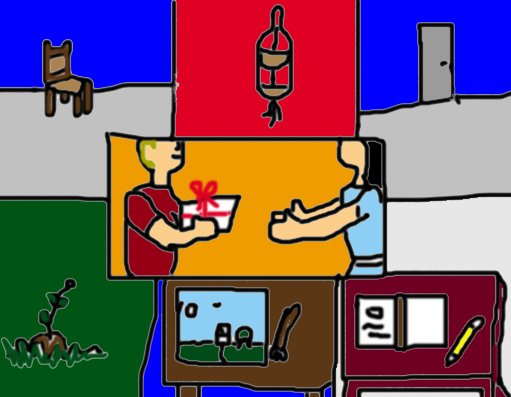 ---
Since I was young, I have always liked to learn. Acquiring a skill has always been part of my learning, I remember when I was a child I used to build a house in the yard with branches and other things, when I finished the construction of the house of branches, I went inside and started to paint, at that moment I felt like a great painter, as I grew up my mentality was changing.
At the age of 12 I started in the world of handicrafts, I was fascinated, being able to create things, at that time I felt powerful and there is nothing impossible for me, but then I grew up and my mentality changed again and I had other things in mind.
When I was 20 years old I learned the art of carpentry, well a little bit, making beds, furniture, among other things, well what I learned about carpentry is because I had the opportunity to work with a master carpenter and he was the one who was teaching me the little I managed to learn, the truth is that it did not last me long.
Several years later I started working in a blacksmith shop, where I was able to learn also about this art, the elaboration of chairs, gates, railings, among other things.
Learning and then teaching others is for me the best thing in the world, to be able to share the knowledge I have acquired and for me it was never work because I have always liked it and wanted to learn since I was young. My avocation was moments of learning and exploration.
Throughout my life I have been curious and always wanted to learn how things are made, apart from the little skills I mentioned above, I also learned to weave matero since I was in school, I also learned a little wood carving, I learned to make soap, I also love to write history, although I still need to learn well, but I like to write because it allows me to express any feeling or need through my stories, to be able to leave a small part of my feelings or thoughts in each of my stories, I think that what is really important is not how many skills we have but the good things we can do with them and in my case to be able to give away part of the things I have done, that really fascinates me to see how I manage to get a smile, to see that I can help others and see the face of happiness when they receive a small detail.
---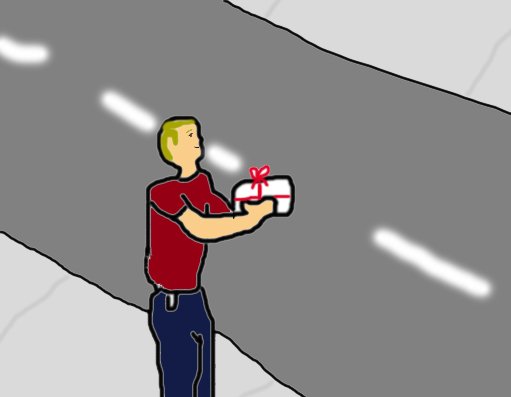 ---
I will never get tired to acquire new skills and share knowledge with all those people who want to learn them, to give some gifts made by my own hands, to help others and motivate them to learn without expecting anything in return, I motivate them to set out to learn something new and to take a small and beautiful smile to the people around them, they will see that life is much more beautiful when we help ourselves or help others.
Thanks to the community of the ink well for this beautiful proposal, which since it was implemented has allowed many authors to express our life experiences, for me it is an honor to write in the community and to be able to express parts of my feelings through my stories. Thanks to the administrators, moderators and all those who make life in the community.
---
Note: The drawings that appear in this publication are of my authorship and are elaborated with the Photoshop program.
---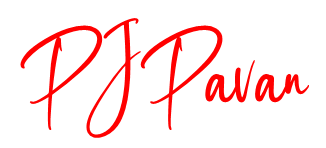 ---
---