My encounter, my change - Creative Nonfiction in The Ink Well: Prompt #12
My encounter, my change
---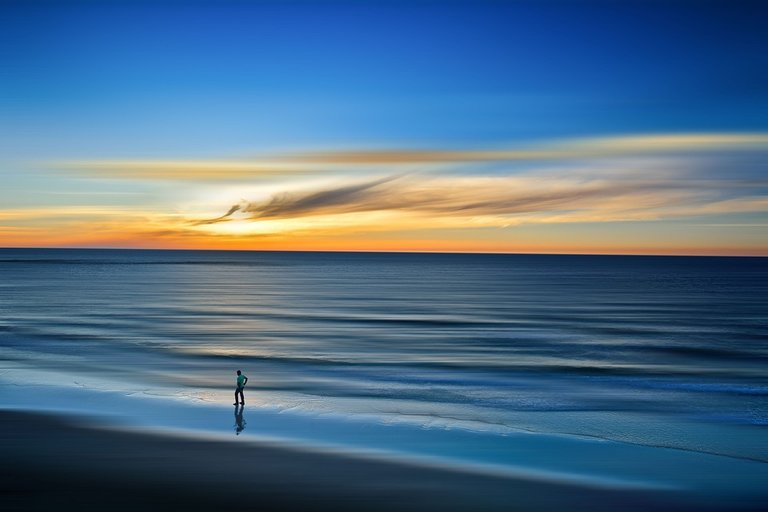 Pexels
---
For many years now, the vast majority of people have been searching for themselves and I am one of those people who have been on a constant search for themselves.
As a result of a series of events I have been trying to find myself and on different occasions, I am one of those people who are always looking to improve and I am not only referring to the physical, I am referring to the mental or sentimental as you want to call it.
I think it is well known that finding oneself is not something easy for anyone, rather it is something complicated and with a path that could be said to be long and difficult. The individual who seeks to find himself is usually because he wants to improve or get rid of something that causes him pain, in my case it is both.
I have already had several opportunities to meet with myself, of course the first occasions were because I want to improve certain aspects of my person, such as: socially, at work, family, etc.
As I had already said it is not something easy to do, well not for me, maybe for other people it is easy, but it was hard for me because letting go of something I was used to has always been difficult, but perseverance and perseverance have taught me that I can achieve whatever I set my mind to in life.
Currently I have proposed to make other changes, I have always wanted to improve all my aspects, I am not saying that I am going to do it instantly but I need to change my character even more, it is something that I think I should always be improving, since I have let my environment influence me, I do not blame anyone, but I blame myself for allowing it without realizing it.
For me to find myself is something phenomenal, since I can make certain changes to improve as a person and it is something that costs a lot, but I like difficulties and that is why I am always in a process of constant change, sometimes I think it is addictive.
Well I think that's all I can say for now, but thank God that I have always managed to advance in my change processes and I hope to continue changing even more, I have always thought that the change processes I have done is pure learning.
Happy New Year to all the team of the ink well, and to all the members of the community, I hope this year will be of pure success for everyone.
---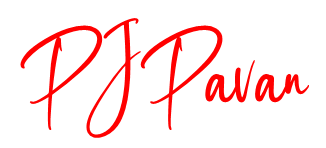 ---
---