My experience in giving and receiving gifts - Creative Nonfiction in The Ink Well: Prompt #9
My experience in giving and receiving gifts
---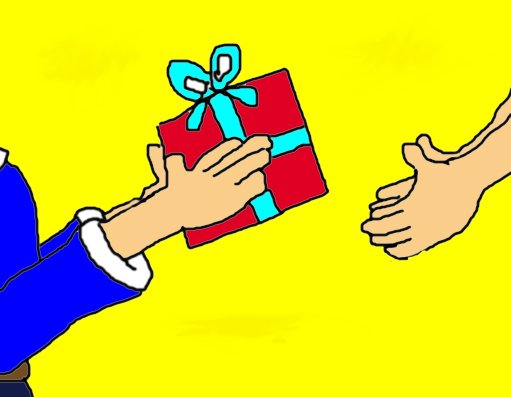 ---
For me, giving gifts is something to which I give importance, receiving them is just as important, I am one of those people who treasure the gifts they receive, I still have several letters I received 22 years ago and other gifts I received.
For me it is important when someone I love and care about gives me a gift, no matter if it is a letter, fruit, spending time together or a small object, the important thing is what the gift means to both of us.
In my case, when I give a gift I always give it wholeheartedly, I like that they appreciate the detail and more if it is to the person I love sincerely.
A few months ago I gave 3 gifts to different friends that I appreciate and love, I would protect them from whatever or whoever wants to cause them any harm, I would not tolerate that someone would come to harm them, because for me they are people I love, for me they are a blessing and have left me a teaching although they still do not know that they taught me something, the gift I gave them was made by me and I value that they accepted it with happiness.
There are many things that throughout my life I have given, not only are objects what you can give as a gift to a person, you can also give good moments that will last through the years, at least that's what I think, you will say if you agree with me.
About 4 years ago, a very good friend who was in the capital of my country (Venezuela), she had a birthday and I traveled from my hometown Cumaná to the capital to spend her birthday with her since I had no friends there, the day I arrived, She was waiting for me at one of the subway stations and when I met her we went to the house where she was staying to leave my bag with my things, after that we went out to eat and spend the day together, we had a great time, She thanked me with tears on her face for what I did for her, I spent 5 wonderful days and I did not spend more days because they called me because an aunt whom I loved and adored passed away, I returned immediately.
---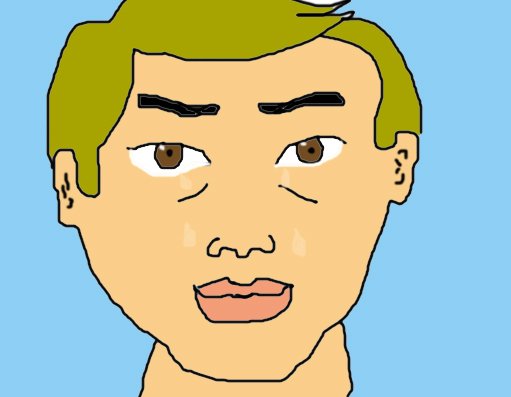 ---
There have been gifts that have brought tears to my eyes, for example the day I turned 17 years old, my mother gave me a bible which I still have to this day, another gift that I received that brought tears to my eyes was on my birthday this year on April 16, I thought that I was not going to celebrate my birthday, But the family of two very good friends that I love like sisters called me and when I arrived at the house of that family that I love very much the surprise I received was the celebration of my birthday, that meant a lot to me and it is a memory that I will treasure for all my life.
I thank the ink well community, @theinkwell and the whole team for giving me the opportunity to express my feelings about giving or receiving a gift and to everyone in this beautiful community for supporting this beautiful initiative and for taking the time to read my stories week after week, I sincerely appreciate your support.
---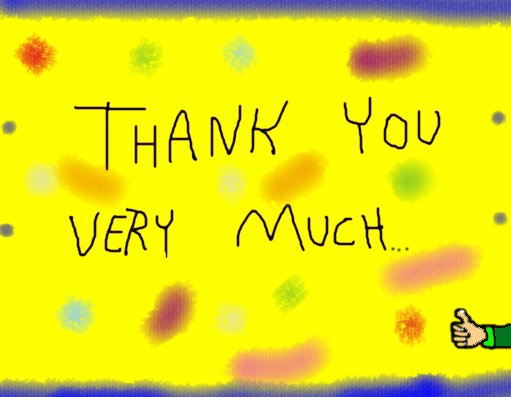 ---
Note: All the drawings used in this story are my own and were made with Photoshop.
---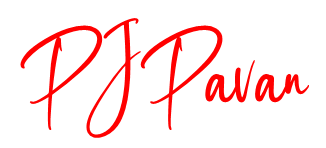 ---
---