Well that didn't quite go to plan...
Is this the epitome of Sod's Law? Hmmm...yes!
It's Saturday! Ben and I are poised and ready to travel over The Pennines to Yorkshire in Lady Dorothy for today's U.K. Hive Meet! We talked about it recently (you can see that post here: https://peakd.com/cars/@planetauto/the-hive-uk-northern-meet-up-2022-is-tomorrow)
The rub? Lady Dorothy is with the mechanic, getting her welding done, and isn't ready yet. It's also scuppered us for Ben's birthday tomorrow. D'oh!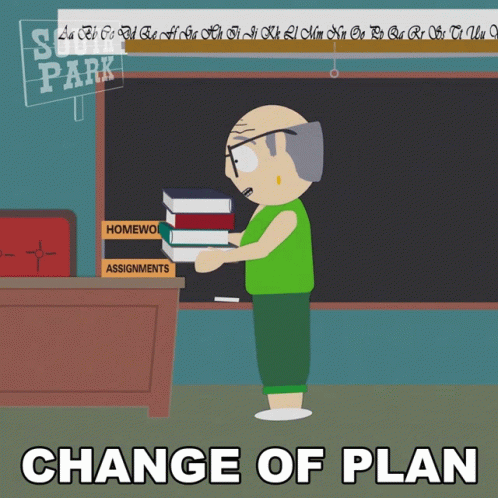 So, no meet up for us today, and no lovely coffee and conversation, sigh!
So sorry folks - here's wishing you all a great meet up today, and we look forward to seeing you at the next one.
Thanks again,
@rimicane
@onw
@dandays and guest
@livinguktaiwan and guest
@stevenwood
@molometer
@shmoogleosukami and guest
@grindle
@slobberchops
@shanibeer
@c0ff33a
@whiterosecoffee
The good news is, Lady Dorothy will be back on the road again, and soon - just not in time for this weekend...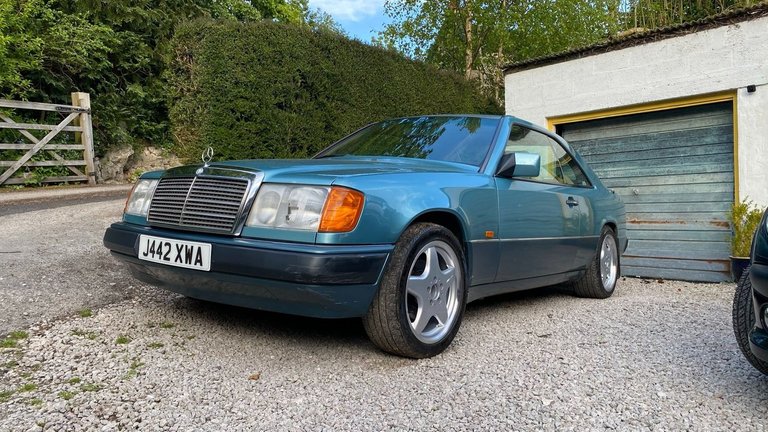 A coffee-less and much chagrined Annabelle 🙄
---
---