12 Monkeys and Coronavirus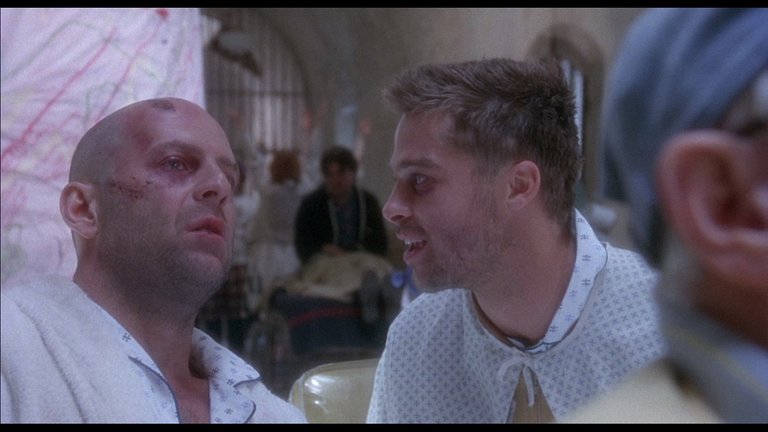 Yesterday a friend of mine recommended a movie called 12 monkeys.
This movie has reminded me a lot of the situation that China is experiencing with the coronavirus.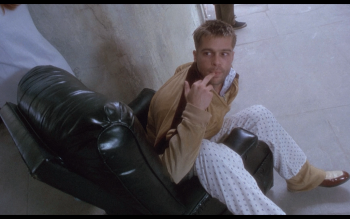 The main protagonists are Bruce Willis and Brad Pitt.
They do a great performance as always. It's a curious duet.
The movie is from 1995.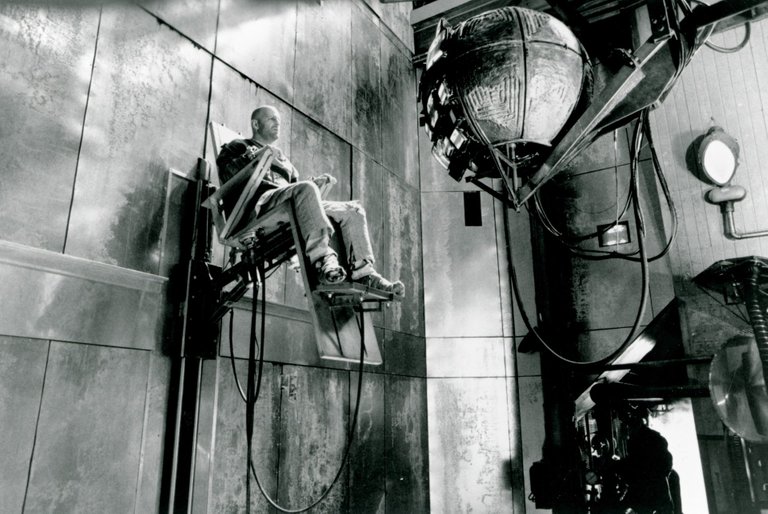 Humanity has almost died out, the few that survive do so underground, the only solution is to send someone to the future to prevent an agency from creating the virus.
If you like cult movies you can't miss it. It deals with psychological issues mixed with action and an intelligent and interesting plot. It is a perfect movie to watch a relaxing afternoon.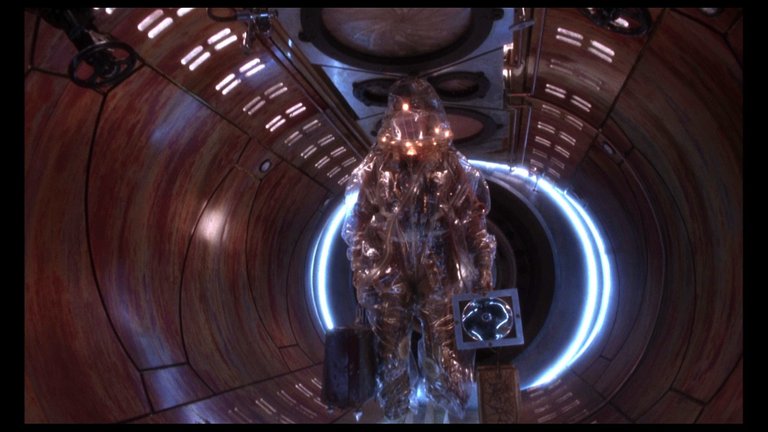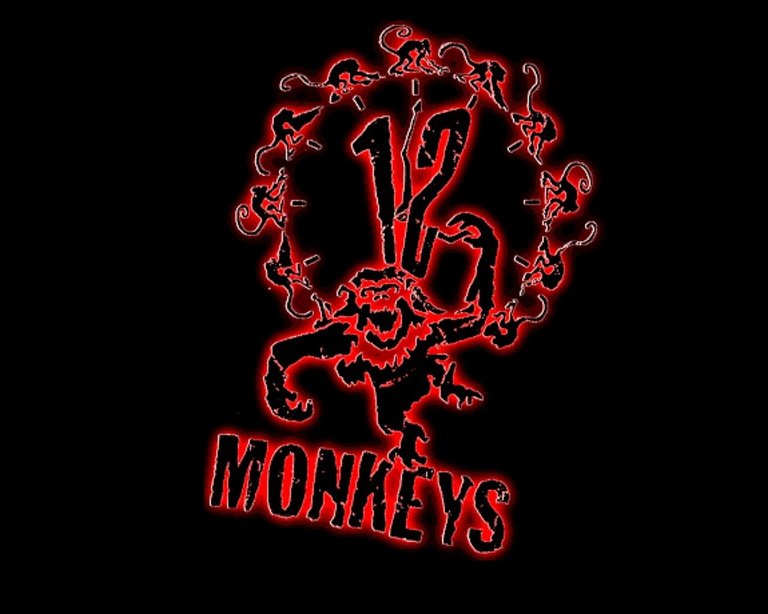 I have felt identified with Brad Pitt we are equally sexys.
Happy Wednesday and be happy.
---
---